It didn't take long for Pam and Gary Willis of Menifee, California, to fill their empty nest after their children grew up.
They didn't want to adopt, so they became foster parents instead. But soon, seven sweet faces were stealing the couple's heart!
Pam was scrolling through Facebook in January 2019 when a story caught her eye. Seven siblings from San Diego had lost both their parents in a car crash. They needed a home, but even if they found one, they would likely be separated.
So, having already raised five biological children, Pam and Gary agreed to take in seven more!
"I saw how much these kids needed someone to love them because they had no one else to go to," Pam told Metro. "I called the adoption service every week to show them how much I wanted to help these children."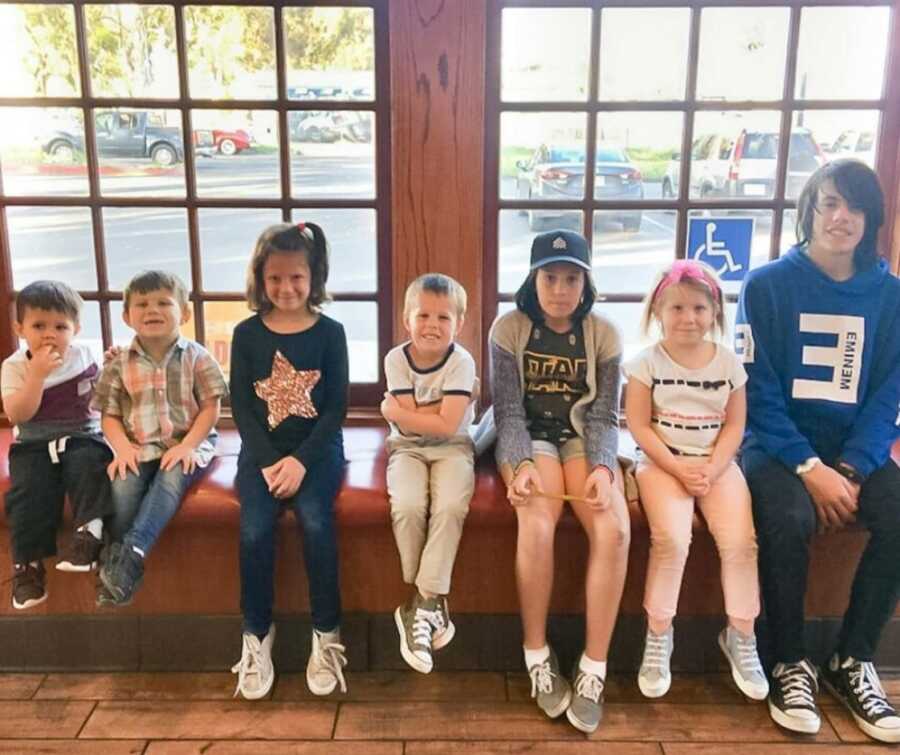 That persistence paid off in June when Pam and Gary finally brought home Adelino, 15, Ruby, 13, Aleecia, 8, Anthony, 7, Aubriella, 6, Leo, 5, and Xander, 4.
While adjusting to a new life is never easy, the wonderful brothers and sisters fit right in!
They have since had a blast hanging out together and vacationing at the Disneyland Resort!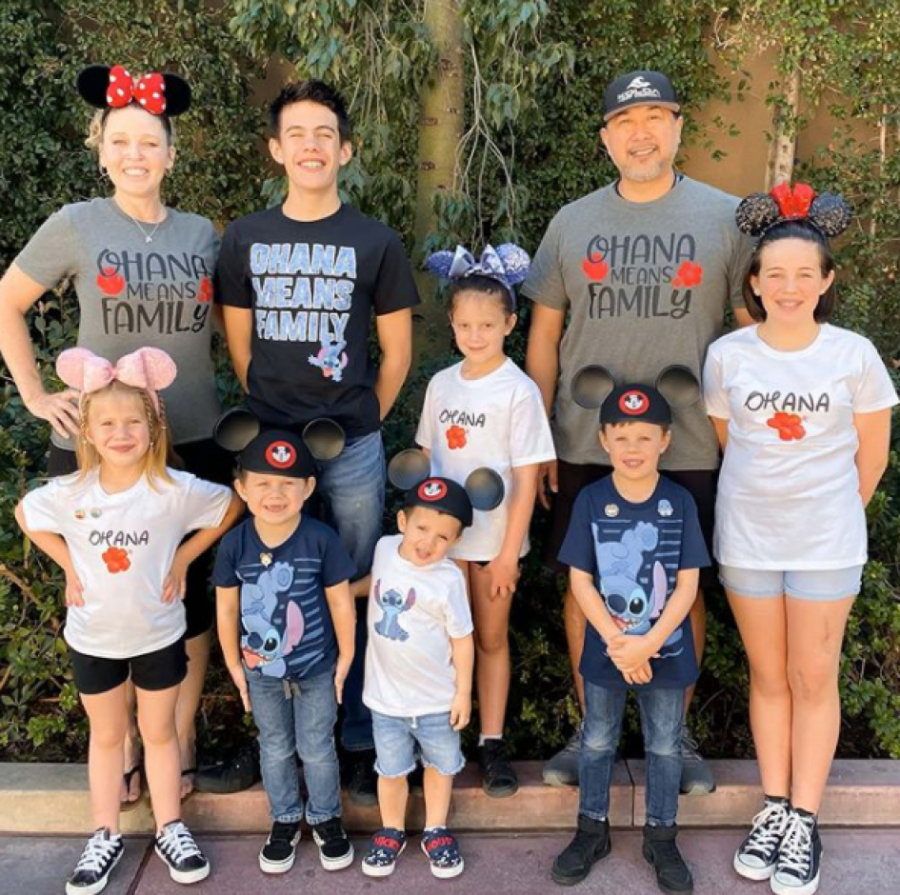 But their favorite memory by far is the day they became an official family!
Pam and Gary's grown children came to celebrate the adoption. After all, they have grown to love their new siblings just as much as their parents do!
This story originally appeared on InspireMore.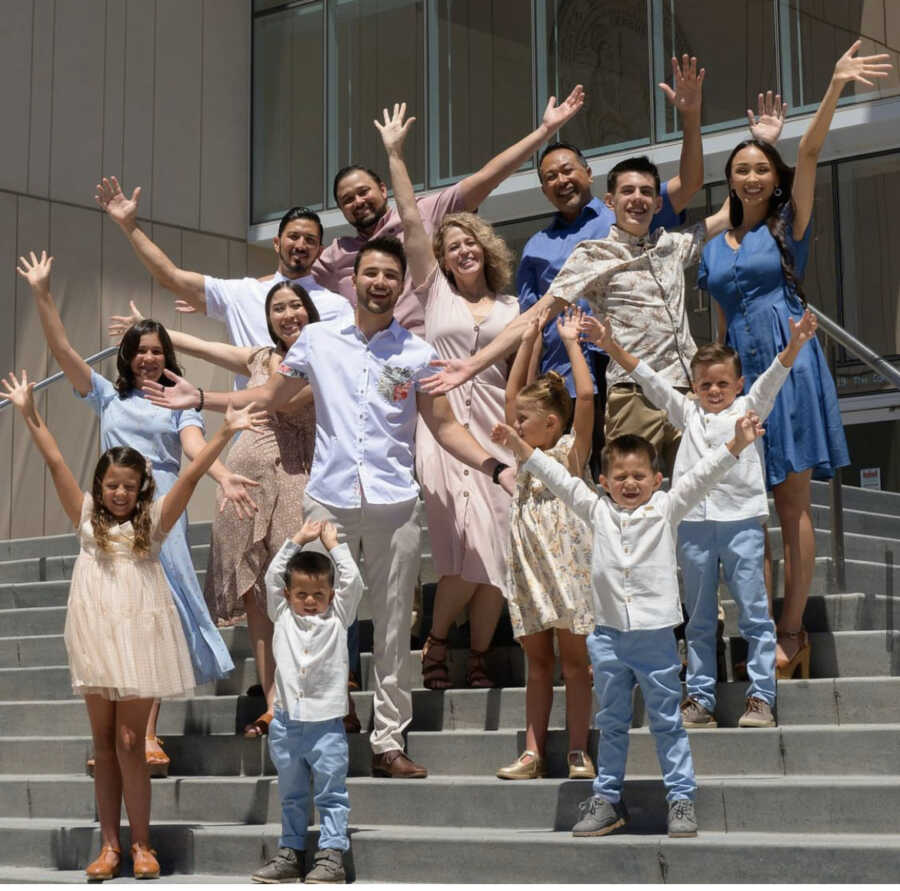 Of course, caring for seven children has its challenges and frustrations, but these second-time parents wouldn't change a thing.
"We have never looked back since the day we met them and never doubted what we're doing is the right thing to do," Pam explained. "I have noticed how incredibly happy they are and that makes me so happy too, because that's all we ask for. The oldest of the seven, Adelino, said to me recently, 'Thank you for giving us this life,' and there is no other feeling like that."
What a beautiful family! We're so glad these kiddos found their forever home after everything they've been through. While nobody could replace their late parents, it's amazing to see how happy they are with Gary and Pam!
You can read Pam and Gary's full story here.
This article originally appeared on InspireMore. Submit your own story  to here, and be sure to subscribe to our free email newsletter for our best stories, and YouTube for our best videos.
Read more stories like this here:
'Do you know what you're getting into?' We went from empty nesters to a family of 5 in less than a year.': Couple gush 'my kids are the best thing about life' after international adoption journey
'That was my son. This precious boy was going to become OUR boy. We thought our hearts would burst.': Woman shares international adoption journey, 'We love that we get to be their parents'
'We attract attention at checkout. They suggest my precious son is infectious, just because he is from China.': Adoptive mom urges for kindness, 'We're better together'
'You're running out of time.' I was 16, infertile and robbed of my childhood.': After 17 years of endometriosis, infertility, couple adopts two children from China, 'at that moment, I became a mom'
Help us show compassion is contagious. SHARE this beautiful story on Facebook with friends and family