"The first thing I want you to know about me is that I am NOT a risk taker. I don't do things without fully assessing and thinking about the situation first. I belong to a phenomenal online group for creatives and photographers called HOF, which is short for House of Flynn. It is run by Maureen Flynn Luther. On February 19, Maureen posted in the group that while on her way home from a business trip in Mexico, she saw an emergency call to help an orphanage in Tekax, Mexico. The orphanage had lost their funding and the kids there were quickly running out of food. Maureen decided instantly that if she could help, she would.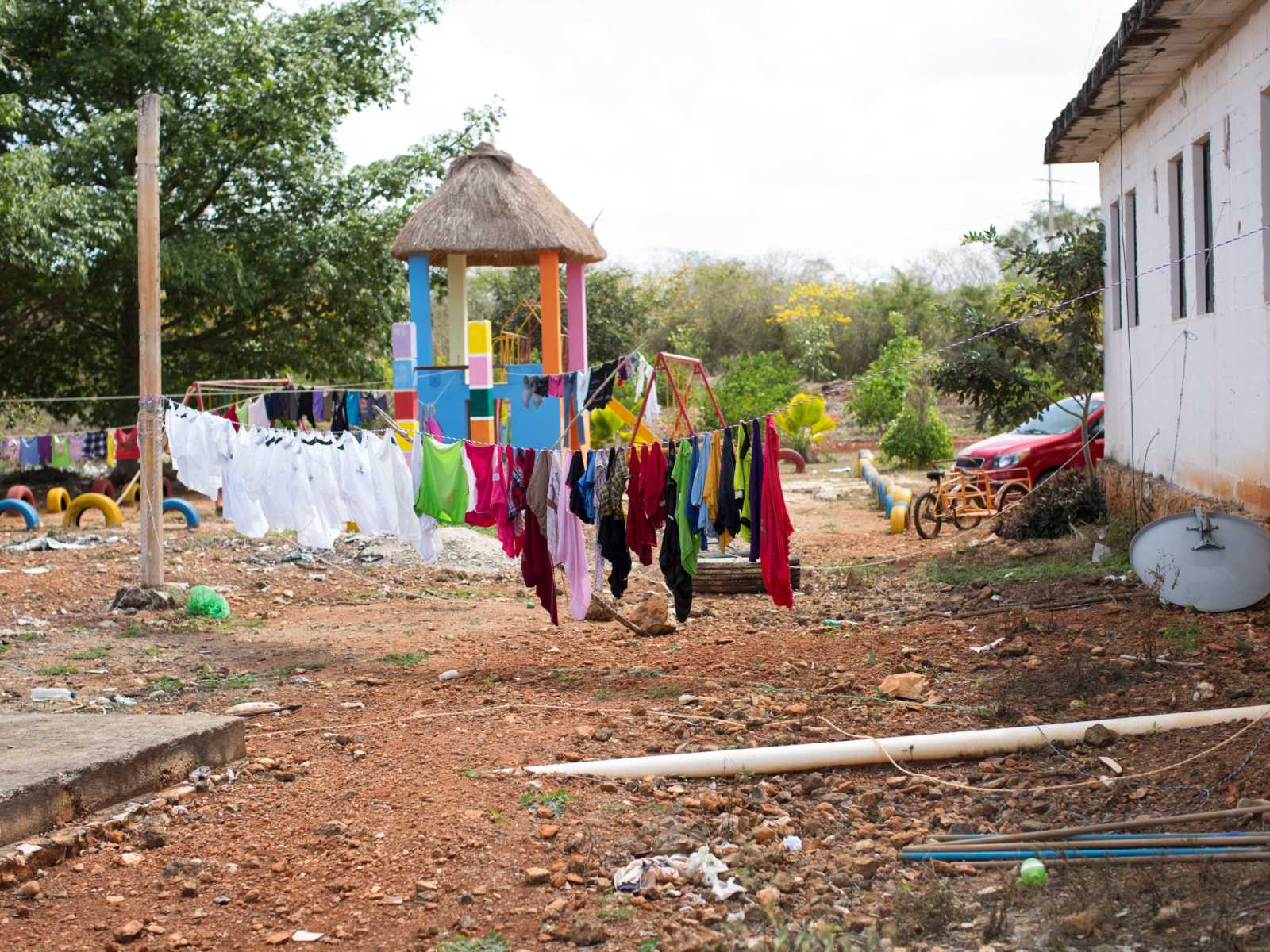 I honestly don't know what made me reply to her post. I don't like to go outside of my comfort zone, but there was something telling me that day to go, and it was so loud that I couldn't ignore it. I immediately replied to her post, along with hundreds of others. I told her I wasn't far from her, I had a passport, and was willing to go. I was also very honest with her in telling her I had never been to Mexico, and I didn't speak a word of Spanish. After a few back and forth messages and a short phone call with her, Maureen had our plane tickets booked for Wednesday.
On Tuesday I packed up and drove the three hours to her house. I literally drove to a stranger's house. How crazy is that? There are warning about this, but I did it anyway. I took a leap of faith, and I'm glad I did. We took the afternoon to get acquainted and on Wednesday morning, we drove to BWI to head to Mexico.
Once we got to Mexico we stayed with an American expat in Merida, Mexico. She was born in Louisiana, and was such a sweet lady! She really made us feel welcome in her home, and was the one who put out the emergency call for this orphanage. On Thursday morning, we were up early and on the road for the two-hour drive to Tekax. We picked up a lady that runs YGO (Yukatan Giving Outreach). She went with us to assess the orphanage for government funding as well.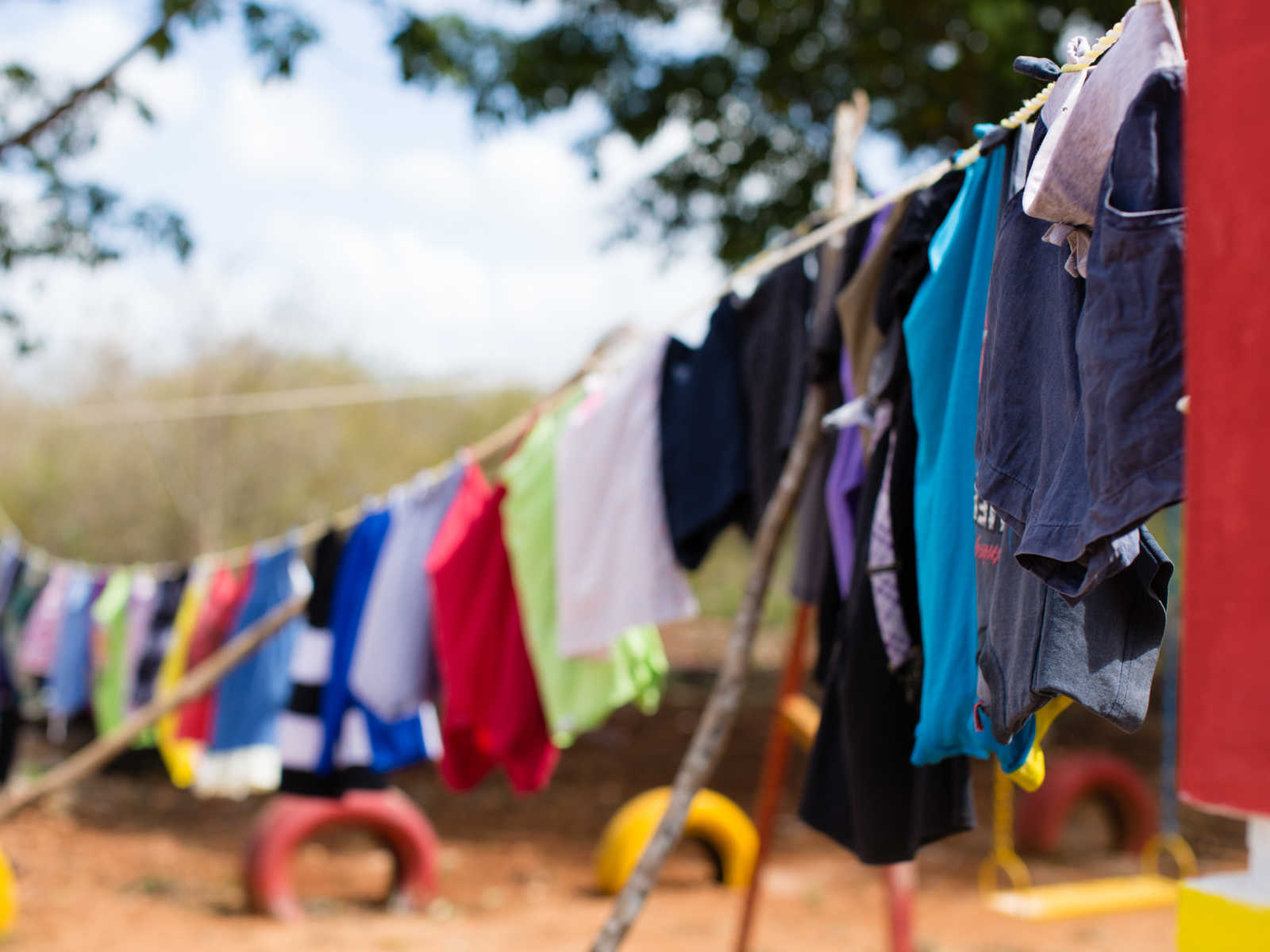 On the ride to the orphanage I was overwhelmed emotionally. I've spent my whole life in the United States, excluding one trip to Whistler, Canada. My husband is active duty. We've lived in a lot of places. I've seen homeless people, but I wasn't prepared for what I witnessed that day.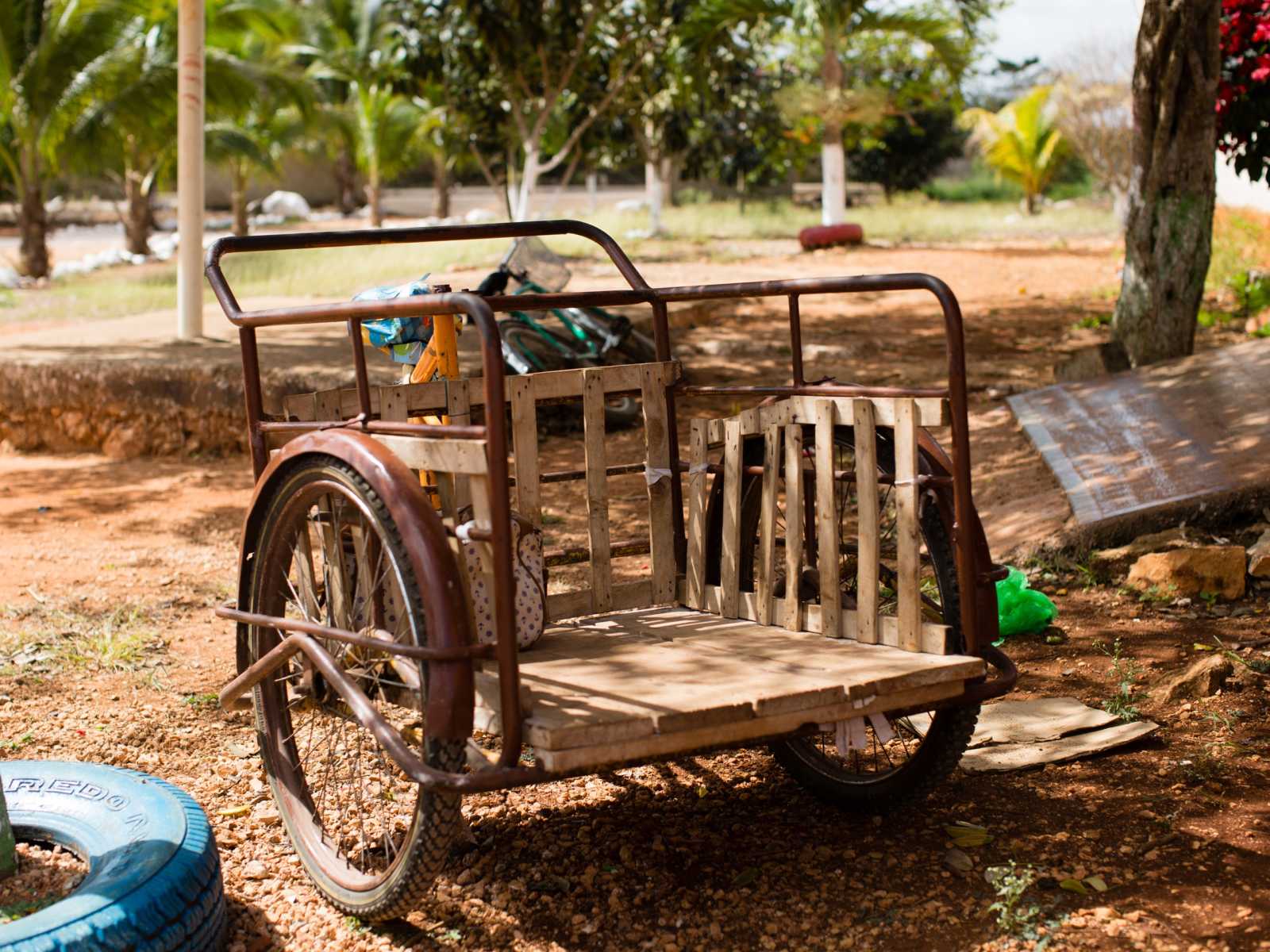 When we pulled up to the building, kids came running out with open arms ready to give us hugs. They were so happy.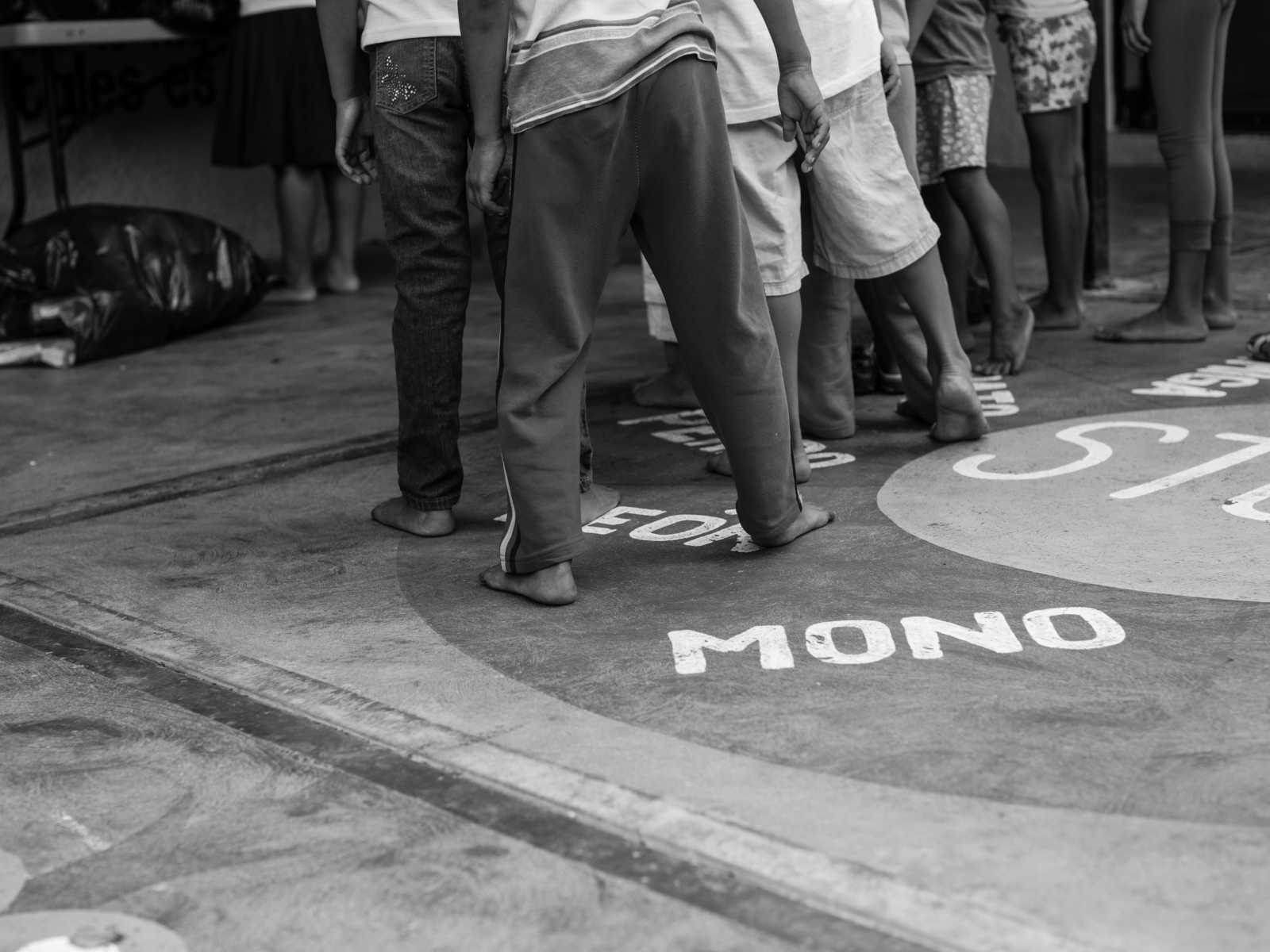 I immediately started to hug kids, but this one little girl in particular caught my eye, and at the same time I seemed to have caught her eye. She walked up to me and started to talk, only to quickly realize that I didn't speak Spanish. However, it didn't matter. Love doesn't have a language, and we seemed to get by just fine.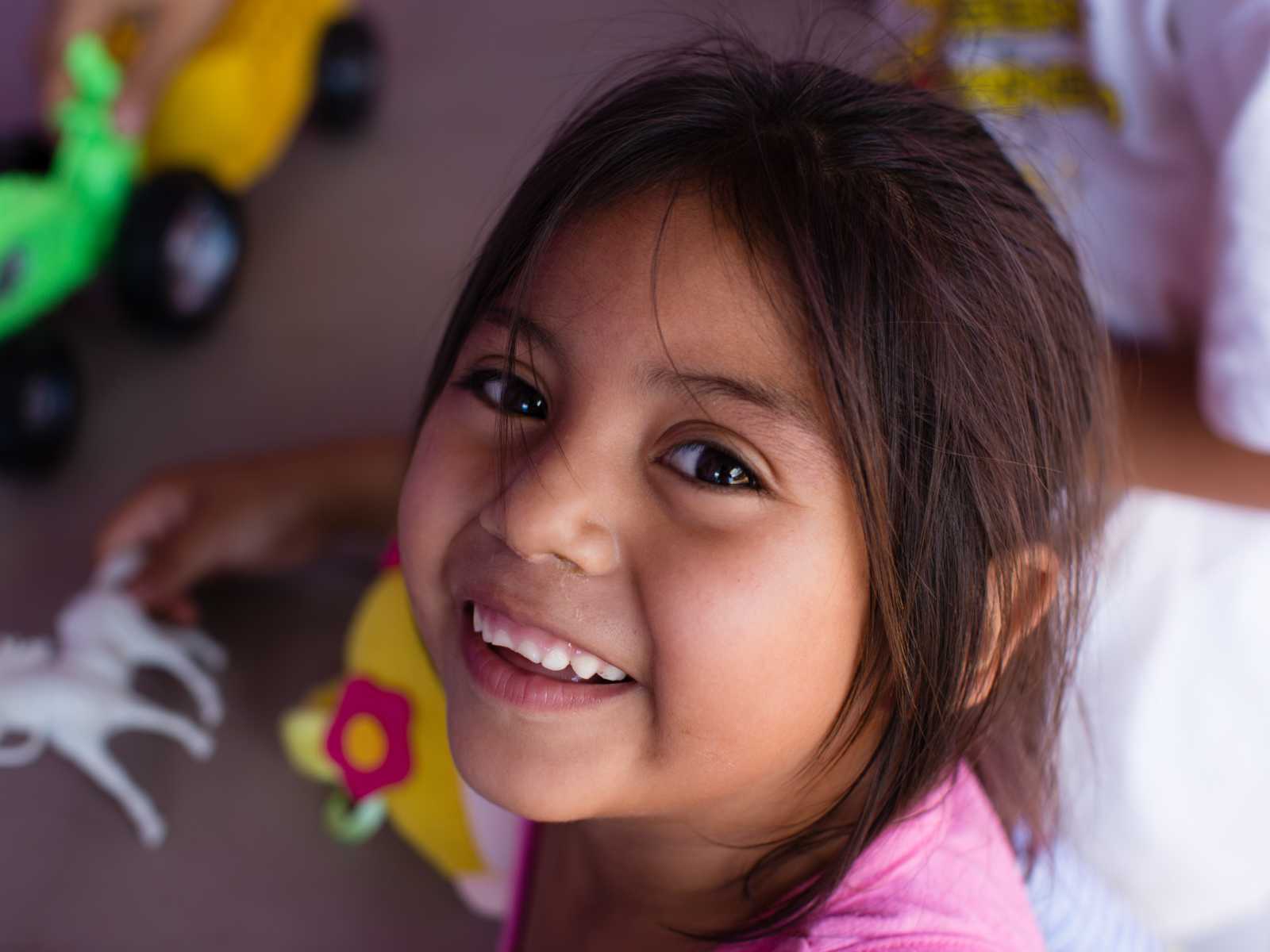 We hugged, took silly photos, played with her new doll, and took piggy back rides. Suddenly, my time at the orphanage was up and my heart was aching. I did not want to leave this little girl behind. I had bonded with her. On the two-hour drive back, tears were shed and prayers were prayed. In the span of two hours, my life was changed by an orphan. I wanted so badly to give her a better life.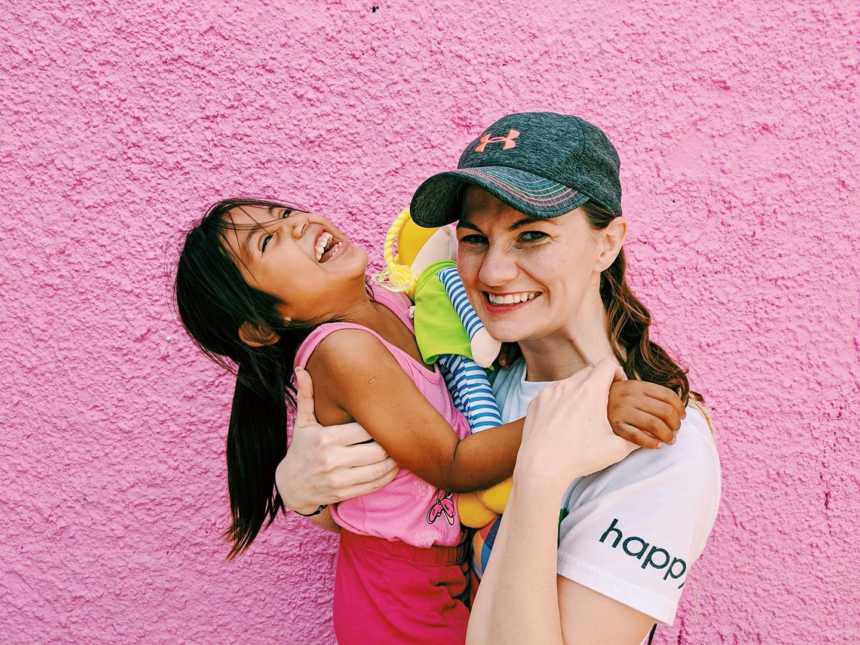 I called my husband that night, and my exact words to him were, 'I know you're going to think I'm crazy, but I want to adopt this little girl. I feel like God isn't asking me to do this, he's telling me to do this.' My husband agreed to think on it and pray about it. I arrived home late Saturday night, and we had a long talk about it. Chris had been very closed to the idea of adoption, but in those few days his heart had melted for the girl I could not stop talking about, and he knew with a deep conviction in his heart that we were meant to help her and bring her to live with us.
It's a small miracle that he even opened his heart to adoption. We already have three daughters of our own and he was perfectly content with his life, but after praying about it he knew that God had placed this little girl in our path and that he could not turn his back on her. We sat our children down and talked to them and they all readily agreed that this was something we wanted to pursue. Little did we know the brick walls we would face.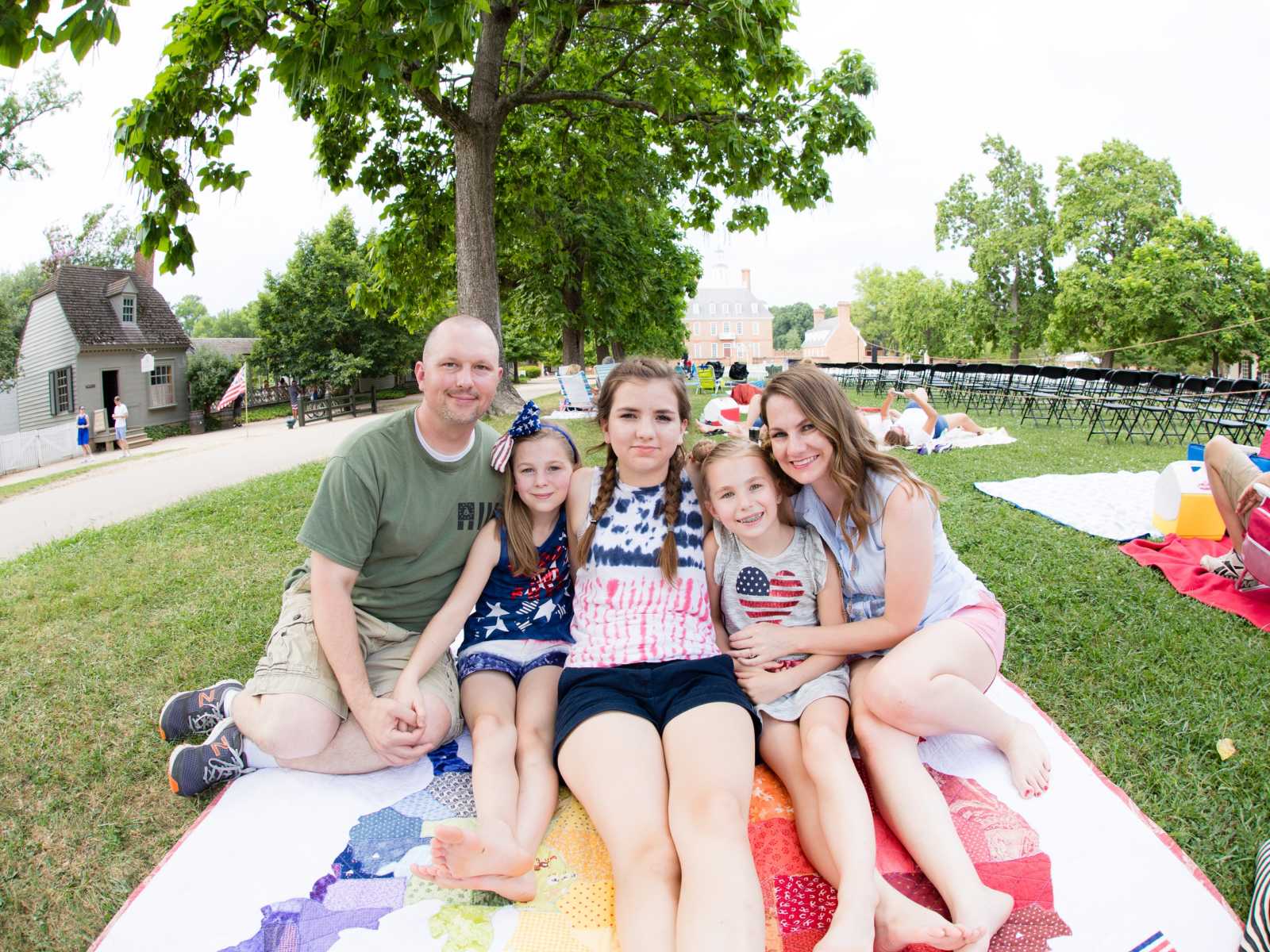 Mexican adoptions are extremely difficult. There are only a few in the United States that will process the adoptions and the process is supposed to be a blind process, meaning we can't 'pick out' a child. As of today, we have been denied by every organization in the U.S. that will process the adoptions. We still hold out hope that there is someone out there that has been in our situation and was successful in bringing the child home.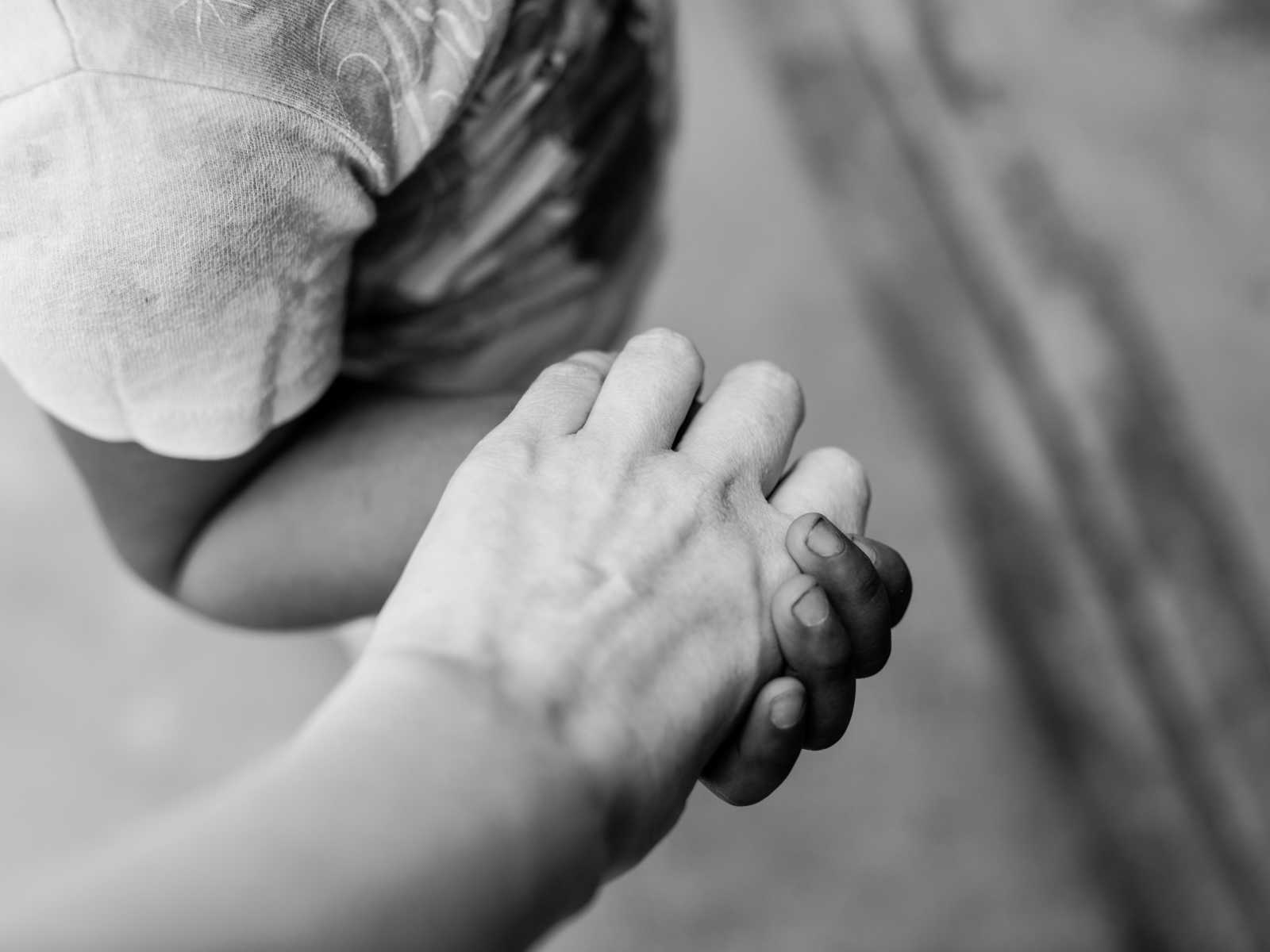 It's amazing that in two short hours my life was changed. God very literally spoke to me that day. I may never be able to bring her here and give her the life I feel like she so deserves, but I am now very passionate about trying to change the laws that prevent me from possibly adopting her. No matter what tomorrow holds, we will make sure that she is well taken care of, even if I have to do that from another country. I am determined that she will not turn into a statistic. I want her to know she is loved and wanted, and if I have to do that from thousands of miles away, then that's what I will do.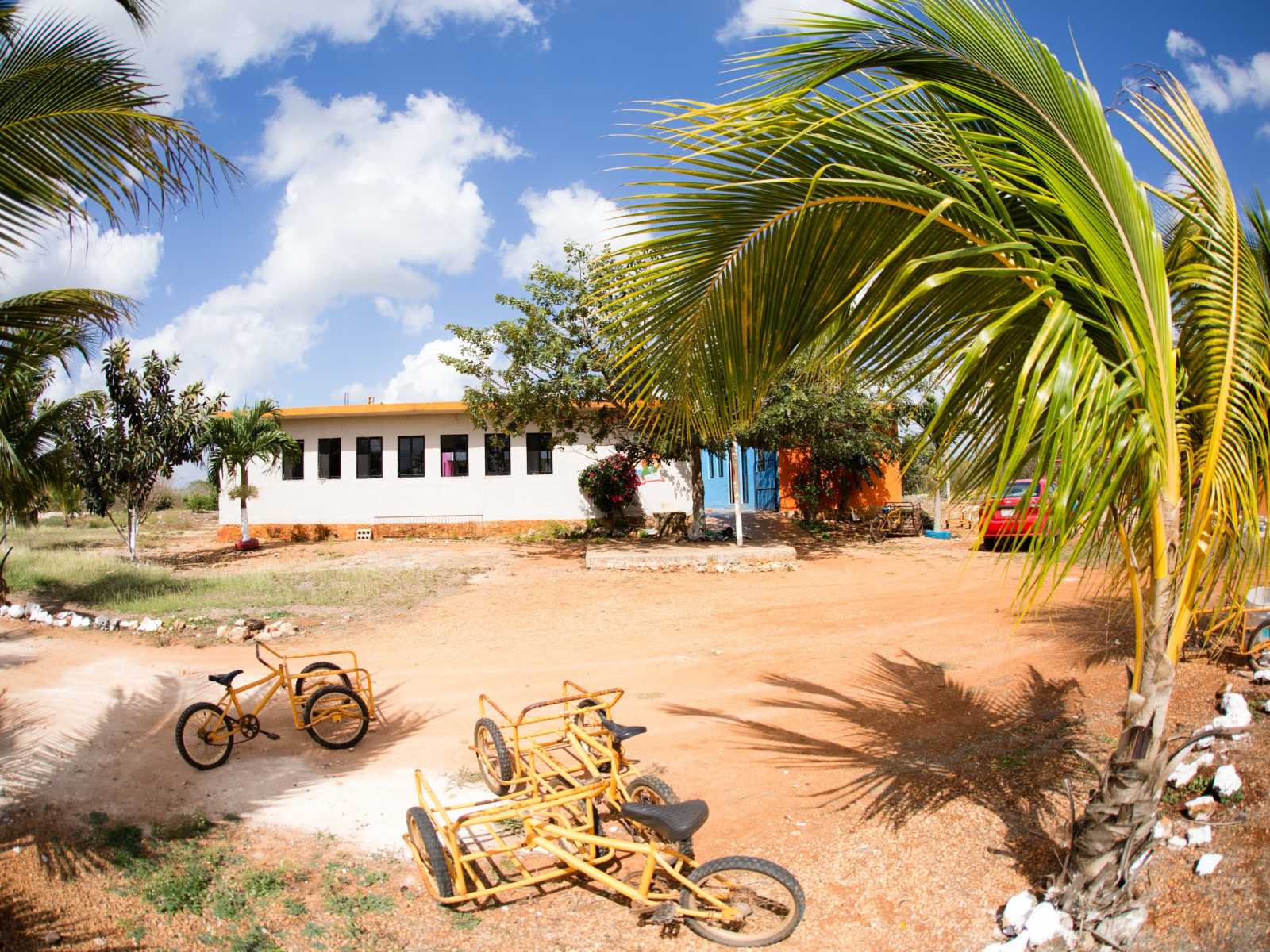 My husband and I have plans to go visit her in a few months. We go to bed at night thinking about her. It's hard because we are in comfortable beds and we know that she is sleeping on a concrete floor. We wake up wondering if she knows she's so loved, wondering if she's had a good day. It's hard to love a child but not be able to hug her and have her in your home and care for her.
We would literally move mountains to be able to adopt her."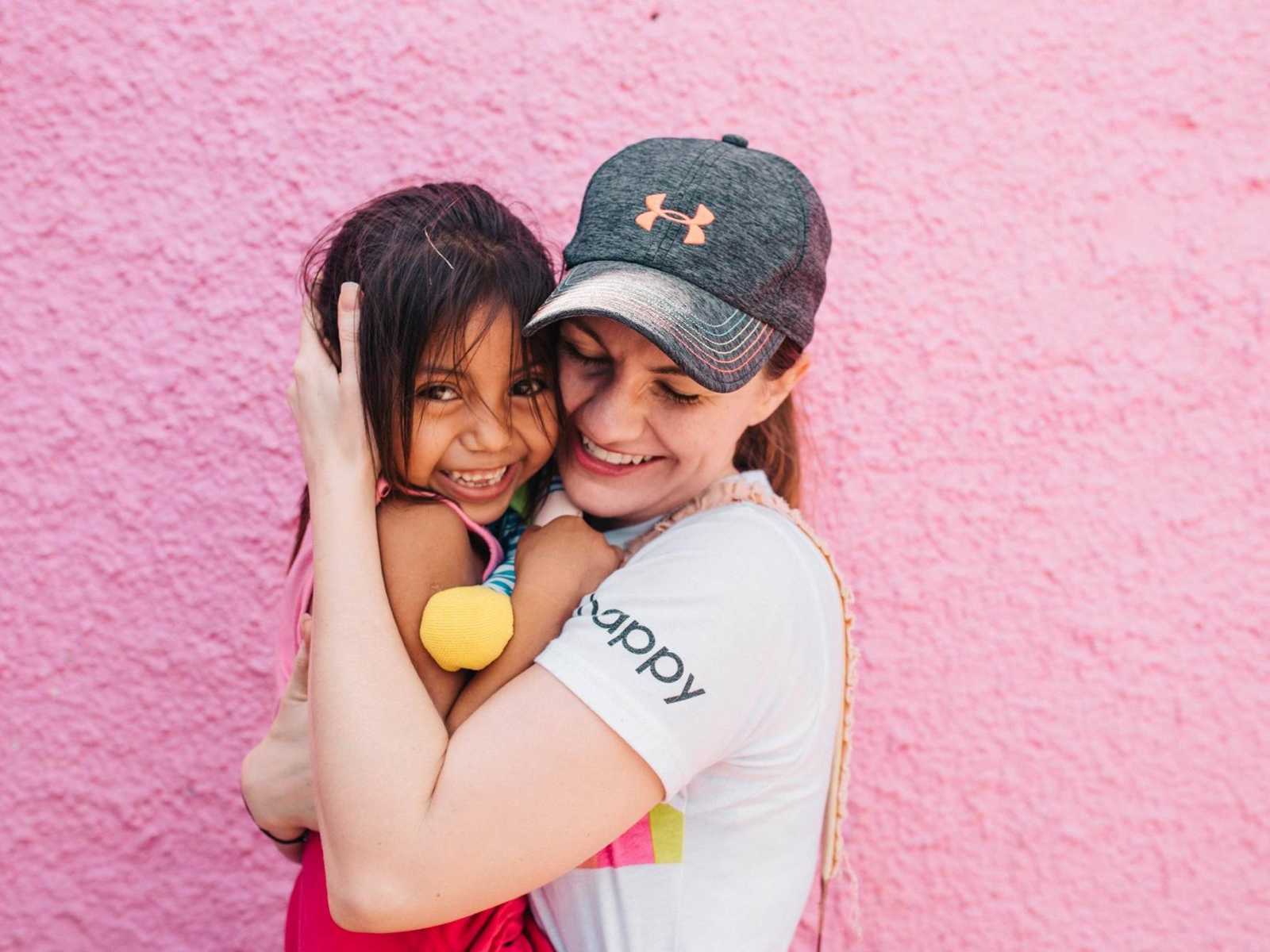 This story was submitted to Love What Matters by Crystal Phillips of Crystal Phillips Photography in Chester, Virginia. Submit your story here, and subscribe to our best love stories here.
Read more stories like this here:
'Dear woman in Target, I've heard it before. That I 'spoil that baby.' That she'll never learn to be 'independent.' If only you knew.': Mom urges 'spoiling her is the most important job I'll ever have' after taking in abused orphan
'I WILL find you again.' My heart was turned upside down by a 3-year-old.': Woman becomes life-long orphan advocate, 'There are so many ways to be family'
'Hey, do you know how to wrap presents? This is my first Christmas.' He'd grown up an orphan with no family. 'I want my children to experience the moments I never could.': Man shares act of kindness for stranger in Walmart
'Both their parents died. I was a stay-at-home mom, barely used to life with 3 kids. The idea of adding 3 more was crazy.': Couple adopt 3 siblings from orphanage, become 'forever family' of 8
Do you know someone who could benefit from this story? SHARE on Facebook to let them know a community of support is available.