I met my husband at fifteen years old. We went to high school together. We dated for five years before getting married. I remember my vows and how I wanted to skip over the hard stuff — sickness, poverty, and loss. Here are eight building blocks that have helped our marriage survive. They are practical and will help with any relationship. They were learned with love, sweat, and tears. Any relationship is worth the battle.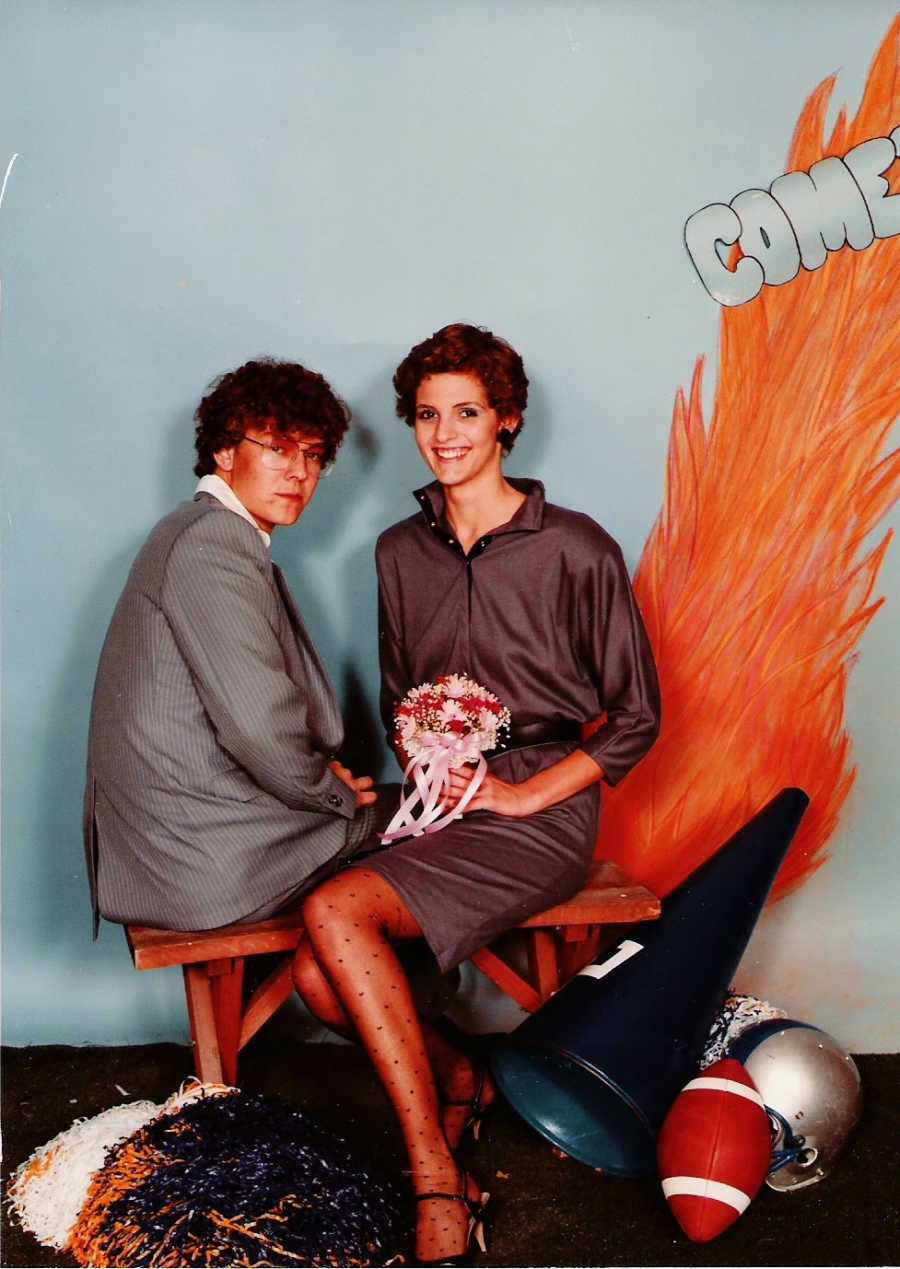 1. Love
Love isn't just the electrical current you feel when you first meet someone. While this love is important, it will not sustain you. I am speaking of the steadfast love. As relationships mature, this love will become the cornerstone of the life you build. This type of love is a bond that will carry you through trials, temptations, and tribulations. This part of love is what you see in the elderly couple who seem to be one functioning person. They just seem to have grown together. They are content to be together and know what the other person is feeling. They just understand with a depth we all envy to understand.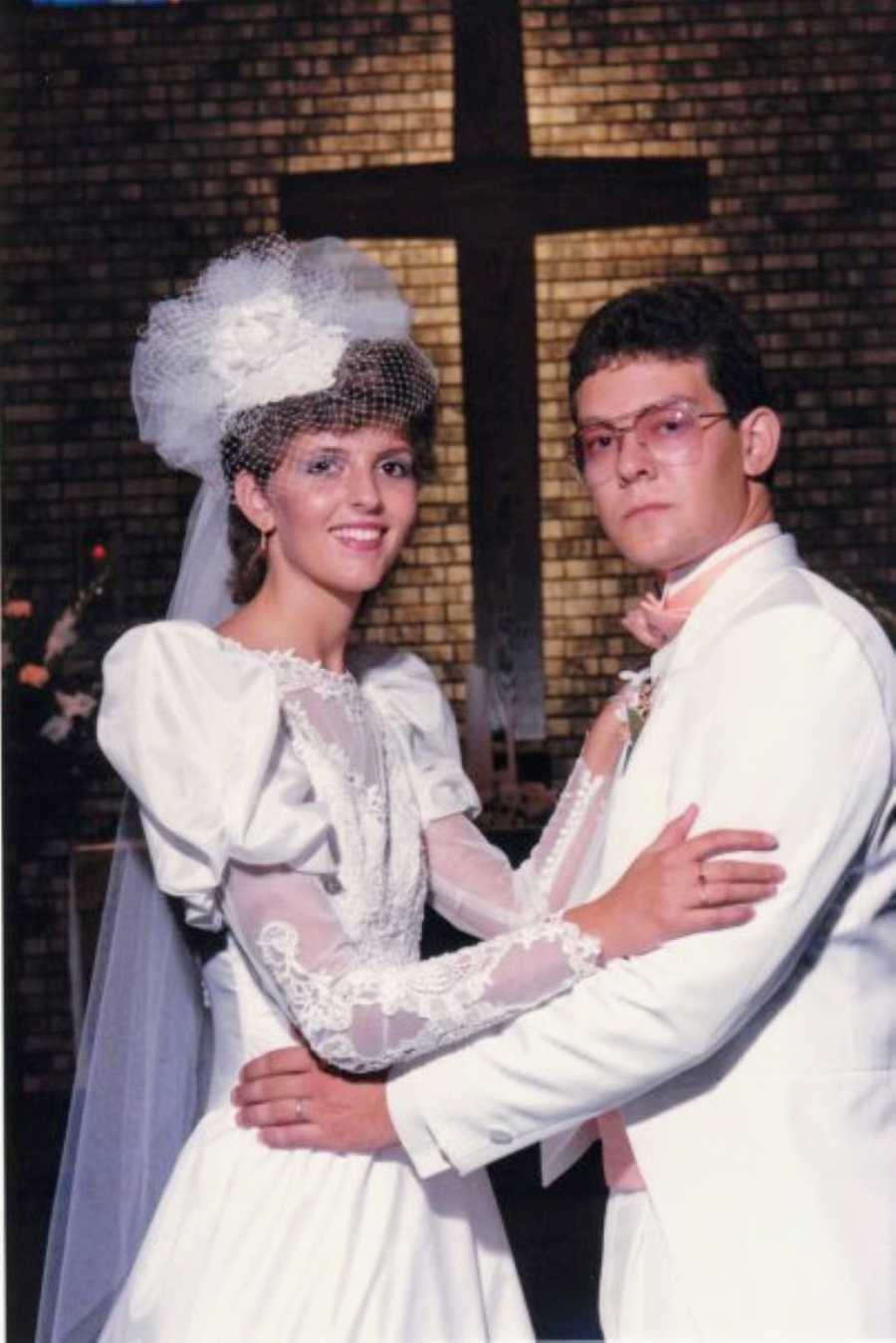 2. Mutual respect
While love grows deeper with time, respect is a fruit of the love. Most men need respect over love. This needs to be nurtured and protected. People change as they go through life. Some parents decide one will stay home, while the other parent works. They will agree as their children grow, one will be the caretaker. The job of caretaker is hard, and sometimes lonely. It is important the couple respect the positions each has. As the children grow. there will be more choices that will be made, and respecting the things your spouse does is important. If you don't, you risk growing apart. Be the best cheerleader for your spouse. When our girls were little, I had approached my husband about going on a mission trip to Africa. It came out of nowhere. He was surprised and wanted to say no. Instead, he trusted my decision. I went three separate times and he took on the responsibility of caring for our girls. I believe this deepened his relationship with our girls. His belief in me opened many opportunities in my life I had never even dreamed of. My respect of his opinion grew us together.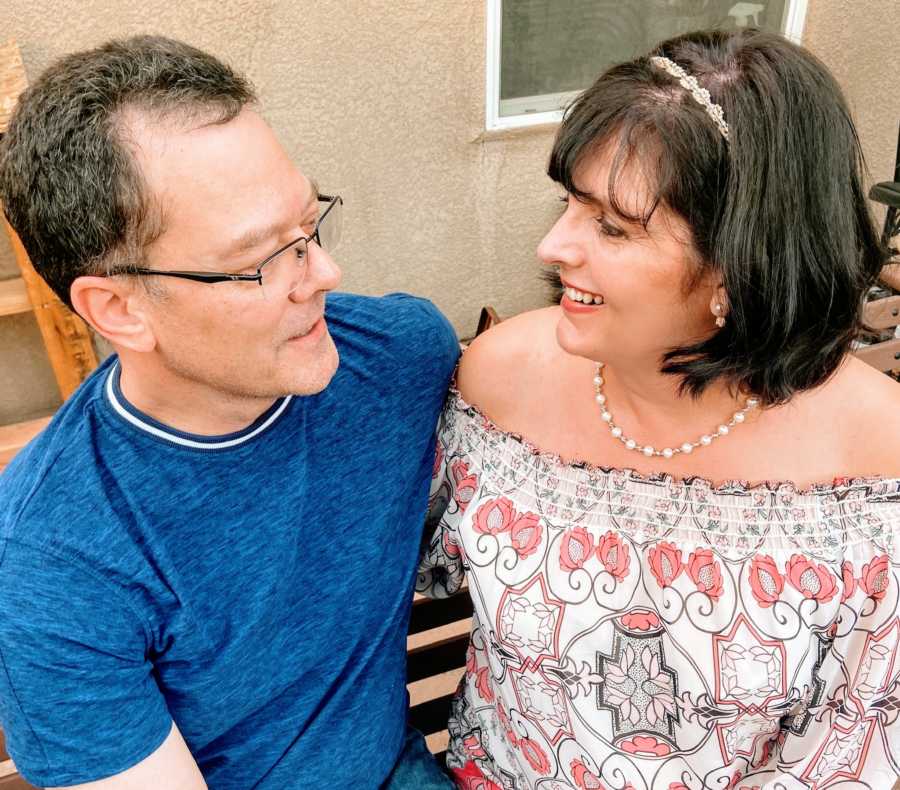 3. Loyalty
There will be many times during a relationship where your spouse will drive you crazy. This is the time where you choose wisely who you complain to. Often times, we share too much and that can deepen the gap in the relationship. People go through hard times, just give yourself the freedom to get through it without tarnishing the reputation of your spouse. Unite and work together to present the other person in the best light. Attend counseling if you need to. Personal and couples counseling can help give a different perspective.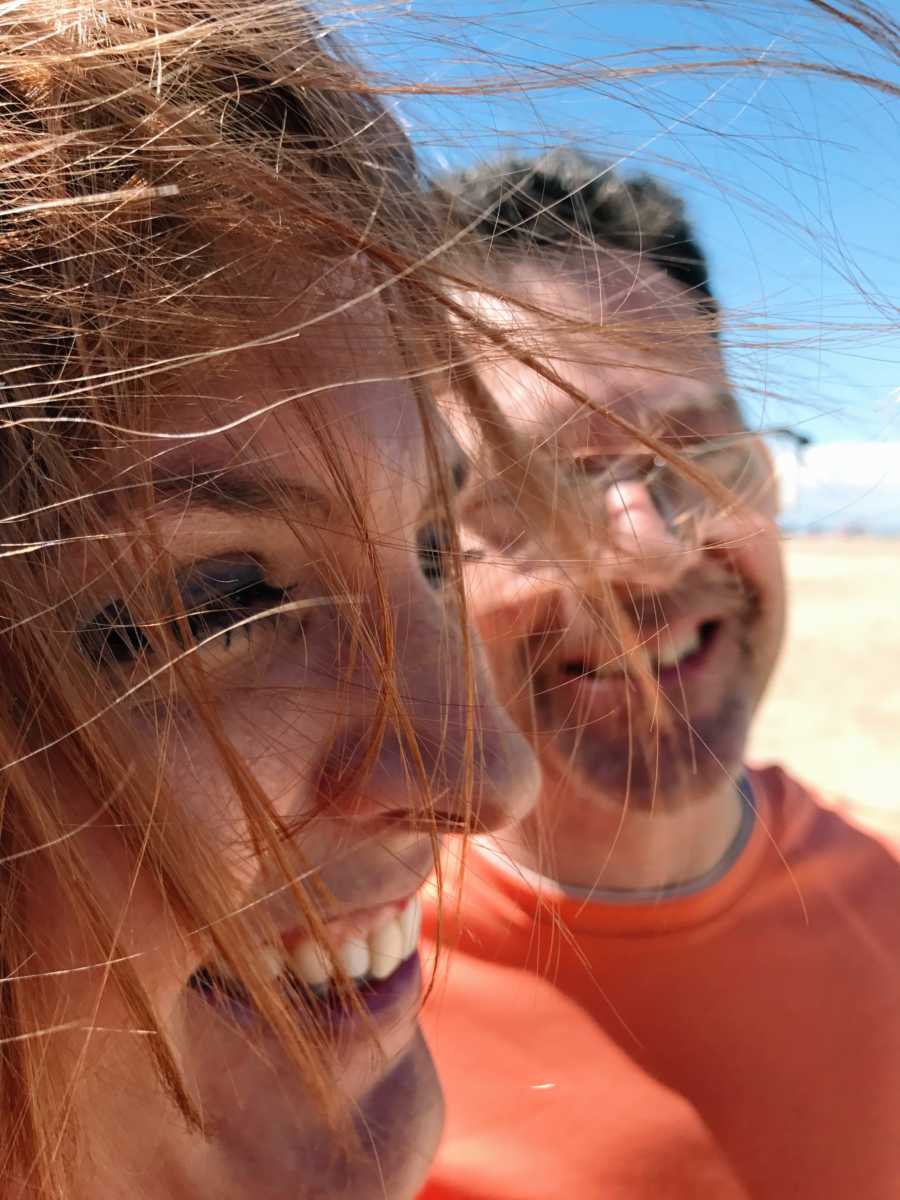 4. Words matter
There are many opportunities to blow up a relationship. Most come from this tiny, but very strong body part: the tongue. You can never take back the words you say. It is more important to collect yourself and choose your words as if your relationship depends on it. In some ways, it does. You cannot take back words that pierce the heart. It is better to think about it. Maybe even walk away. Then put together the way you are feeling in a manner that will encourage positive change.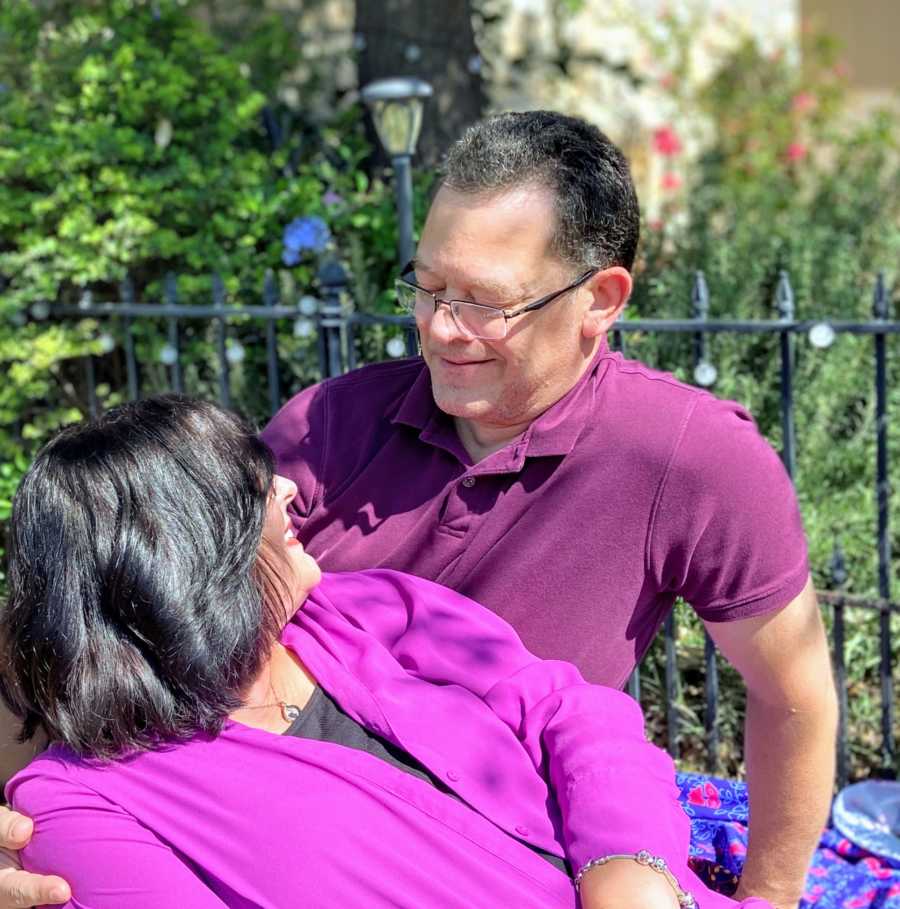 5. Don't go to bed angry
'Don't let the sun go down on your anger.' This is a huge challenge. It does no one any good to allow anger to fester. You won't sleep, or you will accumulate a long list of offenses you have held on to. You will not gain peace from holding old offenses. I was once given great advice: 'Keep short accounts.' Take a walk with your partner and discuss whatever you need to in order to welcome a peaceful night's sleep.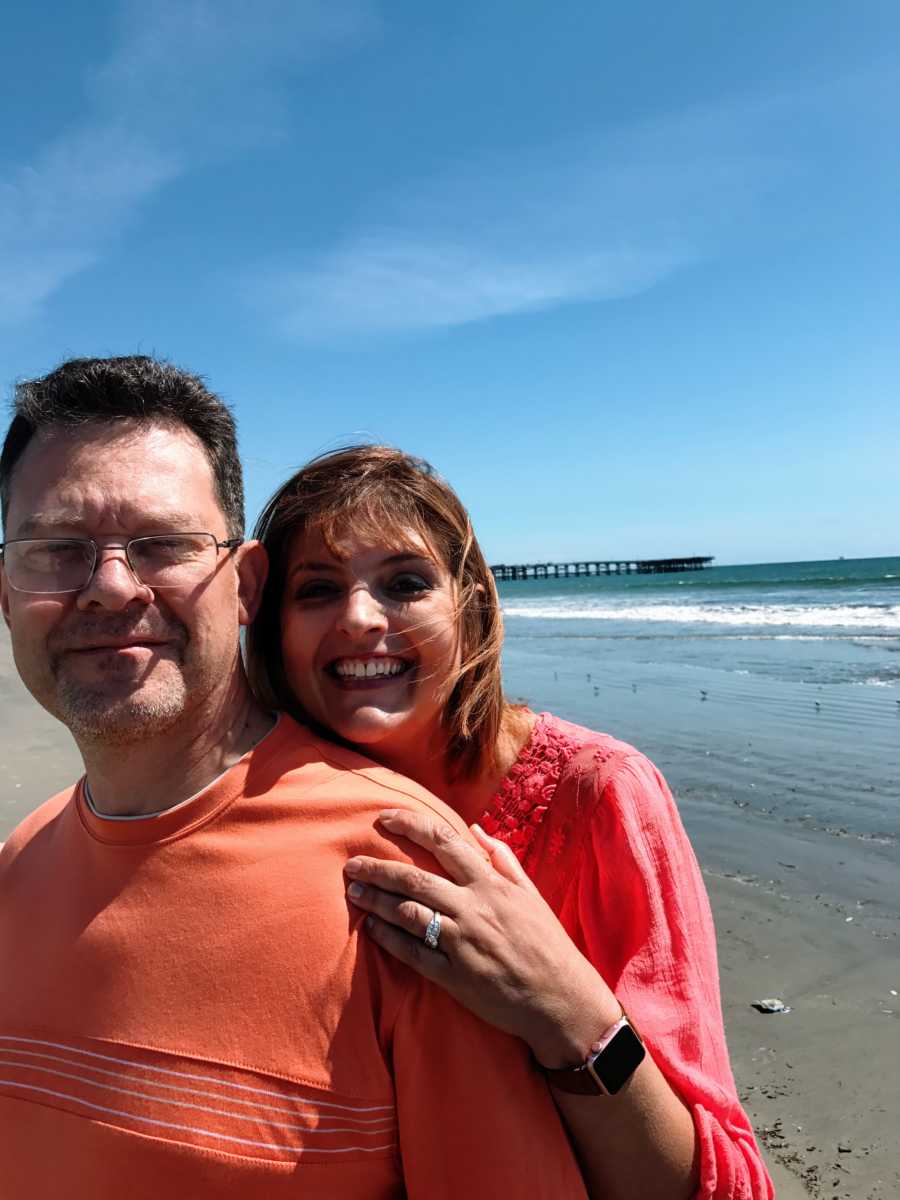 6. Don't trust the Hollywood love story
Marriage is full of ups and downs. The grass is usually not any greener elsewhere. So often, we are faced with temptations. Should I quit this relationship? Every person thinks this at one time or another. But as my mom would always say, 'The next one will eventually throw their dirty laundry on the floor, too.' It is when we are going through a rough patch another person will arrive, and we believe maybe things could be better elsewhere. Usually, this is an illusion. Or fantasy. I have heard so many people say if only they could turn back time. If faced with temptation – run. Don't entertain the fantasy ending. Save yourself the heartache.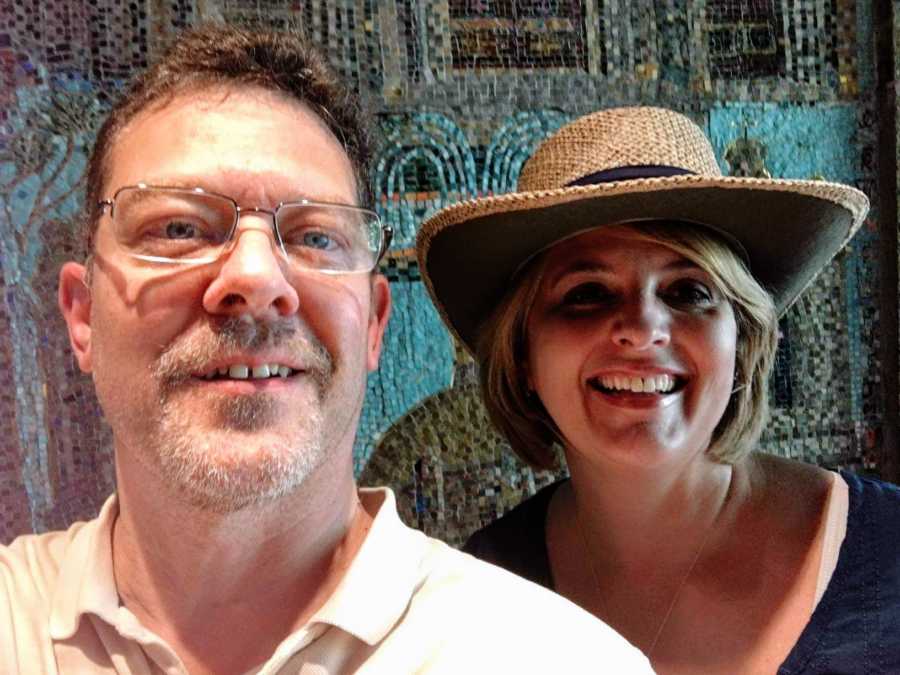 7. Common goals
Married for many years, I have found we flow better if we share common goals. Start with simple goals – making it through the infant stage of a baby, educational or financial goals. My husband was still in college when we had our first daughter. Set the goals and celebrate your success. In 2019, my husband was diagnosed with Pancreatic Cancer. I also got Bell's palsy at the same time. Our goal? Survival. We both focused on his treatments and surgery. We also settled some tough end of life decisions, just in case. My healing would take time; his would take a miracle. We have made it to February 2019, and he is cancer free! Our stress on facing each challenge with goals has also helped us succeed in things like treating our daughters' childhood Epilepsy and healing after the death of our son. We made the plans needed, which has allowed us to enjoy the time we have together.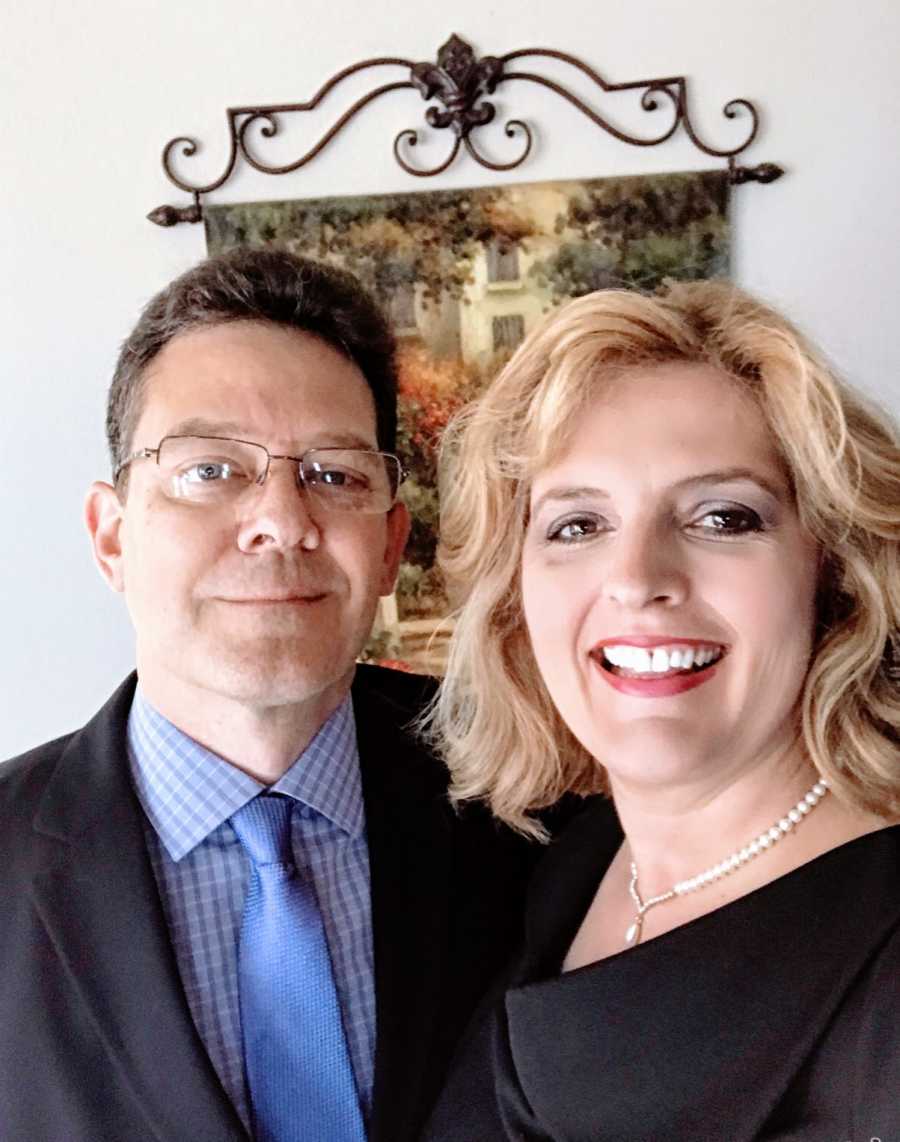 8. Teamwork makes the dream work
I end with this because all the other suggestions can take you to this as the result. There is nothing like the blessing of spending your life on a journey with that special person who you committed to spend your life with. I picture my husband and I rocking on our chairs, watching our grandchildren. I picture the memories swirling around in our minds as we see the young person we married in our old bodies. I can hear us reminiscing about the amazing life we created together. I picture the couple in the cartoon movie UP. One of us lost without the other, but reminded of the beauty of the life we shared. Whatever happens in life, face it together.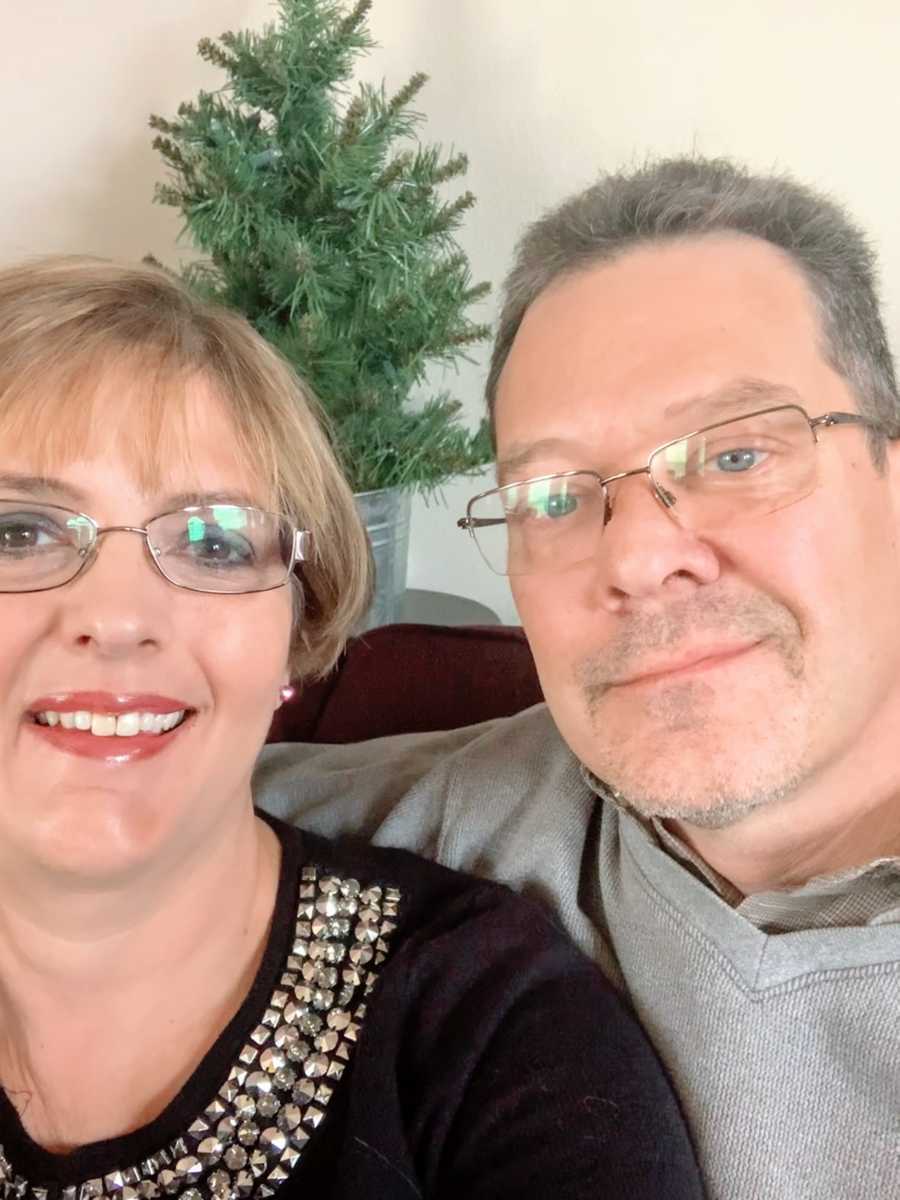 I'd like to end with this…
Be brave. I know some reading this have had a lost relationship. Maybe this doesn't feel attainable. I can tell you the person I was through this journey, did not always believe it either. It took the wounds to create the scars, which remind me of the battle. It was taking each day, each challenge and fighting against the desire to quit that has brought me to who I am today. Don't give up on love. Don't be afraid to love. Without love, our life is empty. Just take each day at a time. Pray for the right partner and be ready to roll up your sleeves and fight for your future.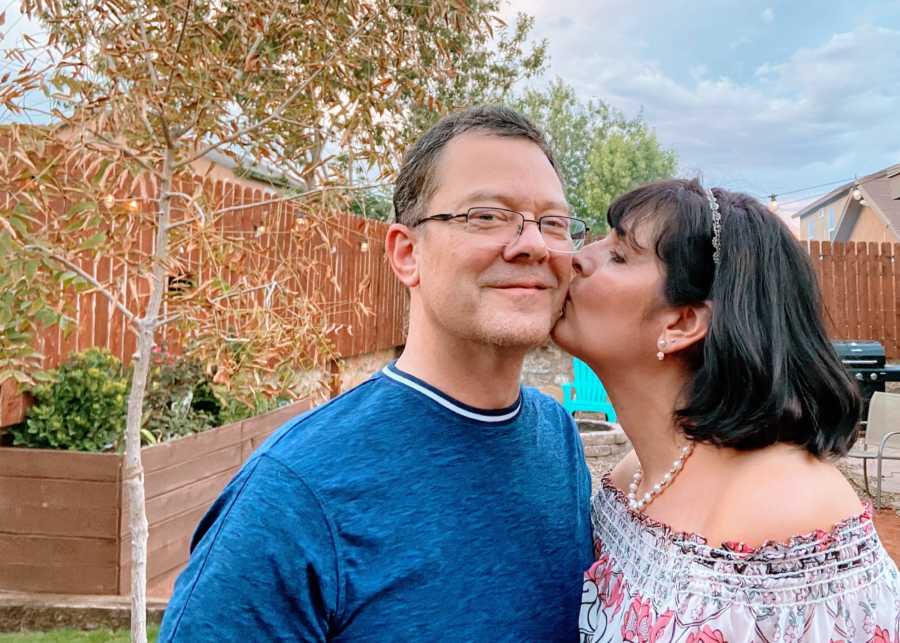 This story was submitted to Love What Matters by Valerie Devine of El Paso, Texas. You can follow her journey on Instagram. Be sure to subscribe to  our free email newsletter for our best stories.
Read more stories about marriage here:
'My husband and I ended up in marriage counseling over a bathroom. Yep, I said it. 'How about aiming IN the bowl? Is it really so hard, fellas?': Widow urges 'don't waste time on things that don't matter' after husband dies of pancreatic cancer
'You are responsible for yourself. It is not his job to keep you happy. True happiness does not come from another, but within.': Young woman shares love advice after 12-year long relationship
Provide beauty and strength for others. SHARE this story on Facebook and Instagram with your friends and family.