"I remember the day I was diagnosed so clearly. I was in horrendous pain, the kind you can't even describe. I was at work. One of my coworkers came up to me and said, 'Half of your face looks a little strange.' I tried to respond but couldn't move my mouth to speak. I was in so much pain. My first thought was, 'Am I having a stroke?'
I rushed over to the doctor. At this point, I could only write down how I was feeling. They rushed me in for an MRI. That very afternoon, I was diagnosed and admitted to the hospital. It was all such a whirlwind, but I knew my life would never be the same again. 
Trigeminal neuralgia. TN for short.
A form of neuropathic pain which causes excruciating, sporadic facial pain. The intensity of the pain is physically and mentally incapacitating. It's literally nicknamed 'the suicide disease' because it is so painful.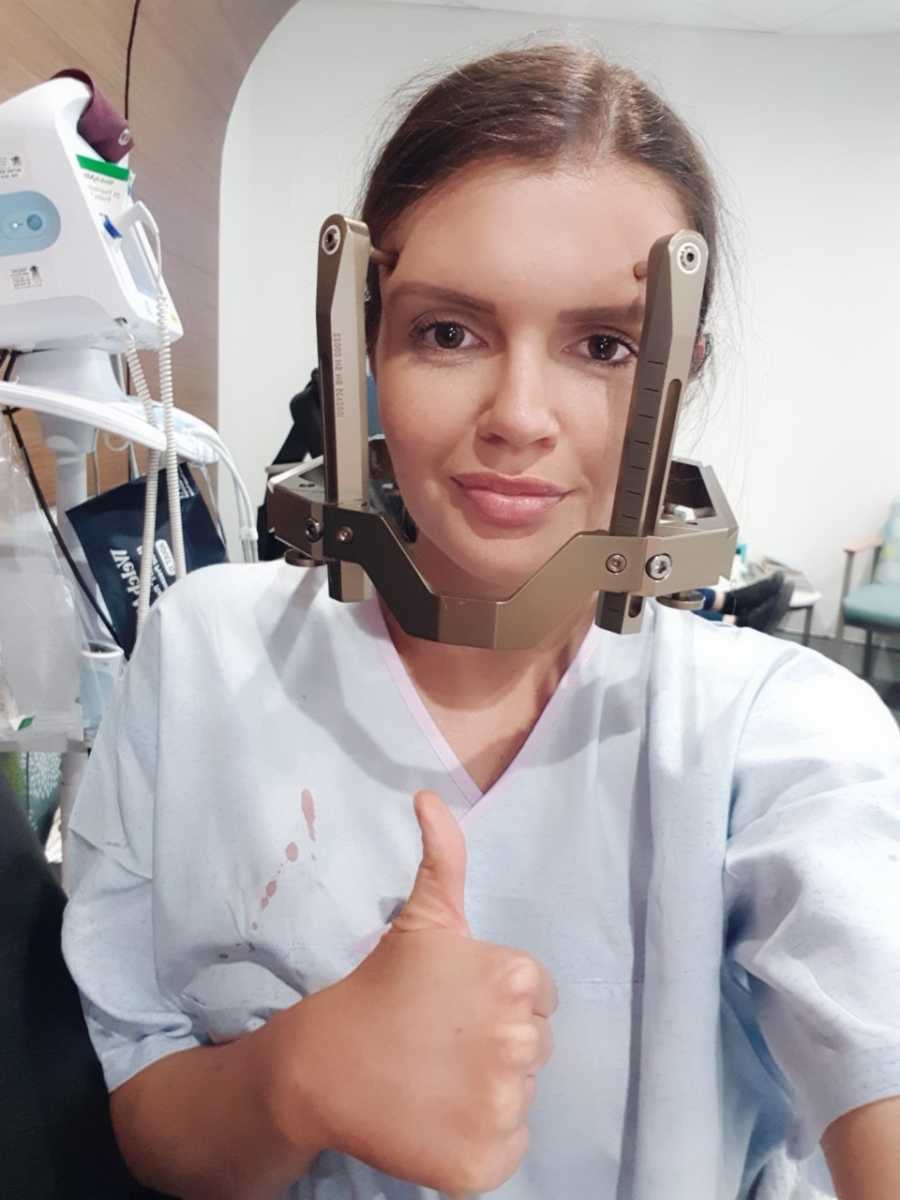 My pain was so bad that I had to be on copious amounts of medication. When would I stop needing it? Never.
The chances of coming off the medication to have a baby were near impossible. I honestly thought I would never get the chance to be a mom. I tried multiple procedures to come off the medication, including two major brain surgeries and two week-long drug infusions.
Nothing worked.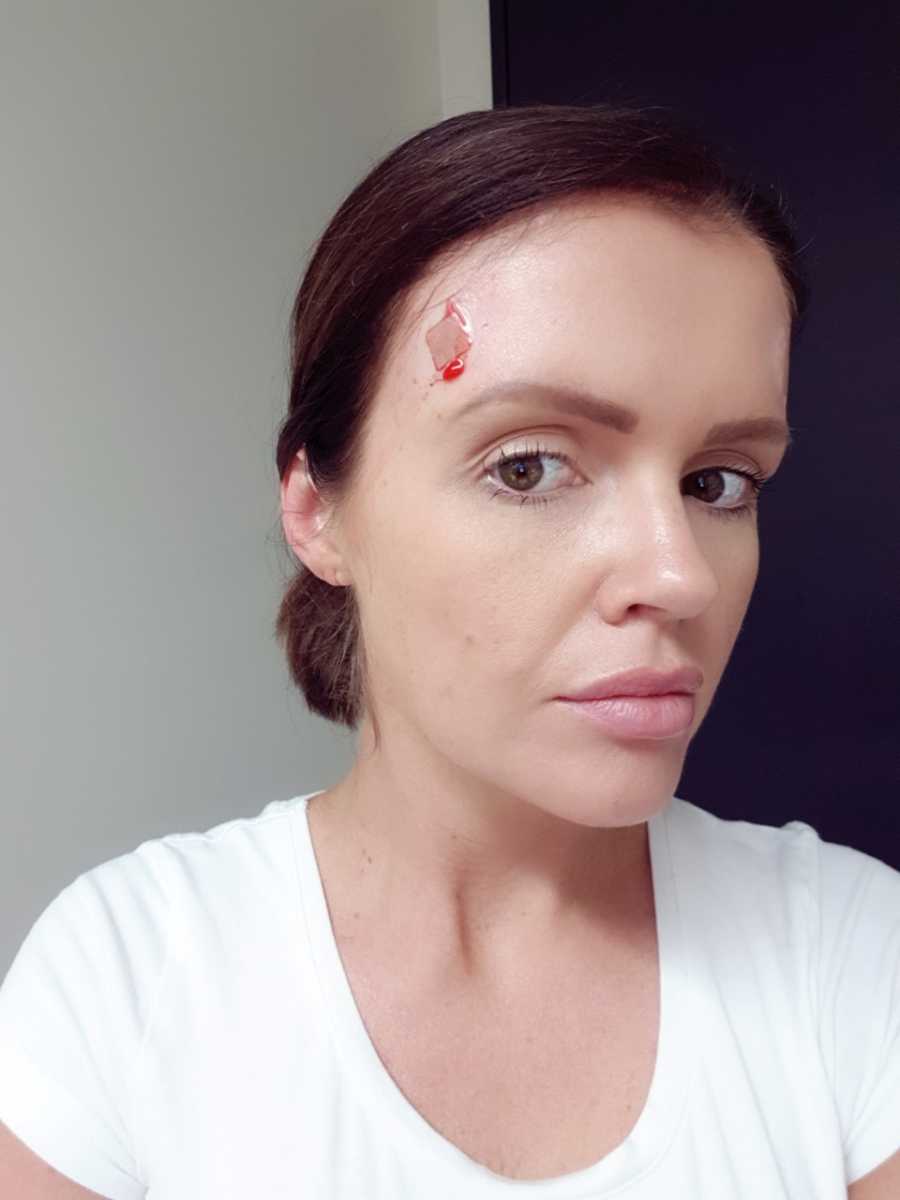 After trying pretty much every possible treatment with no success, I still didn't want to give up my dream of becoming a mom. So, I booked myself into a chronic pain clinic and slowly weened myself off the medication. Thankfully, I got pregnant instantly. Although dealing with the pain with no medication for 10 months was the hardest thing I have ever done, I don't regret it at all.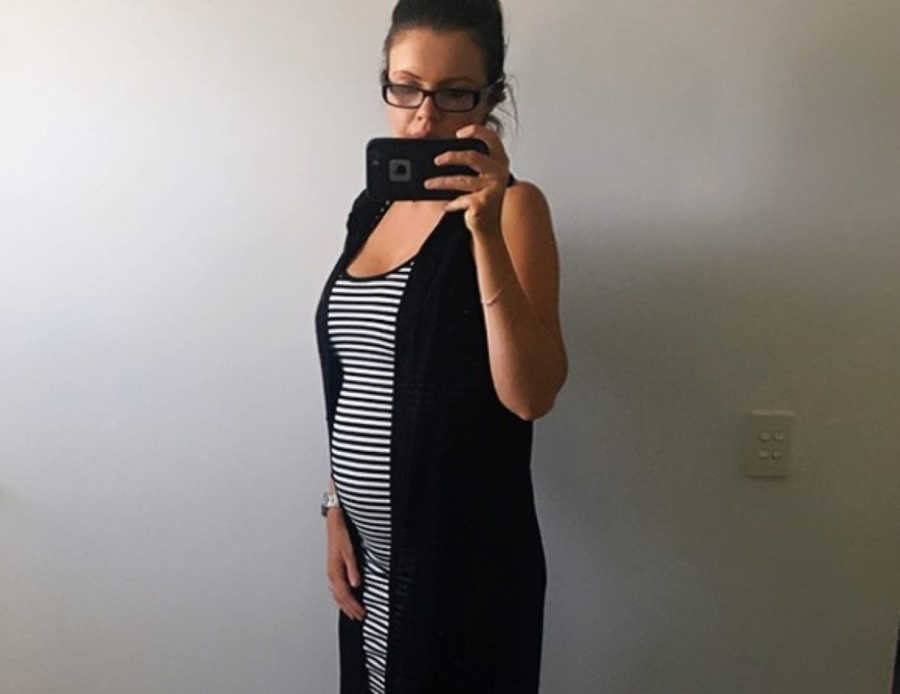 I had my beautiful baby boy and immediately went back on my medication. Since having my son, my pain has worsened so much that I am on double the medication I was on before having him. My condition progressed while I was off the medication. Now there isn't one second where I am not in pain.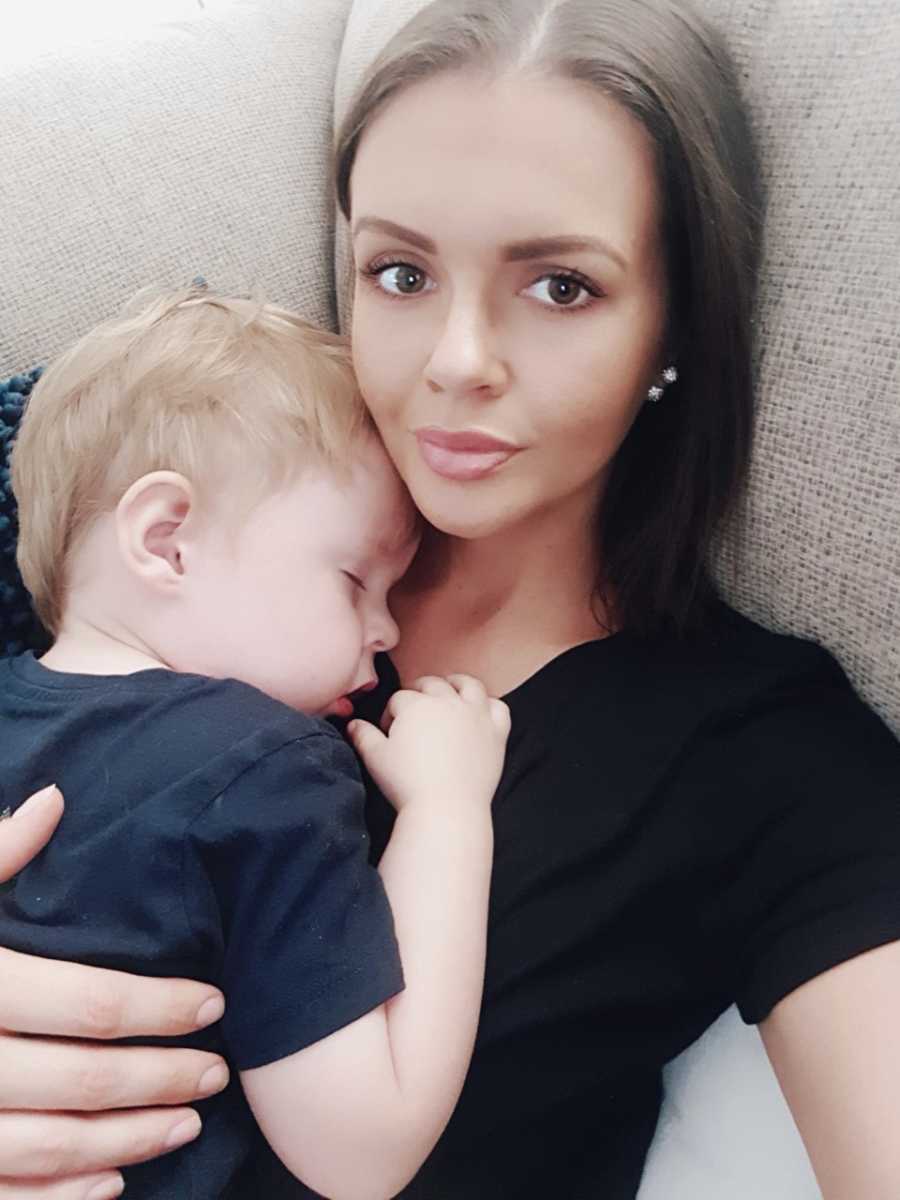 Some days the pain is so bad I literally think to myself, 'There is no possible way I am going to survive this. There is no way a human being can survive this much pain.' It just felt like my head was going to explode. It's hard to describe to someone the amount of pain I experience. Some days, it's utterly terrifying. 
Motherhood is tough. You're constantly tired. You have a million things on your mind. You're always worried about this little person and worried you're not being a good mom. Now combine that with a chronic illness.
You're even more tired. You wake up every morning hoping your pain won't become uncontrollable. You have your own doctors and specialist appointments to go to. Most days you feel awful and you have a lot of mom guilt that you're not being the best mom you can be.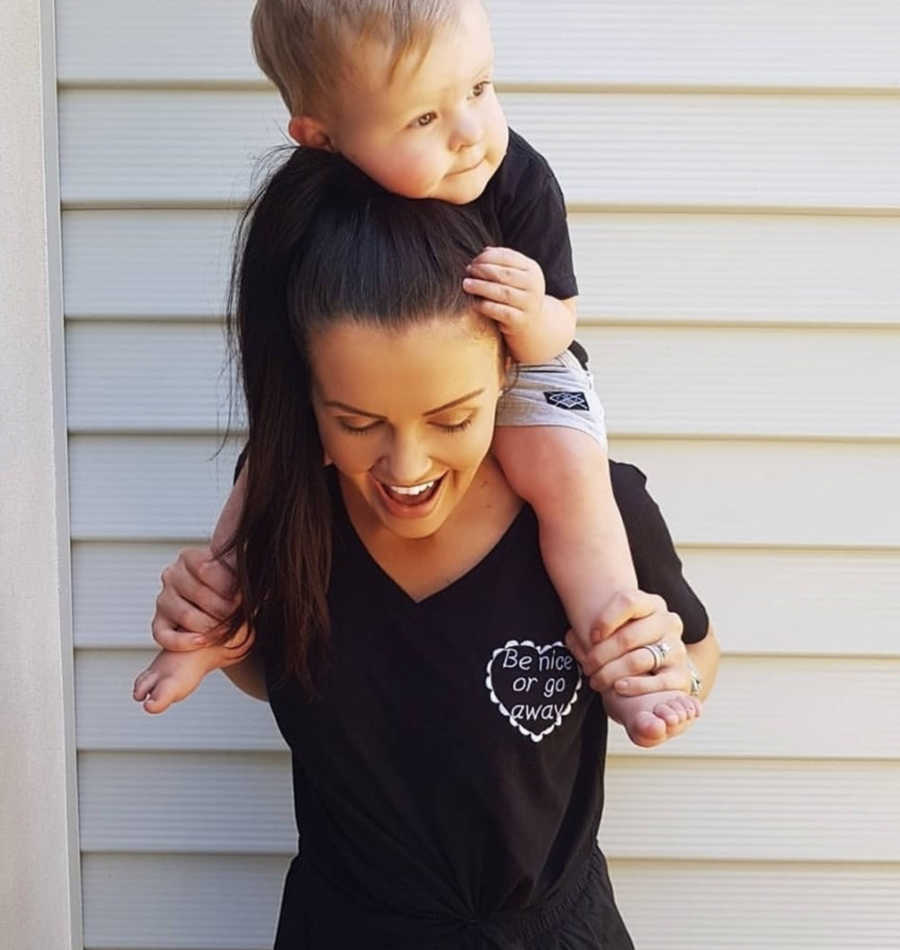 While I've had this illness for almost 10 years now, I won't stop fighting. I will continue to have a positive outlook. And my little man helps me have that strength. I'm always talking to doctors about new treatments. Medicine is always evolving.
Motherhood plus chronic pain is so hard… but motherhood is also what keeps me going."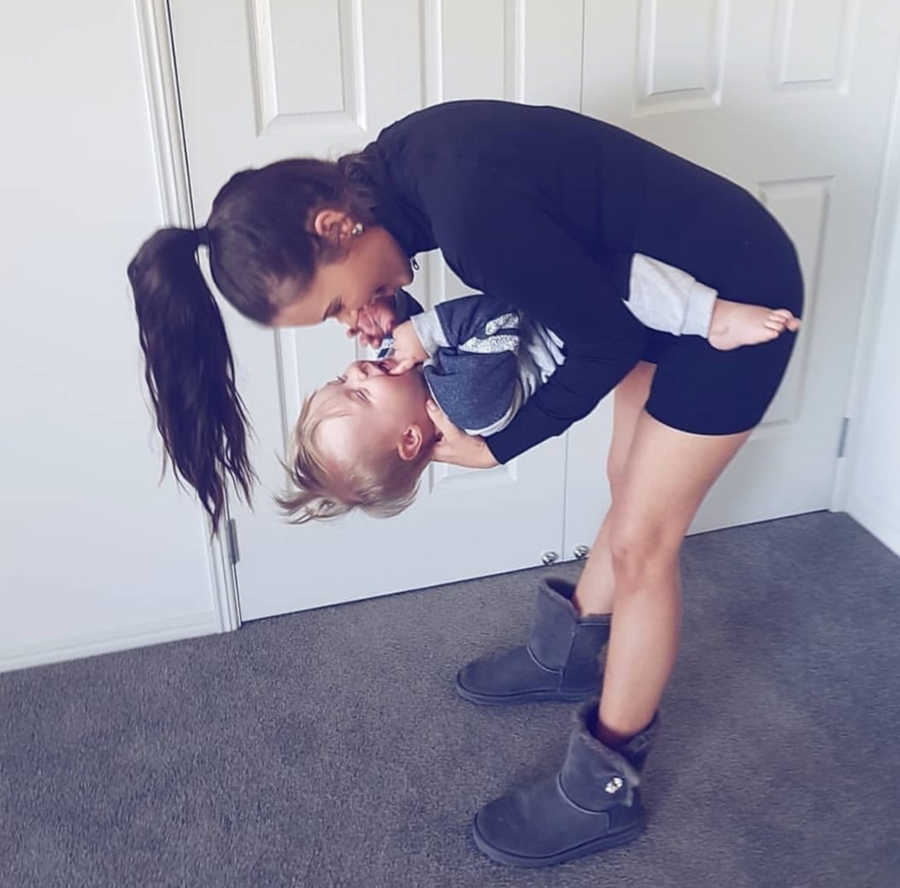 This story was written by Toni Lea Sheriff of Australia. You can follow her journey on Instagram here. Submit your own story here, and subscribe to our free newsletter for our best stories.
Read more stories like this:
'Momma, when are you gonna get better? I miss how you used to be.' I could no longer lift her up. I didn't have the guts to tell her there's no cure.'
Do you know someone who could benefit from this story? SHARE this story on Facebook with friends and family.