"It's not often that we must comfort our children in the still of a brisk, cool night and admit we are powerless to rescue a dying animal.
In a moment like this, we can only offer them a hug and a prayer and reassure them our presence as the dying animal breathes its last breath is more than anyone could ask of us.
So there we were, my daughter and I, crumpled on the side of the highway, weeping over a dying deer. My daughter had witnessed a young doe get struck by the car in front of her as the deer attempted to cross over with several others in its herd. The car kept going, but my daughter, with a soft spot for all animals, immediately swerved to avoid hitting other deer and stopped to check on the unfortunate one who had been struck.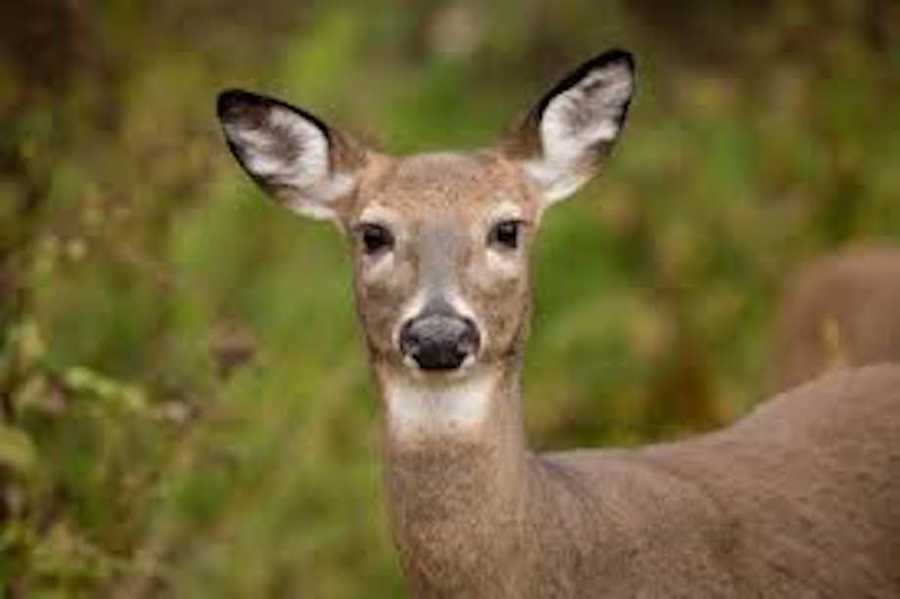 Just a half-mile from home, she called me in hysterics, not knowing how to help the wounded animal. I immediately climbed into my car and headed to my daughter, finding her stooped over the deer and weeping. She wanted so desperately to help ease the animal's suffering as it struggled to breathe, its spindly legs flailing in a frenzied effort to recover.
'Mom, we have to do something,' she blurted. 'We can't let it suffer.'
In the darkness, I had to tell her the painful truth. There was nothing we could do other than be by her side when she passed away. And that was much more than I even wanted for my daughter to have to endure, knowing how it would grieve her to watch a life come to an end. But walking away was not an option for either one of us. We were compelled to stay put until the end.
While I know deer versus car accidents have resulted in serious injury and damage to property, this is not to diminish or disrespect those incidents. This is simply an opportunity to share about how this encounter between myself, my daughter, and one of God's vulnerable creatures served as a reminder of how truly precious ALL life is and how every breath and beat of our heart is a gift from our Creator.
As we sat in the dark, Mary rubbing the deer's belly and I the animal's sweet face, we prayed her suffering would not linger for long. Our praying voices seemed to soothe her as her frantic breathing slowed. The flailing limbs calmed and she seemed resigned to the inevitable. Mary placed her hand over the deer's heart and felt it weakening.
We sat alongside the highway in the darkness – cars zooming by – for what seemed like an eternity. The deer's breathing became intermittent, and finally, her heart stopped beating and she drew a final breath.
'Oh, Mom, she's gone,' my daughter whispered, her hand still resting over the deer's chest. 'Her heart stopped beating.'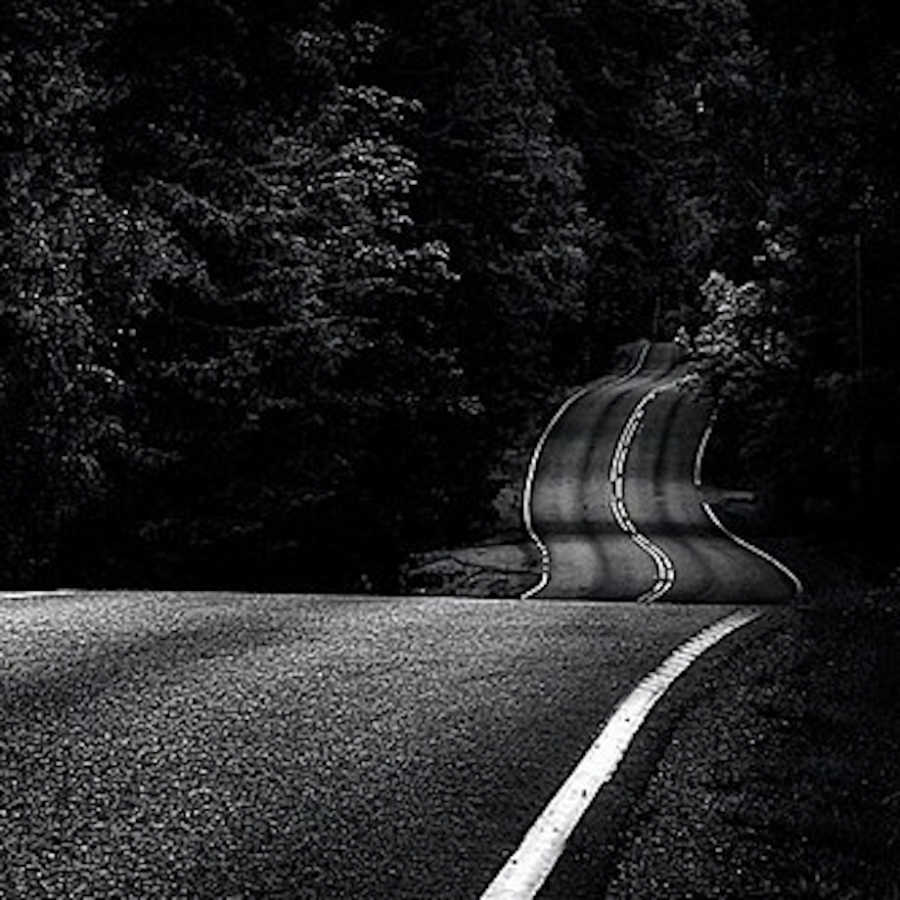 We stayed crouched for a few moments more, thankful our whispered prayers for a swift ending to her suffering were answered.
After we moved her further off the berm, we both found it difficult to walk away and leave her in the dark. But then we heard the snorts of what we thought were her fellow deer off in the distant darkness and knew it was time to give her back to the wild.
While it was difficult to watch a living creature slowly slip away, Mary was grateful, she said, to have been able to be by its side so it didn't have to die all alone in the dark on the side of a country road. I, too, felt fortunate to have shared this experience with my daughter.
I think we both came away from it realizing just how truly fragile life is, how fleeting, precious and beautiful it is, and how life is worth fighting for, even when there is suffering.
I think, more importantly, this experience taught us both that when death is imminent, our courage to be present for the passing of a life can ultimately make us better, kinder and gentler people, whether it be for a beloved friend, spouse, child, sibling, family pet, or even a wild animal struck down on the side of a country road."
This story was submitted to Love What Matters by Lainley Veltri from The Lampost. Do you have a similar experience? We'd like to hear your important journey. Submit your own story here. Be sure to subscribe to our free email newsletter for our best stories, and YouTube for our best videos.
Read more touching stories like this: 
'Can I hold her when she goes to heaven? I know what it's like to not be loved. I don't want any animal to ever feel that way.': Mom shares touching moment adopted son comforts dying dog
'I go hunting. This is a picture of me hunting tonight. No guns. No animals. But I assure you, I am hunting. Let me explain.': Woman's version of hunting is self care, husband supports her, 'He knows I need it'
Do you know someone who could benefit from reading this? SHARE this story on Facebook with family and friends.