"In 2012, I met Lydia, my bride- to- be at Skinners Falls on the Delaware River. I fell in love with her and I decided it was time to ask her to marry me in 2017. She loved me, loved my son Gregory whom I had when I was 18 years old, and loved my entire family. She said yes. She knew my family well and she fit right in, especially with Vanessa, my sister. But during our years of courtship, we lost my dear sister Vanessa. It was Christmas day 2014. I prefer not to dwell on the details of Vanessa's passing, but rather on the beauty of her life.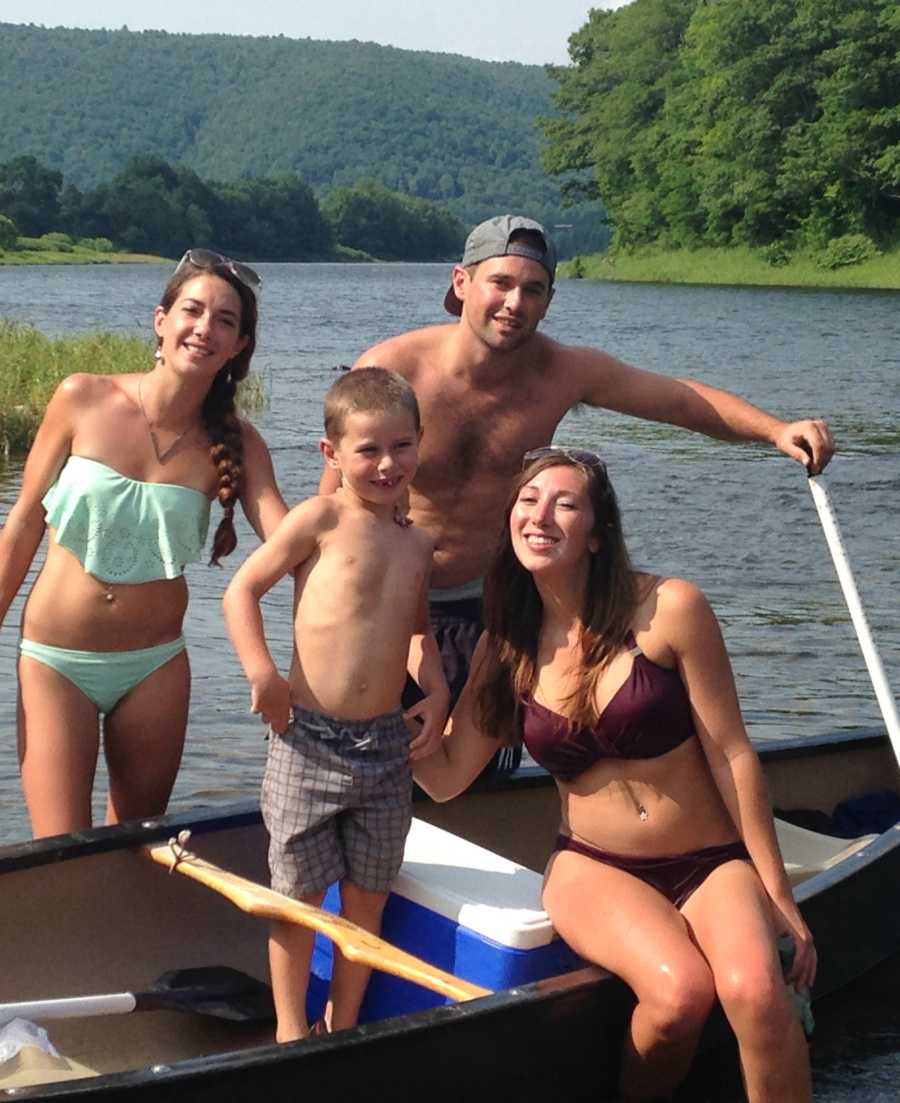 The Accident
As night approached, Lydia and I decided to leave the Christmas Eve celebration at my Uncle Ned's house. Unbeknownst to me, Christmas night 2014 would be the worst day of my whole life. Luckily, my mom was able to get there in Vanessa's final moments.
Mom had hugged us both before we left and said, 'Drive carefully. I love you.' My brothers and sister left as well. My mother got a call 10 minutes after we all left. It was an unfamiliar number. She didn't answer it. The unknown number called again. It was girl. She said, 'Your daughter had an accident and she wants you to come.' My uncle Ned gave Mom a ride to the scene. We live in a rural area. And, it is not unusual to have inclement weather. But this night was very dark and windy, the only light came from the houses lit up for Christmas.
I was not prepared for the details that followed. I am not sure if anybody would be able to prepare. Her red car leaned against a pine tree, windows shattered. Then my mother saw her small body lying in the driveway. Cars of people stopped. Someone covered her with a blanket. She was conscious but shivering, and moaning in pain. The ambulance arrived and took her to the nearest trauma hospital, 35 miles away. Mom traveled in the ambulance with Vanessa, and she was on life support. Mom didn't know she was fighting for her life. By the time they arrived, I, too, was making my journey to the hospital. My brothers, dad, mom and I waited in the hospital waiting room. We held each other tight and prayed for her recovery. However, she didn't recover. She left us. But not really.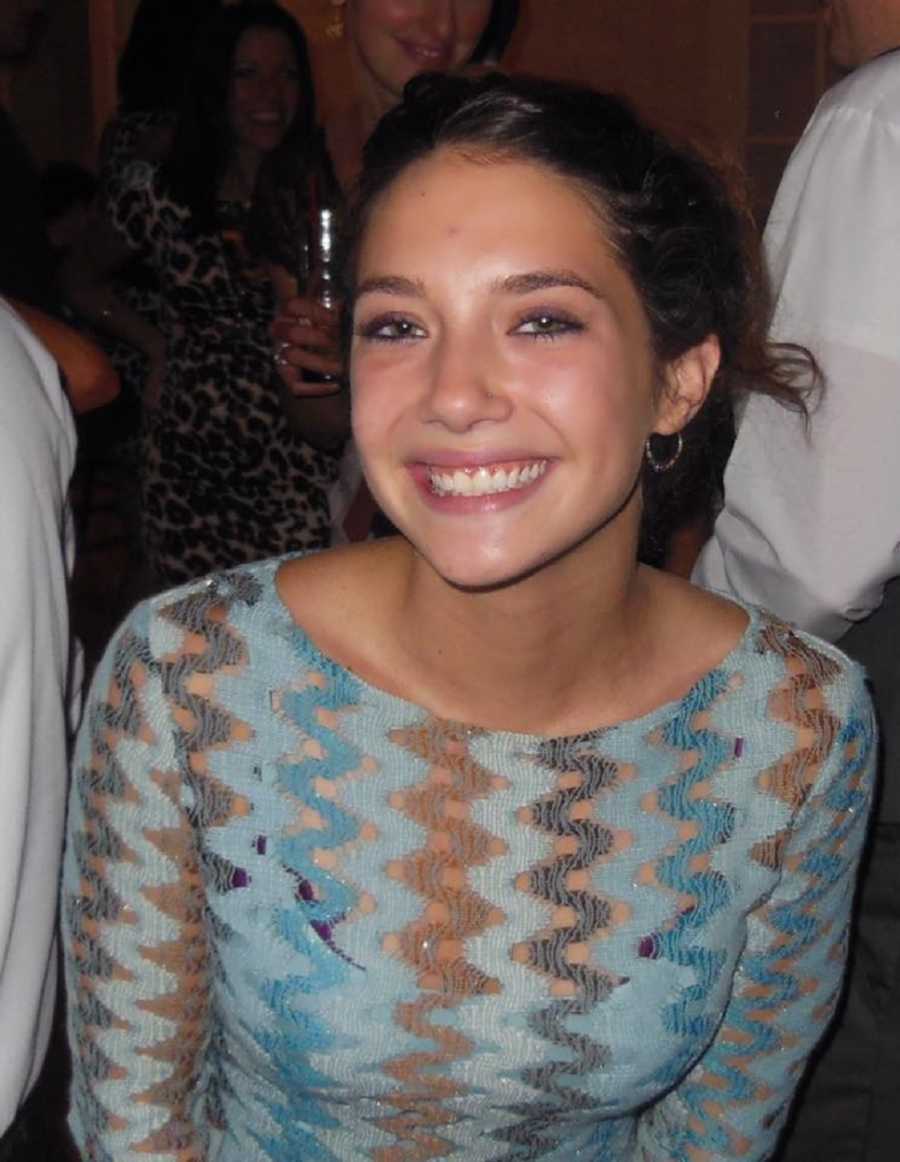 Keeping Her Memory Alive
I feel she will always be with me, with all of us. I have such treasured memories of my sister. And although she would not be able to celebrate the most beautiful day of my life, me marrying my best friend, the love of my life, I know she was there in spirit. She was right beside me, my bride and my son Greg.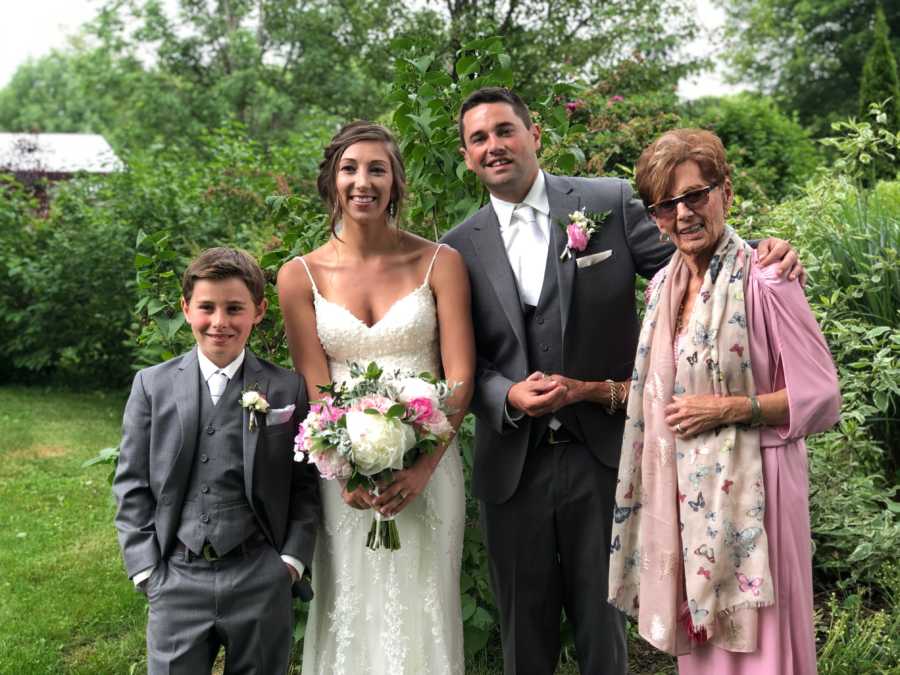 In the months leading up to our wedding, Lydia and I had a few special requests in our planning process One– We wanted butterflies released. My sister's name, Vanessa, means butterfly. In fact, she, only 15 months younger than I, was and will always be, the most perfect little butterfly.
Even though she usurped my position as the baby of the family, I never minded this at all. Vanessa, who we nicknamed V, was high-energy, loveable, precocious, charming, captivating, and fun-loving, even wild at times. My brothers and I were all involved in sports, and V was our biggest cheerleader. We would have to leave early for my ice hockey games and she always went, tucked into her seat, still half-asleep, and ready for a 45-minute drive, just to sit some more at the ice rink. She never complained and even looked forward to the next game. She loved to travel with me.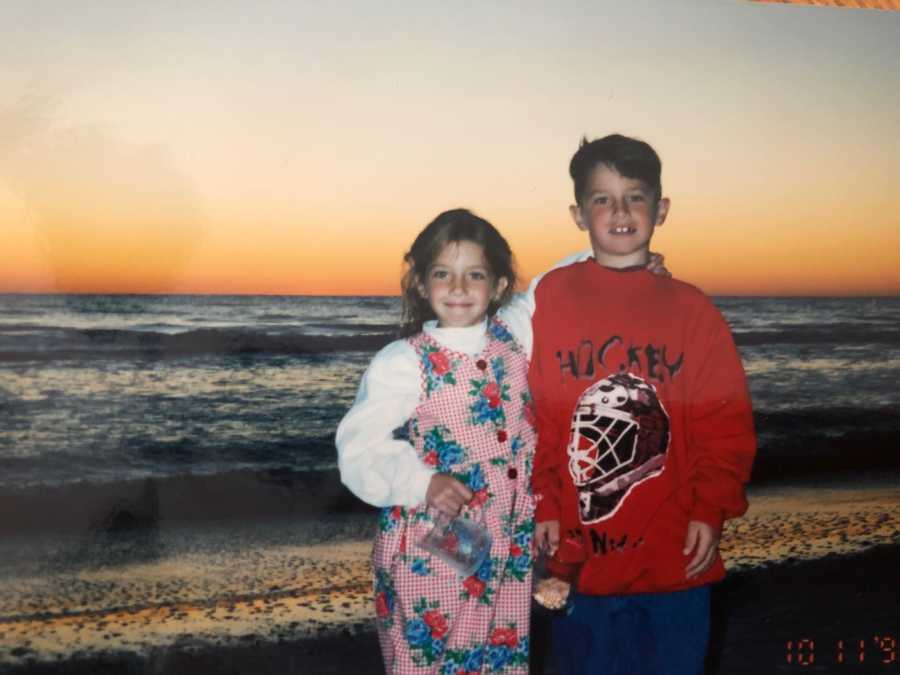 Her biggest dream was to see Hawaii. She told mom she had to go to Hawaii. So, for her 10th birthday, we packed up and went to Hawaii. Vanessa and I surfed Waikiki.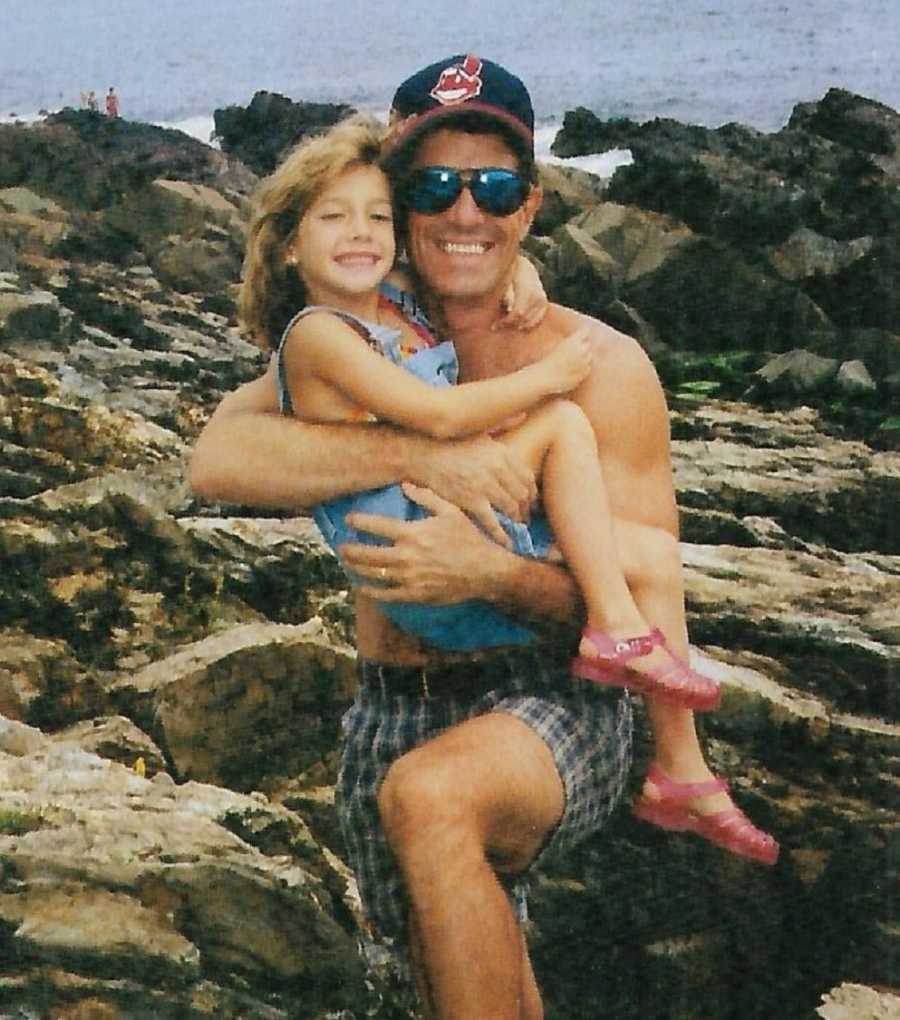 I watched her grow up and transform into a young woman with such confidence and beauty. While I was busy with my sports, she became just as athletic. Vanessa started taking gymnastic classes. She was talented. And, just like that, she took the show. She came to my baseball games and amazed everyone with her cartwheels and back handsprings between innings. She also loved snowboarding and skiing. She loved to dance. She loved to hike. She loved nature.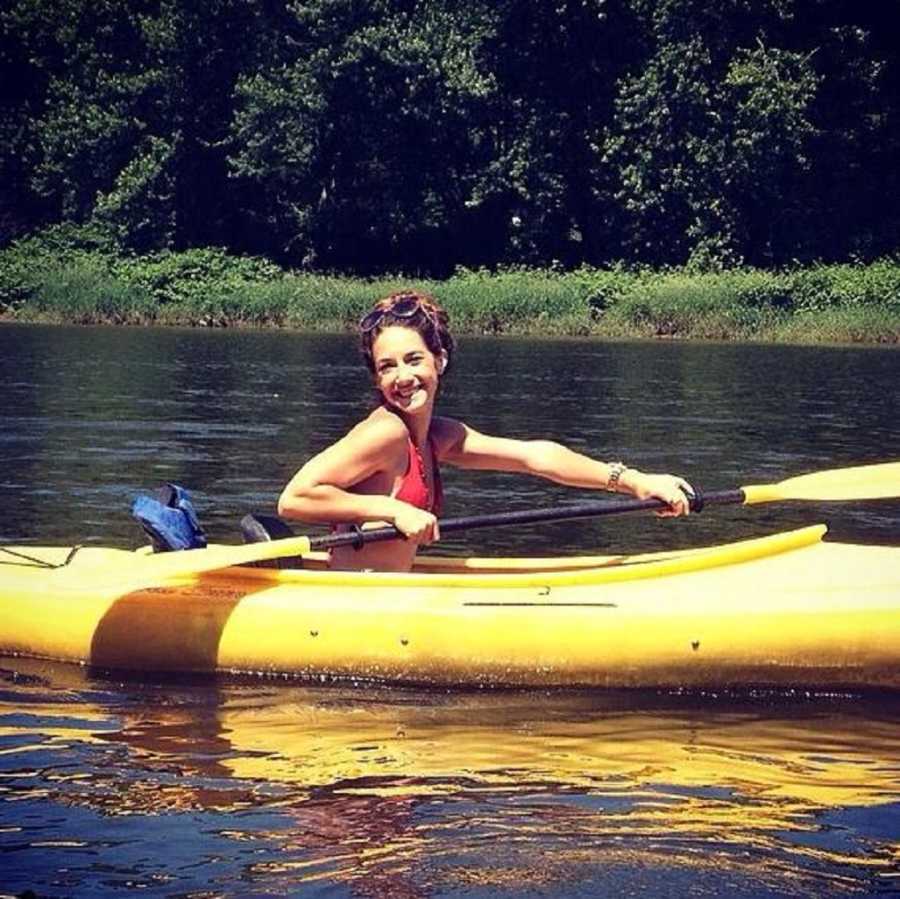 Vanessa radiated love. Her laugh filled up a room. People, young and old, were drawn to her. She could listen to any person's story and she could tell a good story. I always worried about her, and as her brother, I had to be a 'big brother.' I protected her. I was even overly protective, for she was my beautiful little butterfly.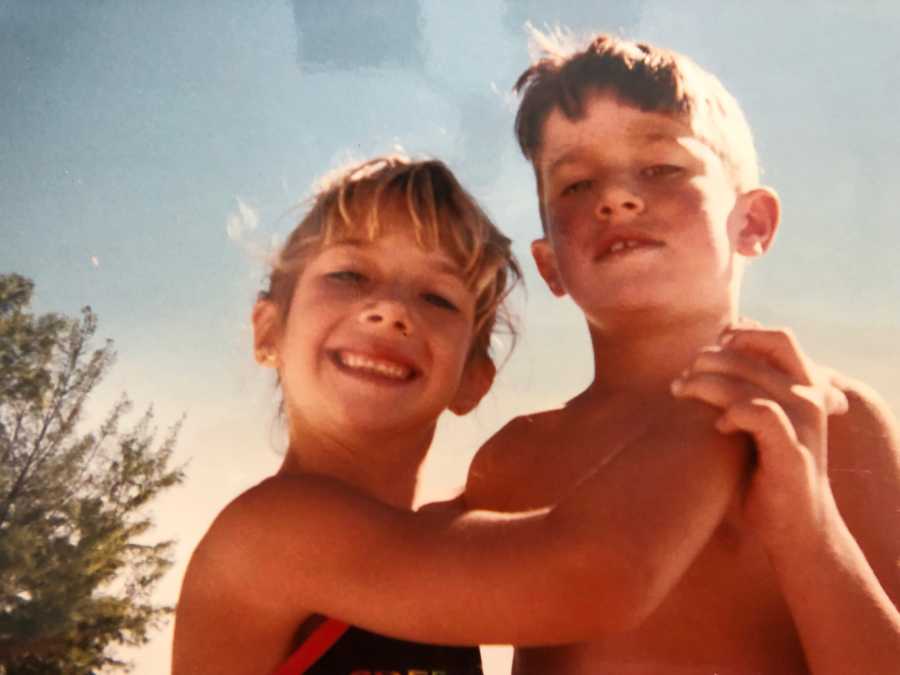 Lydia and I planned an outdoor wedding, a barn, but not just any barn. This barn had a lovely garden, flowers and intricate stonework, and a beautiful path to a place I imagine heaven looks like. And there, my parents released monarch butterflies to the song, 'Somewhere Over the Rainbow.' Everyone was present, even my sister, Vanessa, my beautiful little butterfly."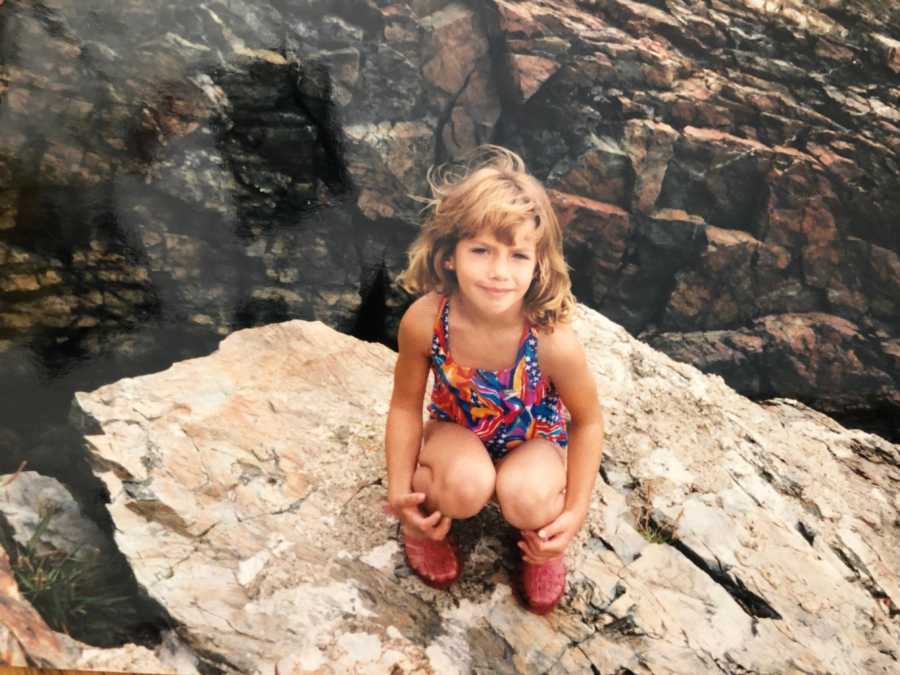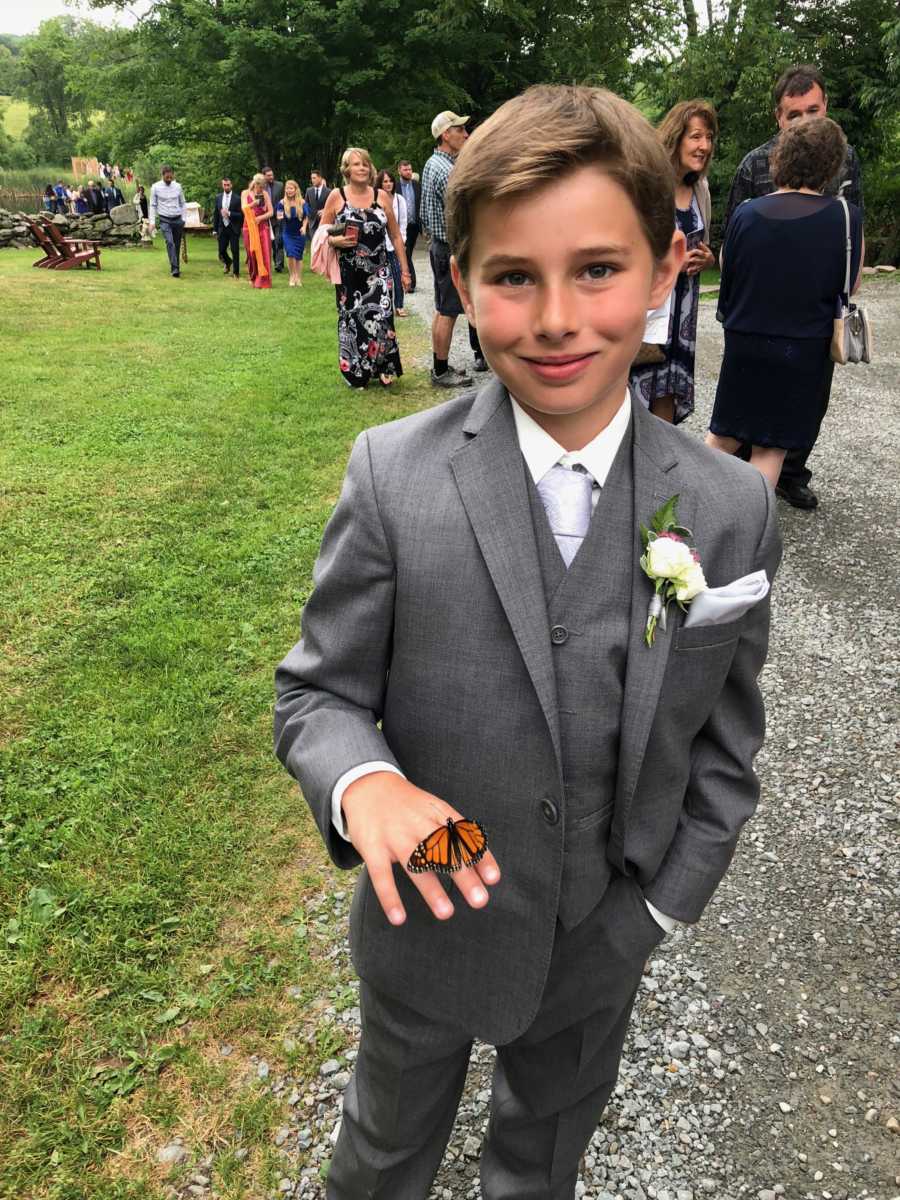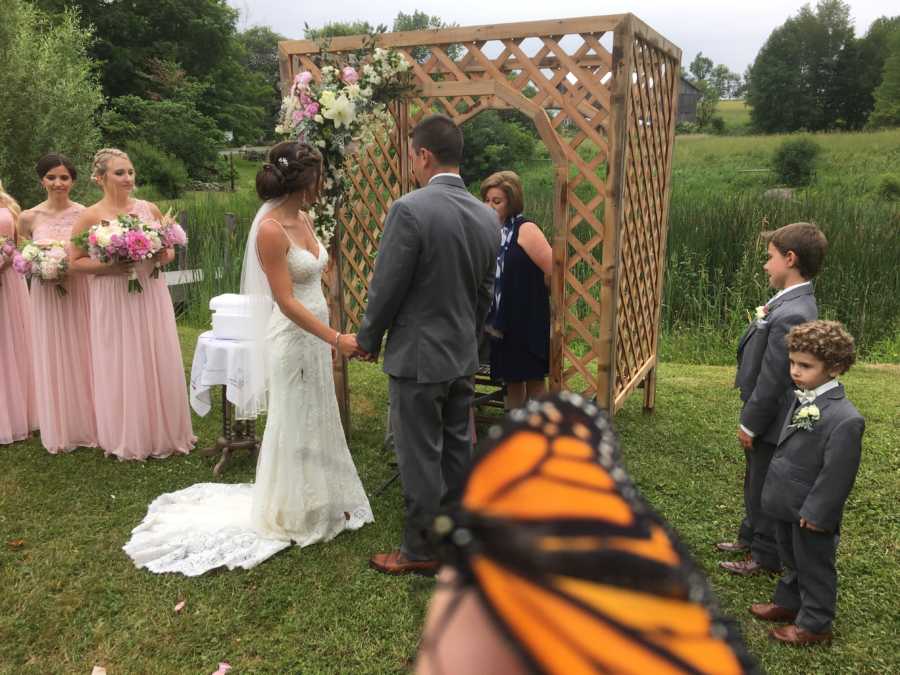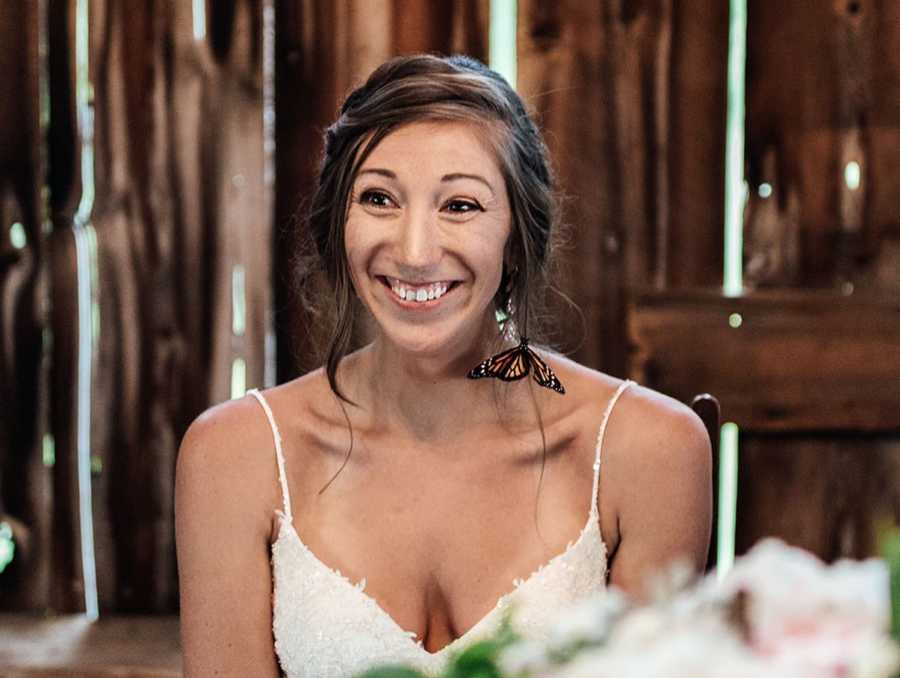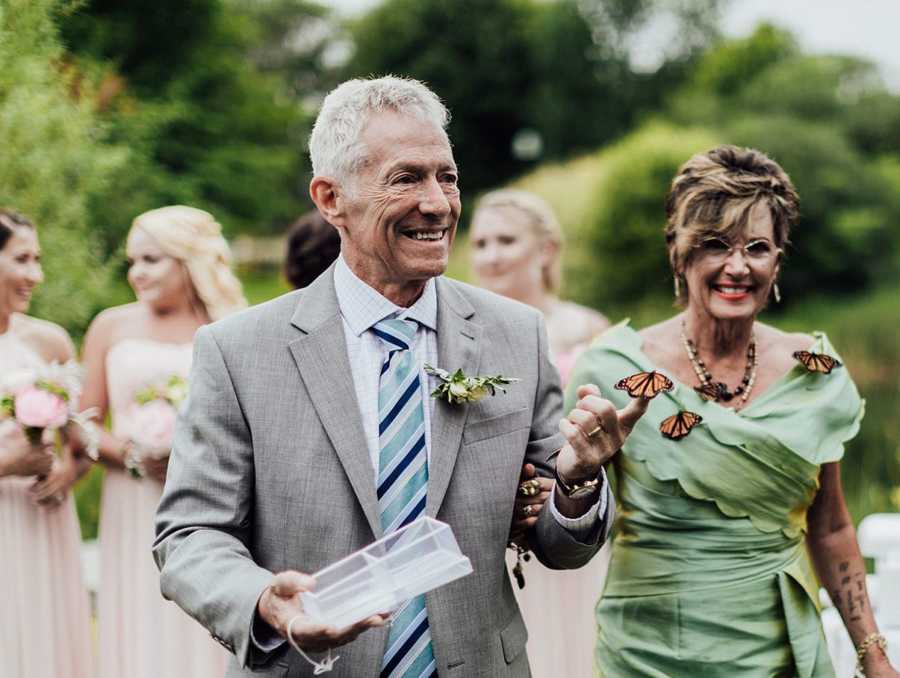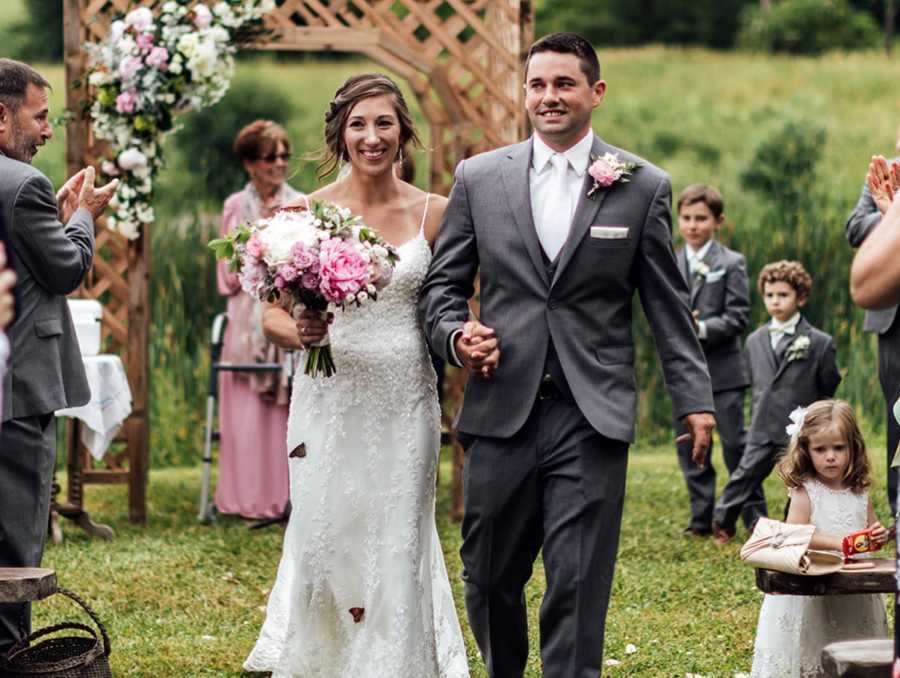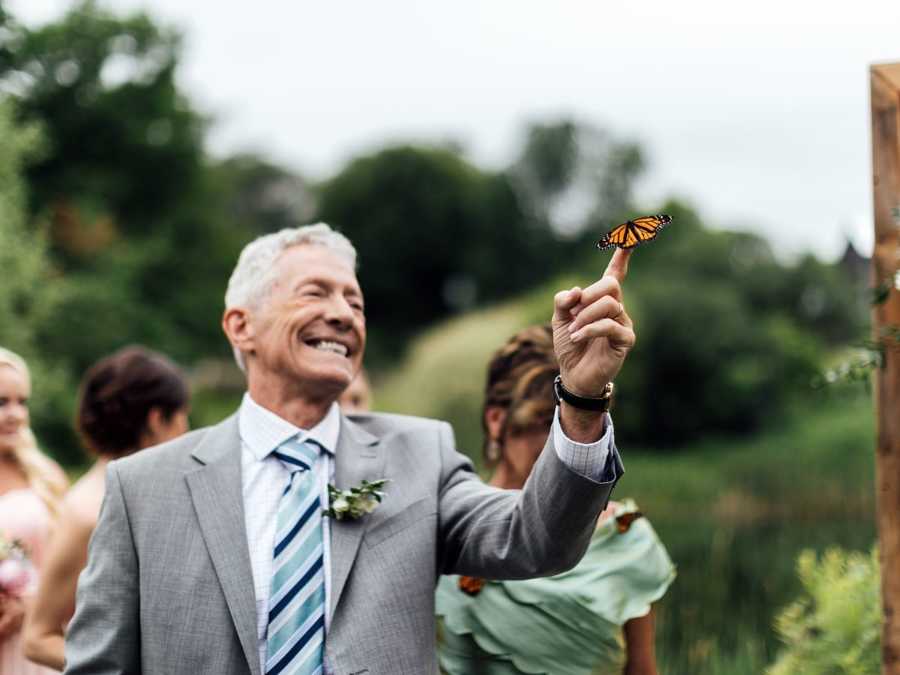 This story was submitted to Love What Matters by Max and Lydia Van Gorder of Pennsylvania. Do you have a similar experience? We'd like to hear your important journey. Submit your own story here, and be sure to subscribe to our free email newsletter for our best stories.
Read more beautiful stories of emotional tributes to lost loved ones:
'My dad had been dead for almost 9 years. I was shaking': Marine son receives wedding gift from father in heaven to 'protect' him
'I really messed up Will. I'll call you soon.' Nothing prepares you for this. I pulled over and lost it. I look back at conversations I had with my sister and tears run down my cheek.'
SHARE this beautiful story on Facebook to encourage others to cherish every moment, and love what matters most.