"When Father's Day rolls around every year I always get discouraged when I see people's posts on Facebook talking about how much they love their daddy. But then I stop and think about the wonderful man that helped raise me. My grandfather has been there for me my whole life. I couldn't imagine anyone else walking me down the aisle 16 years ago.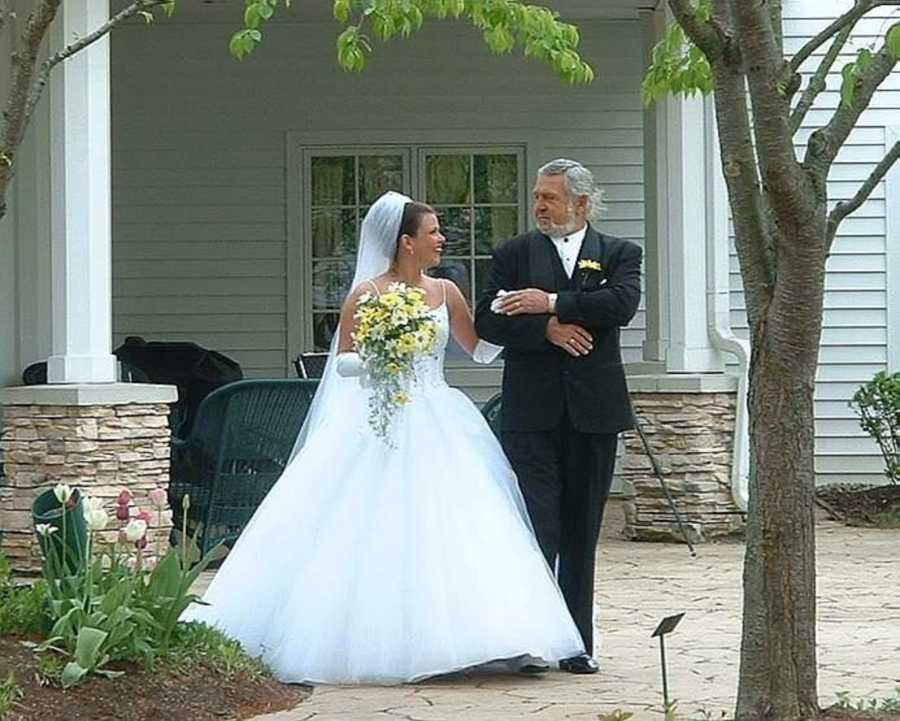 When I was 5, my mom walked away from a very toxic marriage. We moved from Texas to Georgia to stay with friends and family. At the age of 7, we went from Georgia to Ohio to move in with Grandma and Grandpa. I was welcomed with open arms (even when I took his tools out to the woods behind our house to make a tree house.) My grandpa was my only male figure in my life growing up.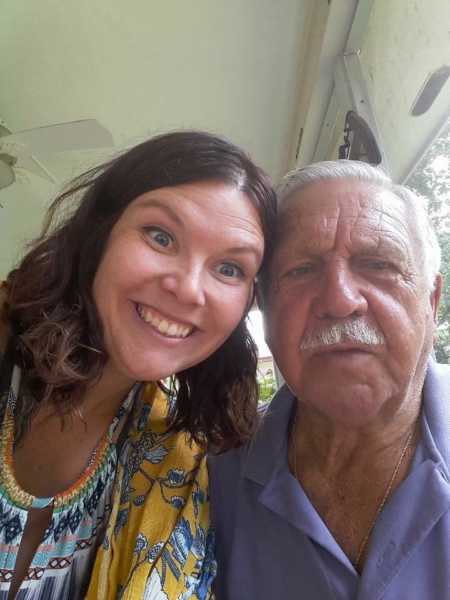 As a single mom, my mom was proud of her father stepping up and being my male role model. She never had to worry about my fears of not having a father for me that showed up to events, cared for me or would win my heart.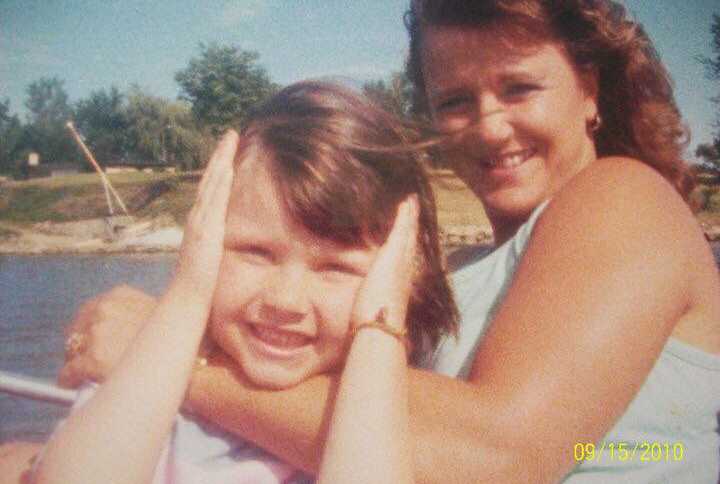 I feel like I have always known what a loving family is, I know what it feels like to wake up on Christmas morning with a house full of family, cracking jokes, making plays, and good food. My grandparents have instilled in me and the rest of their grandchildren to be good people. Everybody knew my grandparents not only because they had nine children, but because they were kind, loving and would do anything for anyone.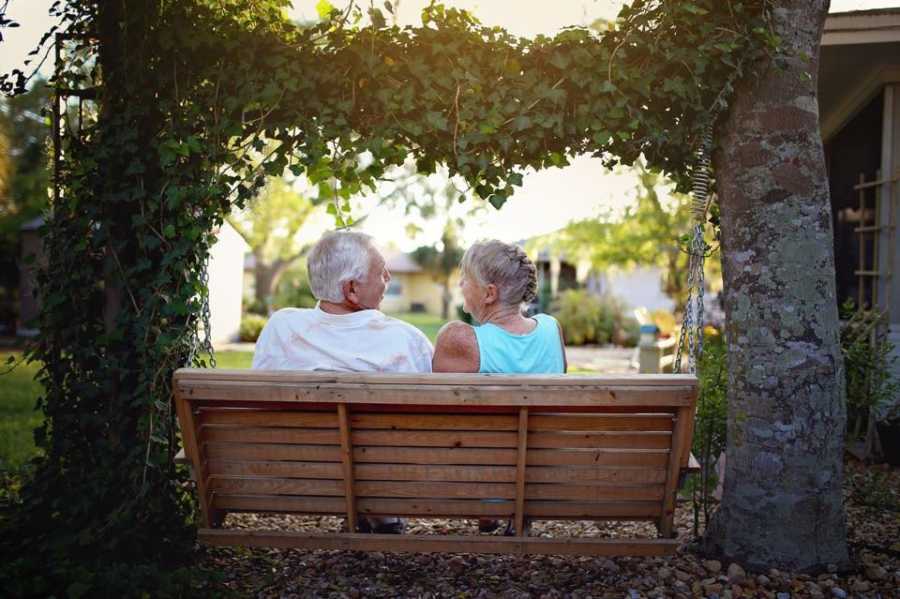 Thinking back now, the best memories I have are going to baseball games with my grandpa. He would take my cousin Amber and I to our uncle's games. We would listen to baseball or AM radio all the way there and all the way home. The smell of sunflower seeds, hotdogs and peanuts, and his love for baseball, made me love it as well. When I started playing softball he started coming to my games also. And standing on first base, I could see him sitting in the stands which made my heart burst with pride.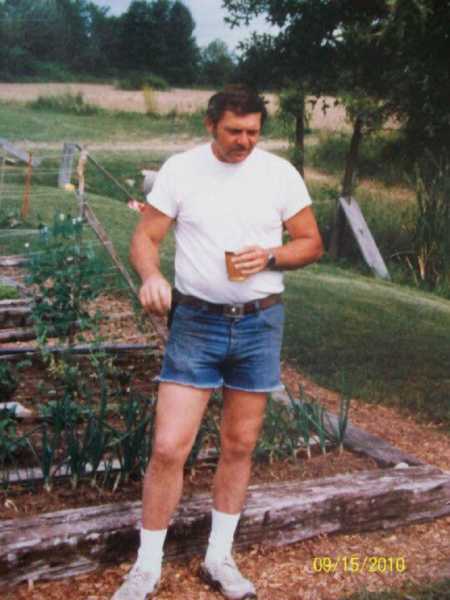 At the age of 16, it was the darkest time of my life. I was in a car accident where my boyfriend had passed away. And who picked me up from the accident? My grandparents did. They held me and told me everything was going to be ok.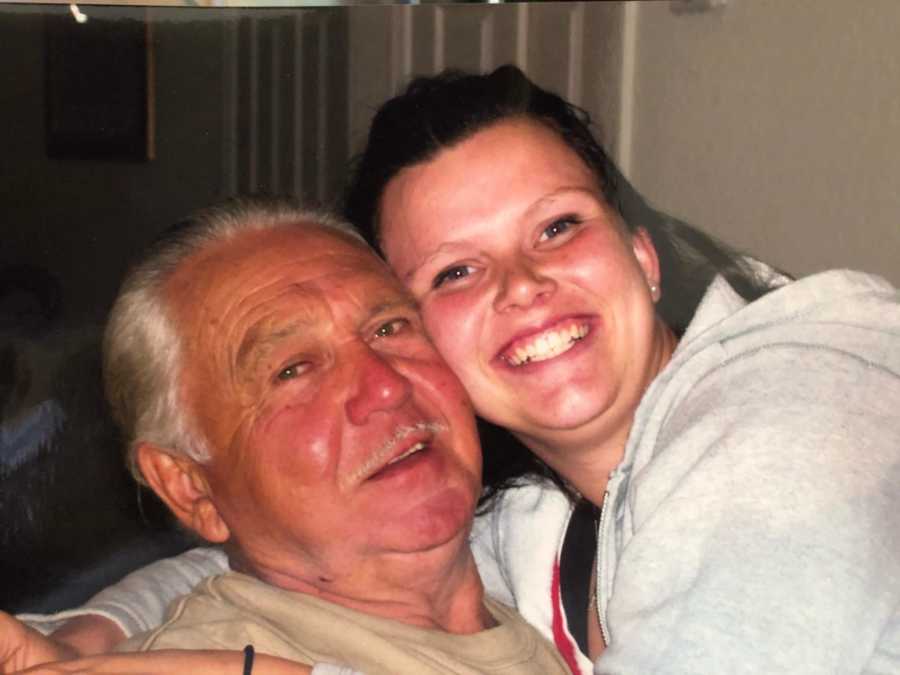 The year before I graduated high school they decided to move to Florida. I was excited for their adventure because I knew this would be a great retirement for them. We would always come to visit, and grandpa would take me fishing. I now have three boys that love to spend time with him as well.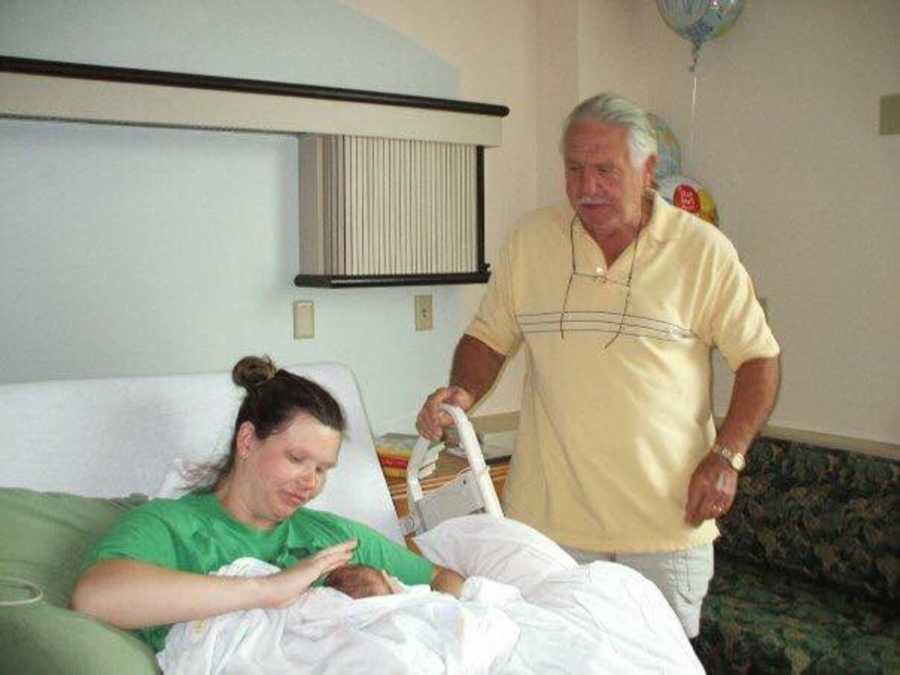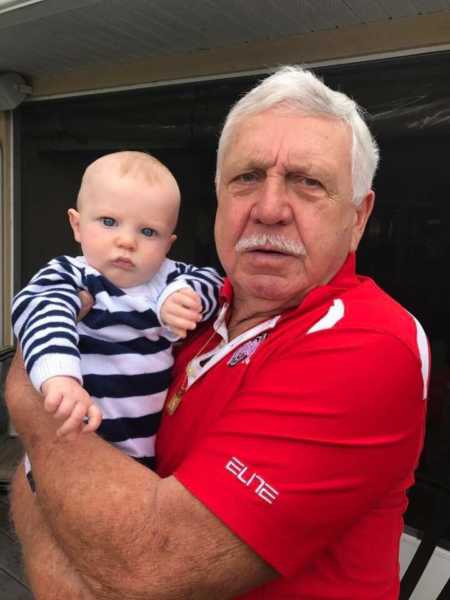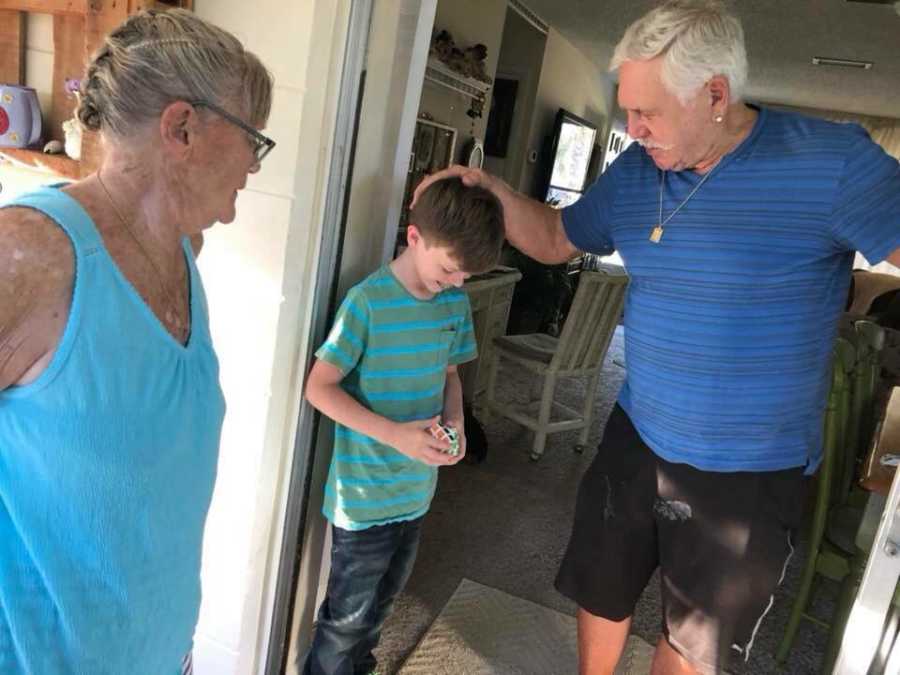 In 2002, fresh out of high school, I got married. My father's parents came up from Texas and my father called me the week before the wedding. I told him I didn't want to speak with him until he got himself together. That was the last time I spoke to the man. Grandma and grandpa made the trip up from Florida and I was elated to ask grandpa to walk me down the aisle. He never hesitated. He held me tight in his arms with the biggest hug, again knowing exactly what I needed. I remember standing there and I turned to him and said, 'I can't do this.' He grabbed me by the hand and started walking. He knew as long as he was beside me, I would be ok. The day was perfect. He even danced with me during the father-daughter dance.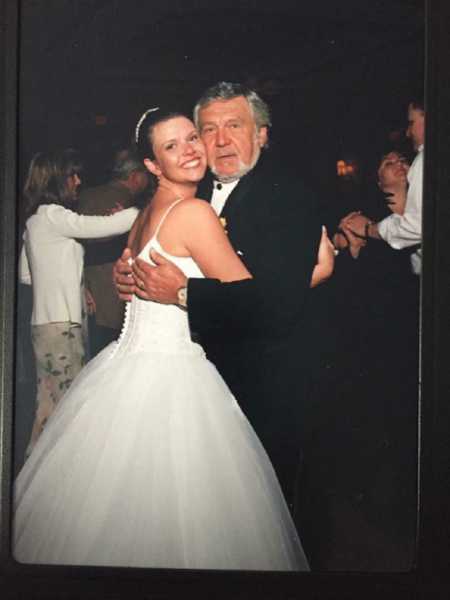 The best joy is seeing the way my boys look at him, knowing that he is my rock. My everything. Richard is father to many and grandfather to a lot, but he will always be the twinkle in my eyes."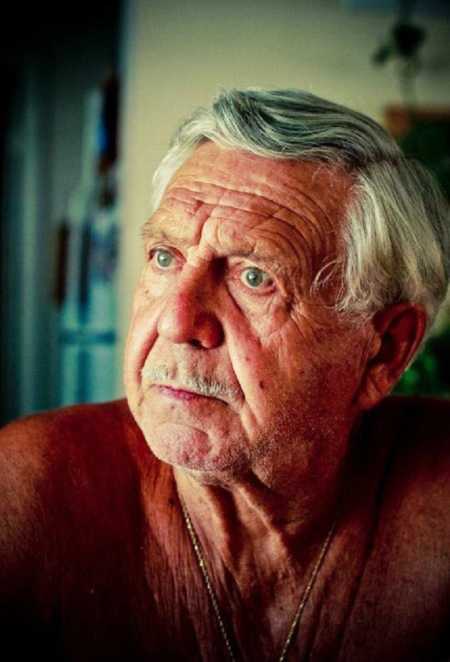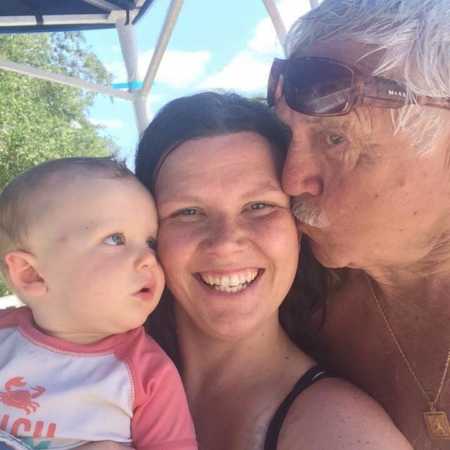 This story was submitted to Love What Matters by Leneah Willis of Leneah's Unforgettable Images in Jacksonville, Florida.  Submit your story here, and subscribe to our best love stories here.
SHARE this story on Facebook if you believe in the power of a grandfather's love.