"In 2017, I lost my mom to cancer. That same year, my best friend showed up at my son's birthday party and told me she had cancer. The same cancer that took my mom. I was numb. I was heartbroken. I was clueless how to maneuver through grief, while also trying to support one of my very best friends.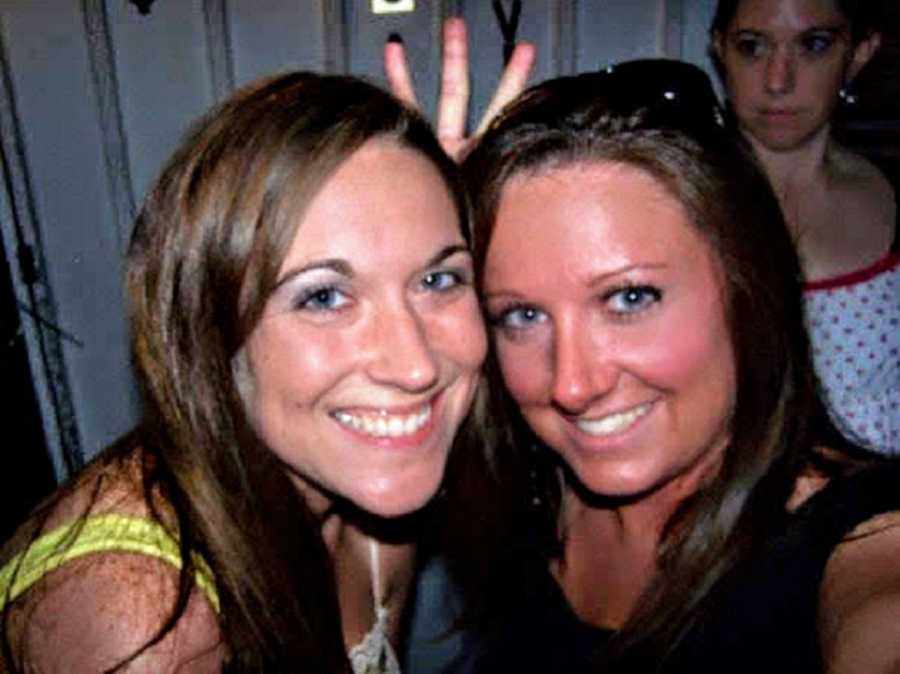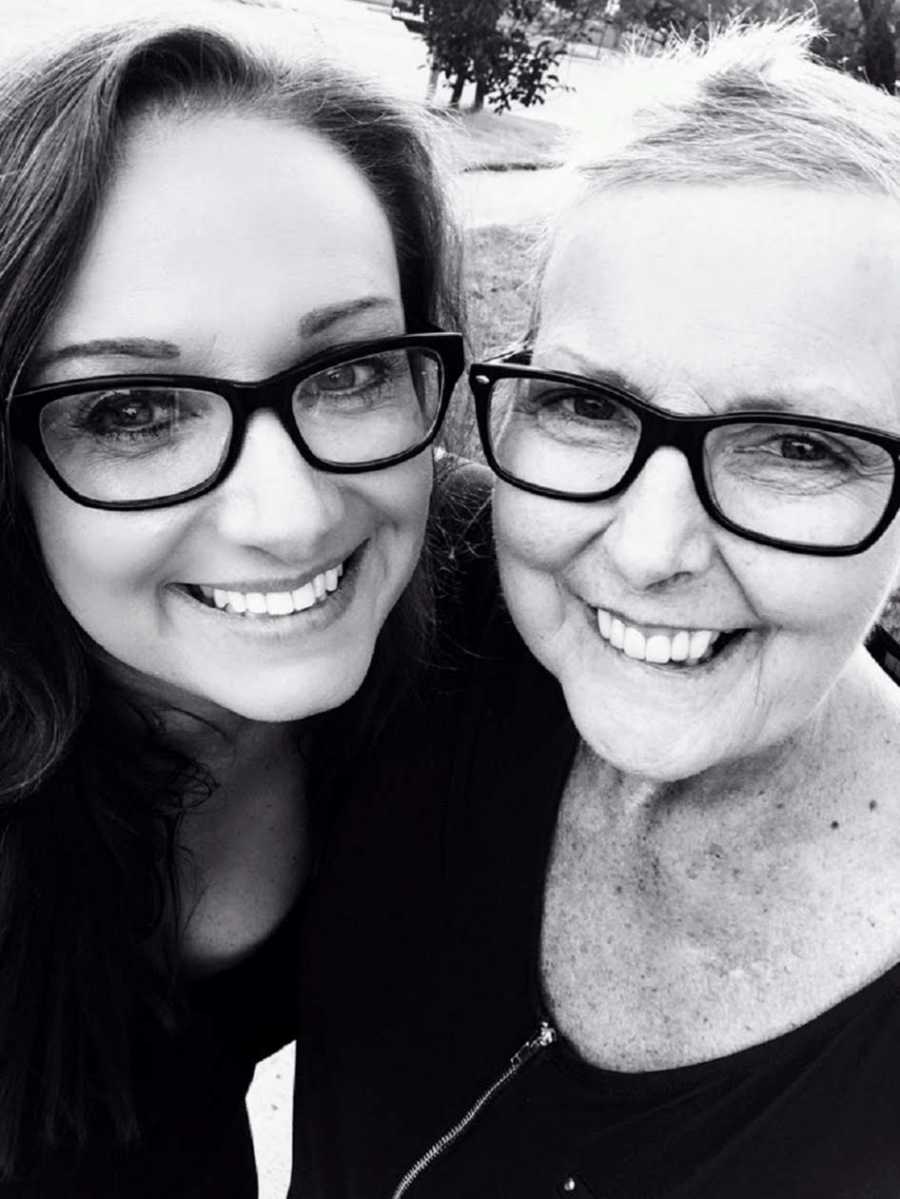 My best friend got cancer and I became a crappy friend. Sure, I sent cards and care packages. Sure, I made it to her final chemo appointment to watch her ring the bell. But in the middle of all that, I was distant. I was MIA. I was so lost and frozen in my fear and grief that I wasn't a good friend.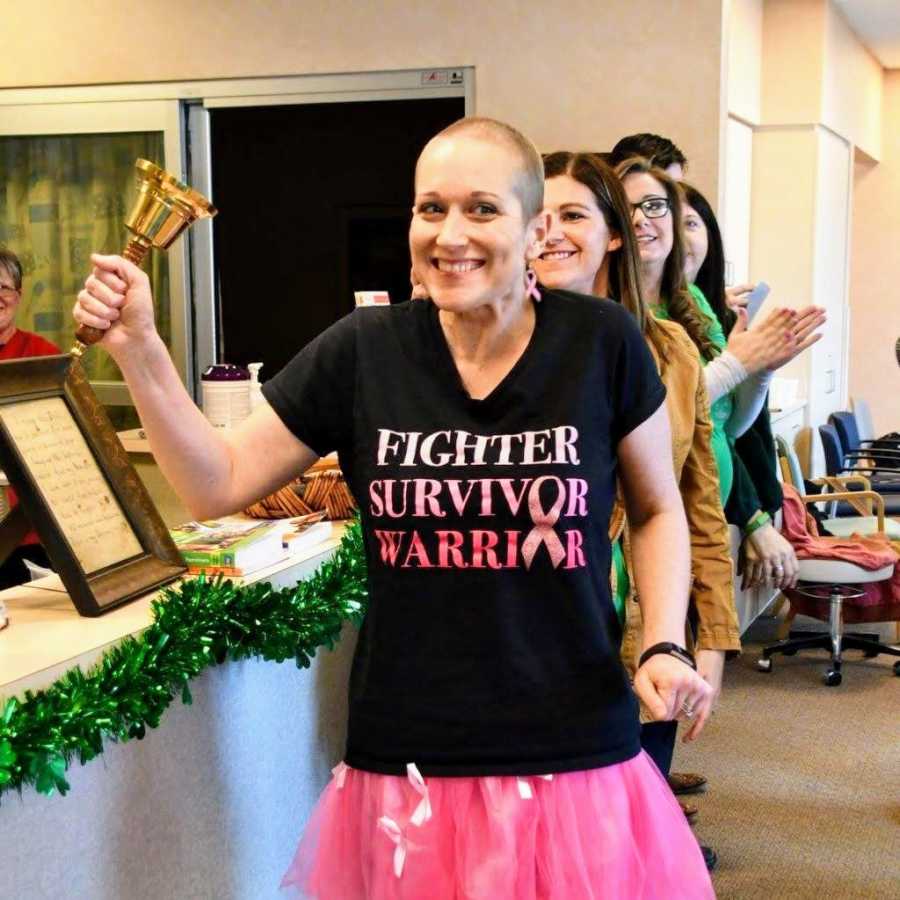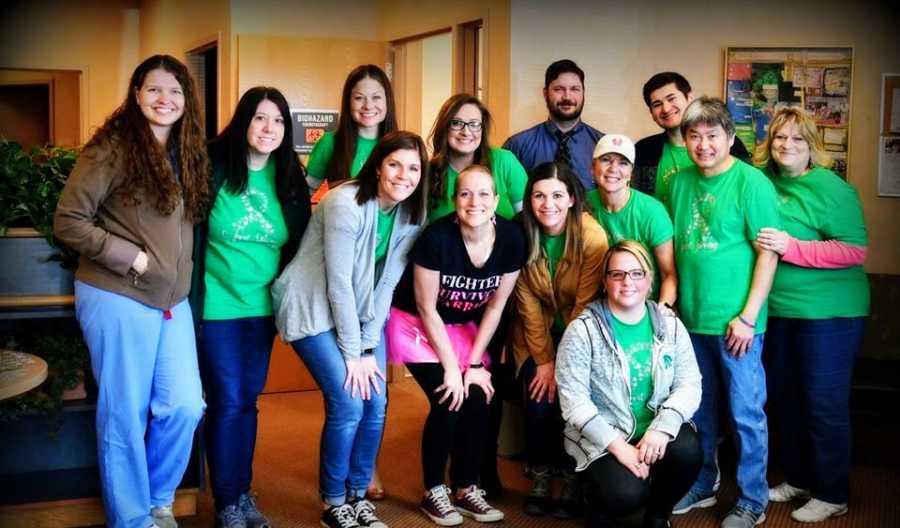 Trust me, I picked up the phone a lot. Then fear and anxiety would hit. How can you talk to someone when you have no words? I still have a card on my desk that was meant for her that I never sent. Not because I didn't have her address. Not because I didn't have a stamp. Because I didn't have the words to fill that card. I didn't have the wisdom, the strength, or the bravery to write inside that card.
I wasn't trying to be a sucky friend. It wasn't because I was selfish. It wasn't because I wasn't thinking about her or praying for her. Truth is, I was obsessively thinking about her, praying for her, and worrying about her. I had just lost my mother from the same disease that my best friend was so bravely fighting and instead of being a rockstar friend, I was lost. I was frozen. I wasn't the friend she needed, nor deserved.
It has taken a year but I finally woke up with words on my heart that were meant for her. So, here they are in case you find yourself speechless and frozen in the midst of a friend's diagnosis.
Girl,
You are an incredible soul. You have strength. You have courage. You have bravery. Not all of us possess those things, which is what makes you such an amazing person and friend.
You don't deserve the diagnosis that you face, but no one does. When you told me the news, I was devastated. I knew the battle you were about to face. It was the same battle I watched kill my mother. Because of that connection, I became struck with grief and fear and anxiety. It was easier to stay silent and distant than to stand with you. I'm not proud of that.
You deserved me at my best. You deserved a friend who was with you every step of the way. I wish I could have been that friend.
Ultimately, you fought like a rockstar. You conquered this nasty disease with grace, resilience, and spunk, just like you do everything else. I've watched you use your diagnosis to help and encourage others. You let this disease motivate you. You let this disease inspire you. You took a scary and overwhelming experience and turned it into a learning experience for everyone around you. Do you even understand the lengths of your influence?
You are incredible. That's what the card I failed to send should have said. When I was at a loss for words it was because I was trying to say something helpful. Something meaningful. Something important. What I should have said are all of the simple truths:
You are an amazing women.
You are someone I look up to and someone others admire.
You are an inspiration. You are a leader. You're a difference maker.
You are a brave and courageous fighter.
You are my best friend and I love you. Always."
From podcasts to video shows, parenting resources to happy tears – join the Love What Matters community and subscribe on YouTube.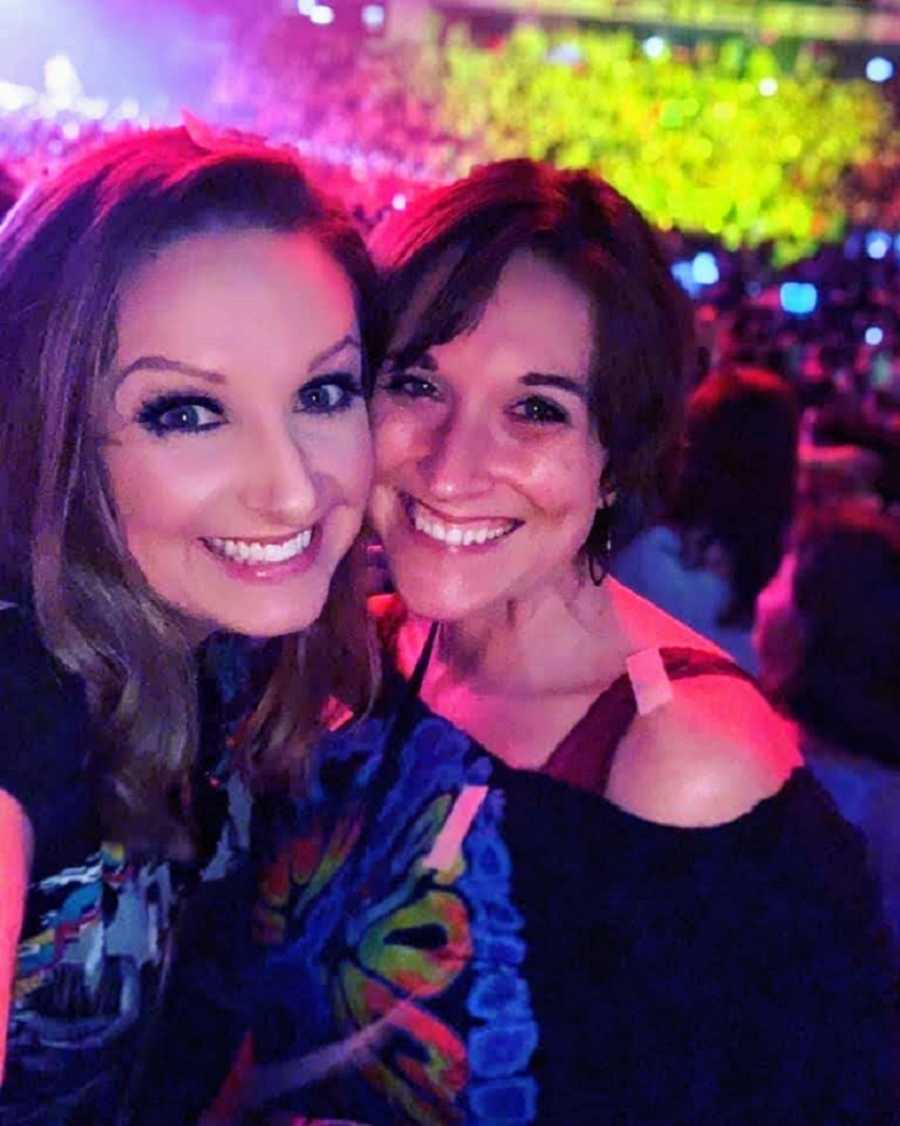 This story was submitted to Love What Matters by Chelsea Ohlemiller of Indianapolis, Indiana. You can follow her journey on Facebook, Instagram, and her blog. Follow her friend April's cancer journey here. Submit your own story here and be sure to subscribe to our free email newsletter for our best stories.
Read more from Chelsea:
'Instead of packing the car for a fun weekend with grandma, we came here, to the cemetery. This is where we must visit her now.': Woman loses mom, says we should 'let grandparents spoil our kids while they still can'
'To my ex-husband's family, you didn't have to continue loving me, my new husband, and child. But you do.': Woman pens emotional letter to 'compassionate' in-laws, 'you've turned an unfortunate circumstance into something beautiful'
Do you know someone who could benefit from reading this? SHARE this story on Facebook with family and friends.