"The day my mother died, everything changed. My mind became a complex mess of the heartbreaking reality of her death and delusions that I'd wake up and it would all have been a bad dream. My mother's funeral and wake were a blur. I remember very little from the days immediately following her passing. I was numb. I was heartbroken. I was exhausted and confused and shocked and devastated.
I was motherless.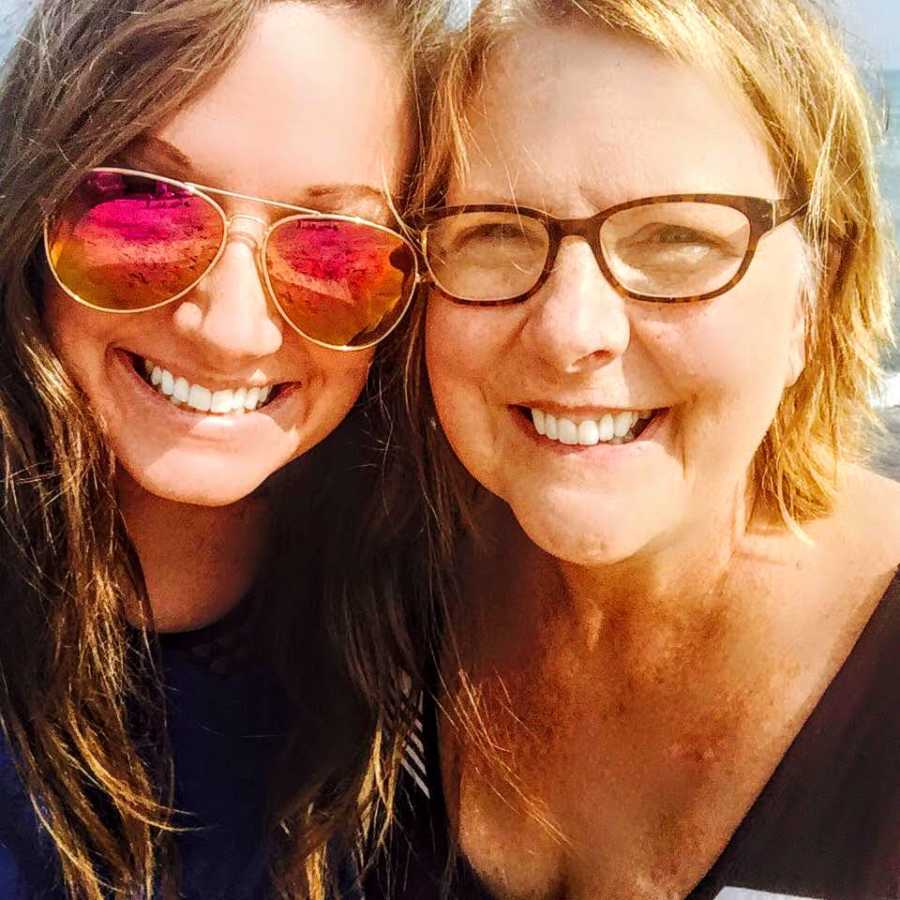 Even looking back to those days, very little fills my memory. I don't remember what we buried her in. I don't remember the eulogy I delivered or the obituary that I personally wrote to honor her greatness. Burying my mother is the event I'd like to forget most, besides the day she died. Both of those events shattered my spirit and left me with pieces of my soul exposed and broken.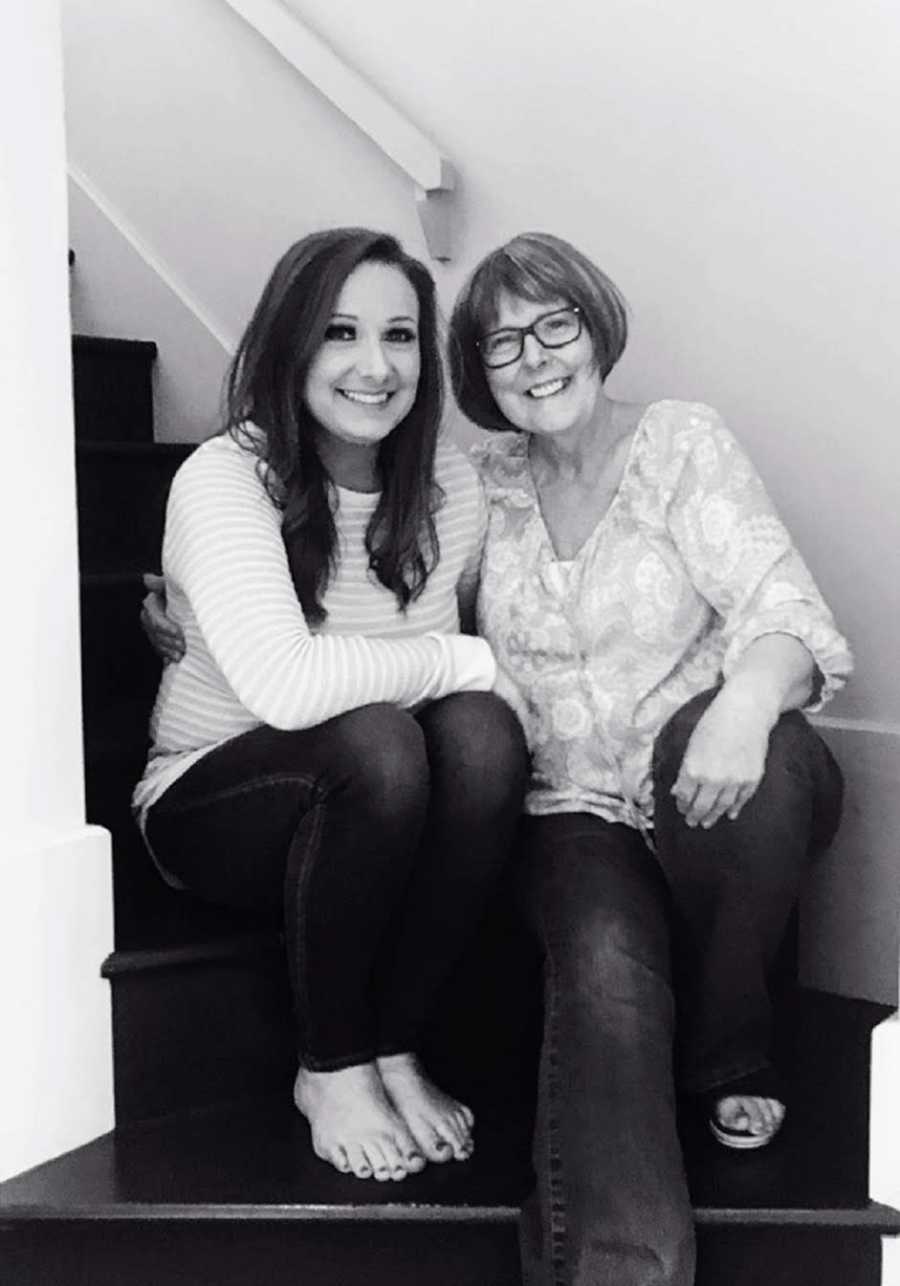 However, even through the heartbreak, there is a moment that I will never forget. Standing at my mother's funeral, I got a priceless lesson on friends and people who show up when you need them. I'll never forget the beautiful soul that showed up, after decades of not seeing each other, and provided the most breathtaking comfort I've ever received. She showed up and simply said, 'I heard and I came because I know what it's like to be the first one at the casket.' A moment that is forever ingrained in my heart and memory.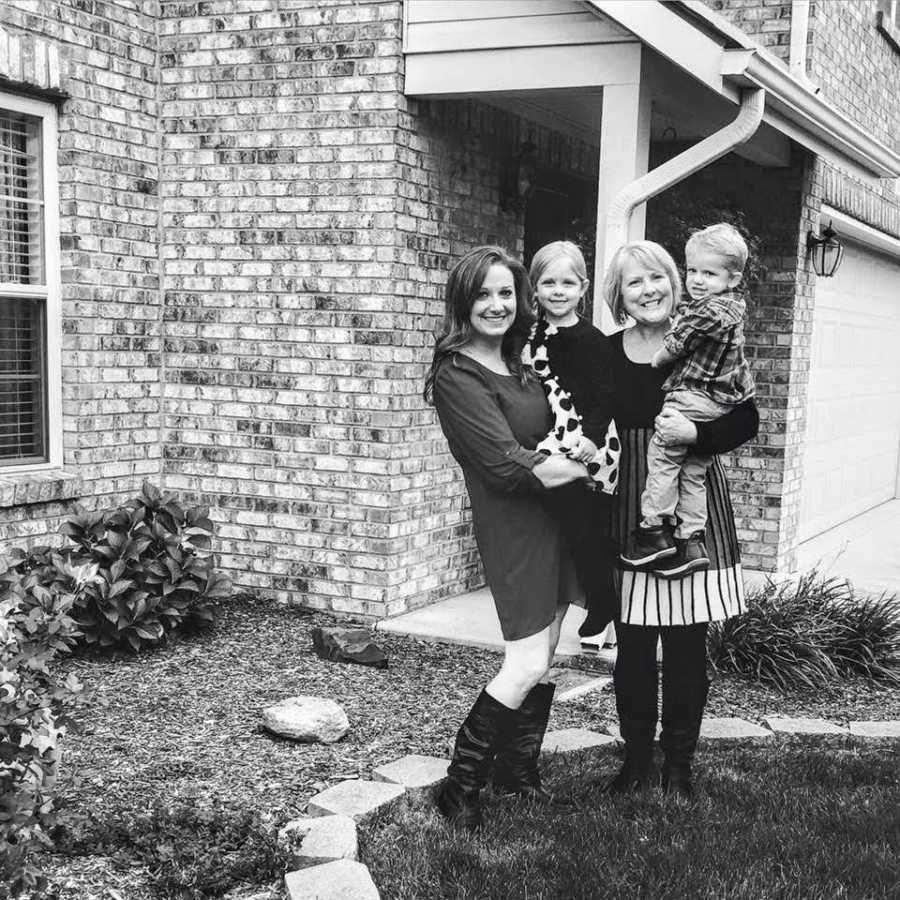 Speechless. Numb. Honored. Humbled and heartbroken. All the emotions I suddenly felt.
The first one at the casket. It was true. I hadn't thought of it. It was both an awakening and a humble reminder of the honored spot I was standing in.
I learned two things in that moment.
First, it is an honor to have that spot at the casket. It means I was blessed with a great love and loved greatly in return. It means someone special has left my world, but also a great reminder that my world was filled with someone special. In that moment, before hearing those words, all I saw and felt was pain. I didn't see the beauty and significance of the spot I was standing in.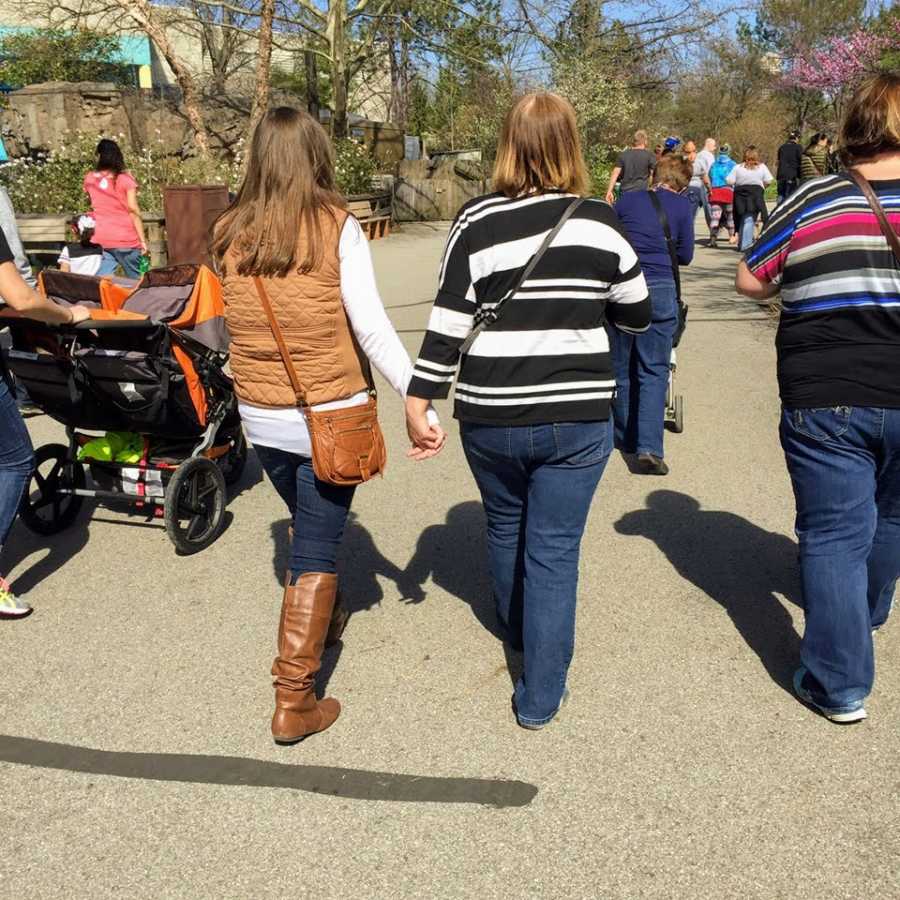 Second, I will always acknowledge the first ones at the casket and the intense pain that comes from fulfilling that spot. I will show up for the funerals of my peers' parents, even if I haven't seen them in decades. I will show up for those funerals because having someone acknowledge my hurt, my grief, and my brokenness was life-changing.
Perspective is such an amazing gift. I never thought I'd be getting a lesson on love, loss, and never-ending support at my mother's funeral. I never imagined that an old friend would show up and teach me about the community of the hurting. The community of the ones like me, the ones who have lost a parent and a piece of their heart.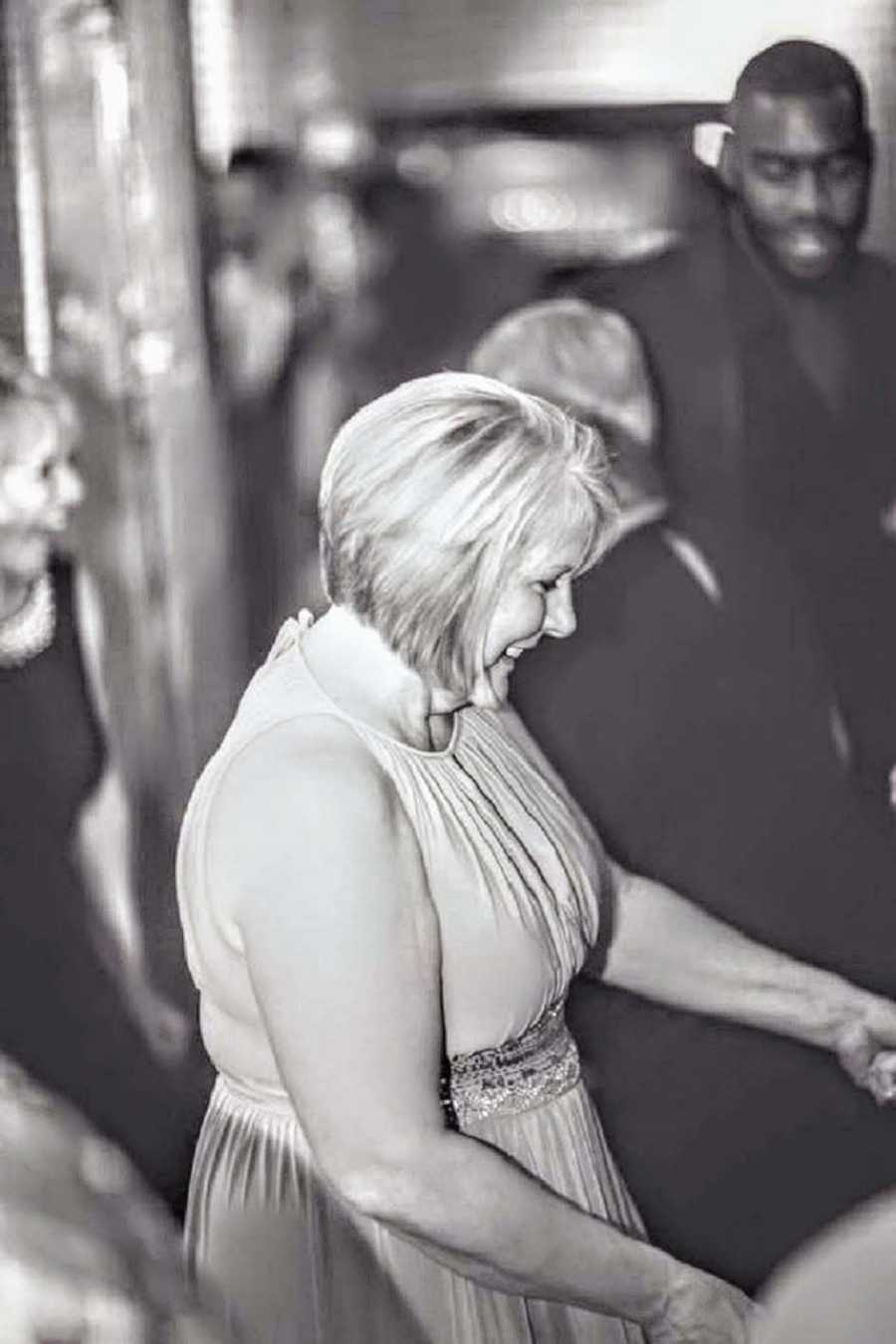 It's as if there is some sort of club for the grieving. A group that is solidified on the foundation of pain and loss. A group that is filled with humble hearts that show up for each other, no matter how long it's been, no matter what. It's a club and group that no one wants to join. A group that unites us with others who are broken too. A group that works simultaneously to heal others while also working diligently to heal ourselves. A group that is filled with hearts that are broken and hurting, but also the kindest and most gentle hearts I've ever encountered. A group that is built upon love lost, but not forgotten.
I will never forget the moment I unexpectedly became part of the 'First Ones at the Casket' club and I will never forget the amazing woman who showed up and taught me the importance and significance of holding that spot."
From podcasts to video shows, parenting resources to happy tears – join the Love What Matters community and subscribe on YouTube.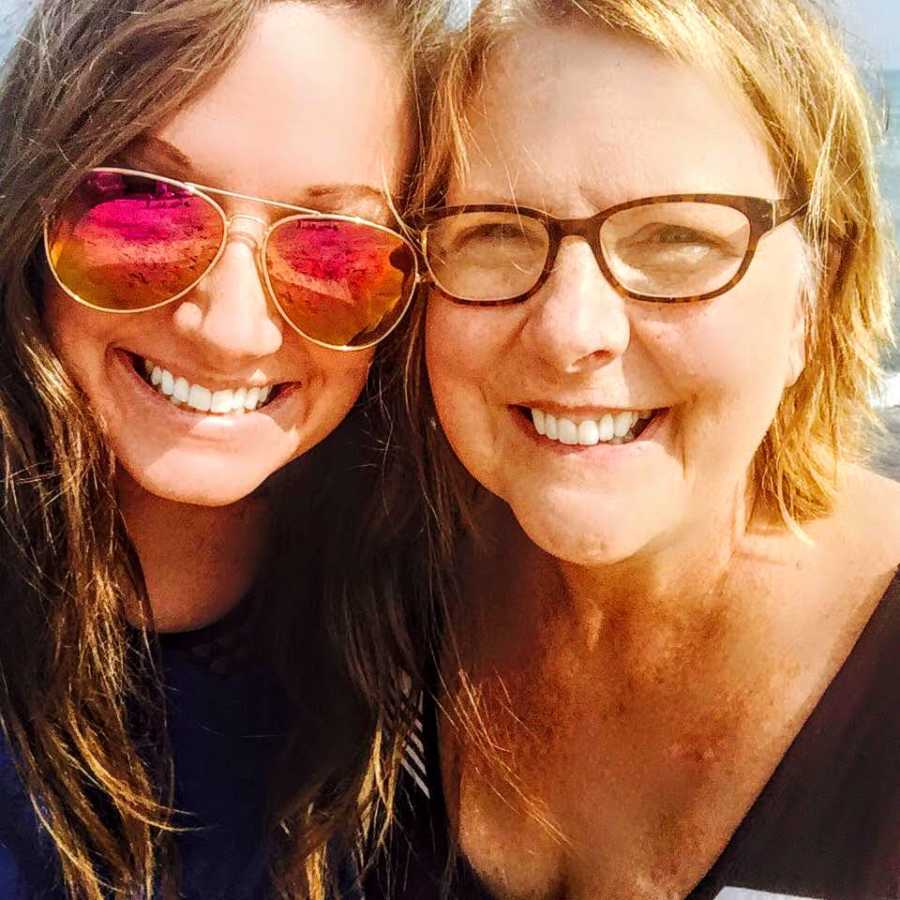 This story was submitted to Love What Matters by Chelsea Ohlemiller of Indianapolis, Indiana. You can follow her journey on Facebook, Instagram, and her blog. Submit your own story here and be sure to subscribe to our free email newsletter for our best stories.
Read more from Chelsea:
'Instead of packing the car for a fun weekend with grandma, we came here, to the cemetery. This is where we must visit her now.': Woman loses mom, says we should 'let grandparents spoil our kids while they still can'
'Mommy, why do you have lines on your head?' I'd just gotten out of bed and had yet to look in the mirror.': Mom embraces wrinkles after son's 'innocent question,' promises to 'stop editing them out of photos'
Do you know someone who could benefit from reading this? SHARE this story on Facebook with family and friends.