"And then there were two (under two).
Finding balance in the constant mama juggle struggle.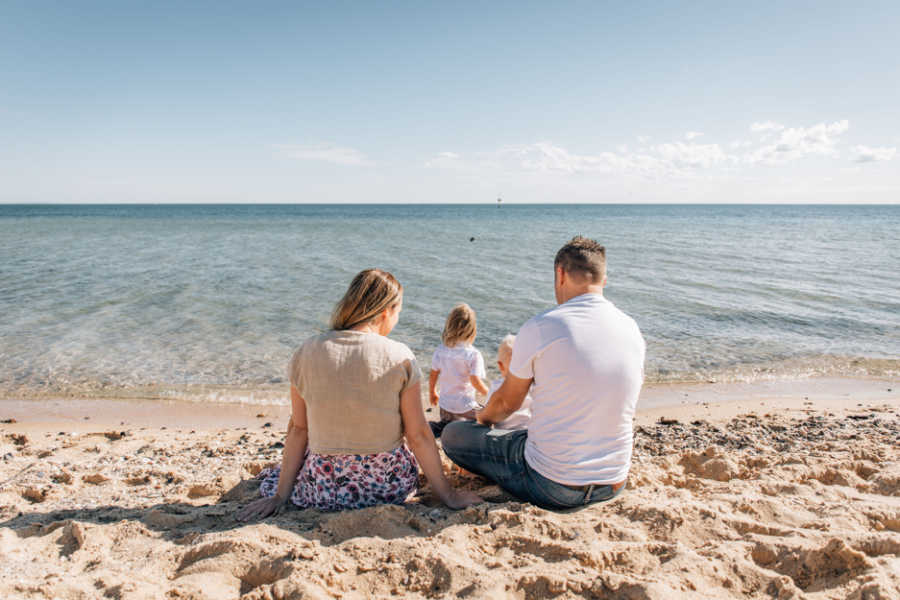 I remember holding on to my growing belly in the shower, tears streaming down my face as I wondered how I could possibly love this baby as much as I love his older brother. For 18 months, it had been just me and Flynn. He was my world, and I was his. But in just a few short weeks, that world would be changed forever, as we prepared to welcome his baby brother into our family.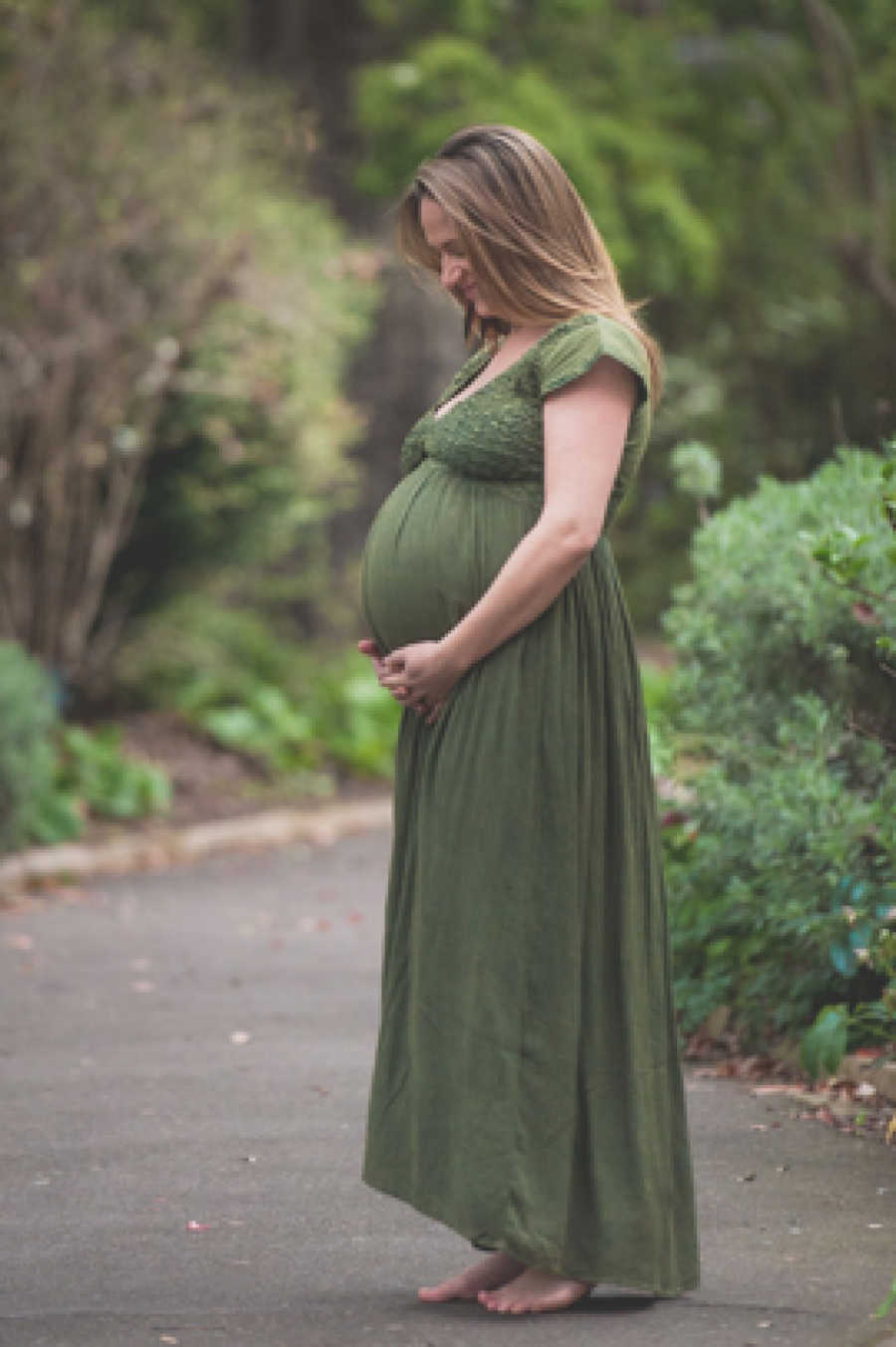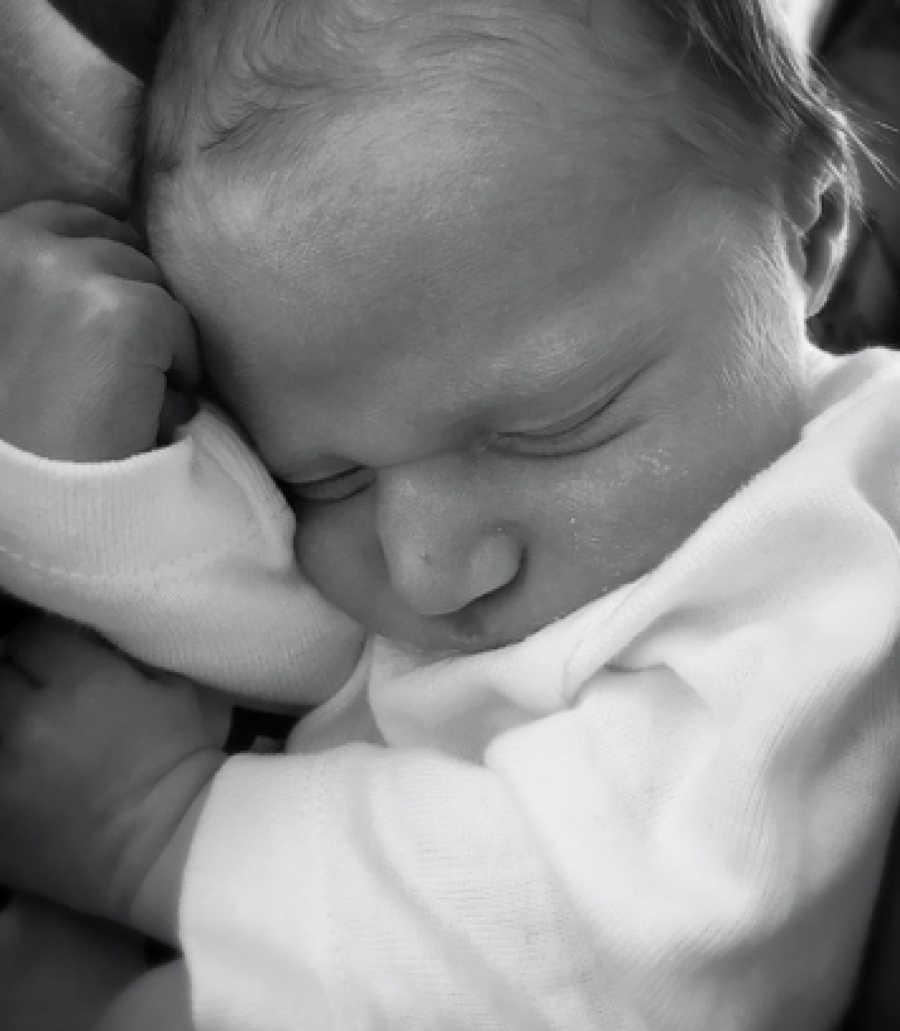 I love motherhood. I took to it like a duck to water. The love I felt for Flynn was instant. It hit me like a tsunami from the moment I first held him in my arms. He had me wrapped around that tiny little finger from Day One. Flynn was a great sleeper, he fed well, and would often go days without so much as a tear. Although there were tough days, he generally made it pretty easy for me and I was more comfortable in my new role as 'mama' than I had ever been. So comfortable, in fact, that we decided to try for another baby before his first birthday. And within a week, I was pregnant again.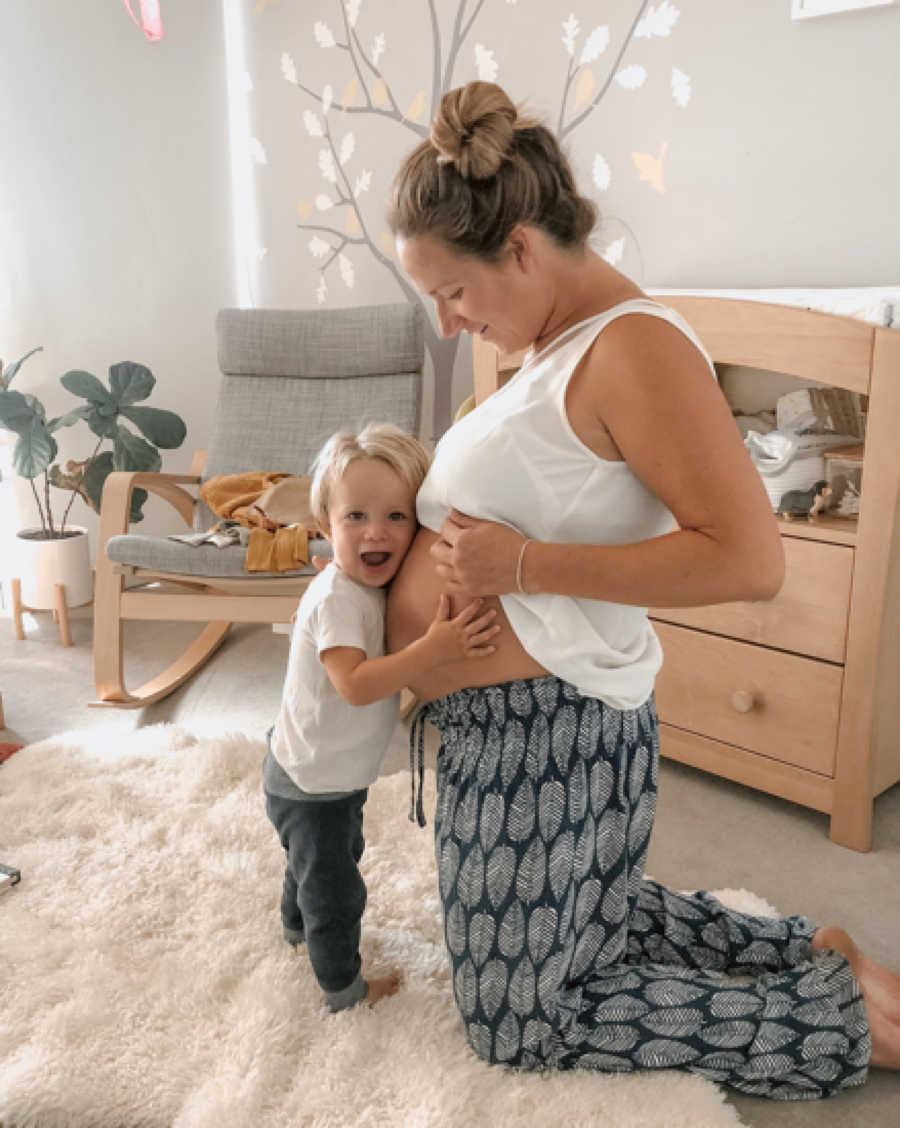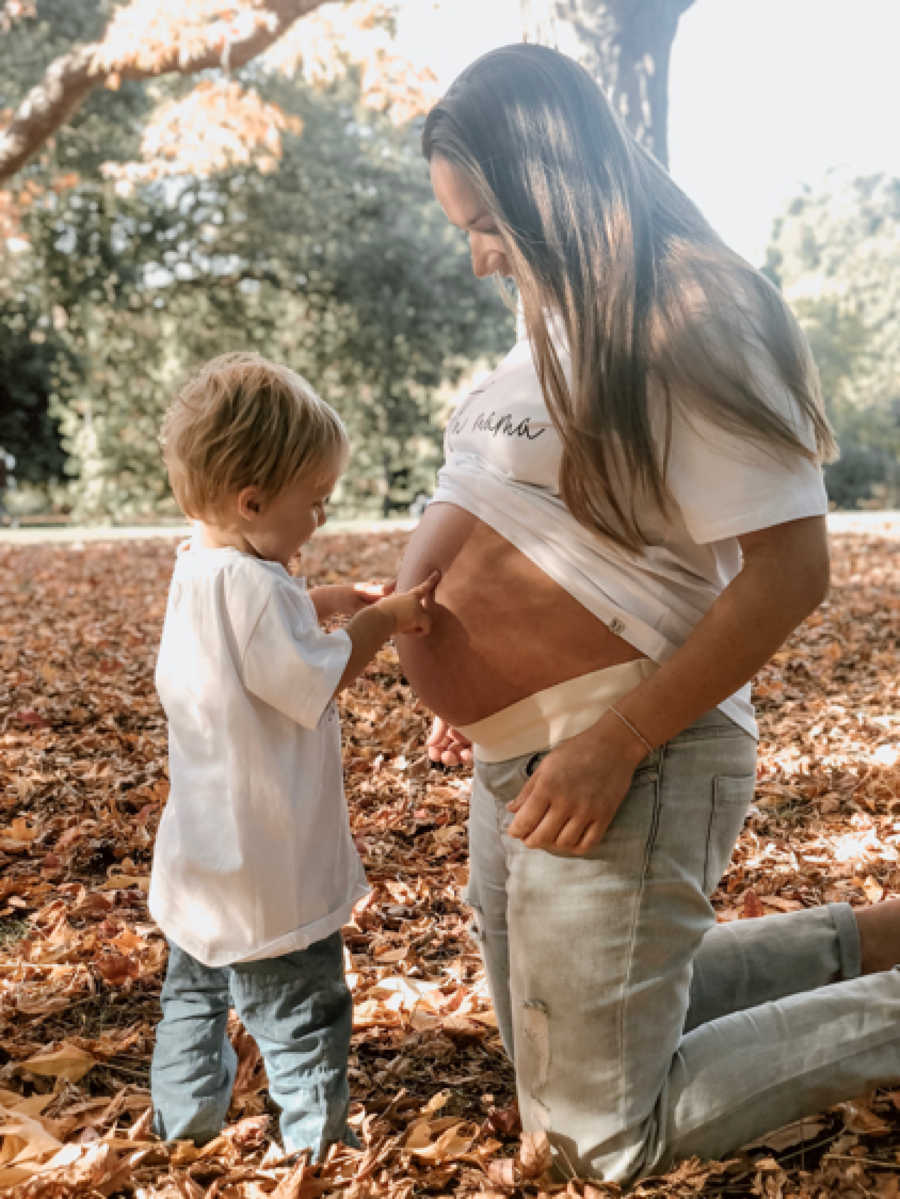 I spent much of our time together trying to prepare Flynn for what was to come. I bought him a doll to care for, we read books about big brothers, and sang songs to the baby at bedtime. But I was anxious. Would he love the baby? Would he share it with me? And how could I possibly love anyone else as much as I loved Flynn?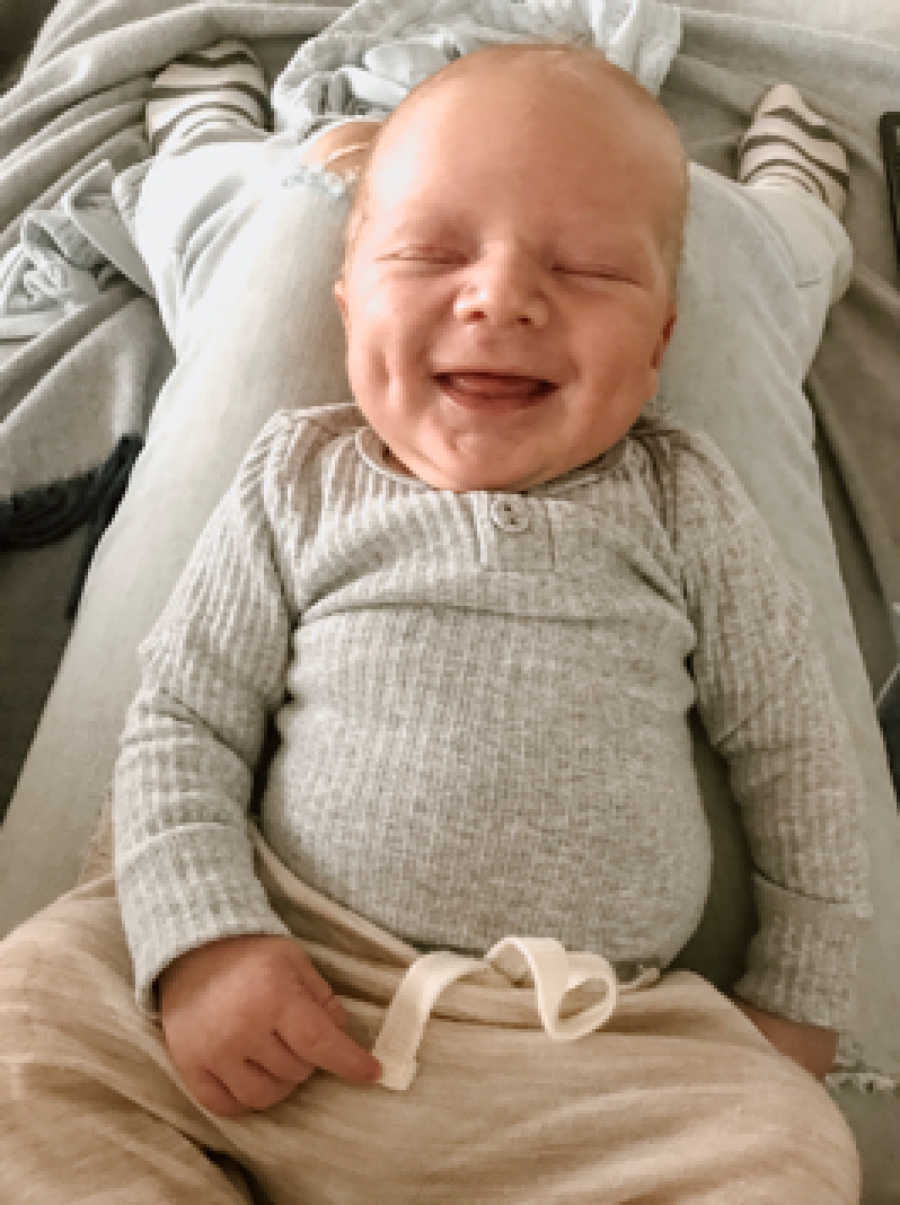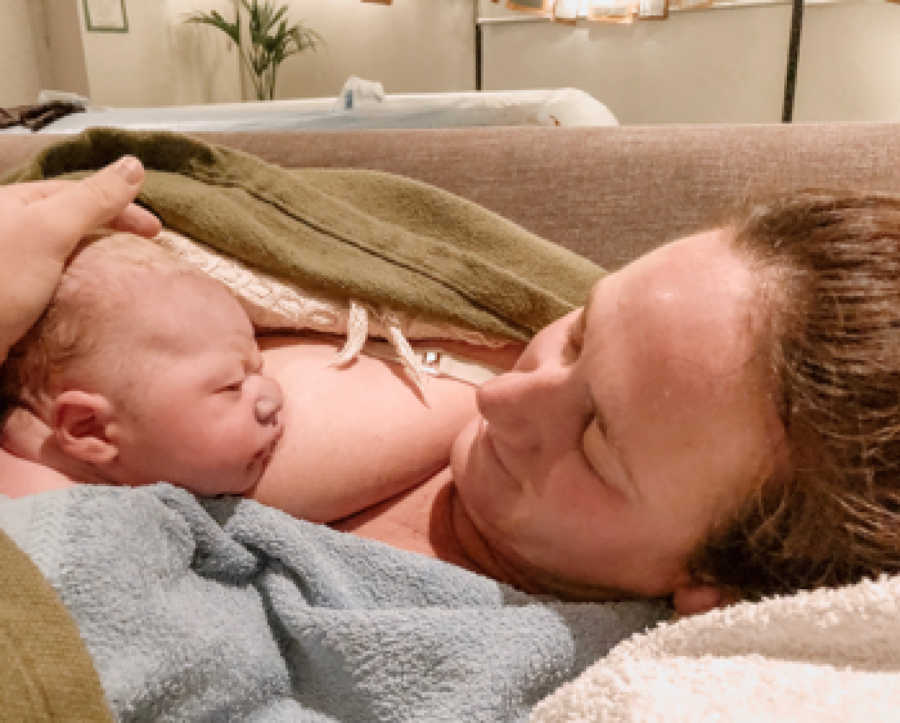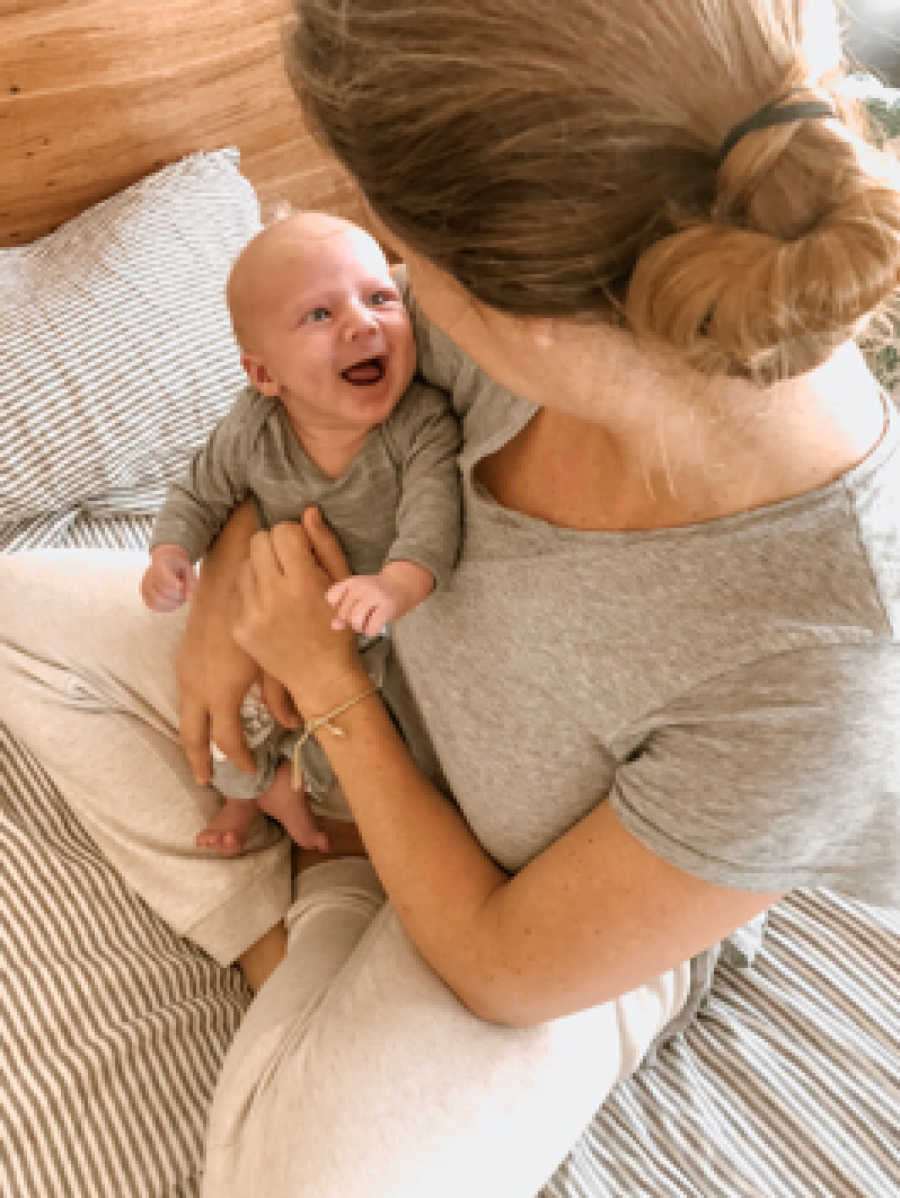 My bond with Archer wasn't instant like it was with Flynn. Our love story began a little slower. His birth was physically harder, he would only sleep if he was feeding, and I felt a little resentful that I was stuck in bed with this intruder instead of playing at the park with Flynn and his dad. I clearly remember the first time Flynn called out for daddy in the middle of the night instead of mummy. My heart broke and I burst into tears, irrationally convincing myself that the relationship I treasured so dearly with Flynn was gone forever. Looking back now, it's not hard to see how ridiculous that sounds, but for a long time, I was sure that it was true.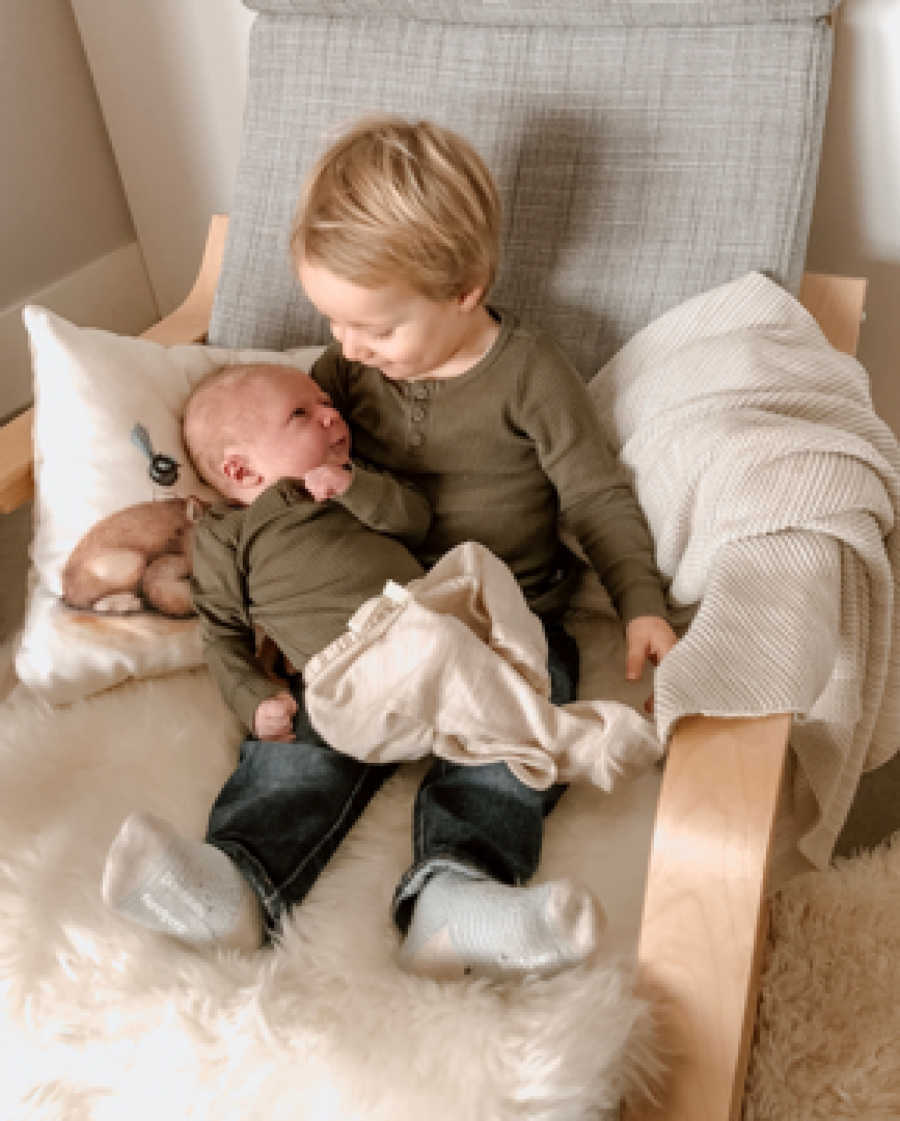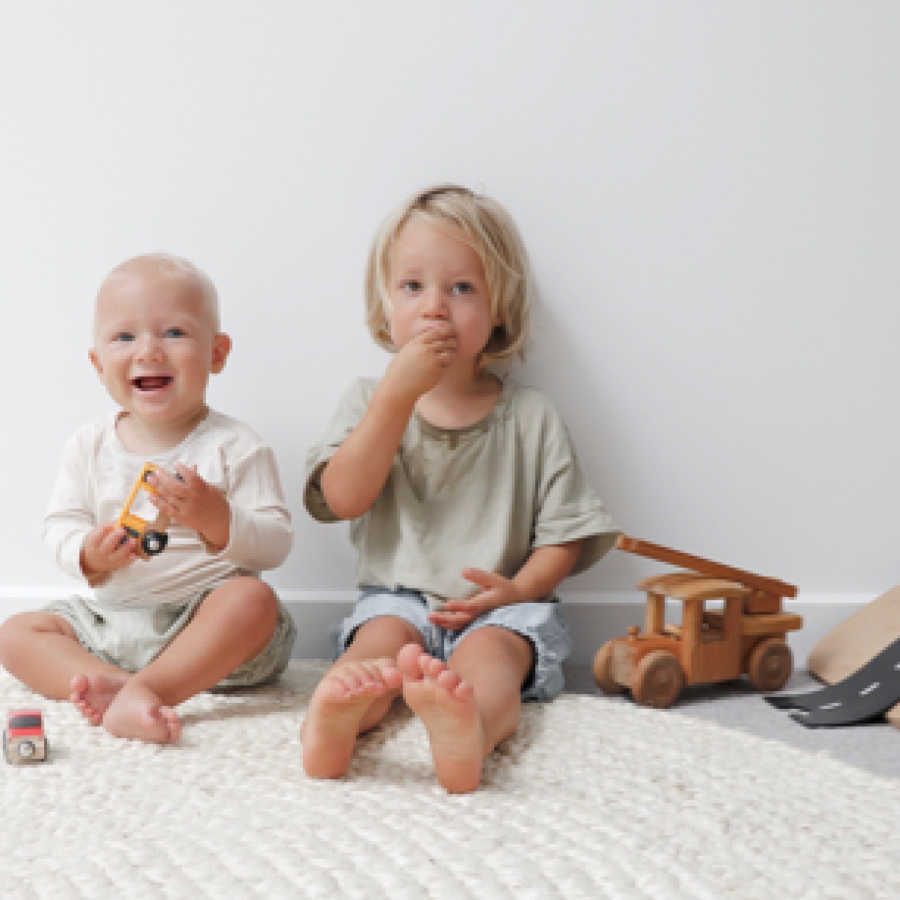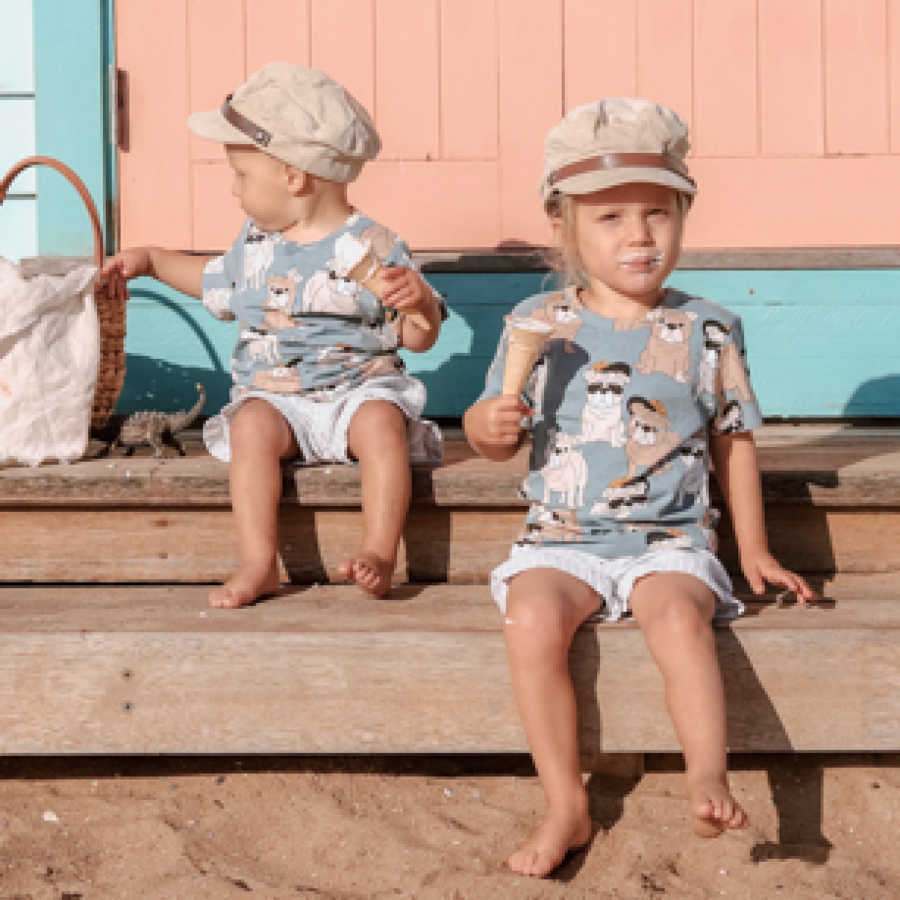 I always knew having 2 under 2 would be a challenge. I'd considered the practicalities of it, and knew that I was in for a chaotic logistical nightmare of juggling feedings, sleeps, and nappies (almost 2 years later and I still do a happy dance whenever I'm less than 15 minutes late to an appointment!!). But I hadn't fully considered the emotional implications. I wasn't prepared for was the rollercoaster ride that having a baby and a toddler would be – from intense love and happiness one minute to extreme mum guilt and anxiety the next. And the busier I became with Archer, the more Flynn acted out for attention.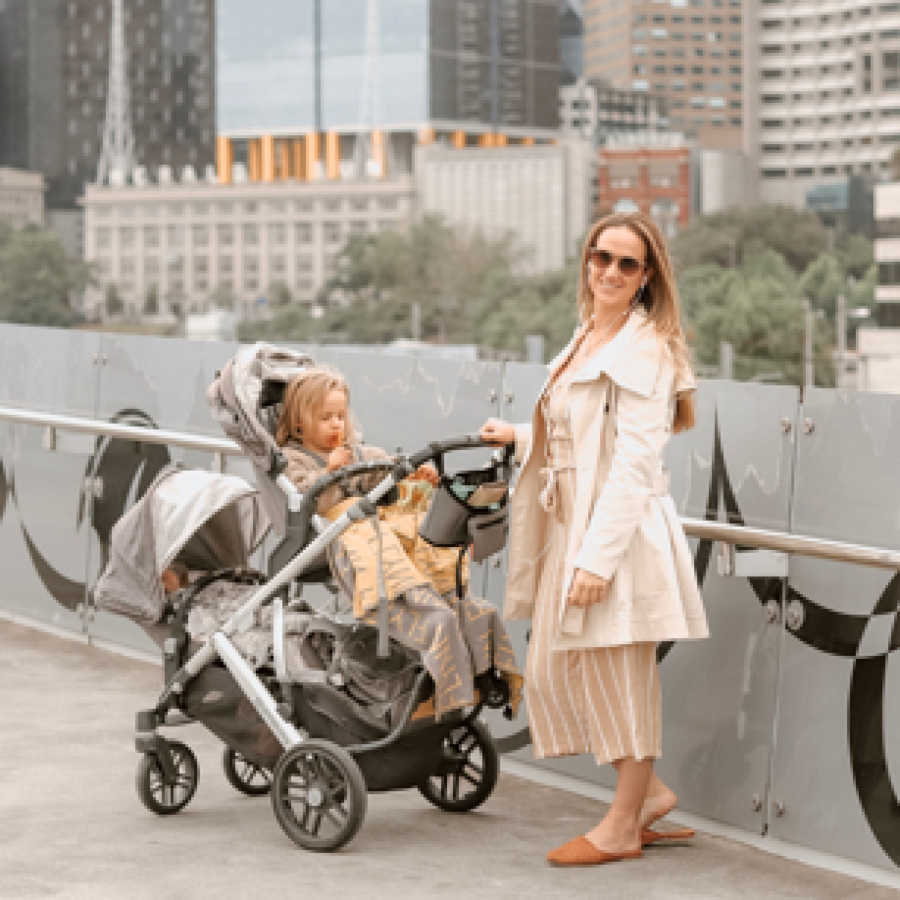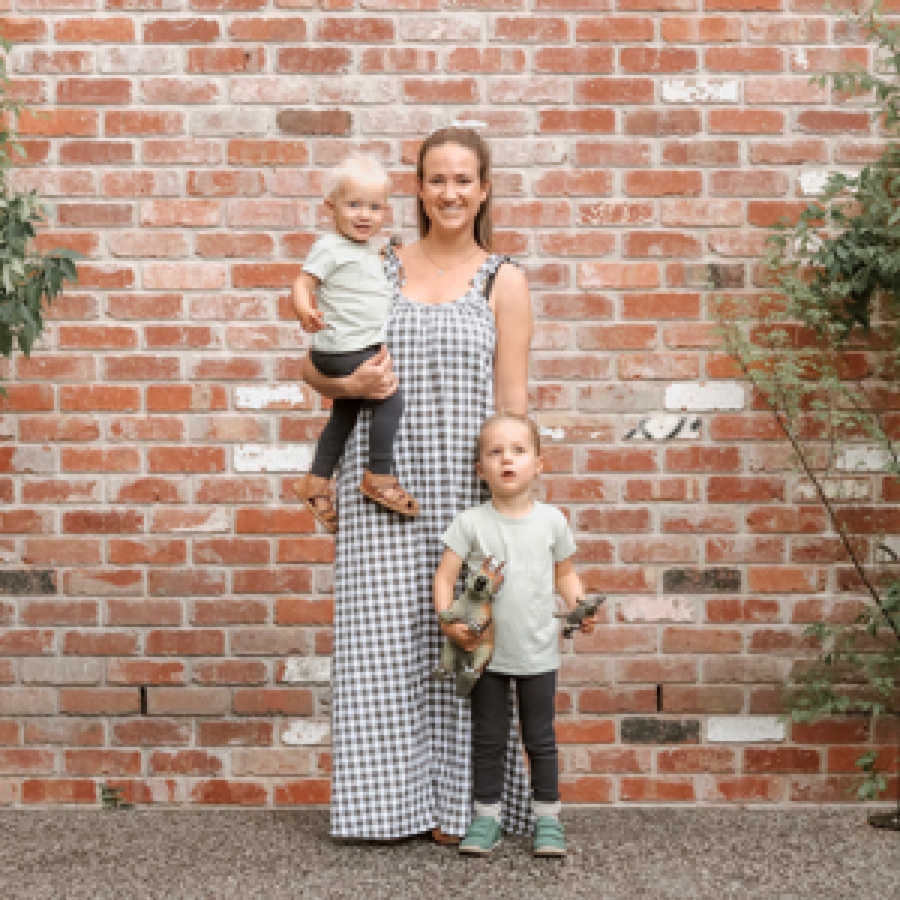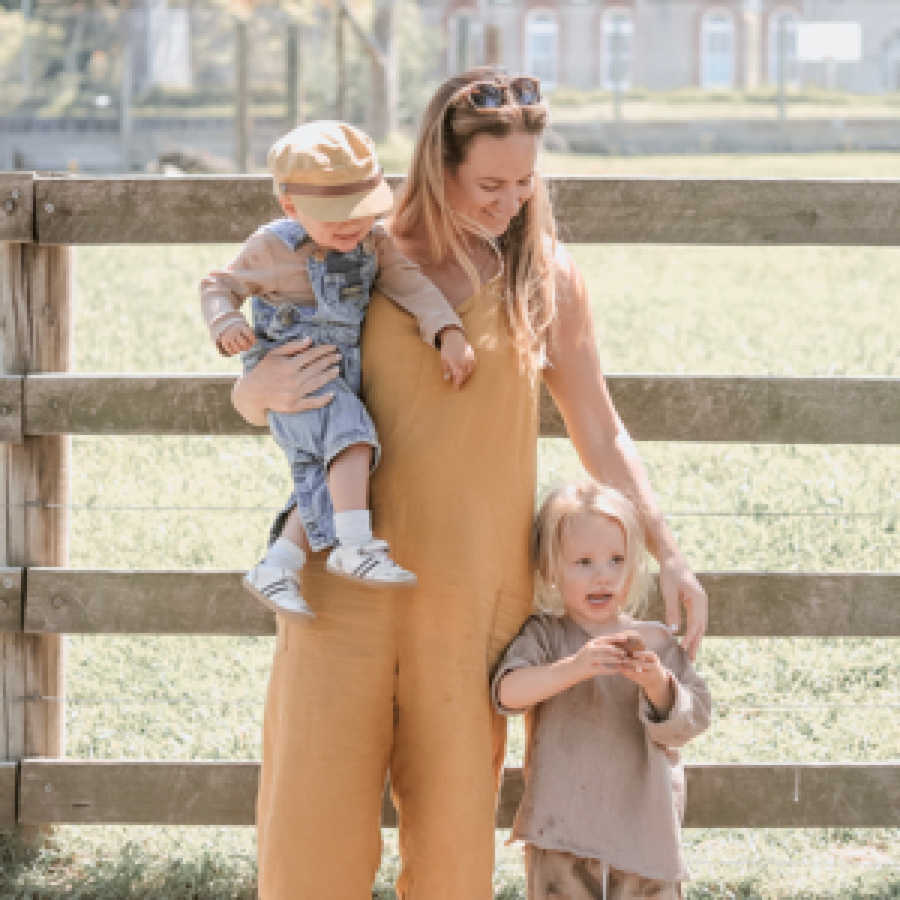 'You've got your hands full!' I would hear almost daily from well-meaning strangers as I struggled with a crying baby and screaming toddler. My hands were full. My heart was full. And my to-do list was overflowing. I couldn't keep up with everything that needed to be done. Keep the kids fed, bathe them, play with them, read to them, tidy the house, toilet train, get the groceries, cook dinner, catch up with friends, spend time with Michael talking about something other than the kids, medical appointments, reply to emails, try to drink a whole cup of coffee before it got cold and perhaps even exercise for 7 minutes before someone demanded I make them a snack. As I neared closer and closer to the breaking point, I finally realized a few things.
I needed to let go of the mum guilt. I needed to stop trying to do everything. I needed to take time for myself and trust that the kids would be fine with someone else for an hour or two while I went to Pilates or got my hair done. I needed to accept help. I needed to ask for help. And at times I needed to demand help. I needed to be more present and stop worrying about everything that had to be done. I needed to let the house be messy if it meant spending quality one-on-one time with my biggest boy. I'd been so caught up in my to do list, that I was forgetting to enjoy them. They won't remember if the house was clean or dinner was half an hour late, but I hope they remember the tickles and the stories and the cookies we baked together. And I hope that's what I remember too.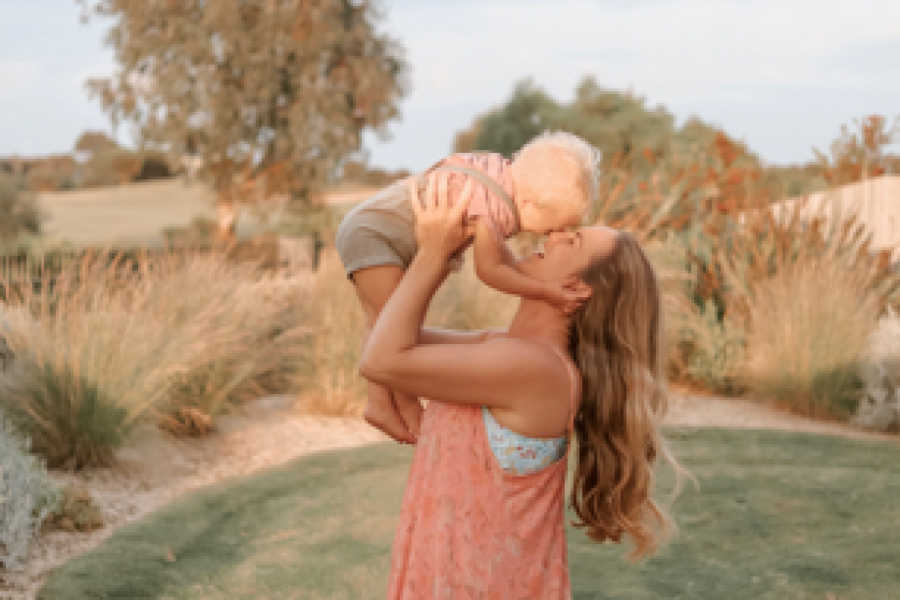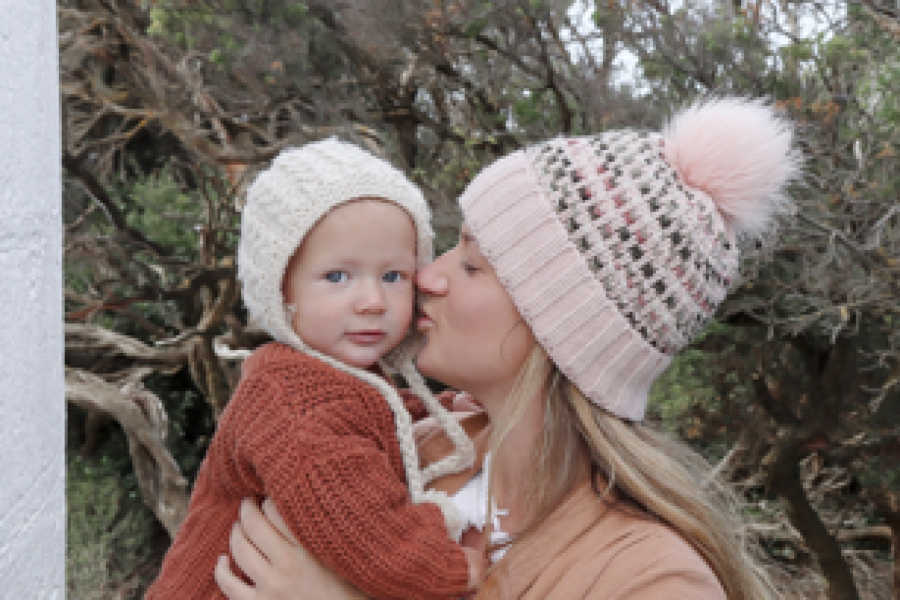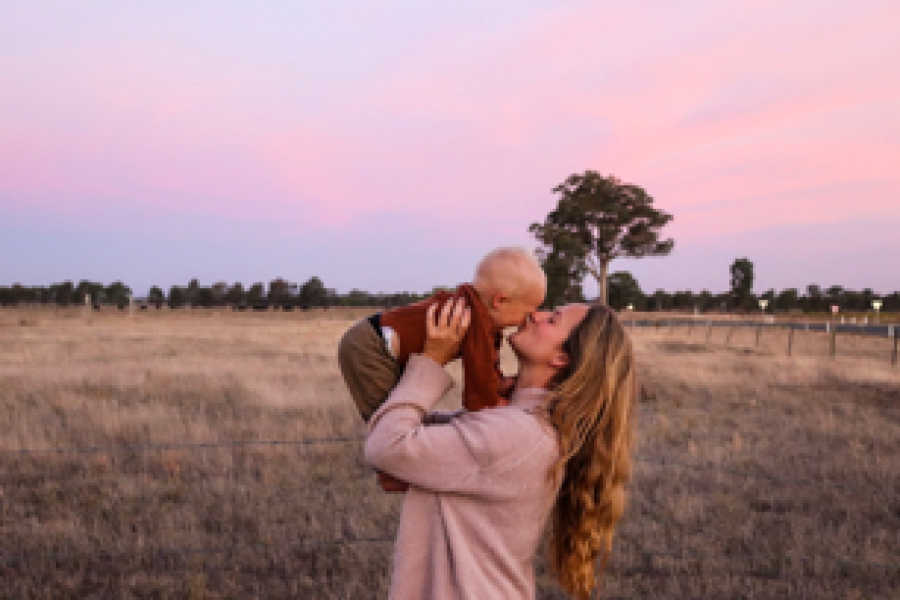 People will tell you that your love doesn't divide as you have more children, it multiplies. That your heart just expands and you find space you didn't even know was there. And while I knew that to be true – Flynn did not. He did not know the guilt I felt each time he asked to be picked up and I had to say no because my arms were already full. He didn't know how much I missed our bedtime routine while instead, I nursed his baby brother to sleep and he giggled with daddy. He didn't know that I would still creep into his room and watch him sleep for a few minutes before I went to bed each night. He didn't know that Archer slept in our bed only so I could get more than 3 hours of sleep, not because we loved him more. He will never know the tears I've cried as I mourned the loss of our easy, lazy days. And he may never know how much I will always cherish those first 20 months of motherhood with him.
But as his little brother wakes yet again in the middle of our storytime, and I let out an audible sigh of frustration, my big 3-year-old boy throws his arms around my neck, squeezes me tight and says, 'It's ok mummy, you can go help Archie, I love you too,' and I finally realize that he is beginning to understand just how much I have always and will always love him. No matter how many more babies there may be…"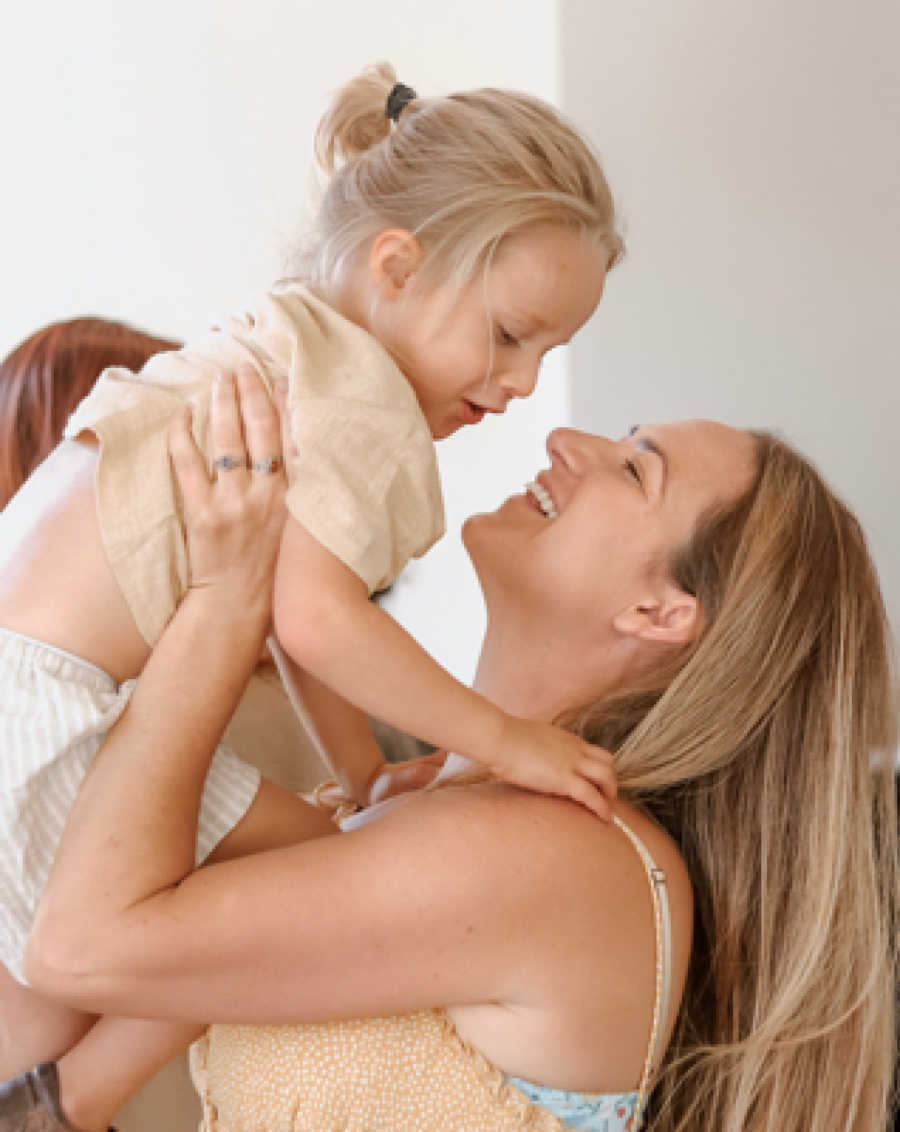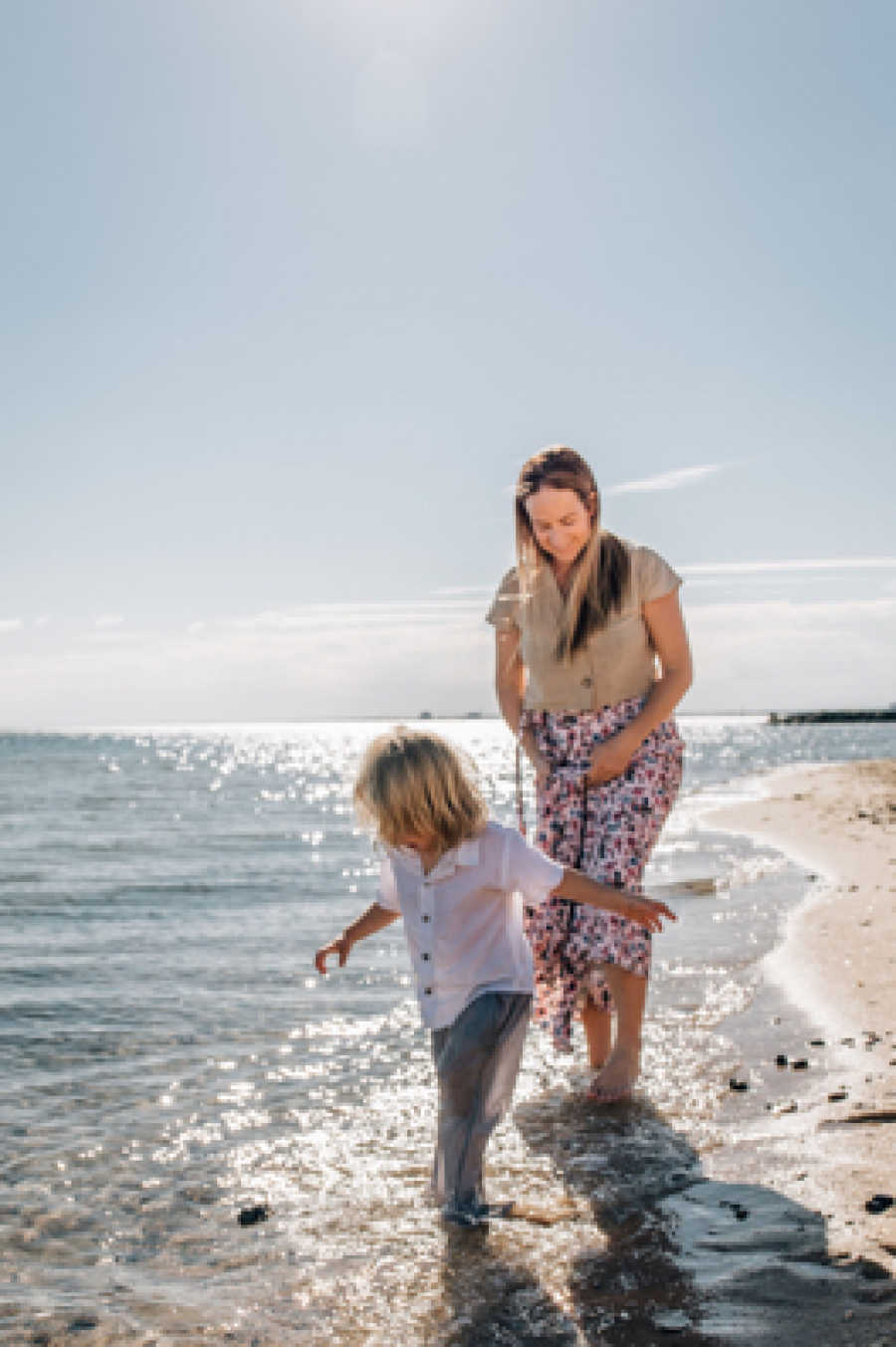 This story was submitted to Love What Matters by Carly Kruger of Melbourne, Australia. You can follow her journey on Instagram. Submit your own story here and be sure to subscribe to our free email newsletter for our best stories.
Read more touching stories like this:
'Mom, can I talk to you about yesterday?' I no longer wipe tiny bums. I'm grieving the childhood days.': Mom learns to appreciate teen years, 'there is beauty in every season of motherhood'
'I can't decide if I want a baby! I'll ruin my career,' my friend messaged. I was brutally honest.': Woman 'mourns' loss of life pre-motherhood, 'I gave up a lot, but I gained so much more'
'I owe an apology to all the moms I gave advice to when I was young and thought I knew it all. I'm so sorry.': Former nanny apologizes, claims motherhood knocked her 'right off her high horse'
Spread beauty and strength for others. SHARE this story on Facebook with family and friends.