"Foster care has long been a part of my journey, even before I had the resources or community that I have now. At 15 years old, I read a book called, 'The Cause Within You' by Matthew Barnett, where I learned of a radical Christ-like love that compelled people to be the change they hoped to see in their communities through wrap-around family supports for those in need. That was my first introduction to foster care as The Dream Center provided aids to families whose children would otherwise enter the foster care system due to cycles of poverty. My little justice seeker's heart already knew then foster care would be a part of my journey.
I spent the next 10 years trying to find ways to seek the welfare of my city through outreach programs in college, like The Memphis Leadership Exchange, where I volunteered and learned about homelessness prevention and nonprofits in my city that were doing the hard work of helping lower-income families or those experiencing homelessness and unstable housing. I volunteered with local organizations like the Boys and Girls Club and Orange Mound Outreach Ministries to tutor children in my city and constantly prayed God would reveal to me how or where I could invest my life long term towards this mission. As I matured, I learned about the intertwining economic and racial impact on education, housing, health care, and the justice system that put minorities at an even further disadvantage when it came to escaping cycles of poverty.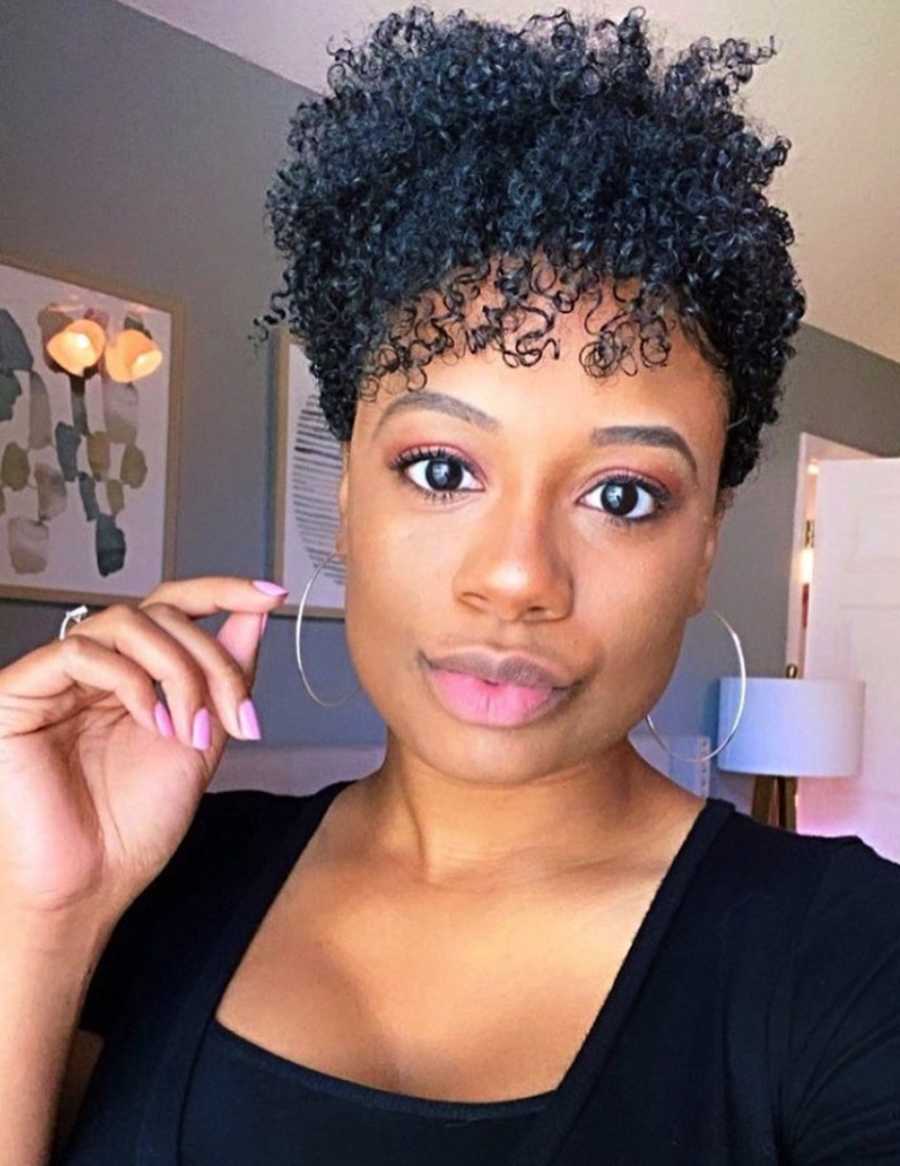 Of course, along the way, I fell in love with a man who loved my fiery passion for justice and didn't attempt to stifle me in my pursuit of the seemingly endless wrongs I wanted to help right. He didn't bat an eye when I left all my business aspirations in undergrad after finishing my B.B.A and decided to pursue a Master's in Urban Education to the ends of advocating for educational equity in our local city schools. He supported me and he made me better.
Being a Black woman and a White man in the south already comes with a plethora of challenges and cultural barriers to overcome but we started dating at the beginning of what now could be considered the racial justice awakening in America. It was humbling for both of us, to say the least, to lean into each other's stories and perspectives on life. Racial reconciliation took on a completely new meaning for me when it became very personal and much more difficult than any diversity training would allude to. It meant both of us bearing the fruits of the spirit we claimed to know and both of us humbly listening to one another.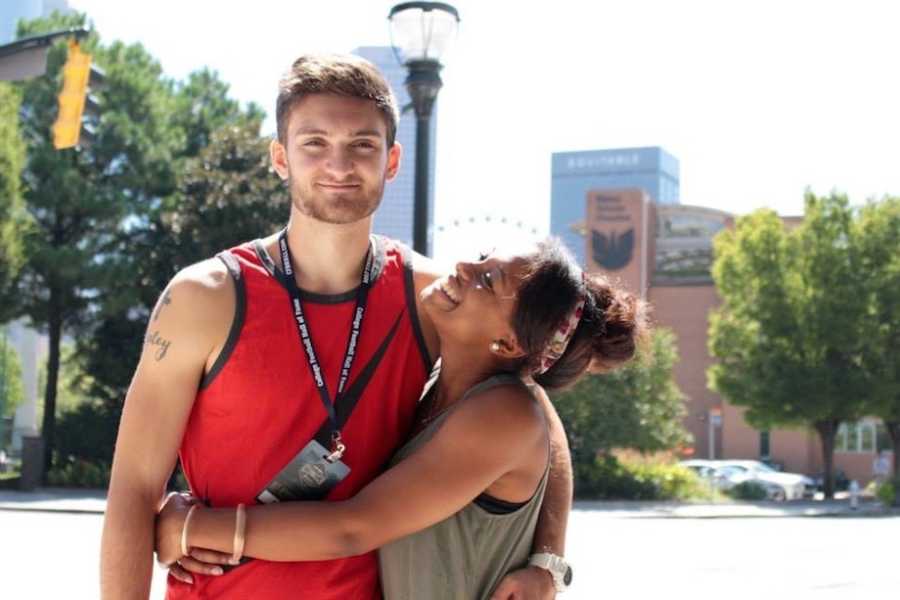 7 years later, my now husband has been the greatest gift I have received in this life and has been a way the Lord has grown me in wisdom, patience, and self-control that advocates with more understanding and grace for those around me. While we dated, I made it clear foster care would be a part of that advocacy in my life and I wanted to make sure he was on board with that before we got married. In hindsight, that is always easier said than done.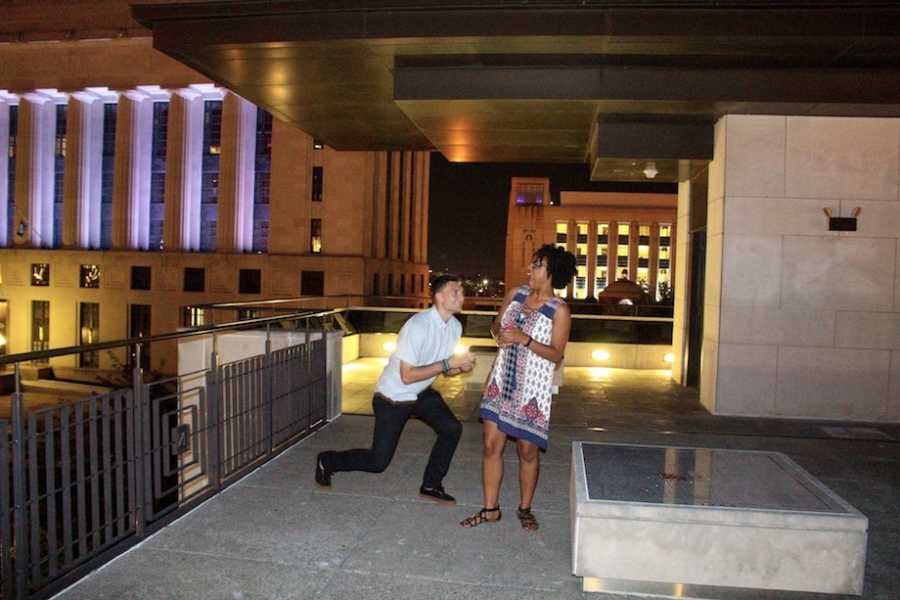 As we approached year 3 in marriage, we began talking about what family would look like for us. I personally wanted to start fostering ASAP and wanted to consider trying for biological children sometime later after we started fostering. I never wanted anyone to think fostering was a secondary priority for us, but Joshua was on the complete opposite end of the spectrum. He would always tell me, 'I just want to be prepared.' He wanted to have biological children first to better be prepared for parenting together as we both knew the trauma and outside influences like visits, court dates, and therapies that affected parenting in foster care. I knew he was more anxious than me on the fostering side, so our compromise was to try for natural conception first then foster when our firstborn was around 1 or 2.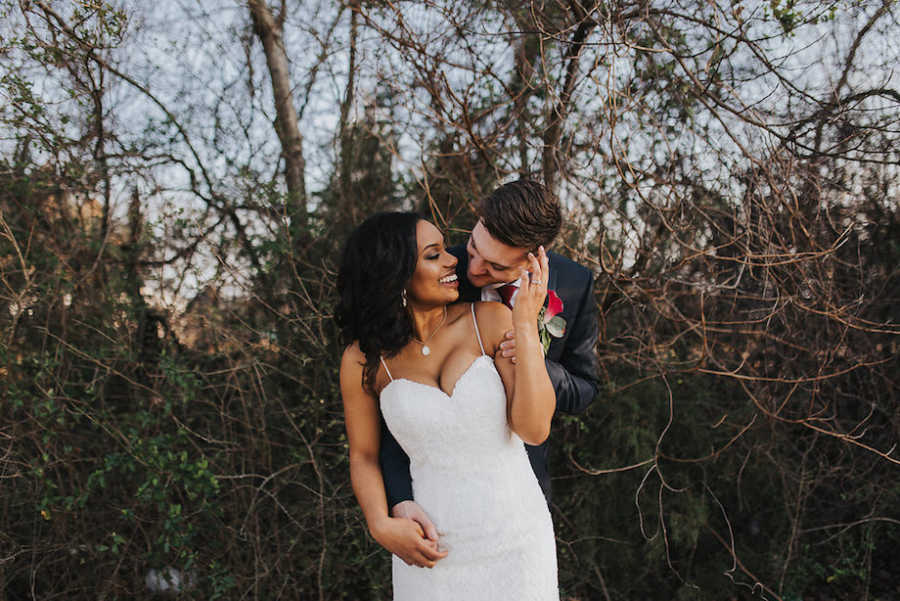 Well, after 6 months of trying, several doctor's appointments, and one chemical pregnancy later, I made it clear I was ready to hop off the emotional rollercoaster that was trying to conceive unsuccessfully. I did not want to prevent it, but I was tired of staring at negative pregnancy tests and empty bedrooms when I knew there were thousands of kids in foster care at the very moment. I felt cheated, and I was drowning in all the pain. I was mourning the potential loss of a forever family and my heart was double aching for the loving home I knew we could provide a child in need.
The next month, we signed up for classes and spent the next 6 months in classes, doing our home study, and preparing to open our home. It was the most fulfilled I had felt in months. I had already spent the last 3 years babysitting for foster families I knew, asking for insight, and listening to any podcast I could get my hands on about foster care.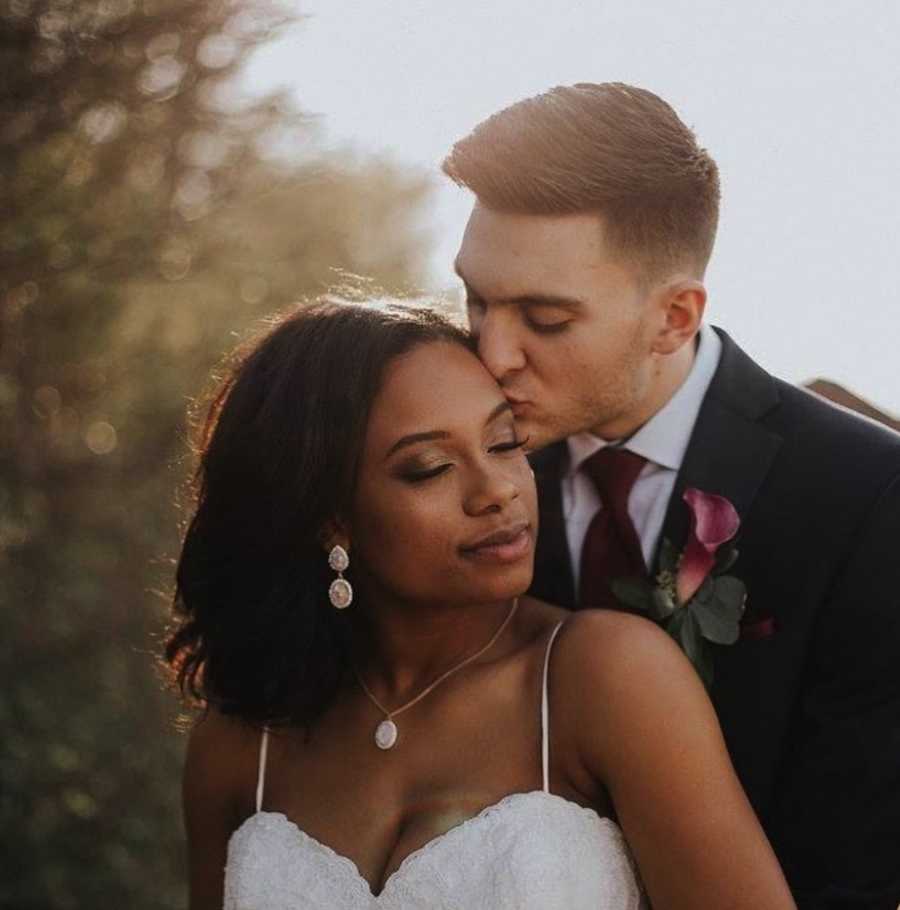 Those 6 months were filled with so many conflicting emotions. I get to walk in the joy of loving kids and seeking the best interests of them and their families. Although we are open to adoption if the need arises, we aren't in it solely to adopt. If no child ever stays with us in our home, we are content knowing they are with their families where they should be.
On the other hand, I have held the tension of my own fertility. Of loving someone so much you long to know what it would be like to see a physical manifestation of your love in a child. Of praying and asking God how much treatment, how much money, and how much of a chance you're willing to take while considering your own physical, mental, and emotional capacity. I often feel a part of two worlds but not at the same time.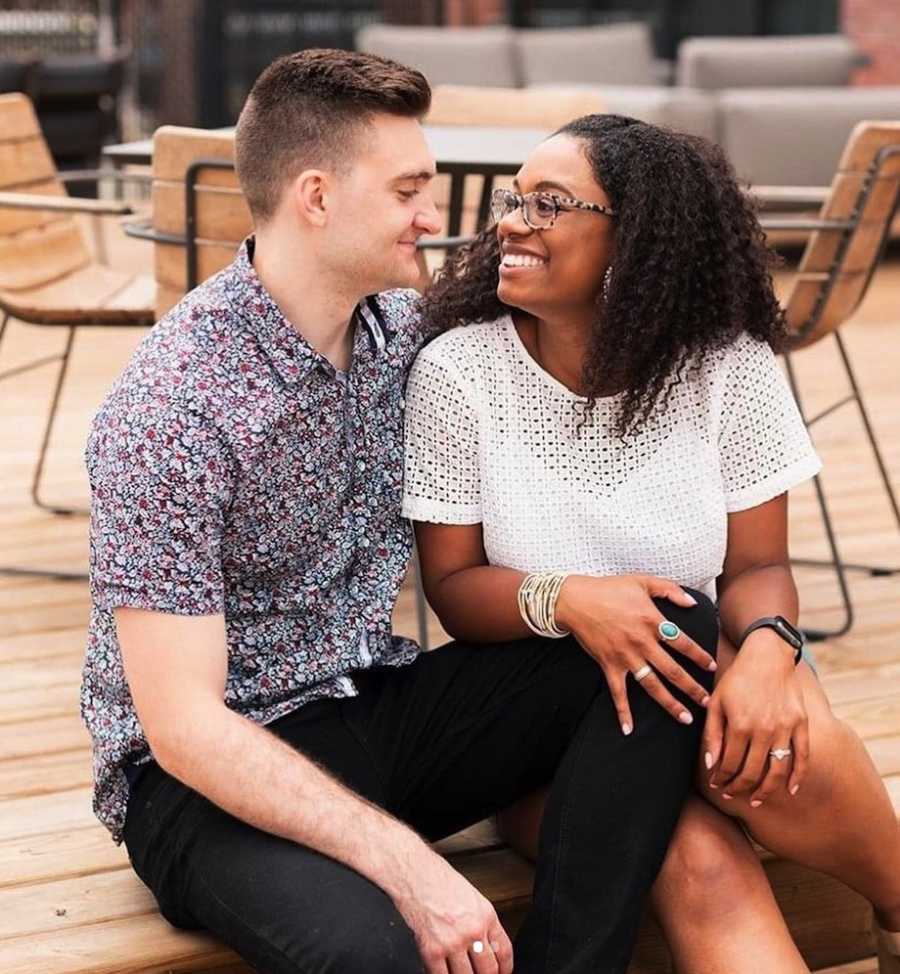 And now we've walked through one successful reunification where we've gotten the chance to love on our kids, provide stability, and plant seeds of God's faithful love while building a (prayerfully) long-lasting relationship with their mom and their family. It's been bittersweet. I feel familiar with grief at this point so I know the emotions will ebb and flow. There will be days where I experience joy and peace and there will be days where I ask God for strength to keep getting back up and getting in the 'ring' of foster care, of loving and letting go, of getting too attached for their sake.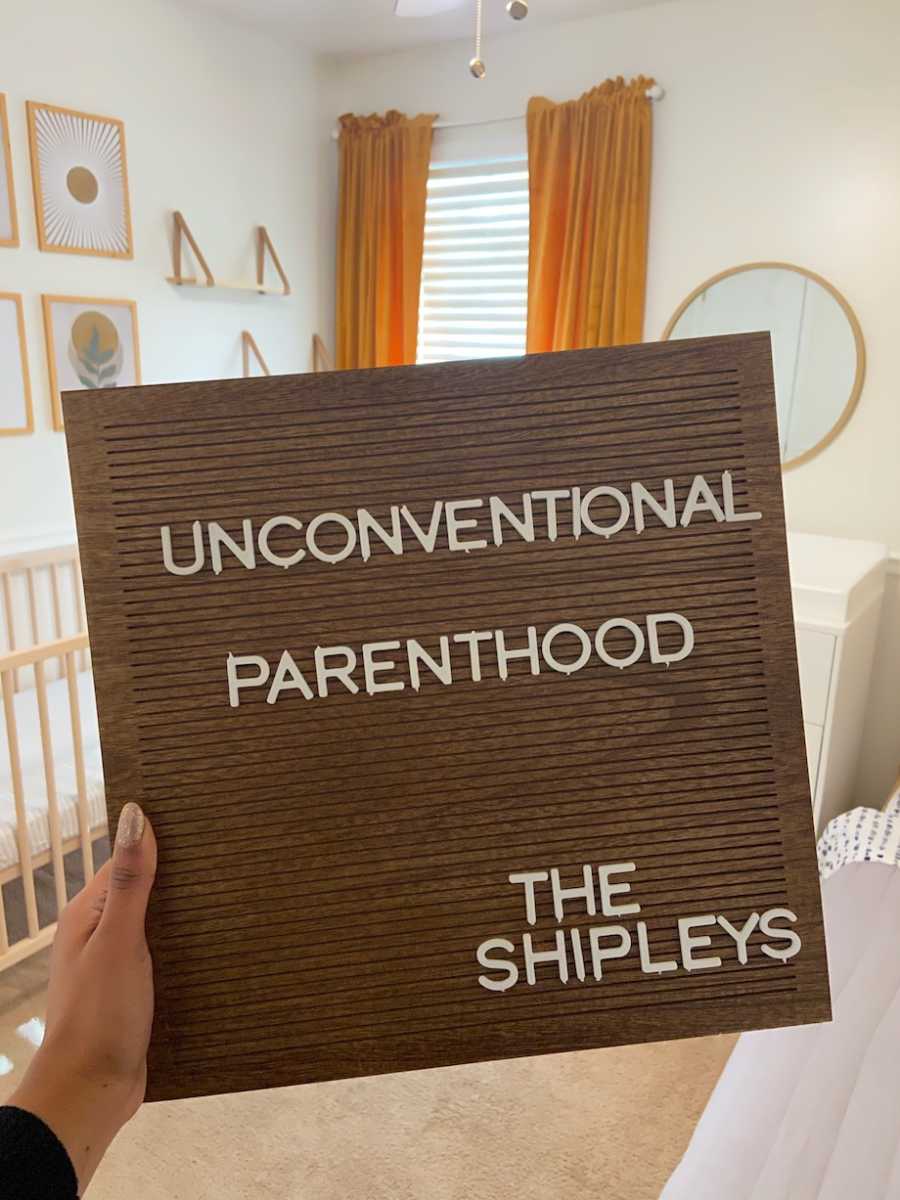 The most healing thing for me through all of this is to realize no matter how God calls me to mother in this life, I am a whole person outside of that. In Jesus, I have a purpose, dignity, and worth outside of my role as a foster parent or my ability to conceive. I have access to joy in every season and I can seek justice, love mercy, and walk humbly with God in and outside of motherhood or the permanency that comes from creating my own family with my husband. I can find joy and peace that passes all understanding, right here in the uncertainties, because I am sure of one thing: the God who created the universe is writing my story, and He's not withholding anything good from me."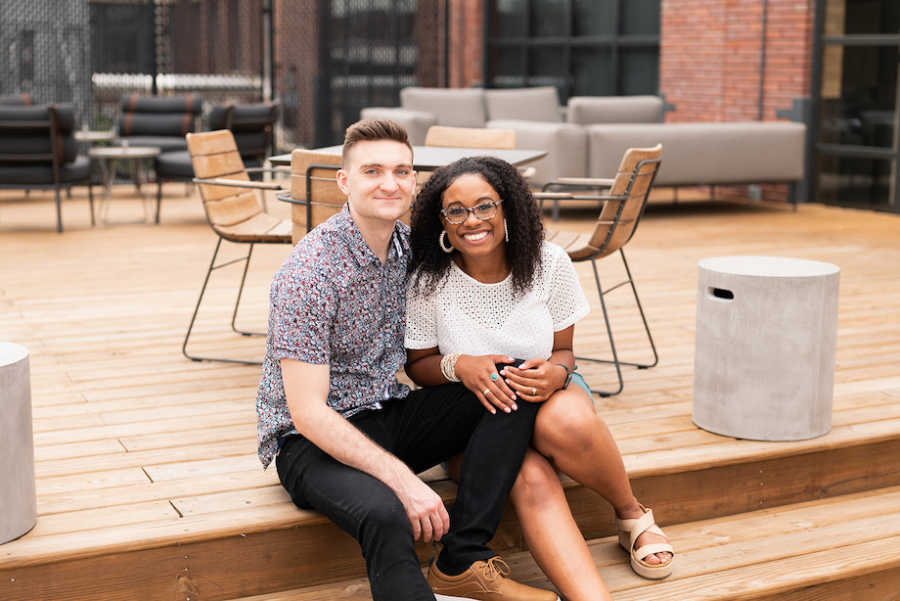 This story was submitted to Love What Matters by Javian Shipley from Memphis, TN. You can follow their journey on Instagram. Be sure to subscribe to our free email newsletter for our best stories.
Read more inspiring stories from foster/adoptive parents:
'This little boy needs a forever home.' I stared at the picture and felt the Lord say, 'This is your son. Let's fight for him.': Couple adopts from foster care, 'Our forever has just begun'
'She was sitting in a shelter with no place to call home. A teenager, she'd already given up on being adopted. Then I received a text: 'Hey, Autumn. You still interested in foster care?': Couple adopt teenager from foster care
Are you or someone you know looking to foster or adopt? Please SHARE on Facebook to make them aware there is a community of support available.