"My name is Samantha and my husband's name is Dave. We have been married for nine years and had always talked about one day having a family. Just after getting married back in 2010, we tried conceiving. After many trials of clomid, a popular fertility treatment, and various ovulation medications, we quickly realized it wasn't going to happen.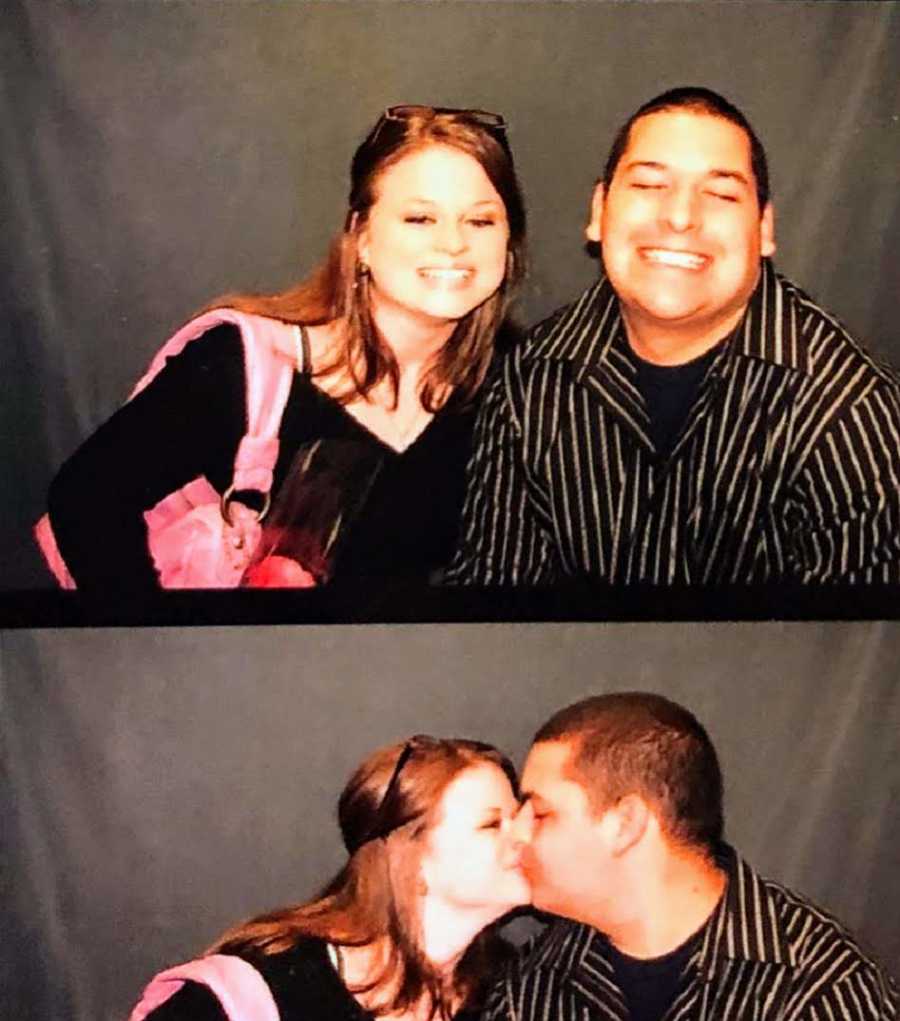 In hindsight, I should have known it wouldn't. When I was 16, I was diagnosed with severe endometriosis and ovarian cysts that ruptured all the time. After seven grueling surgeries to remove these lovely things, it was to the point where I was constantly in pain and clearly not getting pregnant. So, I went to my physician and begged for a hysterectomy.
Mind you, I was only 27 at the time.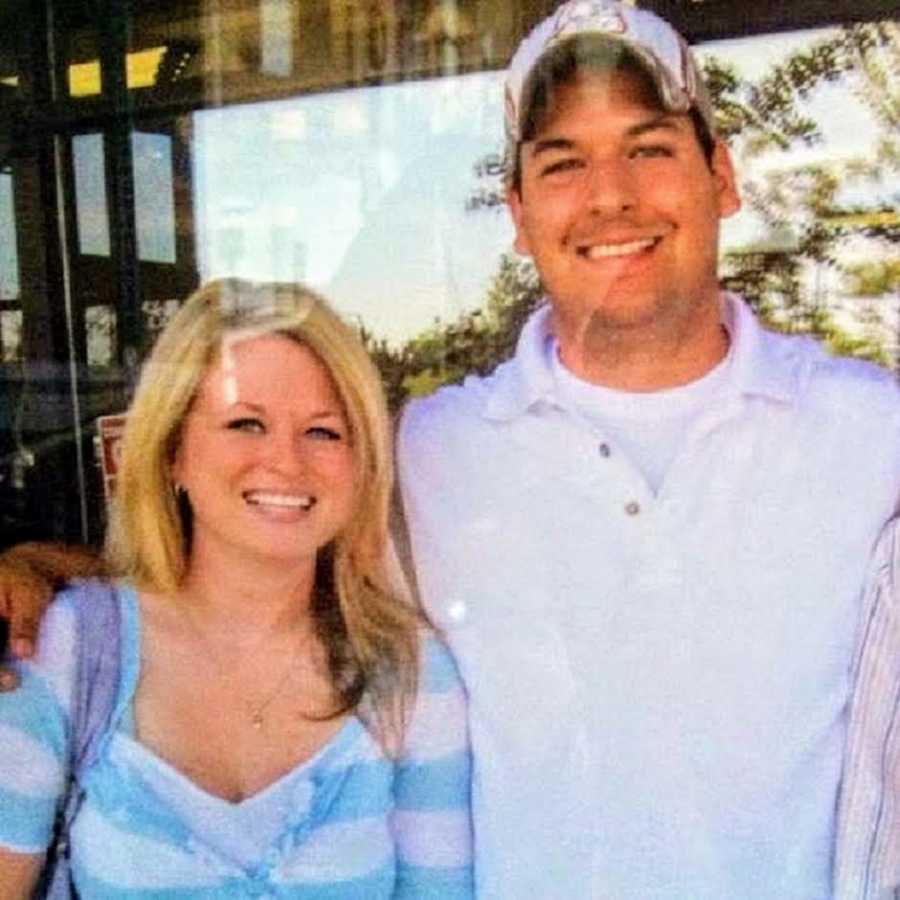 Most doctors wouldn't, but mine knew how much I had been through and how painful my daily life was, so we proceeded. It took a long time for Dave and I to revisit the family topic, especially because I was in a total funk after the full hysterectomy. They took everything, so I had to immediately start hormone replacement treatment. I was also battling a sort of grief. I was grieving babies that never were, who they may have been. Would they have looked like me? Or Dave? It still haunts me.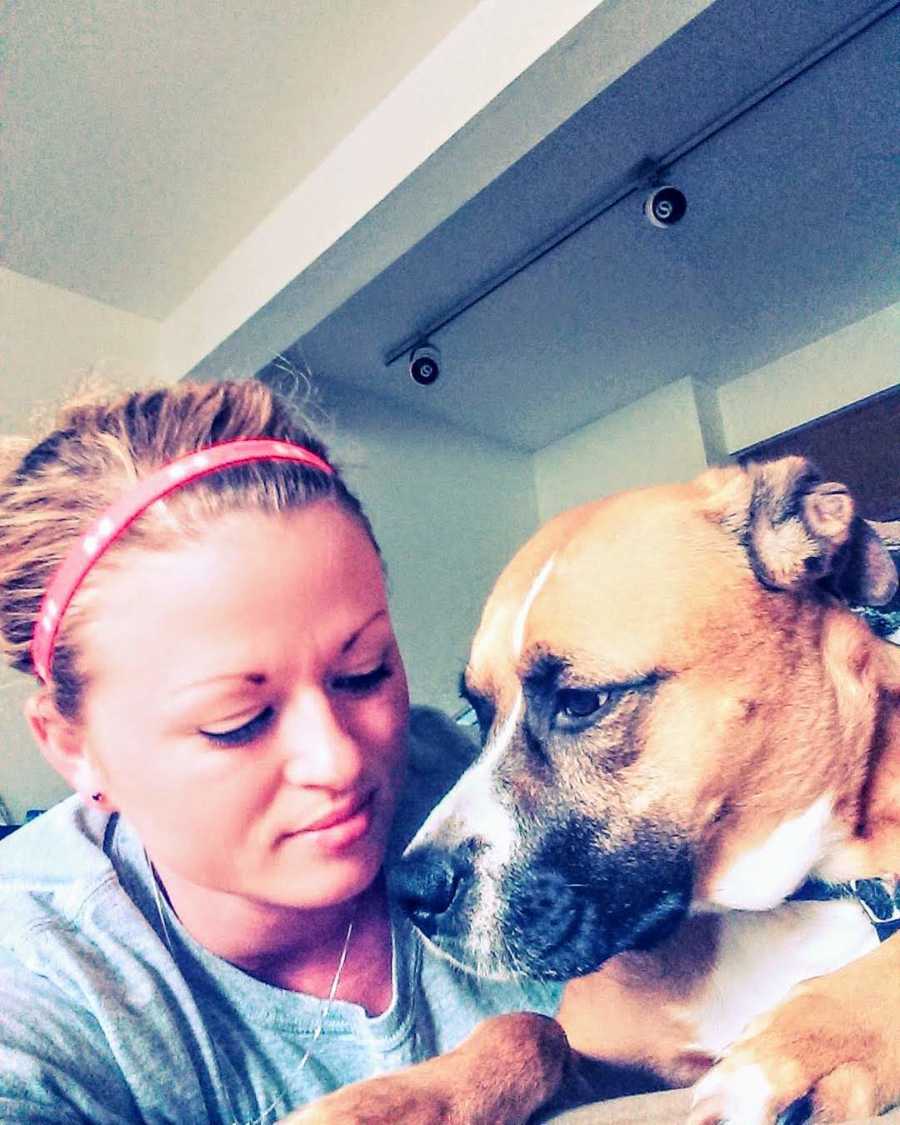 One day, after speaking with Dave's sister Traci about someone they knew who might be placing their unborn child for adoption, a light switch went off for both of us. It didn't end up working out in this case, but it was a turning point for us. We both were 100%, diving head first. We were going to start our family through adoption.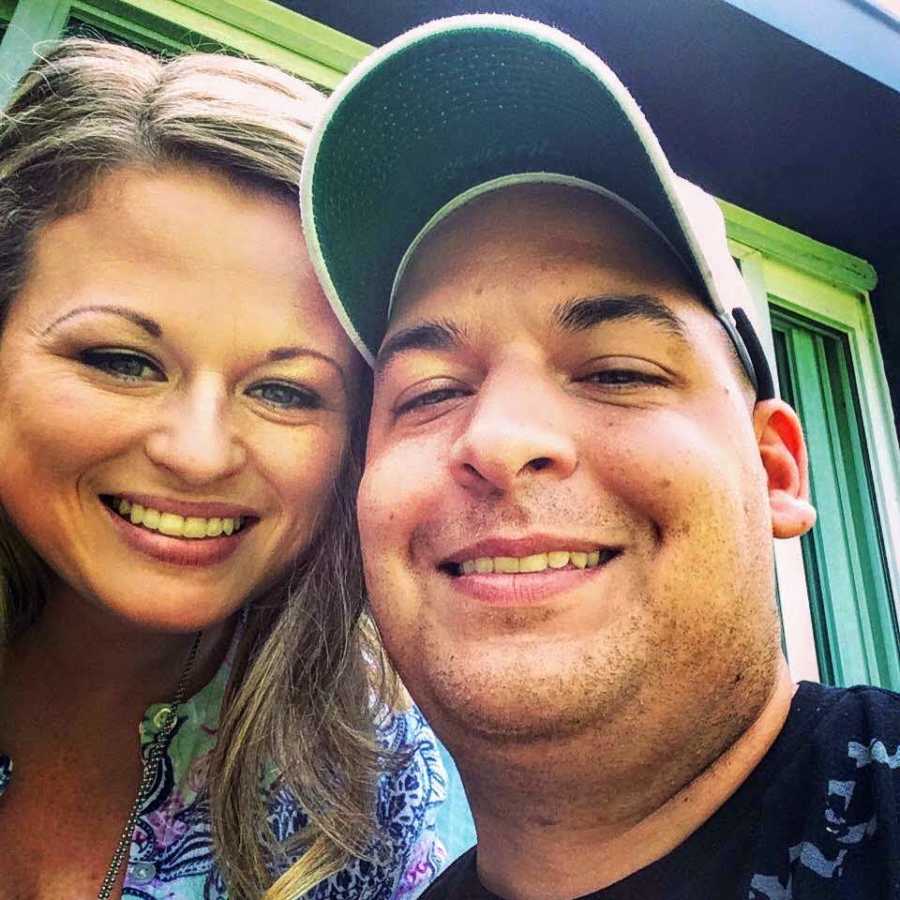 We ended up signing with a local agency and started in on our home study. Once we completed all of the steps of the home study we were officially 'a waiting, hopeful to adopt, family.' Our agency, like many, tell future adoptive parents to utilize social media as a way to connect with expecting mothers who might be choosing adoption for their child. We ended up making a website, a Facebook page, and an Instagram account for our adoption (@findingbabystewart at the time).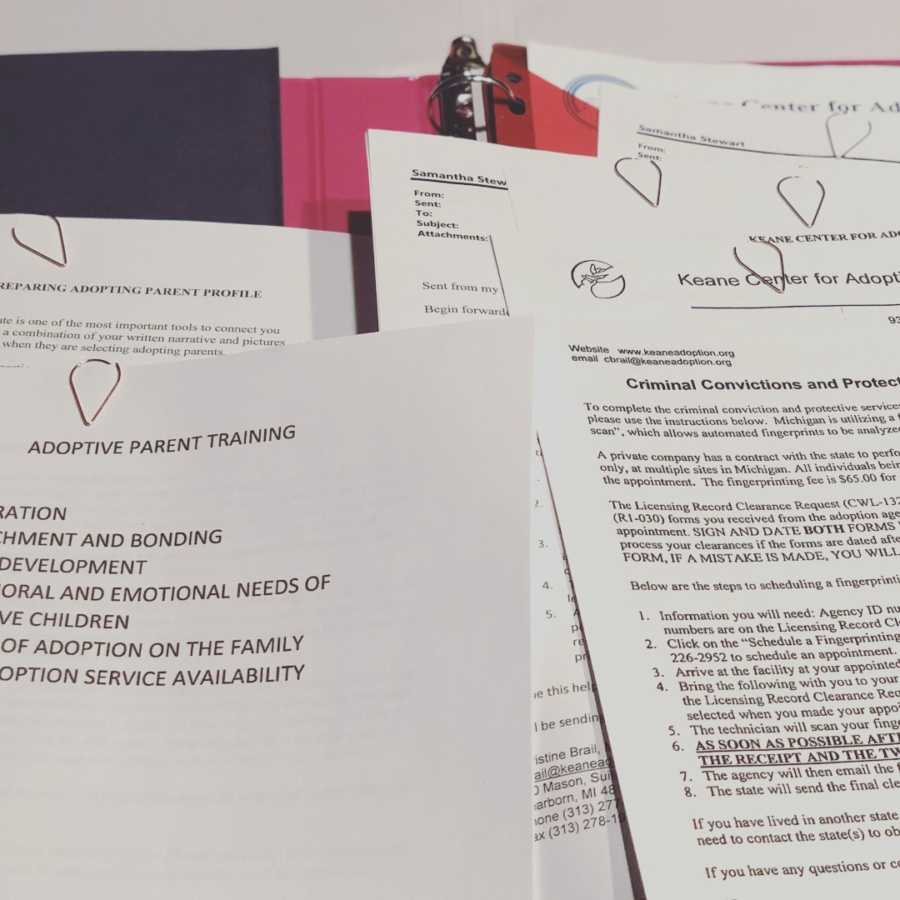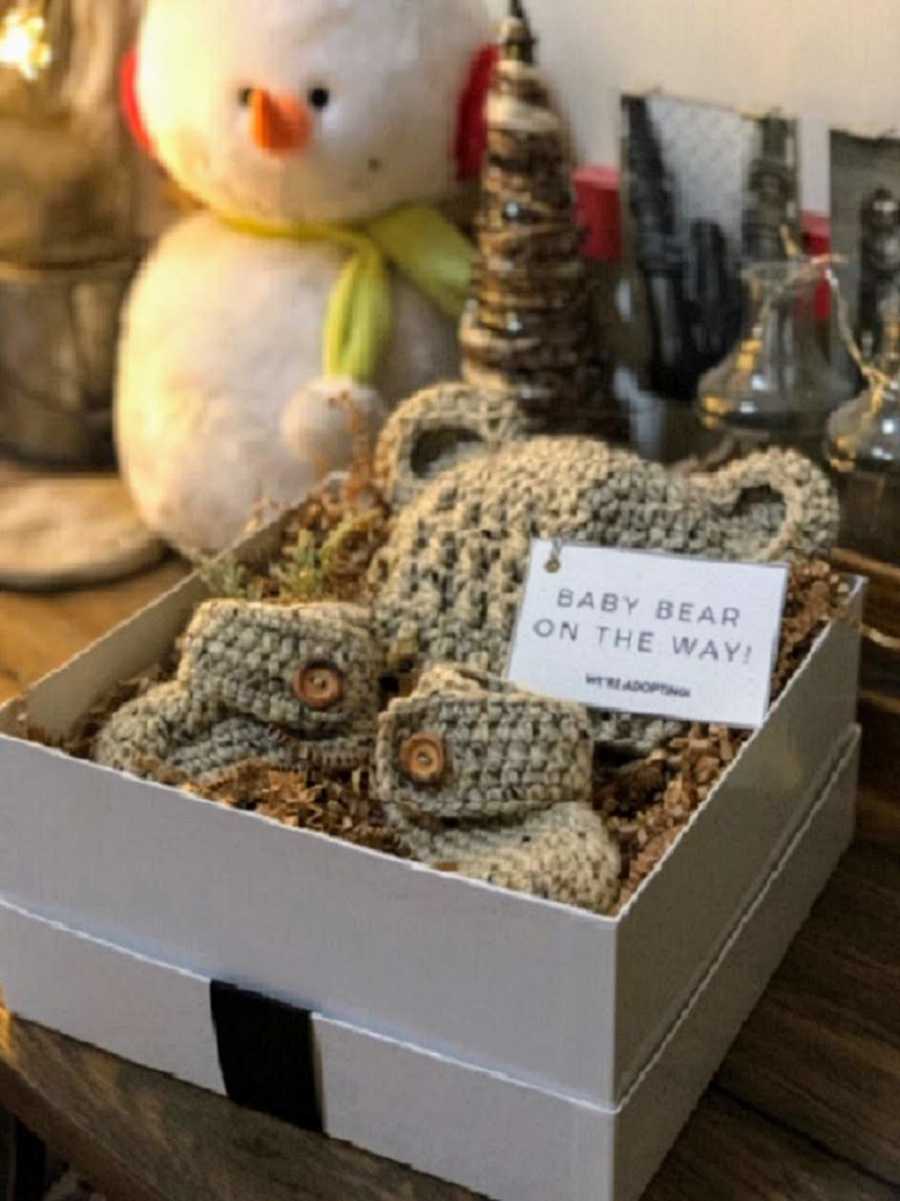 We honestly thought this was almost like busy work for us to keep us hopeful and occupied while we wait. But we did whatever they recommended, as we wanted to be parents so badly. After going into adoption head first, I can honestly say we didn't wake up one day and say, 'Oh, I bet we should watch out for social media adoption scams.' I mean we had never heard of such a thing. We knew to be cautious for people looking for money in exchange for fake ultrasound pictures. But what we would encounter was nothing as it seemed.
The scam:
On a Sunday morning in February 2019, I was running around cleaning the house while Dave was working his shift at the Fire Department. I had music on, I was wearing beat up flannel pajama bottoms with an old t-shirt (the best!) and I heard my phone ping. It was the unmistakable sound of an Instagram direct message. I dropped what I was doing and grabbed my phone. I see a message from a girl named Ashley. She asked me if we were still looking to adopt. I quickly replied with a huge YES!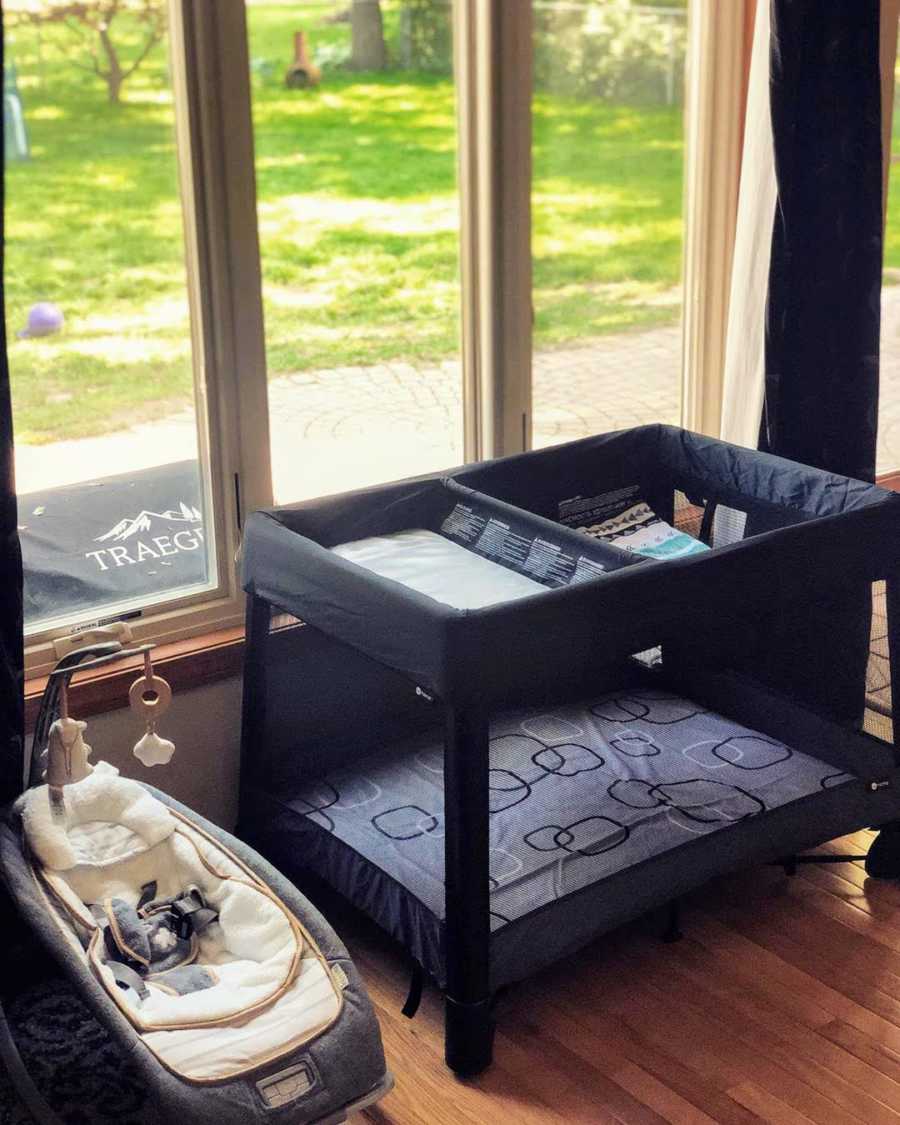 We messaged, texted, and spoke on the phone for almost the next entire 24 hours. After the first 8 hours, I started feeling very weird about everything. She never would let you off the phone and would start being verbally abusive if you said I have something I need to do, or needed to call someone else. The questions she asked were very bizarre after a while too. She would call me 3x and when I finally answered she would say something like, 'I really like sushi, and my boyfriend is going to get me ice cream.'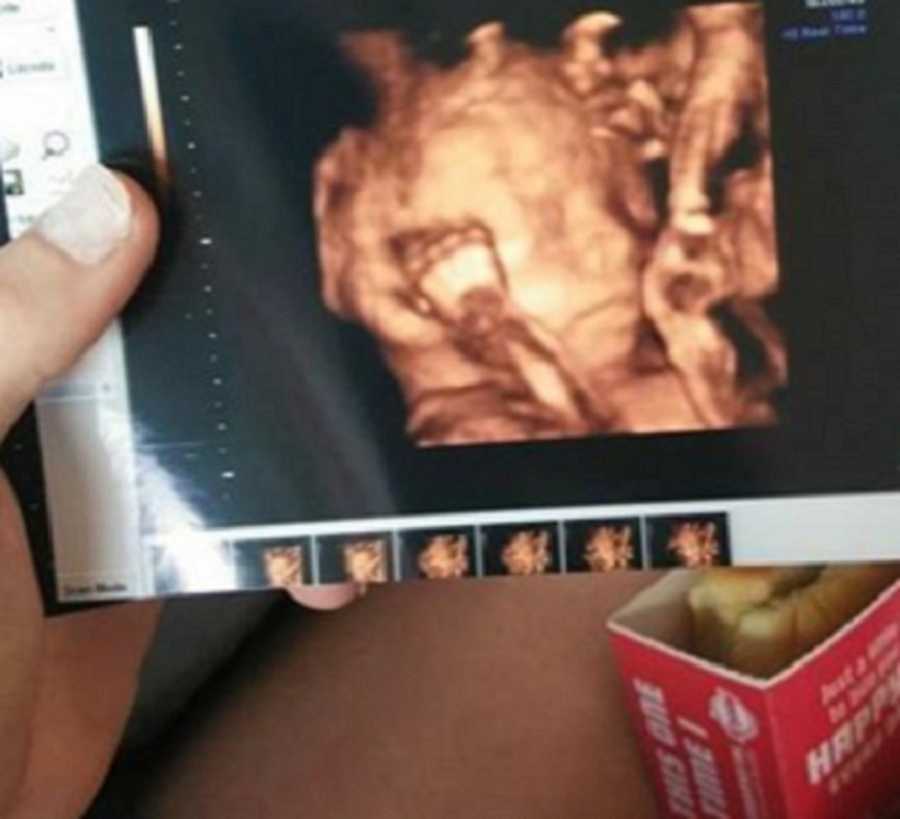 I attributed it to her just being a an immature 16-year-old girl and quite possibly under educated. After the first 24 hours of my phone never stopping, the next morning she called me names and said, 'This isn't going to work. I am going to find someone else.' I was left devastated and completely shattered. Dave didn't know what to think other than, 'What the hell just happened?'
After picking up the pieces of devastation, almost a month later, I get a message from her, again. Needless to say, my initial response was quite nasty. I told her to leave me alone and never contact me again. She replied, 'I am sorry for what I did before. I had the baby, she was early. Come to Georgia and get her. She's yours.' And little by little, I was completely reeled back in. After all, I was under the impression I was speaking to a 16-year old girl who had endured a terrible childhood riddled with abuse and neglect. Who was I to judge her for being immature on the phone, right?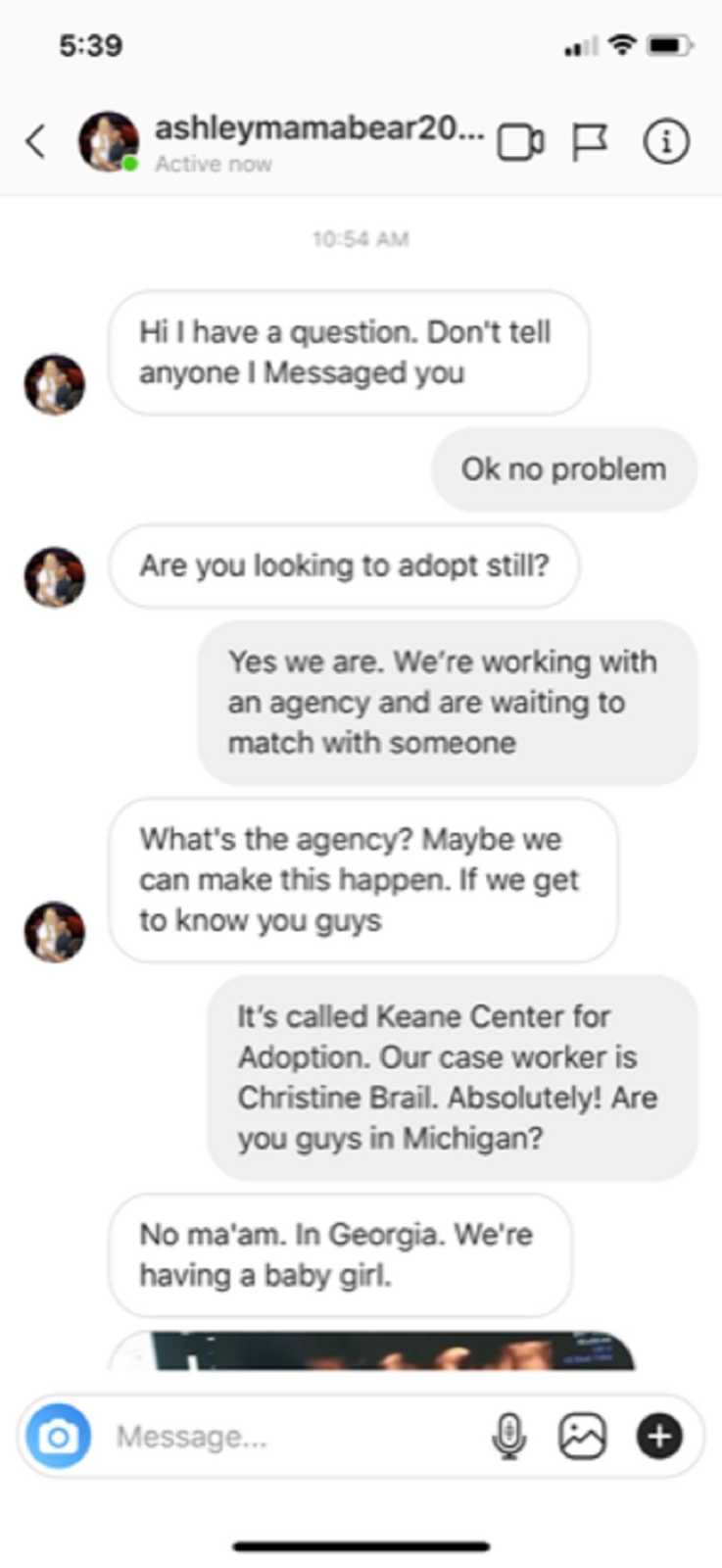 I spoke with her the whole day, called my husband to say we needed to get down to Georgia, call the agency, etc. Well, after a few hours into the non-stop messages, I started to see the pattern. Not soon enough, I realized it was the same game all over again. I wracked my brain all day trying to think of how I could bust her lies. Then, it came to me.
She had just given birth at the hospital she told me she was at. I thought to myself, 'I should do the customary act of sending flowers to her!' I asked her for either her last name or room number at the hospital so that I could send her a gift. Complete silence for about 20 minutes (which if you ever spoke to her, you would know this was out of the normal). I finally got a message via text saying I was making Ashley extremely angry. I was accused of playing games with her, to my surprise.
I explained that was never my intention and asked why me offering her a gift would this upset her. Then, the name calling began, and whoever was on the other end of the messages started deleting our DM messages so that I couldn't read them anymore. Well, little did they know that every single message they send on Instagram and text was screenshotted from the beginning.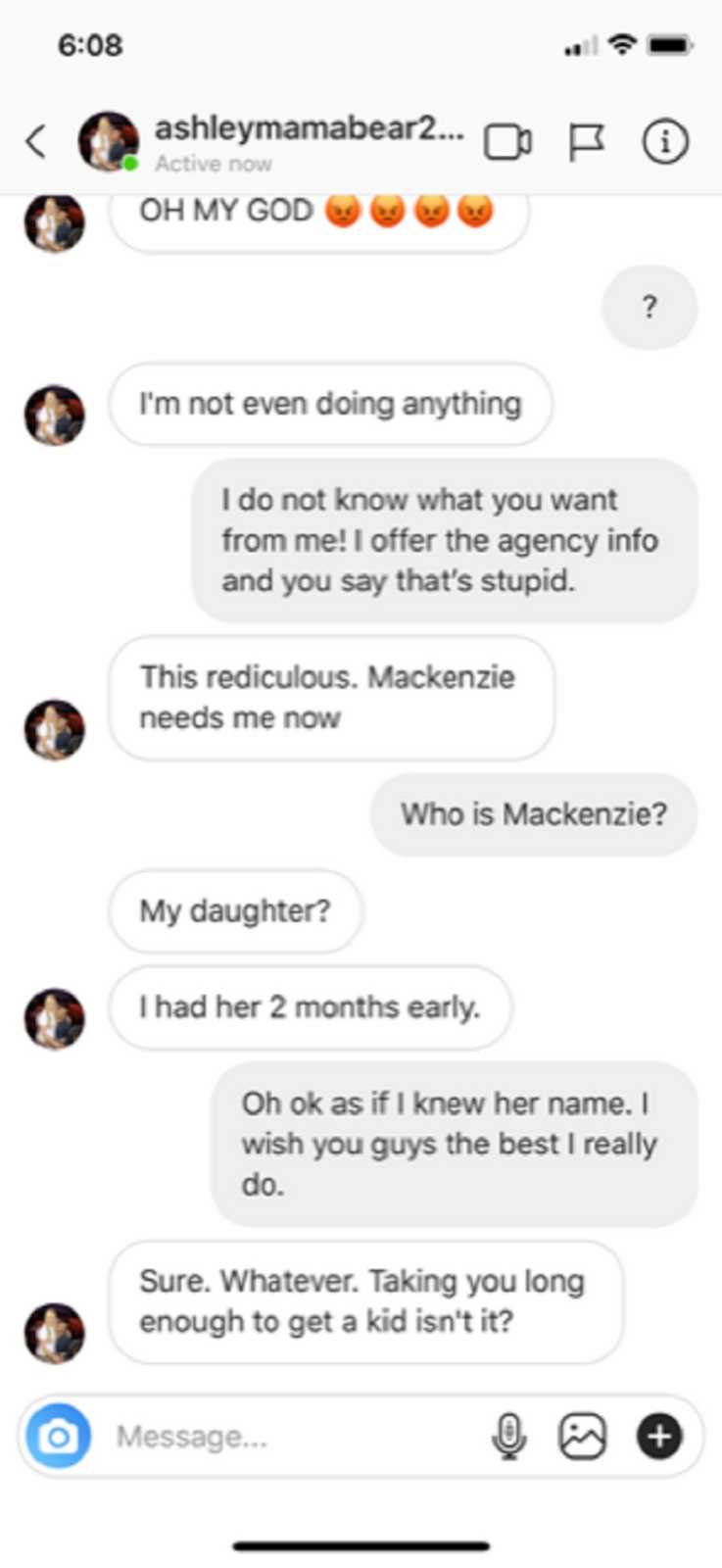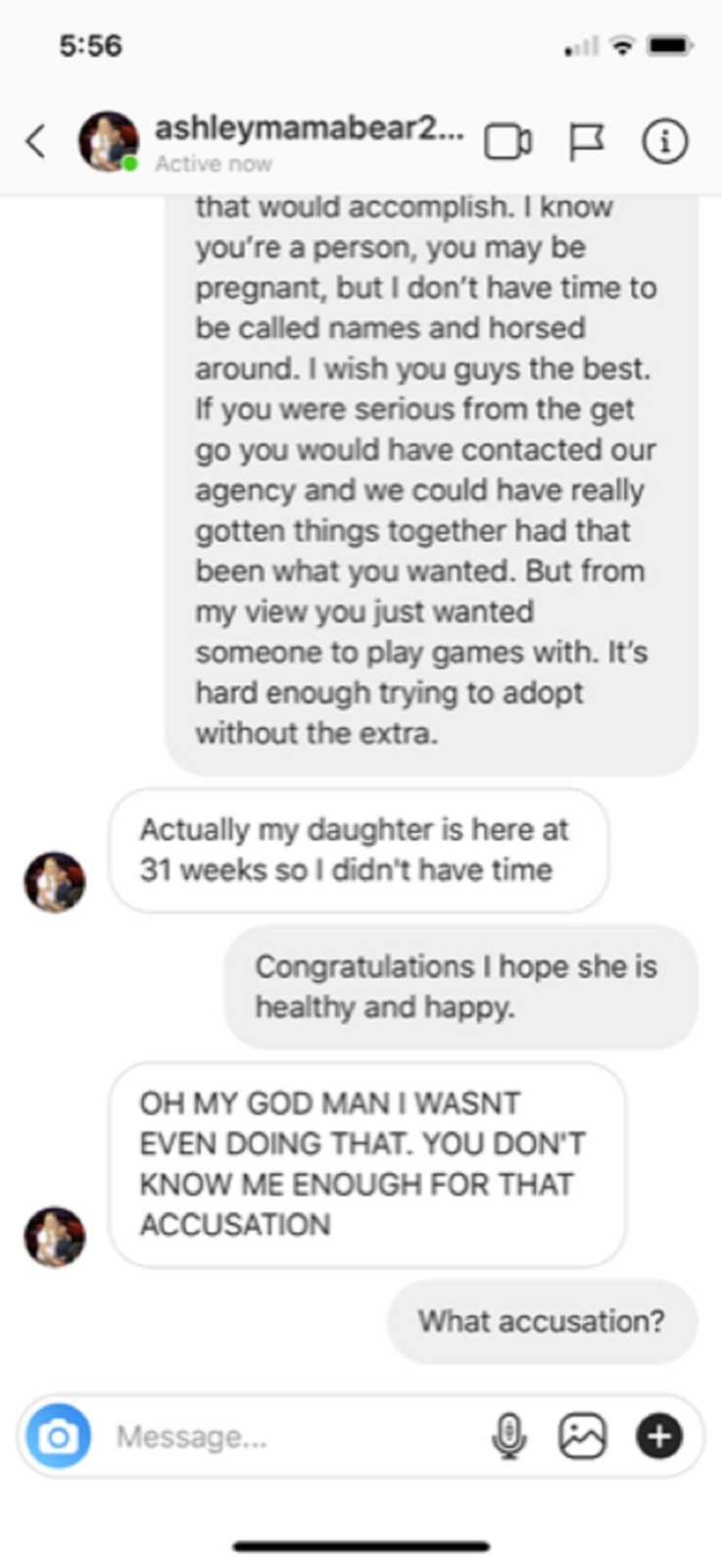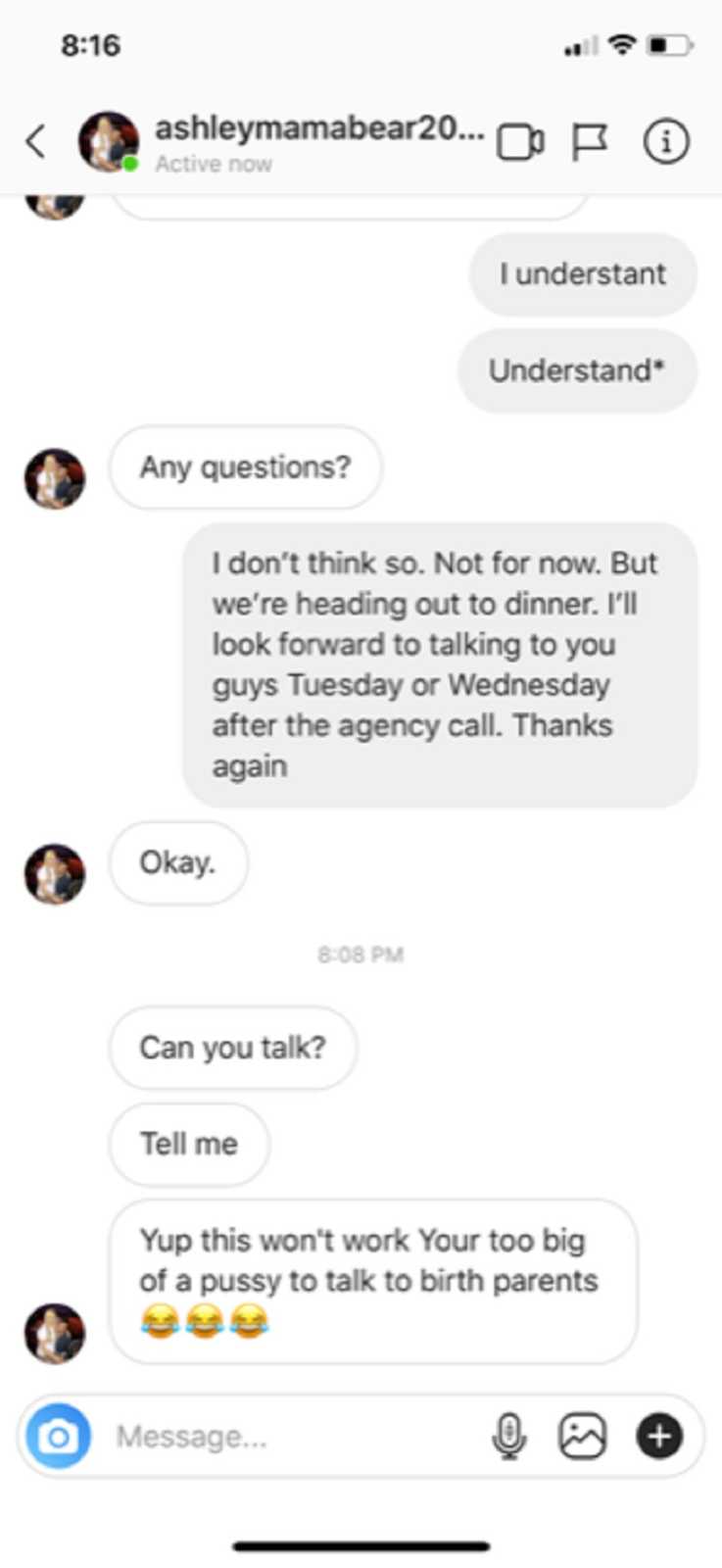 I called Dave and told him. He was relieved to know before buying the plane tickets, but at the same time it was the total crash of a let down again. I can't begin to describe how embarrassing and humiliating it was to be on the receiving end of her scam/game not once, but twice. After this all was said and done, Dave and I had many conversations about deleting all of our social media accounts and website for the adoption. We were so close to being done and just waiting the 2-3 years it would have taken had we been matched with the agency, but we are so glad we stayed the course.
I have since started documenting every single encounter that has been adoption-related in any way. In doing so, I have also made a binder with every single note, screenshot, times and dates of calls/names. Since sharing my story with others looking to adopt, it turns out that this same account has messaged so many others, with the intent to scam parents with empty arms. It was all the same. Talking for endless hours about random nothing and then prying your potential child from your hands. This person doesn't ask for money. They don't ask for material possessions. She literally only wants to devastate you, almost in a 'haha, I got you' kind of way. It's all so sick.
If I could say anything to the adoption community or those looking to adopt, it would be this:
Enter the world of adoption wholeheartedly and tread lightly. You as a hopeful, adoptive parent are put in an extremely vulnerable position. I mean who else in this world has to market themselves for the whole world to see? The home study process goes into your finances, physical exams, drug screens, fingerprinting, reference letters, piles of paperwork and questionnaires. Home visits comb through your house and interview you and anyone who lives with you. It is invasive but for good reason. There are so many wonderful, beautiful people in this triad, but there are also scammers and people who are anti-adoption who will by no means hold their negativity against you.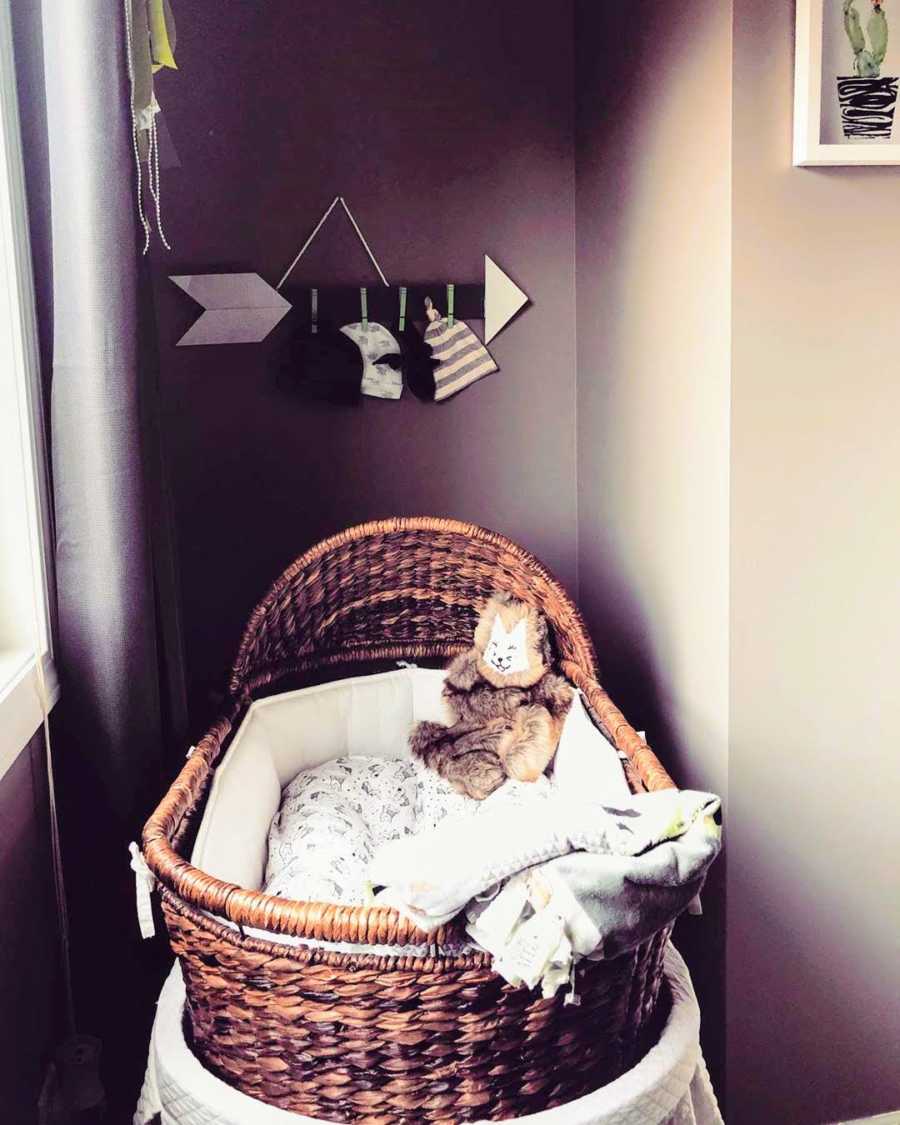 Adoption is such a delicate process for all involved. Always put biological parents in front of yourself and the adoptee in front of everyone. As an adoptive parent, you are going to be the link of a child to their adoptive parent in some situations, and no matter what their feelings and emotions, they will always count. Never discount any of the three sided being; that is adoption. Be guarded, but never close the door on possibilities, you don't want to regret anything or miss any opportunities!'"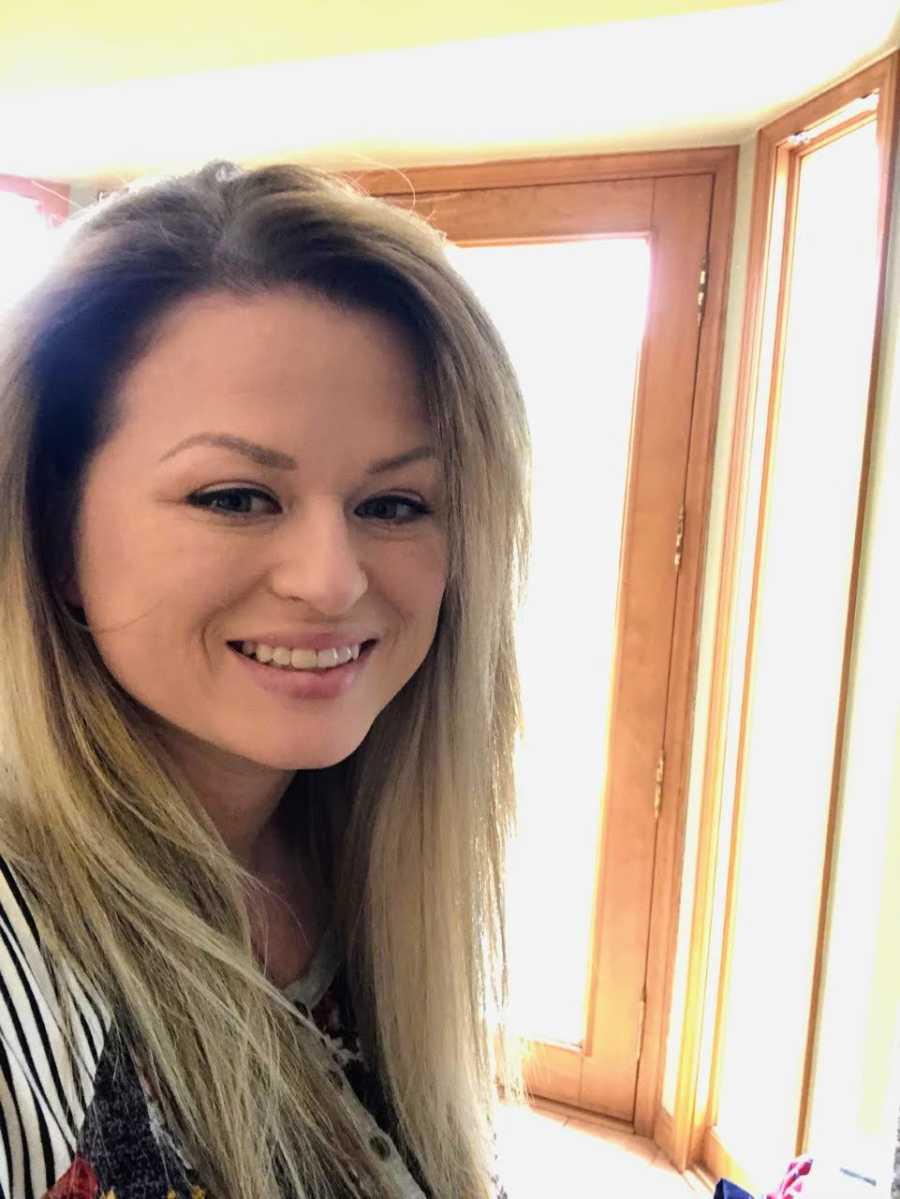 This story was submitted to Love What Matters by Samantha Stewart of Wixom, Michigan. You can follow her journey on Instagram. Submit your own story here and be sure to subscribe to our free email newsletter for our best stories.
Read more stories like this:
'She's been promising her baby to 4 other families.' We'd been scammed by our birth mother. Tears streaming, I hoped it was a bad dream. All I wanted was to be a mother.'
'I'm sorry to be the one to tell you this,' he said, 'but she is not pregnant. I just saw her at a family gathering last week.' I felt sick to my stomach. With shaking hands, I called my wife.'
Do you know someone who could benefit from reading this? SHARE this story on Facebook with family and friends.