His name suggests exactly what you'd think it does.
A simple guy. A good ole boy.
A guy who can fix your brakes or loan you his trailer.
A guy who chops wood and knows how to do drywall.
A guy whose humor is subtle, but hysterical if you catch it.
A guy who loves any meal you cook for him.
A guy who loves to hunt, but rarely gets to go.
A guy with a strong handshake and even stronger integrity.
A quiet guy, but great conversationalist. Sincere, sweet, strong, loyal, funny, endearing, full of character.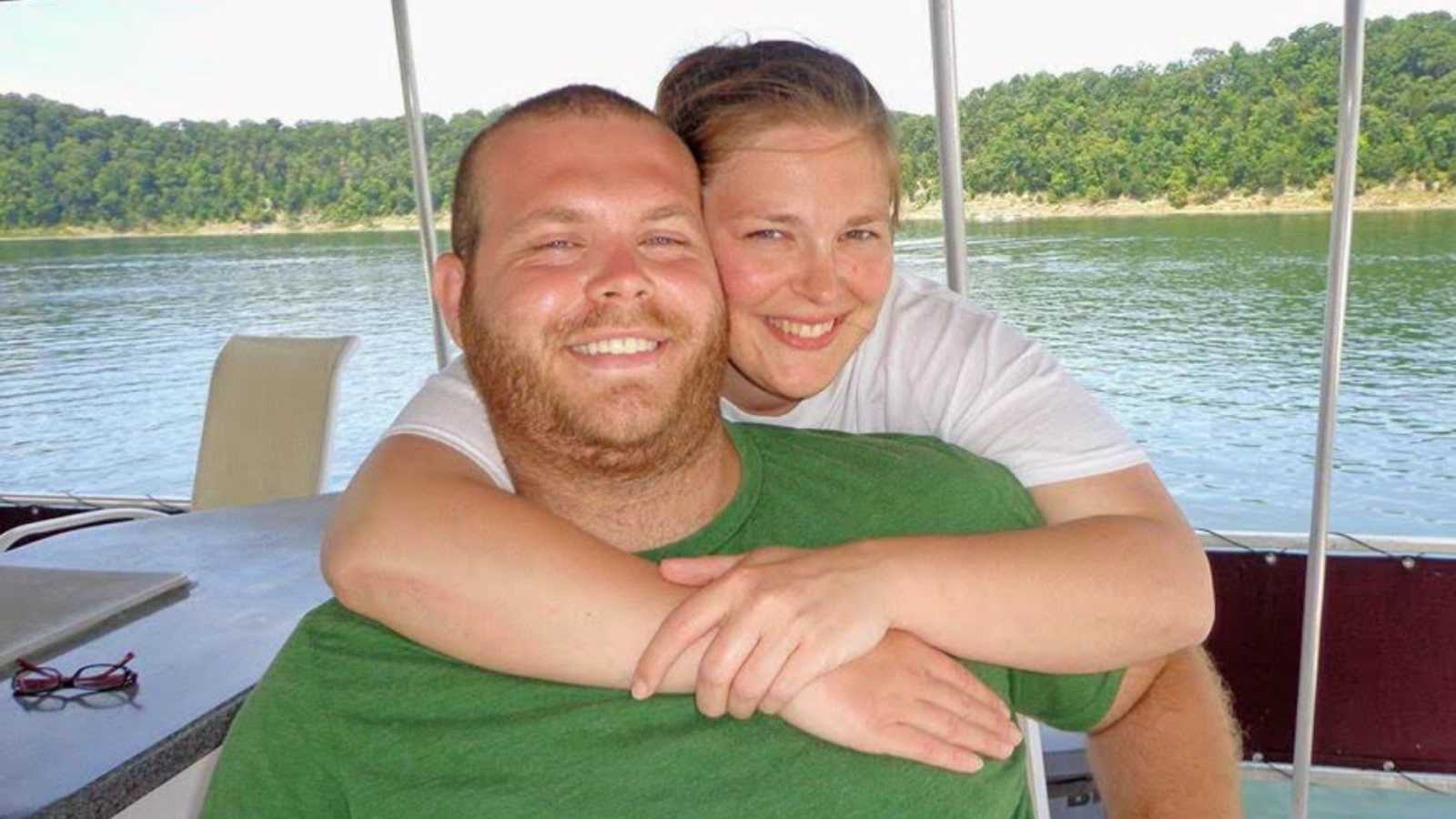 That's my husband.
The kind of guy you'd want your daughter to marry. I am pretty sure my parents like him more than they like me.
I had been single a long time before I met Ted. I kissed a lot of frogs before him.
I dealt a lot with insensitive men, mean men, narcissistic men.
I had had enough with all of that and thought, 'I'm going to ask out the nice guy.' So I called Ted and asked him to dinner.
Little did I know at the time what an absolute gem I had stumbled across.
All I knew was he was cute in his cowboy boots, had beautiful blue eyes, and made me laugh.
Since then, we got married, had a son and twin girls, changed jobs, moved. We've celebrated and mourned together.
We've remodeled, painted, and gardened together. We've spent entire weekends binging on Netflix.
We've gained and lost weight.
We've been through health issues. But nothing has changed our lives like finding out our beautiful girls have Autism Spectrum Disorder.
Autism is hard. Since finding out, the first word in my head when I wake up is autism.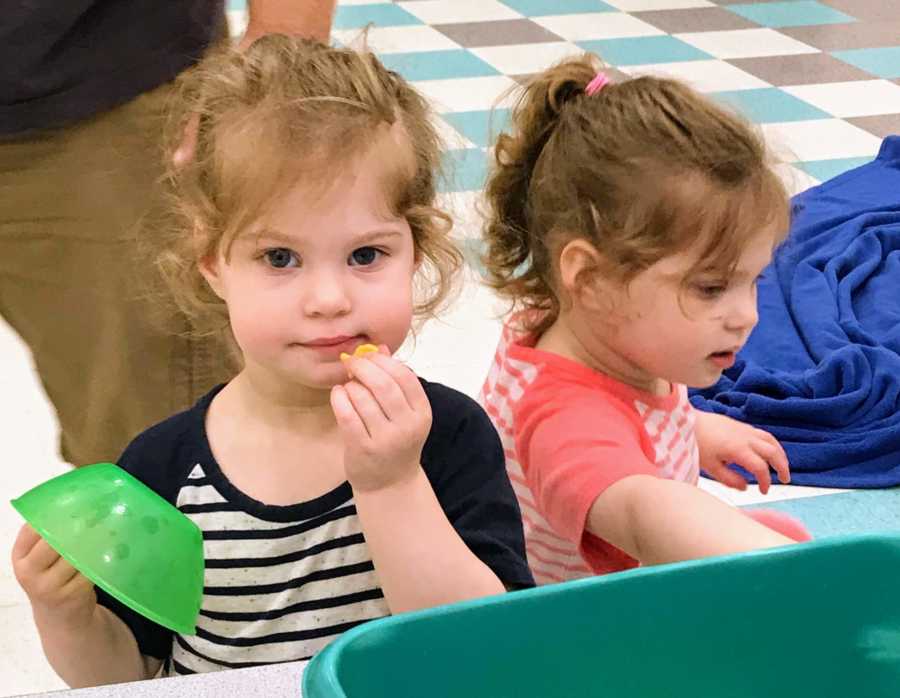 The last word in my head when I fall asleep is autism.
I worry constantly about our girls. It is a feeling in the pit of my stomach that never goes away.
A dull pain that is always there. I am a mom. I want my kids to be okay.
The girls are almost 3-years-old. Maybe some day, that dull pain will go away.
Maybe some day I will be able to live in acceptance.
For now, I do my best, and lean on those who support me. And the main person I lean on is my husband Ted.
This is for you, Ted, love of my life. I'm thankful for you.
I thank God for you every day.
I'm thankful for every time you rub my back until I fall asleep at night.
I'm thankful for every time our kids' eyes light up when you walk through the door.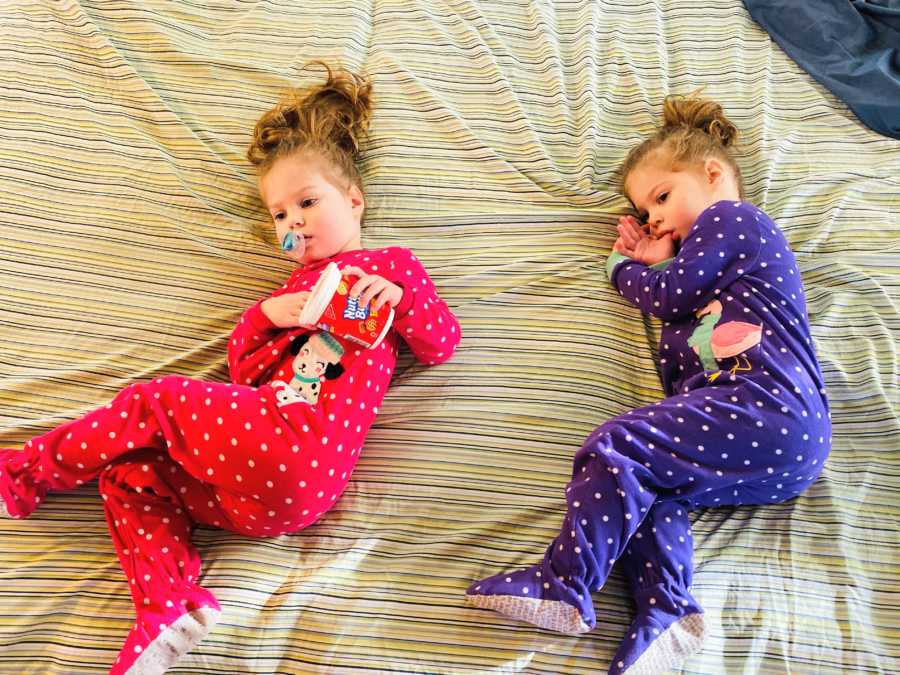 I'm thankful for how much I can trust you and rely on you.
I'm thankful for the way you protect and provide for our family.
I'm thankful for every giggle, every touch, every heart emoji you send, every call on your way home, every romantic song you send, everything that makes me feel safe in a world full of worries.
I'm thankful for the fierceness of your loyalty.
I'm thankful for the way you teach our son to be a good man.
I'm thankful you teach him to hold doors open and bring his momma flowers.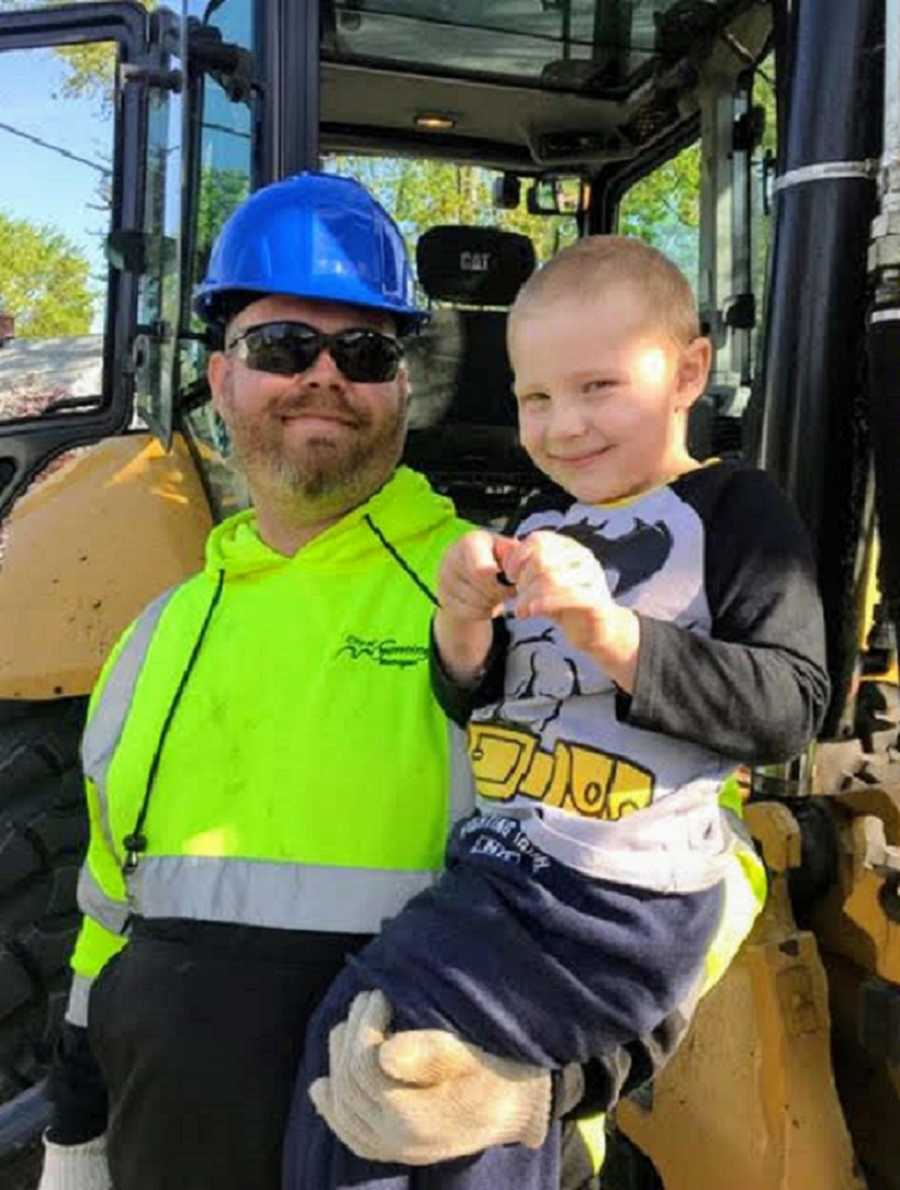 I'm thankful for the way you play guys with him, read to him, and take him outside to play.
I'm thankful for the way you treat our girls like the princesses they are.
I'm thankful they know exactly where they are safe and where they can cuddle on the couch.
I'm thankful for your unending patience and persistence.
I'm thankful for the way you show our family what it means to love a woman and hold a family up.
I'm thankful for the way you take care of us, Love."
From podcasts to video shows, parenting resources to happy tears – join the Love What Matters community and subscribe on YouTube.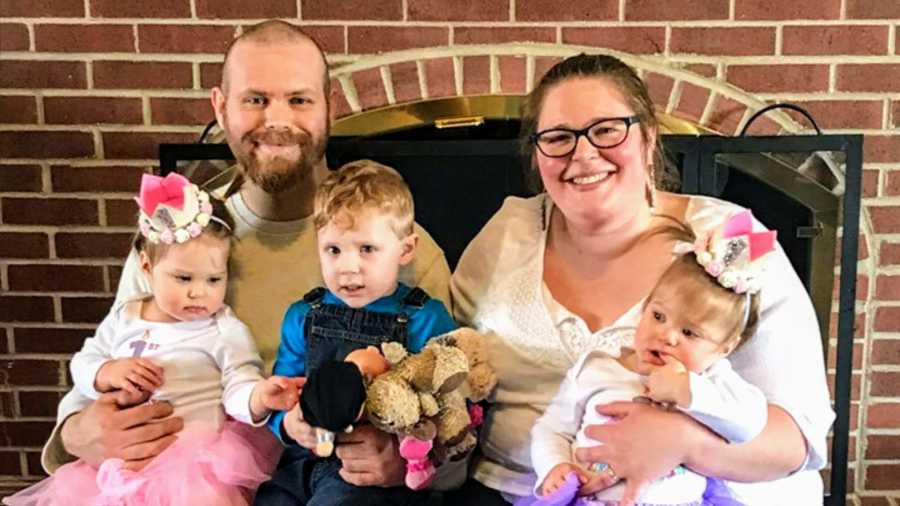 This story was submitted to Love What Matters by Alana Otten. You can follow her journey on Facebook. Submit your story here, and be sure to subscribe to our free email newsletter for our best stories.
Read more stories like this:
'There were 2 missing from our Thanksgiving celebration this year – our brother, who lost his battle to cancer, and our mom, who is still with us, but lost within herself.'
'We still have to invite uncle Tommy to Thanksgiving.' I will not be part of a family who chooses my abuser over me.': Rape survivor 'thankful' for second family who takes her in during the holidays
Spread beauty and strength for others. SHARE this story on Facebook with family and friends.