"It's a Girl! She is 67 inches long and weighs over a hundred pounds.
On Wednesday August 21st at 8:33 P.M. CST I learned I have a 35-year-old child named Heather Geary Bradley.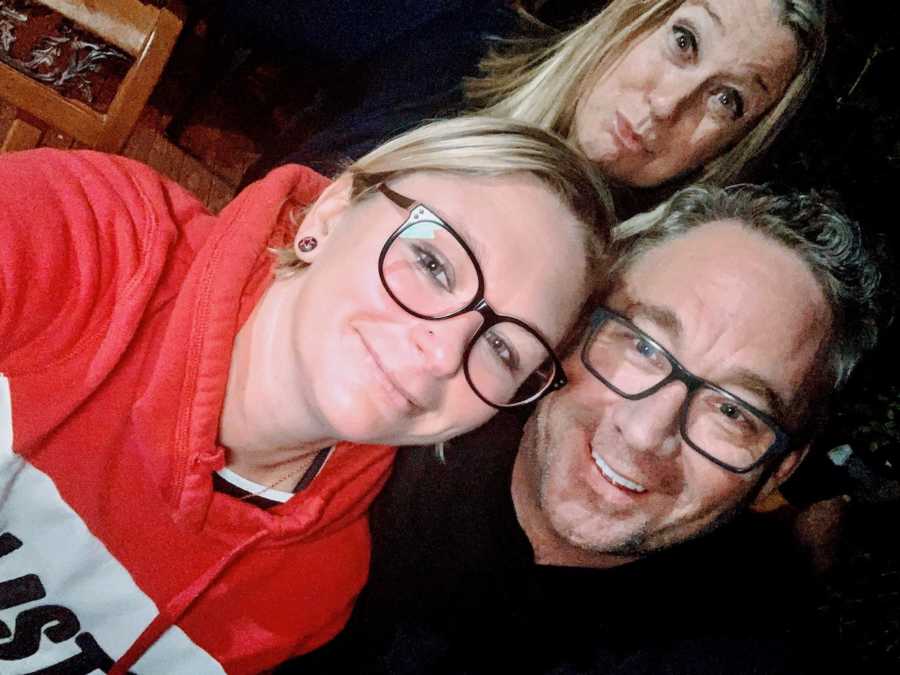 Heather contacted me after Ancestry.com confirmed we have a biological parent/child relationship. I subscribed to Ancestry about five years ago and Heather subscribed about a month before she found me. We also did an additional paternity test to be proof positive.
It gets even better. Heather has three smart, independent and beautiful daughters. This means I also become a Grandfather! The grandkids have named me 'Papa G.' Wait, what?
Yes, a Grandfather too!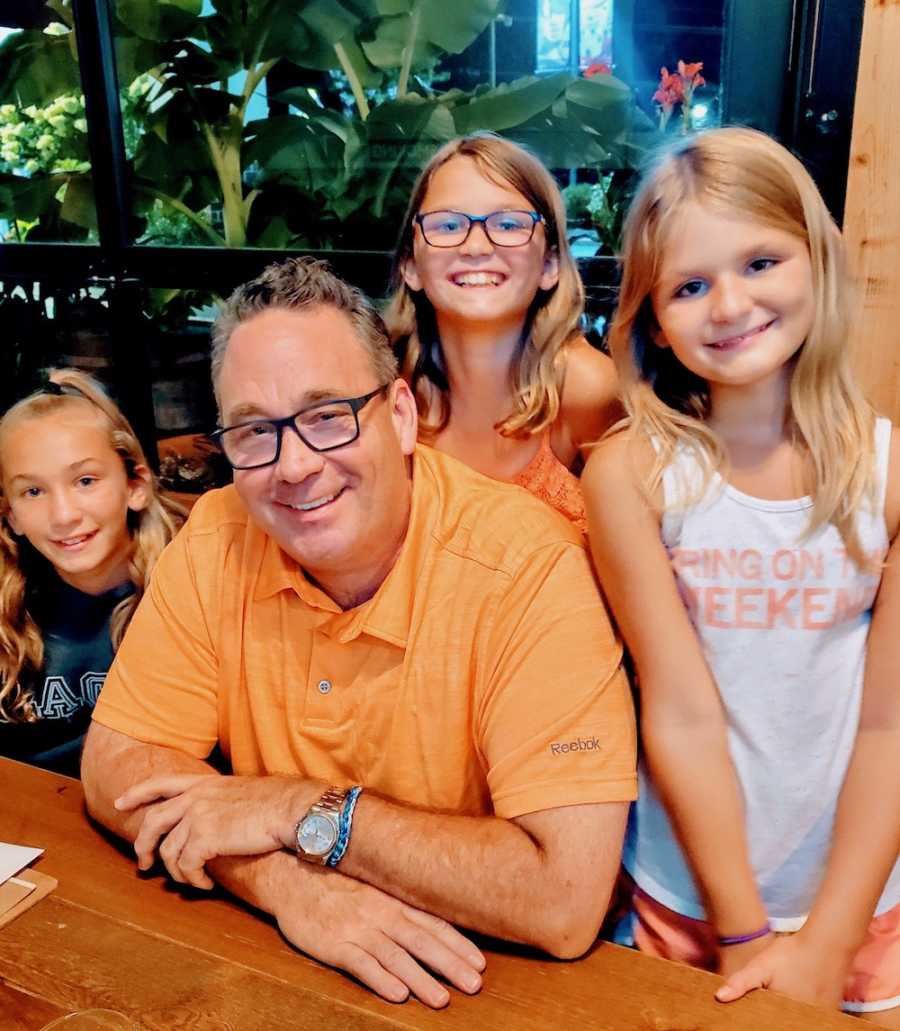 I did not know Heather existed until she contacted me. Heather was adopted by an east coast couple about three weeks after being born in late 1983, which means she was conceived during my sophomore year of high school.
As of this writing, I do not know who the mother might be. In the early 80's, high school in Southern California presented many opportunities to throw caution to the wind. As a 17-year-old boy, caution was thrown as often as possible. Caution here, caution there, caution was thrown everywhere.
I believe it's important to publicly state to Heather's biological mother, whomever you are and wherever you might be, that I harbor no ill feelings about not being informed about the pregnancy, birth or adoption.
You did what you thought was best during what had to be an incredibly challenging and emotional time in your life. You did what you thought was best for all us, but most importantly, you did what you thought was best for Heather.
You clearly had to know that I was not father material at that time in my life, but I am thankful that you gave me this wonderful opportunity now by carrying Heather to term. The decisions you made will always be respected — and they will never be second guessed.
As anyone can imagine, I have zero experience in the important and complex process in which I am now embarking. This wonderful moment in time also brings issues none of us expected so we could not prepare for it. It's a minute by minute, day by day process where we will all be flying from the seat of our pants. I will endeavor to make sound decisions that are wise, kind and respectful for all of us, both far and wide and near and close — as this unique situation impacts many people to varying degrees.
To my wife Lisa – Your immediate acceptance and support of this new chapter in our lives is just more evidence of why I got so damn lucky finding you all those years ago. I will need your wisdom, frank and honest opinions — and humor even more in the days ahead.
To Jake and Lauren – We have enjoyed many adventures in our lives, but none that match the complexity of new family members. I could not do this without you two being frank and candid as you always are — and for offering advice as we go. We will all learn together. I have been one of the luckiest men on the planet to help raise you guys from the moment I witnessed each of your births.
To Heather – We are flesh and blood, yet we were strangers just a couple of weeks ago. I am joyful for this opportunity to establish, nurture and build a meaningful relationship with you. I don't know what that relationship looks like, how to go about it or where it will end up, but it deserves to be explored.
I am excited to begin this journey with you and your three daughters. I am not going anywhere. You can count on me for the rest of your life.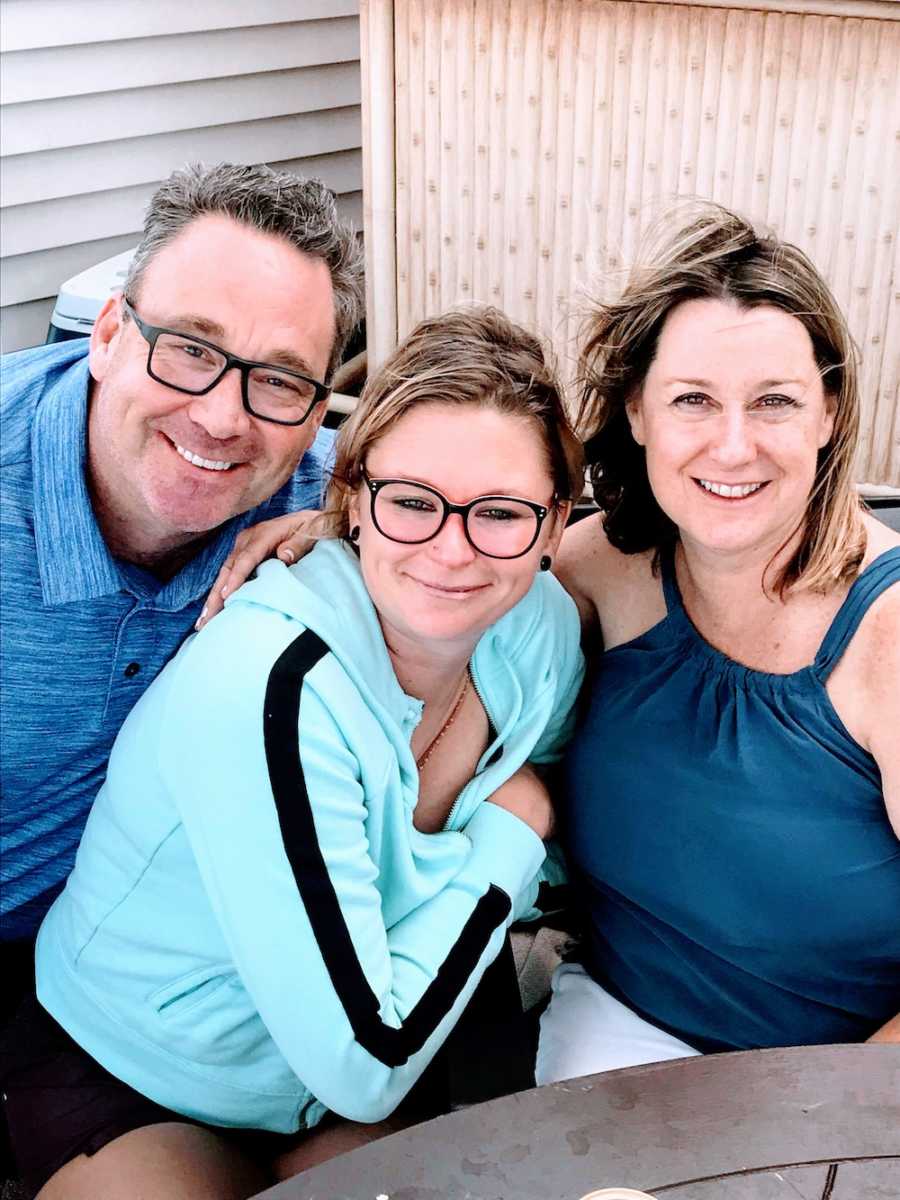 On that fateful Wednesday night, I was enjoying a late dinner with Lisa when I got the news. When dinner started — I was a Father to two children. When dinner ended — I was a Father to three children and a Grandfather to three girls. Mind blowing stuff!
As for me, it has been a roller coaster of emotions and thoughts. I feel excited, confused, happy, disbelief, jubilant, disoriented, thrilled, shocked, elated, worried, curious, unsure and certain – but most of all, I am elated and filled with joy to have another child and three grandchildren. How lucky can one guy get?
Love life and your place in it."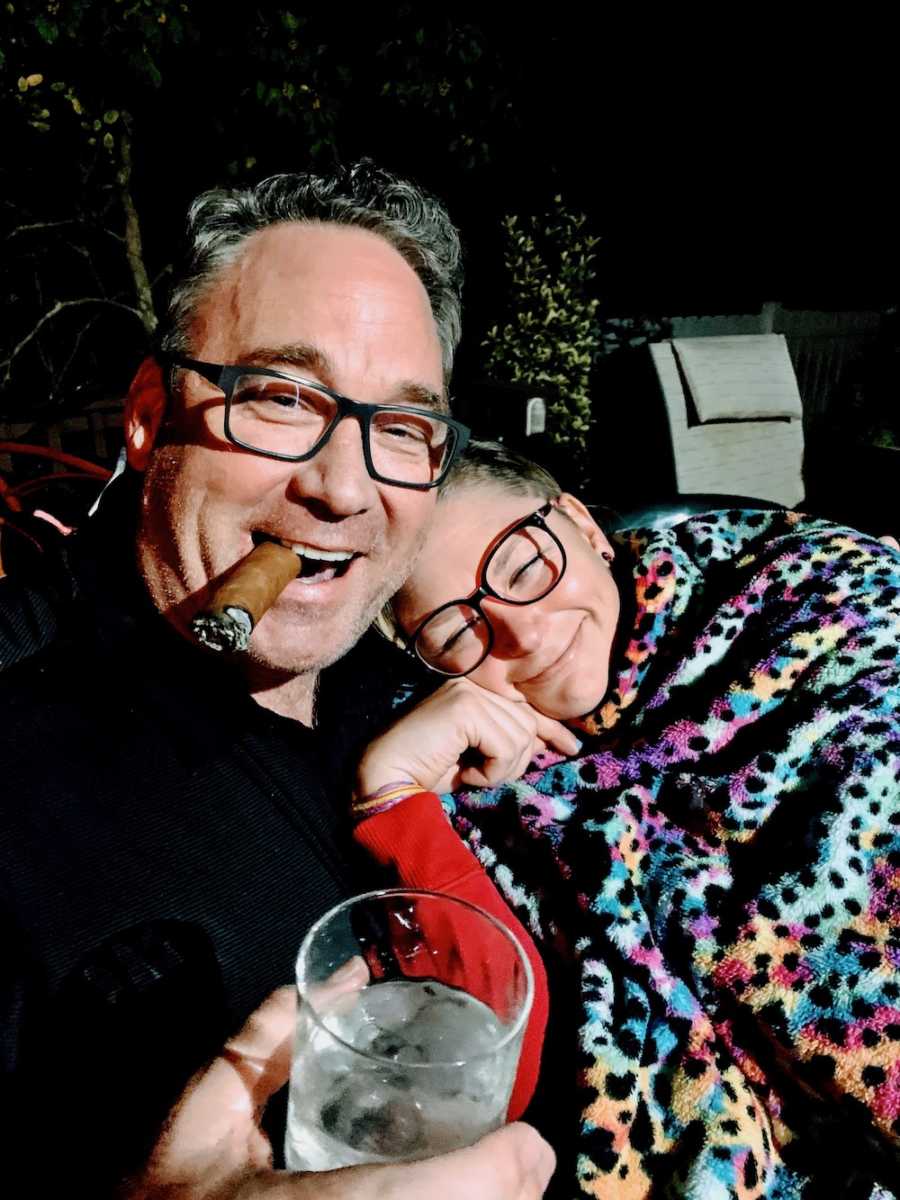 This story was submitted to Love What Matters by Greg Zedlar. Do you have a similar experience? We'd like to hear your important journey. Submit your own story here.Subscribe to Love What Matters on YouTube and never miss our best videos.
Read his daughter's full story here:
'Am I adopted?' I asked, tears down my face. She denied it. I was a teenager when I learned the truth.': Woman finds biological father after adopted father passes, 'I was a nervous wreck'
Spread beauty and strength for others. SHARE this story on Facebook with family and friends.