"Dear Joseph,
I want to say that I fell in love with you the moment I discovered I was pregnant; I didn't.
I want to be able to say that I loved you from the moment I saw your screwed up face, dark brown hair with the bright birthmark across your nose; I didn't.
I wanted you with all of my heart, yet I didn't love you with every inch of it and I don't know why.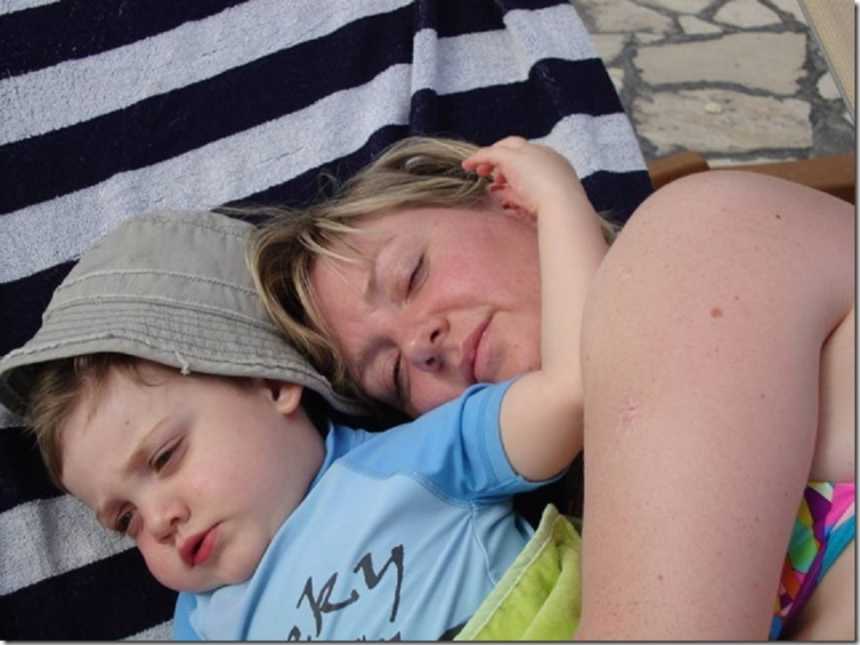 You made me work incredibly hard at being a Mummy and it made me question even more why I didn't love you like all the textbooks said I would, and in the way my Mummy friends loved their babies.
On the day you were diagnosed with autism, I cried for what seemed like eternity. I couldn't imagine how life would ever be the same again for either of us now that you had this label. I don't even know whether you will ever be aware of your label. I grieved for my baby that I felt I was never allowed to have. I grieved for the childhood I felt you wouldn't have and I wept uncontrollably for fear of what your adulthood would bring. It seemed that you would be denied the opportunity to love, live and learn and I felt every bit responsible for who you were.
We have gone through some tough times together and if I had to hazard a guess at what you are thinking when I push you to your limits, it would probably consist of words that I convince myself you have never heard me say.
I become frustrated at your inability to communicate with me and with others. I swear inwardly when you are just being you, but because it results in people staring at us. I cry when I think about the child you should have been, not the child you are, and become angry with myself because I have all of these thoughts, yet none of it is your fault.
When you know I am angry and walk up to me and say, 'Smile mummy,' I laugh. And when you ask the question every parent hates, 'Are we there yet?,' when the engine hasn't even started, I have to suppress the laughter. I beam with pride when you describe to me what you are doing or ask me a relevant question that has meaning. And I do this because I have a glimpse of normality. I try not to shout it too loudly from the rooftops or gain too much hope because I don't know whether it will plateau or whether it's the start of a steep curve of development.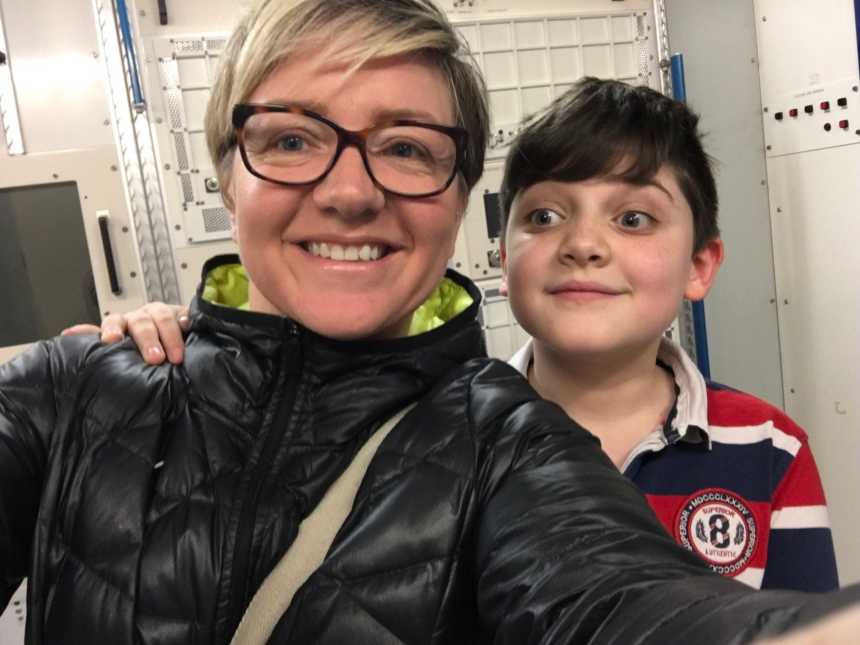 I'm not sure whether you will ever be capable of reading my letter to you or be able to understand it. I won't stop wishing you don't have autism or wondering what you would be like without it; I am sorry you have it purely because of the difficulties you have and the uncertainty your future brings. I will continue to protect you for as long as I am able to.
Your personality shines through in spite of your autism and your ability to love and make people smile makes me proud.
I promise you that I will fight every fight we need to, for you and because of you. And equally, I will continue to refuse to let autism define who you and I are. It's not something we can beat but we will overcome many of the problems it will bring.
The truth is Joseph, it took me a while to fall in love with you and throughout all of your problems that you had to deal with at such an early age, it made me want to protect you and love you in a way I had never encountered. I'm sorry I didn't love you when I first saw your face but as each day has passed since, my love for you has grown and I not only love you, but I cherish you with every inch of my heart.
Mummy
X"
This story was submitted to Love What Matters by Tina Medlock, 43, of Yorkshire, United Kingdom. 
Give other moms strength and courage who are continuing to learn about their children with autism. SHARE this story on Facebook.