"Mortie is a 4-year-old Miniature Pinscher/Yorkie cross. My husband and I adopted him as a puppy from our local animal rescue and he instantly became our fur baby. What started as needing a dog as a prop in a photo shoot quickly turned into something special. I am a producer for a commercial photography studio and we discovered he is a natural behind the camera. And so, with the talent of my crew, their love for dogs, and after-hours at the studio, we created one ridiculous photo shoot at a time. Mort had a solo career for a few years — even making his own calendar we gave out to friends and family.
February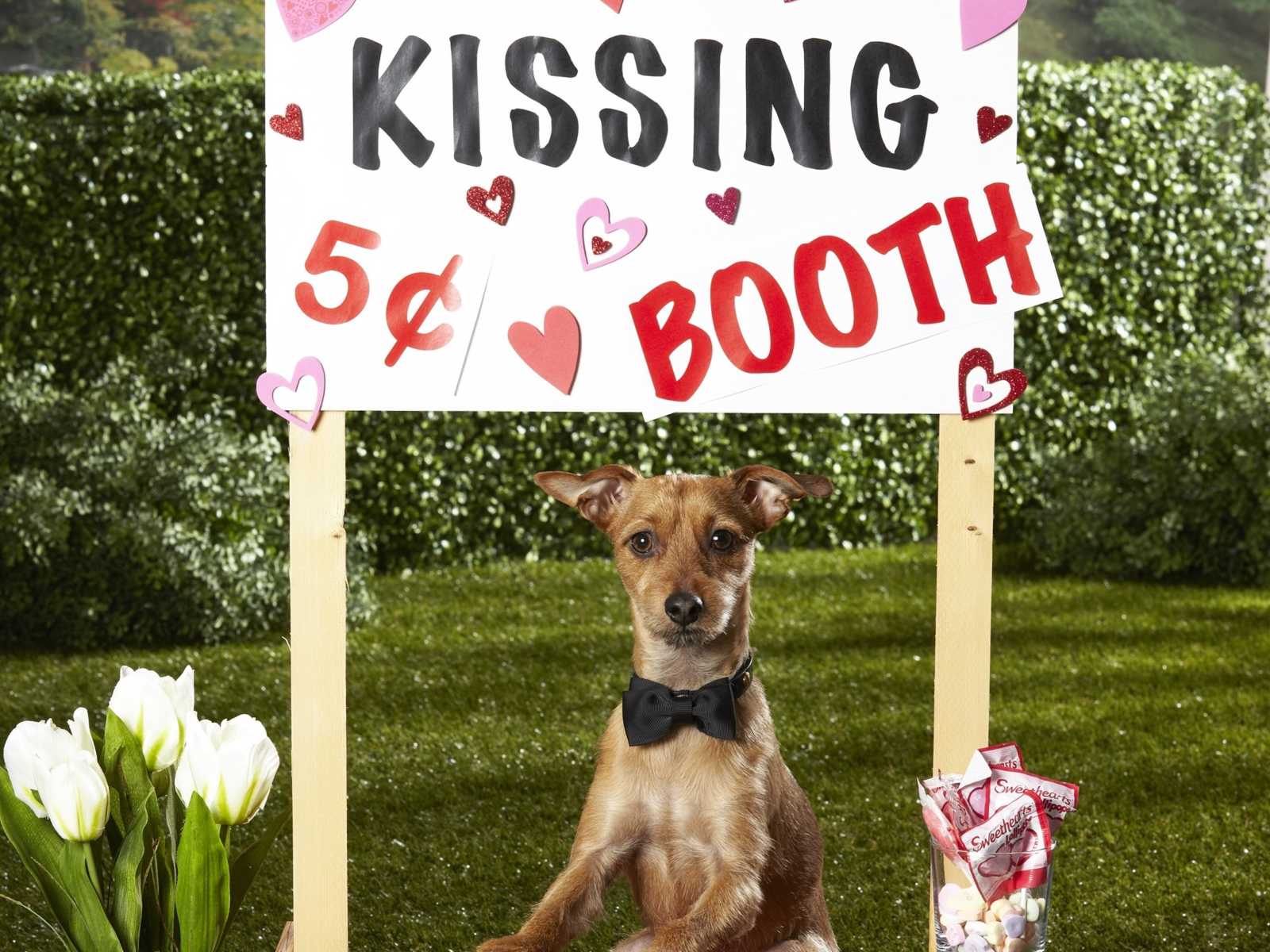 June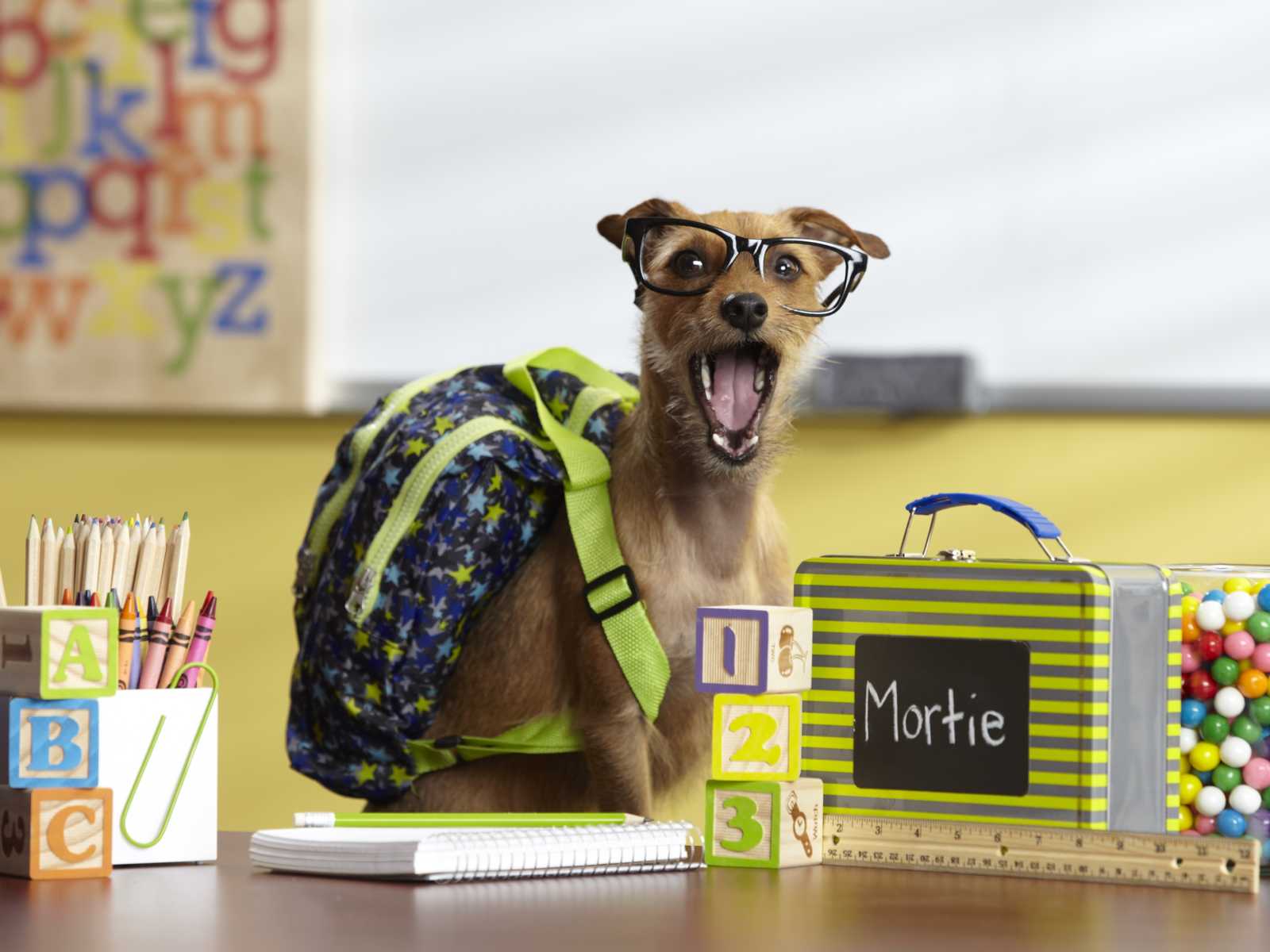 July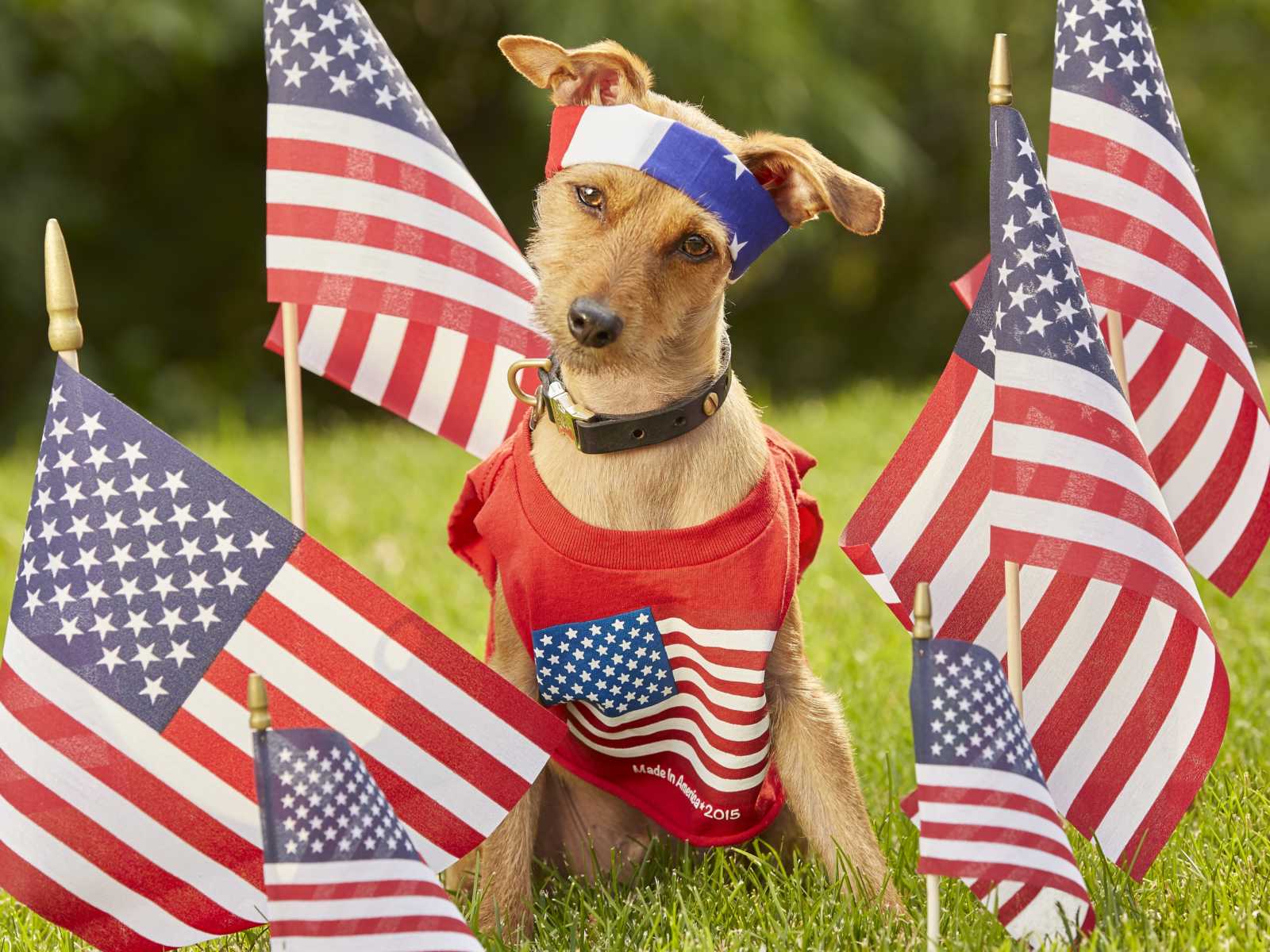 October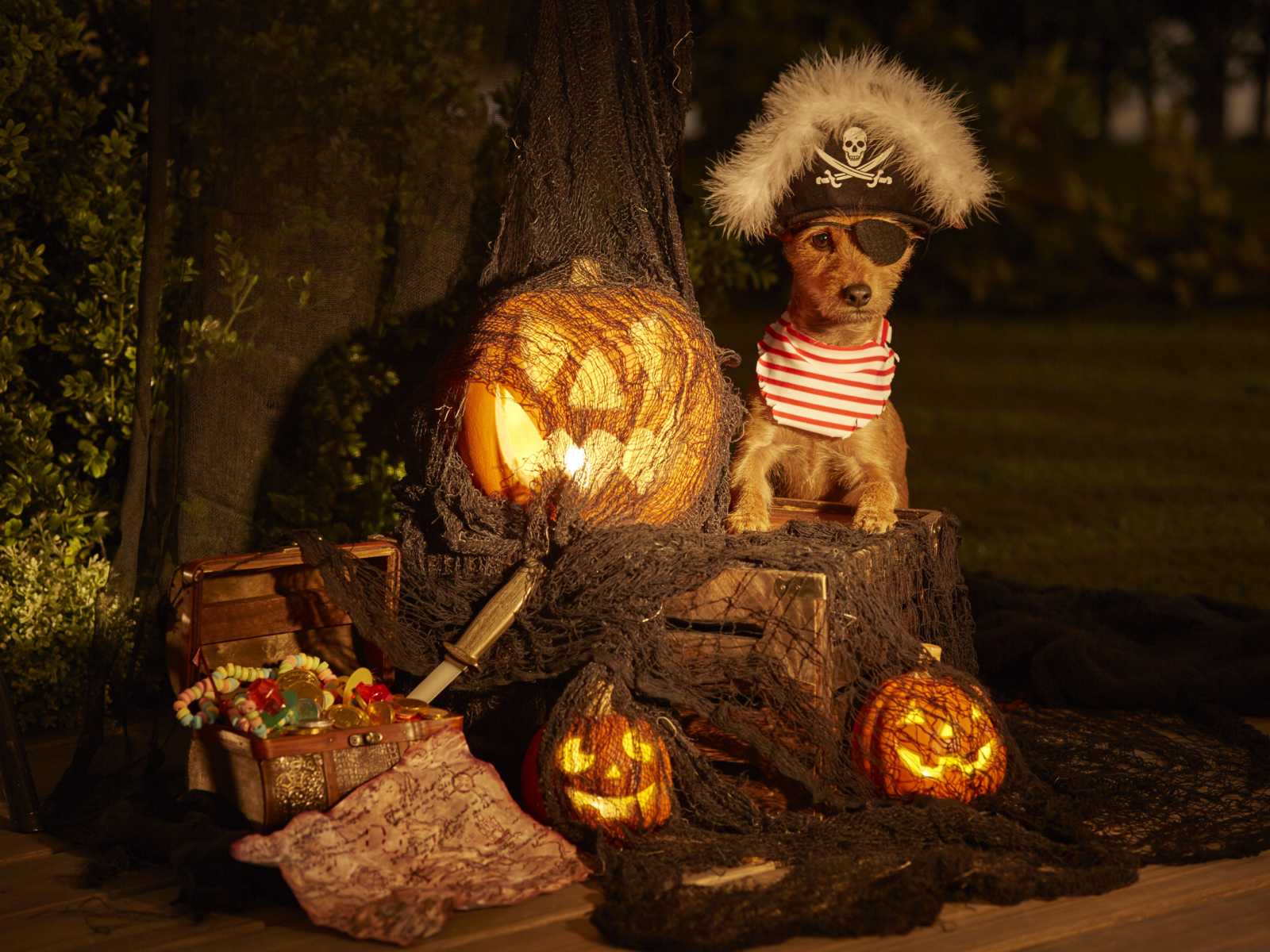 November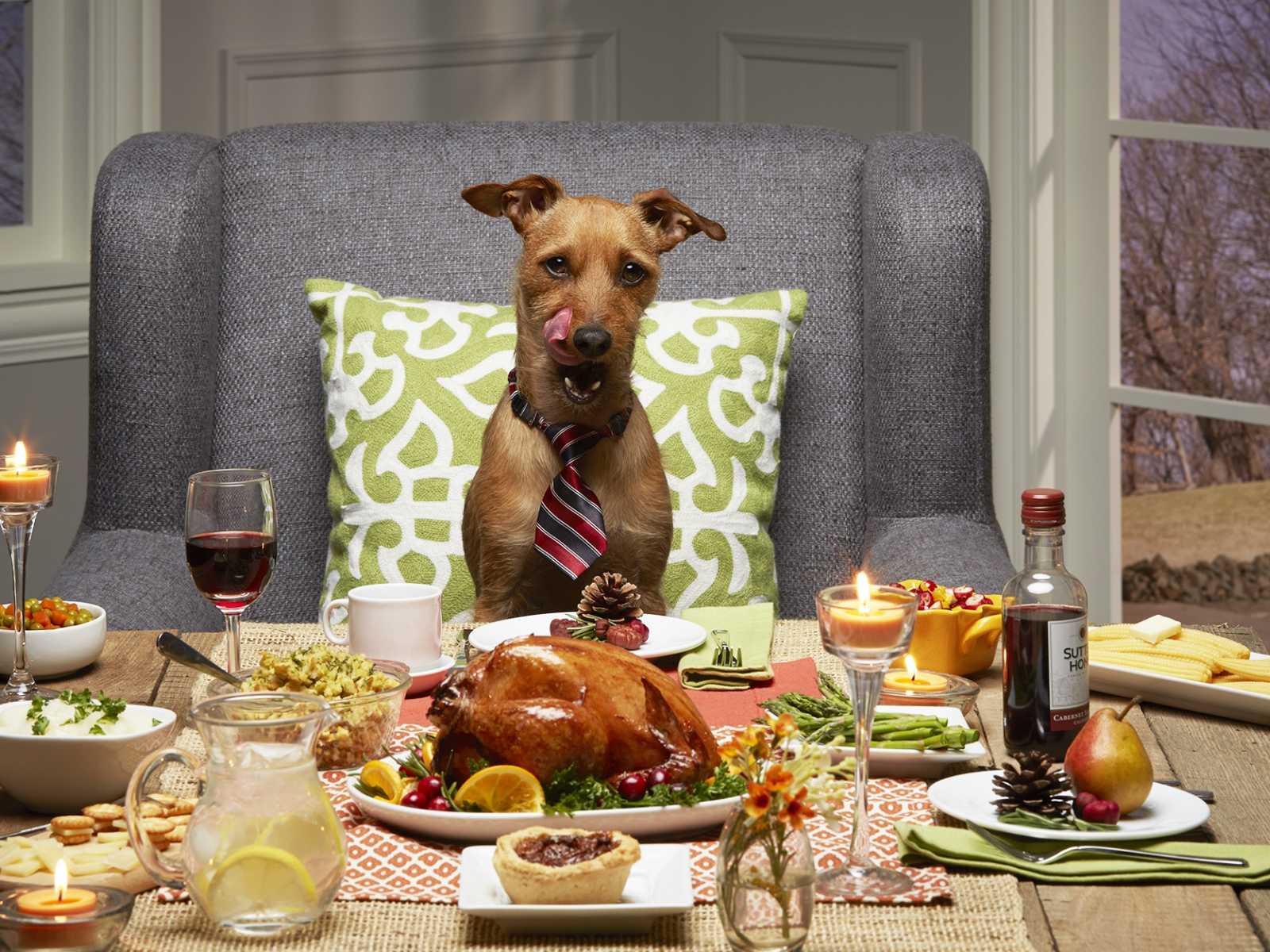 December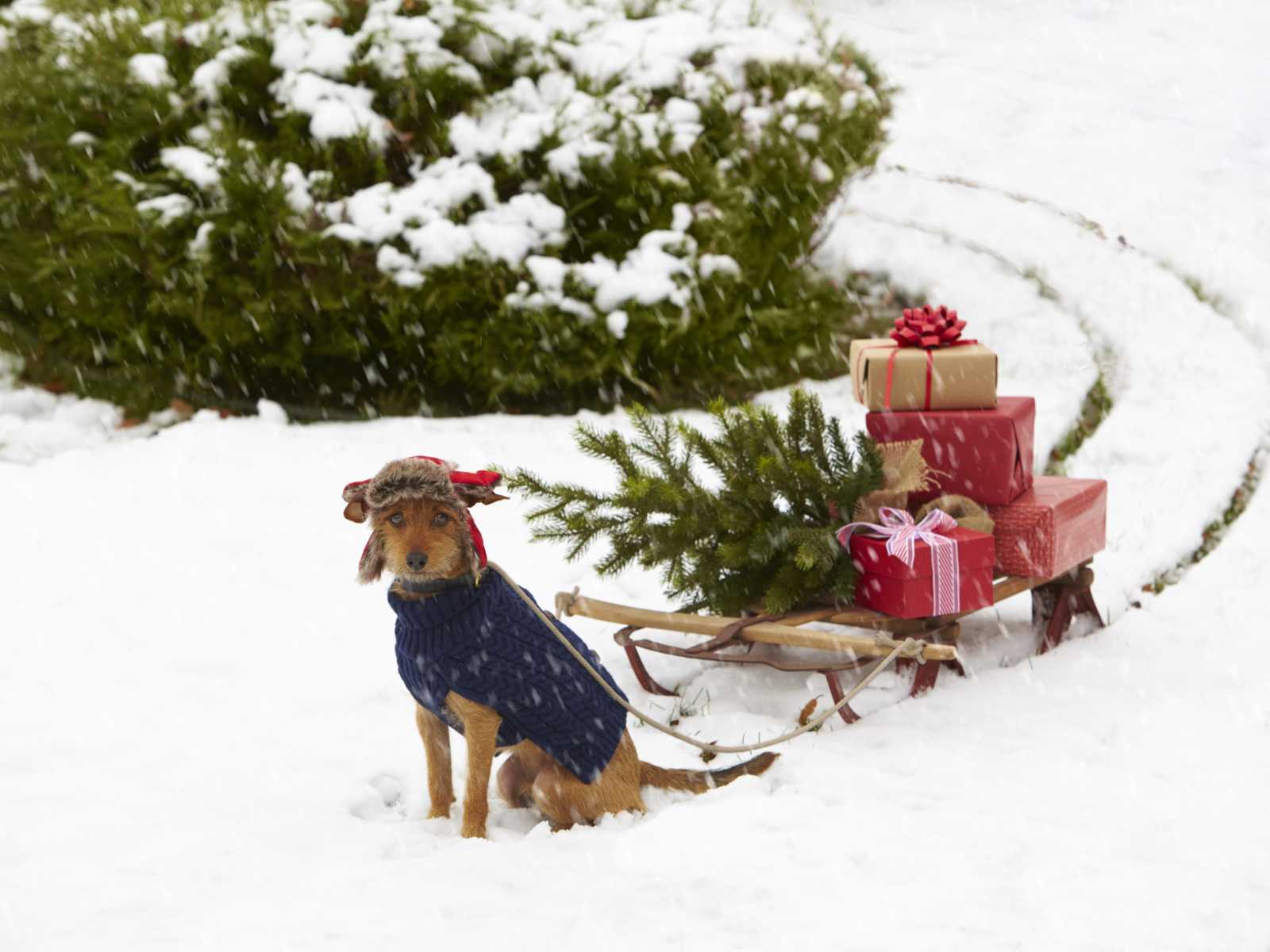 However, my beloved lap dog would soon have to share his beloved lap.
Pregnant with our first child, my husband and I weren't sure how Mortie would handle the new commotion. 'The House of Mortie' was about to get a shakeup… in the best way possible.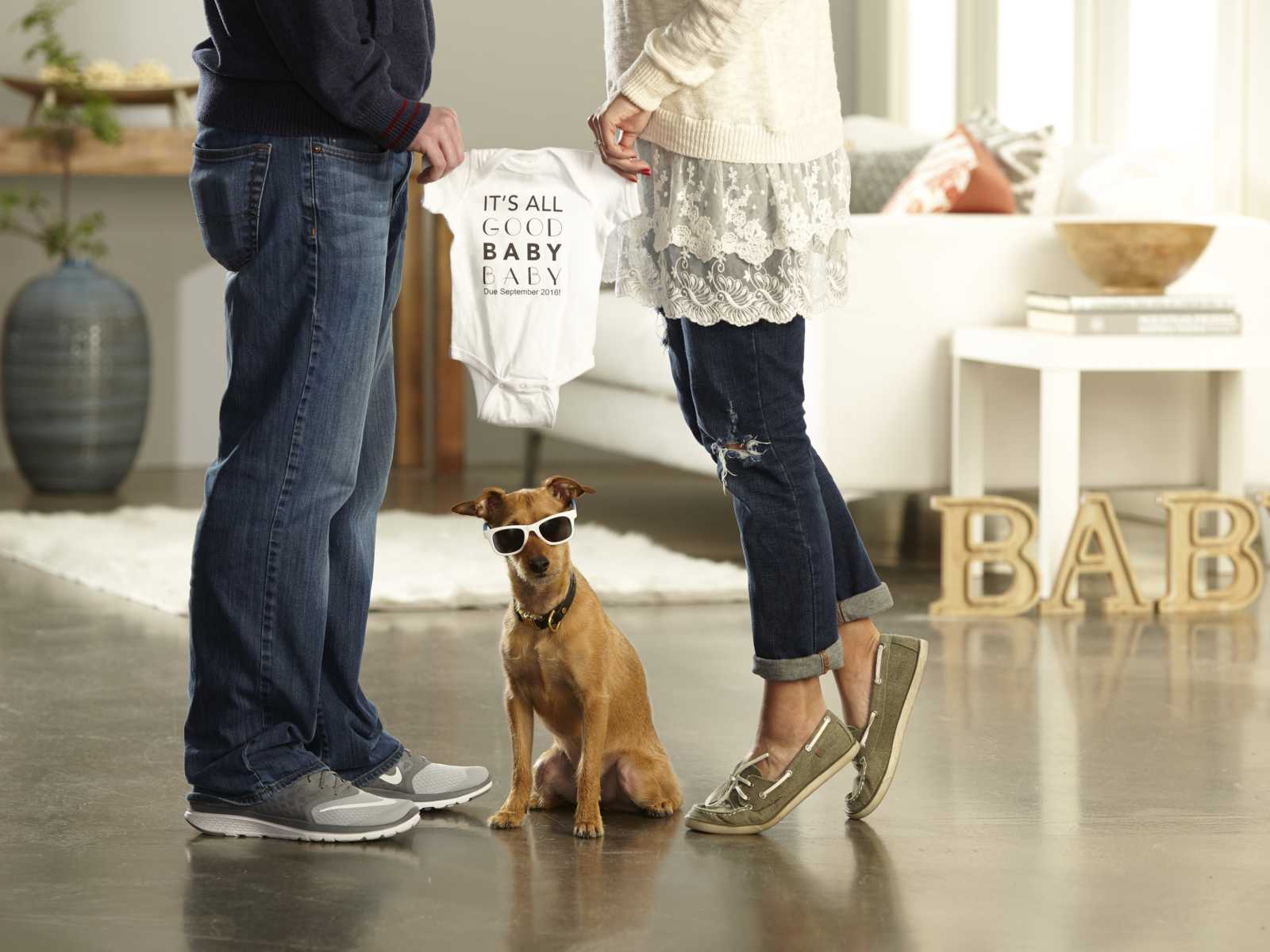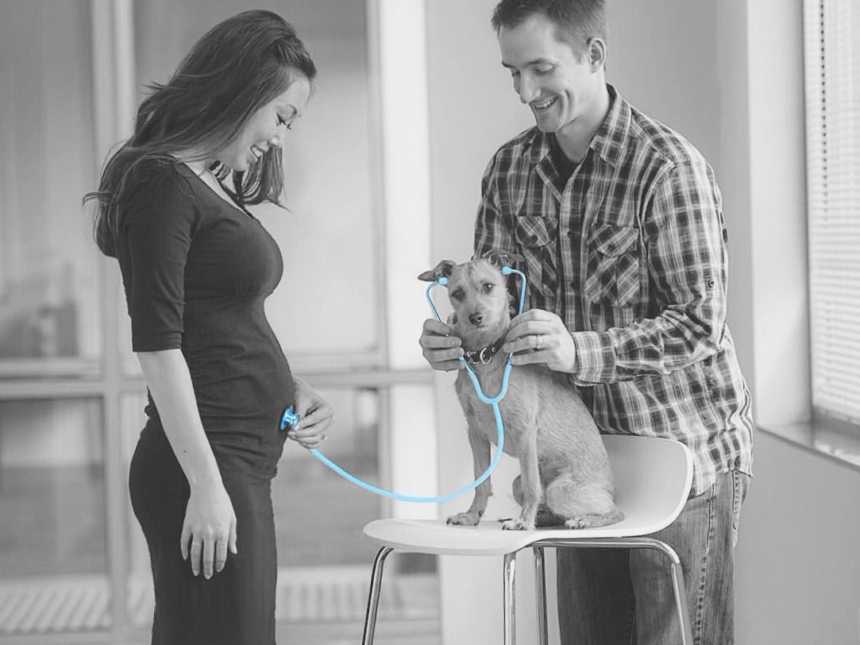 September 3, 2016: Emmett was born. Happy to be home from the hospital, we introduced the newest family member.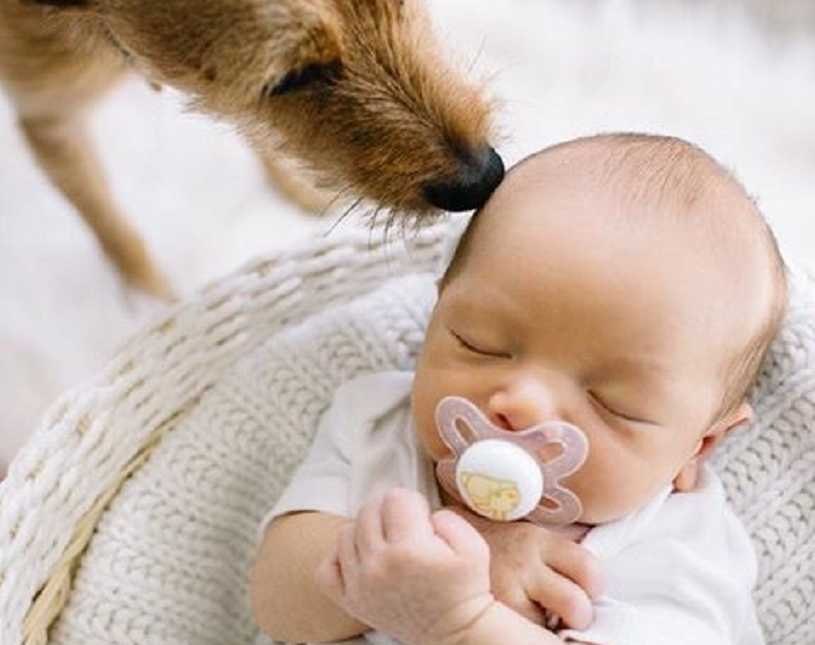 Mortie was sweet, timid, and gentle.
He would sneak kisses and jump at the chance to cuddle in the soft baby blankets. We joked that Mort had 'tired eyes' as he often looked stressed and frazzled from his long nights too. When mom is up, Mortie is up!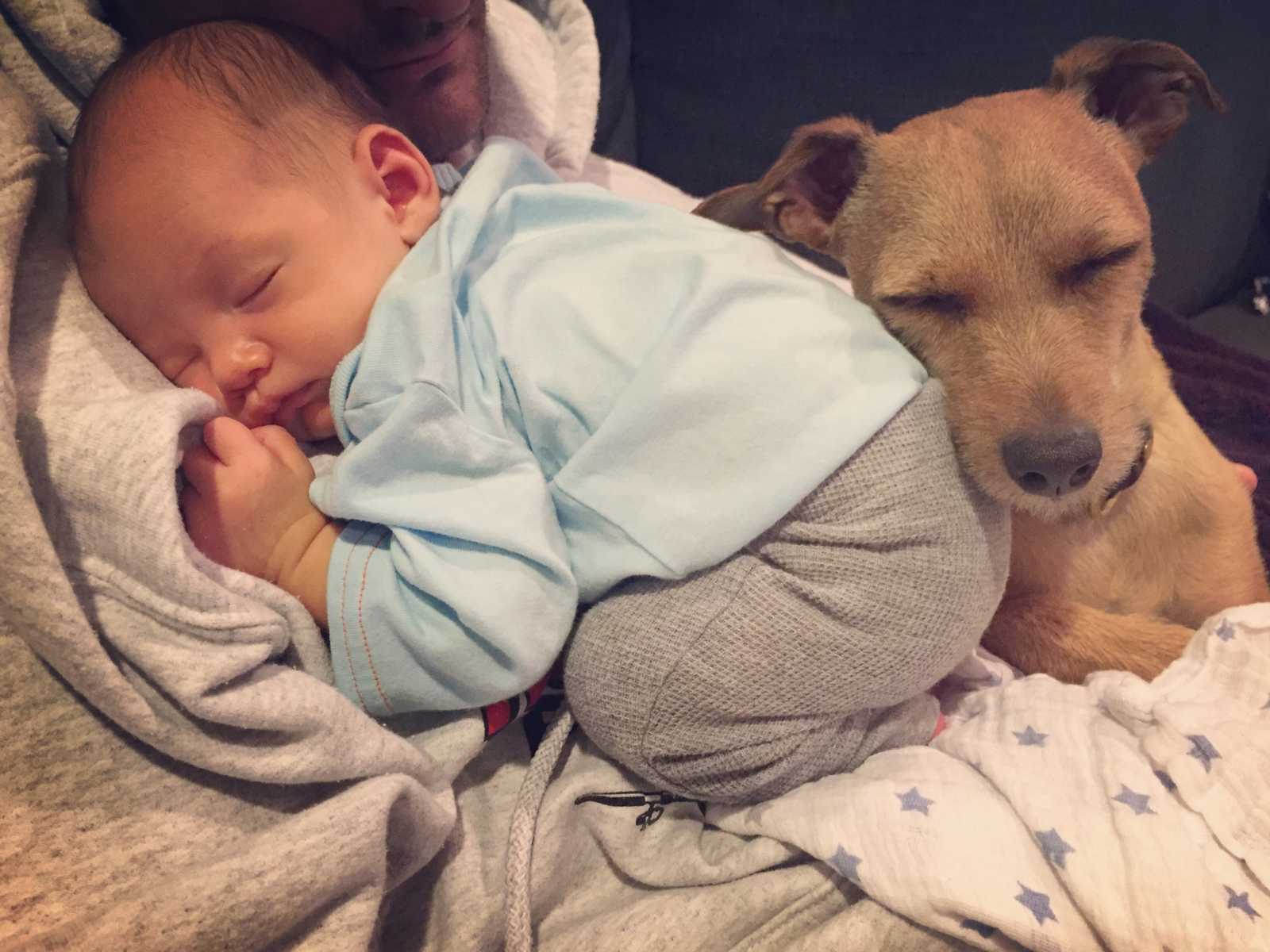 As the months went on, Emmett and Mortie's bond continued to grow.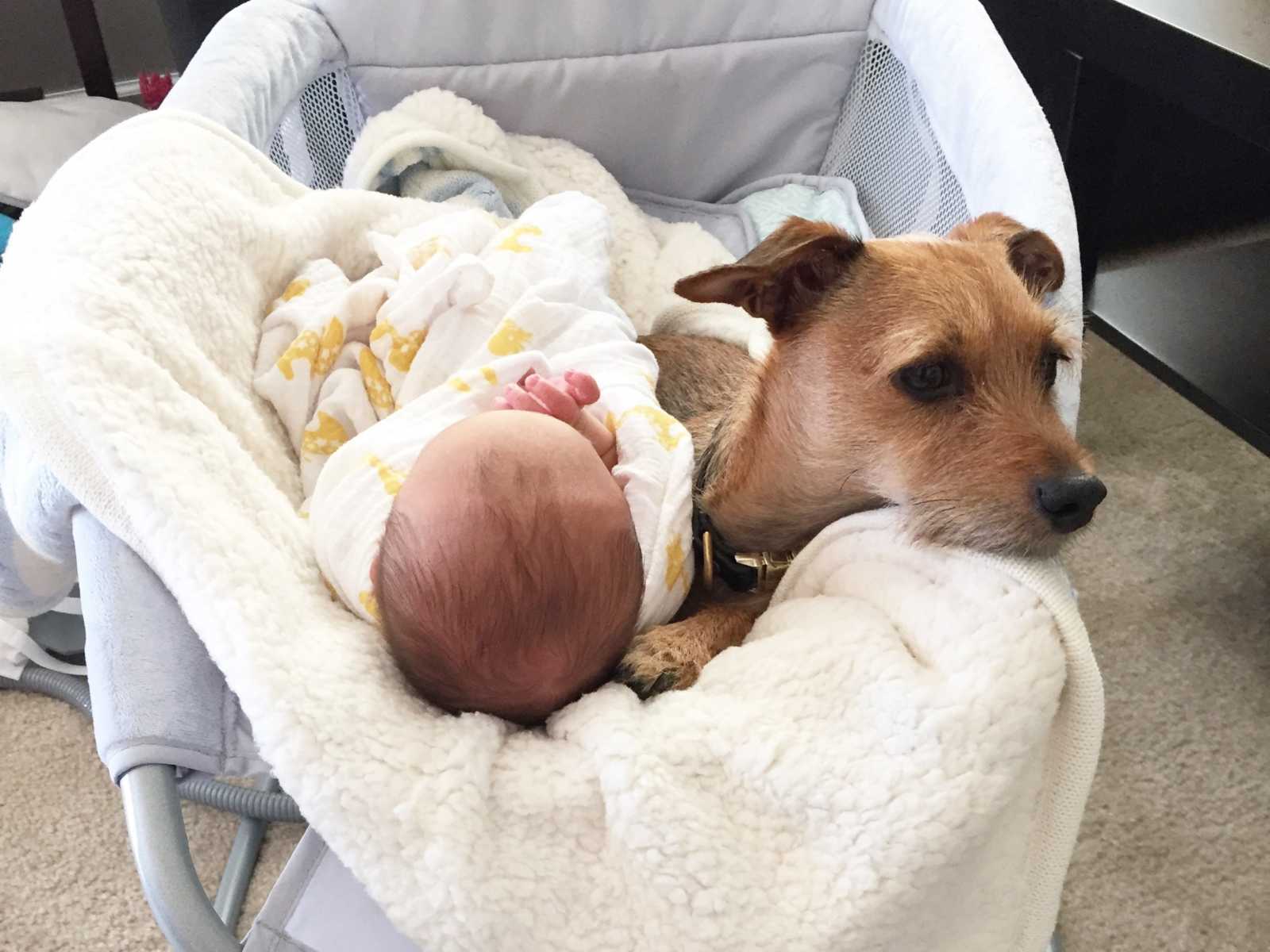 One of Emmett's first words was (a version) of Mortie, and we even had to size up Mortie's collar because of all the food Emmett fed him when we weren't looking. It was only natural we continue our tradition; one ridiculous photo shoot at a time.
The first shoot we did was for Valentine's Day. I remember thinking there was no way we'd get them both to cooperate, but lo and behold, magic!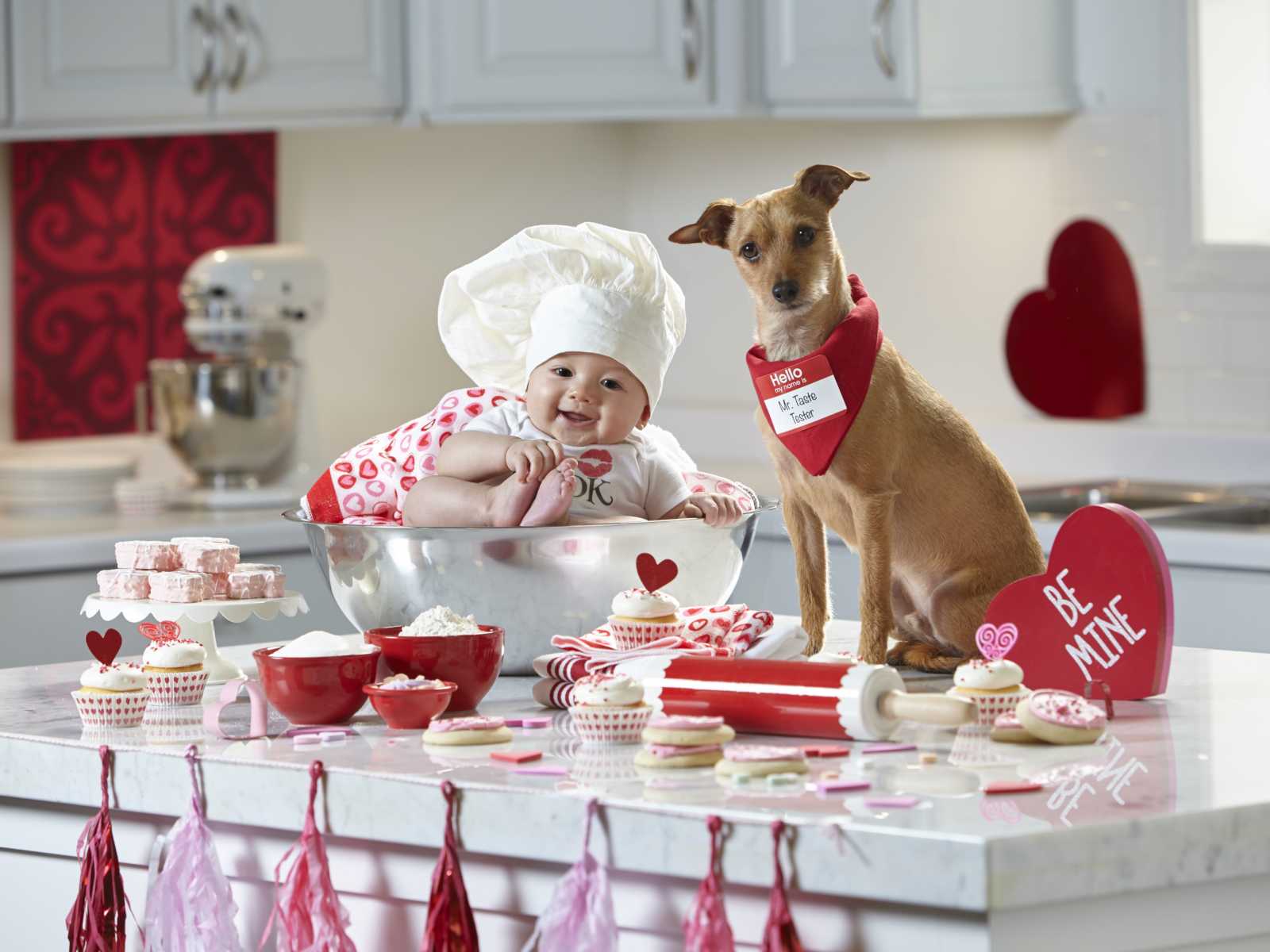 My heart melted at the sight of these two together, so I knew this was the perfect holiday for their first shoot. At the time, Emmett was 5 months and just starting to try infant cereal… Mortie couldn't be more excited. And that's when the idea of 'Taste Tester' came to mind. (Emmett's shirt says 'Kiss the Cook.') Plus, I like to think Mortie is getting a taste of his own medicine with Emmett's generous drool kisses. I can already tell they love each other so much and I can't wait to see their brotherly bond evolve.
Aren't they so beary cute?!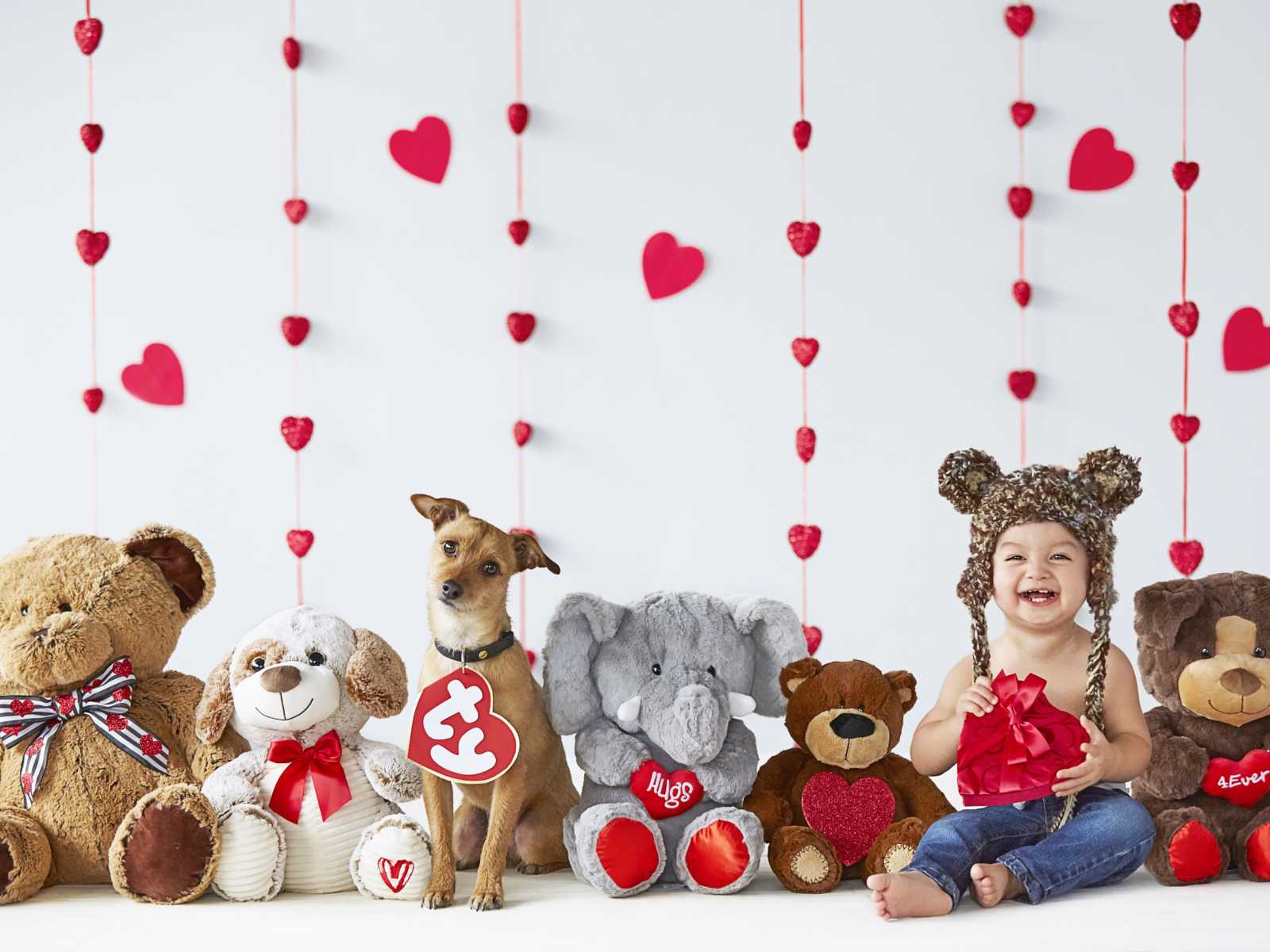 For Halloween, they went as Small Fry and Big Mac.
There is no agenda behind these photo shoots. I don't know when the next one will be or when they will end. My aspiration is to create a few fun images to remember this time in our life; one ridiculous photo shoot at a time. Babies don't keep and all dogs go to heaven.
Also, my husband says, 'Send help.'"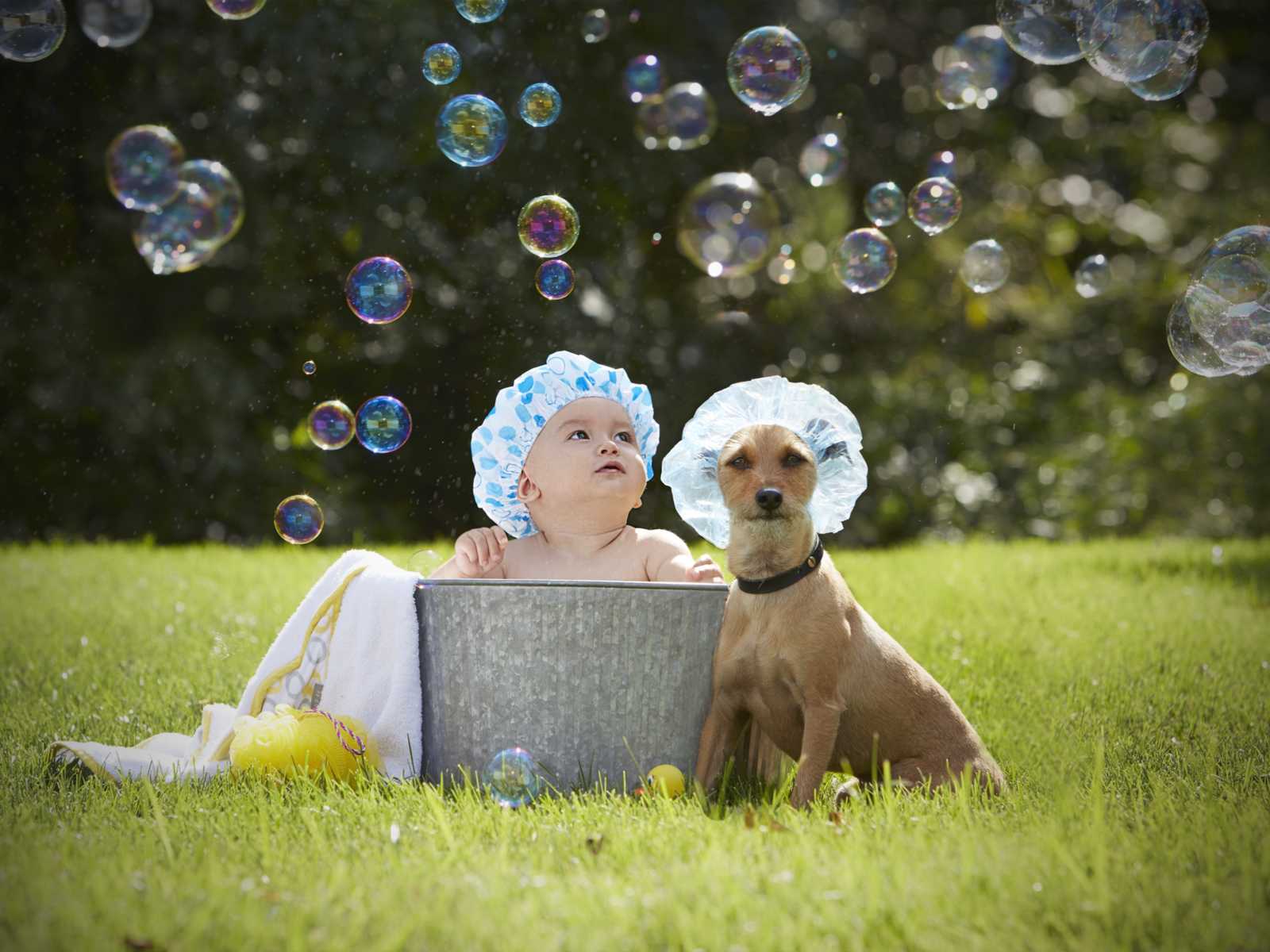 This story was submitted to Love What Matters by Alisha Lawrence, 31, of Savage, Minnesota. Submit your story here.
SHARE this adorable story on Facebook if you agree there's nothing like the bond between a boy and his dog.