"My brother and I are very close. So much so that if he puts a sad face in his WhatsApp status, I walk to his room to ask if he's okay.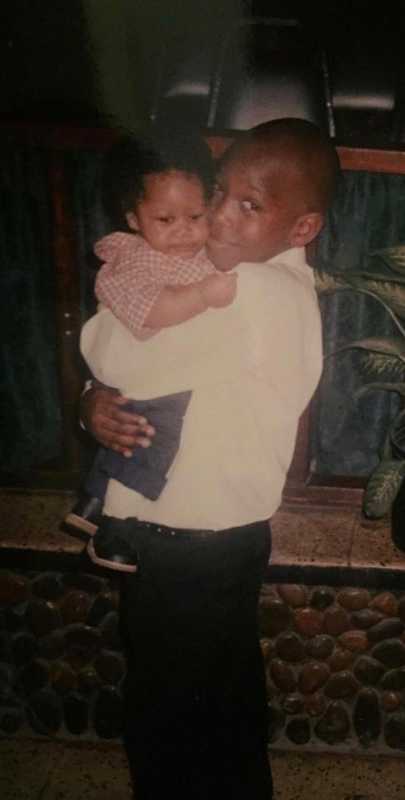 My little brother has a crush on this girl and he invited her over for dinner. He is 16, and this was his first date and first time inviting a girl over.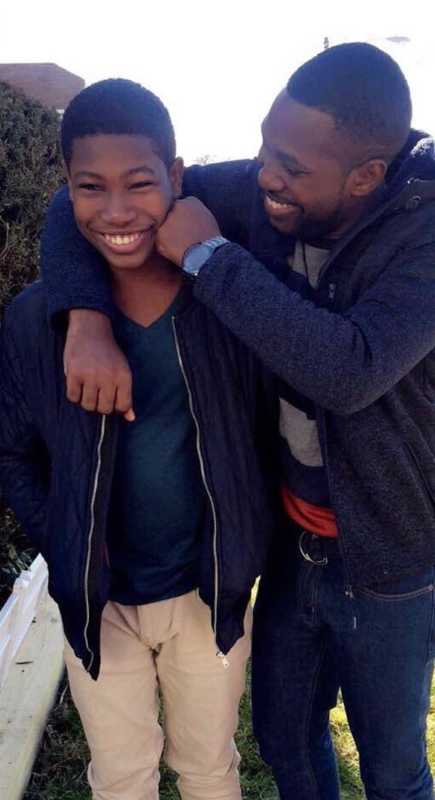 I'm the chef and I'm excited! Apparently her favorite dish is curried chicken and white rice. I'm making Coconut-Curried Chicken and Lemongrass White Rice. I'm going in for my lil bro!
I can't plate food to save my life! But hey, I had to try today. Table is set!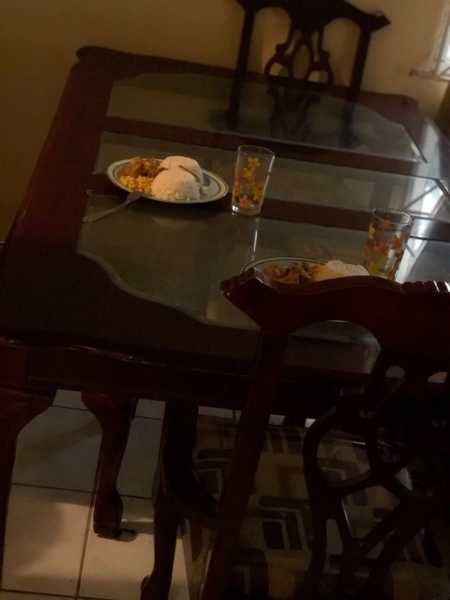 I'm trying get a pic/video but they're eyeing me…
GOT HIIIIIIIIIM!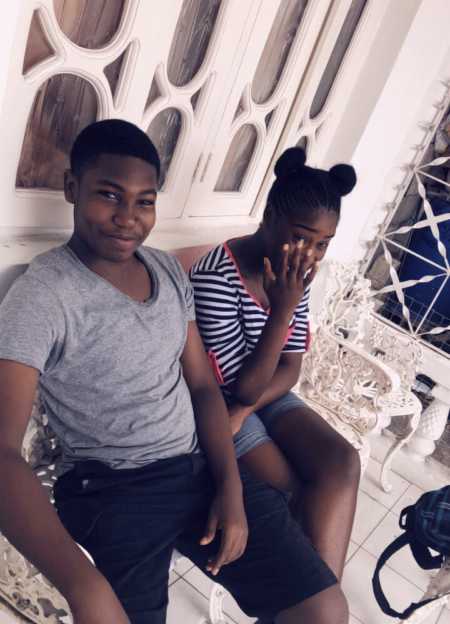 She loved the food! She said it's the best curried chicken she ever had. Then she asked who came up with the idea to put lemongrass in rice? I said Keneil (my lil bro) did it one day and we liked it.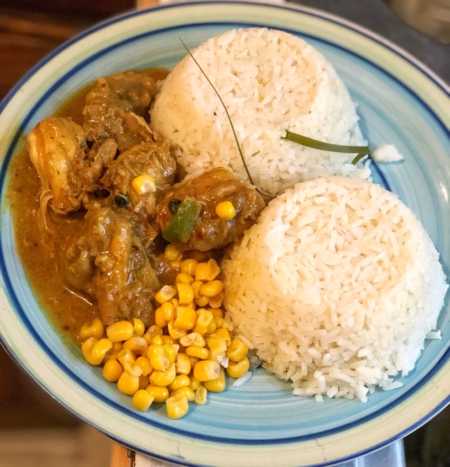 They sat in the living room after dinner and talked for a bit. They got close at one point and I saw him lean in… for a hug. Bruh, I swore he was going for the kiss. Anyways, he asked me to take her home. He opened the door for her (just like I taught him) and they giggled in the back all the way to her house. When we got back home he sighed, looked at me and said, 'yaw mi G enuh,' which means 'you're my general,' a term of endearment in Jamaica mostly used from one male to another.
There will be followup dates! My brother is my best man and I'm his!"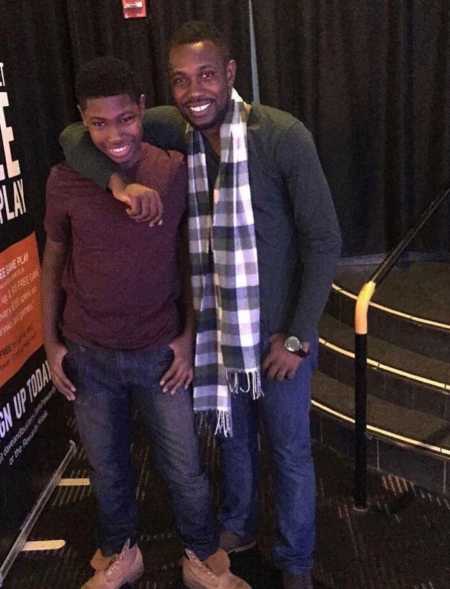 This story was submitted to Love What Matters by Kingsley Morgan, 25, of Jamaica. Submit your story here, and be sure to subscribe to our best love stories here.
Please  SHARE  this story on Facebook to encourage others to cherish every moment and love what matters most.