"The holiday season is freshly fading, and that means two kinds of announcements have rolled out on social media these past two weeks:
Engagement and pregnancy.
So here is to 'that' Momma,
You may know her, and you may not. She doesn't show the reality of life growing in her belly, but she does have a VERY real hope for life growing within her heart.
The truth is that she probably had a holiday announcement planned out 'just in case,' and the idea of seeing others celebrate their 'little gift' is punching her in the womb with failure.
SIS, I FEEL YOUR PAIN.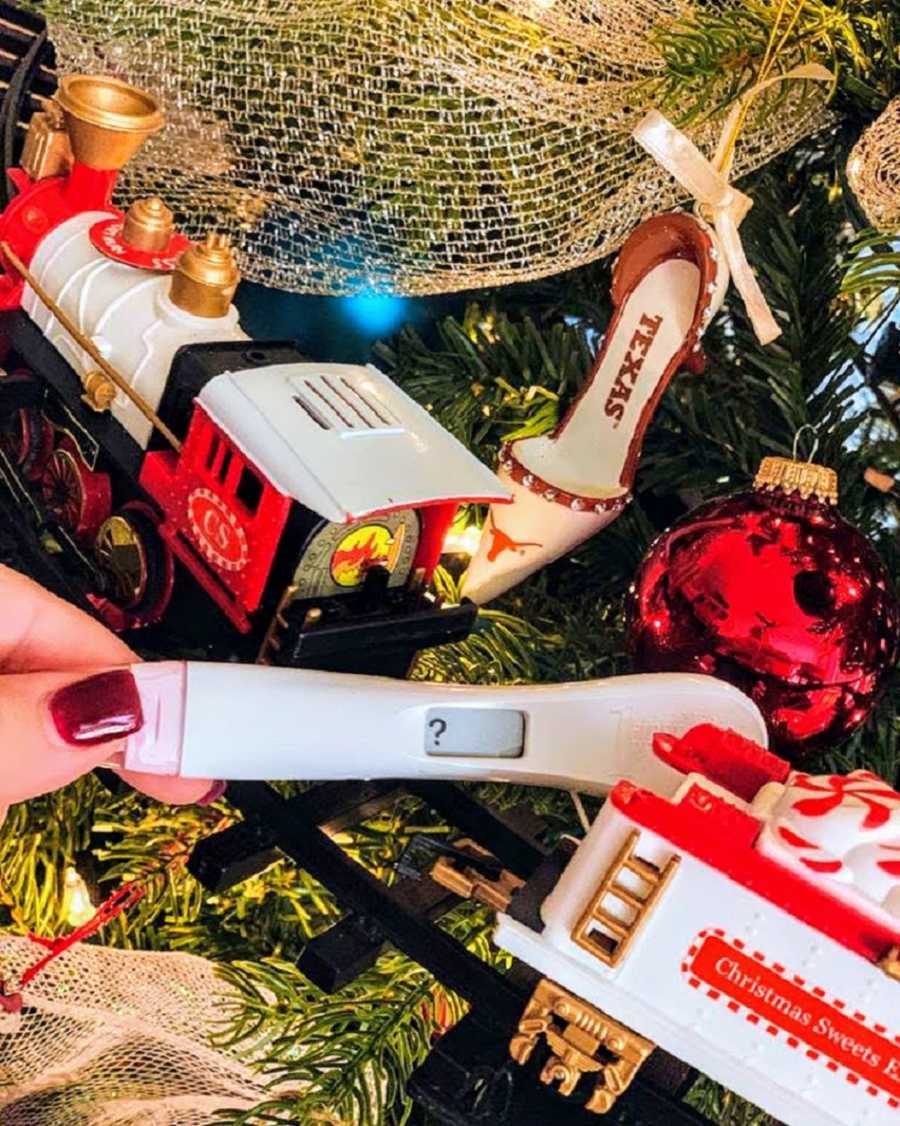 So here is to 'that' momma…
The one who is still waiting. The one who had to grieve the miscarriage of a life that she was so in love with. The one who has children of her own, but so desperately wants to give her husband a child that carries his DNA. The one who had to undergo a hysterectomy before carrying EVERY child that her heart desired to birth.
I am raising a glass to 'that' momma.
The one who is still looking at one evil line on a pee stick. The one who has the heart for children, but has no hope for kids of her own. The one who is grieving. The one who is tired of trying, and sad that she is starting to give up. The one who has been questioning God.
I am here to take 'THAT' momma by the hand and say SIS, YOU ARE NOT ALONE! I know that many of us are not talking about it, but I AM HERE TO CELEBRATE YOU FOR A CHANGE!
YOU are STRONG for not giving up.
YOU are PATIENT for waiting it out.
YOU are a WARRIOR for grieving life and living life despite the pain.
YOU are an example of HOPE as you look 'no' in the face and try again month after month.
YOU show us how to FIGHT for the desires of our heart.
YOU show us how the answer may be no, but a mother's heart can reach further than biological DNA.
YOU have taught us that our identity is in being a WOMAN not in having a WOMB, and that WE CAN CONTINUE TO OWN OUR LIFE even when our bodies fail us!
Most of all
YOU are SEEN.
YOU are CELEBRATED.
Here is to 'that' momma…I honor all that you are! You are loved and worthy! Now go be fabulous.
Love,
'That' momma"
From podcasts to video shows, parenting resources to happy tears – join the Love What Matters community and subscribe on YouTube.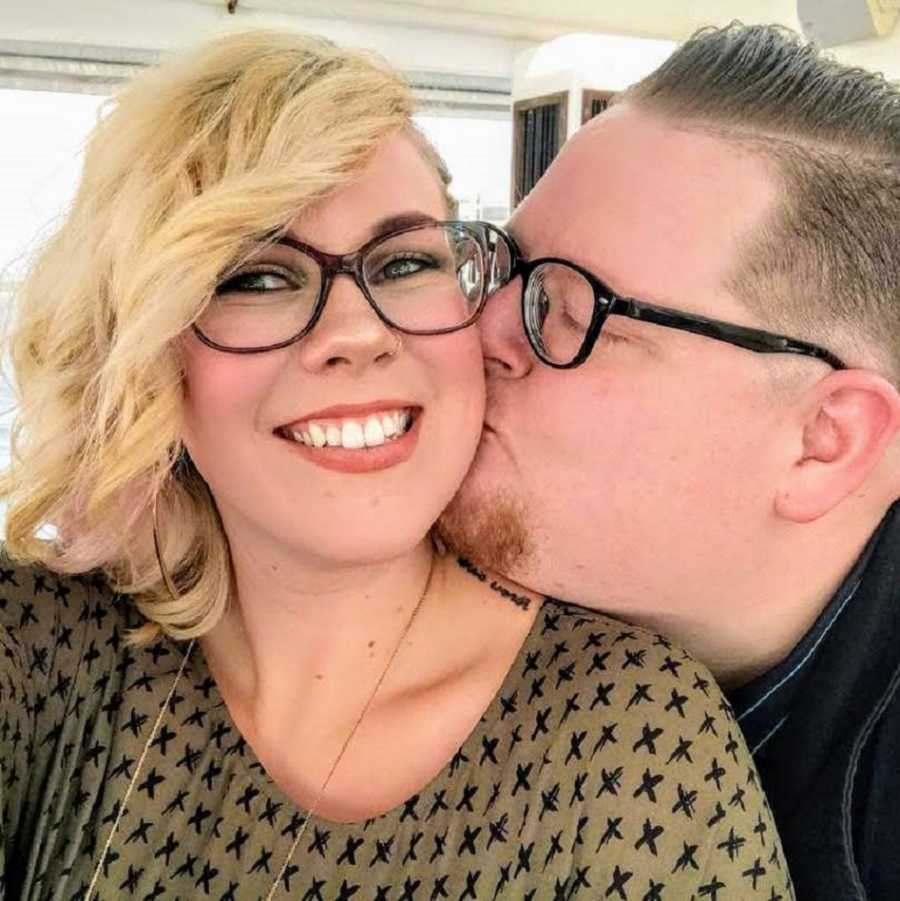 This story was submitted to Love What Matters by Alissa Holt. You can follow her journey on Facebook and Instagram. Submit your own story here and be sure to subscribe to our free email newsletter for our best stories.
Read more stories like this:
'After 6 miscarriages, 9 IVF transfers, 15 embryos, and 5 egg retrievals, my best friend offered to be our surrogate.': Couple take home 'rainbow baby' after several years of battling infertility
'MOMMA?' Wait WHAT?! I'd never been called that. 'Sweetheart, he's calling YOU.' I turned around.': Couple adopt son from foster care after grueling, 4-year infertility battle
Show your support for mommas-to-be. SHARE this story on Facebook with family and friends.