"At one point I was a regular high school student starting my second semester of grade 11, being a careless teenager doing careless teenager things. I was depressed, anxious, reckless, and often wondered why I was even on earth. Dealing with the pressure to fit in, and be who everyone else wants you to be, began getting to me. I wasn't a size 2, I didn't have a slender body, I had blemishes and breakouts, and I struggled everyday to fit in. I went to school everyday with a smile on my face that wasn't genuine in hopes that one day I would find my place in this crazy, mixed up world and I would be happy, genuinely happy.
I grew up with an amazing supportive family. My father was absent, however that never took away from my life or my quality of life because I had such an amazing support system. My mother was my rock, and did absolutely everything she could to protect me, love me and always made sure I had what I needed and more.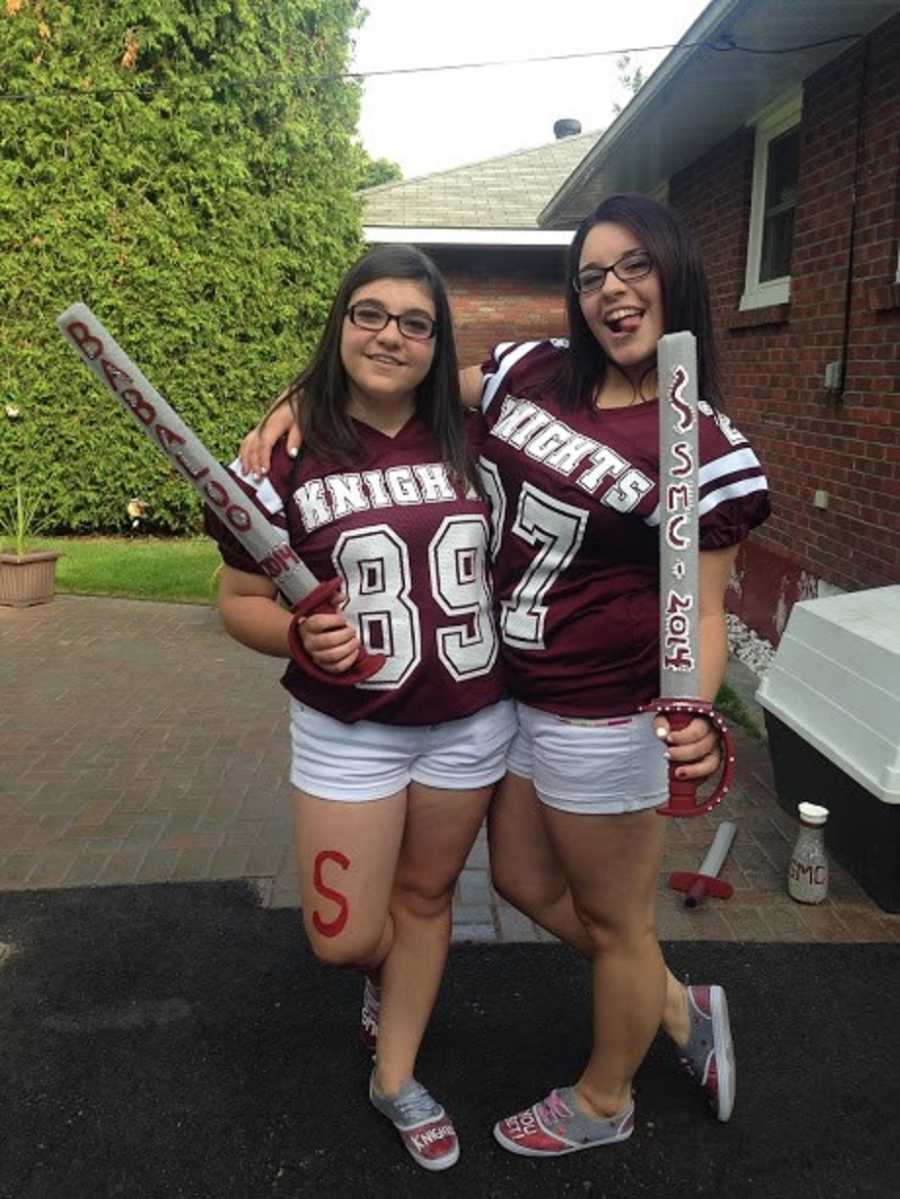 Even though my life seemed perfect from the outside, I was withholding a dark secret that haunted me day and night. During my youth, up until I was about fourteen years old, I was sexually abused by someone who was supposed to be a role model in my life. I don't think I really realized what was happening to me until I learned what it actually was. That was when my life turned around and I really started lashing out. I turned into the reckless teenager that I was. I came forward about my trauma, and even though it should have made me feel better and like a weight was lifted, I still felt guilt, resentment, and I continued down a path that had no guarantee of turning back.
At that point in my life, I truly believed that everyone's life would have been better if I wasn't in it. I didn't see myself living to the next day, and I went to bed almost every night hoping that maybe, just maybe, I wouldn't wake up. I suffered in silence because it was easier than talking about it, and having to rehash everything in my life that had gotten to this point. People referred to me as weak, but I wasn't the least bit afraid to take my own life.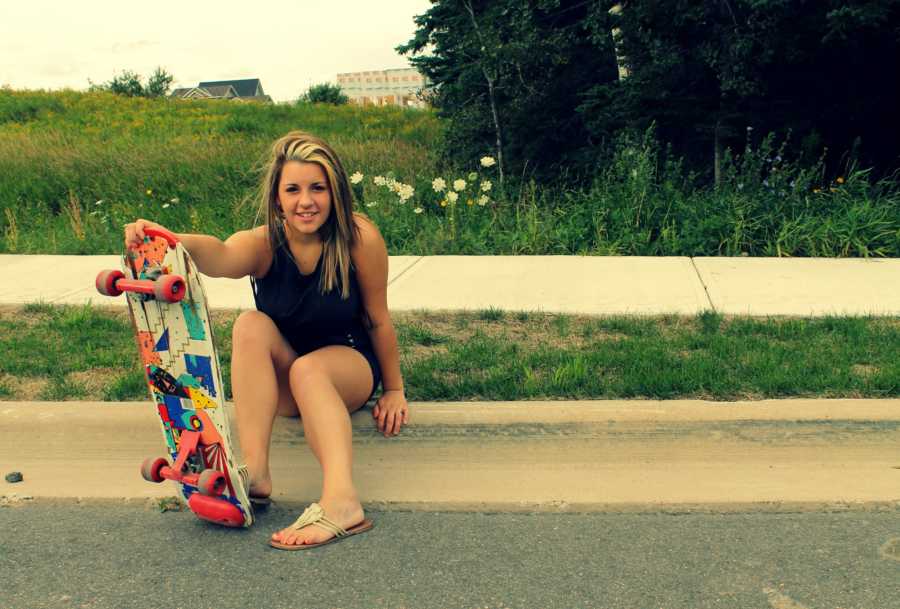 Throughout all of this chaos I call my life, someone showed interest in me, and he was someone who I had been crushing on for years. He showed me that I wasn't broken, I wasn't damaged goods, and I wasn't my past. He showed me that love doesn't have to be conditional, and good men do exist. We were 16 and 17 years old, but we fell in love. After a little while of being together, we discovered that at 17 and 18 years old, we were expecting a baby.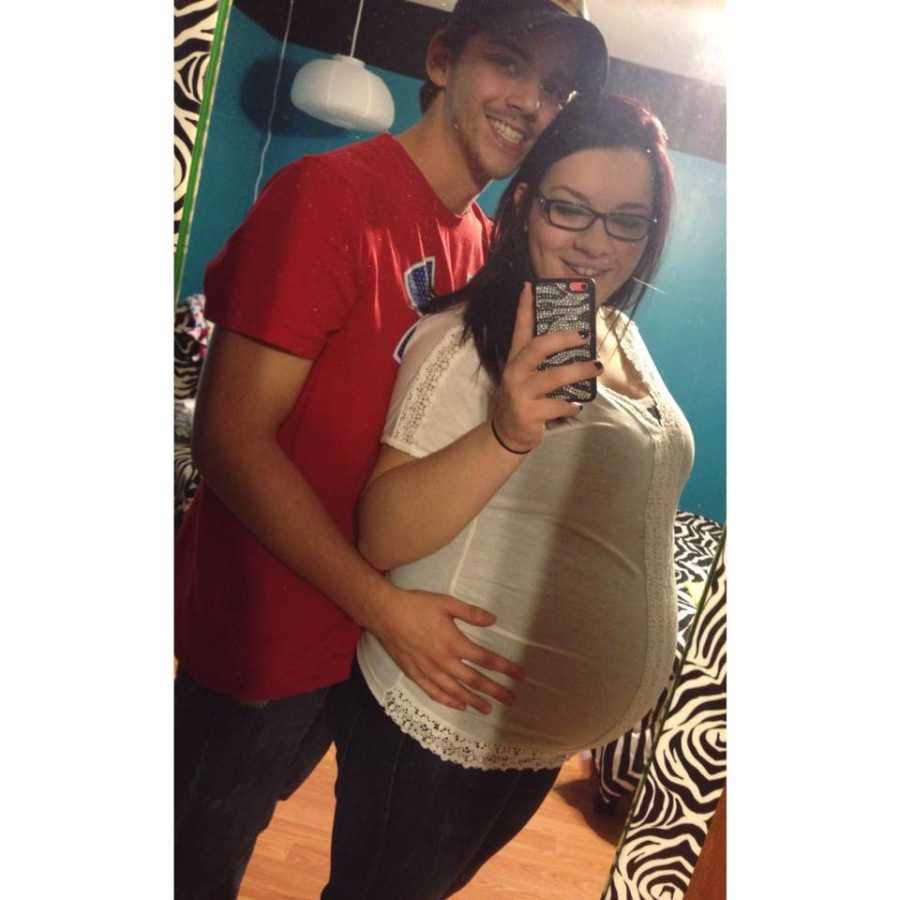 Being 17 and hearing that you are expecting a baby and will soon be responsible for another human is a scary thing. What will I do? What will my family say? How am I going to finish school? Will her father and I stay together? All of these thoughts ran through my head going a million miles a minute. I was scared, confused and worried. However, at the same time I was relieved, happy and at peace. For the first time, in a long time I felt like I had purpose.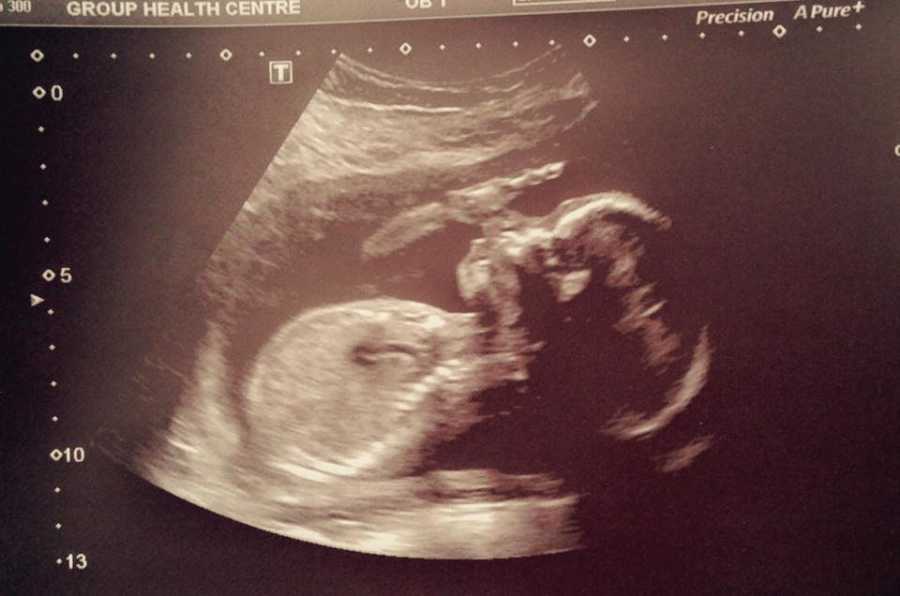 Our families were in shock, and there was definitely some anger and hurt, but throughout everything they supported us and helped us in any way they could. Her father and I decided that we wanted to try and make a life together, and roll with what life had coming for us.
Through all of the whispers, and even people yelling insults at me throughout the hallways I finished my grade 11 year with my head held high knowing I was doing it for my baby girl. (Yes we found out we were being blessed with a princess) I heard from almost everyone how I would never graduate and I could never raise a baby. Even though I lost almost every one of my friends slowly and painfully, I knew that I would come out with a little human that would love me no matter what, as well as my loving boyfriend, and whoever was true would stay.
Throughout the summer while my other classmates were spending their days at the beach, going to parties, and other typical teenage things. I was walking my 7 month pregnant butt up flights of stairs at a college to achieve extra high school credits so I had a little less to worry about when Maia-Grace arrived (We finally picked a name). When my grade 12 year started I was 8 months pregnant and put on bedrest, so I took some time to relax before my daughter came. However, I still continued to do my schooling from home.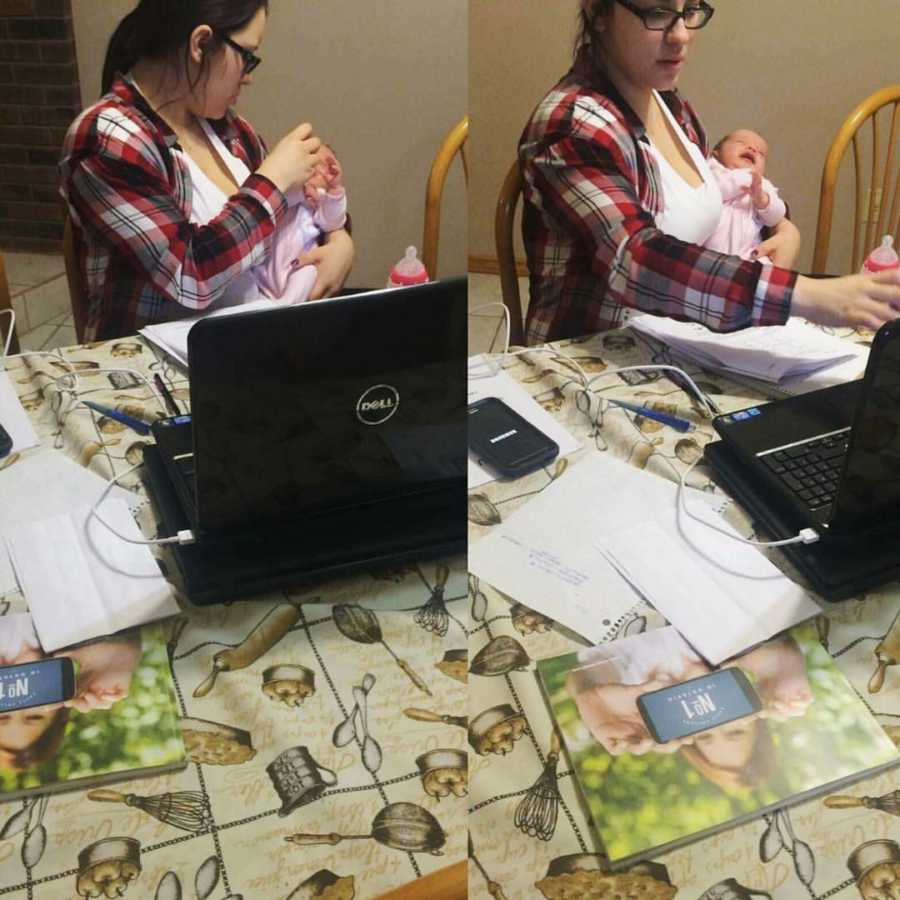 My daughter Maia-Grace was born October 19th at 5:38 p.m. The second I saw that beautiful face I realized I had meaning in this world, I realized all the motivation I had, and I realized what I was capable of.  The struggles, worries and doubt faded away, and at that very second I knew we were going to be okay, and I was put on this earth to be this beautiful girl's mommy. Her eyes became my guiding light, and her smile was my saving grace. She saved my life.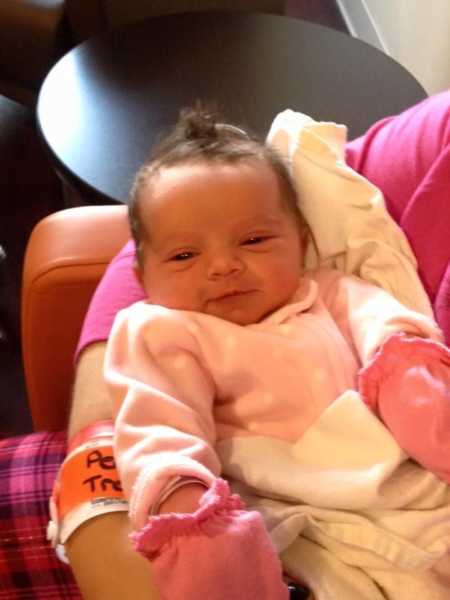 When Maia turned 3 weeks old I was back at school WITH her there with me, and also with the support of my loving family and my amazing boyfriend. There were many times where I swore I couldn't do it, and I was ready to give up. I believed everyone who said I was just going to fail. But then I realized who was watching… I remembered who I was doing it for, and that kept me going. Come June, the last month of school,  I handed in my last assignment of my last high school year, ON TIME with my 8-month-old in my arms. It wasn't easy, it was never easy but I knew that if I wanted the life my family and I deserved then I needed to persevere and remember who I want to be, where I want to be and what I can achieve.
June 21st I walked across that stage and got my diploma. June 21st I showed everyone who said I couldn't, that I could. June 21st I made everyone, including myself, proud. I held my daughter in my arms and whispered in her ear, 'we did it.' I say we because without Maia I don't know if I ever would have made it to my graduation in the first place, or even grade 12. She pushed me to be a better person and I could never be thankful enough for the little human that flipped my life upside down in the best absolute way possible.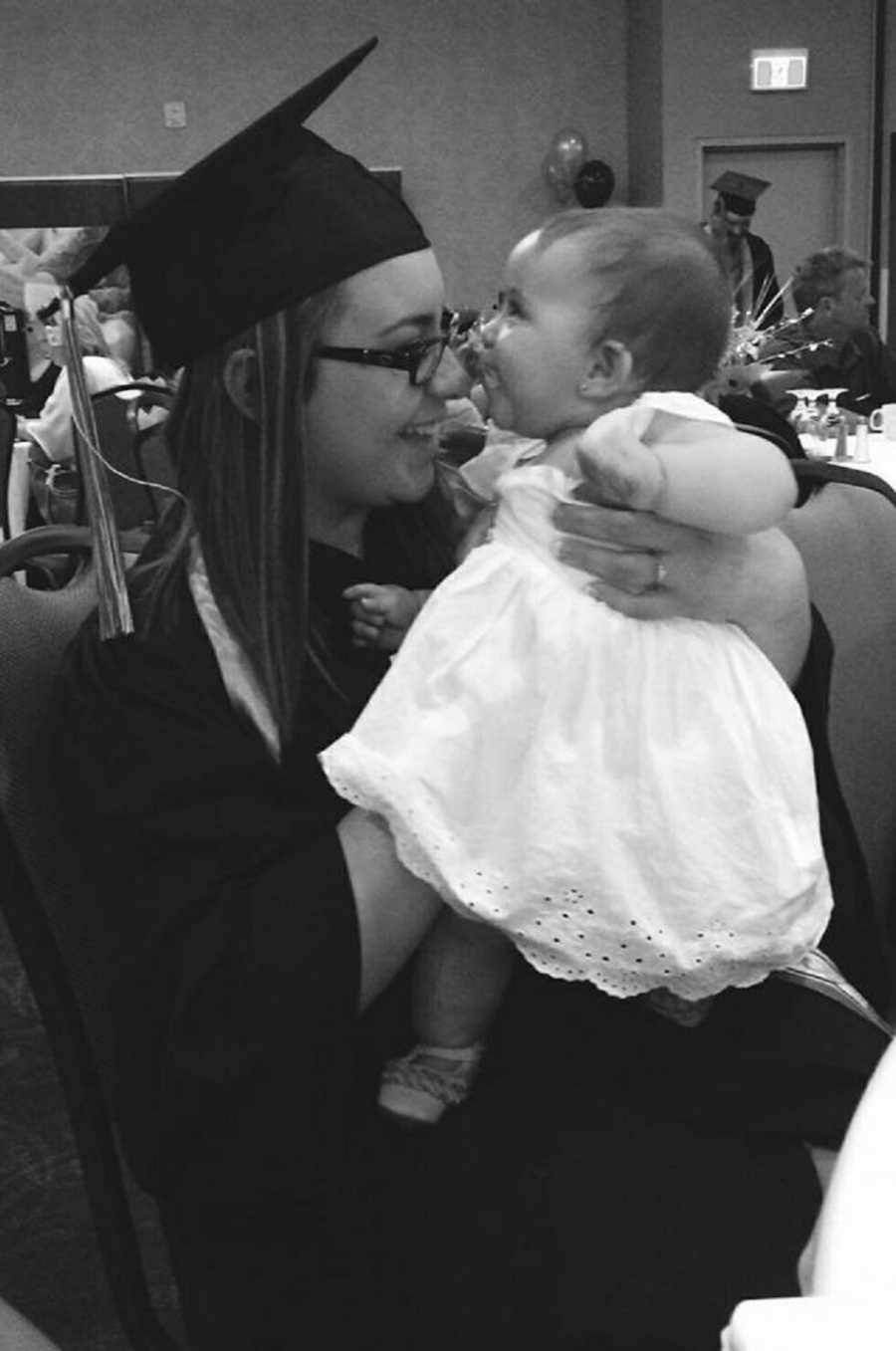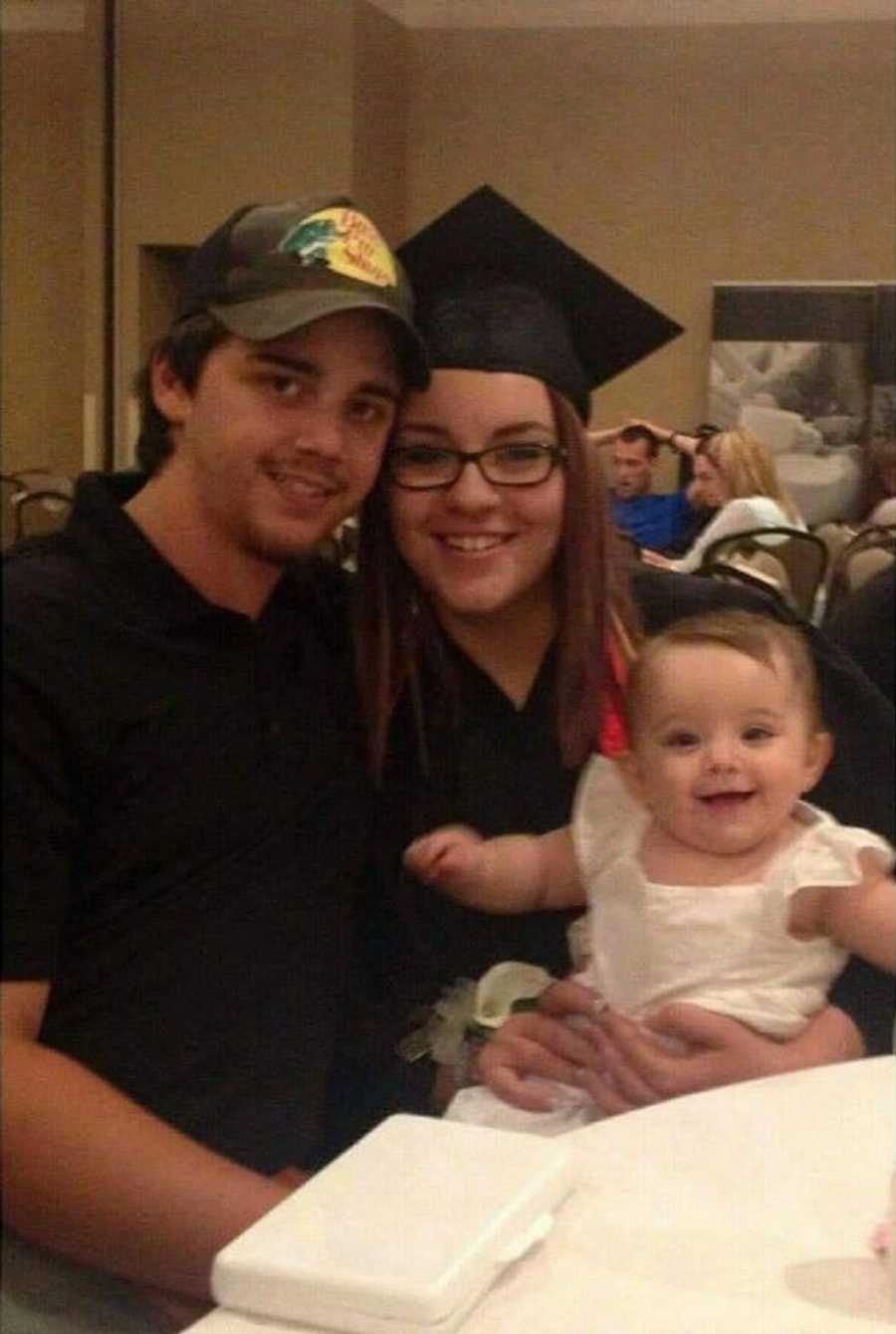 I have recently started college taking the Child and Youth Care program, because I believe there are kids and adolescence out there that need to know they are not alone, they deserve to live, and someone out there cares. I will change lives. Do not let ANYONE tell you you can't, especially yourself! You have purpose, be here to see it through. I'm blessed with a beautiful baby, and future husband. Was the road smooth and easy? Absolutely not, but you are never given more than you can handle. Take a breath, find your strength (it's in there), and keep on keeping on."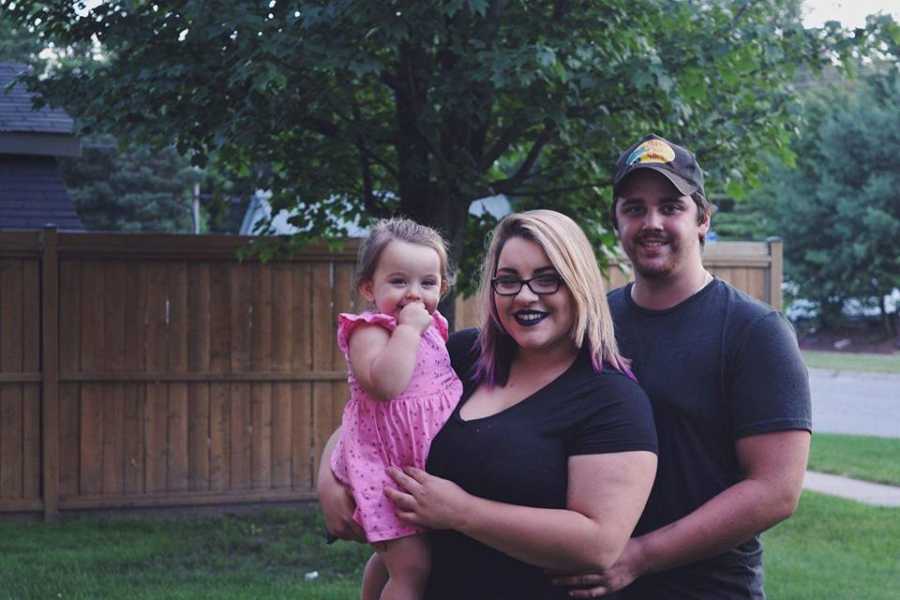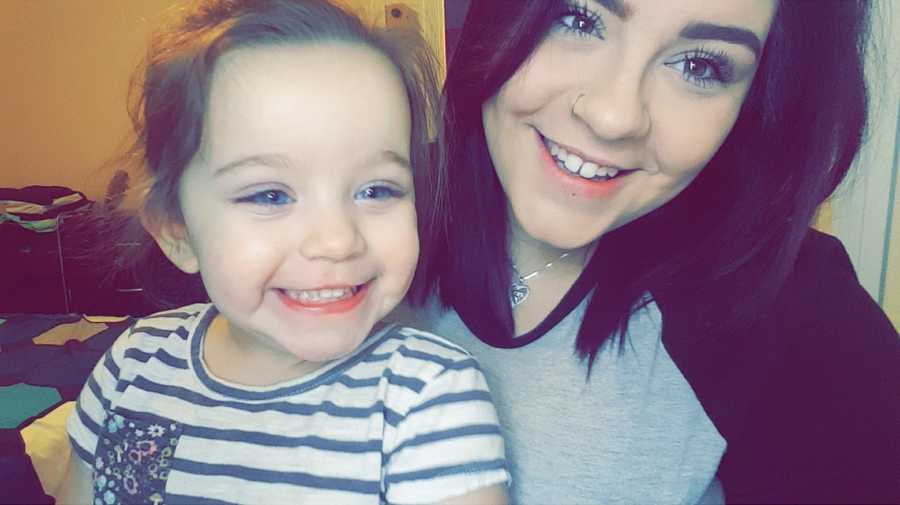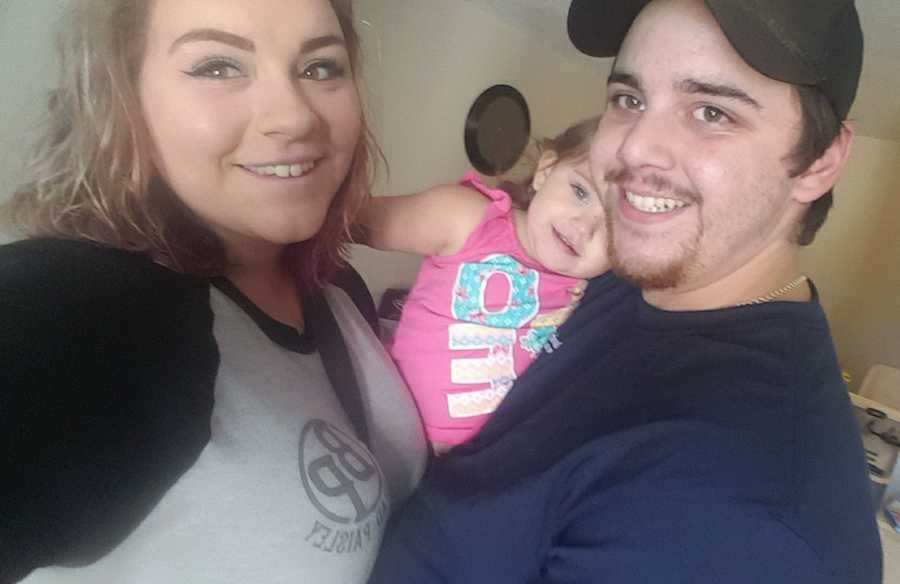 This story was submitted to Love What Matters by Micaela Coccimiglio, 20, of Sault Ste Marie, Ontario. Submit your own story here, and subscribe to our best stories in our free newsletter here.
SHARE this story on Facebook to encourage others to cherish every moment and love what matters most.