"The first night staying in my room in the shelter with my then two-year-old daughter should have been one of the scariest nights of my life, but it wasn't. I was in a small room with just one twin-size bed that I dressed in Dora the Explorer sheets and comforter. My daughter laid with her head halfway on my stomach and her body in the crook of my left arm. Bedtime in the shelter was 10 p.m., but I went to our room at 9 p.m. I wanted to keep some consistency in her life. I thought about how I ended up in this situation and how, just two nights ago, I was sleeping in my childhood home in a large bedroom and was as comfortable as a depressed single mother could be. I questioned myself and if I made the right decision to go to a shelter away from family and friends voluntarily. I told no one where I was and did not know how long I would be there. However, I know I did what I had to do for my sanity, which kept my fears at bay.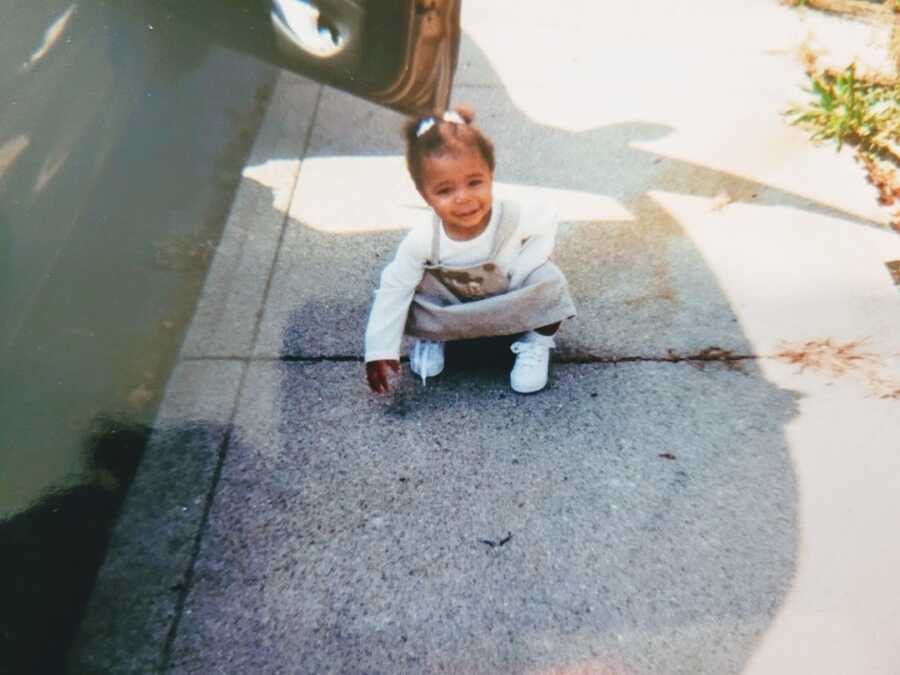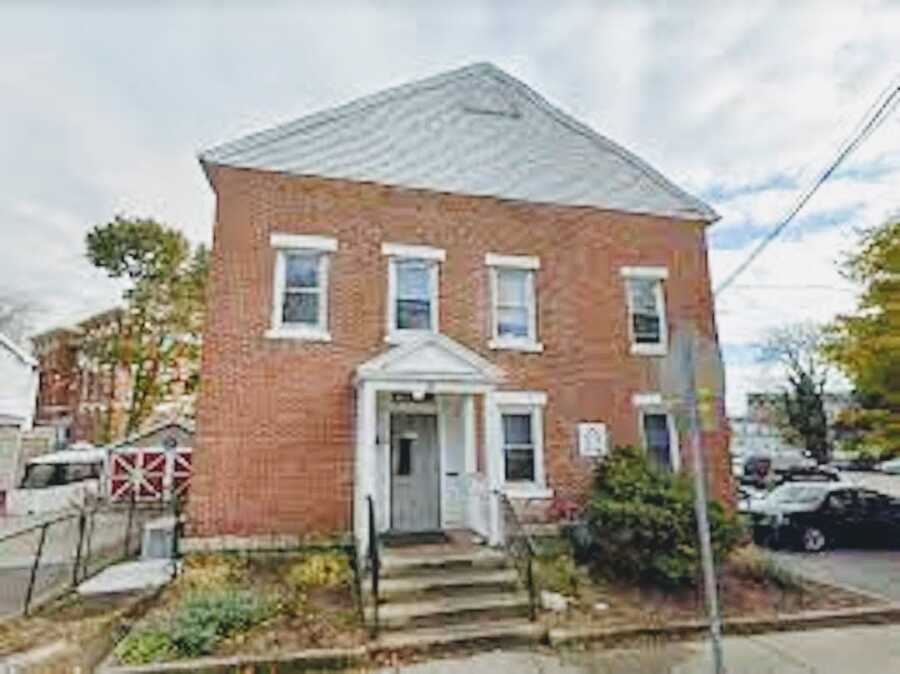 It was a colossal argument with my father that led me to leave my home. Understand that my father left my mom, me, and my three older brothers when I was six years old. I was now twenty-seven years old, and he came back to my mom for the millionth time, and she allowed him. He questioned my parenting, and more devastatingly, he challenged the abuse I had recently disclosed to my parents.
My parents could not understand my crippling depression since I was a well-adjusted young person. I finished high school and went away to college; however, I did not finish. Before moving back home, I lived in a big apartment in Georgia and was engaged to be married at 22. After I discovered my fiancé's indiscretions on his birthday, no less, I left him, got into a much smaller apartment, and entered into a deep depression that lasted months. I did not let my family know how bad off I was for a long time. After I picked myself up, I entered and completed business school with honors. It was my ability to always seem to 'pick myself up' that didn't give anyone causes to 'really' worry about me. The 'strong' woman mask I have worn throughout my life fits almost every narrative. My family saw signs of having 'the blues,' but I always got over it. I lived my whole life up to that point with a mask that showed the world who I thought I should be. Only with brief stints of unavoidable depression had my family and friends seen signs of trouble in me. Now, I was lying in a twin-size bed, under my child's sheets, plotting what to do next and which mask to wear.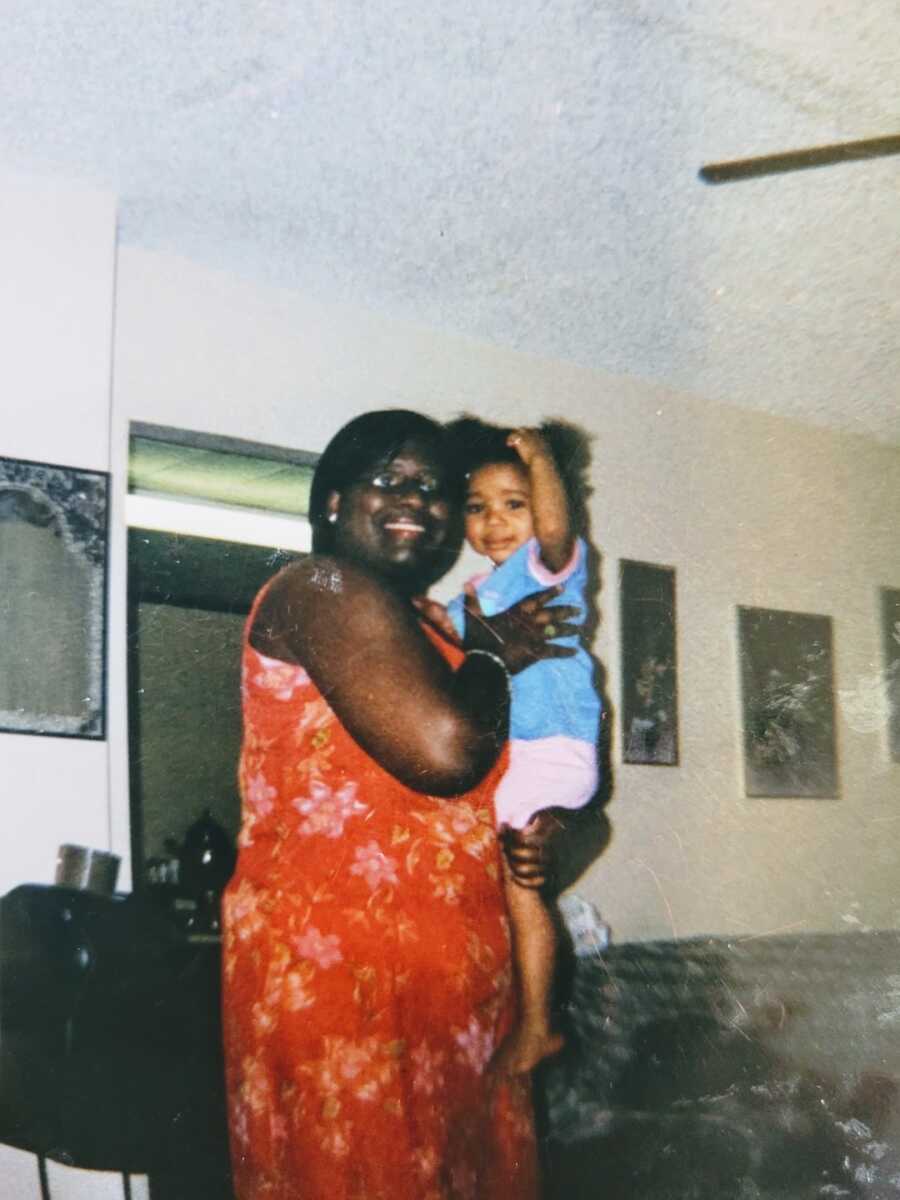 In the hallway of the shelter was a large bulletin board where they put all the announcements and activities of the center. The board contained a wealth of resources that the residents could utilize to get us out of our various situations. Even though a case manager was assigned to every resident, they did not personally help with calling resources. She just put the flyers on the bulletin board, and it was up to you to follow through. My daughter and I stayed on the floor for families with children while single men and women were housed upstairs. Every day the single people were required to leave the facility at 8 a.m., but families could stay in all day if they wanted. After feeding my daughter breakfast, I would stop by the bulletin board and in my notebook, write down the leads I would pursue for the day. Then I would take my baby to the small playroom. While she played, I would call and make appointments for everything from food assistance to housing.
Within the first week, I noticed that during our nightly 'house' meeting, people were asking for information that was clearly posted on the bulletin board. At this point, I realized literacy was a barrier to getting the assistance needed to improve people's situations. I discreetly brought this to the case manager's attention but was told she didn't have time to 'read to every resident,' and they could figure it out 'on their own.'
I began talking and sharing with others the resources I was pursuing. Since only two of us had a car on my floor, I would bring other families to follow leads with my daughter and me. I began assisting people by showing them how to make professional phone calls and schedule appointments appropriately. I often had to remind people that 'you get more bees with honey than vinegar.' I requested pocket calendars from the case manager so we could keep track of our appointments. When told it was not in the budget, I went to the director and was permitted to use the shelter name for a fundraiser. I did not think that captured the urgency of my needs, so I called around to different stores and was able to procure one hundred calendars and pens for the shelter from the dollar store.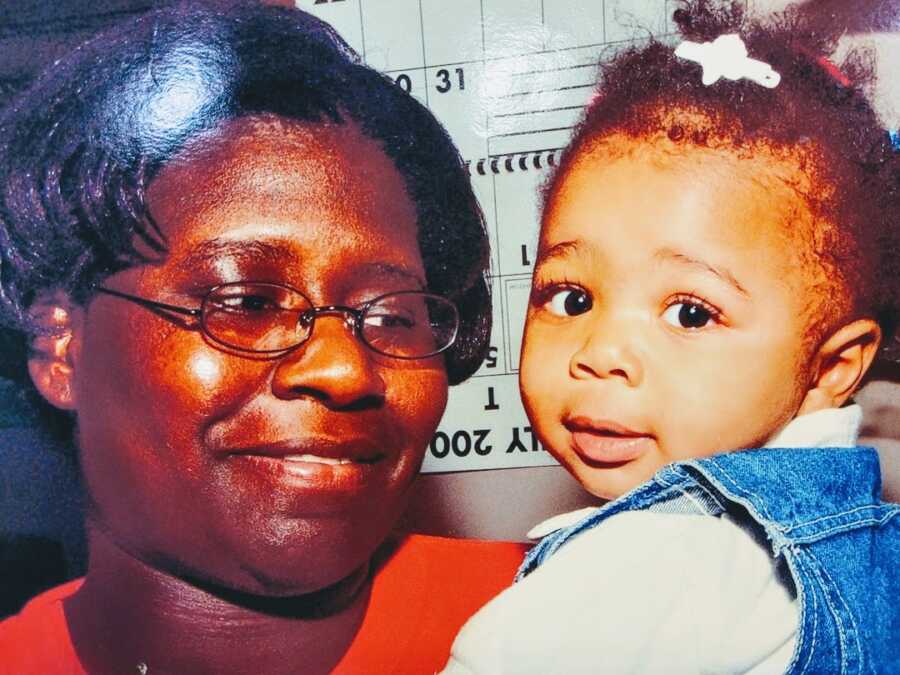 I found out that the library, within walking distance, had literacy classes and encouraged others to go. On my door, I would rewrite the flyers on the bulletin board in plain language so that almost everyone could read. I made myself available to read any and everything to others. For people who did not speak English, I worked with their school-aged kids to help them.
I was on a year-long waiting list to get into transitional living housing, but now, since I was in a shelter, I became a priority and started my pre-residency meetings. I was in the homeless shelter for three months before my apartment complex had an opening for me. In that time, I found my calling in life, to help people as a case manager. When I left the shelter, I was gifted with a beautiful quilt and many 'thank you's. I thanked the shelter staff for taking my daughter and me in and began my next chapter in life. Not only did I find a new calling, but I found even more strength in myself that I did not know I had."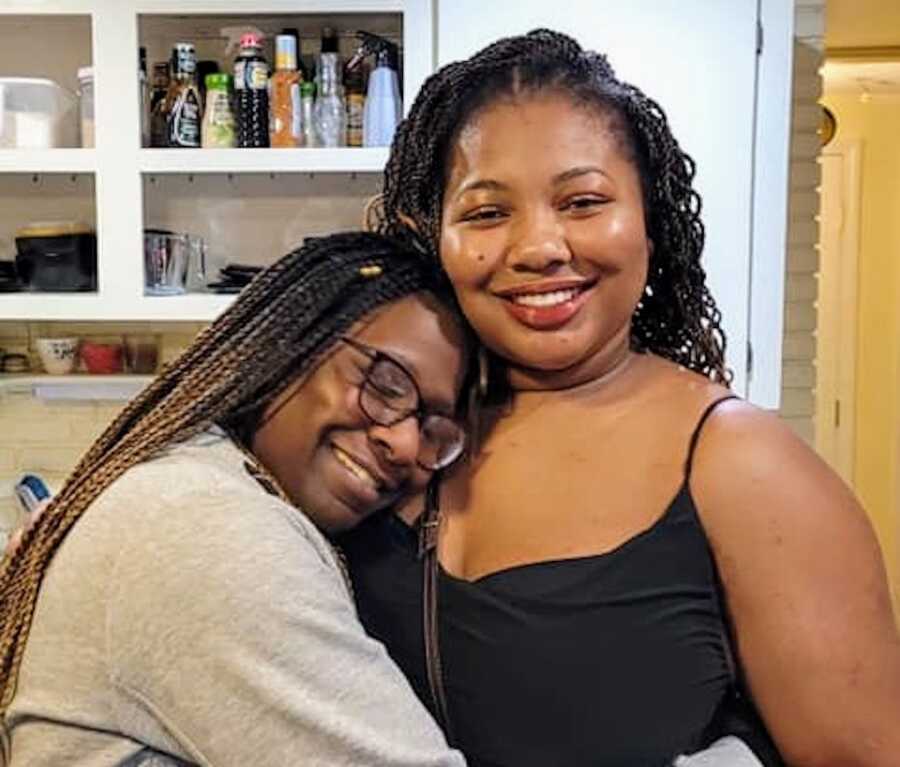 This story was submitted to Love What Matters by Lurena M Clarke of Ledyard, Connecticut. You can follow her journey on Facebook and their website. Submit your own story here, and be sure to subscribe to our free email newsletter for our best stories, and YouTube for our best videos.
Read more stories like this:
'What's something you REALLY need?' I heard horror stories. I wanted to help them build a BETTER life.': Man starts nonprofit to help homeless, 'Our goal is HOPE'
'We drove past a homeless man. 'If you aren't going to give him money, mom, we have to make eye contact.': Mom urges 'in a world without human contact, smile with your whole damn face'
'I noticed a man going through the garbage. 'Can I buy you something to eat?' I got out of my car, my heart hurting for him.': Man shares act of kindness for homeless man battling cancer
'Please, all the restaurants are closed. I have nowhere to quarantine. I just need something to eat.' This man didn't want a mask or hand sanitizer. He just wanted food.': Woman urges 'don't forget about our homeless brothers and sisters'
Do you know someone who could benefit from this story? SHARE this story on Facebook to let others know a community of support is available.