"The only place my family looks sort of basic or orthodox is on paper. I have a husband, and we have two kids, a girl and a boy. There it is, the external frame of our family. Ostensibly though, that is where convention ends and we begin.
Due to an accident at birth, my husband, Steve, has a severe form of cerebral palsy. He uses an electric wheelchair to get around, has really the use of only one limb and a speech impediment. He's an environmental engineer by profession but gave that up a really long time ago to start a wilderness camp in Lake Tahoe for kids with physical disabilities.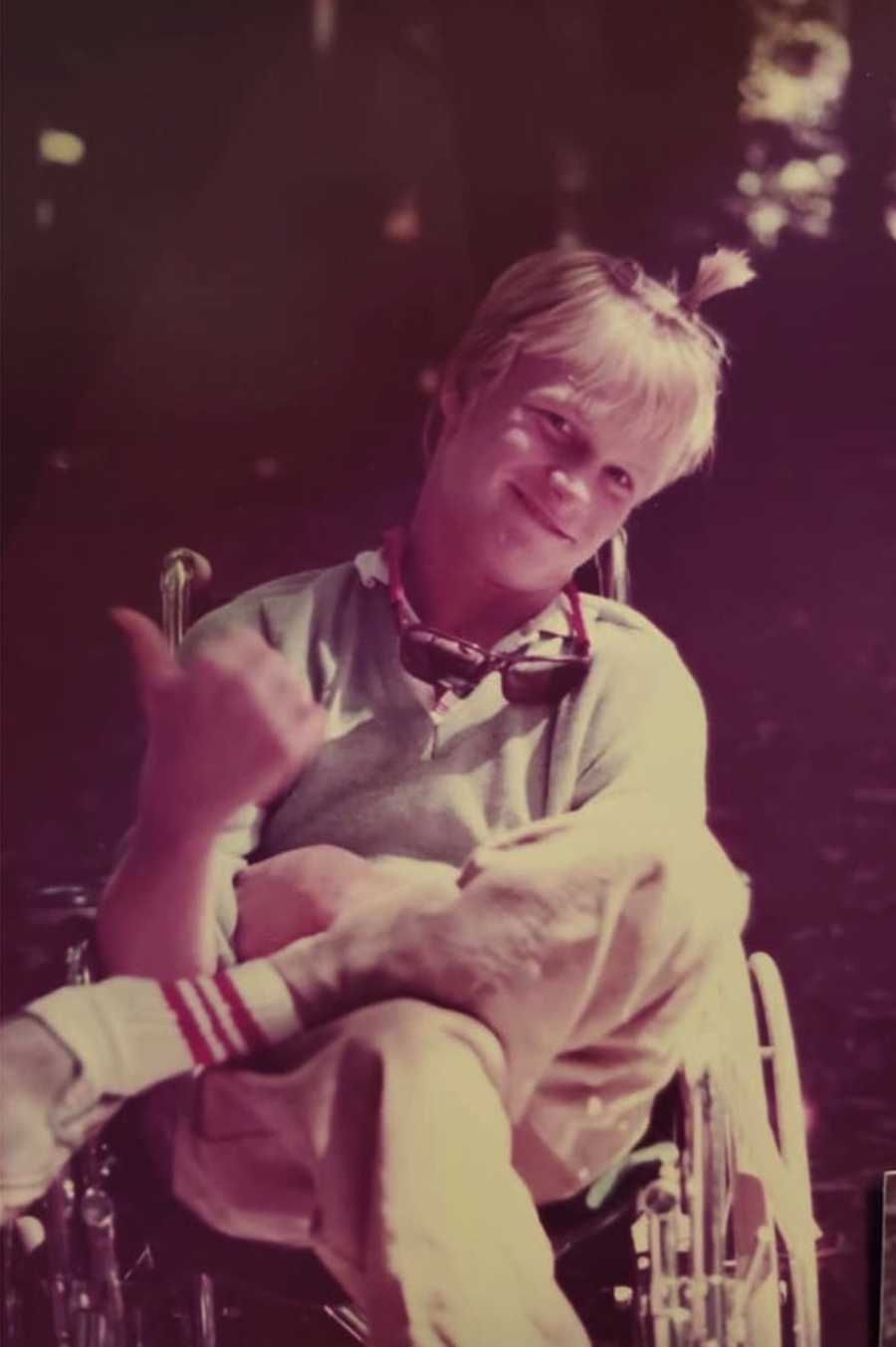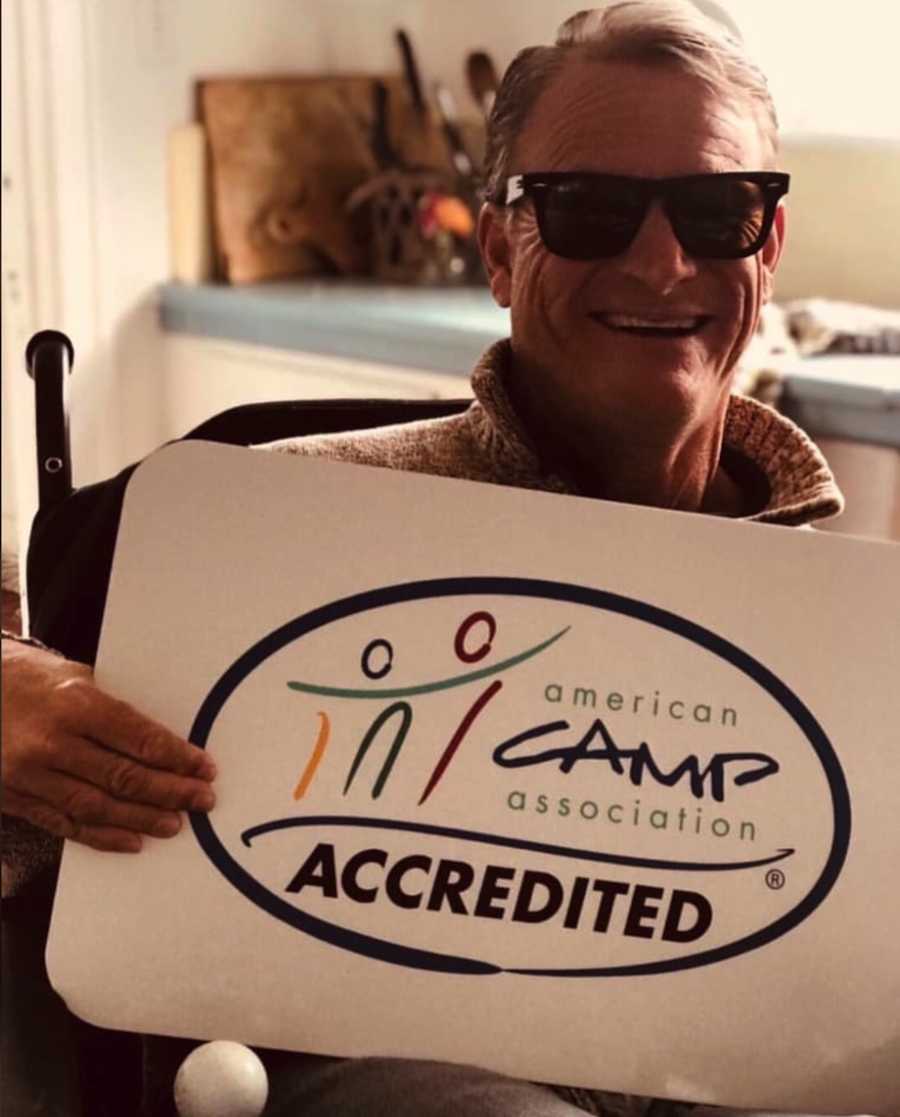 In 2010, he also became the first man with cerebral palsy to climb the biggest rock face in the world, El Capitan in Yosemite. Steve did 20,000 pull-ups, slept on the mountain for five nights, reaching the summit on the sixth day. That summit is twice the height of the Empire State Building. These are just some of the things my husband has done to make his life abundant and robust. I consider him to be one of many compelling examples of the vigor and the booming magnification being manifested today in people with disabilities. A new, auspicious day is approaching in the world of disability, and it's invigorating! There is a buzz in this air, and it hints of more than a mere social advancement, but rather an unfurling and alteration in the quintessence of a whole population of human beings.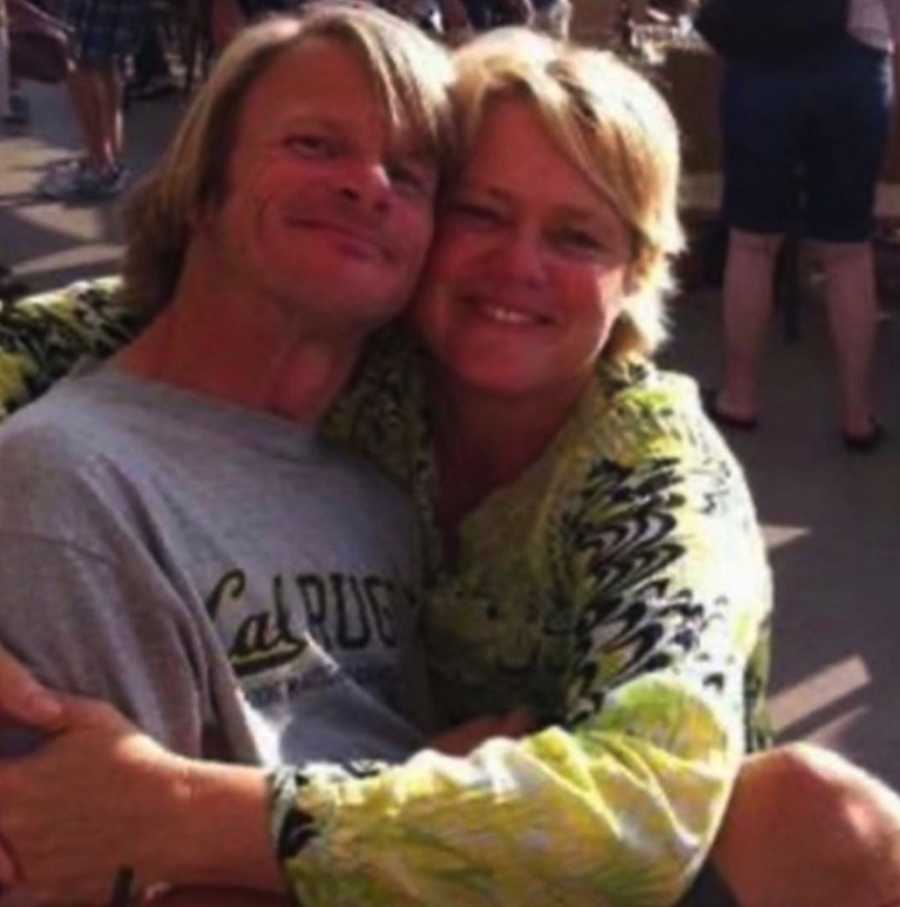 Not all of this is easy, and I don't mean to say it is. The thing is, though, in the world of disability, with the help of technology and a growing human pledge in both progressive corporate cultures and a social inclination, this commendable rally has begun! In contrast, Steve is certain were he to have been born to his own grandparents, just two short generations ago, he would have lived his life in an institution or with his mother in the family home until his death. Nothing would have been expected of him on any level, and none of his capabilities nor any of his intellect would have ever been exposed or in any way applied. That was then, though, and not where I want to dwell.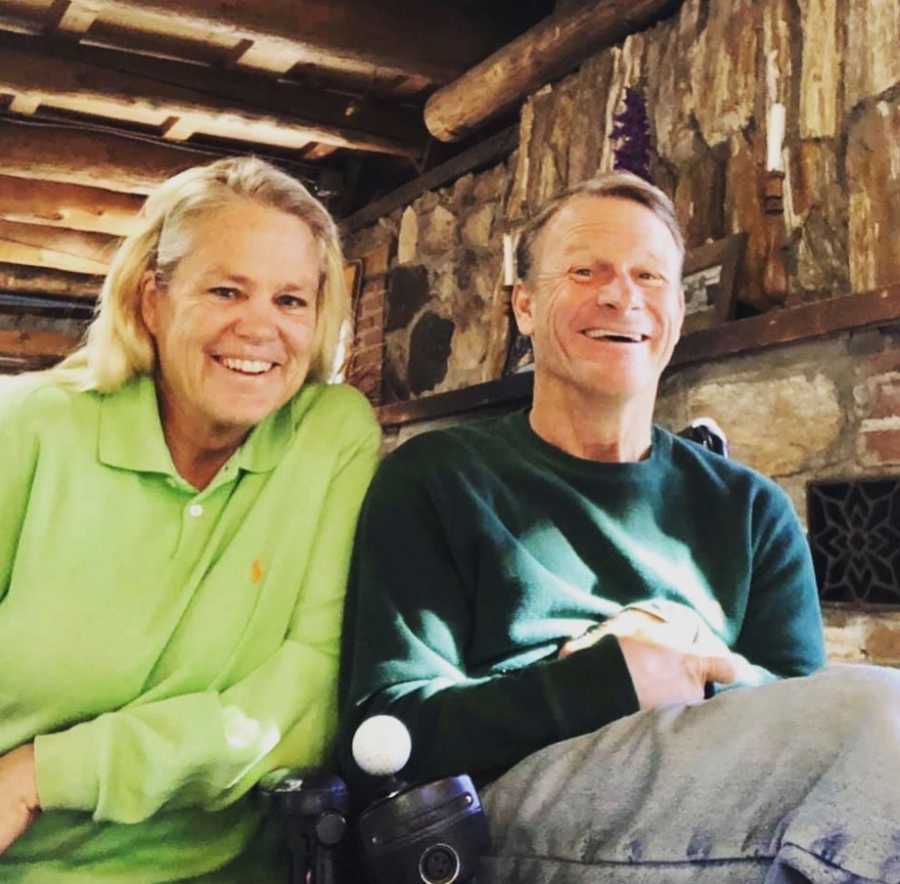 Society is moving up, and I am optimistic and reassured.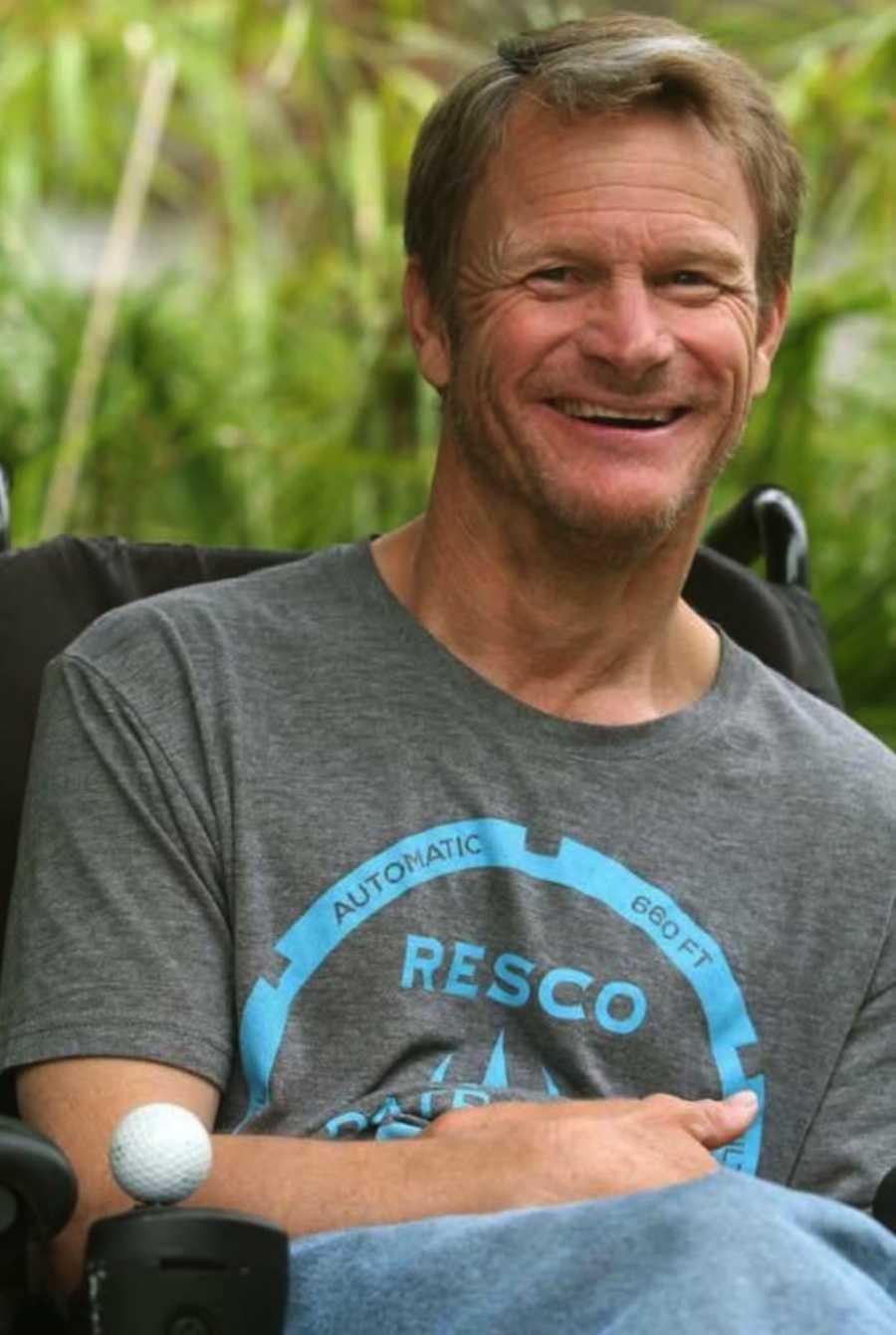 Disability seems to lay bare a delicate beauty and intrinsic virtue in the human heart. In the years with my husband, I have been witness to the many people eager to, almost without exception, bring their very best, first-string version of themselves to my life's partner. I have been the honored observer of an immeasurable abundance of decency and accommodation in almost all people with whom we crossed paths. Can you imagine? I've learned people become uncovered and vulnerable with Steve almost all the time. It's lovely to see crusty old men soften, and socially compromised people become allegiant and protective to Steve, even when they're a bit vulnerable in life themselves.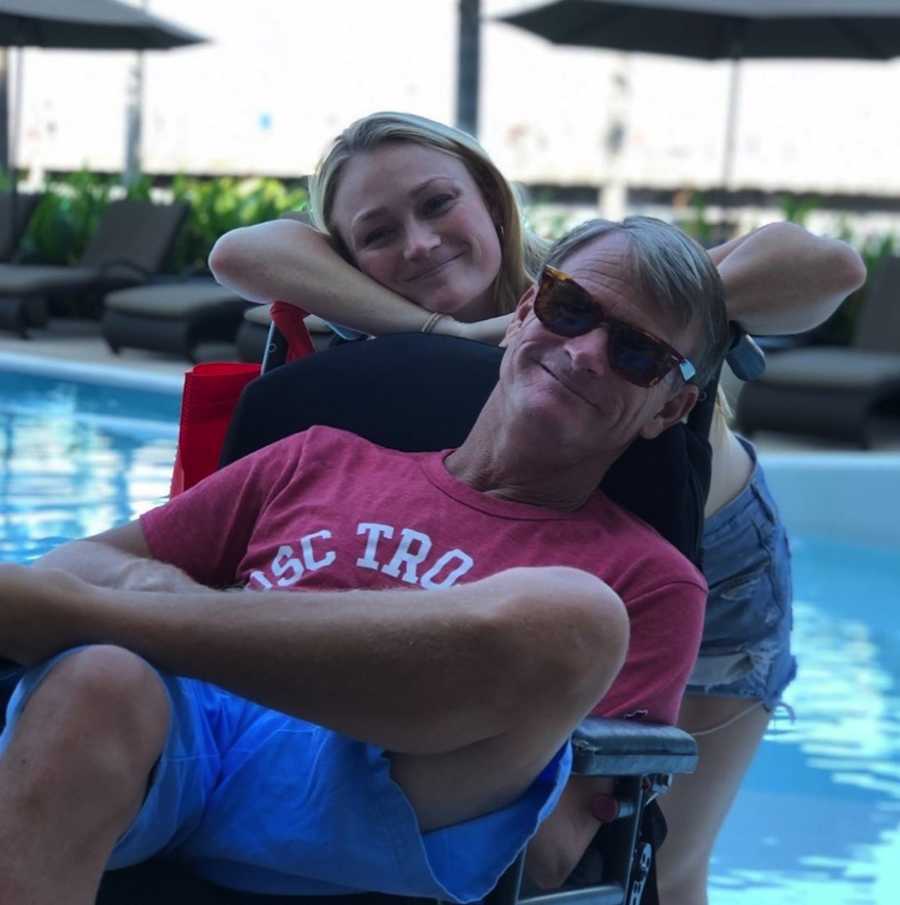 In the meantime, however, Steve will tell you I was the most apprehensive, uneasy person he ever met. Me. Yes, me, the person who went on to marry him, and have kids and a life with him. Yes, that me. He says when we met, I was both unintentionally funny and cringe-worthy. To make matters worse, I thought I was nailing it! I thought he thought I was smooth and carefree as I tried to come across as if I didn't notice that huge wheelchair or that speech impediment of his. Yep, I win. While I thought I was one cool cat, I was instead the most uneasy, jammed-up, grappling person he had ever come across. He watched me, head probably cocked to the side a bit and stayed patient while he watched me, probably trying not to laugh, but so kind and understanding until I got more comfortable with time.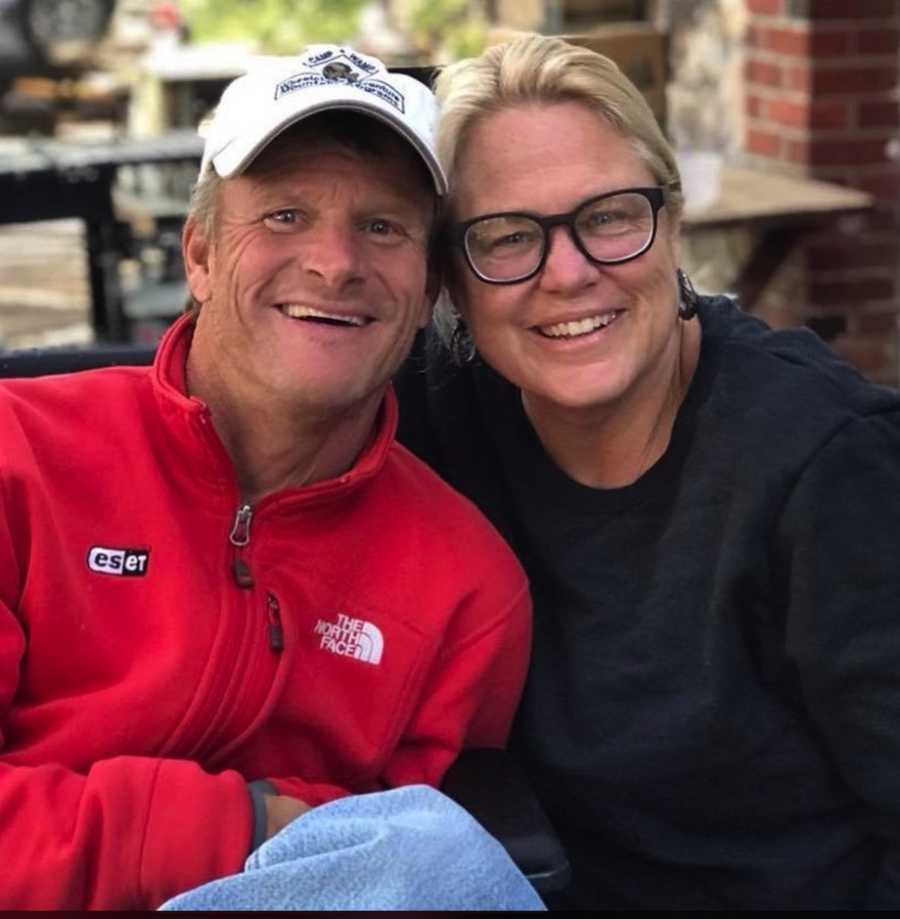 Very simply put, I got over it. The chair, the speech impediment, all of it… so anyone can. We have twenty-five years under our belt and two kids who came to the world in the usual way. (There you go, I KNEW you were curious… you're welcome.)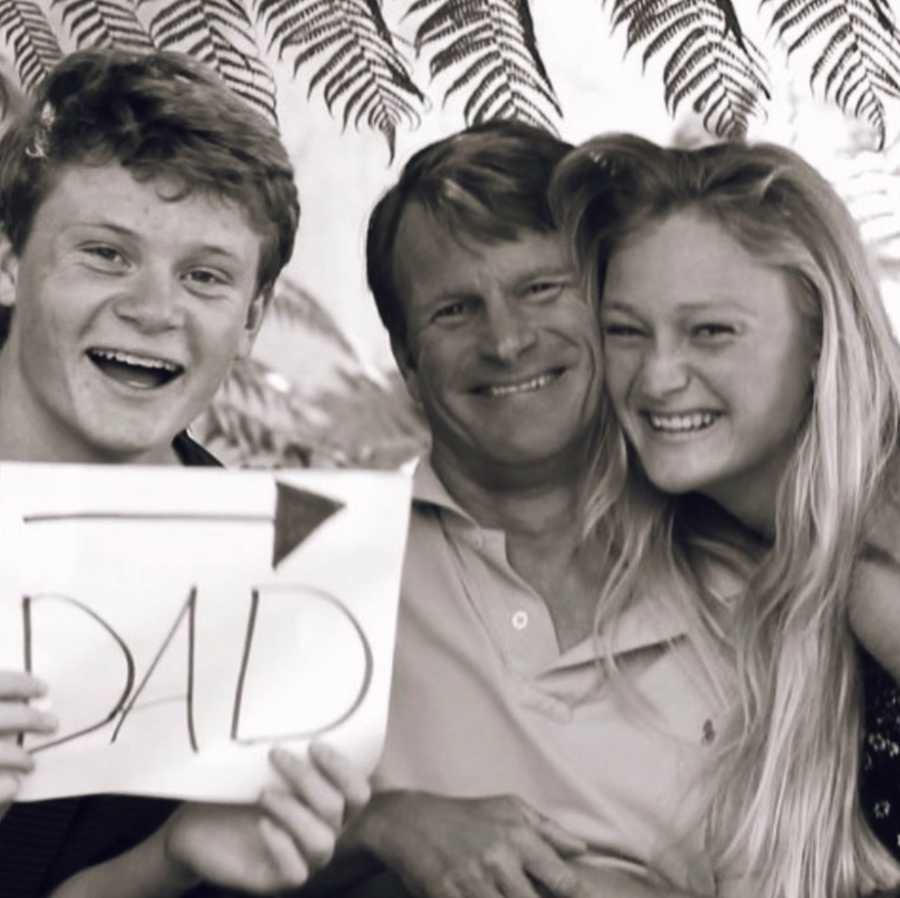 I'm happy I got brave enough to get to know this whole and magnificent human. It all works, the messy intros, all the clumsy muddling. We're all trying, and I think it's safe to say we all care. We stumble and improve and hopefully, we can learn to not be afraid and to lighten up. No matter the discomfort, our attempts are always sweet and commendable. I want to do all I can to take the sadness out of disability and turn to a new way to look at disability and at the one billion people on our planet who have great stories and are working, like the rest of us, to have vital, bright lives.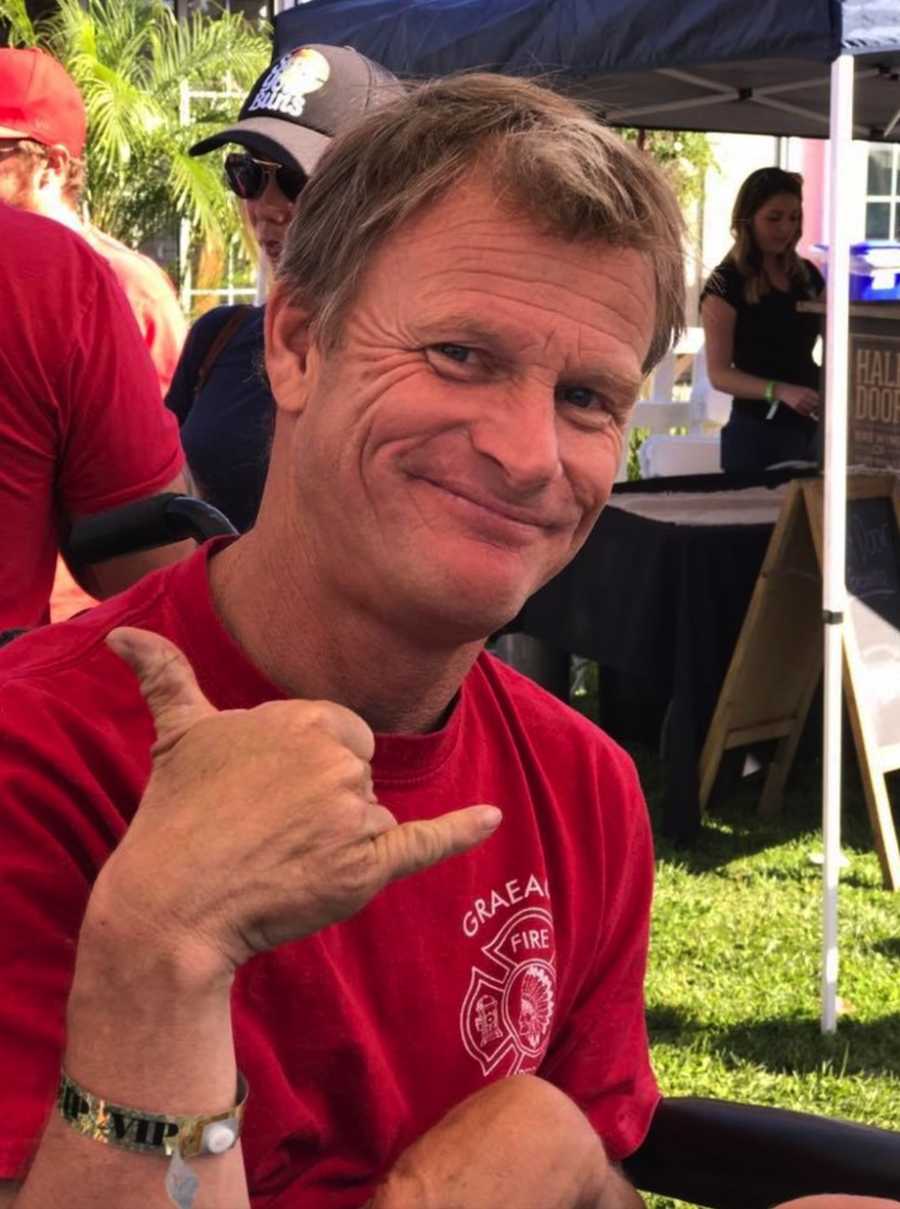 Let's crack this dialogue open together, induce a brave social stretch, and happily watch a most impressive community upgrade take flight. Shall we?"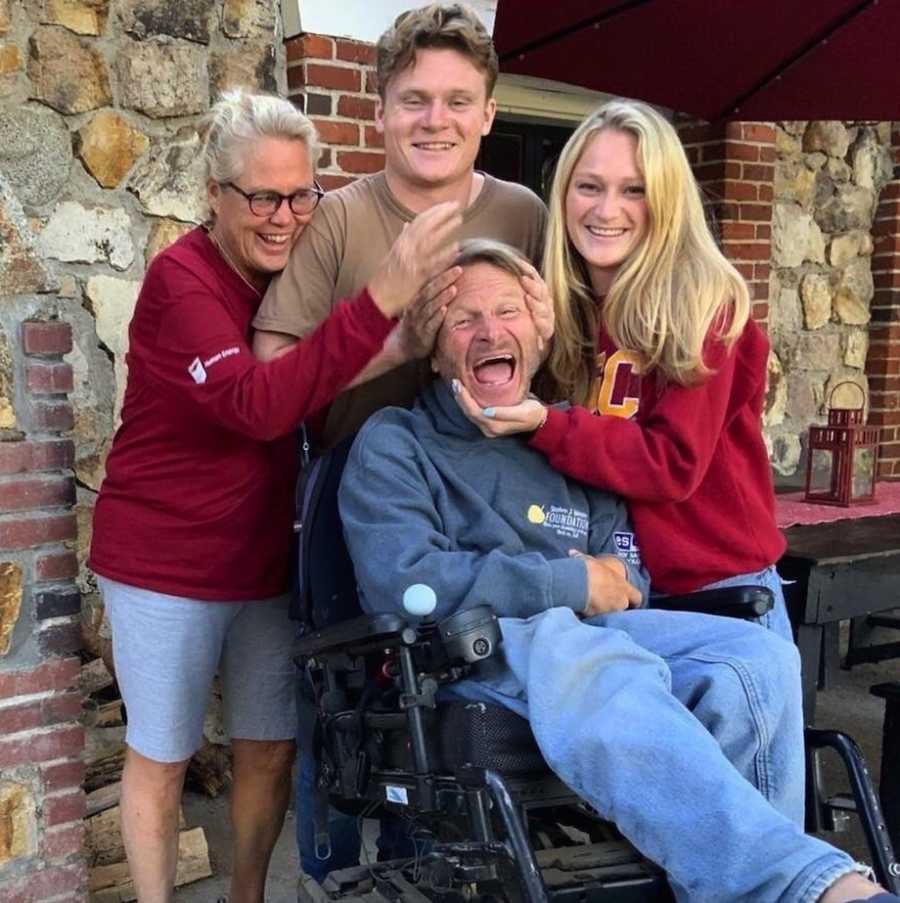 This story was submitted to Love What Matters by Elizabeth Wampler. You can follow their journey on Instagram and Facebook. Do you have a similar experience? We'd like to hear your important journey. Submit your own story here. Be sure to subscribe to our free email newsletter for our best stories, and YouTube for our best videos.