"'I am sorry, Alyssa… Xander may only have one to two years to live. The cancer is circulating in your son's blood and surgery isn't an option. We want you to meet our palliative care team to get to know them, in case he doesn't respond to chemotherapy.'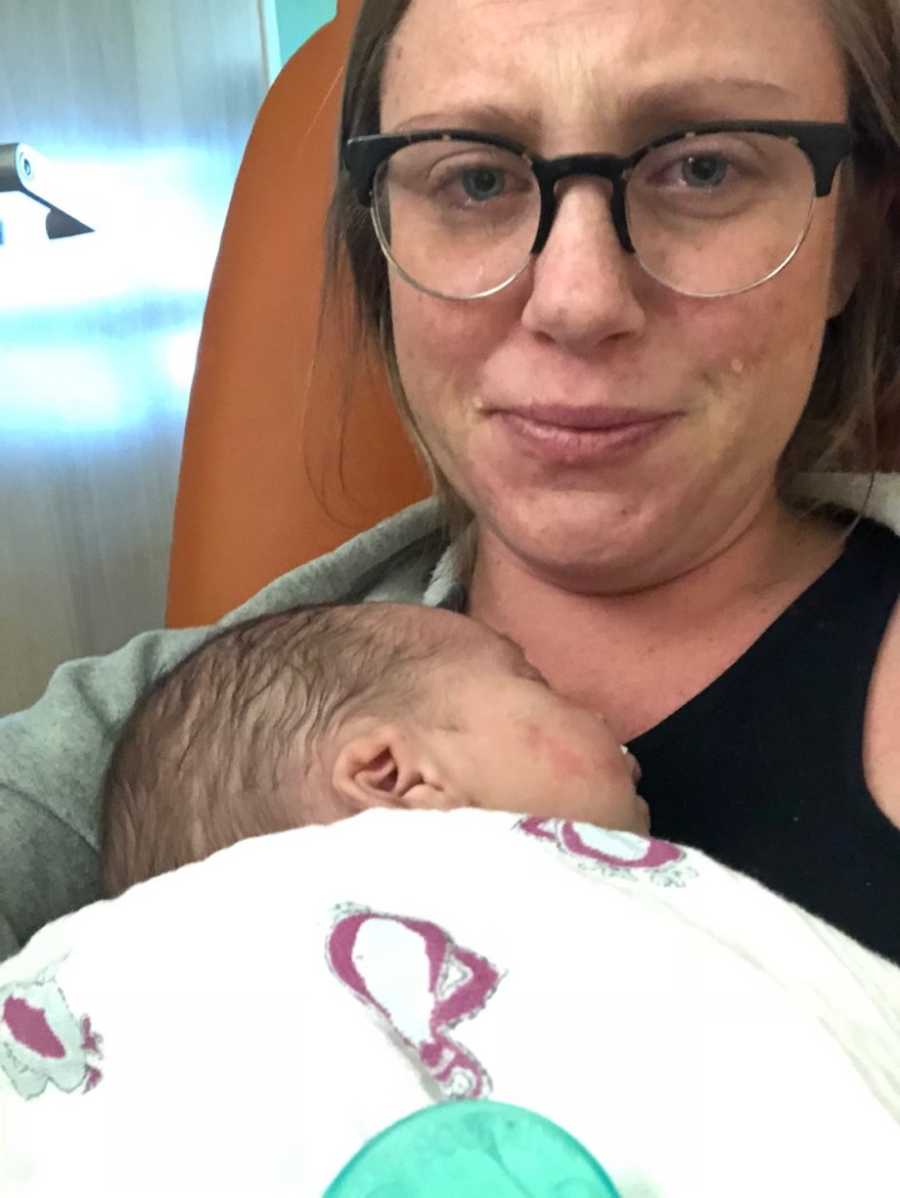 Those were the crippling words I never wanted to hear but it was the third time our beautiful, chronically ill child was diagnosed with liver cancer but now he might not survive the disease. An important thing to realize is Xander has already survived two organ transplants before the age of two, a heart transplant at five months old, and a liver transplant during a global pandemic. There are countless people who have cohesively supported us, medically and personally, throughout our journey. I am truly grateful but I would be lying if I said I have held myself from wanting to scream, cry, destroy hospital rooms in rage, argue with family, nurses, and disagree with doctors all to keep Xander safe.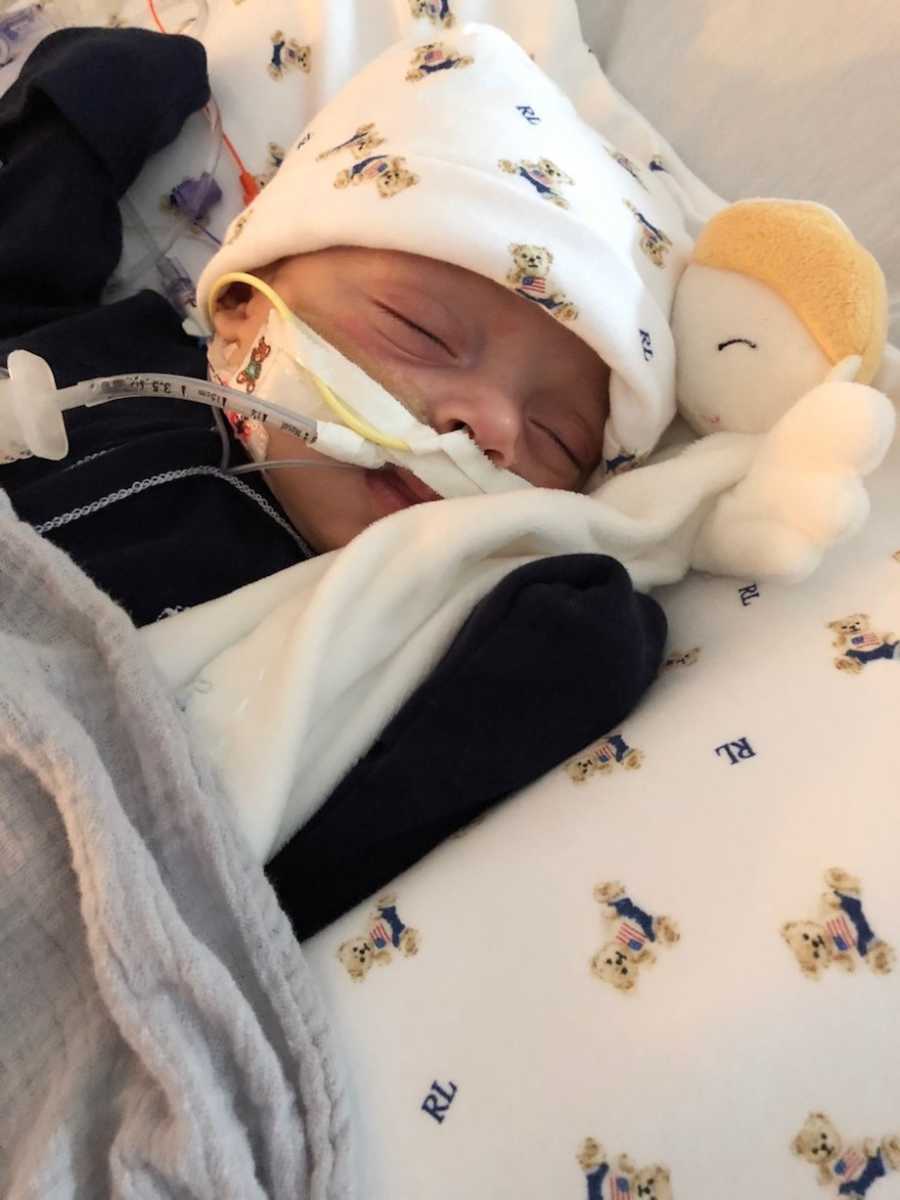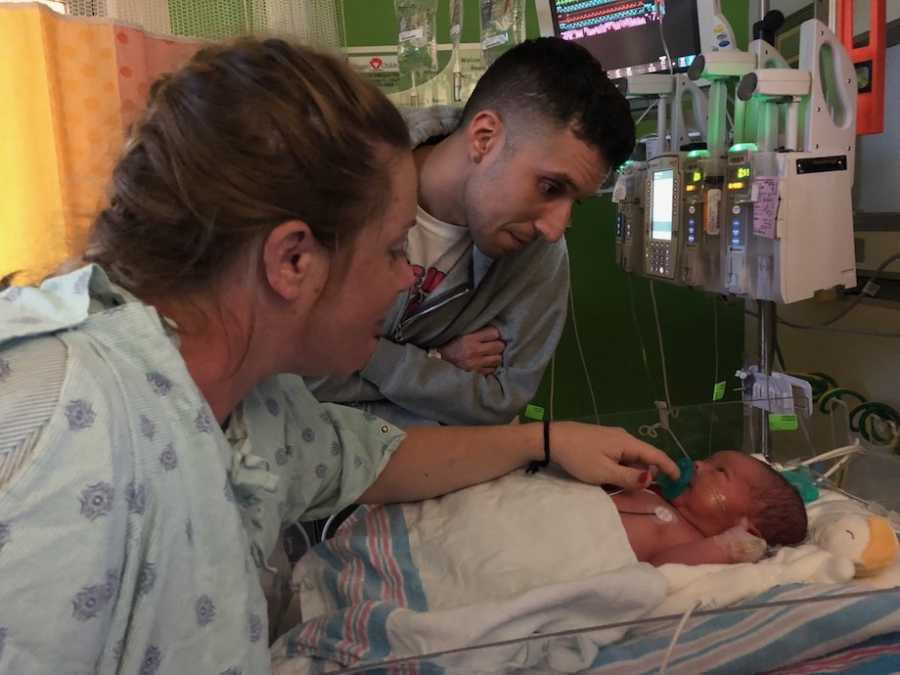 Unfortunately, under those circumstances, and hearing the words that he may not live, honestly felt like I was struck by lightning with deep pain circulating through my body. All the phrases spiraling through my mind, 'I am not supposed to outlive my son. How could I move forward in life without him? How am I going to tell our family? What's next, we have done everything to keep Xander alive?'
For those reasons, all I wanted to do was go curl up in a ball to cry, go run away and say 'I quit' to Xander and his father. I wanted to grab the cancer with my bare hands and fight it to death. I can't scream out hatred words because regardless, the cancer will still be there. I can't say just stop chemotherapy and let this run its natural, therapeutic course. Conversely, I wish I could ask God to sacrifice me instead of him.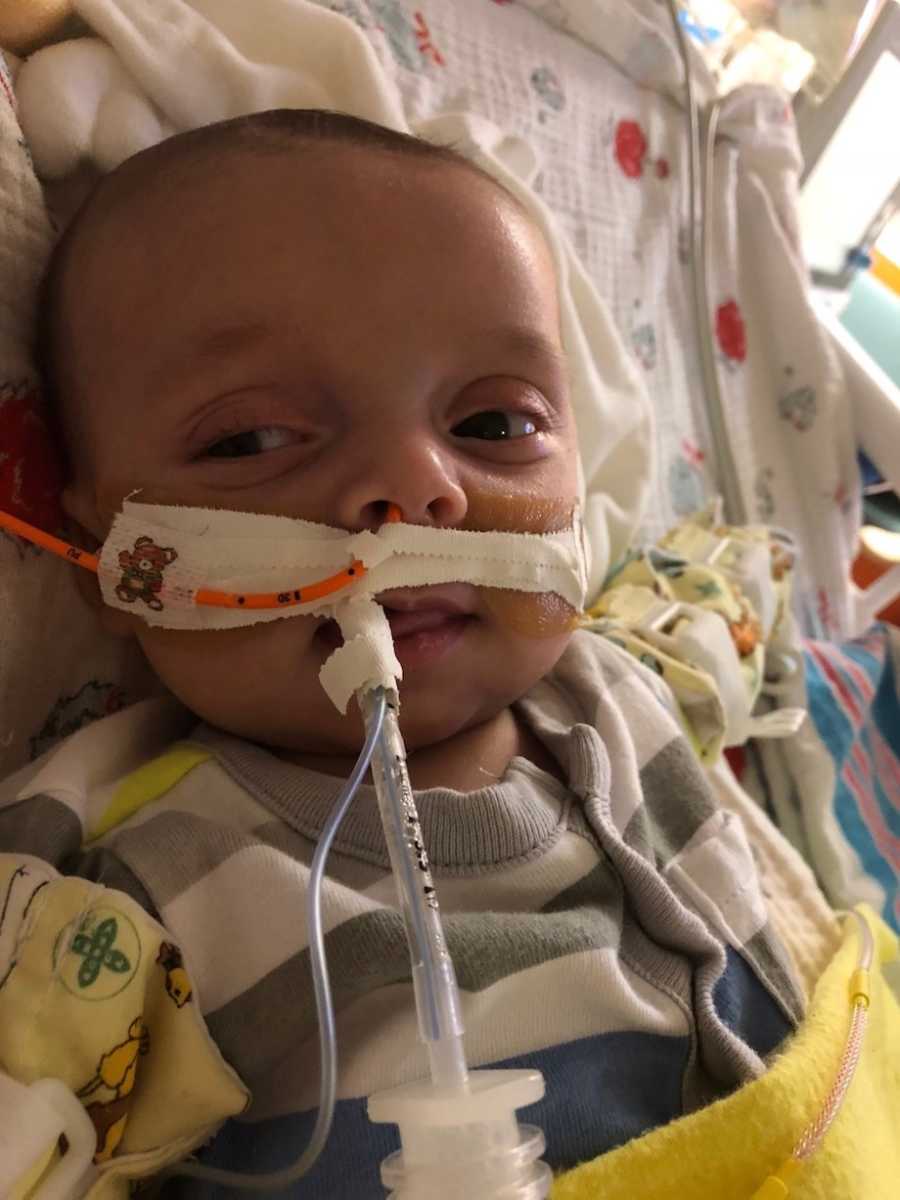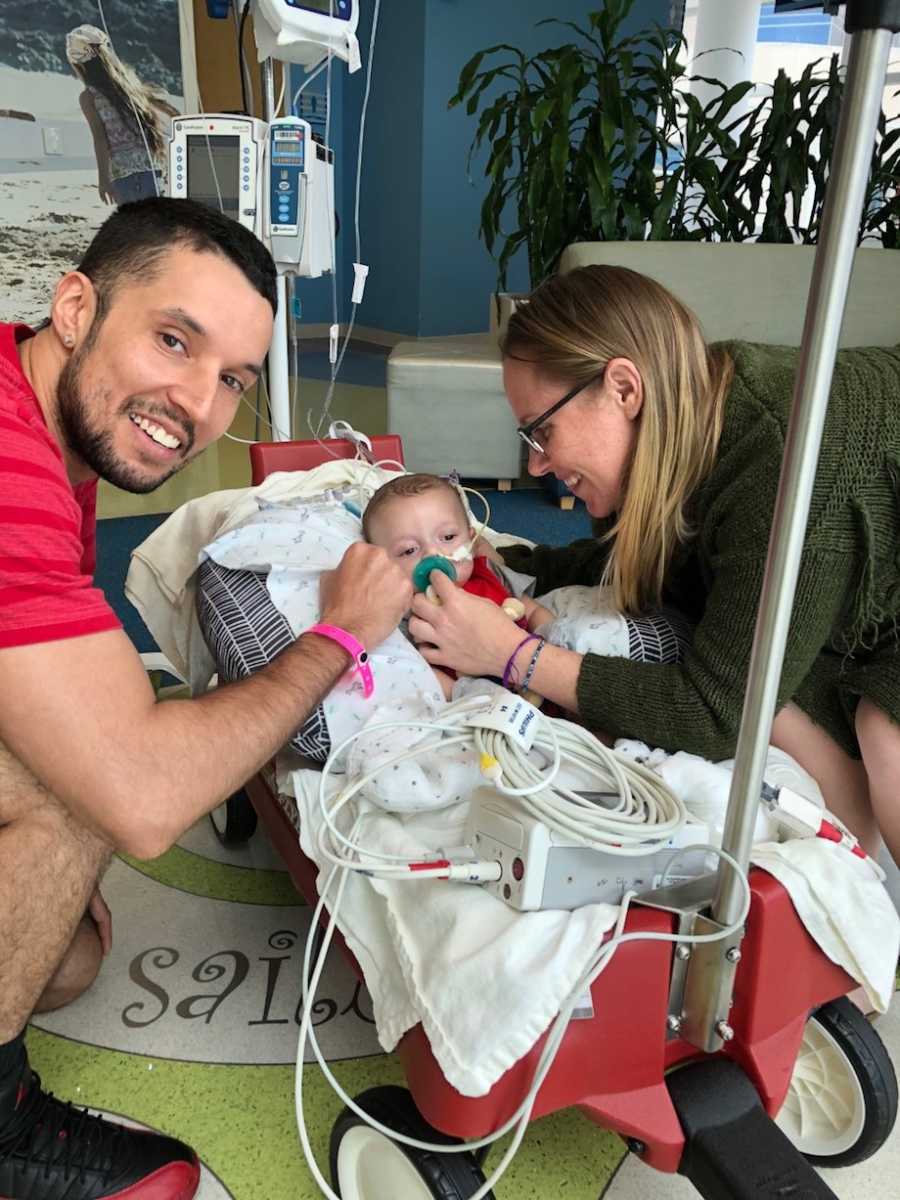 In fact, it is the worst feeling in the world and an enormous pressure in today's society to be a mother and not have control of your child's health. I do my utmost best by staying positive, focusing on the bright side, and holding it together in public. I constantly feel reluctant because cancer is taking over my son. Not to mention, the world is still revolving around me in this troubling time where there is a deadly virus sweeping the nation, a political divide in our country over the importance of wearing masks, and having to convince people why black lives matter. It's the epitome of helplessness.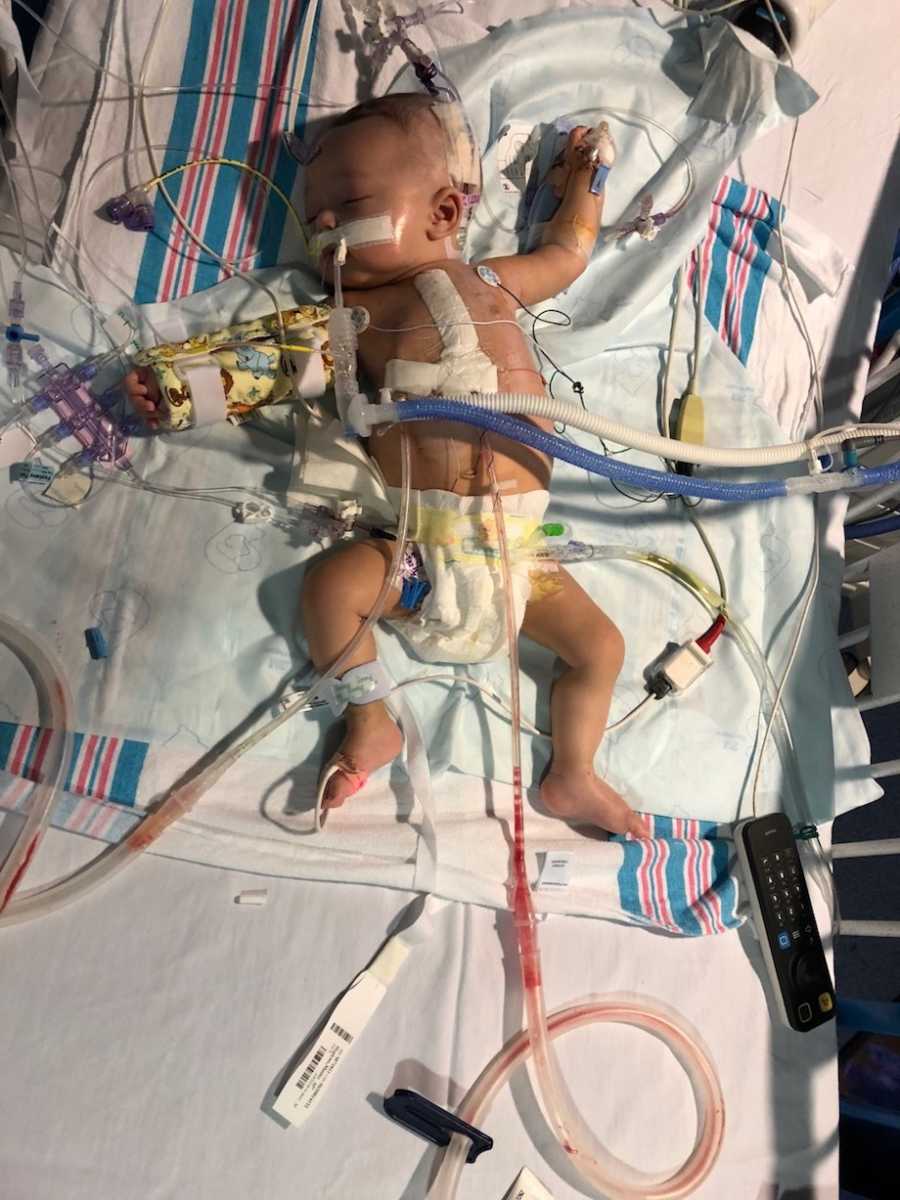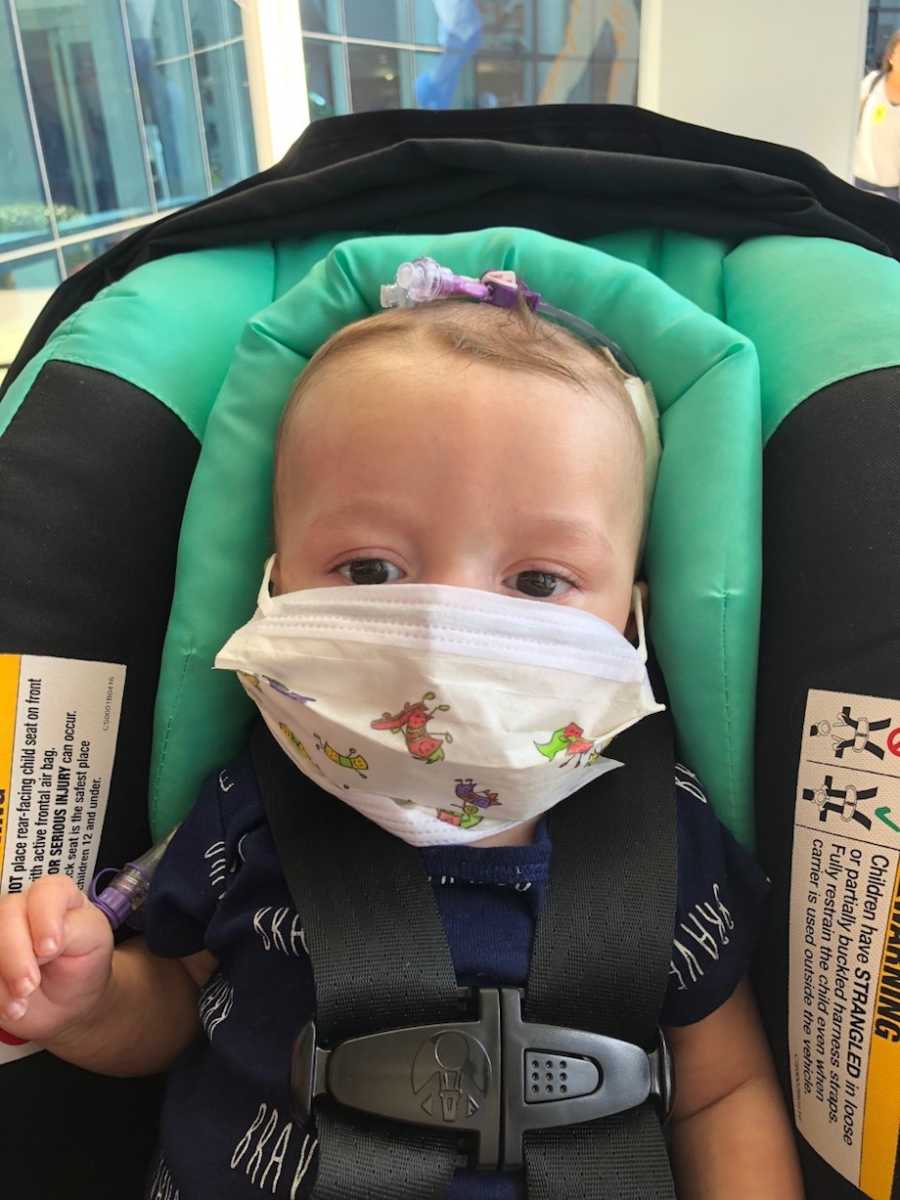 Although that may be true, I received good advice once that helps me accept the things that are out of our control. It is to never argue with the 'why' questions because you will never know the whole truth of the matter. That being said, my life as a mother is highly unique and complicated but never will I ask, 'Why me?' What is more important to me is the type of mother I have evolved into in order to protect Xander. For instance, I chose a business degree because I couldn't imagine puncturing a person's skin with a needle. But now I watch my child get weekly needle sticks in his major vein to check his blood levels. I never knew I would have to gain a complex vocabulary of medical terms or remember the pronunciation of medications that read like it's from a different universe. I was never prepared to educate my friends and family about the severity of Xander's immune system and why I am compulsive about washing hands and having your shoes off at my house. I had no idea I could suffer from severe anxiety, insomnia, and depression after having a child with a transplant. To be a 'medical' mother, I didn't know it meant giving up my career in order to take care of myself and my child. In reality, I am a woman that lost part of her identity to focus on her child's health. But never do I ask, 'Why?'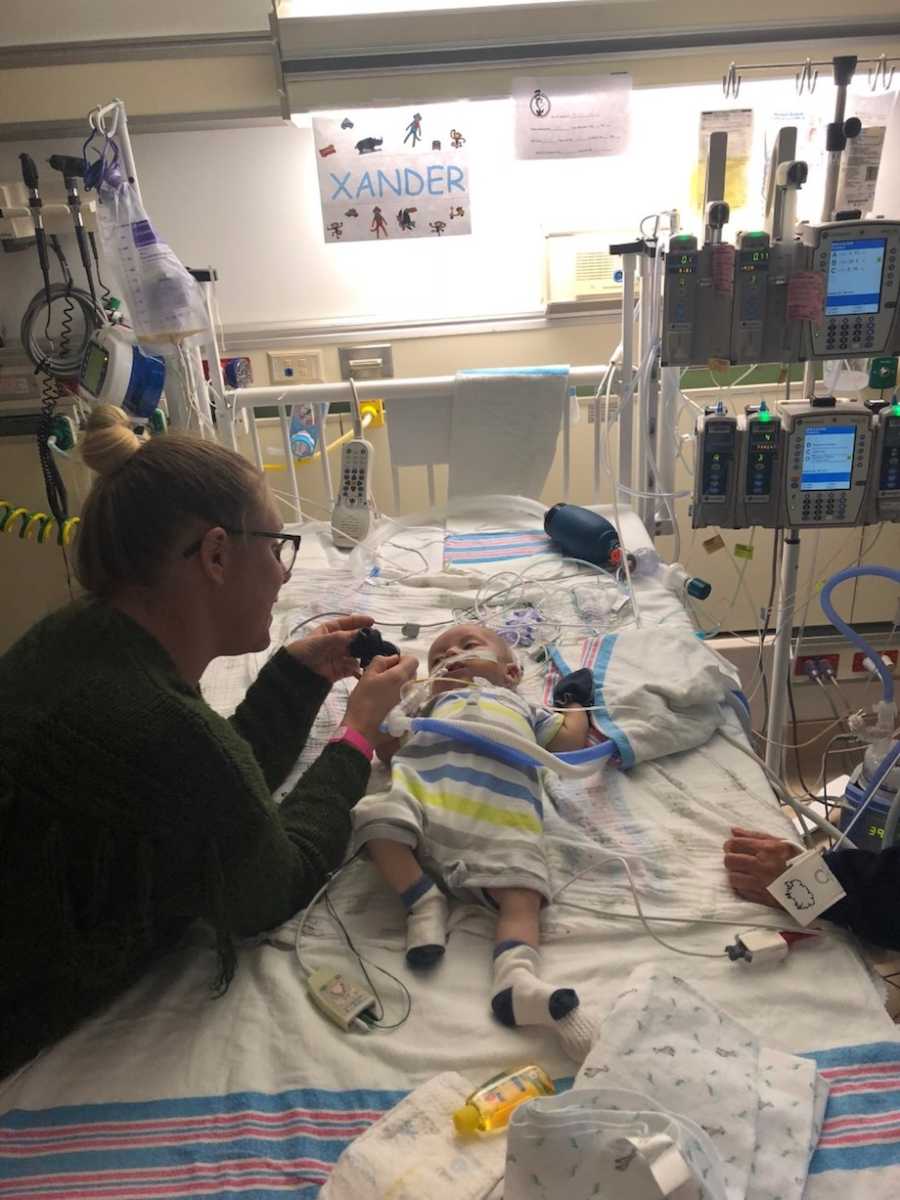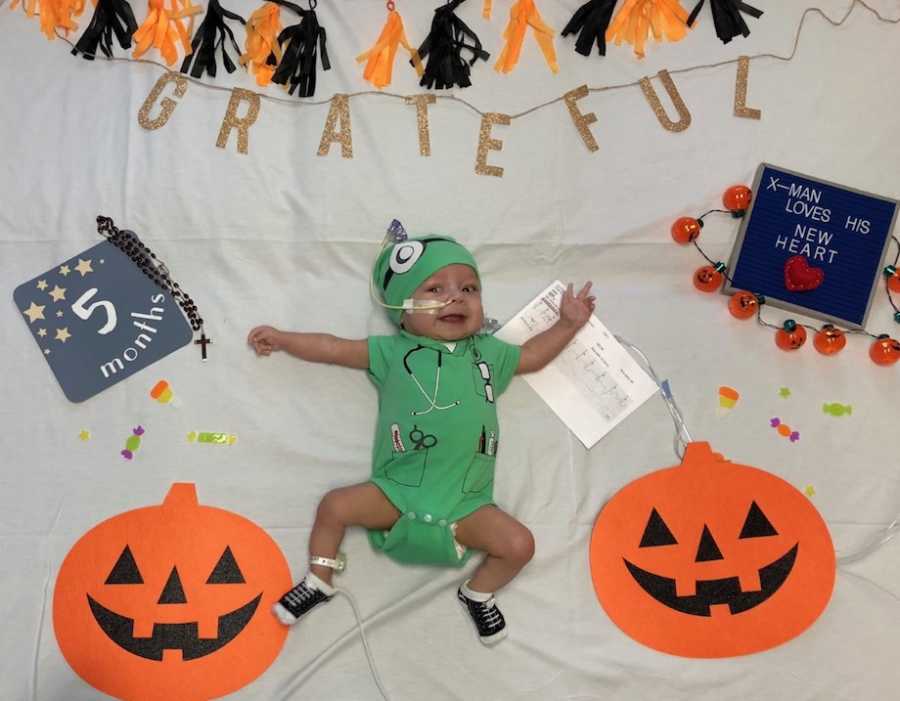 Xander is a pediatric transplant patient who requires constant medical care and supervision. During pregnancy, all of my prenatal screenings came back normal until I was 34 weeks pregnant when I decided to get an elective ultrasound to check on Xander's size. That was when our whole lives changed and Xander was diagnosed with a heart defect called critical aortic stenosis. I was sent to the high-risk OB floor near the children's hospital, where Xander was born at 37 weeks and immediately admitted to ICU.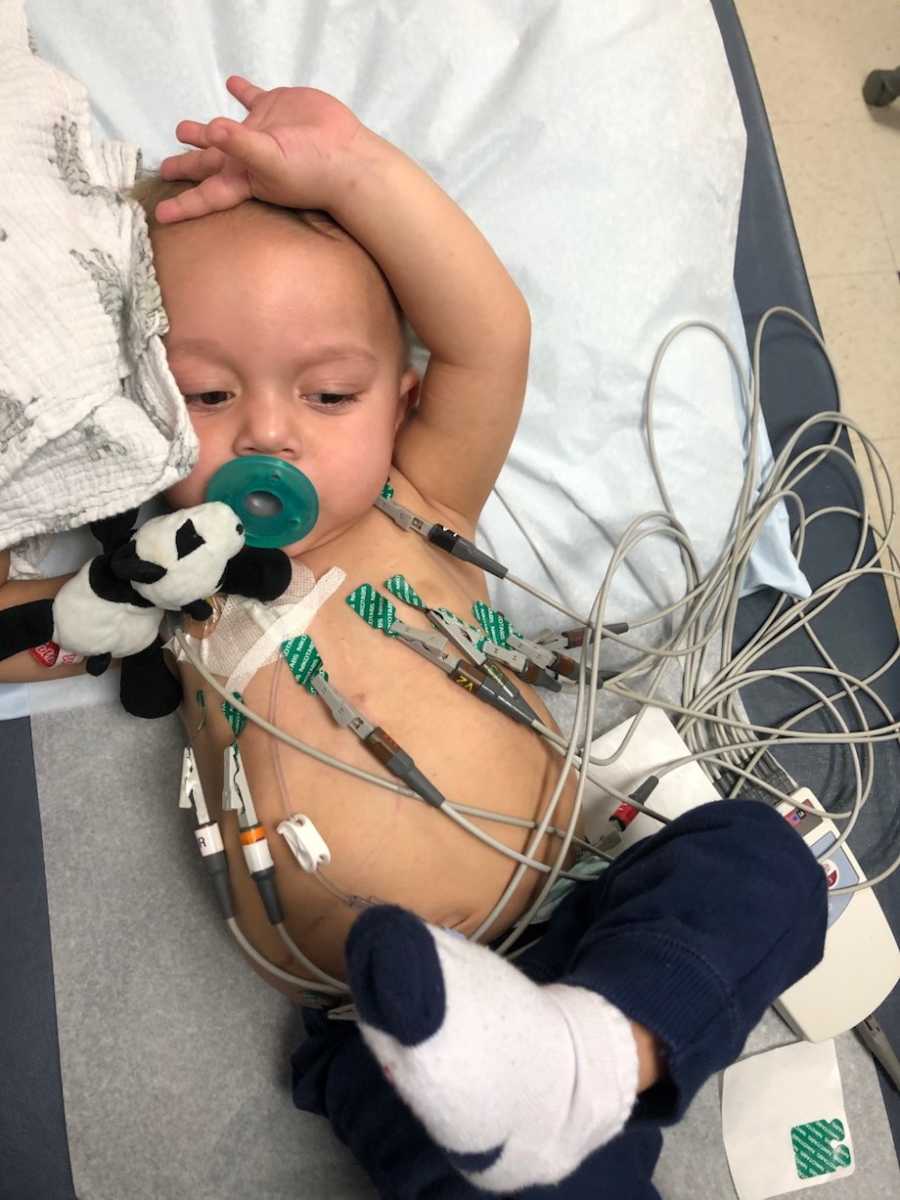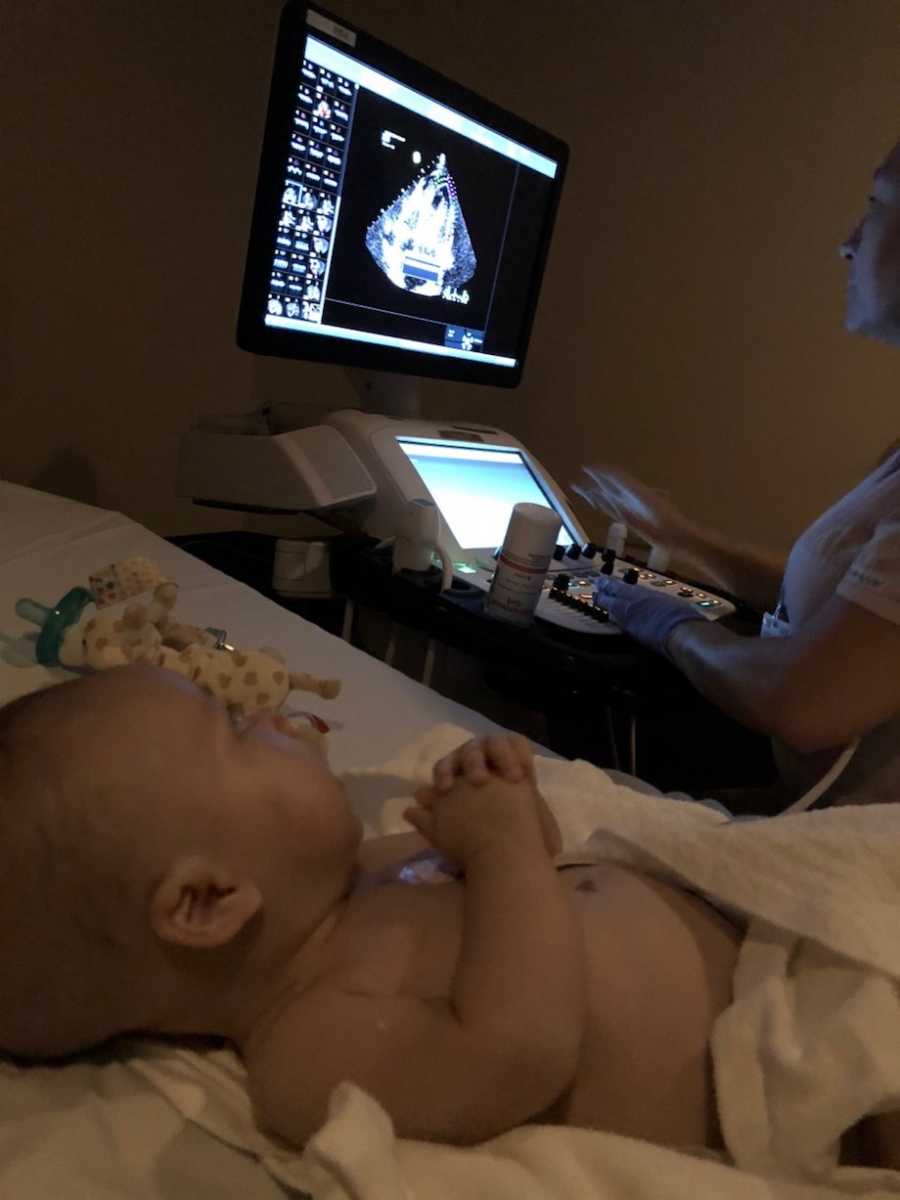 While waiting for a heart, he went through tremendous obstacles in ICU and painful scenarios no child especially his age should have to experience. Xander waited 96 days to receive his heart transplant and thrived terrifically at home. Thereupon a year after his transplant, Xander started throwing up. I rushed him to the E.R. because I thought he was facing organ rejection. Never did I imagine he would be diagnosed with a rare liver cancer called hepatoblastoma. We were completely blindsided. According to his doctors, there were no recordings of an adult or pediatric patient with a new heart developing liver cancer in the first year of transplant. As a matter of fact, all Xander's genetic screenings came back negative and there is no detection of any disorders.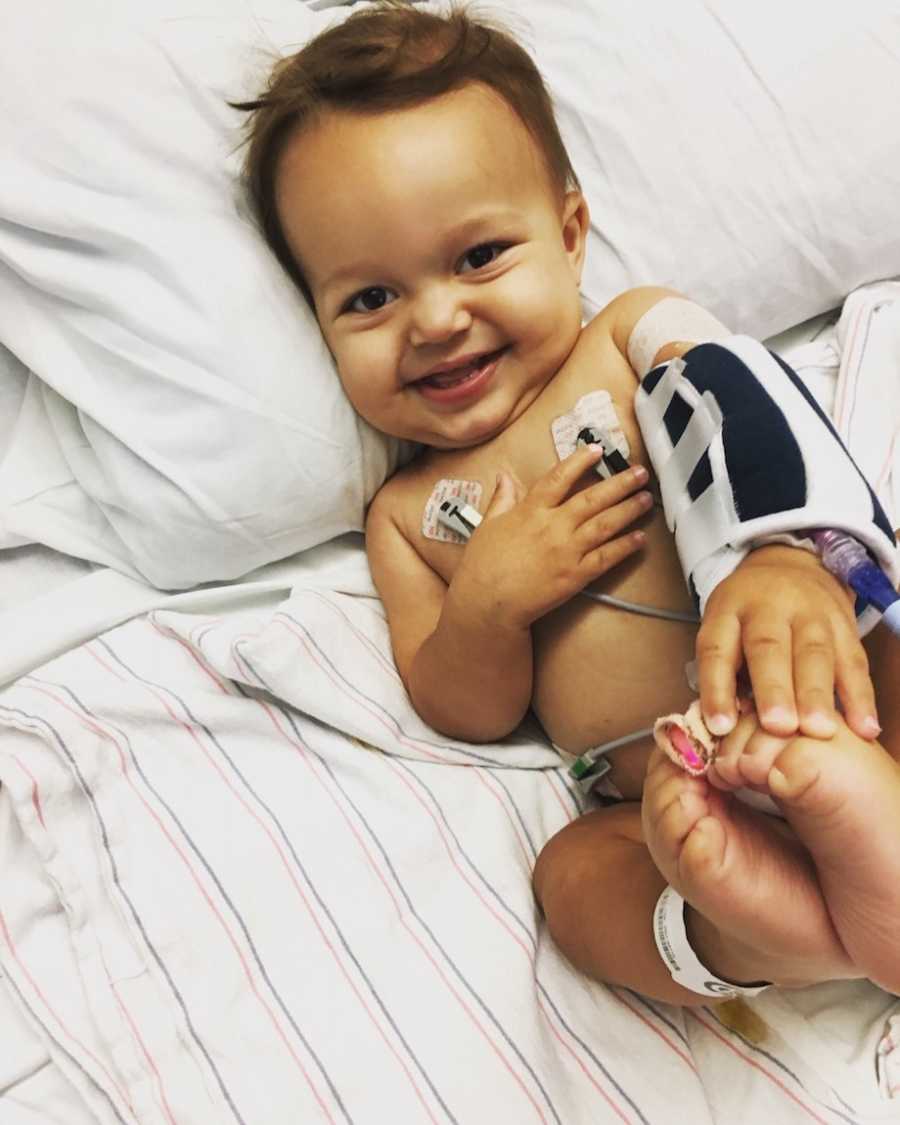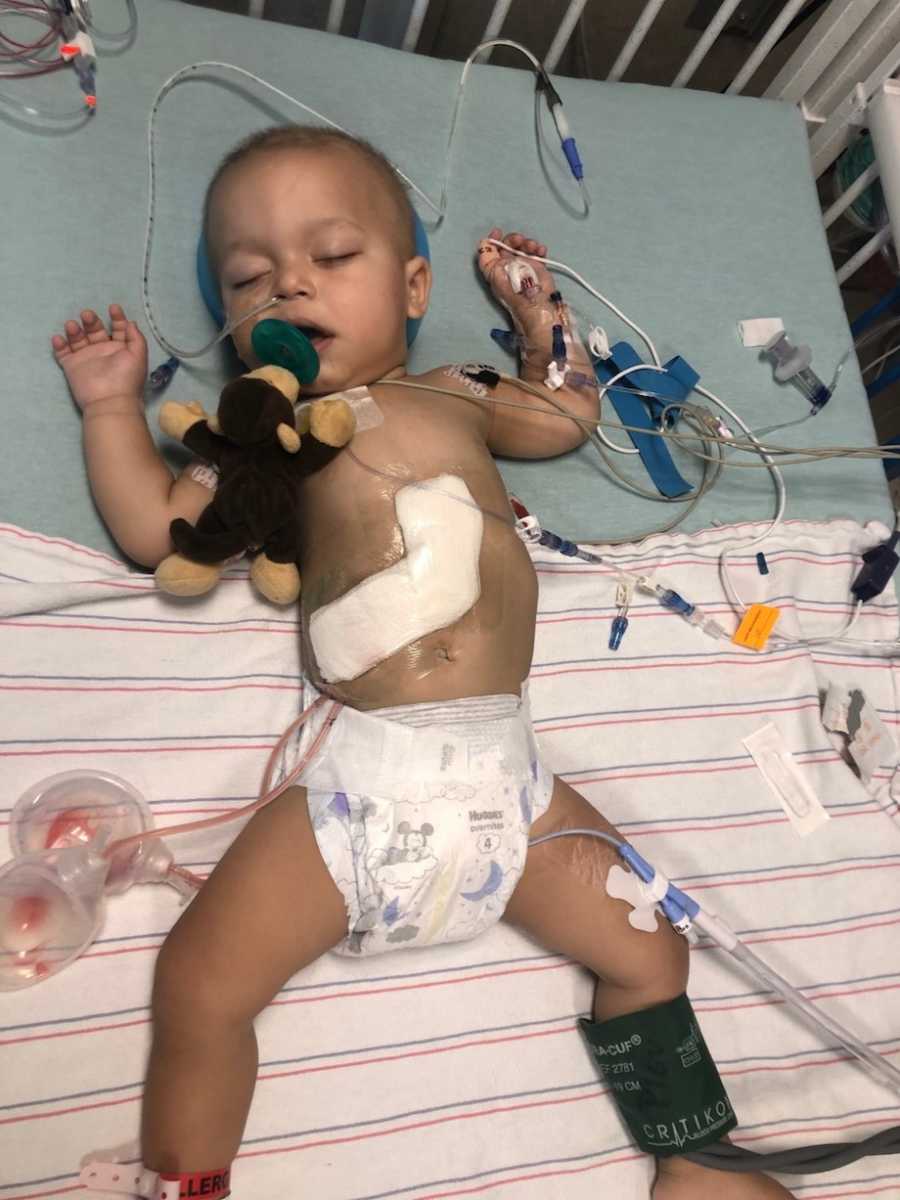 Furthermore, there wasn't a pediatric hospital near us that could care for Xander's medical complexity. Last September Xander's father and I made the sacrificial decision to pack our car, move from South Florida, and drive 17 hours to Philadelphia in order to save Xander from cancer. Since we have moved to Philadelphia, Xander had his liver resected, completed over ten rounds of different types of chemotherapy, required a liver transplant due to his second cancer relapse, and went through numerous tests and scans. At this time, he is taking ten medications twice daily and that's not including the medications he has to take intermittently during chemotherapy.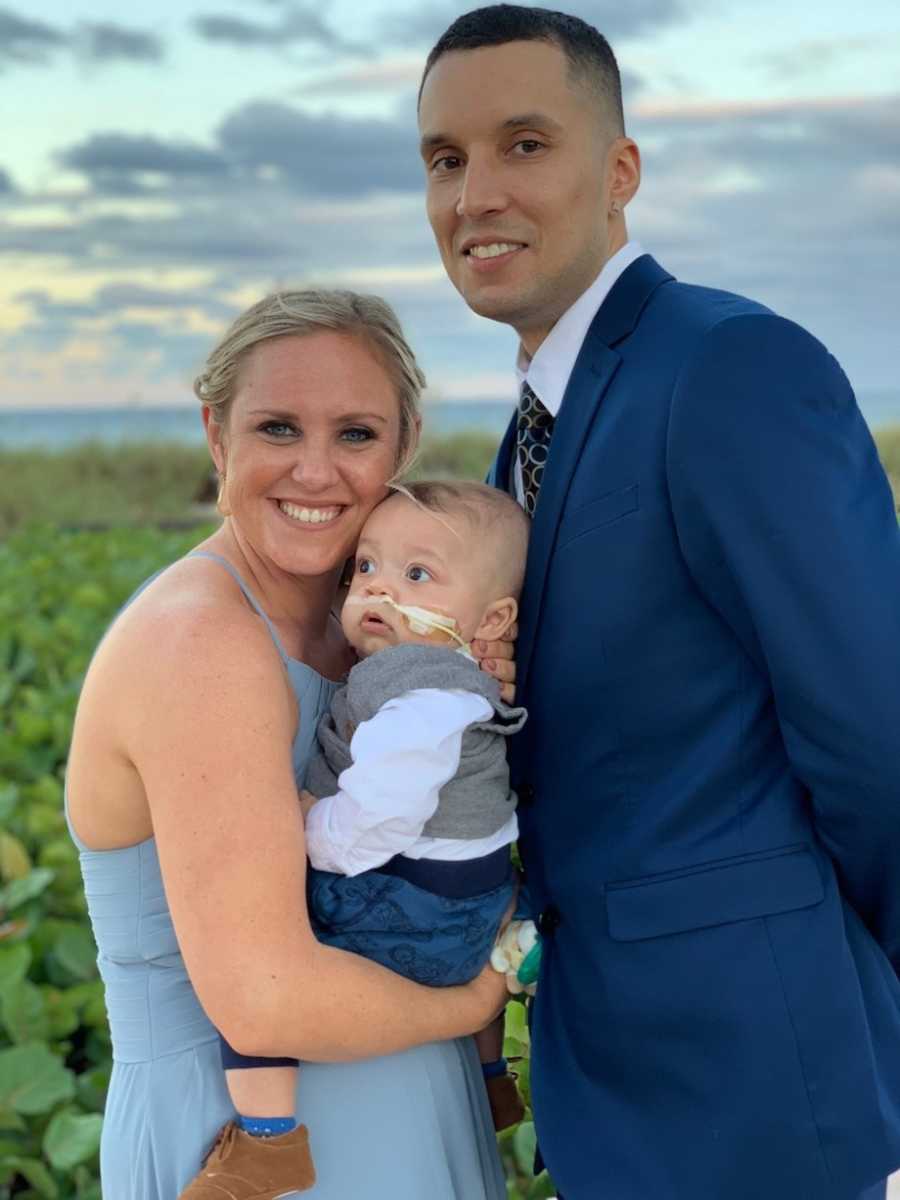 Being hospitalized at a very young age has its struggling consequences. Even though Xander may look and be 26 months old, in reality, his development age is around 18 months. He has lost important motor skills, has developmental delays, and has been diagnosed with a sensory processing disorder. Due to chemotherapy, Xander has high-frequency hearing loss, which means he can hear but not understand sounds well. He has reactive airway disease, which causes his left lung to collapse at times during anesthesia. I wouldn't be able to notice through his laughter and smiles but Xander works ten times harder to breathe, eat, live, and make the most out of his days. What might seem easy for us to do might be the most strenuous activity for him.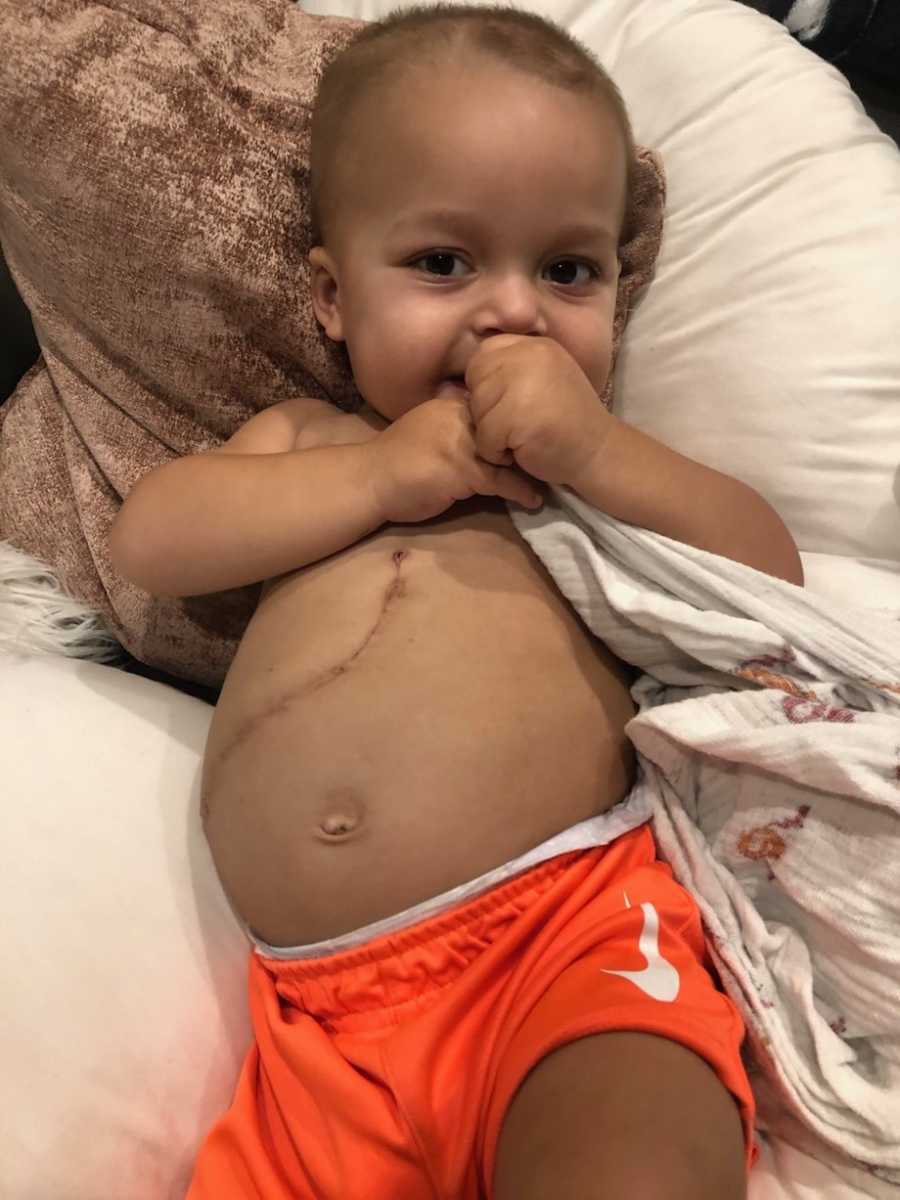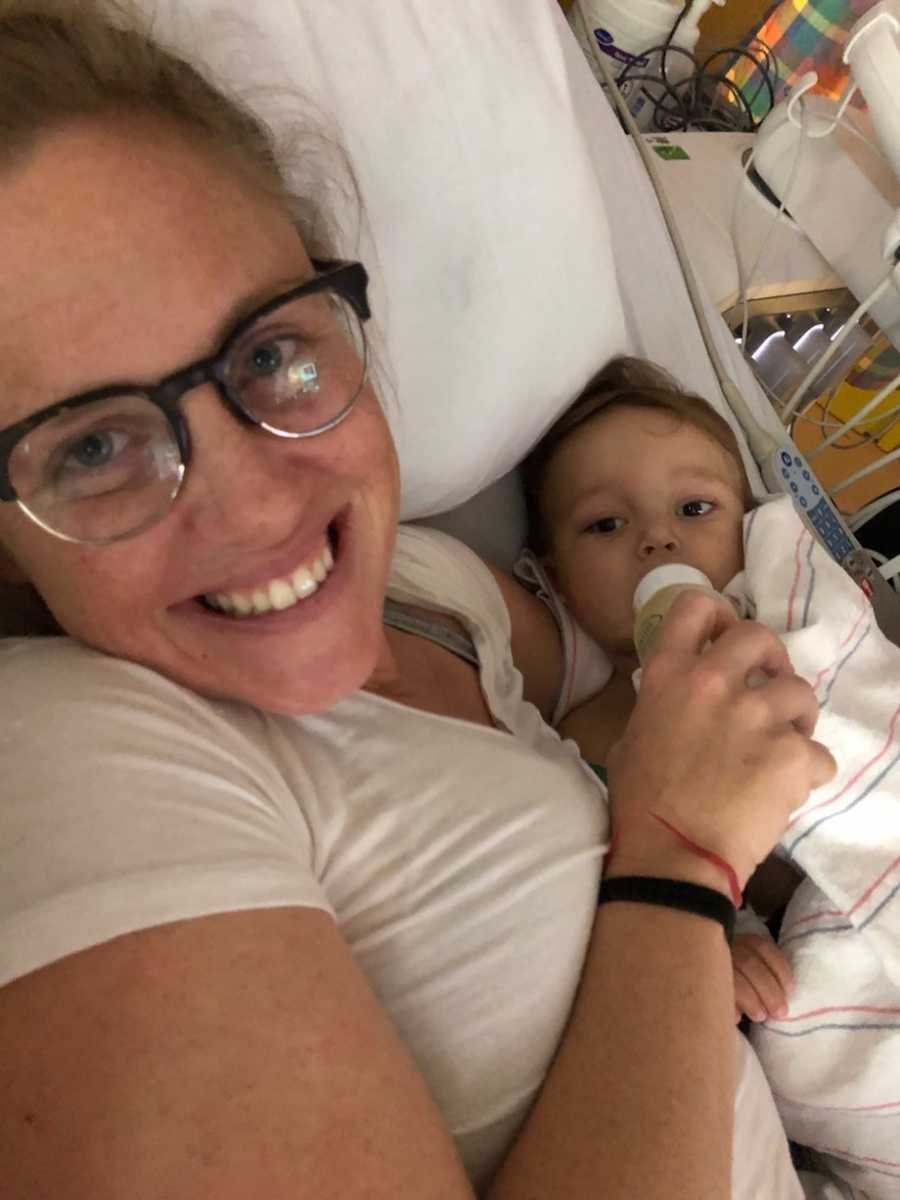 With all that said, my life saga can be awful at times but glorious and momentous when it's good. My positivity comes from these challenges and has taught me the importance of being joyful. Every day, I tell myself there are three little children I have to honor and protect — Xander and his two organ donors. They are the reason I am motivated and inspired to be a mother every day. Xander's resilience encourages me to do the same in my own personal struggles. For my child's sake, I have had to sacrifice time and maintain composure in many occurrences that all it took was the power of acceptance and not reasoning with why. I channel my outlet on the power of prayer. I believe in God and a Higher Power. Thus, the energy you give to others should be the energy you expect in return.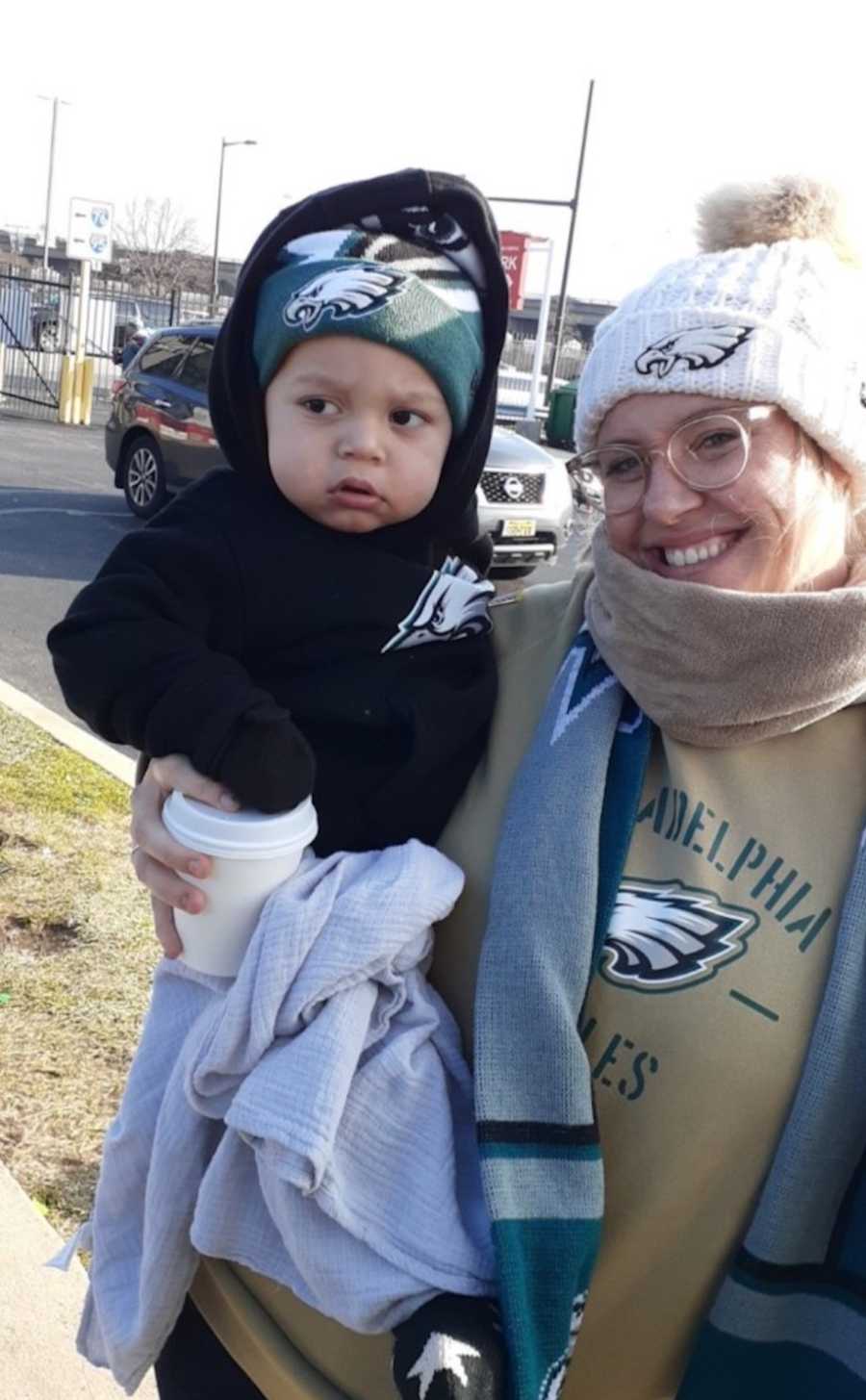 Ultimately, love is key to finding happiness in a dark time. I have love and support from my family, friends, strangers, and medical staff who help pick me up when I need it. Lastly, my best mom's advice is I make the day count and I don't give up. If you ever see a mom disheveled, next time say a prayer for her and please don't judge her demeanor she might be going through it."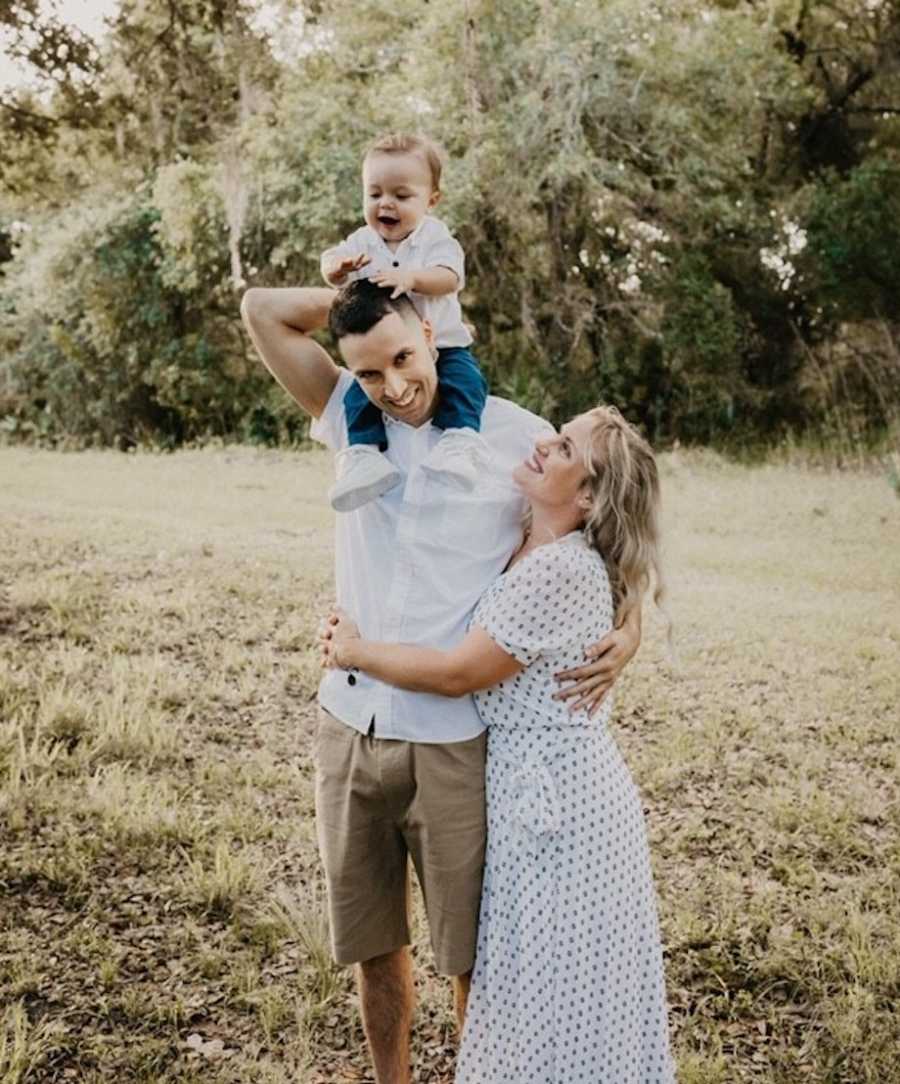 This story was submitted to Love What Matters by Alyssa Hopkins from Philadelphia, PA. You can follow their journey on Instagram. Do you have a similar experience? We'd like to hear your important journey. Submit your own story here. Be sure to subscribe to our free email newsletter for our best stories, and YouTube for our best videos.
Read more stories like this: 
'Mommy, I've been scared to say this, but I have a big bump on my chest.' I lifted her shirt. Sheer horror!': 8-year-old girl diagnosed with breast cancer after both parents beat cancer, 'we are a family of fighters'
'She knew something was wrong with her best friend. Her brother was now a quiet, sick little boy. He never wanted to play.': Sister dotes on her once 'lively, energetic' little brother now suffering from childhood cancer
'I have to remove his top lip.' It had turned black. Half his face was gone, it reminded me of a zombie.': Boy battles leukemia, mouth infection, now in remission and mom says 'we still continue to trust in God'
Provide hope for someone struggling. SHARE this story on Facebook with family and friends.