"I was diagnosed with Cystic Fibrosis at the age of 12 years old after developing nasal polyps and having them removed. When I was growing up, I was in and out of the hospital. Not a lot, just overnight stays here and there. They always thought it was asthma and chest infections, never Cystic Fibrosis. They had to test for what had caused the nasal polyps. After many tests, they finally tested for Cystic Fibrosis, and that's how the diagnosis came about.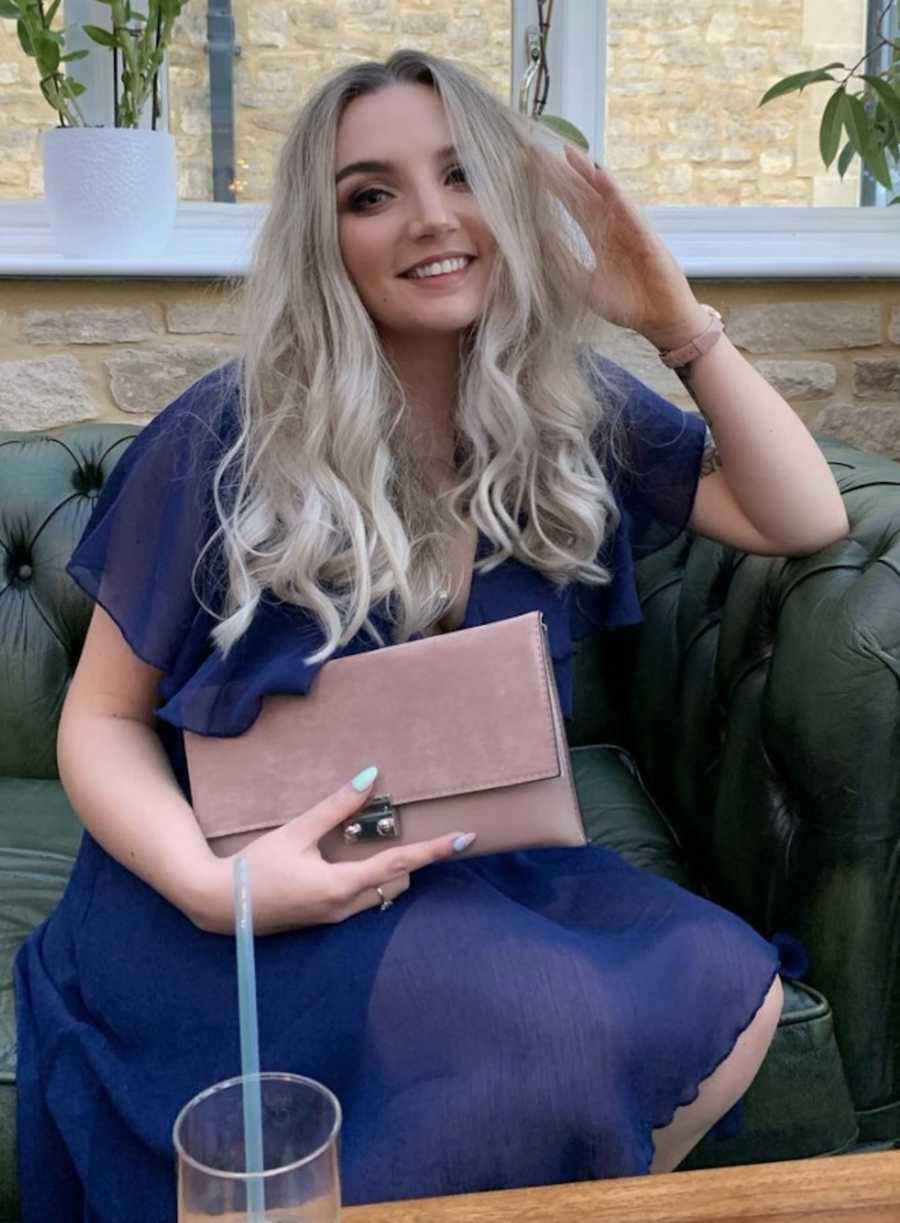 I found being diagnosed at this age extremely difficult to adjust to and lived in denial for many years.  I did not openly speak out about having Cystic Fibrosis until I was 22 years old. This is when I took the step to fully accept my condition and face it head-on. I committed to taking my medications religiously and putting my health first.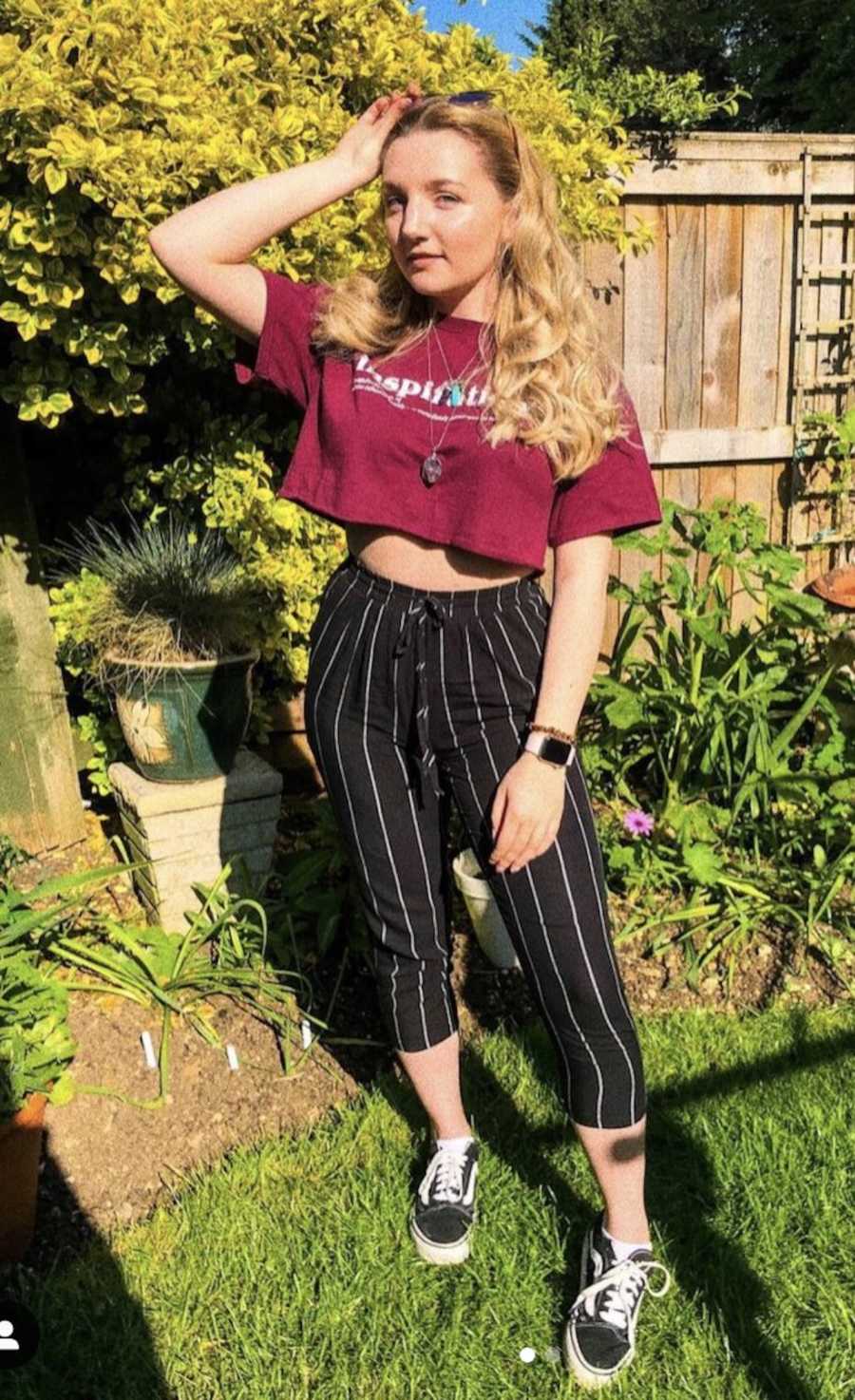 Don't get me wrong— at times, I can still feel awkward talking about it, especially to employers, as I know they will never fully understand me and my conditions. For example, when I tell people I have Cystic Fibrosis the reply is normally, 'Oh is that the illness where you have to have your back patted?' Or 'Oh I know someone who had that and died!' As you can imagine, it's incredibly upsetting to hear. I am sure I am not alone when I say this— not everyone with Cystic Fibrosis is the same and our mutations are all so different. I always tell them to ask me anything they would like to know about my personal condition so I can help them learn about me.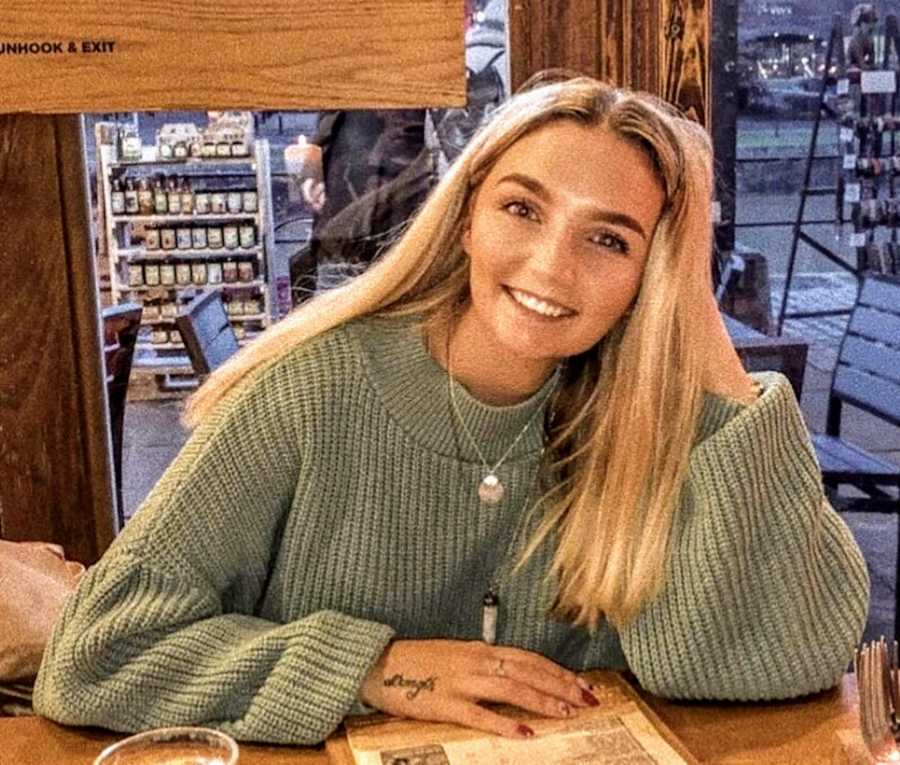 I ask people not to google it because google can be very outdated with its information and it isn't one piece of information fits all. Technology and treatments nowadays aren't usually included in the information online. Our futures look a lot brighter now than when certain articles were written. That's why I always urge people to ask any questions and instead raise questions about anything they are curious about, so they know me and not just what they think they know about me and my Cystic Fibrosis. Everyone's journey is so different!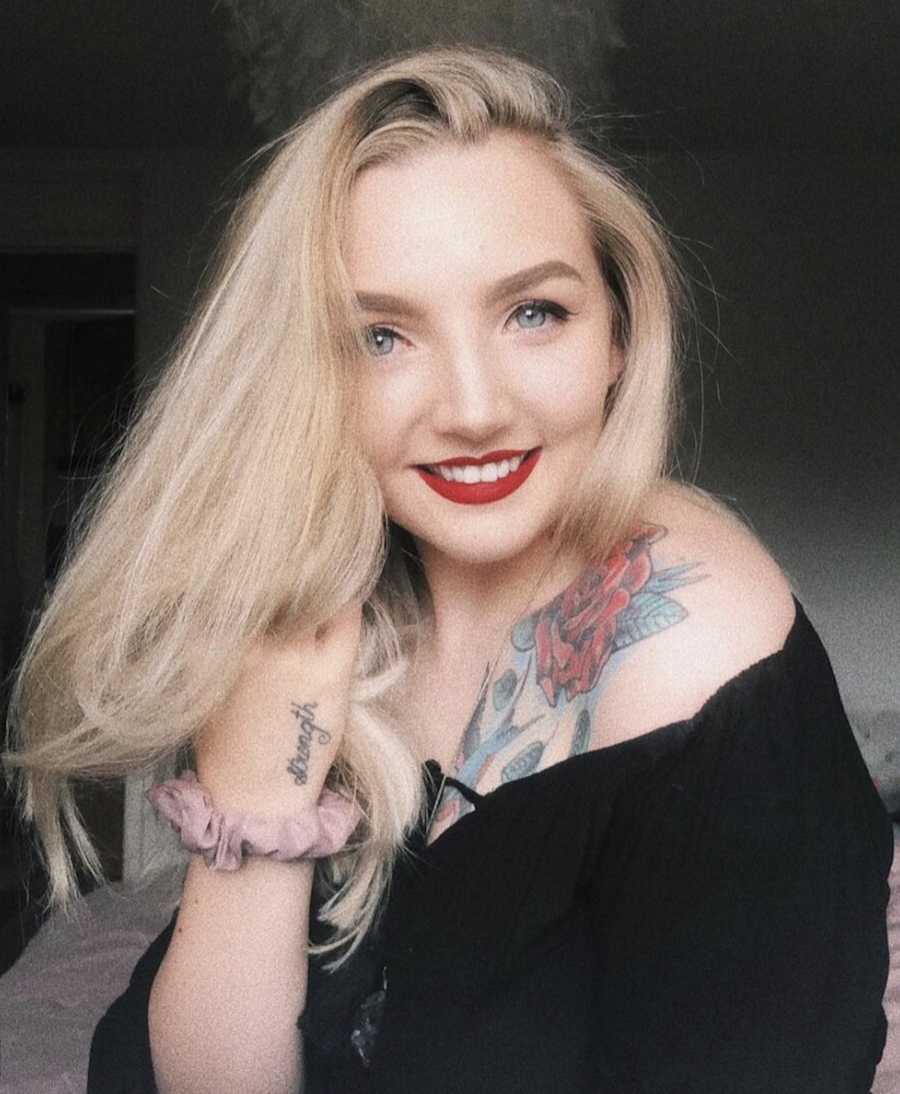 Last year, I did lose my best friend to Cystic Fibrosis. I was devastated. Losing someone close to you with your condition is a huge eye-opener. You know how quickly things can change in your life from seeing it happen right in front of you. Due to both of us having Cystic Fibrosis, we couldn't meet due to possible cross-infection, which meant the one person who understood me the most, I couldn't even hug. Losing her broke my heart in a way I had never experienced before. I have so many friends with Cystic Fibrosis now through meeting on social media. It is truly amazing, but not being able to meet and hug the people who understand you the most is truly heartbreaking.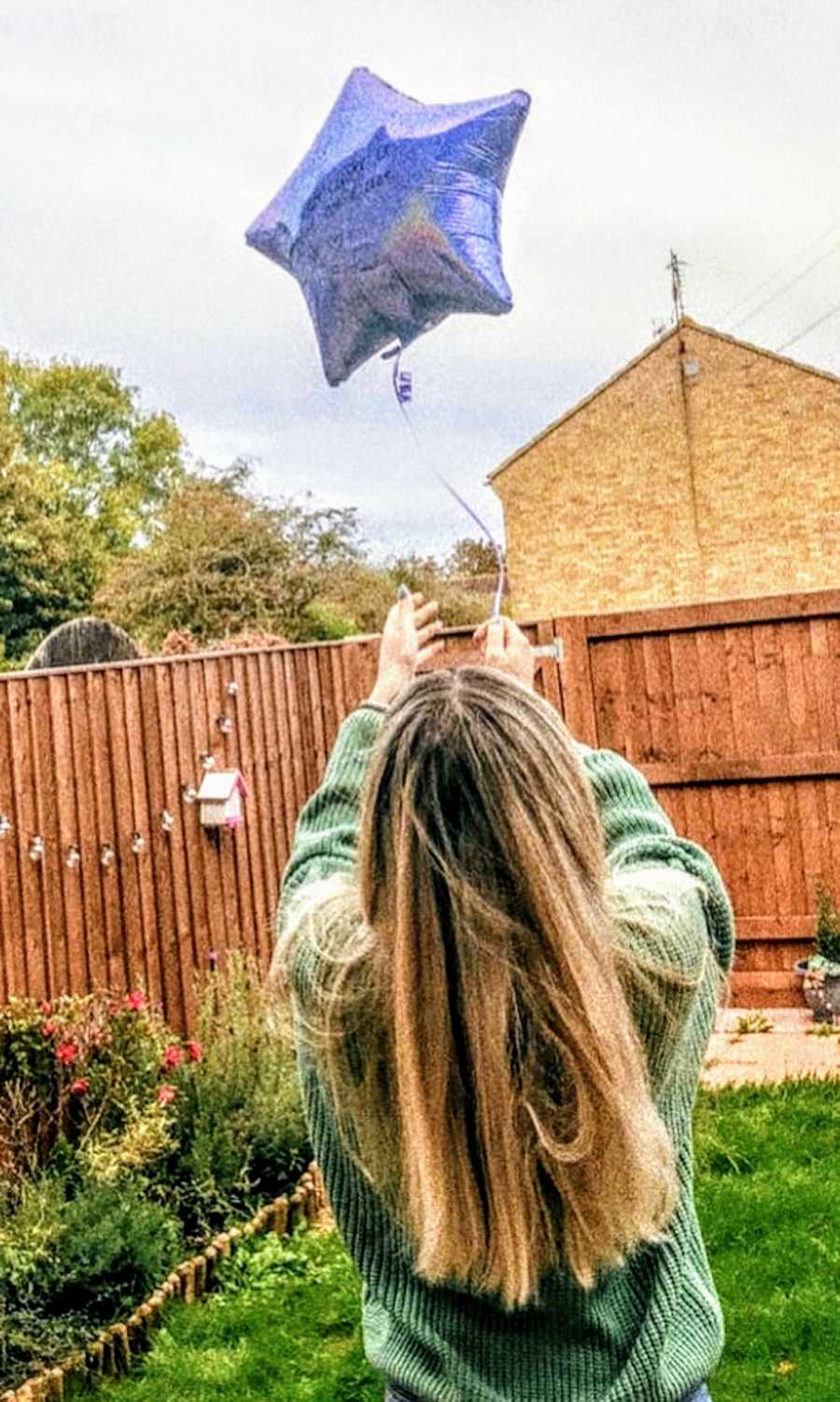 I was diagnosed with Endometriosis last year. I found this diagnosis upsetting, but easier to accept after working for many years to accept my Cystic Fibrosis diagnosis. I was diagnosed after many trips to the doctors due to pain. I was told many times it was Irritable Bowel Syndrome, and nothing to worry about. After many years of going back and forth to the doctors, I ended up in the ER on multiple occasions with severe pain. There, they found an 8.5 cm endometrial cyst inside my left ovary, and after more scans and examinations, I was diagnosed with endometriosis. I just had the cyst removed, along with other endometrial cysts that were found during surgery. It's not a cure but it helped ease my symptoms greatly for the time being.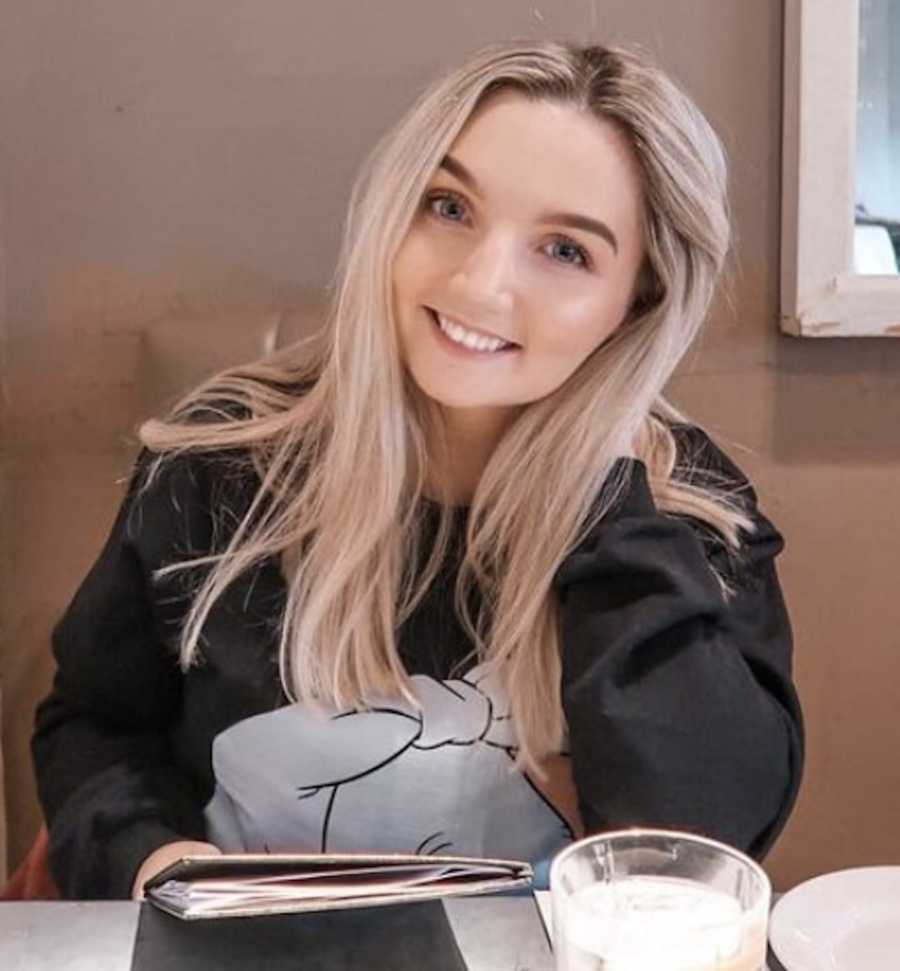 Living with two invisible illnesses is incredibly hard because no one sees truly what you go through each day because you 'look fine.' I have cried multiple times to each of my specialist doctors. Some appointments don't go as well as others have. Sometimes I will think I am doing fine, and then on the next appointment, I am told I need to stay in the hospital for IV antibiotics for 2 weeks. 2 weeks of putting my life on hold! No work, no socializing, and in this current time with COVID, I can only have one designated visitor.
I want to let people know with conditions, not just my own I am sure, it's okay to not have productive days. How productive you are doesn't define you or your worth. Some days will be harder than others. Some days will be fantastic. Some days you'll want to cry. Some days you'll want to scream. And then some days, you'll want to embrace life with a smile. Every single emotion you feel through a diagnosis and through living with a condition is valid.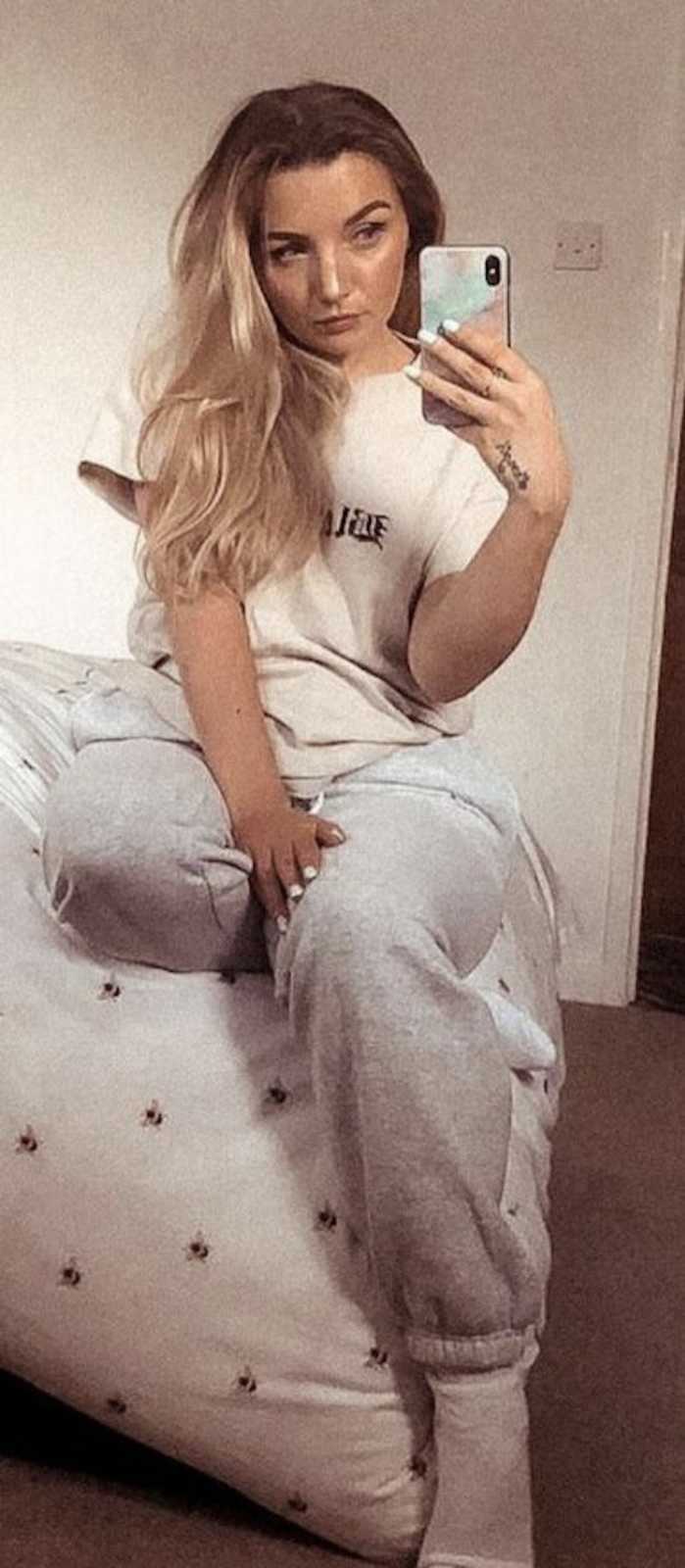 Living in denial was so much harder than living with the actual condition itself because I was living a lie every single day. When I decided to open up about what I live with on a daily basis is when I thought to myself, 'Anyone who has a problem with it is not meant to be in my life. I am not the problem, they are.' Speaking openly is the biggest step I have ever taken and the best thing I have ever done, but only when I was ready was I able to speak out! It is totally okay to not speak out about your condition as well! It helped me realize people are actually so accepting when all my life I had lived in fear no one would ever want to be around 'the sick girl.' But the small percentage who thought that are the ones with the problem, not me.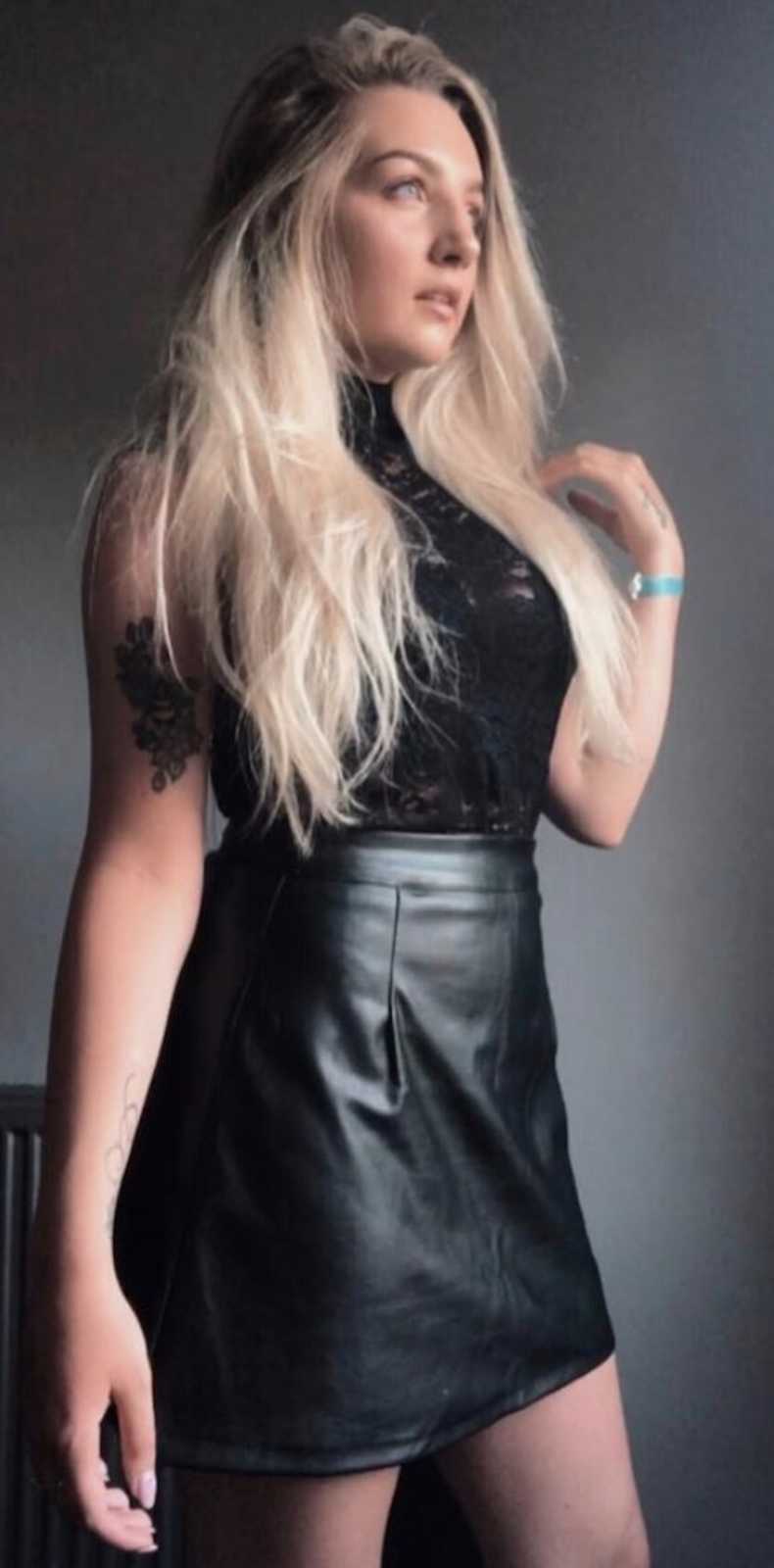 In a strange way, I am grateful for how strong my conditions have made me. I know without them testing me I wouldn't be who I am today. I wouldn't have learned how to love myself for who I truly am, and I wouldn't have learned to stand up and speak out for myself and so many others! This is the life I was given, so I will embrace it with all my flaws that have helped create the fire in my belly to raise awareness and never stop and speak so openly to help others. We, chronic warriors, are strong as one, TOGETHER. If I can educate just one person about hidden illnesses and what sufferers go through then that's a huge plus!
I now use my Instagram to help others not only accept their conditions, but I help anyone I can accept themselves and everything about them, I talk about subjects a lot of us don't feel comfortable talking about (like dealing with grief and how we see ourselves). Self-love is a huge part of my journey, so sharing as much as I can is a passion."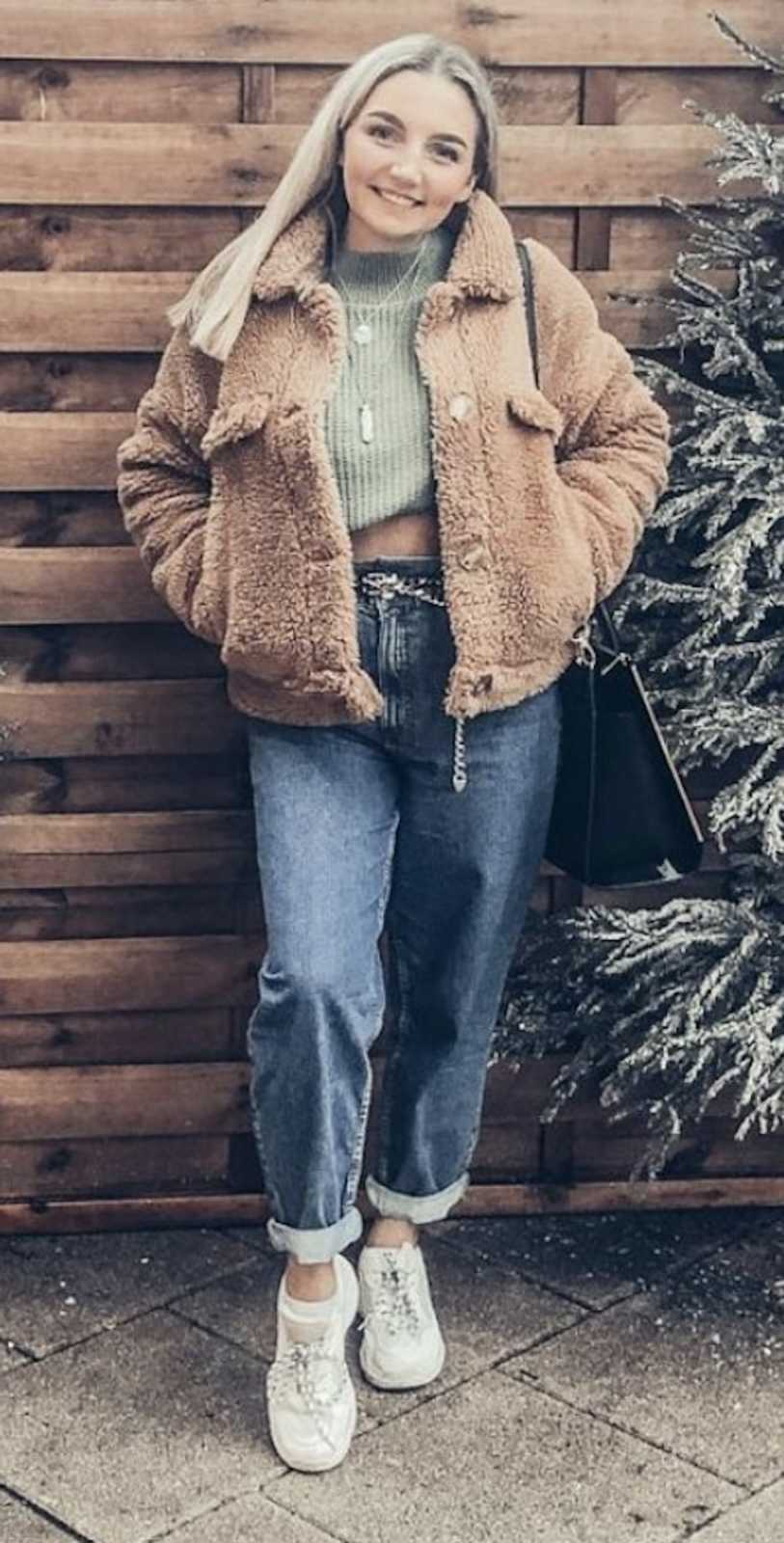 This story was submitted to Love What Matters by Ellie from the United Kingdom. You can follow her journey on Instagram. Do you have a similar experience? We'd like to hear your important journey. Submit your own story here. Be sure to subscribe to our free email newsletter for our best stories, and YouTube for our best videos.
Read more stories like this:
'I won't let you die, Gunnar.' I was heading towards end-stage illness, and an end to my fight.': Son of quarterback, Boomer Esiason, advocates for others with cystic fibrosis, 'I now live the miracle'
'I got the call and instantly threw up. 'Do you know how sick you are?' We cried together.': Young woman with Cystic fibrosis gives tribute to donor, 'I am forever grateful for the second chance at life'
'You won't live past 15 years old.' I never stopped believing in myself.': Man with cystic fibrosis urges 'don't take your time on this earth for granted'
Do you know someone who could benefit from this story? SHARE on Facebook to let them know a community of support is available.