I have been a special needs mom for 2 1/2 years. My oldest son Carter, who is now 5, was diagnosed with autism when he was 2 1/2. Our journey has been terrifying and exciting. We have learned so much about ourselves and other people. It's a common misconception that those with special needs aren't capable of love and learning, but they are wrong. However, there are some things we as special needs parents what you to know.
1. We Are Exhausted
Yes, no matter how motherhood looks, it's tiring. But special needs parenting is a whole new level of tired. I once read caring for a child with specials is equivalent to caring for an infant. But for years.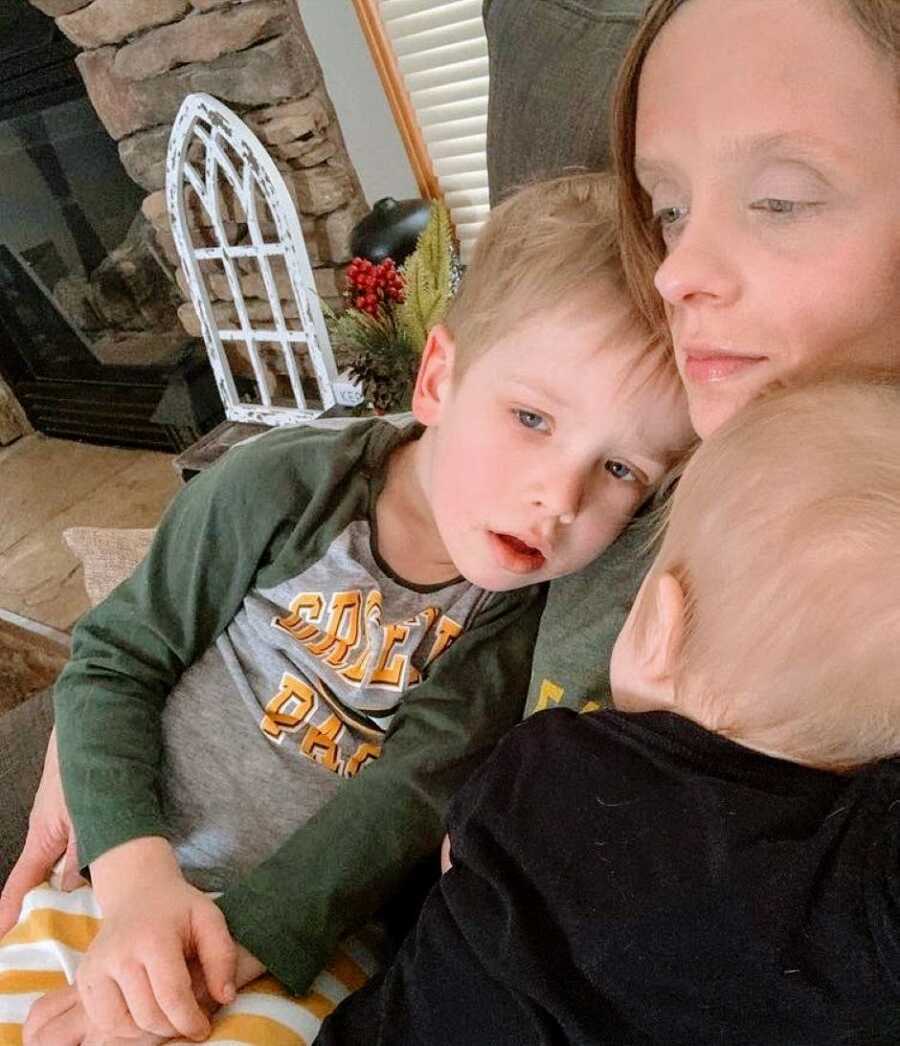 2. We Are Lonely
Specials needs parenting is isolating. There aren't many people who are willing to learn and accept our lifestyle. We get left out a lot.
3. We Are Jealous
We love our kids. More than we can say. But sometimes we get envious of the ease of 'normal' families.
4. We Are Scared
We have no idea what the future looks like for our kids. We worry about being invincible. Who will look after our kids and love them when we're no longer around.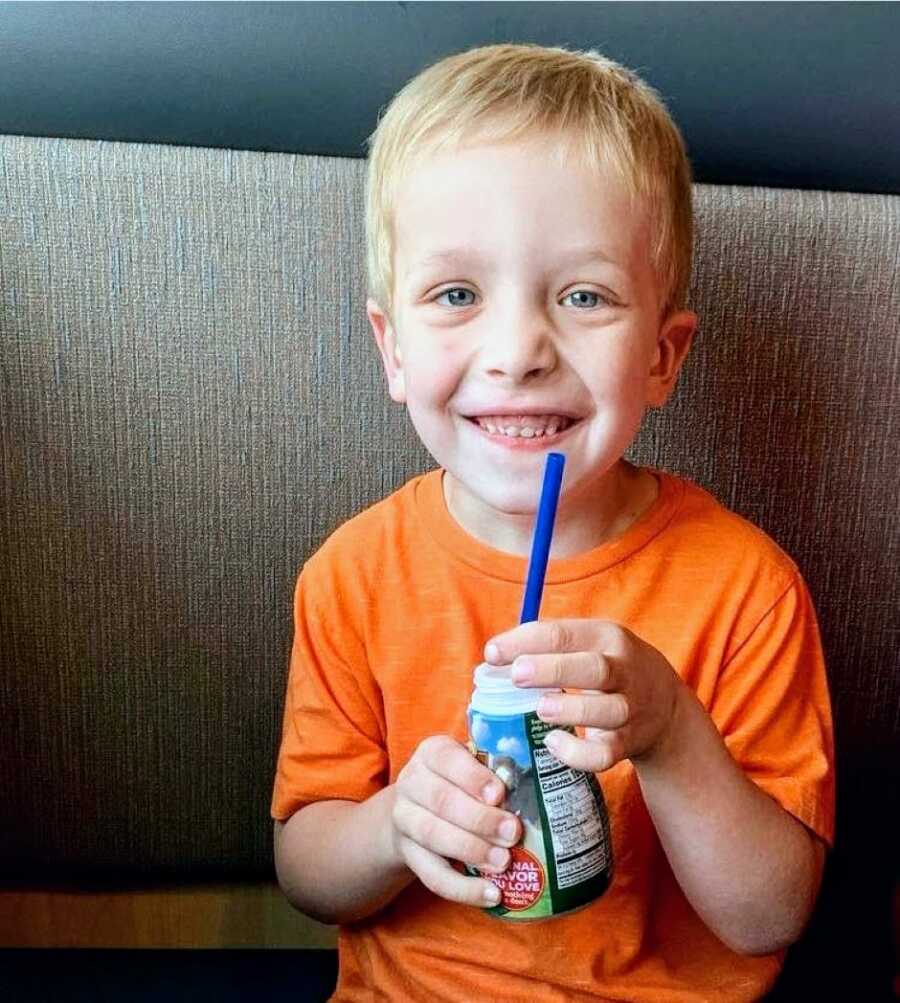 5. We Love Our Kids
Yes, we talk about hardships special needs parenting entails. But we love everything about our kids. The good and the bad.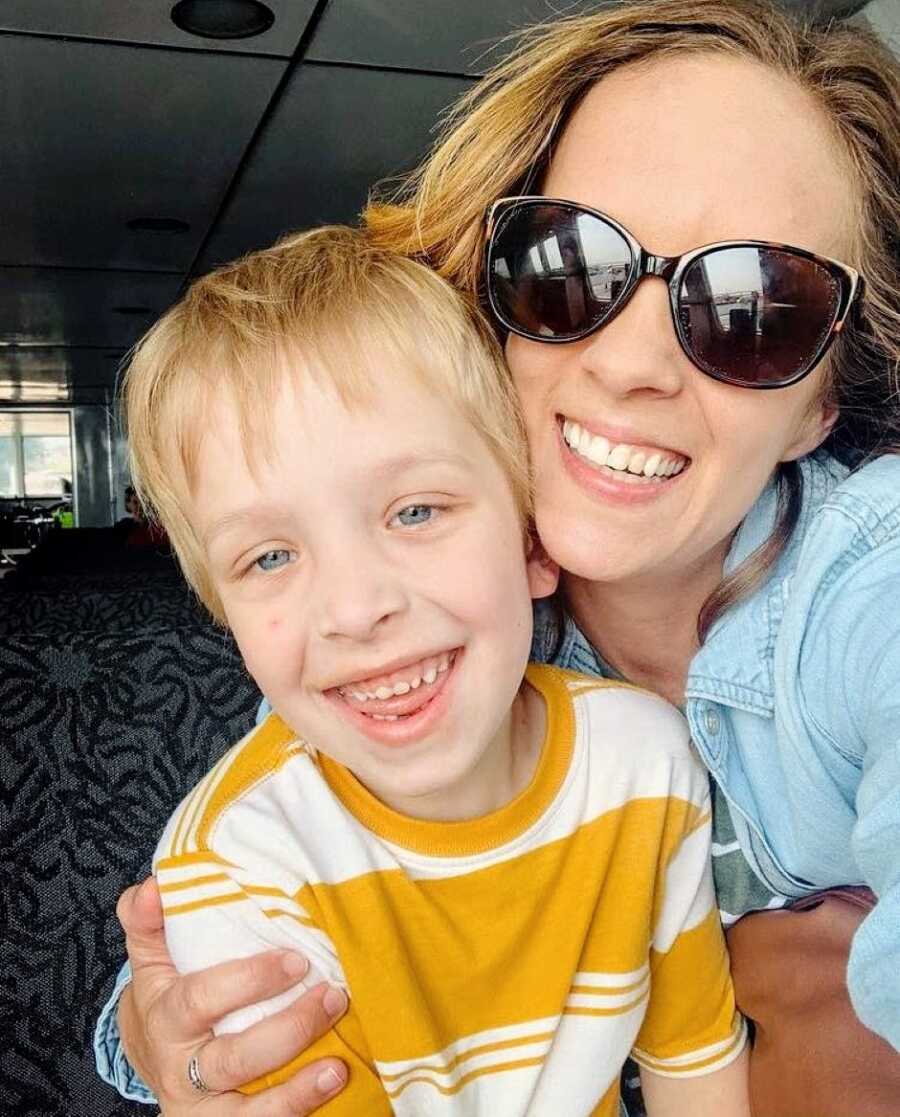 6. We Want Your Understanding
We don't want to be pitied or looked down on. We want acceptance, inclusion, and compassion.
If you're a special needs parent, know you're not alone in your struggles. And your feelings are validated. It's hard. It's okay to say it's hard. Find the joy in your child. It's there; I promise. You're amazing and so are they.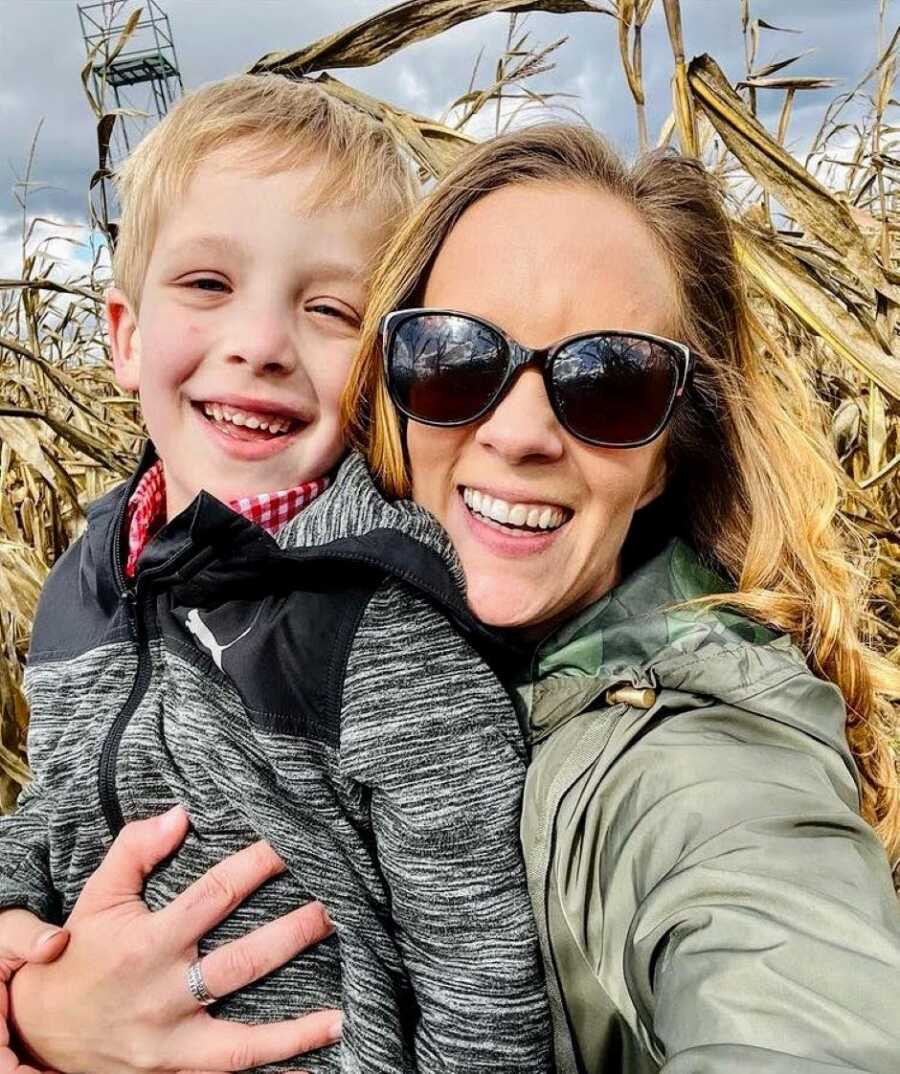 This story was submitted to Love What Matters by Erin Martz. Be sure to subscribe to our free email newsletter for our best stories.
Read more stories like this here:
'I know you feel invisible. I see you running your child to therapy when friends take their kids to Little League. I see you cringe when people whine about petty things that pale in comparison to your day.': Mom pens touching letter to special needs parents
5 Must-Know Things For The Special Needs Parent
Do you know someone who could benefit from this story? Please SHARE on Facebook or Twitter.