"It was 2017. My husband and I had just moved our family from Minneapolis, Minnesota back to Maine, the place he and I called home for the first eighteen years of our lives. After a long search, we found our 1865 house. At first, we loved living in the middle of the city — we walked to the grocery store, cute shops, and delicious restaurants. Portland, with its cobblestone streets and its silent hush during winter snowstorms, is a magical place. Imagine waking to the sound of seagulls squawking and barges blaring their horns as they come into the port.
But the thing that is jarring about Portland is the problem of homelessness. To me, these people that roamed those quaint cobblestone streets, fell asleep on our front steps, and hung out in the park next to our house weren't just 'the homeless'— a group of people that, to many, are a distant thought, kind of an unwanted nuisance, outsiders that only garner our attention on one or two holidays a year when it's convenient for us to think of them. To me, these were the people I saw every day. The people that waved at my kids as we walked to the Children's Museum or collected bottles from our recycling. In Portland, homelessness isn't an afterthought. It's something woven into the fabric of the city. The millionaire's steps are often inhabited by the strung-out vagrant.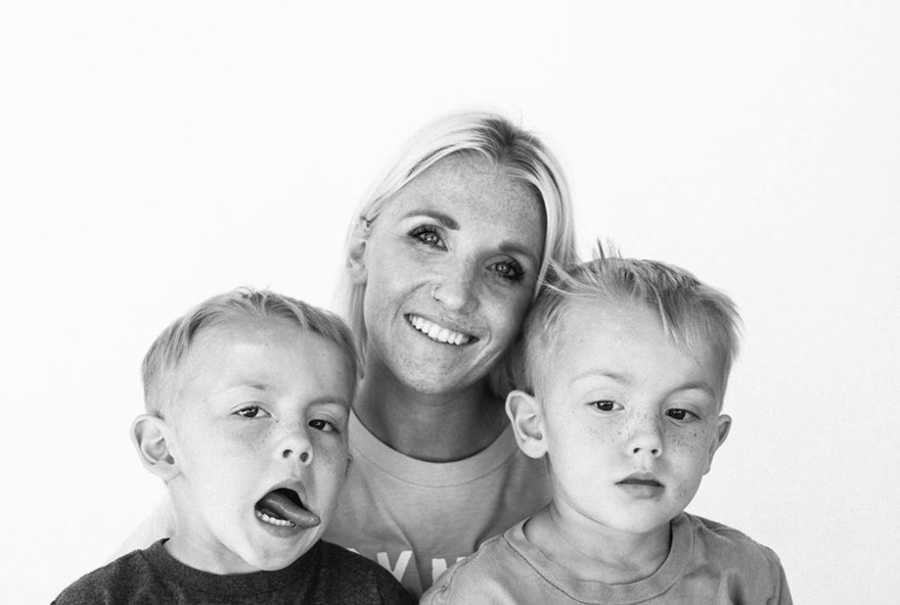 As time went on, I wanted so badly to help them. I started saving bottles for one man who would come and dig through our trash every week and eventually invited him to dinner but he turned down my invitation. I started helping out at the local shelter but then realized it wasn't the perfect fit for my family because of all the logistics that had to go into childcare and such. Then one night, I was walking around the city and listening to a podcast and heard a startling fact. 50% of those you see in homeless shelters were once in the foster care system.
Let that sink in… Fifty percent.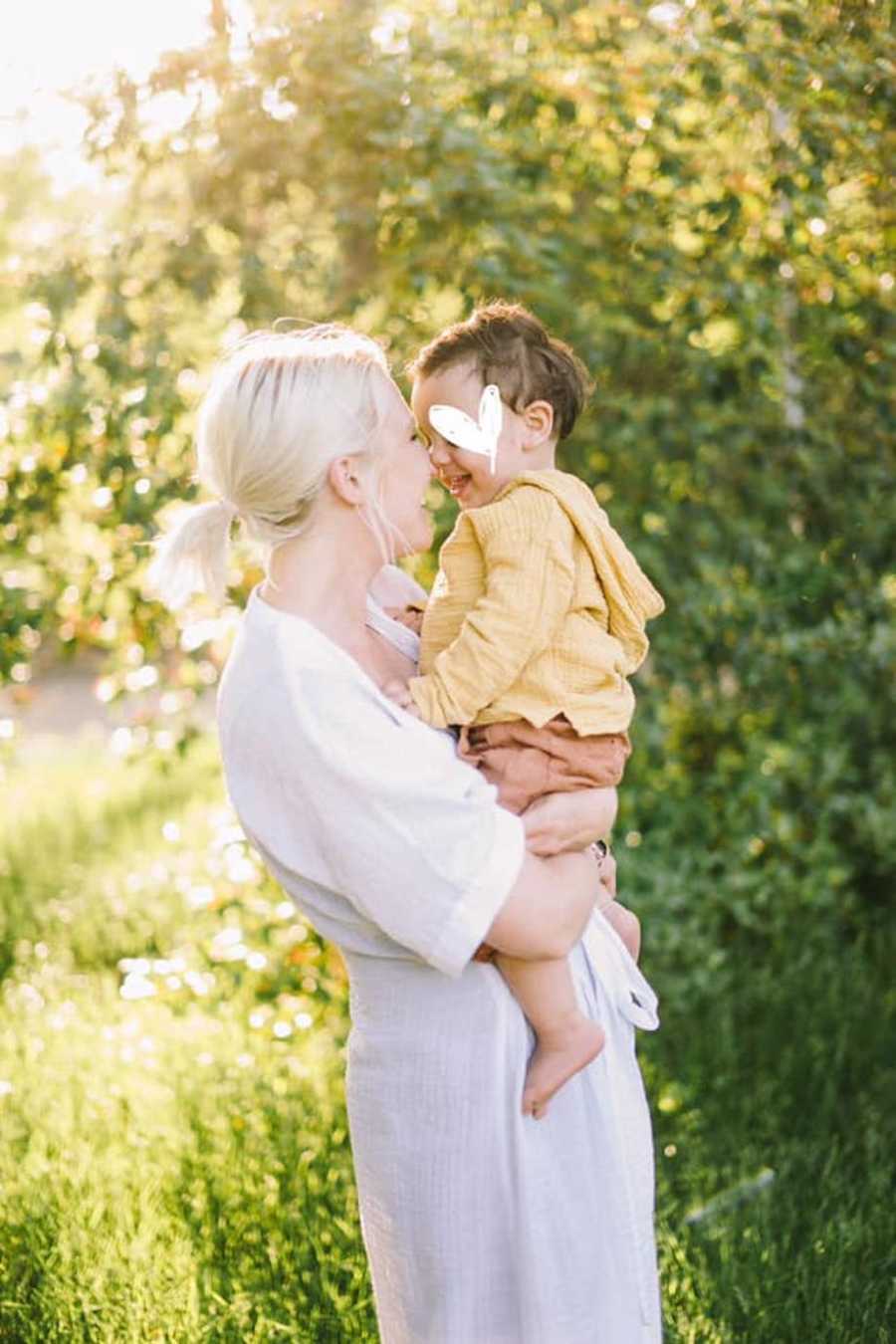 This fact broke me and fueled me at the same time. I wondered how an event that happened in a child's life could be so traumatizing it would completely affect their adult life. This fact, paired with our pastor asking the question of how we ought to help people at the core of their problem and wading through the muck with them rather than putting a bandaid on it and walking way, made me look more into becoming a foster parent. Maybe this could be how I could help the homeless. I was already making pb&j sandwiches for my kids. How hard would it be to make one more sandwich and care for another kid in our home? There are MANY other factors you need to consider and questions you need to ask before saying yes to foster care, but this was the question that at least got the conversation started in our home.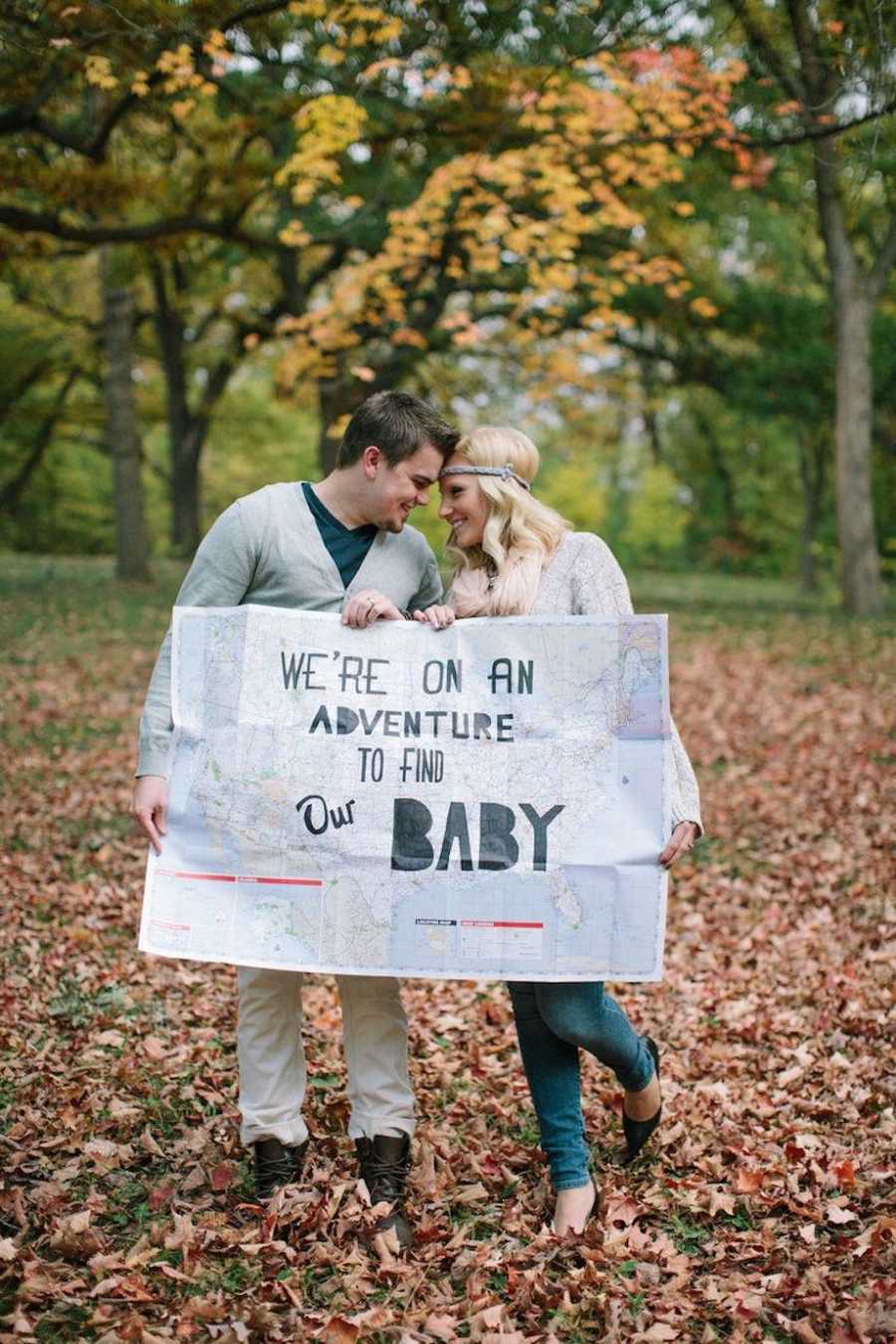 My husband and I were already well educated in the world of loving kids that were not our blood. About 4 years prior, we were in the adoption process after struggling with infertility. Then 1 year and 1 day into the home study process, we miraculously became pregnant with our twin boys, through zero fertility treatment or drugs. We knew we could 100% love kids who didn't look like us or have our last name. We continually kept the notion those parents who had their kids in the system were unlovable — monsters even.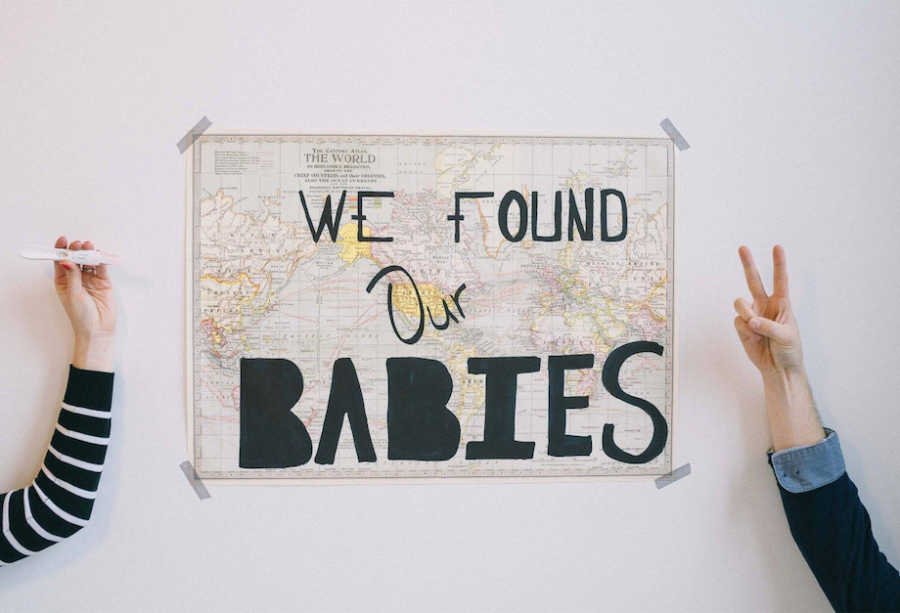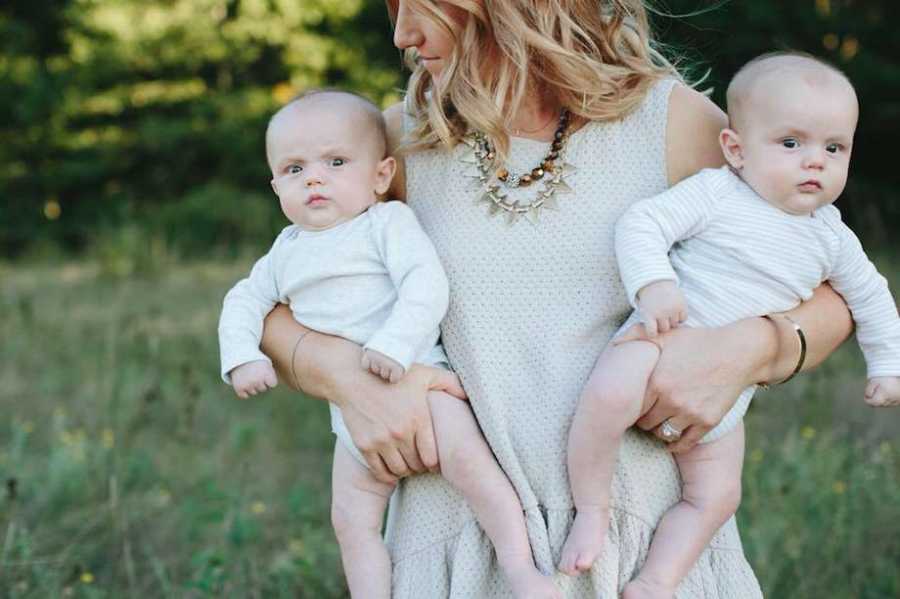 We completed all the paperwork, classes, training, fingerprinting, home study, inspection, etc. needed to get a license to be foster parents. 4 months after receiving our certification, we had a sweet little boy, who we will call Baby J, enter our family. We fell so quickly for that boy. We got too attached and didn't hold our love back for him.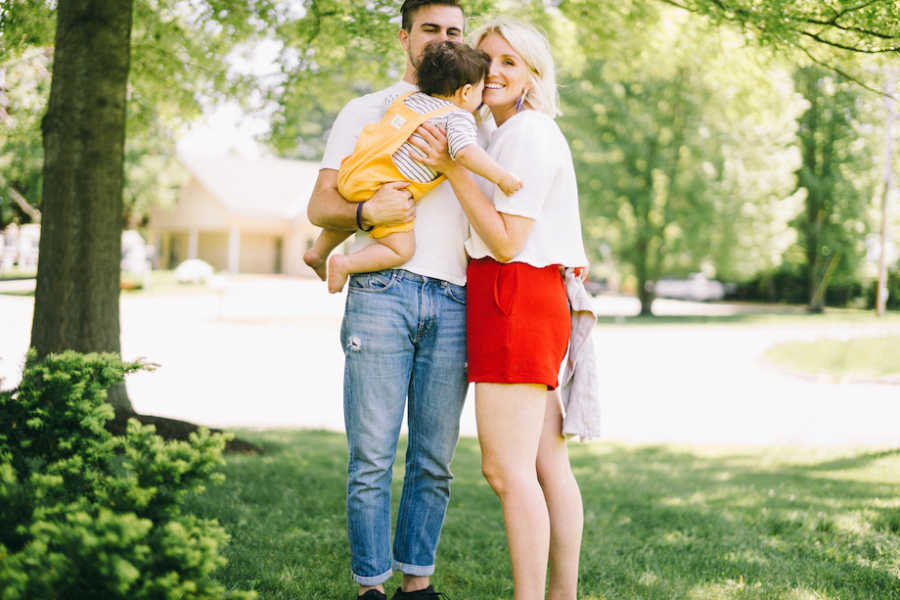 Every state is different and every caseworker is different, but it has been our experience you don't get a child's full story right upfront. You will get pieces throughout the time you have them. As we started to find out more and more about his life and what brought him into care, we quickly developed resentment and disgust for his biological parents. The day came when we got to meet Baby J's parents. And I never expected what happened that day. I walked into that meeting with my mind made up these parents were the worst of the worst and that their parental rights should be taken away as soon as possible. But about an hour later, as I walked out of that meeting, my heart was completely changed.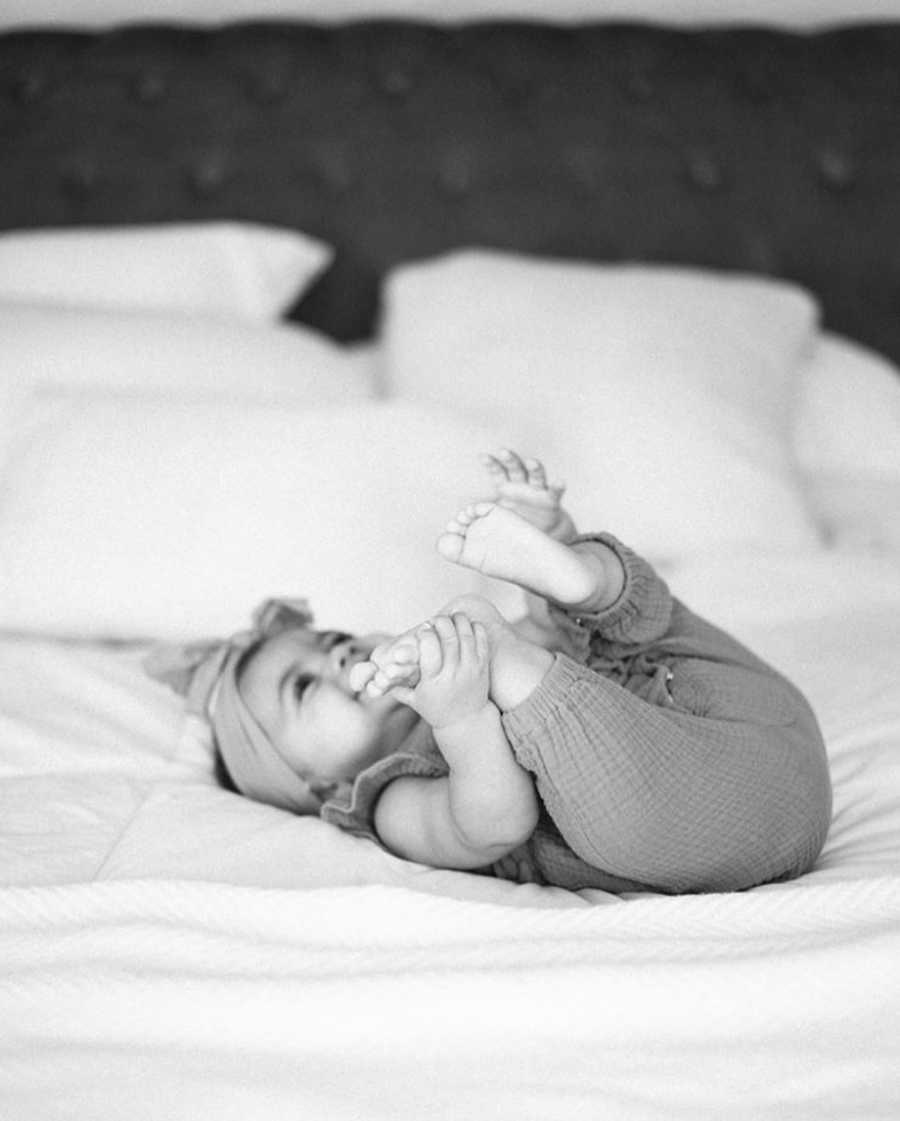 As I sat there and listened to the parents' stories of their past, where they came from, and tragedies that happened to them, my heart softened. I watched Baby J's mom, who had possibly the roughest exterior I've ever seen, break down and cry about the pain she knew she was causing her immediate family, including Baby J. I, the person who prides herself on being calm, collected, and rarely emotional — especially in public settings — sat there and wept with her. Instead of seeing them as monsters, I saw them as people who were dealt bad card after bad card. Yes, they did make poor choices but could I see myself making those same choices if I had all their baggage and circumstances…? Yes.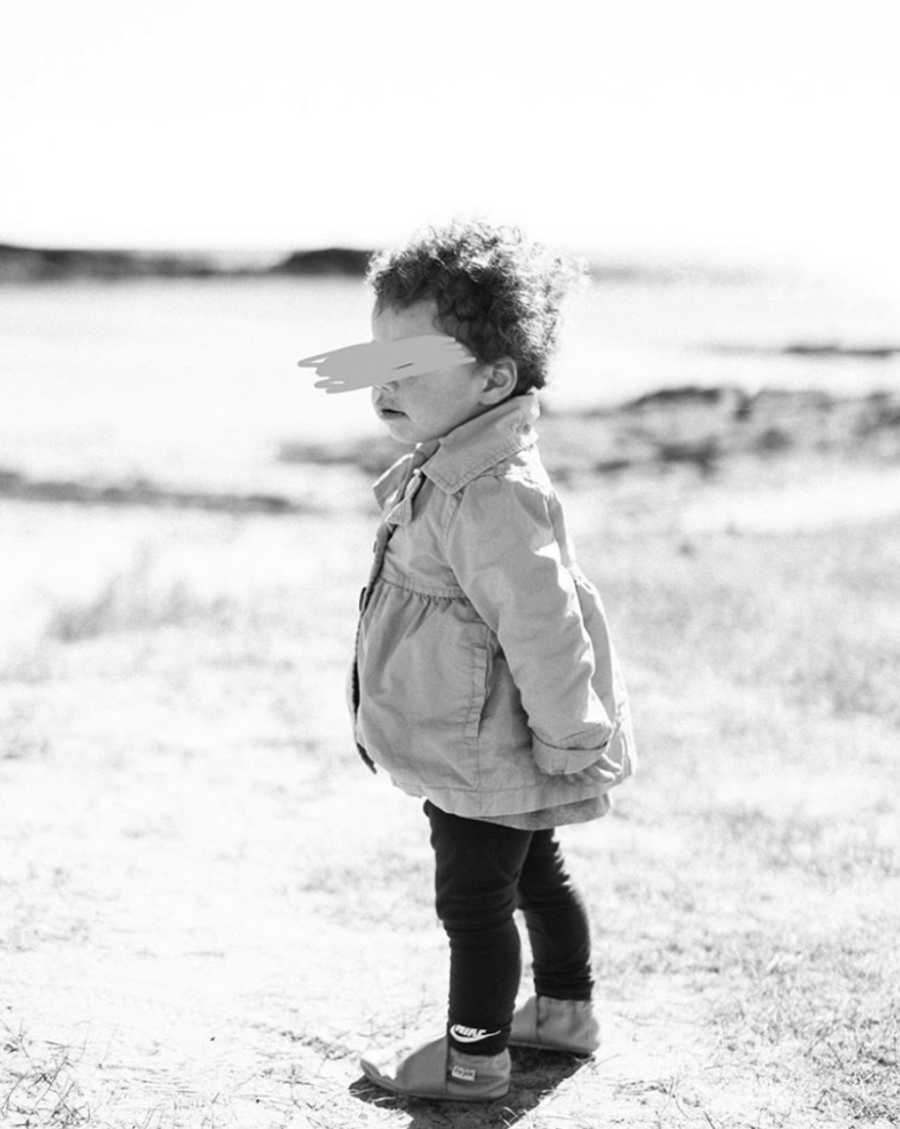 From that point on, my (and my husband's) view on parents with kids in the foster system radically changed. We developed so much grace for them and it became our desire to change the stigma and judgment around parents with kids in the foster system.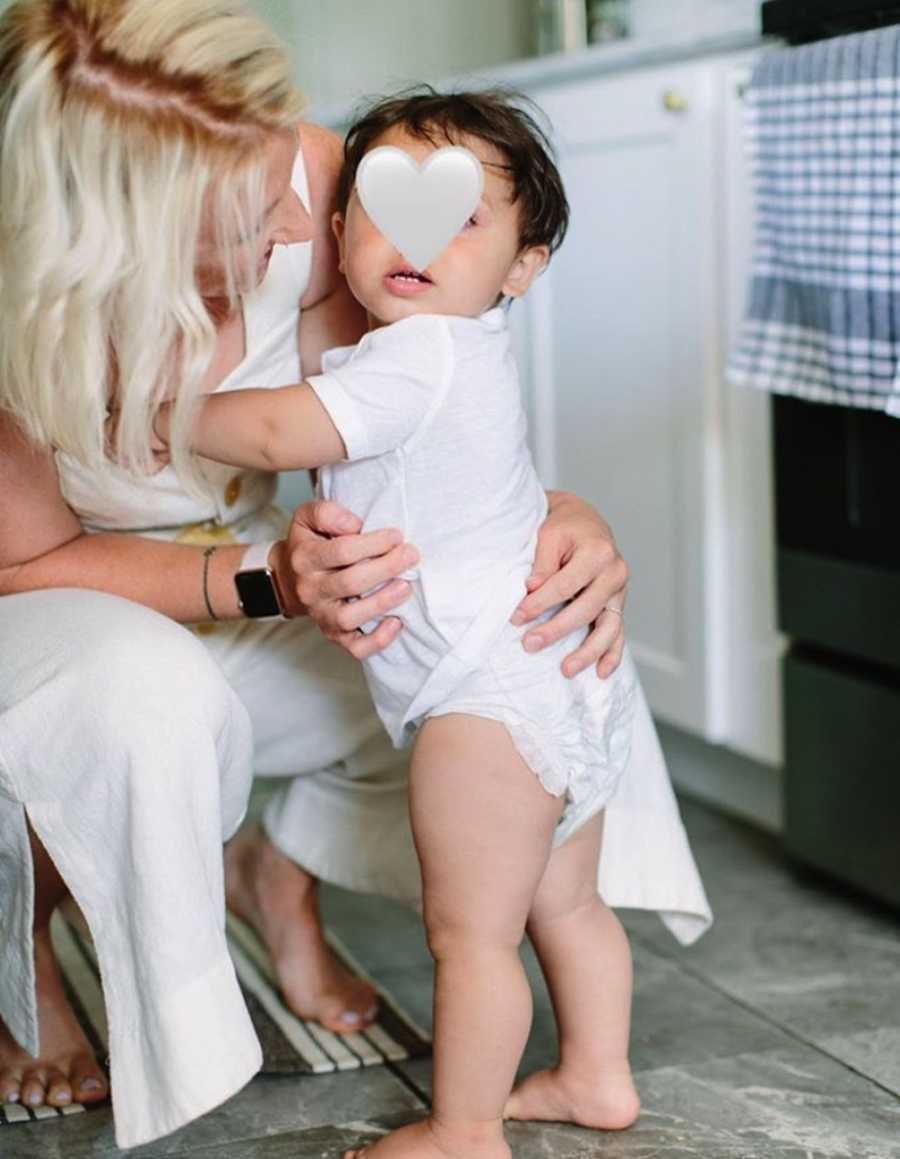 We started speaking up when people would talk down about a bio parent. We started choosing to aid the bio parents as much as DHHS would allow and facilitated more visits, more photos, more encouraging words about how we were so excited for them to be reunited. In our home, we started talking more about the kiddos' mommy and daddy and how much they loved them. We didn't make excuses for the bio parents when they would miss a visit or go backward in their progress towards health. We tried to put ourselves in their shoes and just really feel the weight of all these parents were going through.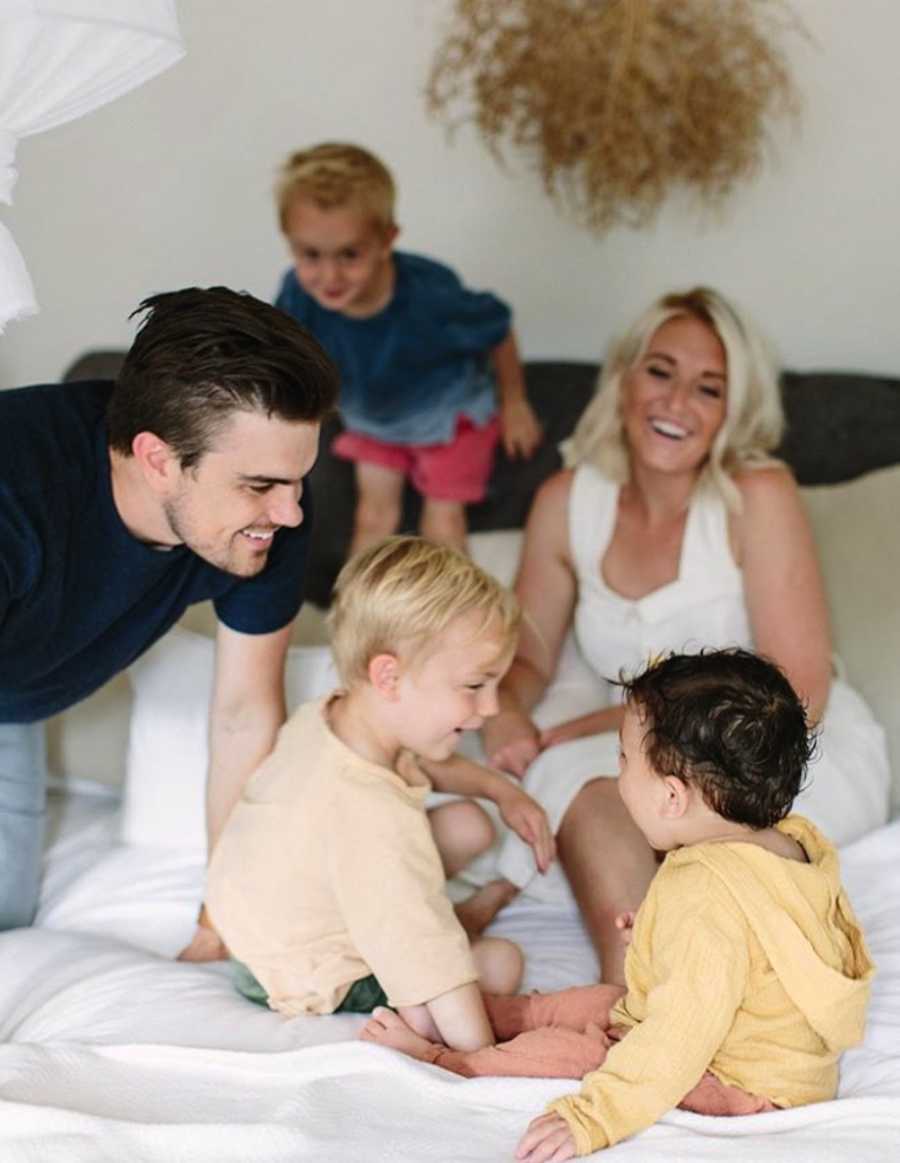 I have so many desires and goals for my life — whether those are goals with my business, my hobbies, or my personal life. But those all feel secondary to loving kids through foster care. Foster care is my calling. My desire, our families desire, is these kiddos that come through our home experience love, acceptance, and stability that could potentially change the trajectory of their life as adults, thus seeing fewer and fewer people in our homeless shelters. We desire to aid the bio parents as best we can (always with the kiddos' safety and wellbeing in mind) in hopes that reunification and restoration may happen."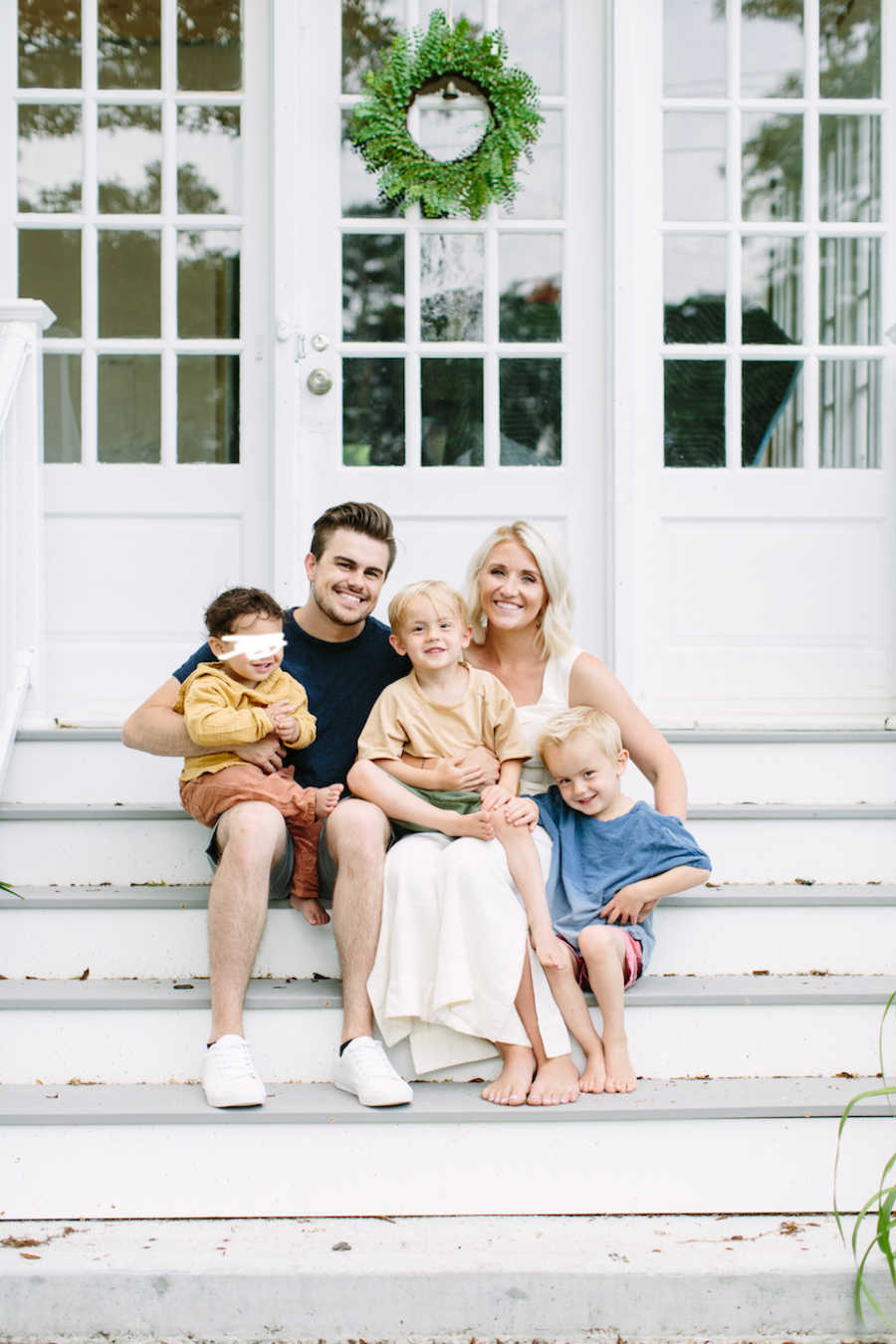 This story was submitted to Love What Matters by Jaimee Morse from Pheonix, AZ. You can follow their journey on Instagram. Do you have a similar experience? We'd like to hear your important journey. Submit your own story here. Be sure to subscribe to our free email newsletter for our best stories, and YouTube for our best videos.
Read more touching stories like this: 
'The ministry called. 'We have a boy and a girl. Would you be open to adopting two children?' WHAT? Could this be real?! We were moved to tears.': After 11 miscarriages, failed surrogacy, couple adopt 2 kids from foster care
'We received a call. 'Do you want to adopt all 5 siblings?' It was an instant, 'YES!' We told our babies they were finally safe, that we would never harm them.': Mom of 4 adopts 5 siblings from foster care after miscarriage, twin loss, 'They have healed my heart'
'The nurse broke the news over the phone. 'There's no way to do a burial.' My baby was placed in a round, plastic dish and simply sent off somewhere.': Mom of angel baby urges 'miscarriage matters' after hospital negligence
Are you or someone you know looking to adopt? Please SHARE on Facebook to make them aware there is a community of support available.