Pregnancy can be a time of excitement and worry as soon-to-be parents prepare for a new child. While it is a joyful time for many people, sometimes pregnancy can feel different. For Elissa Cohen, being pregnant was a surprise, and not one she was completely happy about.
"I was scared of how my life would change. I wasn't really sure this was what I wanted but obviously there was no going back. And every time someone would ask if I was excited (especially toward the end of my pregnancy) I couldn't really say yes. I was just scared," she shared to Instagram. "And yet, I didn't feel like I could say that. I didn't have the space to express that because I 'should' be happy since so many others are struggling to get pregnant."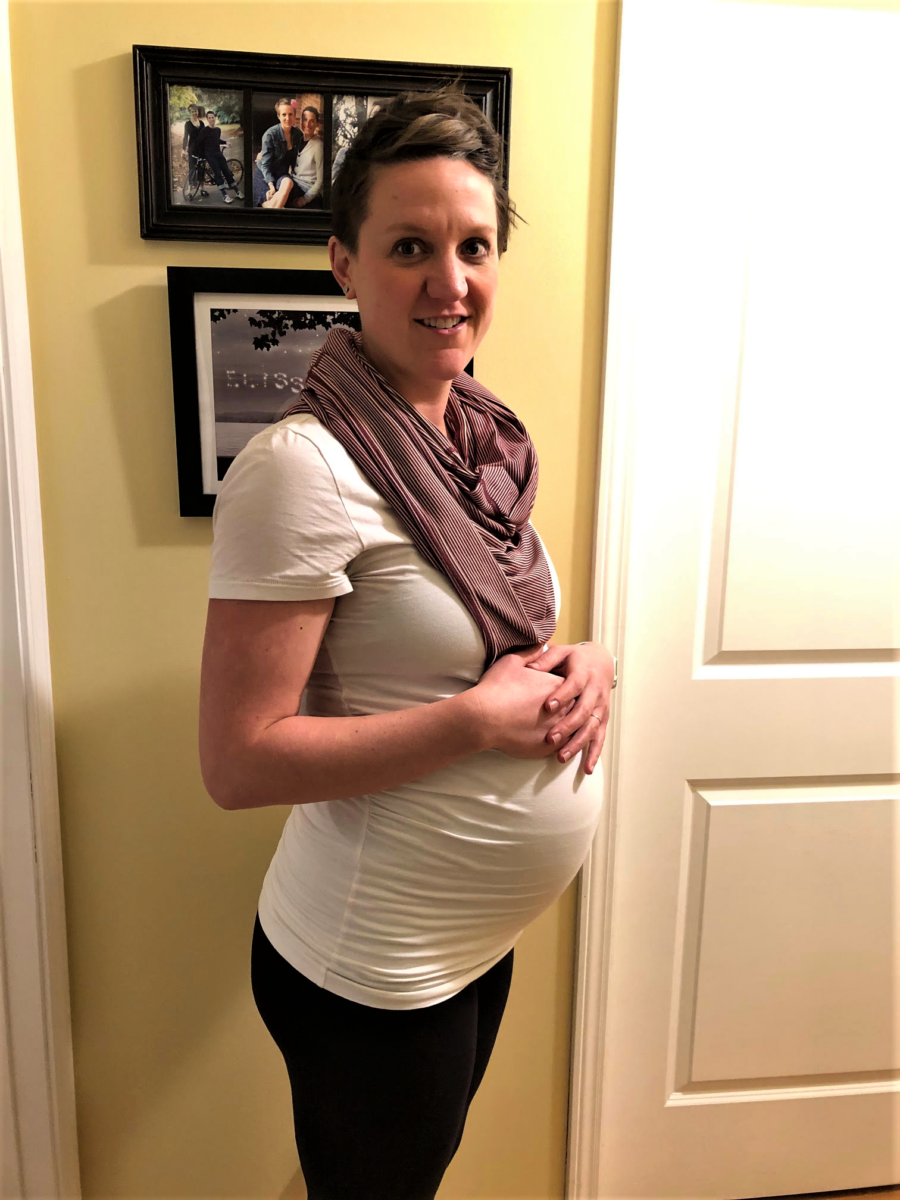 "I had mixed feelings throughout my pregnancy, but didn't feel like I could express them except to my closest friends," Elissa tells Love What Matters. "All I knew was that I was scared of what was to come—sleepless nights, crying babies, maybe sick babies, struggles to breastfeed."
Recently, Elissa felt she had processed the emotions enough to share publicly. She posted a video on Instagram, expressing that it's okay to feel confused or scared through times like this.
"I also had a friend come to me when she was pregnant echoing similar sentiments and confiding this in me so I figured there were other people out there who felt similarly," Elissa says on her reason for sharing her story. "I hadn't really planned on sharing it necessarily but I started writing and it just flowed out. It has been incredible how people have attached to it."
Outside of the support she saw in her post, Elissa says that many of her relationships were able to grow and change through her experience of being pregnant and becoming a mother.
"I sought out other mothers for someone to talk to and empathize with," says Elissa. "And certain relationships really blossomed in this time because they were really just great empathetic listeners and made me feel heard."
Since becoming a mother, Elissa is thankful for her experience and has realized that it came at the right time, even if she didn't feel ready at first.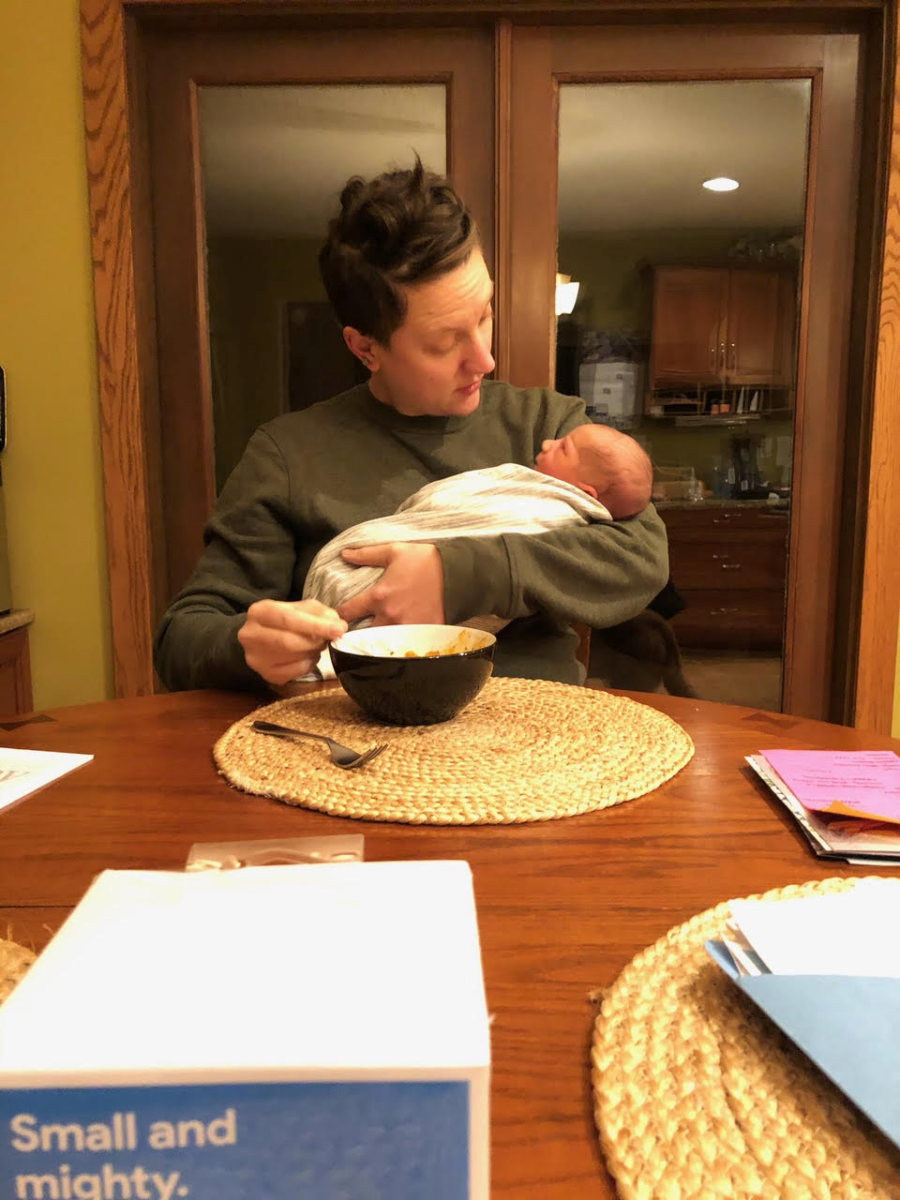 "If I learned anything through this whole process, it confirmed my belief that everything happens for a reason and at the exact right time, and I am exactly where I need to be," she says. "It is hard to remember this when things are shifting or not seeming like they are going your way, but the way this all fell into place for me in so many ways feels divine."
This experience has taught Elissa a lot about empathy. She now works with prenatal and postpartum individuals to implement lessons on the compassion and understanding she gained throughout her time of transition.
"We all just want to be seen and heard," says Elissa. "That is how I needed to feel when I was having these difficult emotions when I was pregnant. And also that you can disarm just about any tantrum with a hug."
Such simple acts of understanding are universal in life, and Elissa's experience and journey through such conflicting emotions shows how necessary kind words can be.
View this post on Instagram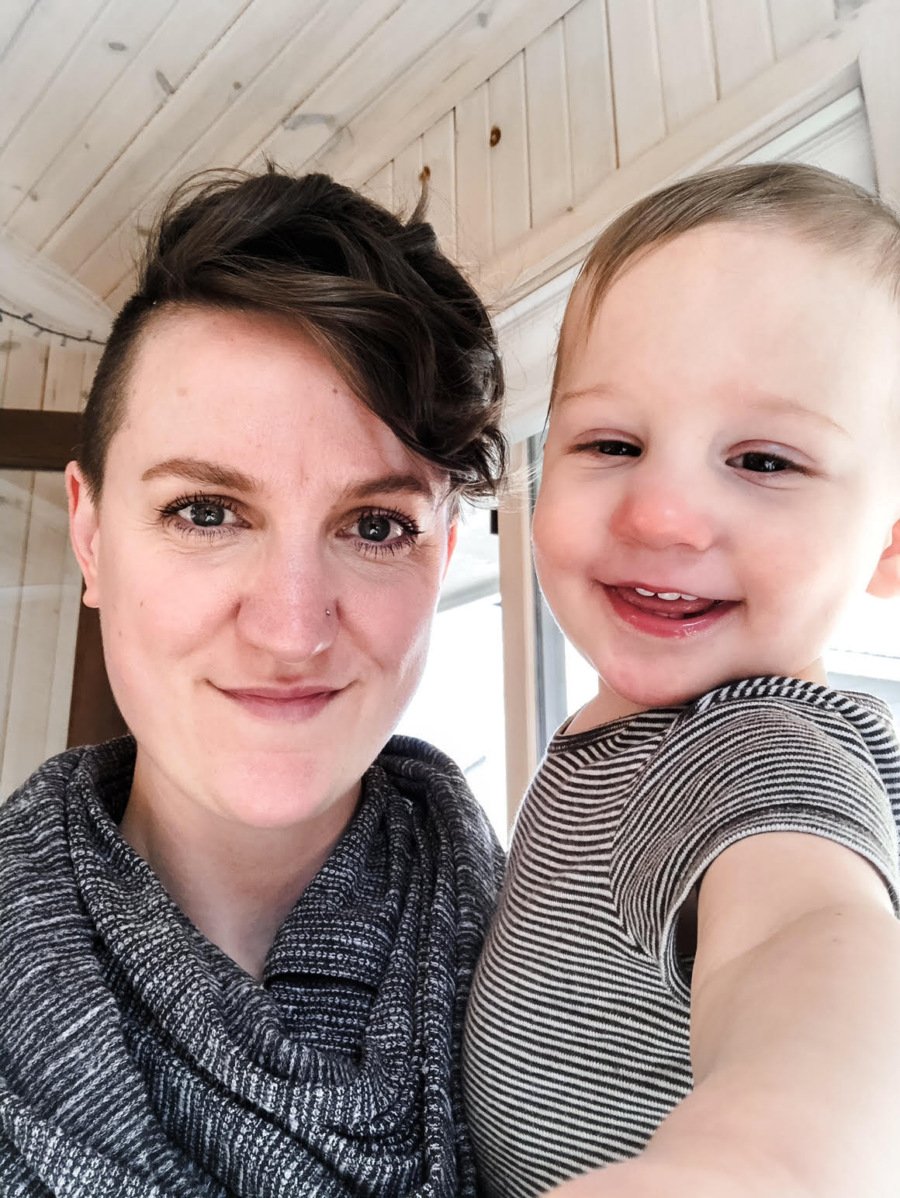 This article was written exclusively for Love What Matters by Elissa Cohen. Follow Patti Schmidt's journey on Instagram. Submit your own story here and be sure to subscribe to our free email newsletter for our best stories.
Read more stories here:
45-Year-Old Births Surprise Daughter, And This Video Showing Her Bond With Adult Brothers Will Melt Your Heart
Biological Dad Gains Full Custody Of Son, Hires Loving Foster Mom As Babysitter So She Can Remain In His Life
Toddlers Who Shared Adorable First Kiss Reunite And Are Making Us Believe In Love Again
This Woman Normalizing Unique Birthmarks Through Stunning Portraits Of Strangers Is A Breath Of Fresh Air
Spread beauty and strength for others. SHARE this story on Facebook with family and friends.