"As a pediatric nurse, I love babies. Often times I would take care of my patients and dream about my own future child. Would I have a boy or a girl? Would they look like me? For 3 years I prayed to become a mother. My dreams were almost shattered when doctors told me I may never get pregnant. After months of failed fertility treatments, my husband and I decided to 'take a break' from trying and that is when our little miracle happened. My beautiful Bristol Marie was born into this world and life seemed perfect; until she wouldn't eat, was vomiting, and didn't pass her meconium stool.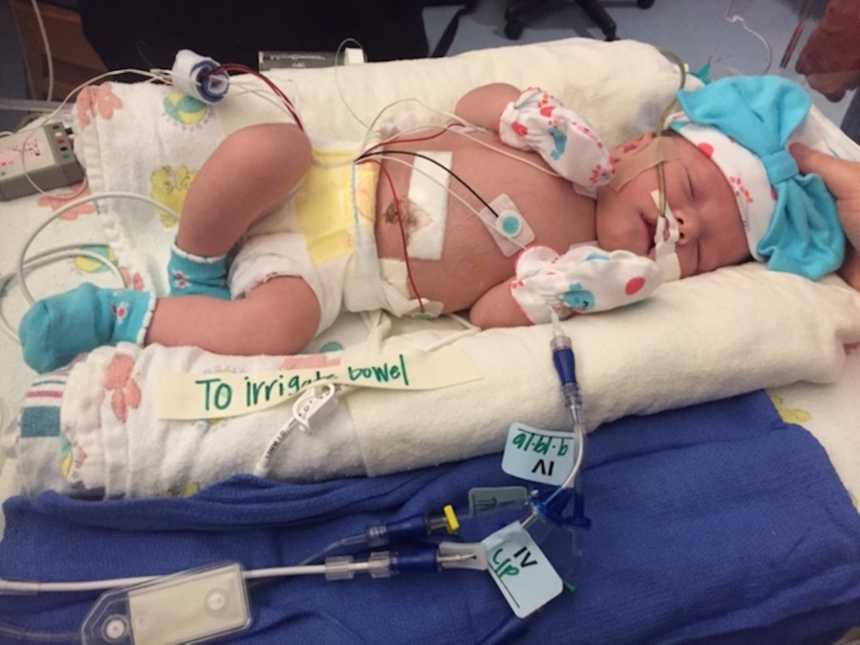 At 24 hours old it was discovered she had a bowel obstruction and was transferred to another hospital to have emergency surgery for meconium ileus. My doctors discharged me early so I could chase behind the ambulance that held my tiniest love inside. My daughter had the best surgical outcome presented to us, but her surgeon warned us that this type of obstruction is commonly found in infants with Cystic Fibrosis. A few days following her successful surgery, we received Bristol's official diagnosis. She had Cystic Fibrosis. You can only imagine the feelings I had. I spent years praying for a baby and now my only child was being diagnosed with a life-threatening condition.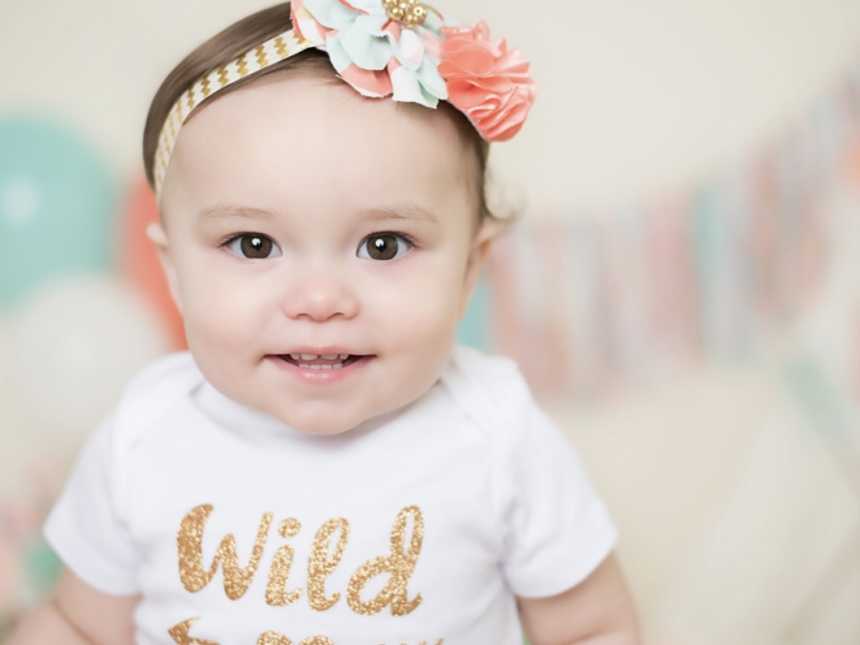 Approximately 1 in every 30 Americans are carriers of the defective gene. When two people who carry the gene make a baby there is a 25% chance of creating a child with the disease. The faulty gene which makes a person's mucus to be abnormally thick and sticky most frequently causes chronic lung infections and digestive complications. Because my husband and I are carriers for the disease, if we ever were to have more children they are also at risk.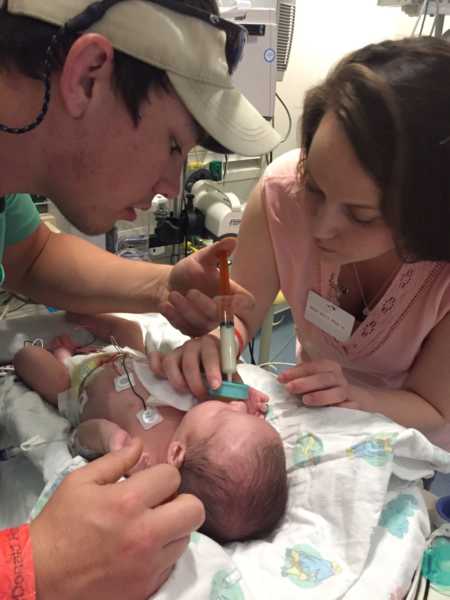 We spent the first month of our child's life living within the walls of a hospital. While in the NICU, we started our journey and began learning all about CF care. Bristol started pancreatic enzymes before each feeding, vitamins, and manual percussions to her chest to loosen any mucus that may be lingering in her lungs. Fast forward two and a half years later and Bristol now has a list of twelve daily medications. She spends two hours a day doing breathing treatments and airway clearance methods. Our daughter is amazing! At such a young age she is so compliant with her medications and treatments. She always has a smile on her face despite the obstacles she faces daily and is truly the light of our lives. We are happy to say since leaving the NICU she has not needed another hospitalization. But others with her illness are not so lucky. We desperately need a cure for Cystic Fibrosis.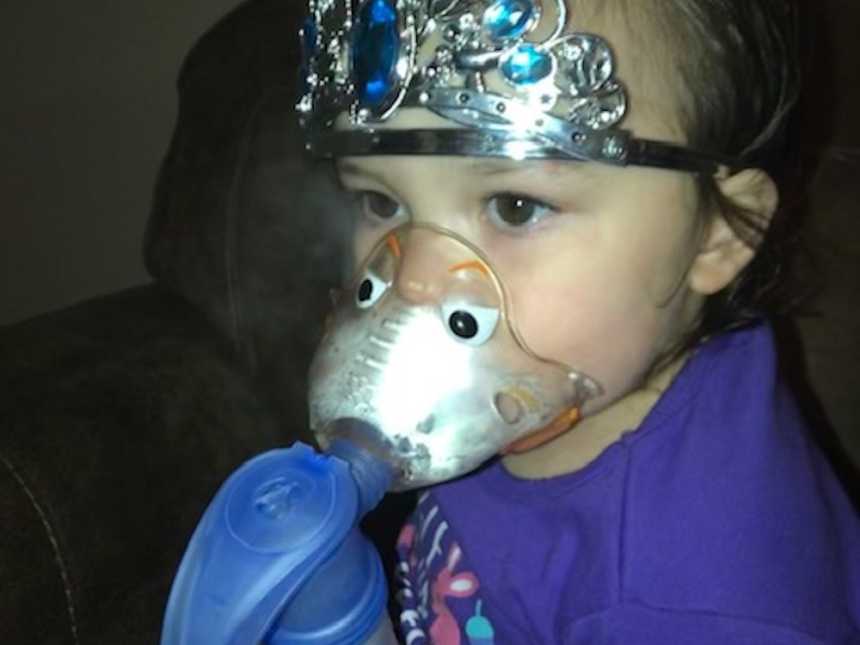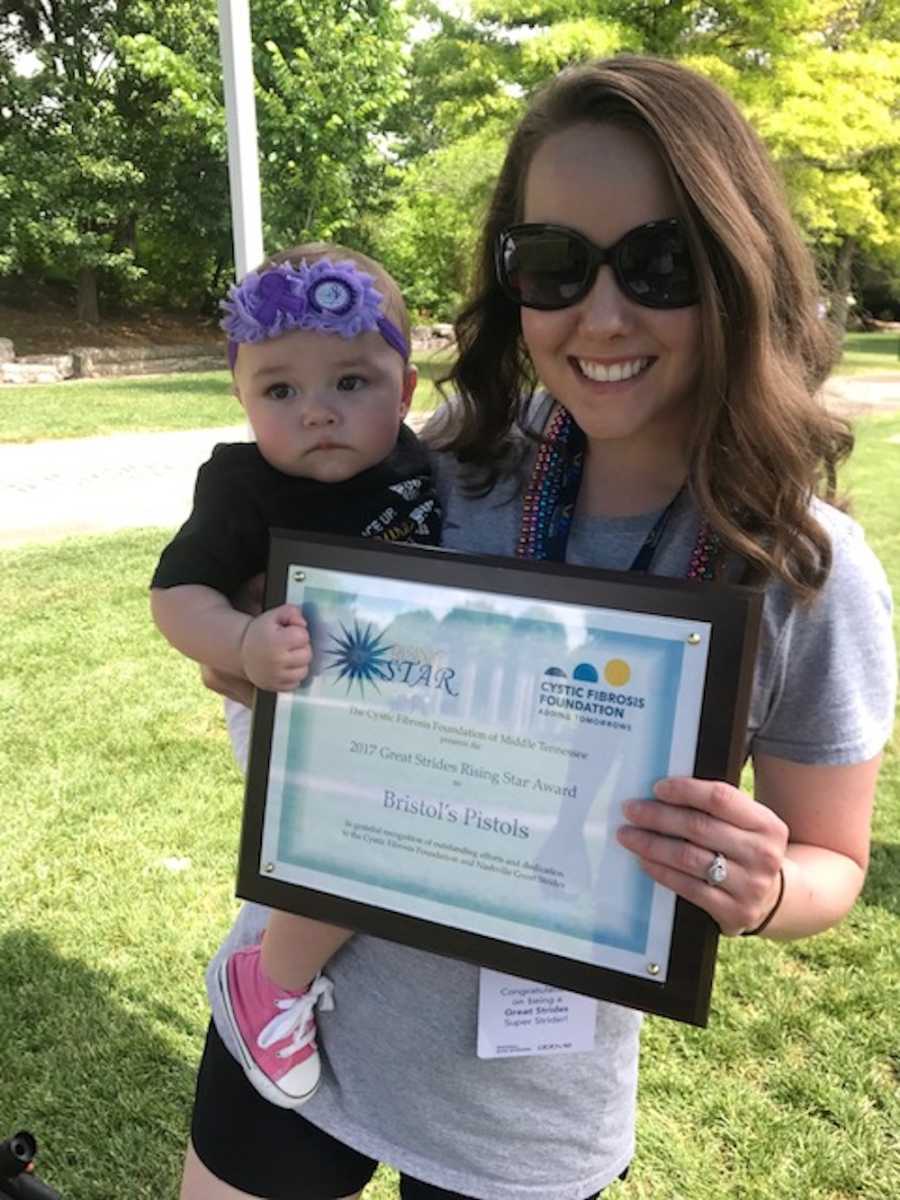 Like most people who have questions, I took to Google. I was overwhelmed with all the negative information I found. I was distraught to see a life expectancy of roughly 30 years old predicted for my child. My biggest fear is living in a world without her. I decided to not allow that fear to paralyze me. This is why I fight and advocate every day of my life so that one day I can hear my child say, 'I used to have Cystic Fibrosis.' I share our story and daily life on Instagram to encourage other CF parents, spread awareness for this rare disease, but most importantly to shed positivity and hope. I don't want others to take to the internet and feel the dread I felt on that initial internet search. Hope and determination can change lives. In 1955 the Cystic Fibrosis Foundation was created by concerned parents who came together to fight for their children. In 64 years, a disease that once was considered a childhood illness now has more adults than children living with the condition. We are so fortunate to live in a time where we have access to such great treatment options and medical advancements. This is because of the parents who went to battle before us. Parents on a mission can make a difference!"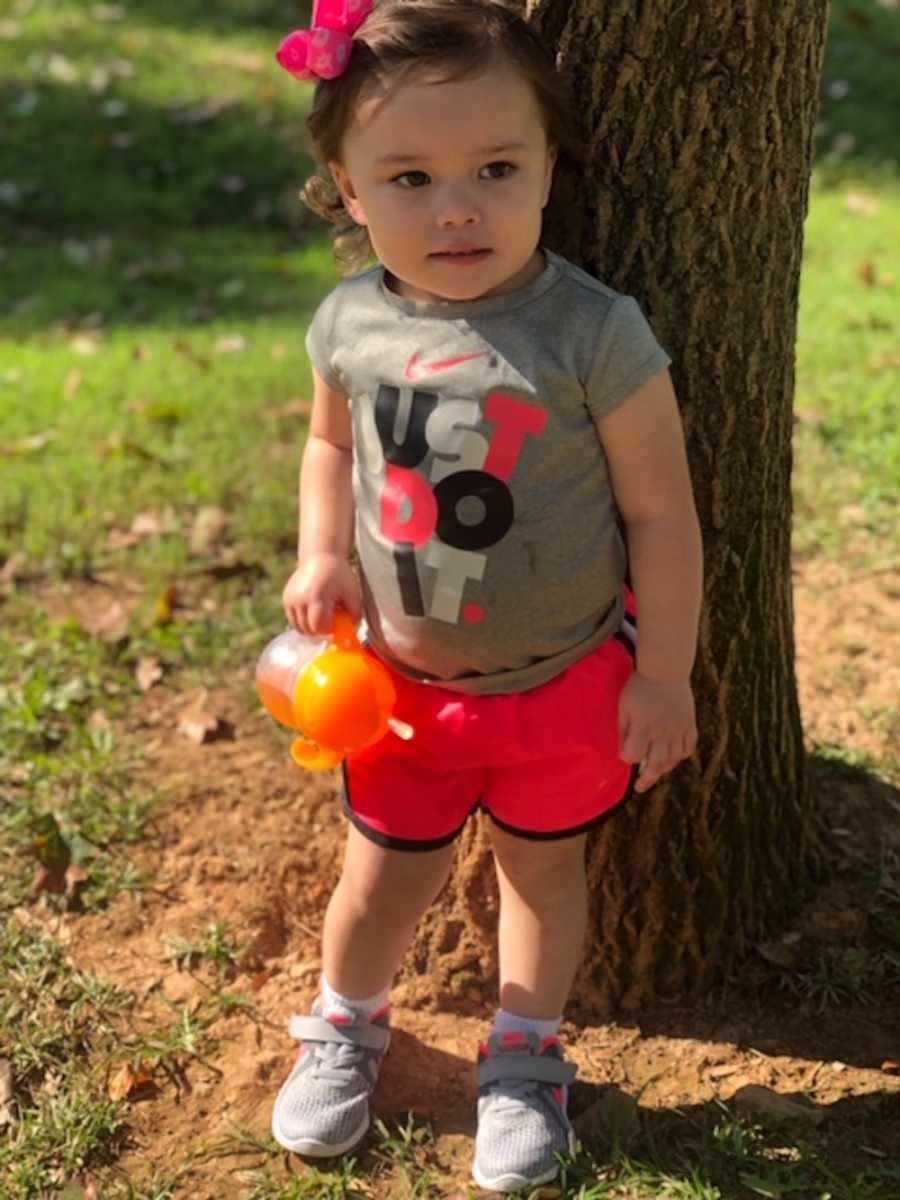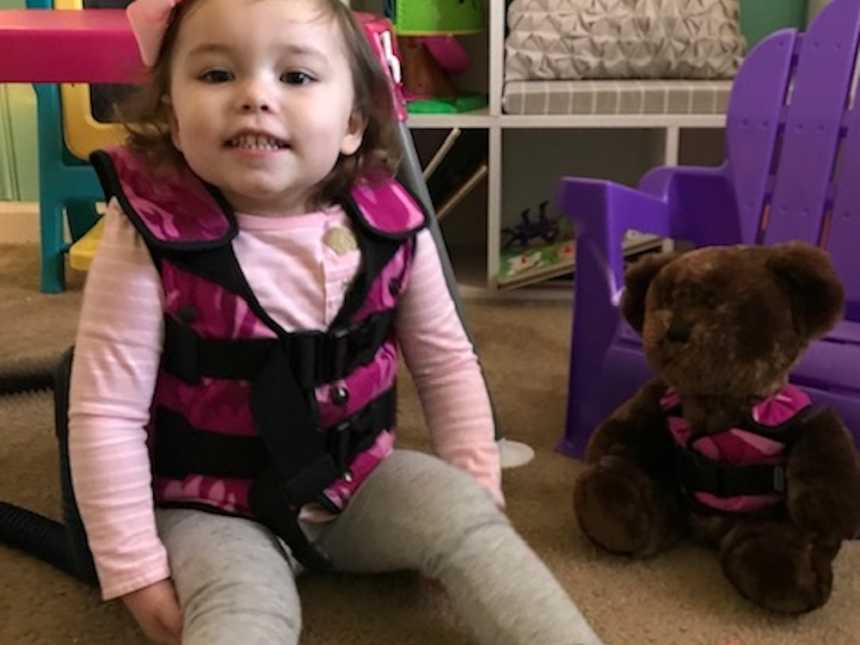 Pastor Steven Furtick said in a recent sermon, 'A lot of times the dream we start out with will show up later in a different dimension.' He continued on saying, 'Some of us are standing in the middle of our dream, but we can't see it because it looks differently than when we first saw it.' What a great reminder. I am so blessed to be a parent, but even more privileged to be the mother of a true warrior."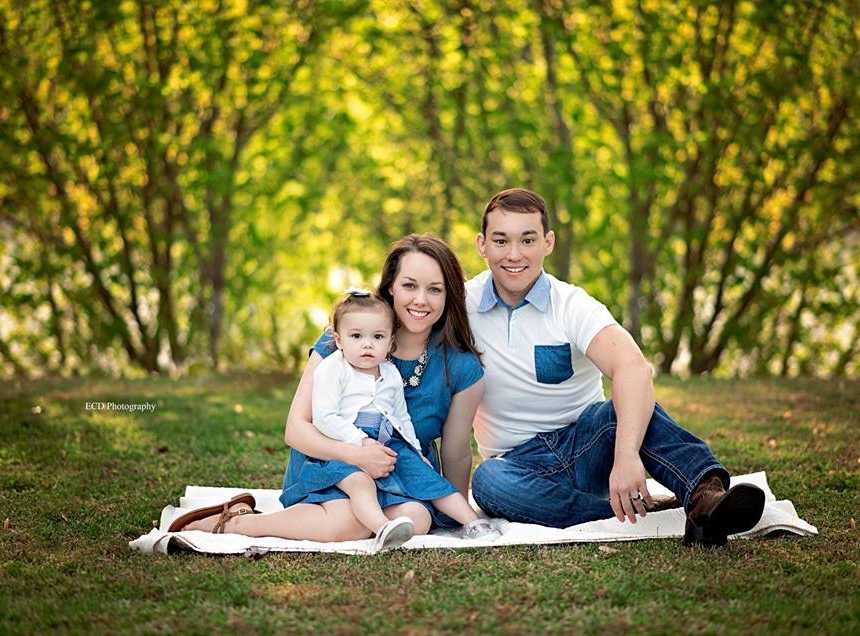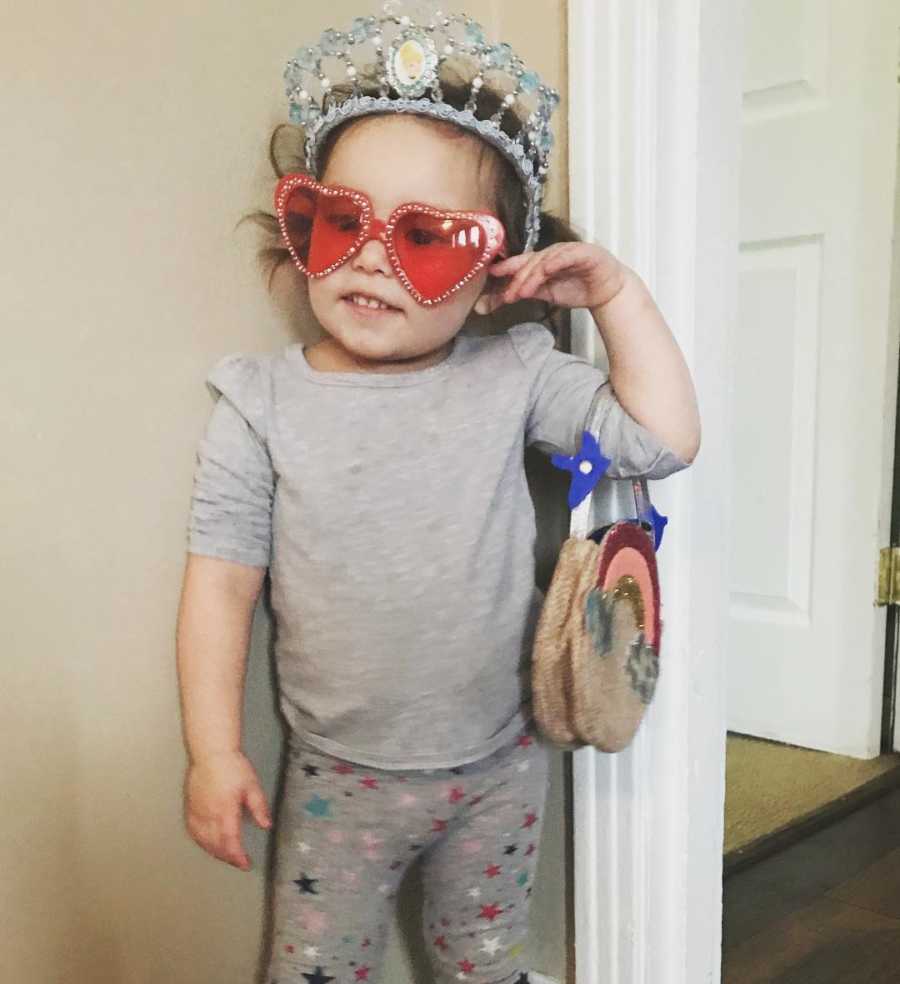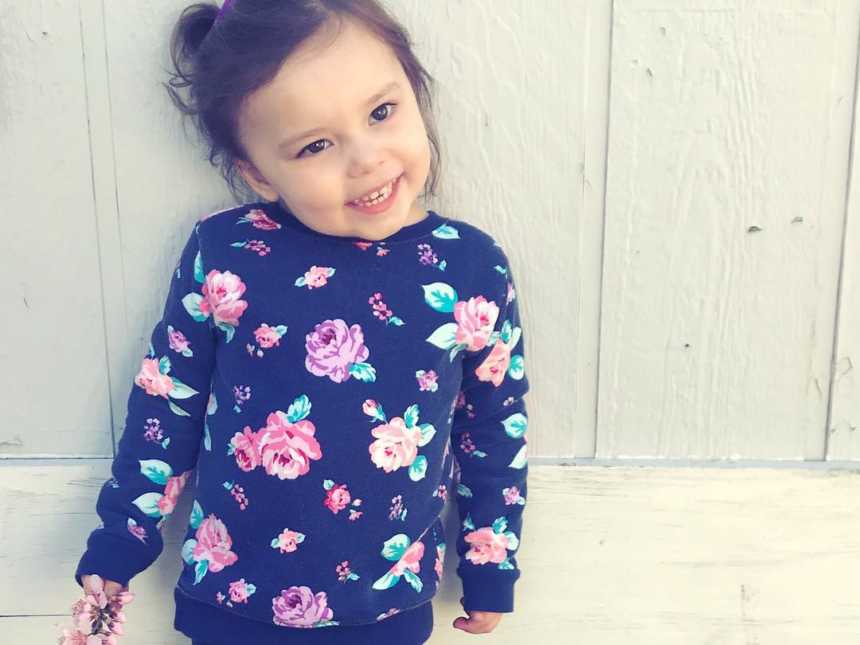 This story was written by Brenda Price. Follow their journey on Instagram. Submit your story here, and subscribe to our best love stories here.
 SHARE this story on Facebook or Twitter to provide support and healing to others who may be struggling.