"I met my husband in high school. We had chemistry together. I knew he was my forever, even back then. In our first year of dating, I was diagnosed with Polycystic Ovarian Syndrome. At the time, they just told me my hormones were imbalanced and it would be a problem later in life, gave me some birth control, and sent me on my way. 9 years later, we married and we knew it would be a struggle to conceive so we started trying immediately. After 10 months of trying, praying, and many negative pregnancy tests, we were pregnant with our boy. He is now 16 months old!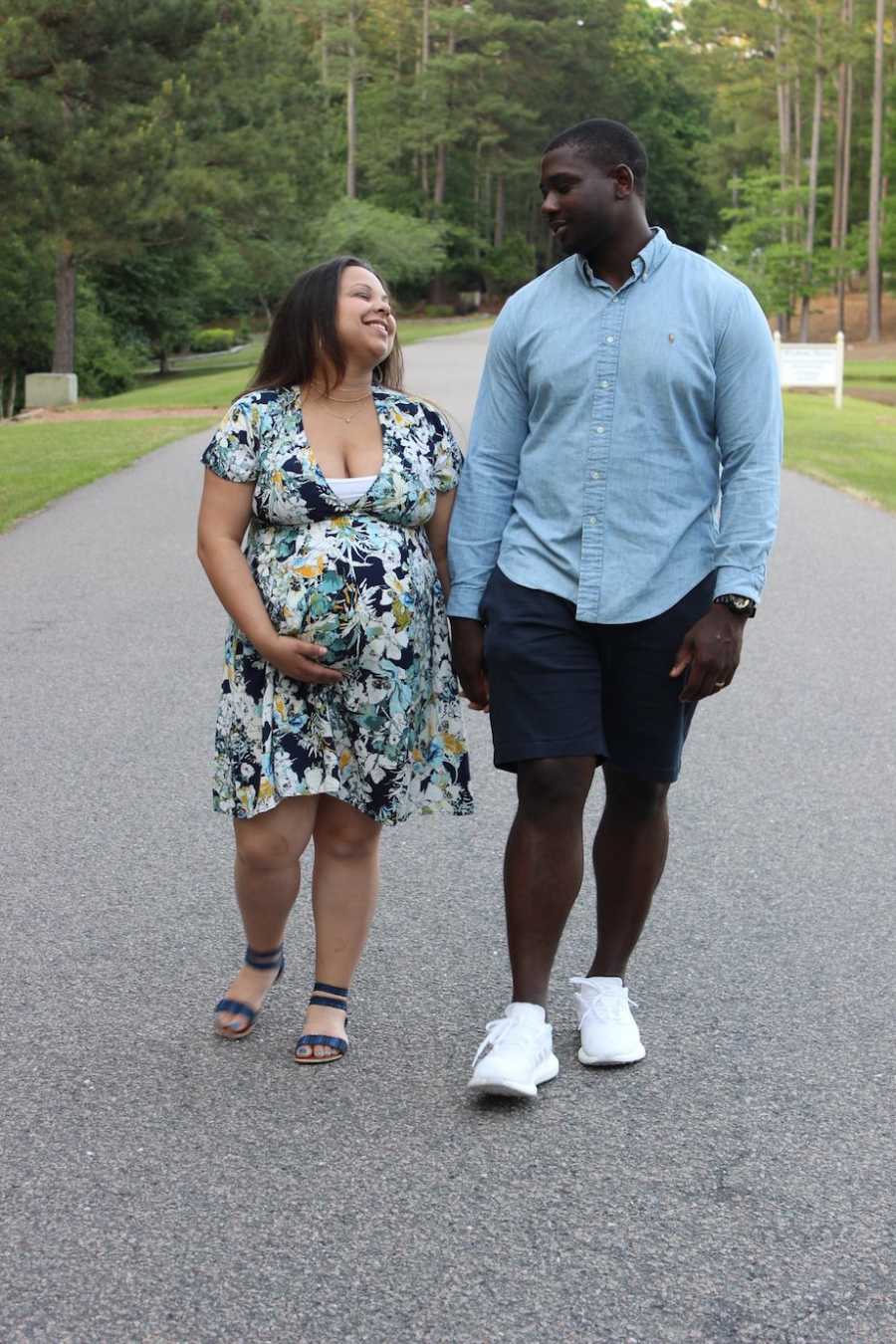 Over a year ago, right after we had our son, I walked into the kitchen where my husband was washing dishes. I had our newborn strapped to my chest, and I hesitantly said to my husband, 'I think we should foster.' We had talked often about adoption since my PCOS diagnosis but not much about fostering. After a couple of 'are you serious' conversations, we started looking into the process of becoming foster parents. We reviewed options, talked to our friends, and prayed about it. We talked to the only two foster families we knew and researched the process. We learned so much during that time of digging into what foster care in our area looks like. We told friends and family we were considering it and were met with both support and questioning.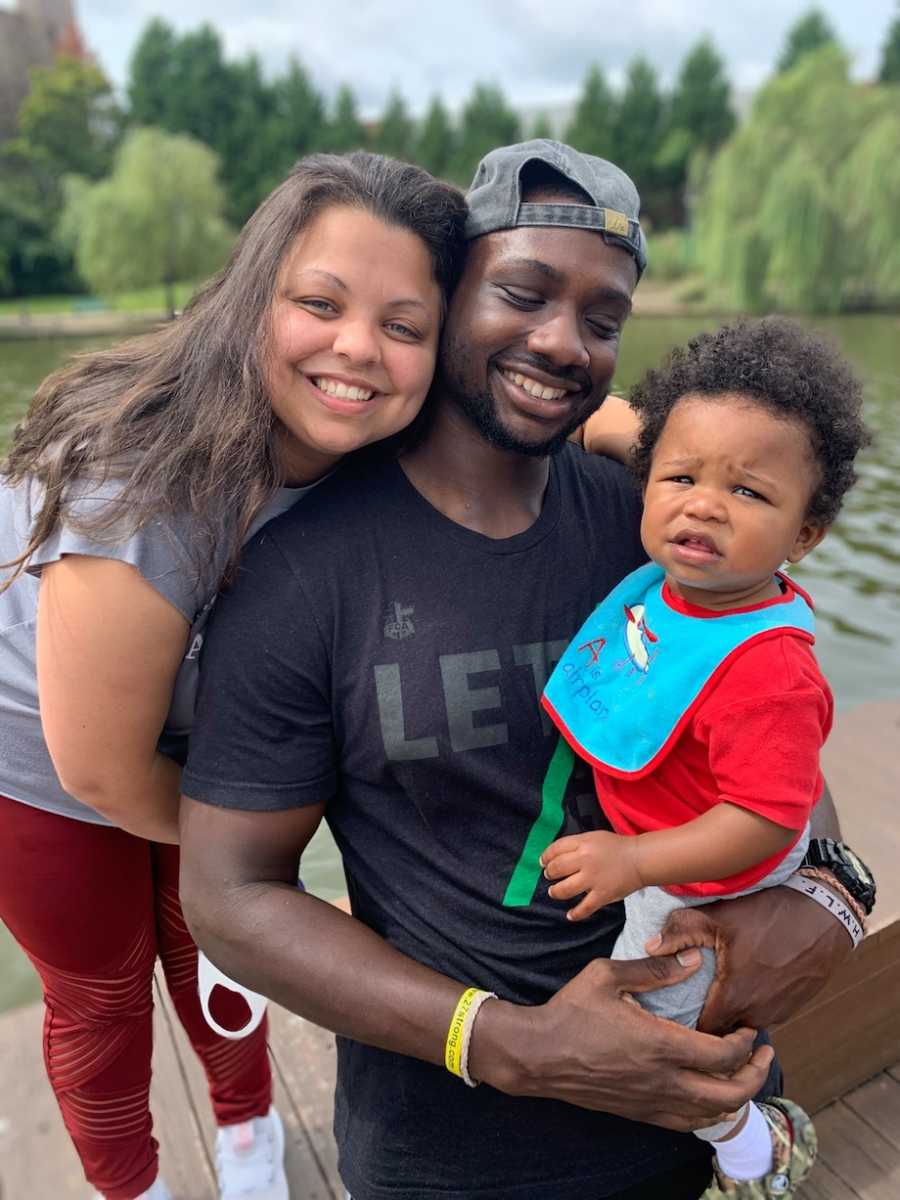 There were a few key points during those weeks that helped us decide we shouldn't hide from this need anymore. There is a large need, much larger than we realized. It is not a costly process. In fact, most agencies cover any costs that may arise during the licensing process (ie. background check, training). We have support from our small group, through the agency and other friends. Lastly, 'Religion that God our Father accepts as pure and faultless is this: to look after orphans and widows in their distress and to keep oneself from being polluted by the world.' (James‬ ‭1:27)‬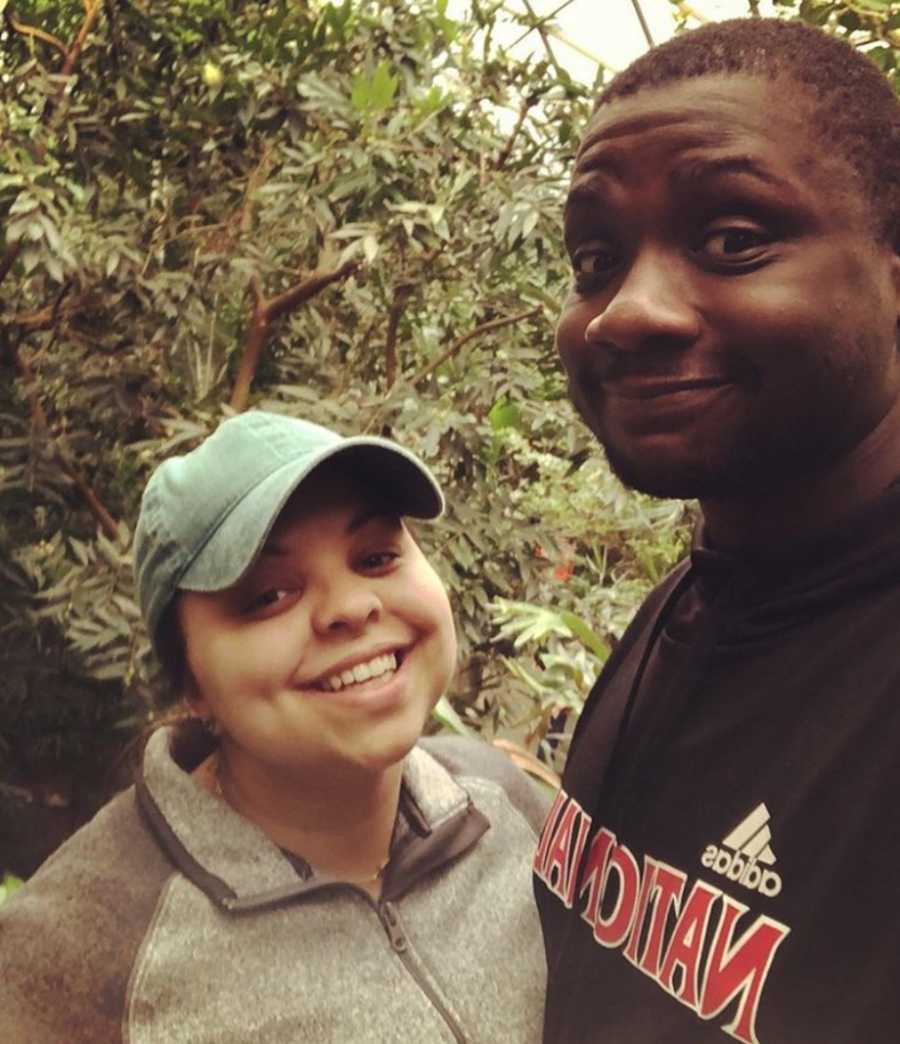 We sent in our application to foster and also started looking into buying a home. We were renting a two-bedroom house at the time and knew we would need more space in order to foster. As young parents who didn't come from financially stable families, our finances were in no shape to purchase a home, but we prayed about it and decided to try. We believed if God wanted us to foster kiddos, he would provide the space and He did. After being the first and last to look at a home just 5 minutes from where we were living, right in our budget, the owners accepted our unofficial offer with eight others on the table. I had written a letter to the owners explaining we wanted to foster and that is why we needed a home. God did what he always does and came through and the beautiful home is now ours. We closed on our home in the fall and started the fostering process the following spring. Due to COVID, the process took longer than expected but we finally welcomed kiddos into our home this fall.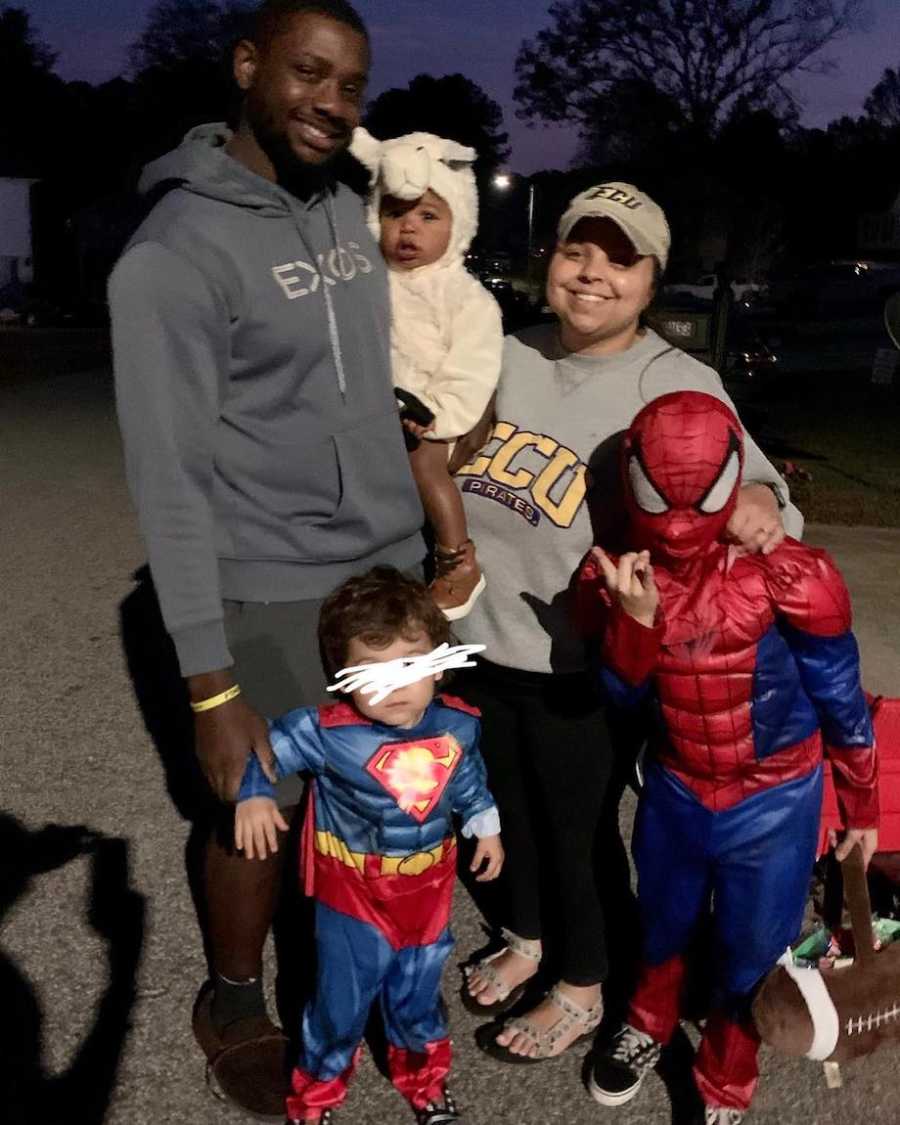 Our first placement was only for the weekend but our second and current placement, two brothers, will be with us for a while. There have been some really hard days of tantrums, yelling, crying, and running away. There have been some really good days of family walks, leggo building, and dancing. That feeling of being called to this hasn't gone away but it doesn't stop those 'are we crazy' and 'what are we doing' thoughts.
We knew this was a walk by faith journey when we started. We knew they would come to us with emotional weight, behavioral concerns, and a need for love, safety, and security. We knew it would take a village – we learned that with our son. On the harder days, I remind myself we get to be a part of their village. What a privilege it is to provide a home to someone in need, to partner with their family, to grow their village, and make them welcome. Reunification, the process of reuniting foster kids with their biological parents, is hard. I remind myself of the grace we all need on the hard days. These kiddos need their parents because they are a part of their village too.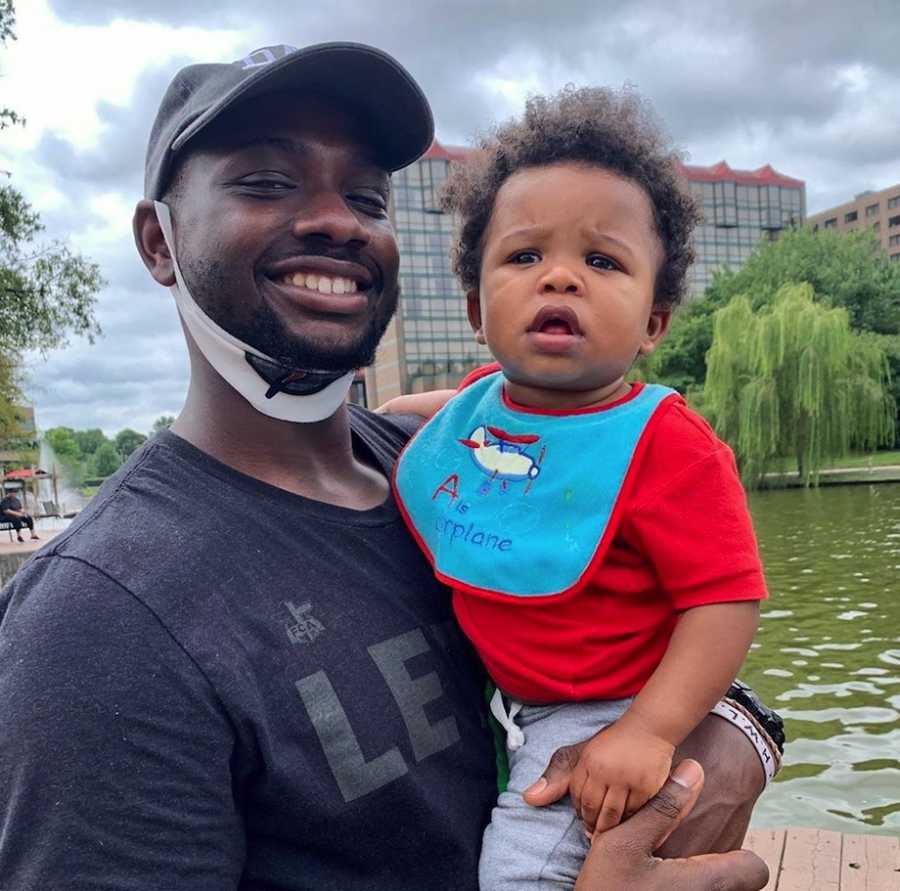 You see, our boy has a huge village. I'm so blessed and thankful for our people. Once, I was called and informed he had given himself a big bruise and cut from a fall while at childcare. When I picked him up, his newest teacher was so apologetic, so I grabbed her a treat and brought it in to thank her for joining my son's village.
When I think about our foster kiddos and all of those to come… I think about their village. Here they are, moving in with strangers because their village was so small, there was no one but a stranger to call. I think of how we can nurture them through healing and reunification but I also think of their parents. Just like our son's teacher was sorry about his fall, I know so many parents are sorry about the trauma their child has experienced.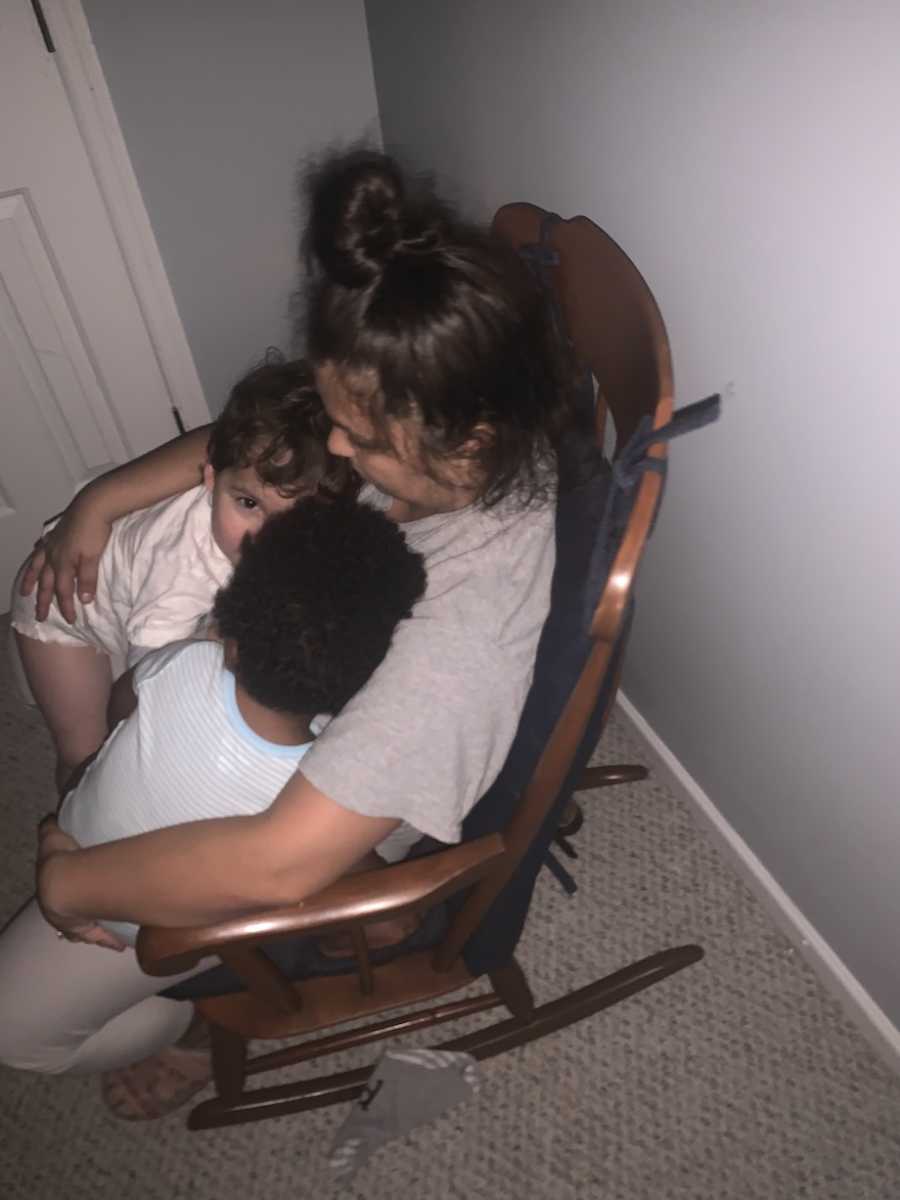 I am by no means making an excuse for parents of children in foster care but I am saying… show some grace. Yes, people are bad, and no, the system isn't perfect but God is good and His plan is perfect.
I say often God sends us people to do life with. I like thinking of our family as one God is sending to do life with people. I told my husband recently, 'I like who we are becoming.' When I look back over our time together, going from teenagers without licenses to parents of three, I laugh. He is still the nerdy, funny, guy I fell for 11 years ago but he has changed. We have changed. Meeting a hard need changes you. Walking through brokenness with others grows you. Loving well when it's hard to even like moves you. His desire to love others well trumps his desire to have more. His desire to parent well trumps his desire to catch up on the games. His desire to partner with me trumps his desire to take a load off when he gets home.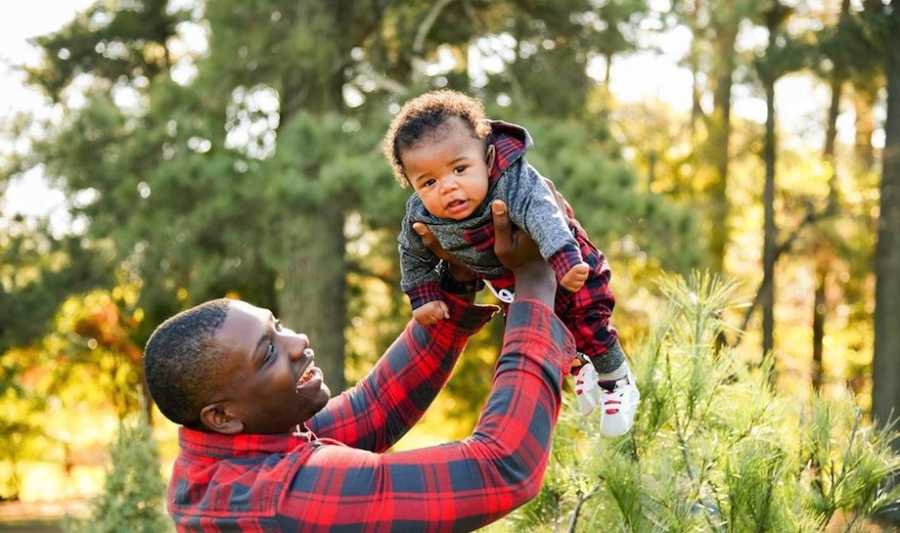 At night when my husband lays down after taking care of bedtime routine, I pray over him. I thank God for chemistry class back then and for a husband ready and willing to be a part of the villages of many. Thankful to have him to wake up to, to parent with, to tag-team tantrums, timeout, bath, and meals with. We have had so many people who love us well in different seasons of life, and we know we would not be here without our village. We're thankful for the opportunity to be a part of someone else's village and to do life with families in need just as our village did life with us when we walked through valleys. Thankful for the village we're growing, the life we're building and the love we're sharing.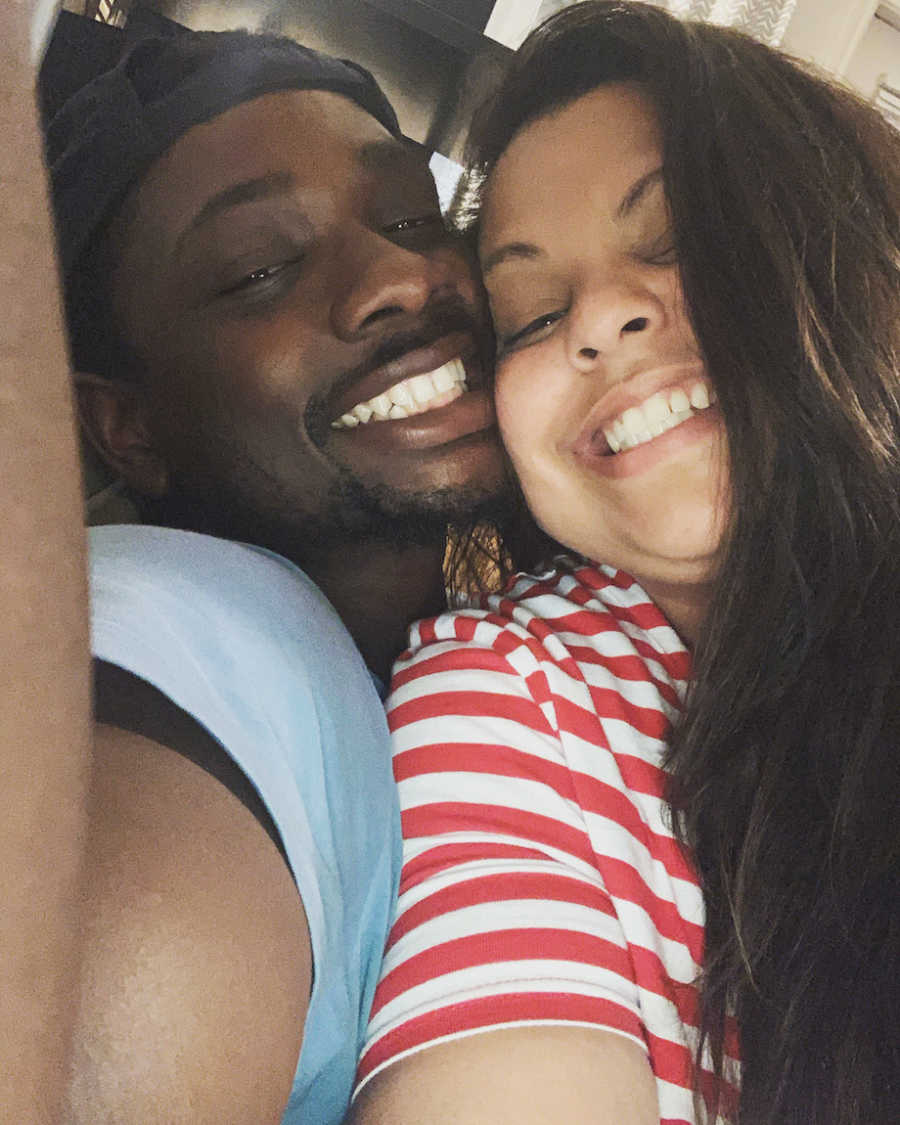 If you're reading this and thinking you can't do it, I bet you can. We were just two silly kids that fell in love and decided to choose to grow that love over growing our free time. To choose growing our love over growing our comfort. To choose growing our love by welcoming children into our home. Fostering has grown our marriage, our hearts, and our joy. Our love continues to grow and with each hard day, we learn to love harder. There are SO many kiddos who just need a safe place to call home. If you can provide that, just do some research. Take the first step.
Is it hard? 100% yes. Am I attached? You betcha! Is it worth it? 10/10 recommend."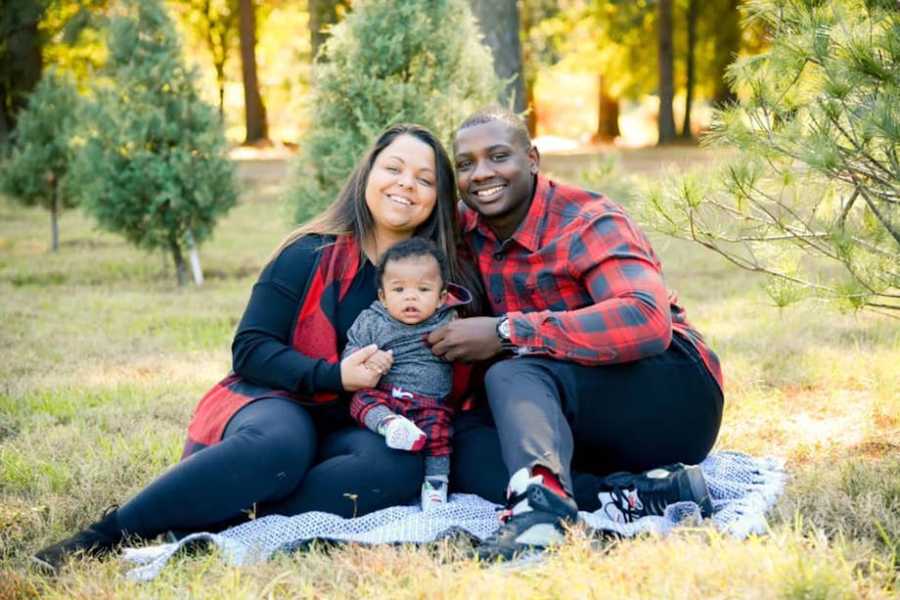 This story was submitted to Love What Matters by Victoria Decatur from Sanford, NC. You can follow their journey on Instagram and their blog. Do you have a similar experience? We'd like to hear your important journey. Submit your own story here. Be sure to subscribe to our free email newsletter for our best stories, and YouTube for our best videos.
Read more touching stories about foster care: 
'I threw my hands up. 'God, if you make me do foster care, I'll scream!' We haven't stopped changing diapers since.': Woman becomes foster parent, 'It's about giving'
'Anthony was the 'throw away child,' in and out of foster care since 4 years old. I felt God calling on me: 'He is yours.': Family adopt teen stuck in foster care, 'He'll forever live in my heart'
Help us show compassion is contagious. SHARE this beautiful story on Facebook with friends and family.