"'That's so sad' are the words I heard that instantly told me I wanted to help people view this diagnosis as something more — a superpower, if you will. About a month ago, we got the diagnosis our youngest son, Urban, has autism. While finally getting the answer was such a relief, I was heartbroken at the same time. Heartbroken for the world we live and for the people who may discount our little boy before ever knowing having autism is actually his superpower.
Let me tell you a little bit about Urban. He is the smartest little boy I know. He is so in tune with how things work. He watches carefully to figure out how the horses on the carousel are moving, how the sign is moving, or how the sign is spinning. He will drag you to where he needs you just to show you what he wants. He is pretty good at manipulating people into getting what he wants, in a good way. He's a lover and gives the best hugs and kisses. He has the most contagious smile and his laughs come from his soul. And let's not forget about his amazing curls that makes everyone gasp in awe. He has no fear and will wander off without even looking back. He is my little coffee lover. He's been stealing mine since the day he could crawl. I still hope one day he will be a barista to fulfill the love he and I share of iced hazelnut lattes.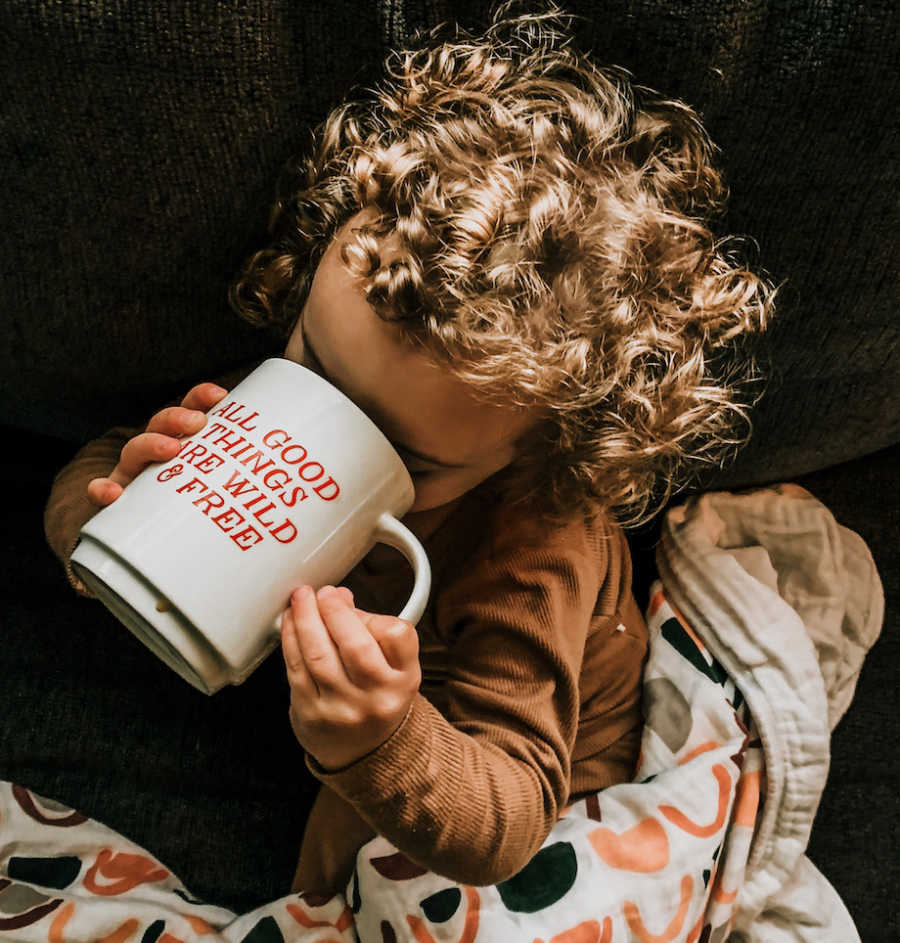 Urban's favorite thing to play with is cars. Oh my gosh, does this boy love cars. He's fascinated by how the wheels move. He moves them with his hands back and forth, back and forth, transfixed on the wheels. He takes them all over the house to see how they drive on different surfaces. I thought this obsession was just a boy thing, later to find out this is another thing that makes him different.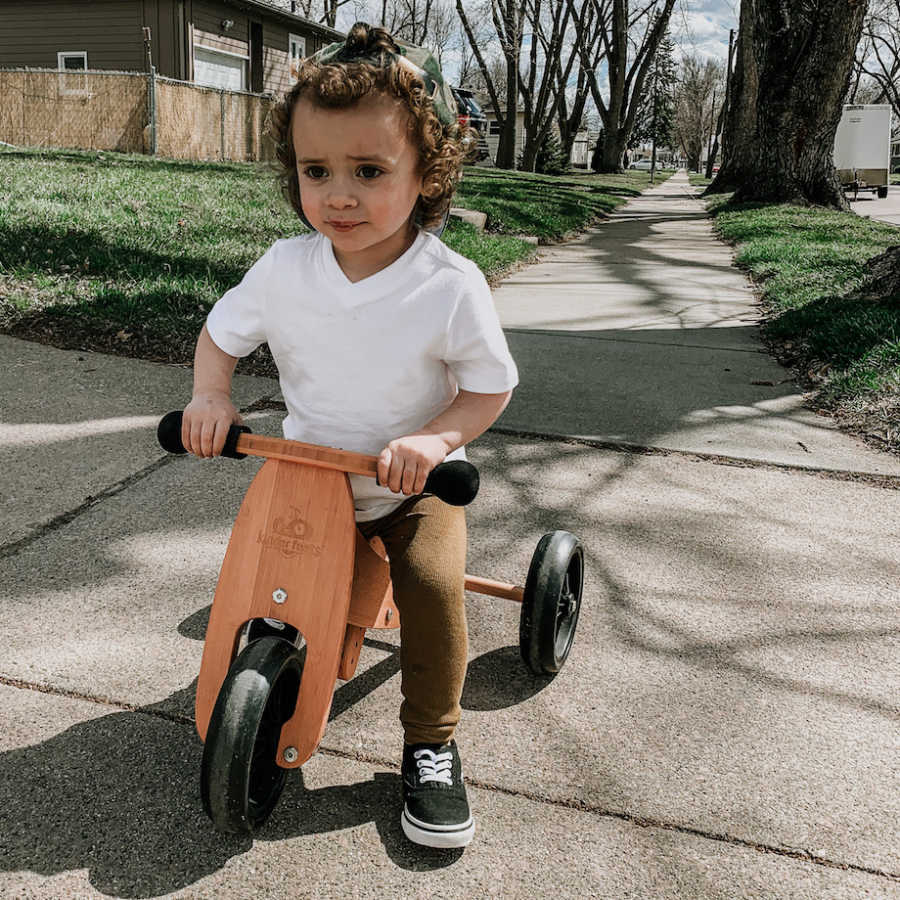 We started to be concerned something was different with Urban when he wasn't really talking like kids the same age as him. I know, I know, you are never supposed to compare your kids to others, but as a parent, you always want the best for them. Urban was around 18 months when we had him evaluated for his delayed speech and where we learned, in fact, he was pretty delayed. We started taking him to speech therapy once a week with a wonderful speech therapist who is so in tune with Urban. Yet, I still knew in my gut something was different.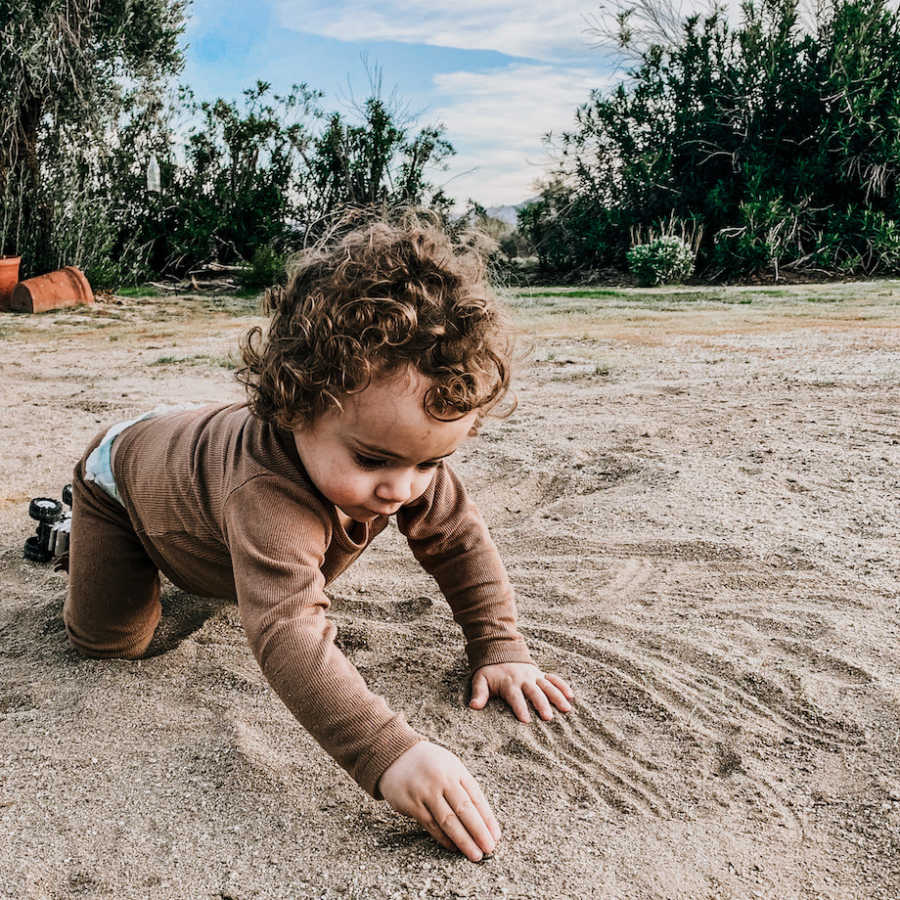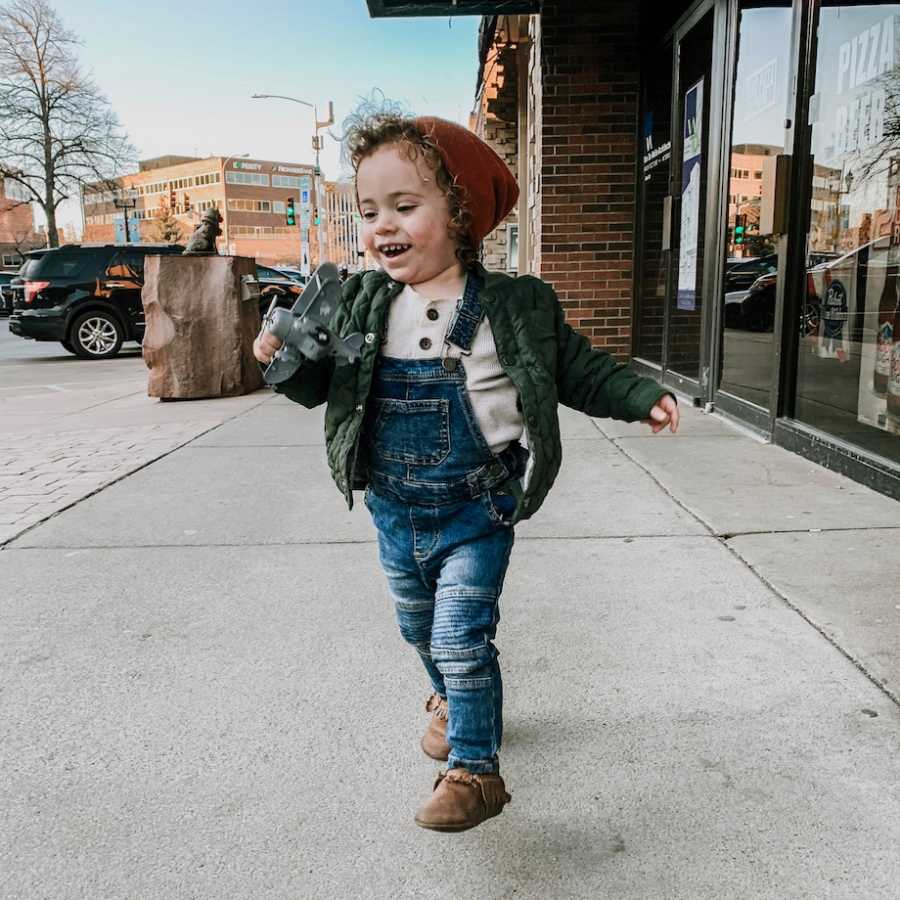 For Christmas, we got the opportunity to travel to California to visit our family. There were tons of kids running all around, playing with each other, happy to finally see everyone again. Then there was Urban, off playing by himself. He was always good at entertaining himself, even as a baby. This is when I really started listening to my gut. Listening to the part telling me there is something special about Urban we needed to figure out.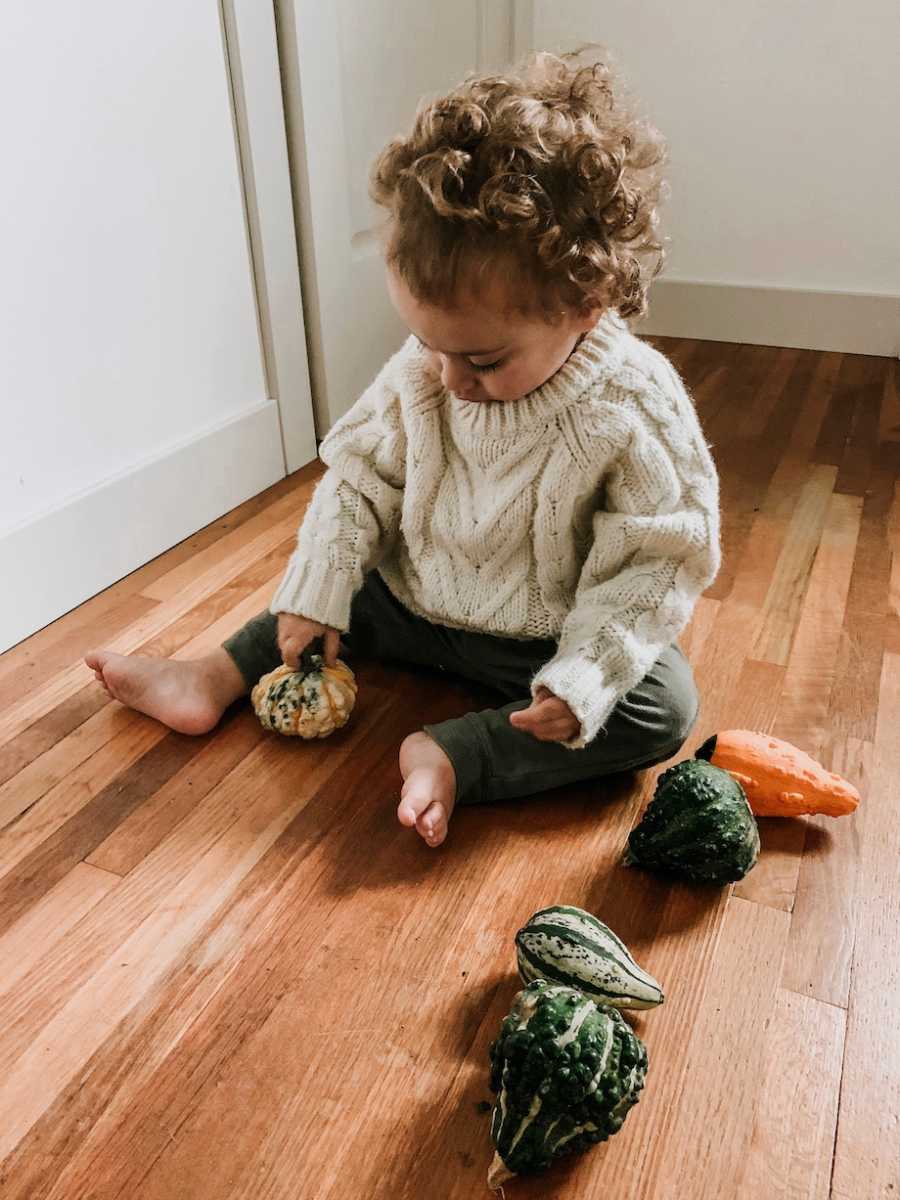 A few months had passed and Urban was still trucking along in speech therapy, making slow and steady progress. I talked to his speech therapist about my concerns about Urban not playing with others, being a sensory seeker, and still not saying much for words. It was at this point my husband and I both agreed to get him evaluated for Autism.
I don't know why it was so hard for me to make that appointment. Nothing in the world would change my love for that little boy. Maybe it was the fear of the unknown. Maybe I was scared of not being enough for him. Maybe I was scared I wouldn't be able to provide for him the way he needed me to. All of these what-ifs and maybes were clouding my thoughts when all he really needs is what he has had the whole time: a mom that loves him unconditionally.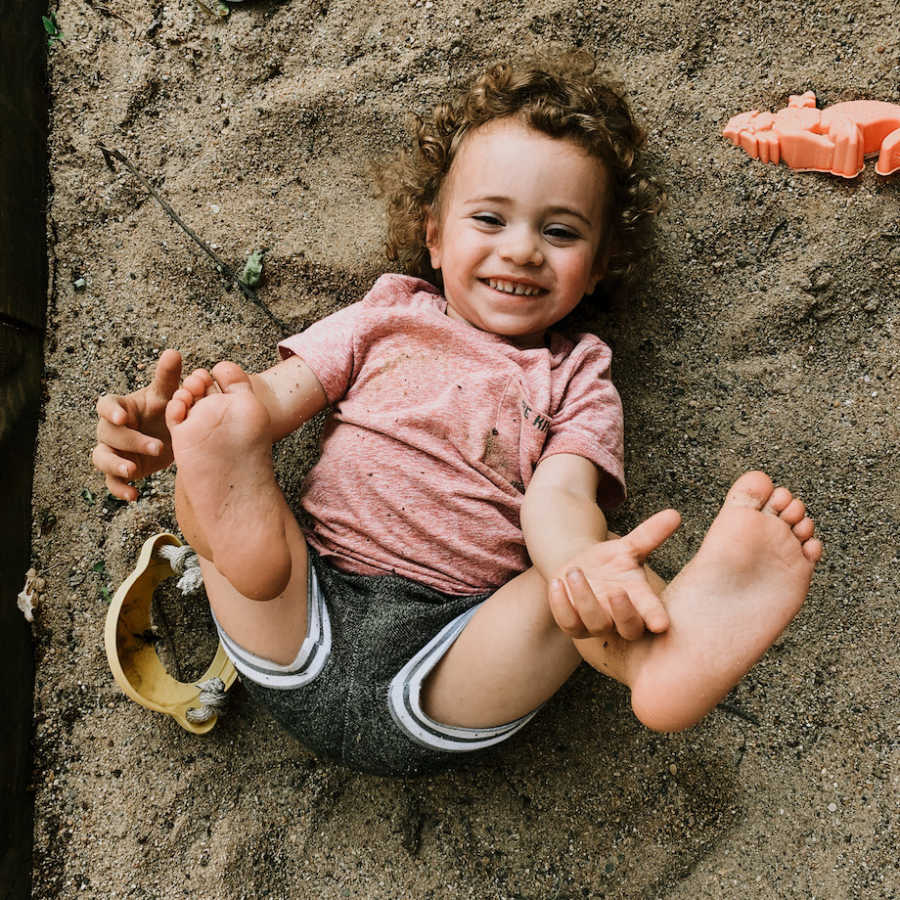 The day came of the evaluation and the sun was shining. I carried him in with his favorite blanket he won't go a day without, in hopes it will make everything better. The funny thing about evaluations is they are looking for everything 'wrong' in your child and as a mother, you want to show off everything 'right' in your child. It was challenging. Stubborn little Urban was not pleased, and I just wanted to squeeze him so hard and run right out of there. But I knew the reason we were there was to get answers and to get Urban all the support he needs. I will go to any lengths to make sure he gets everything he needs.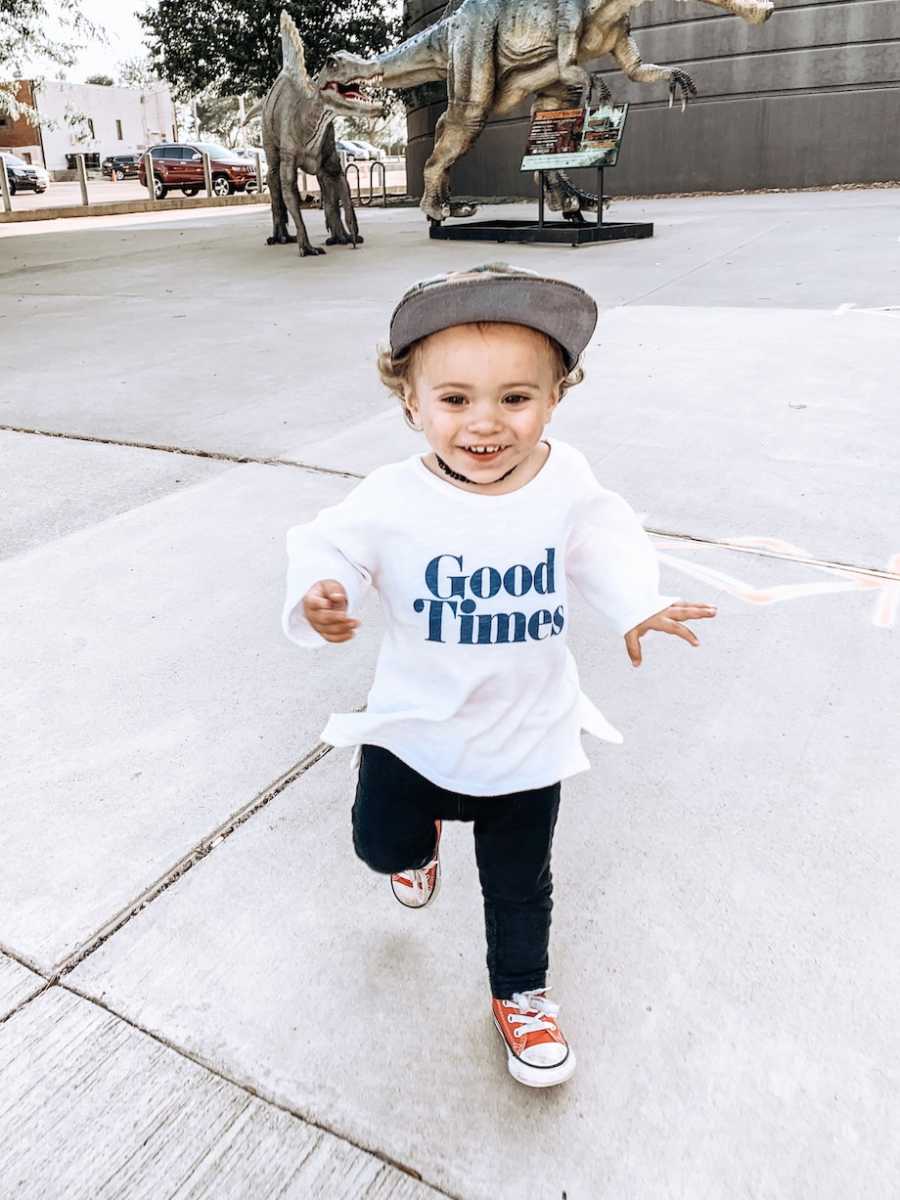 Four hours went by and we sat in a small room where they read the results for Urban, Autism level 2, and the rest was a blur. My mind was racing with what to do next. 'What therapies do I need to get him? What supplement should I put him on? What's the plan?' I was getting so caught up in wanting to help him I forgot about what this actually means for Urban. He wasn't just diagnosed with autism, but he was actually diagnosed with a superpower. A superpower that will teach people to be resilient, creative, and hard-working. It will teach people to enjoy the little things in life, like how the wheels move on a car. It will teach people that patience goes a long way. And it will teach people that difference isn't bad. We are all different in one way or another.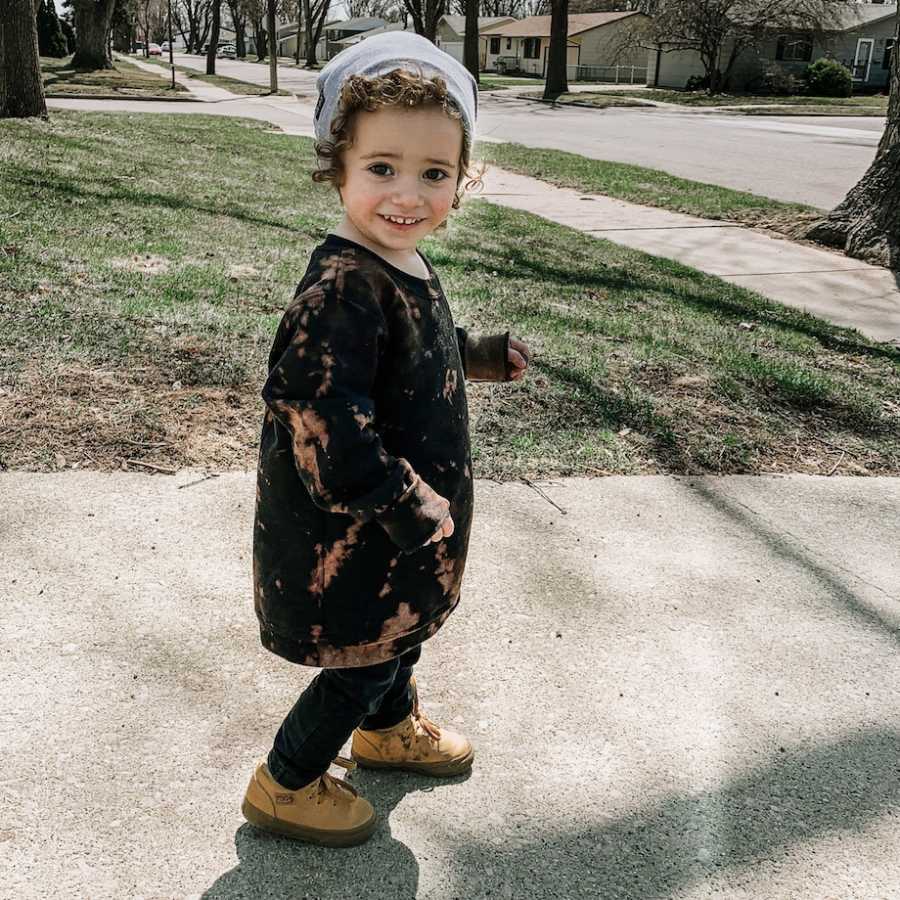 Urban doesn't burden our lives. He enhances it. We are not sad about his diagnosis. He is not in pain and this isn't something that is terminal. So we don't want others to feel bad for him or us either. He lives his life to the fullest every day. The day I heard the phrase 'that's so sad' is the day I promised our little boy that his father and I will be his biggest advocates. We will do our best to teach others how cool this little boy is and how cool other people with autism are the light in this world."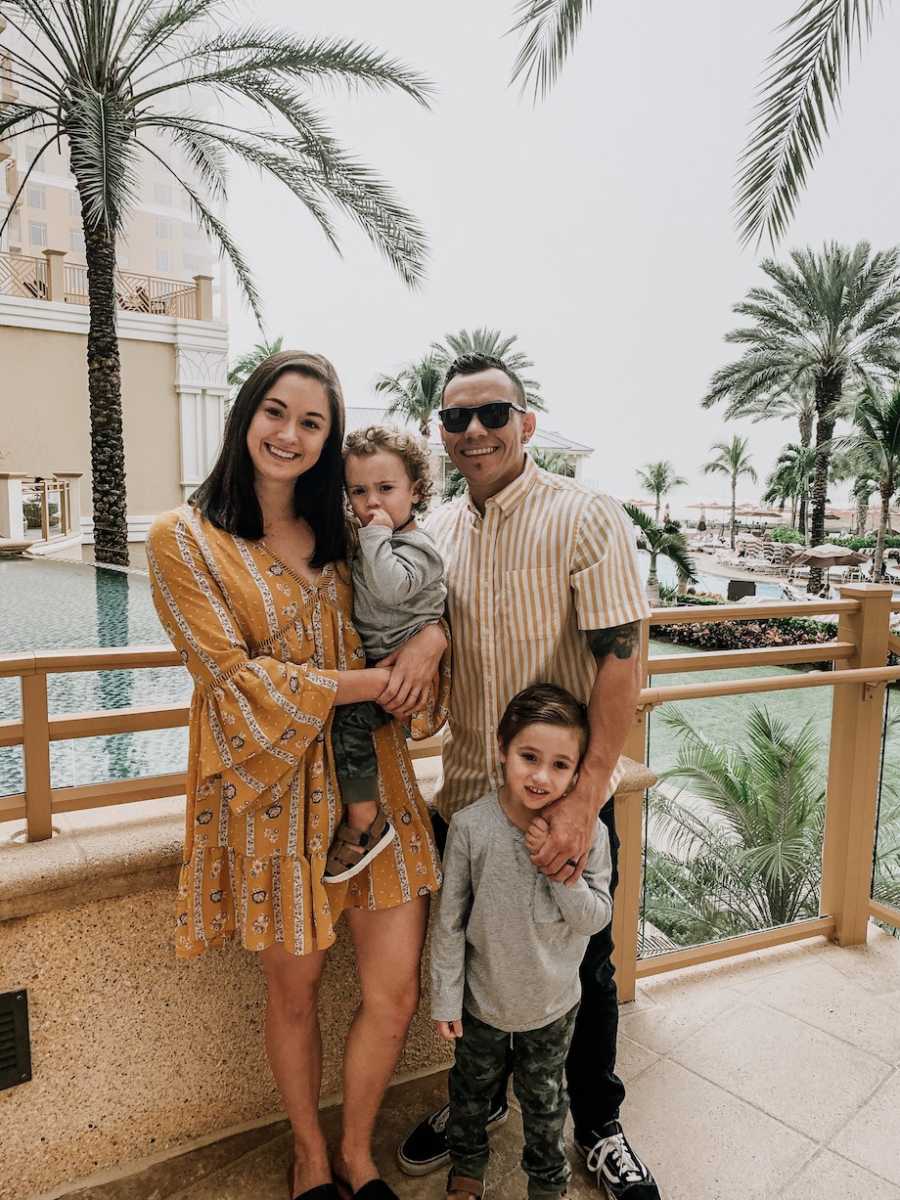 This story was submitted to Love What Matters by Kelli Vasquez. You can follow their journey on Instagram. Do you have a similar experience? We'd like to hear your important journey. Submit your own story here. Be sure to subscribe to our free email newsletter for our best stories, and YouTube for our best videos.
Read more touching stories like this:
'Mama, no! Please no hair wash! Too scary!' Was I being punished? I dread it just as much as he does.': Autism mom shares insight into meltdowns, 'We live a spectrum life'
'What happens to my girl when society realizes it's not 'cute' anymore? How do I make people see the beauty I see?': Mom to daughter with autism urges us to challenge our idea of beauty
'I fell in love at 17 and had two boys. Then the doctor said, 'We believe Cale has autism, and I suspect your youngest does too.': Teen mom births 2 non-verbal, autistic sons, 'Love needs no words'
Do you know someone who could benefit from reading this? SHARE this story on Facebook with family and friends.