"It was a warm summer evening and I was counting down the minutes until my husband and I could leave for our date. It had been ages since we had been able to get away on our own. My in-laws had agreed to watch our 18-month-old daughter, Preslee, while we attended a movie. As soon as we walked through the door, Preslee took off running to join her older cousins. As I said goodbye and attempted to sneak in a quick little hug before we left, she quickly ran past me and never looked back. I smiled as I watched her play and thought to myself, 'It will only be a couple of hours.'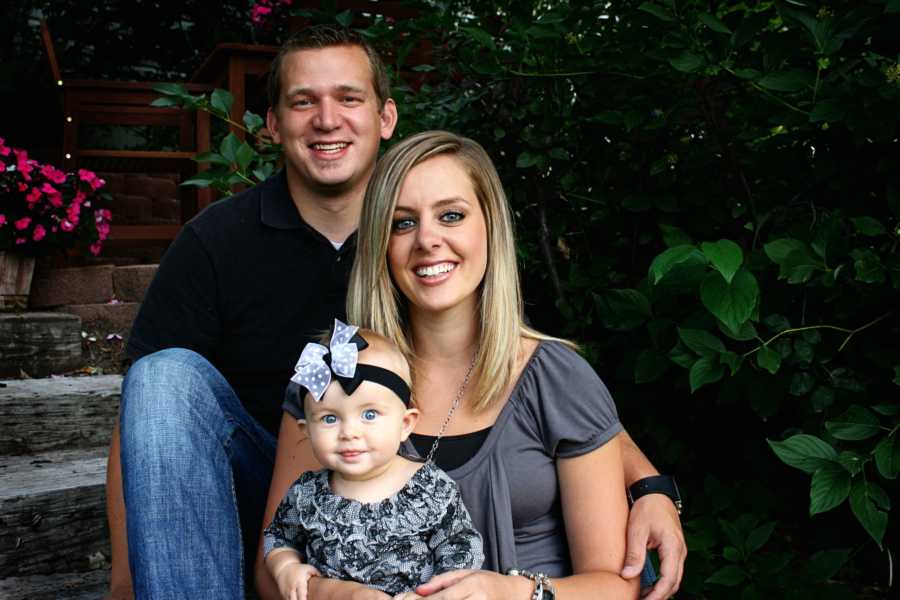 My husband and I enjoyed the next few hours of rare found freedom. As we were driving out of the parking lot and headed back to my in-laws' home, Patrick made a call to an unknown number that had called during the movie. In seconds, the atmosphere in the car changed. I could hear Patrick's voice mix with desperation and fear as he spoke to the person on the other end of the line. I panicked as he suddenly made a U-turn and raced through a red light. I instantly knew something was terribly wrong.
My husband quickly explained that an old acquaintance, who was now a policeman, had heard our names mentioned on his work radio and immediately called Patrick's cell phone. He told us to rush to the hospital because someone was being airlifted there. We both instantly knew it could only be one person, our daughter Preslee.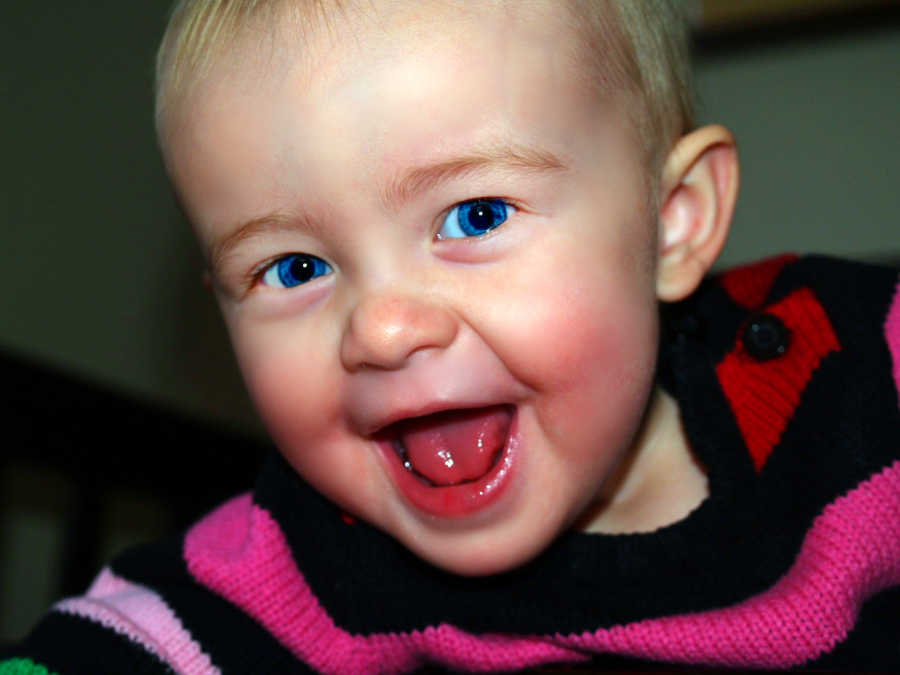 The next little bit is now a blur. The drive to the hospital. The way I felt when I called every family member back at the house to try and figure out what happened. Nobody answered. We finally pulled up to the hospital and frantically ran through the halls until we were led to the right place. We were pulled into a private waiting room where a male doctor told us our daughter was being flown to the hospital at this very moment and would arrive shortly. All he knew was she had fallen into a canal and had been in the water from anywhere from 0-30 minutes. He apologized for not knowing anymore details but told us we needed to prepare ourselves, because no matter the outcome, our lives had just changed forever.
The doctor quickly left the room and we sat there in disbelief. How did this happen? Shortly after, we were notified that Preslee had arrived. As I entered the hospital room, all I could see was a big group of doctors and nurses frantically working around a gurney. A sweet nurse noticed me and asked, 'Are you mom?' I nodded my head and replied, 'yes.' She gently grabbed me by the arm and pulled me through the group of people doing their best to save my daughter's life and placed me right next to Preslee. At the first glance of her little face, I instantly began to cry. That's when reality hit. She was so pale. There was no coloring left in her skin. The team of doctors worked frantically to warm her perfect little body that didn't have a scratch on it. The nurses encouraged me to talk to her, so that's what I did. Minutes later they detected a heartbeat.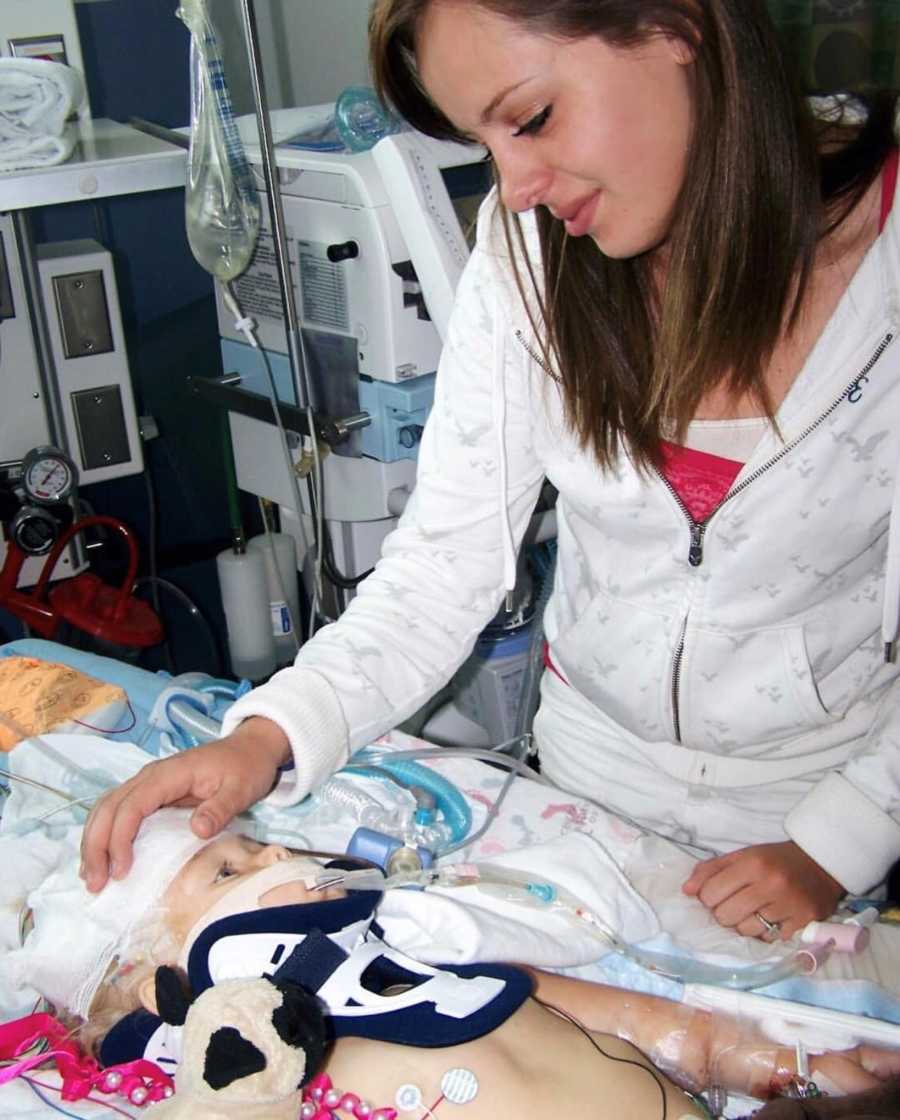 After she had a consistent heartbeat, the doctor made the decision to fly Preslee to a bigger children's hospital in a neighboring state. After six days of us rarely leaving her side and praying for a miracle, the doctors informed us that Preslee no longer had any brain activity and she would never regain it. We were devastated. The next day she passed away in my arms. Watching your child take their last breath is excruciating. Walking out of the hospital with empty arms is something you never really get over.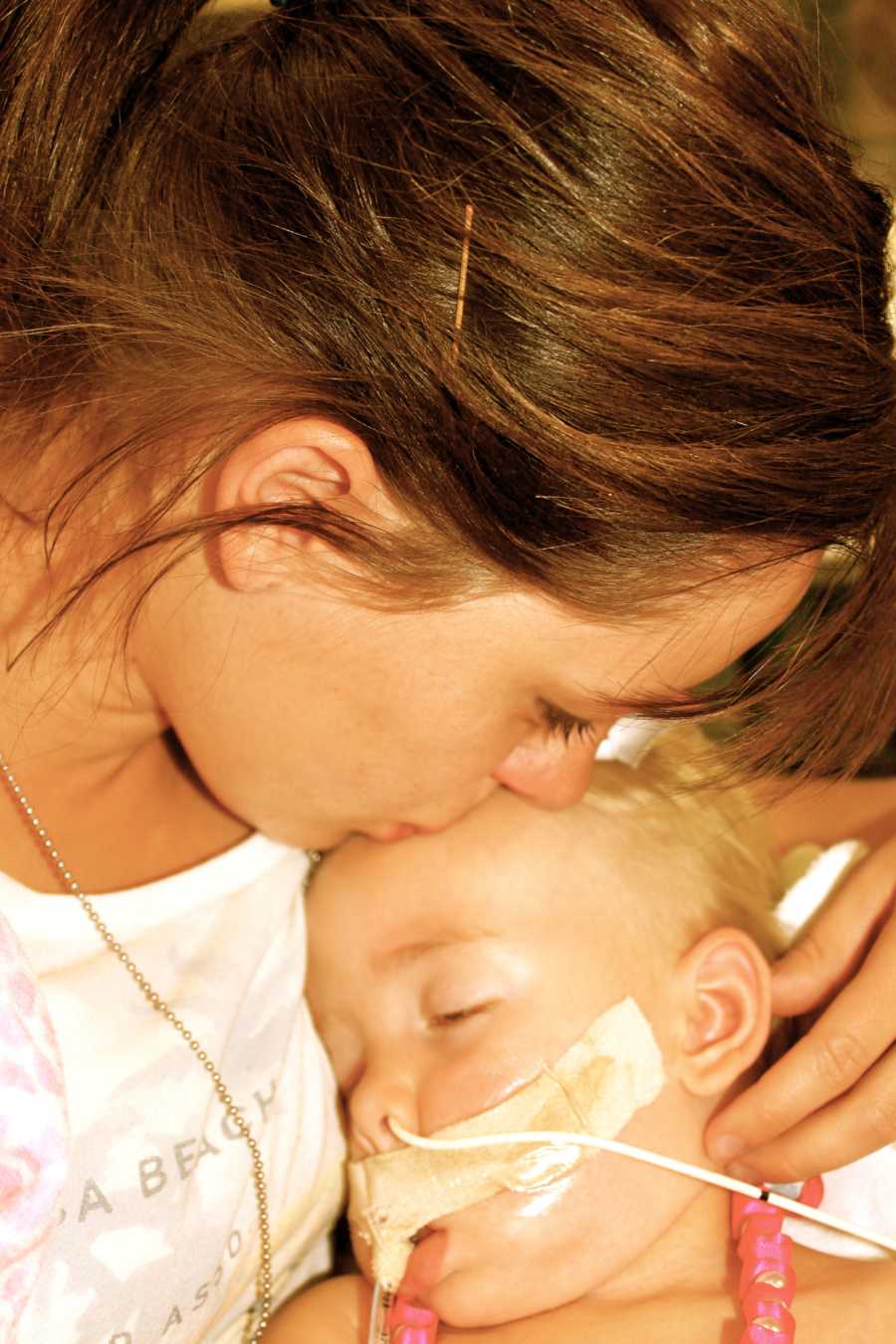 It took years to collect all the little details of what actually happened that night, but I eventually did.
With 10 adults and five kids present, anyone would assume our daughter would have been safe. But after unexpected guests rang the doorbell, a bag of popcorn started on fire, and multiple little kids ran around outside, it seems like it only took seconds for Preslee to slip past everyone and into the canal. Her absence was quickly noticed. Shortly after, adults were checking closets, window wells, and every possible hiding place. Family members were searching the neighborhood and soon after, the neighbors joined in on the search. My brother-in-law who was quickly aware of the canal in the backyard that separated the yard from the golf course began to follow it downstream. He ran alongside it for a mile and a half when he came upon a farmer who was pulling Preslee out of the water. Our sweet little girl had bumped into this farmer's leg while he was working on the head gate in the canal. He instantly pulled her out of the water and began CPR while his brother called 911. We'll be forever grateful to these men because not far downstream, the canal empties into a larger river. We were told there's a good chance her body would have never been found.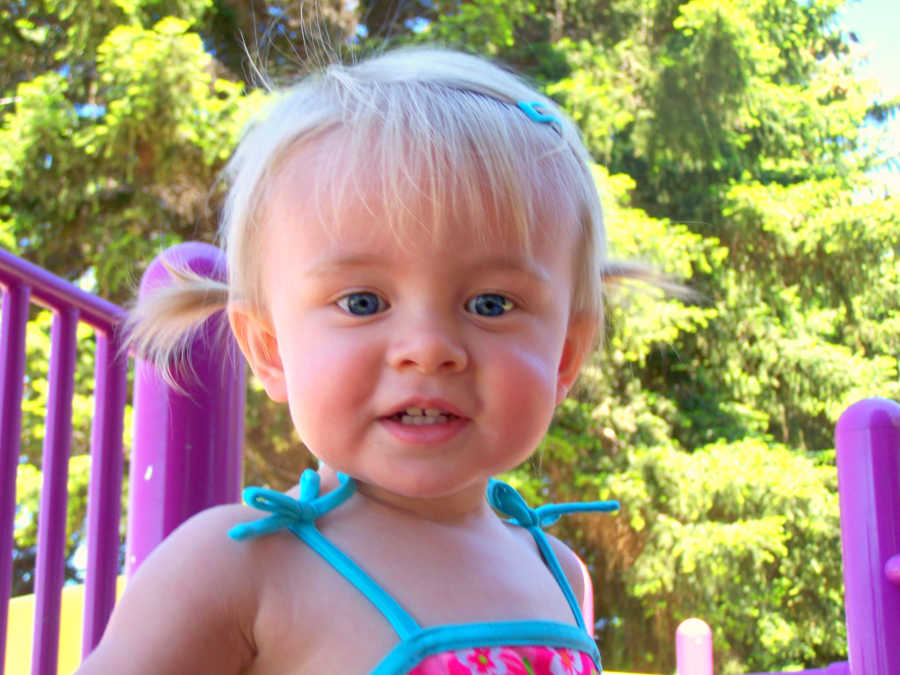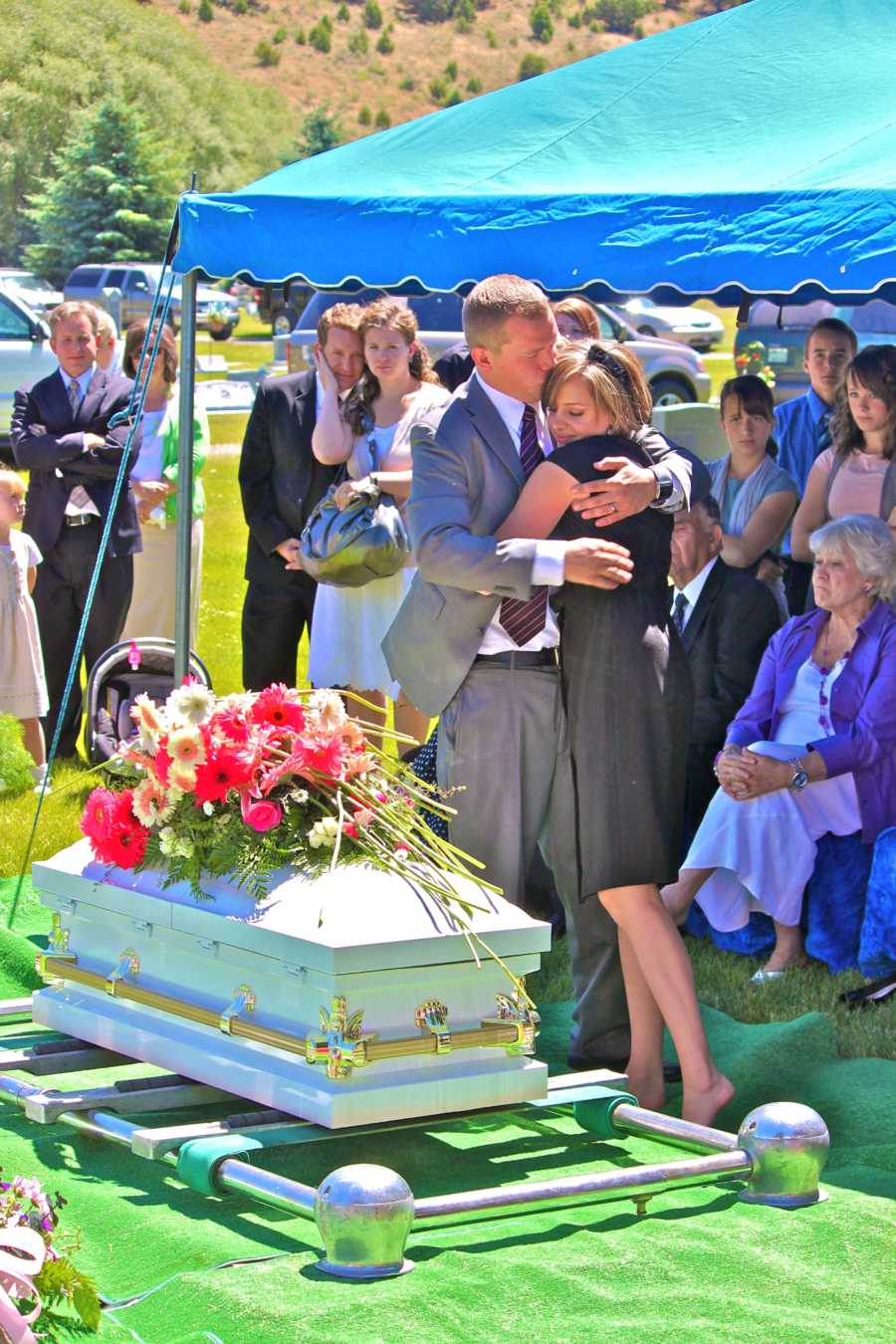 Though my husband and I weren't there, I'll spend my life sharing her story because I've learned it only takes seconds for a drowning to occur. Did you know that among unintentional injuries, drowning is the second leading cause of death for children under the age of five? I had no clue. Every summer hundreds of drownings happen in pools and open water across the country. It's heartbreaking to learn about each situation. All it takes is a turn of the head, a glance at a phone, or your attention to be held elsewhere and it can be too late.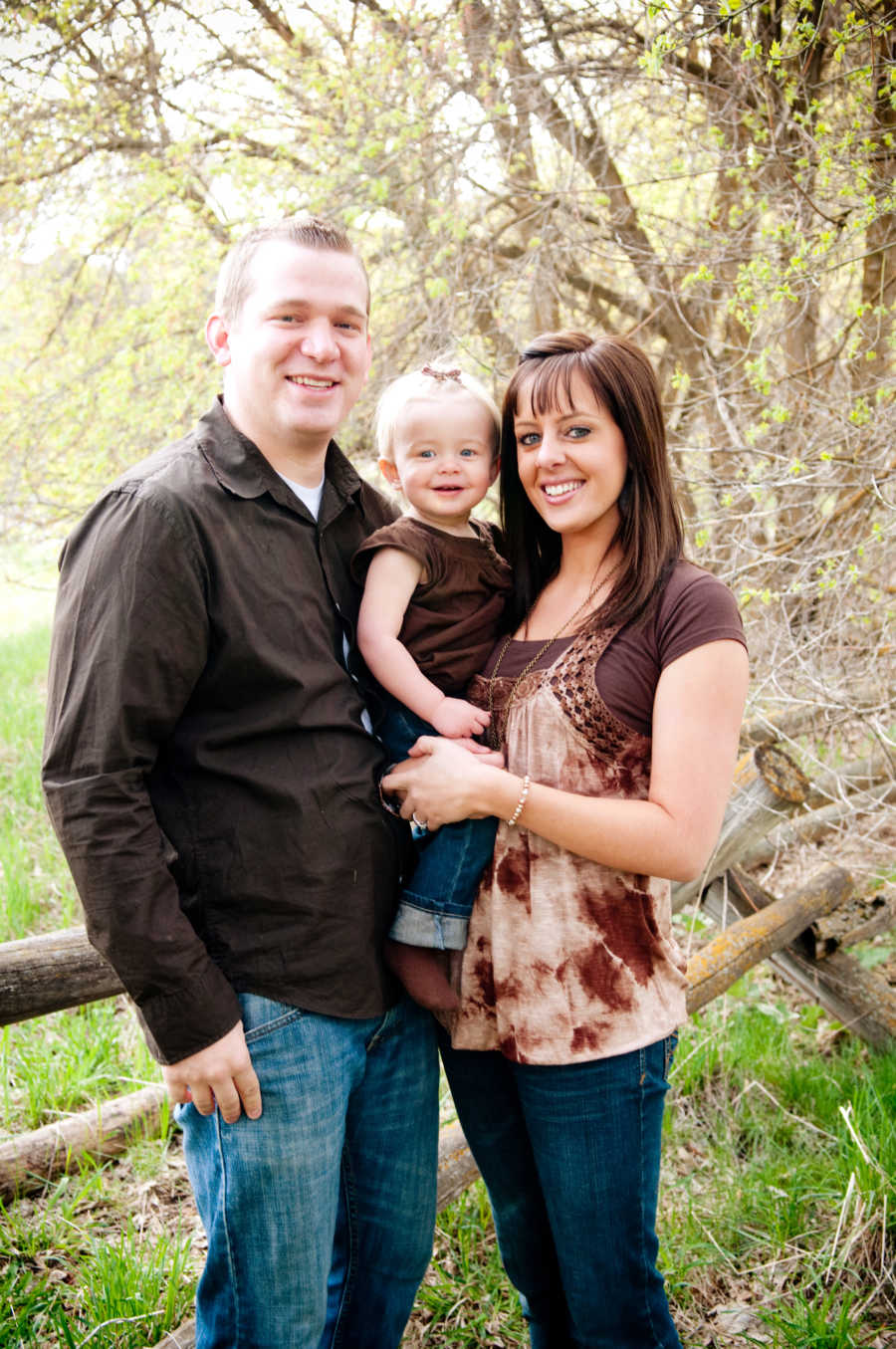 As summer approaches and the canals and pools begin to fill with water, please learn from our experience. The number one thing we've changed in our home concerning water safety is that we never assume somebody else is watching our child. If I need to run inside, I vocally tell my husband he's now in charge of watching our children, even if I plan on being away for only a minute. Our goal isn't to scare you away from the water, but rather empower you and your family through water safety.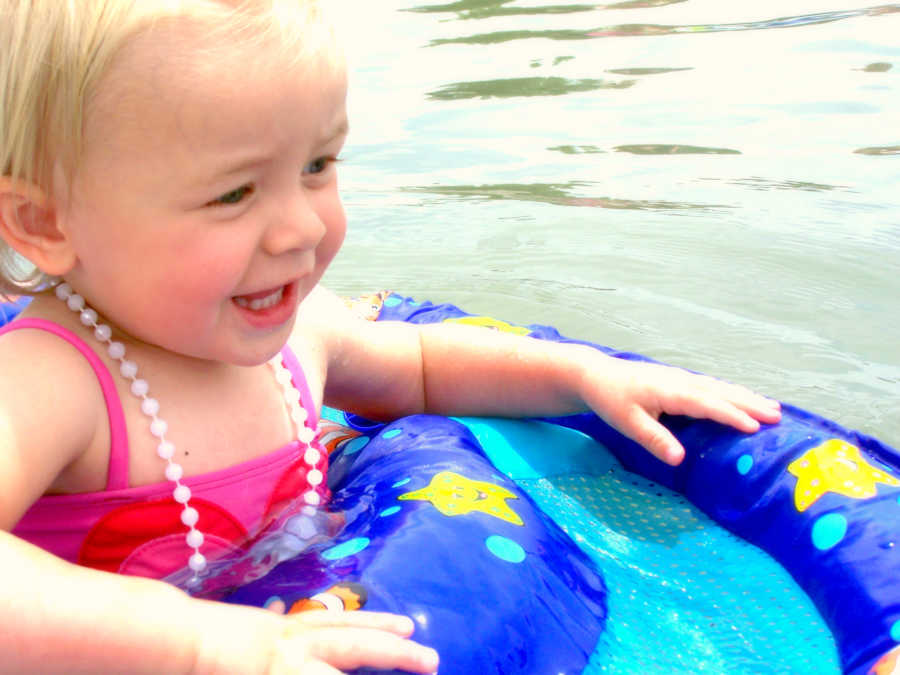 If you're interested in learning more about some precautions and good rules you and your family can abide by, below is a document I helped create with a group of moms who have all had a child drown. Our hope is to educate others because most children slip silently into the water. There usually isn't a loud noise or any splashing. It really does only take a few seconds."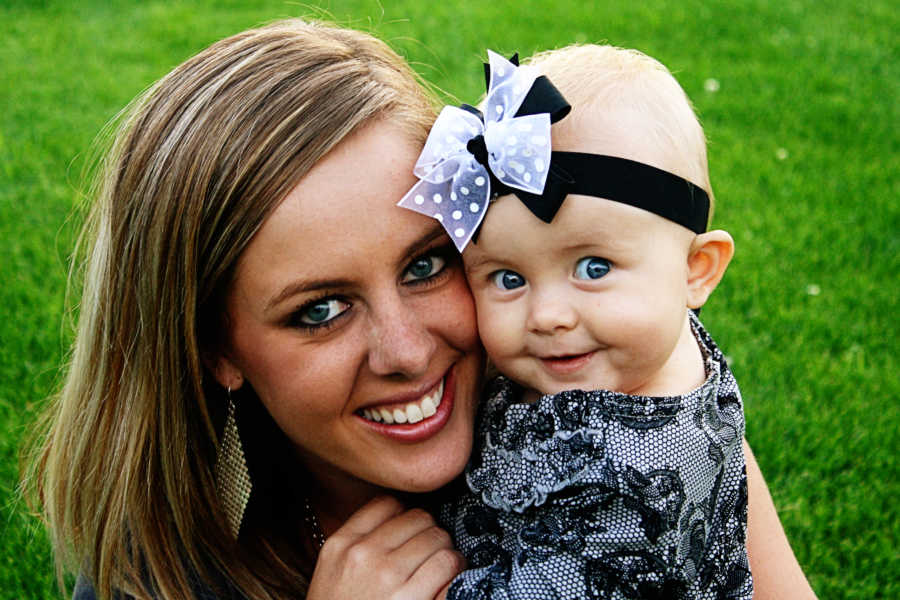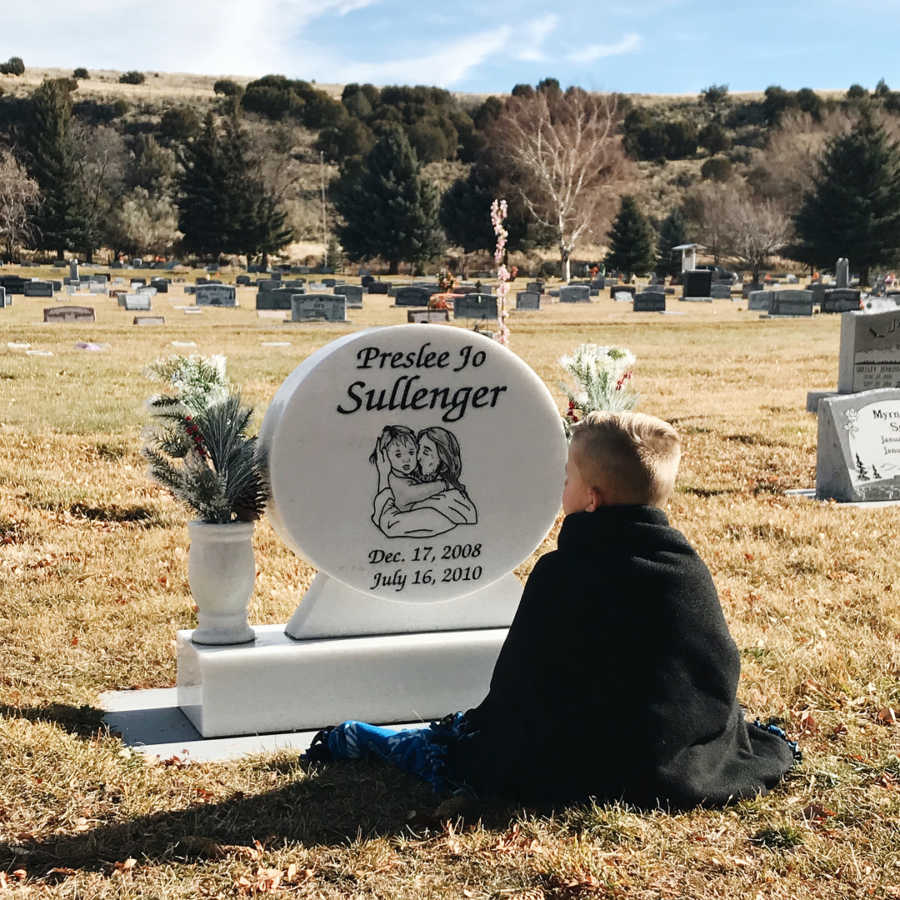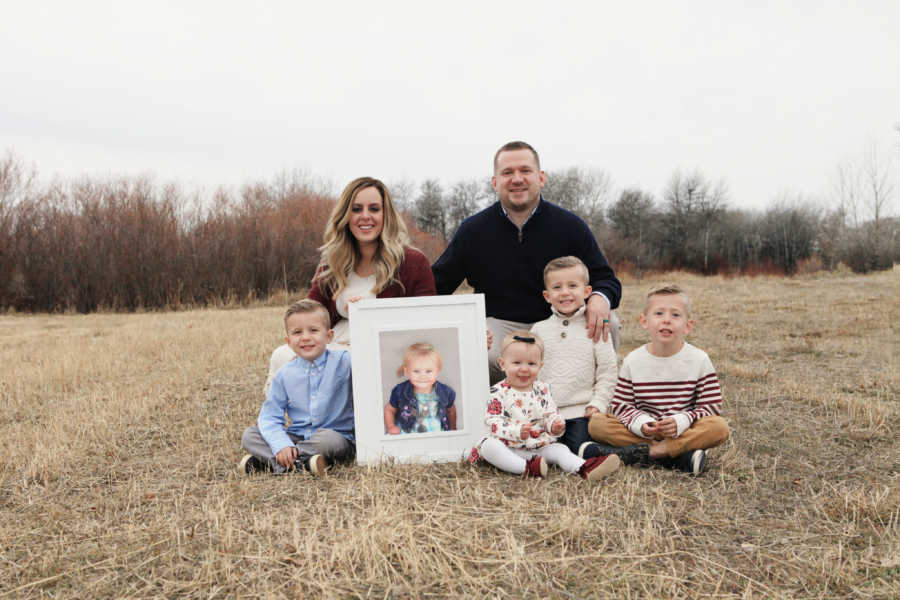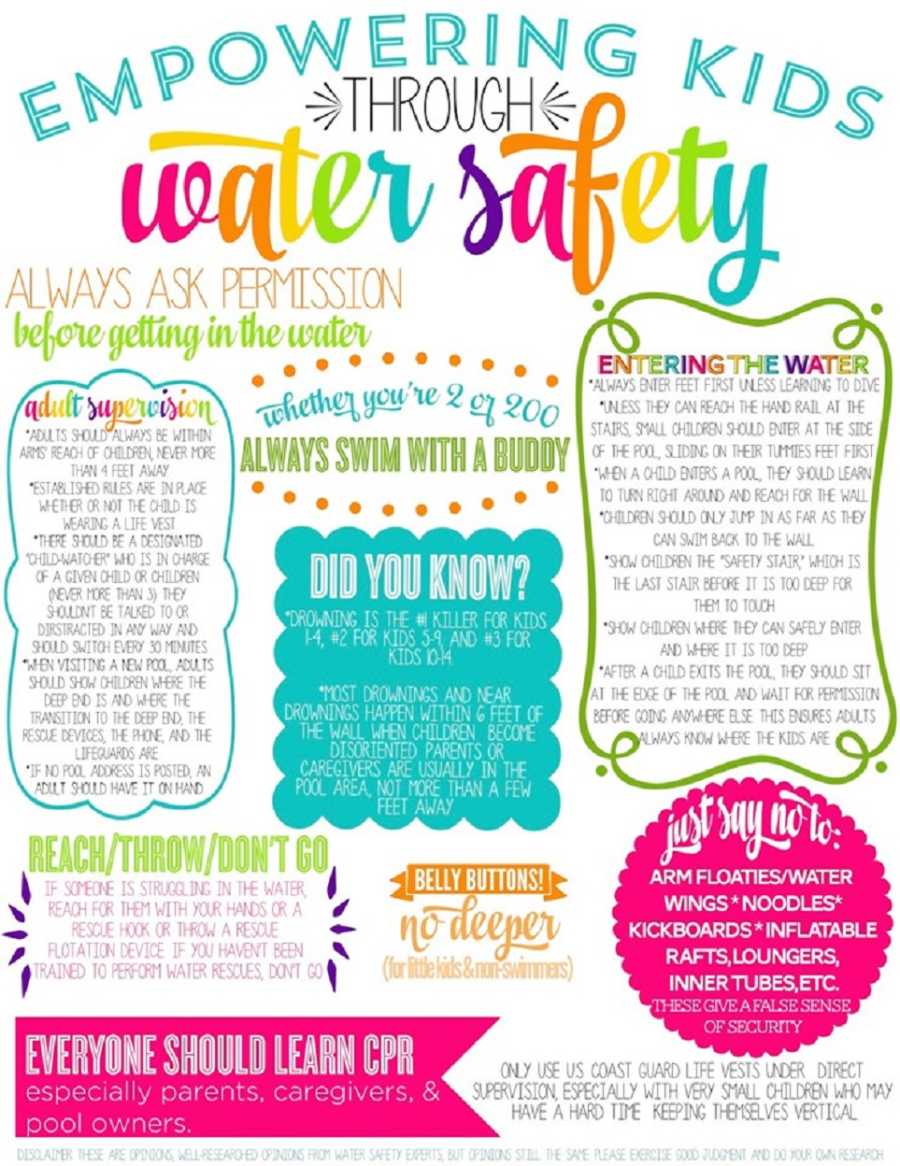 This story was submitted to Love What Matters by Ashley Sullenger of Salt Lake City, Utah. You can follow her journey on Instagram and her website. Do you have a similar experience? We'd like to hear your important journey. Submit your own story here, and be sure to subscribe to our free email newsletter for our best stories.
Read more powerful stories about drowning safety:
'Quietly, silently, quickly. My daughter almost drowned. We were all there and none of us saw her slip under the water, but it still happened.'
'My child slipped silently and without warning into a pool and almost drowned. My son almost died, and it was all my fault.'
My Toddler Drowned This Summer, And Here's What I Want You To Know
SHARE this important story to help spread drowning awareness as the summer months approach!