"My name is John Wilhelm. I was born 1970 in Winterthur, Switzerland, where I still live together with my wife, our three girls and our son, and lots of camera-equipment.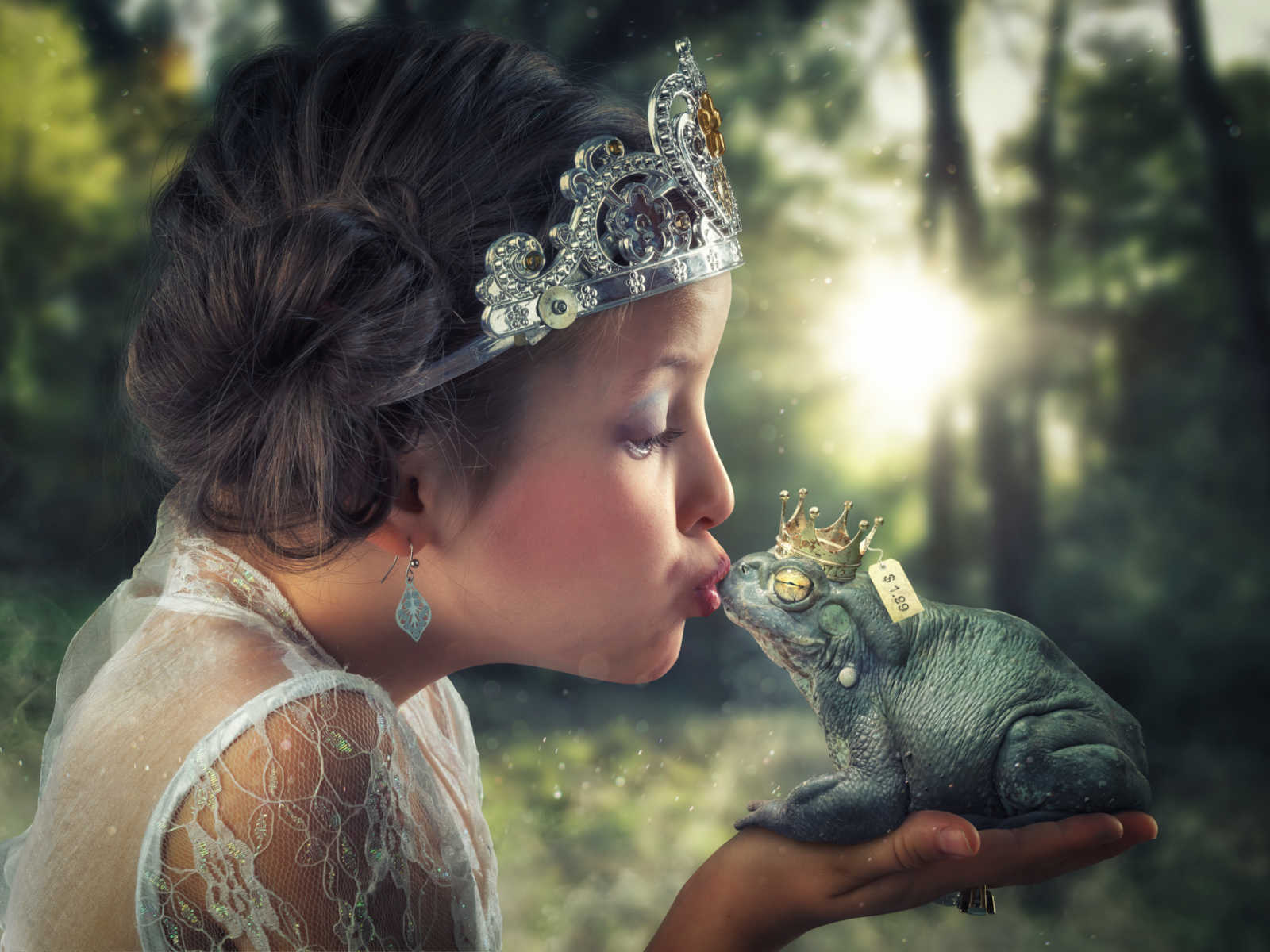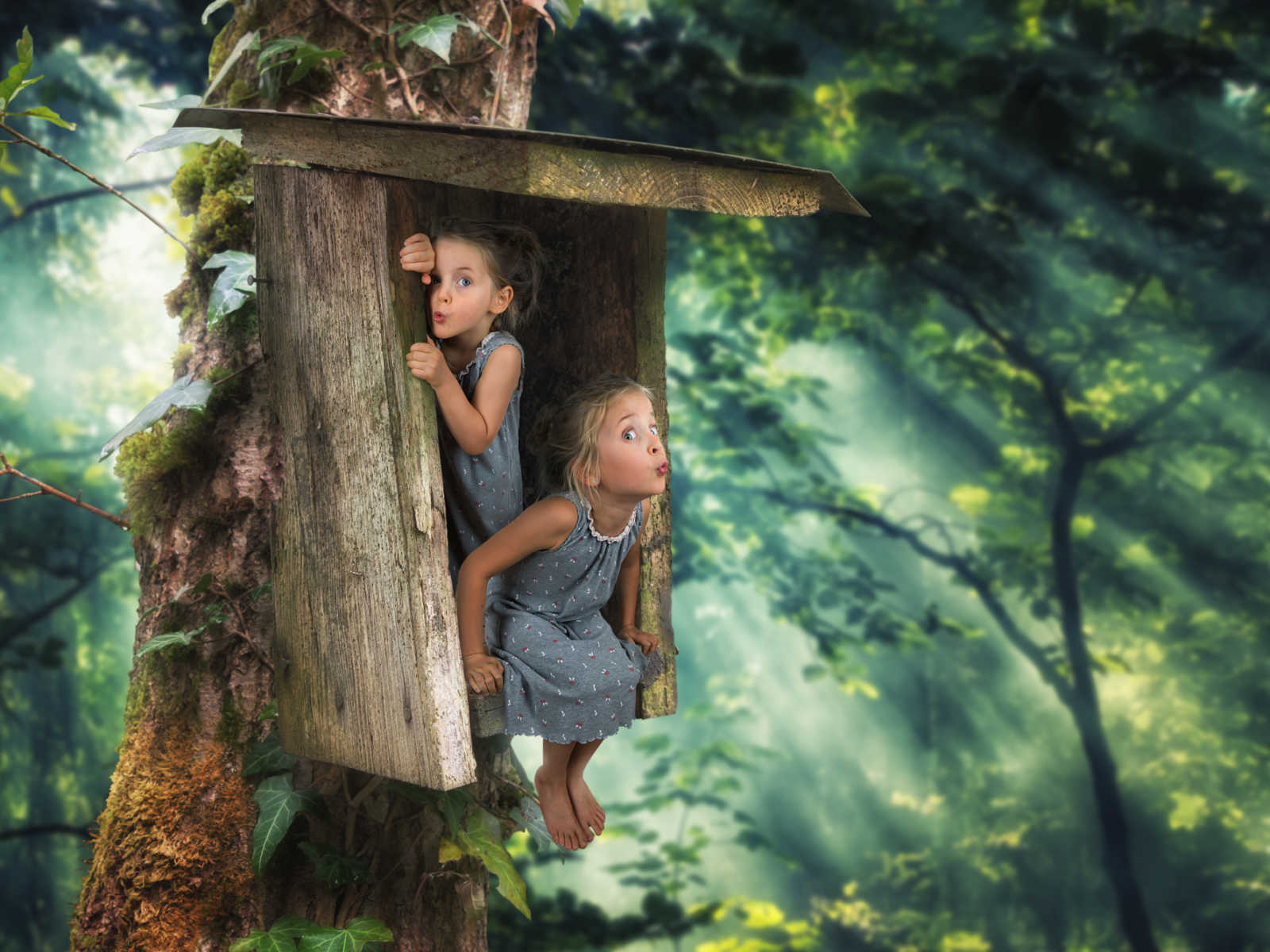 Photography was always important in my life. My father was an enthusiastic hobby-photographer and so I grew up in an environment of cameras, magazines, lenses, self-made camera-baggage's, darkrooms and funny weddings.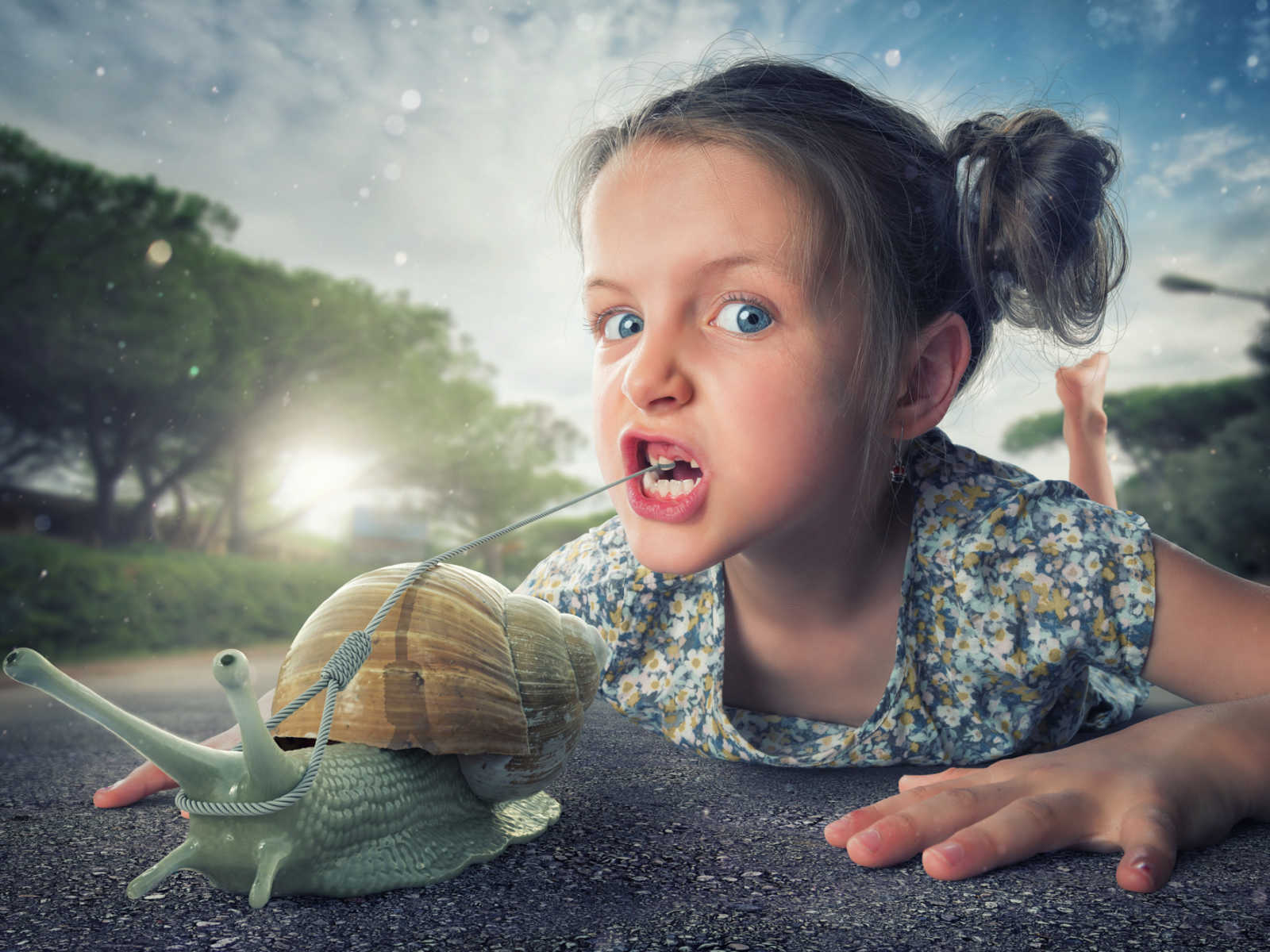 I wasn't very excited back then about the film and development processes. The importance of photography changed into joy when I was holding my first digital camera in my hands. The fire was sparked and a long journey began — a journey through lots of camera systems, techniques, experiences and finally software products.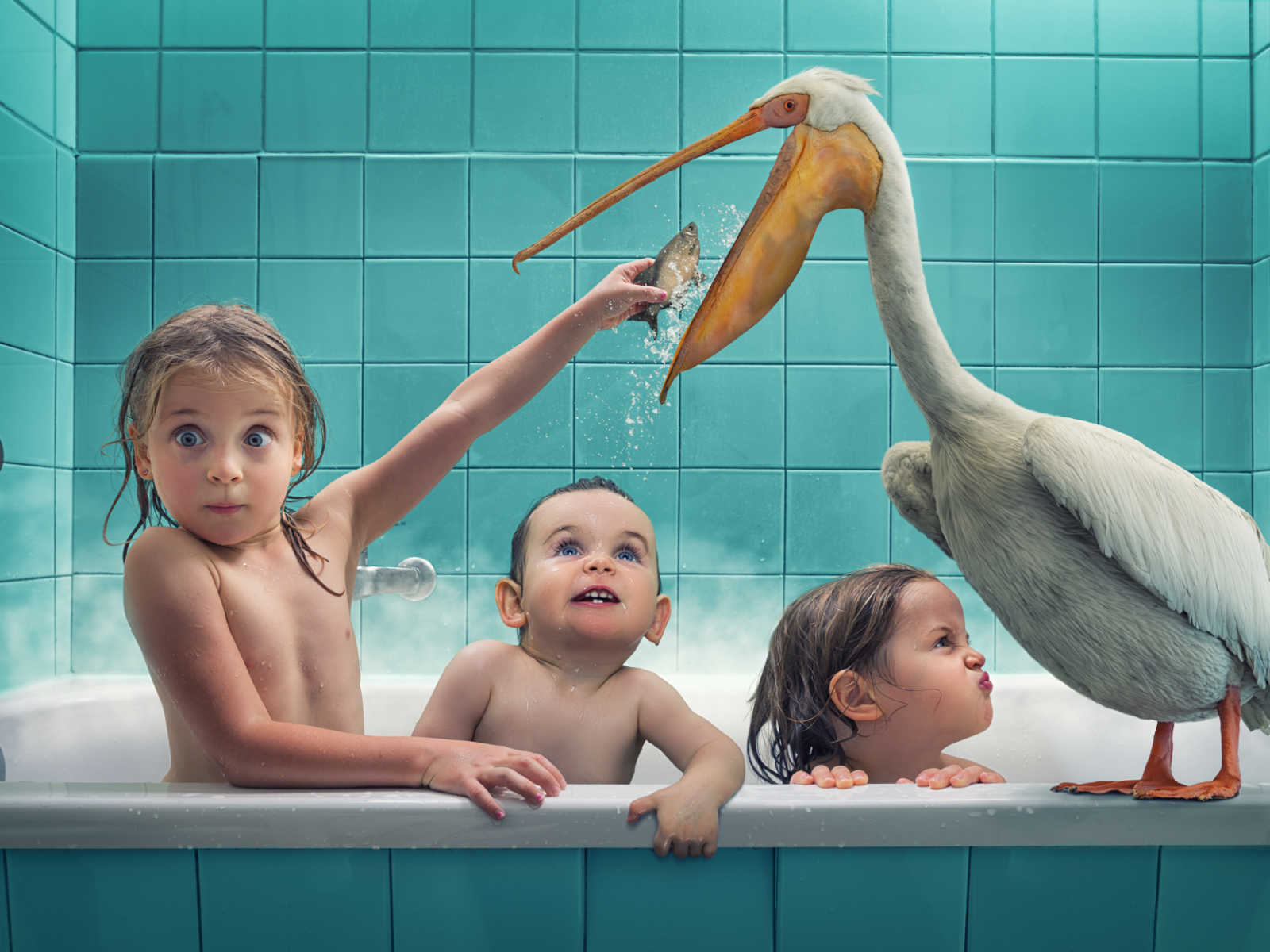 February 2011, I decided to take a step across the border of plain photography. I entered the world of Photoshop and now it was basically possible to realize everything that's in my mind. But wait… something was missing. Right. The actors and models. Fortunately, I have the great luck to be the father of a handful of natural talents.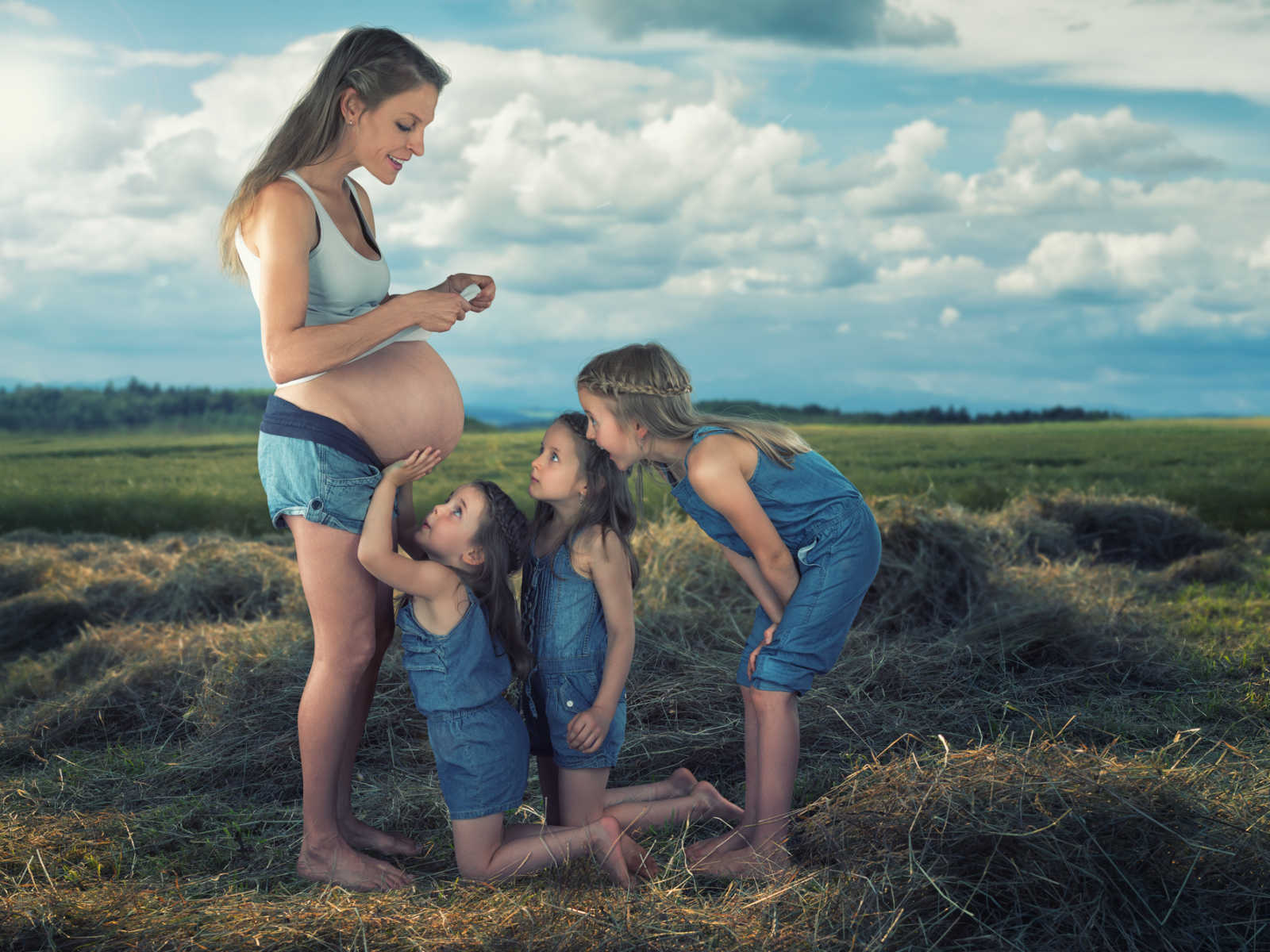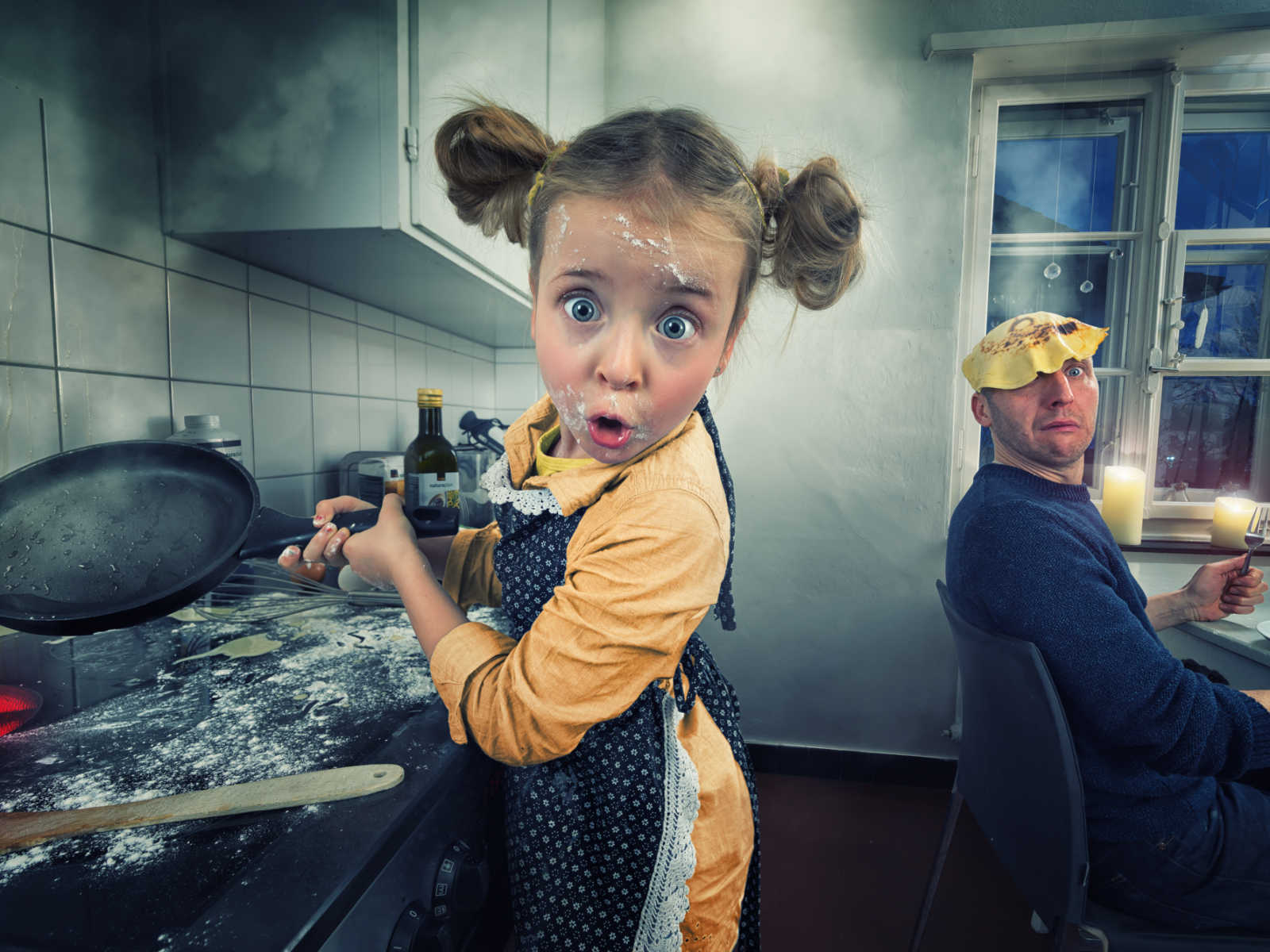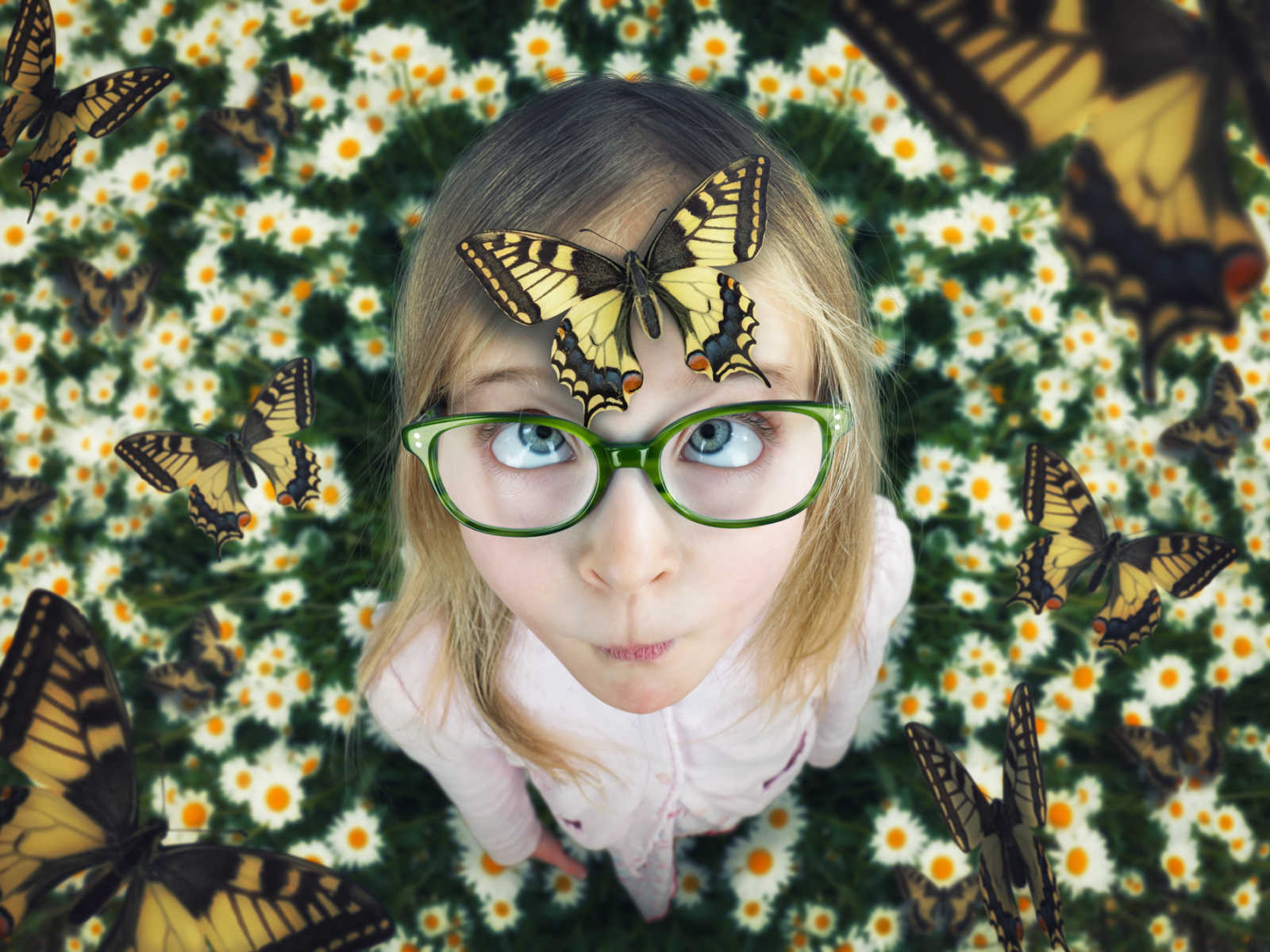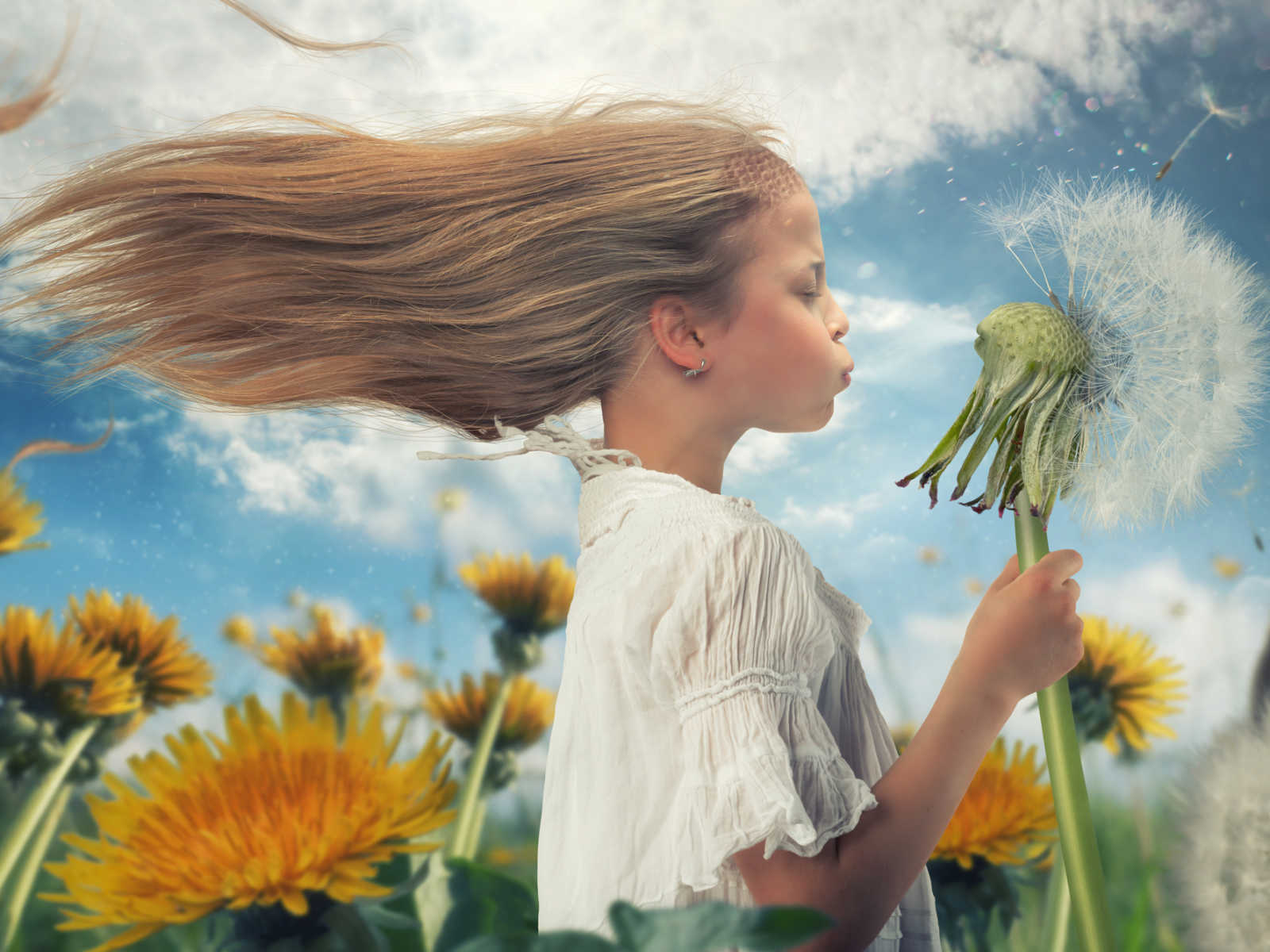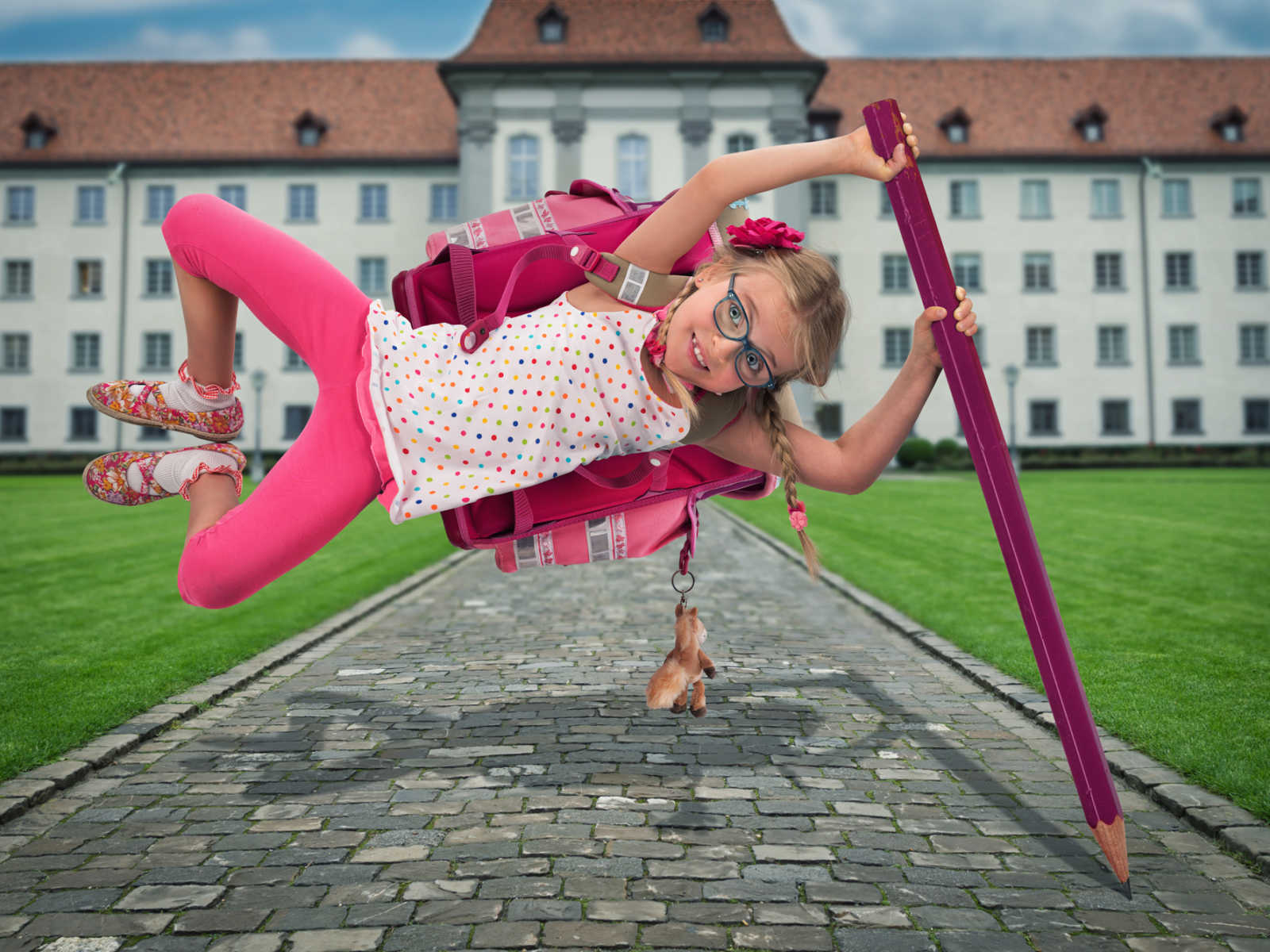 Just for fun I started to try out ideas with my oldest daughter Lou when she was perhaps 1 to 2 years old (approximately seven years ago). And every time she was so great and had so much fun I was inspired to realize more and more ideas. And her sisters turned out to be also very great. It seems like Mila and Yuna could learn a lot from Lou and now I can easily work with all three of them.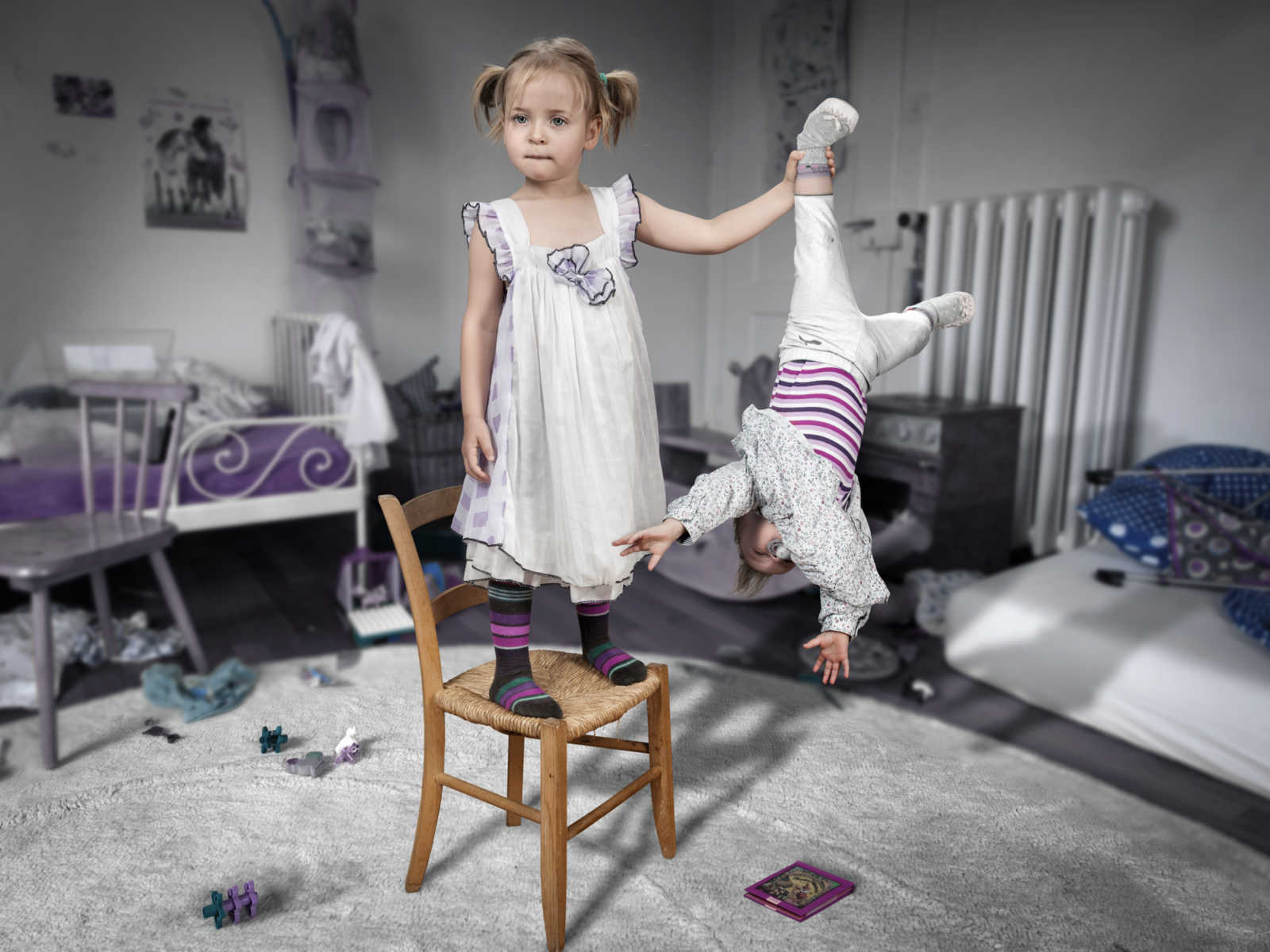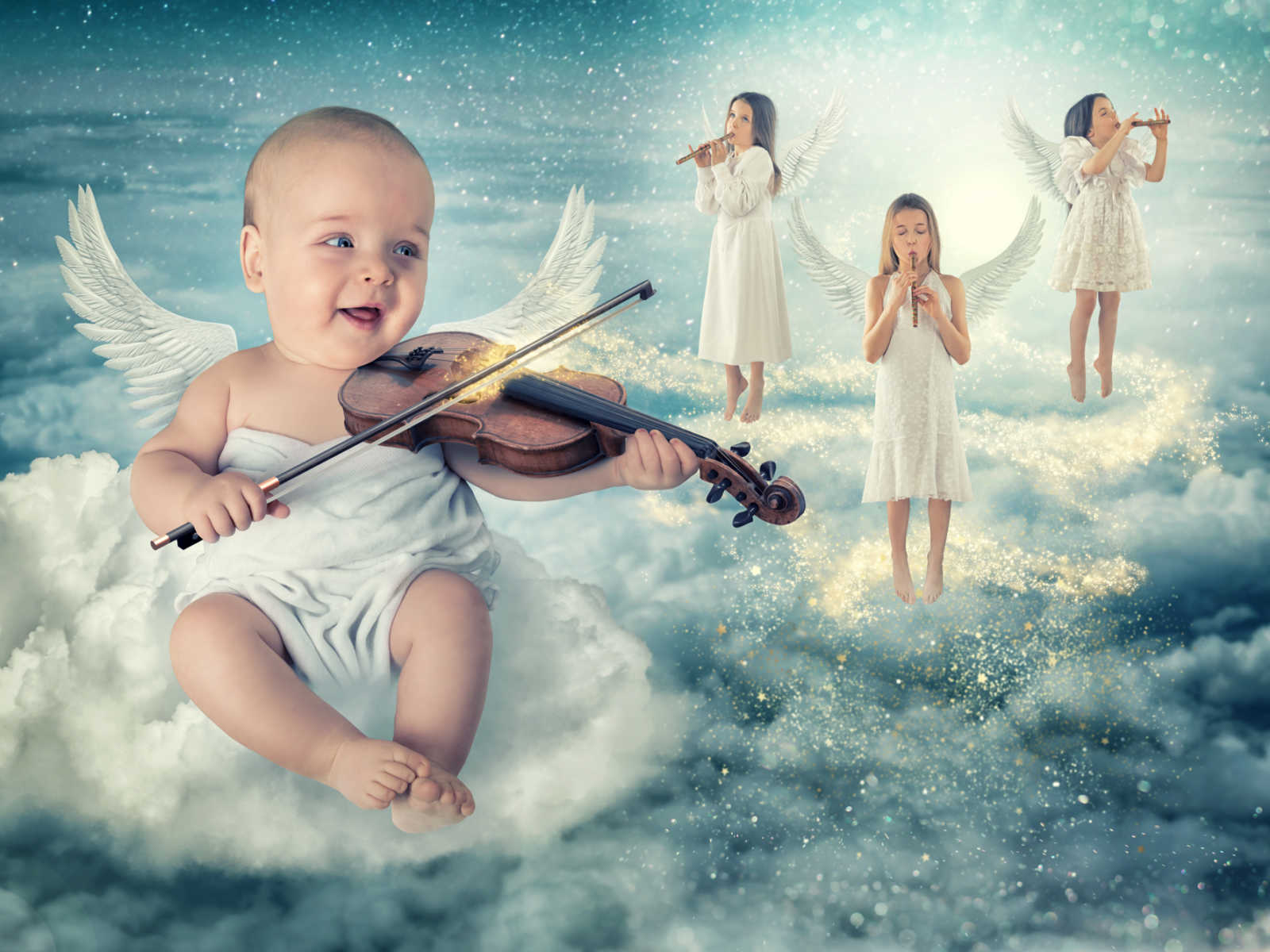 Meanwhile our crazy family album has got hundreds of funny (and sometimes also meaningful) images, and our closest relatives are always very happy when they get our annual family calendar as a Christmas gift.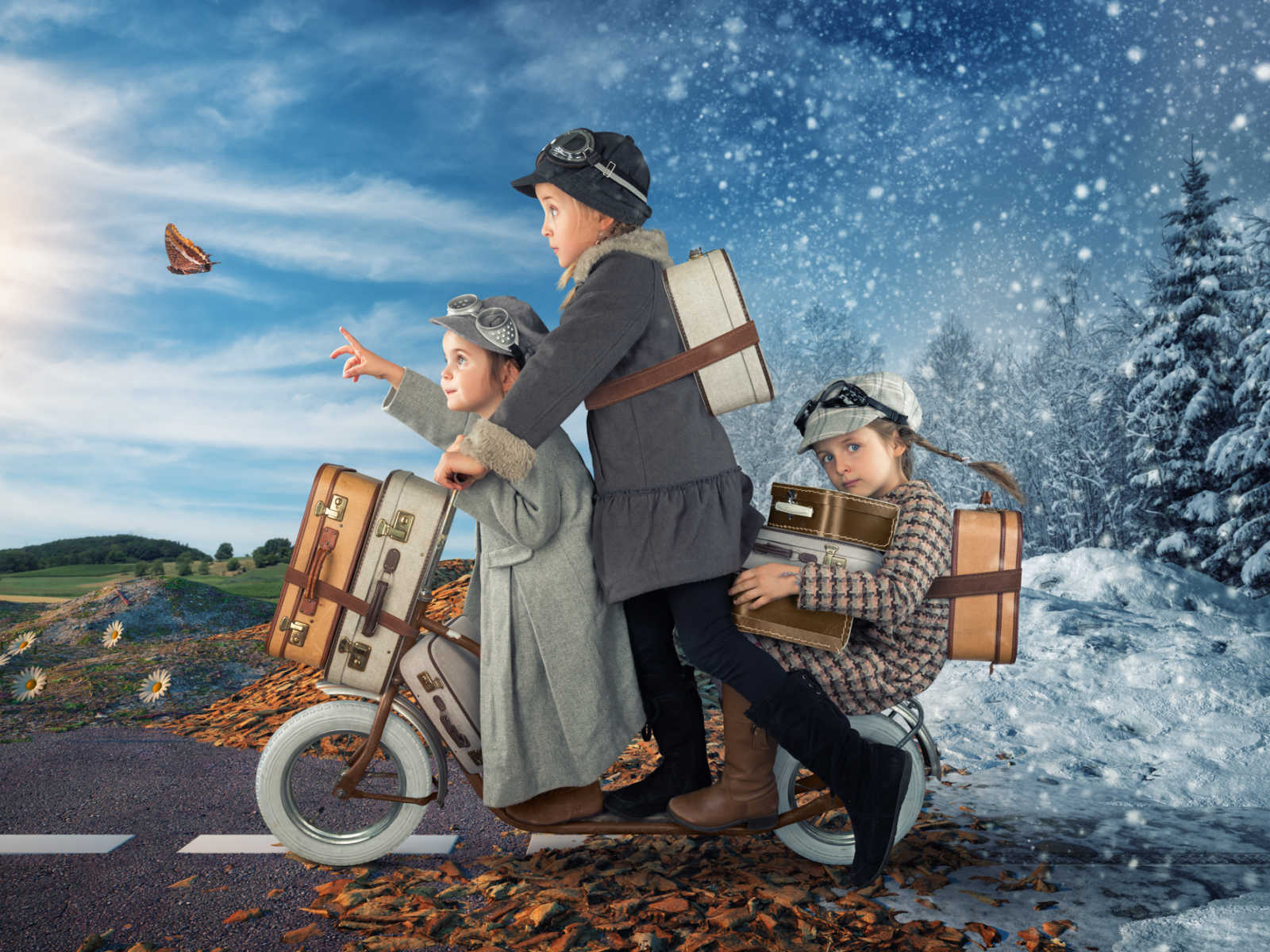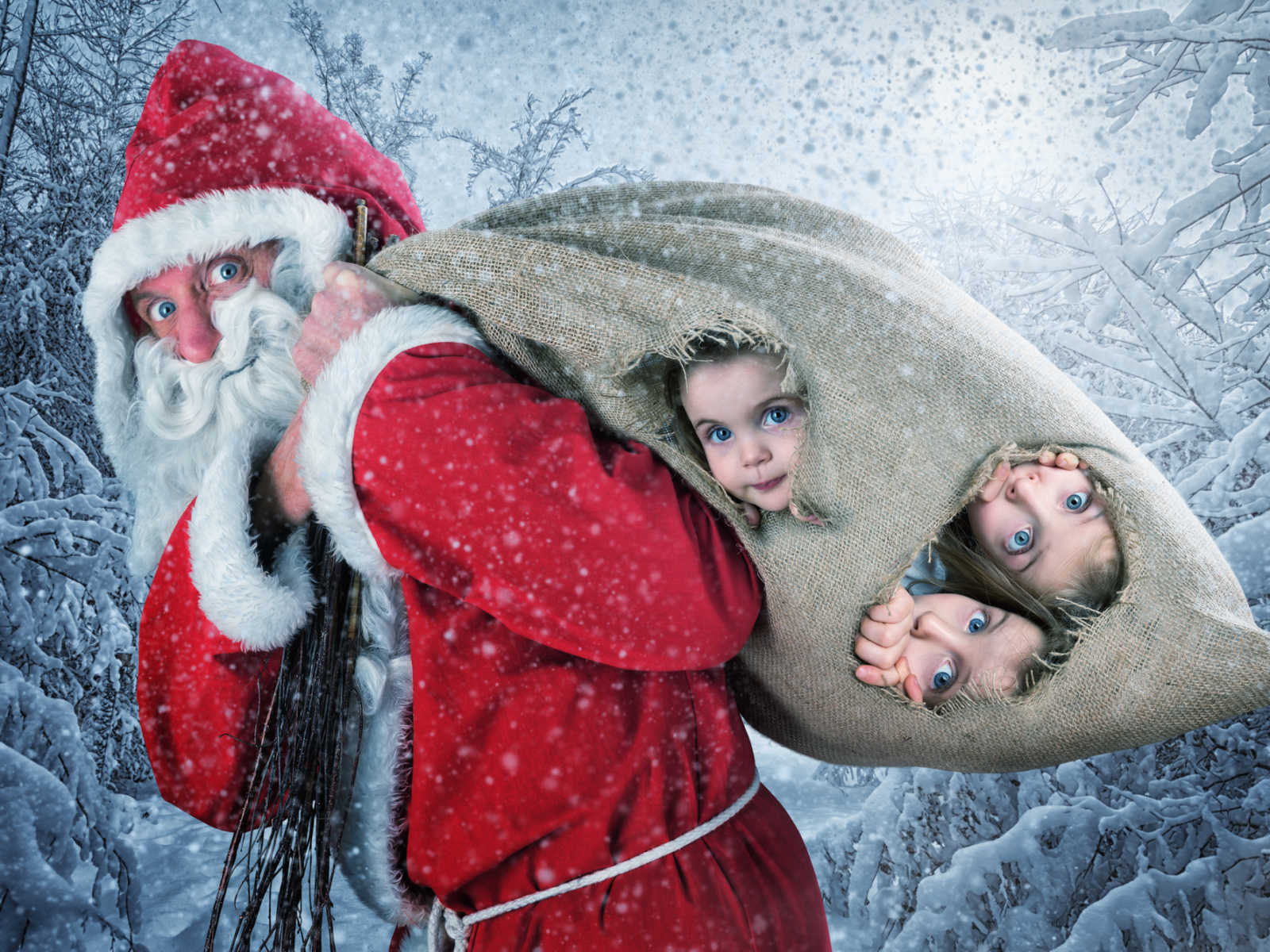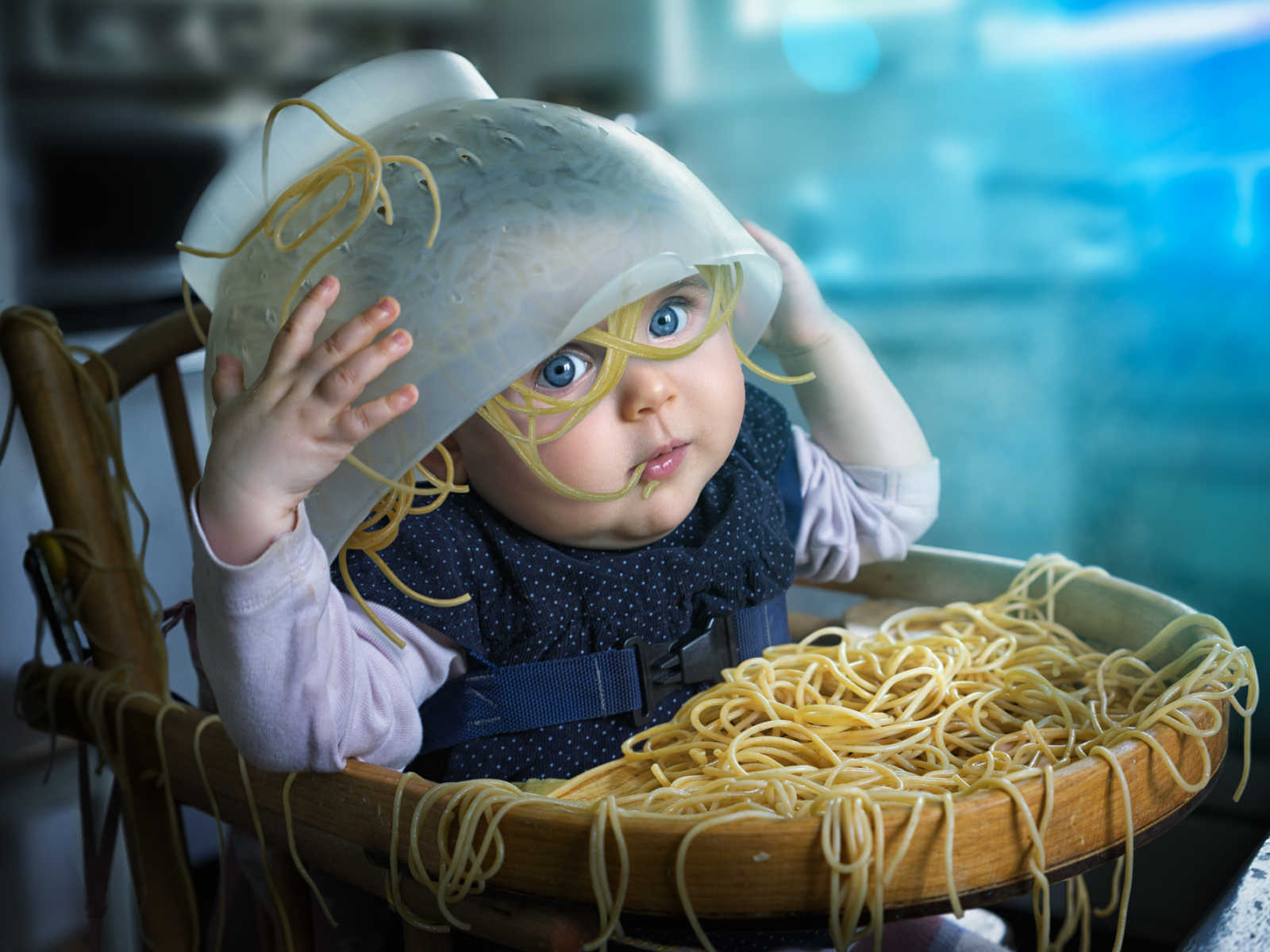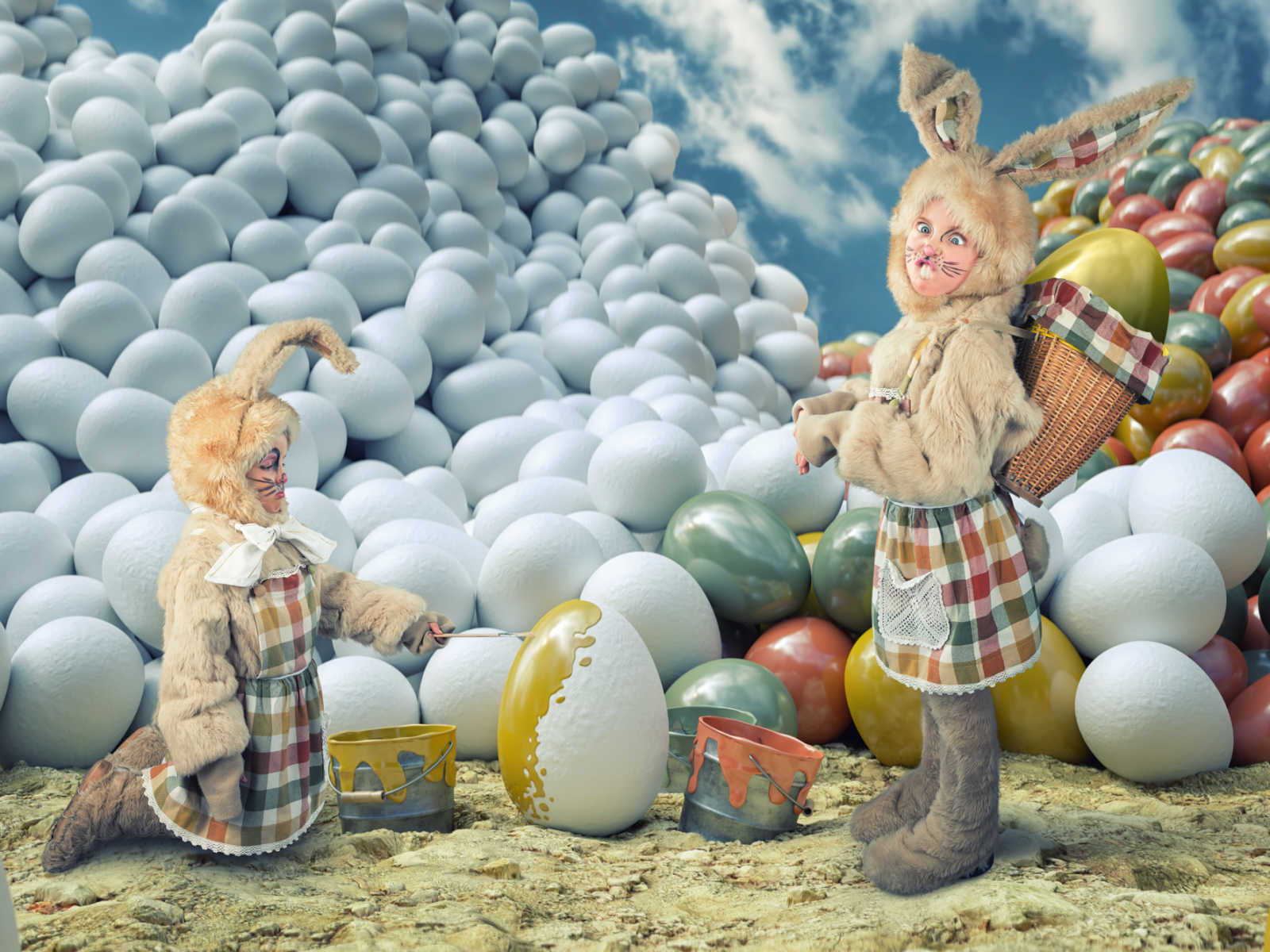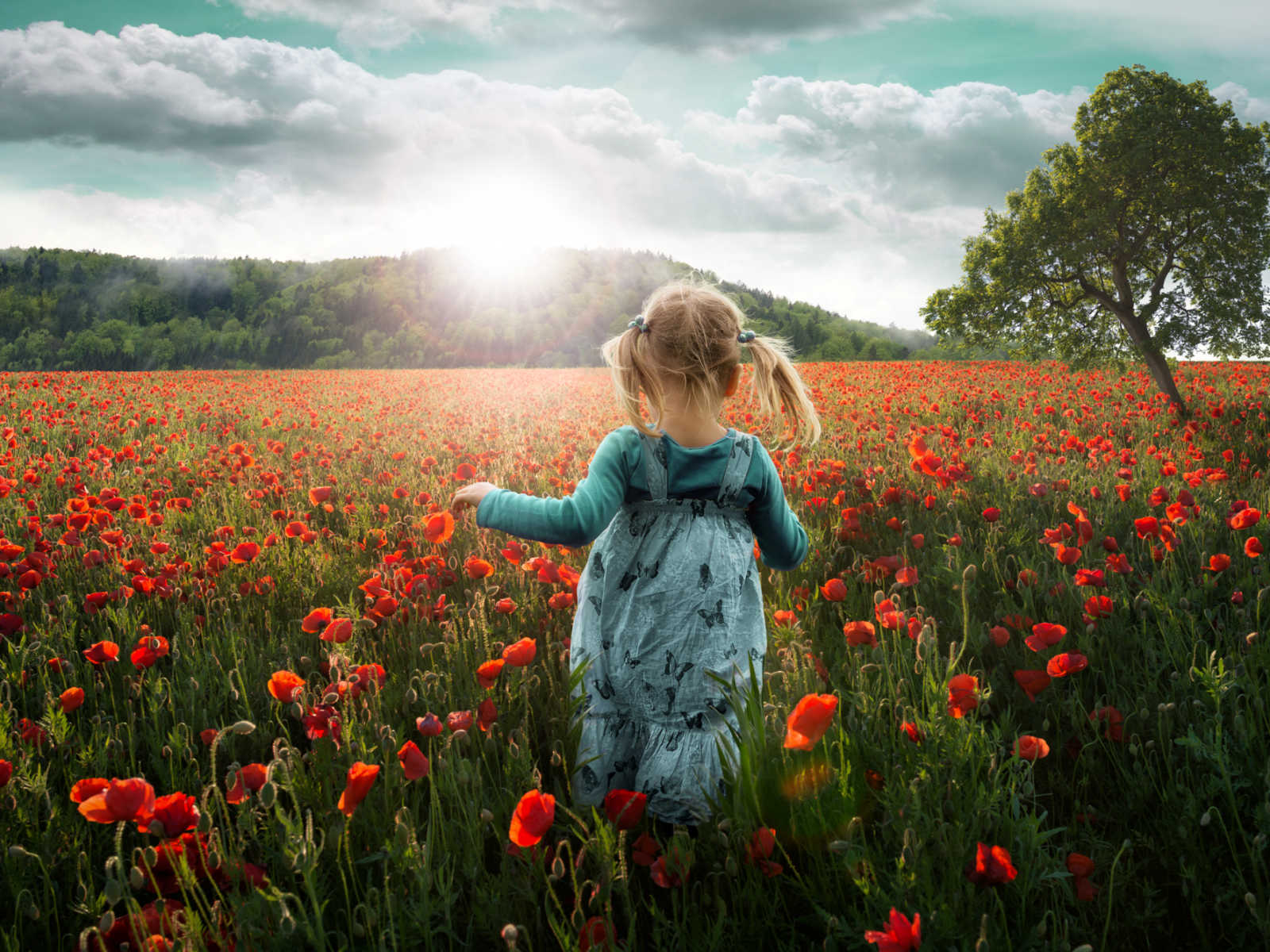 By the way, our little boy, Nio, is only 7 months now, but I'm pretty sure he will bring some fresh air in our girl-dominated photo scene pretty soon. Stay tuned!"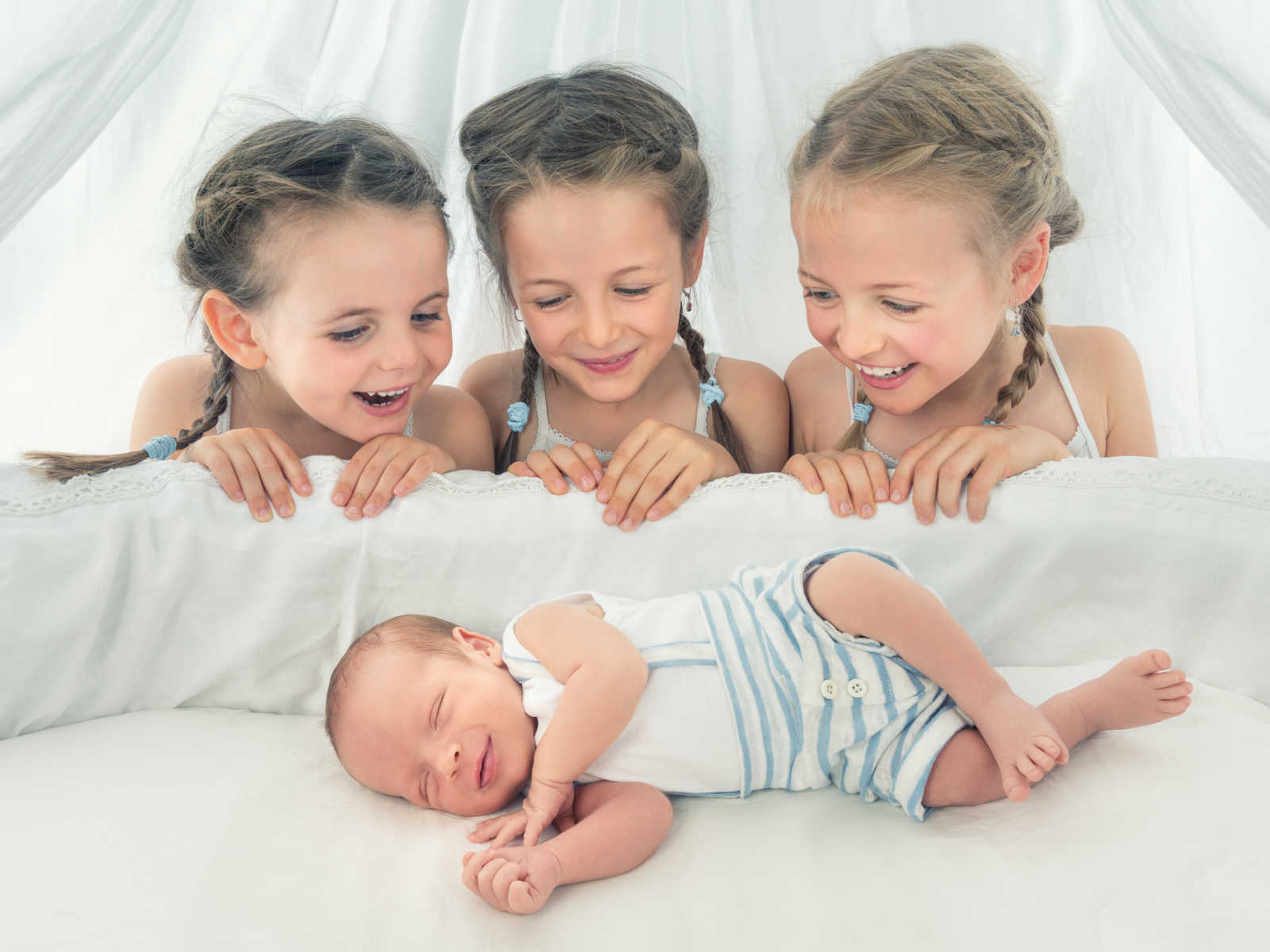 This story was submitted to Love What Matters by John Wilhelm of "John Wilhelm is a photoholic" from Winterthur, Switzerland. Submit your story here.
Read more stories like this here:
Man Shares Hilarious Photoshoot 'Taking Out' Neighbor's Trash Bin
Dad's Clever 'The Baby Is OK' Photos Will Make You Laugh Out Loud—Here Are Our 25 Favorites
Elementary School Teacher's Disney Spin On Photos Are Guaranteed To Make You Smile—Here Are Our 25 Favorites
15 Must-See School Photos That Went Hilariously Wrong
SHARE this story with friends and family on Facebook if you believe in the importance of imagination in children.