"Having a baby won't 'fix' your relationship. Oh no.
It will test you completely.
Spend the time together first, have the long-winded conversations, have the sleep ins, have the nights out now, have the intimacy, have the uninterrupted meals.
You can't bank them. That's true. But you need them now more than ever.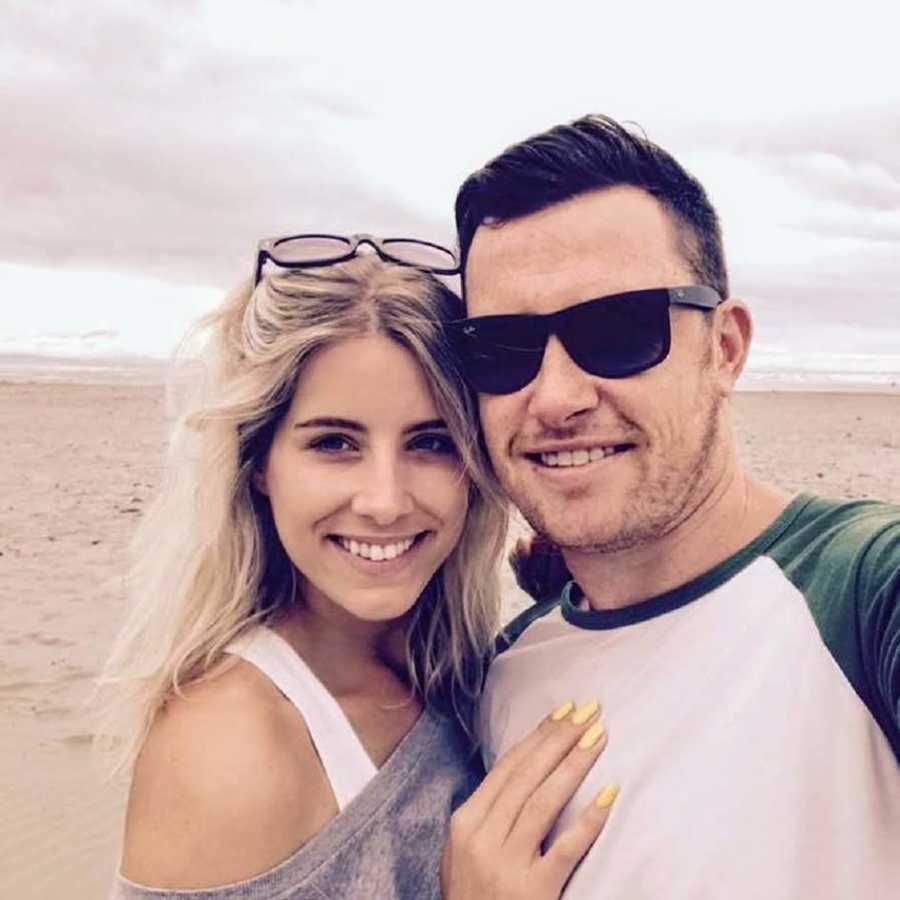 You need them so you can remember them when your eyeballs are hanging out of your head at 3:00 a.m. while you're looking at your partner and his worthless nipples.
You need them so when you lash out in frustration you can apologize later and he knows you truly mean it.
You need them to really appreciate the sacrifice each of you make, whether it be staying home or working. It's exhausting and it's actually hilarious that you thought you were busy before kids.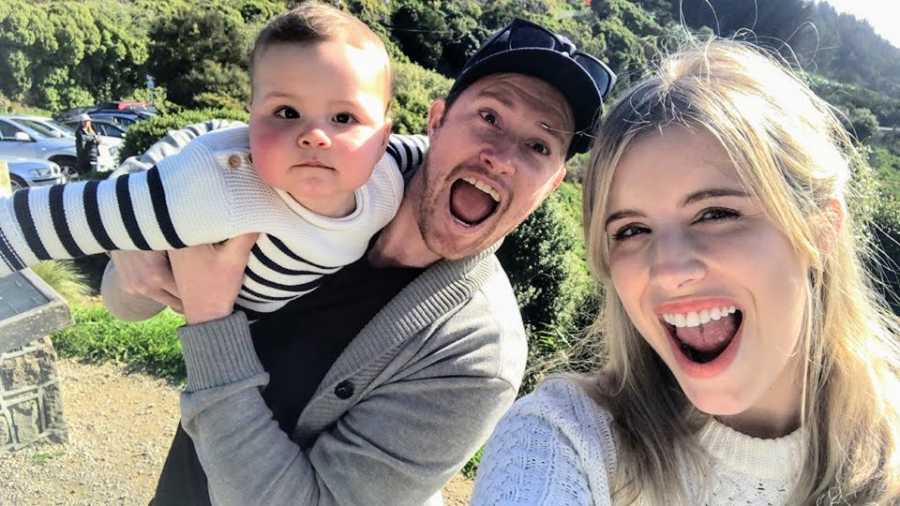 You need them because sometimes when you don't recognize each other under the masks of fatigue and clothes on day three, you can at least recognize the full worth of each other.
You need them because the first few months, even years, can be the hardest on your relationship.
Evenings on the couch barely speaking to each other thinking every noise is the baby waking.
Date nights going weeks, months in between, if at all.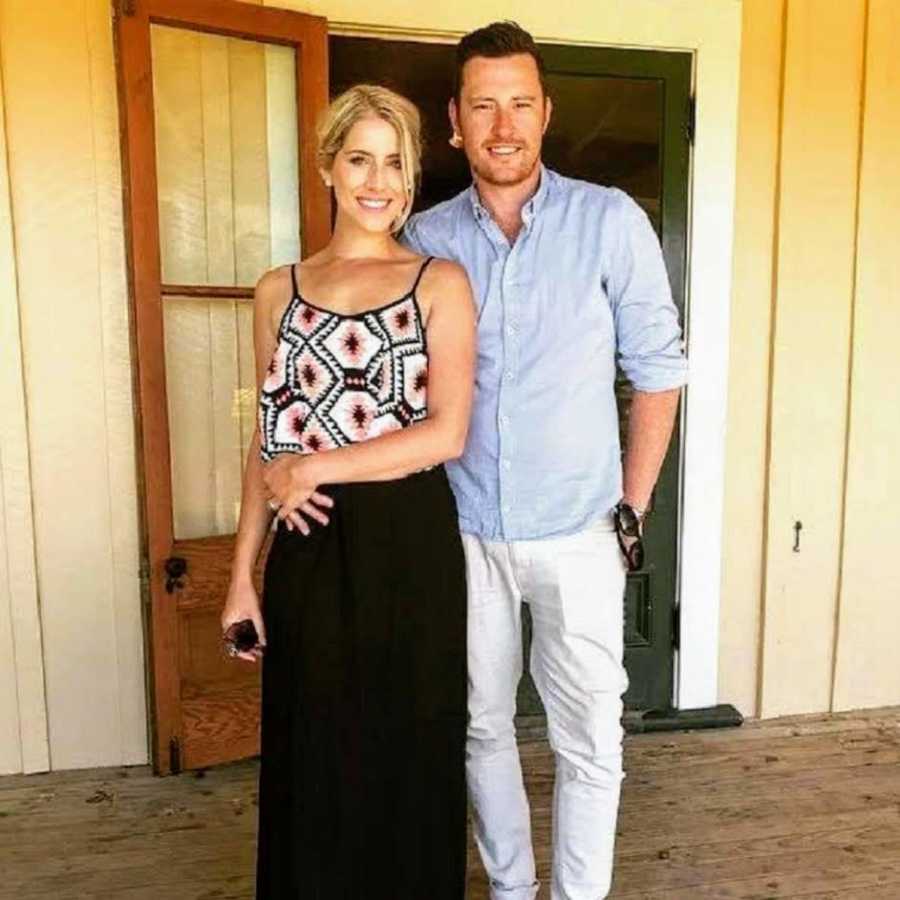 Conversations that used to be about nothing that would evolve into everything, now kept to the point because there's just no time.
Scrolling through phones to fall asleep and forgetting to say goodnight.
No, having a baby won't fix your relationship, but it will make what you already have a damn sight stronger, if you have the patience to let it.
Remember who you were, so you can appreciate how far you've come, as friends, as lovers, as parents, as a team.
Remember you'll get it back again, possibly dusty from being in storage, but it will be there, waiting.
You can't start this journey broken, start it whole, so if you break, you can build each other back up."
From podcasts to video shows, parenting resources to happy tears – join the Love What Matters community and subscribe on YouTube.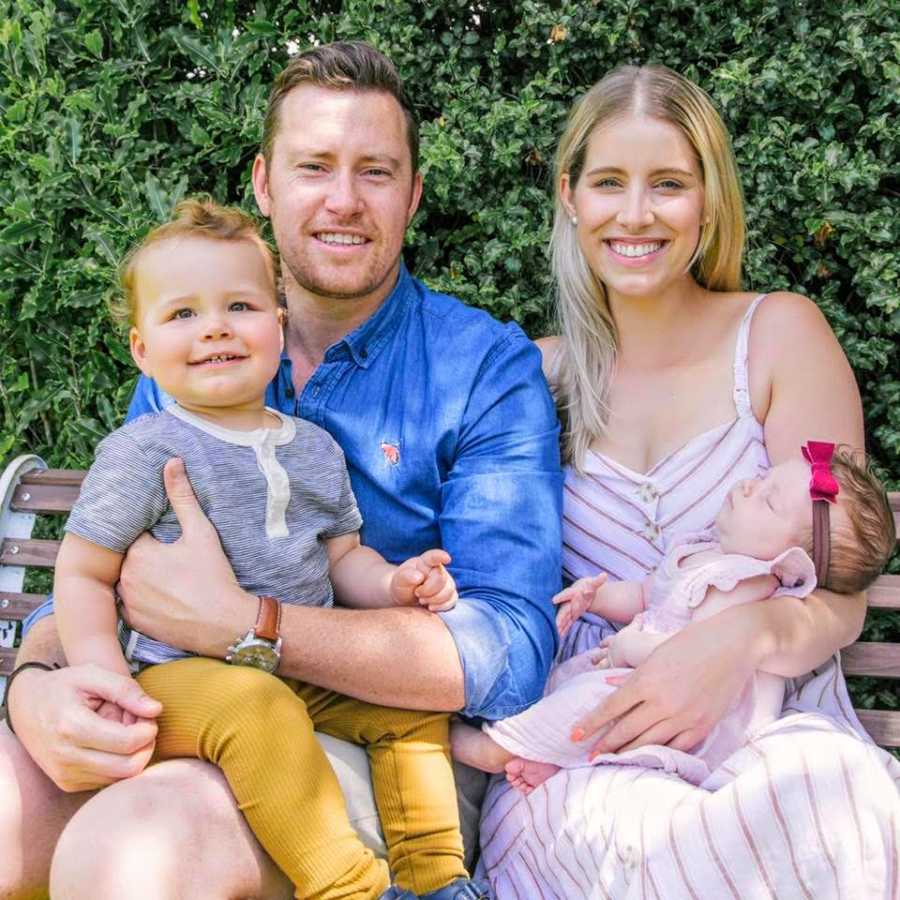 This story was submitted to Love What Matters by Life with Harry & Holly. Submit your own story here and be sure to subscribe to our free email newsletter for our best stories.
Read more stories like this:
'I was 6 months pregnant when I said 'I do.' I picked a cheap dress, wore borrowed rings, and didn't have a honeymoon.': Woman claims wedding was the 'best day of her life' because she 'chose the right man'
'I'd ask you out if you weren't wearing that wedding ring.' Newly single, it was the first day of the rest of my life and I had to act swiftly.': Woman divorces after 22-year marriage, finds soulmate in Kmart
Do you know someone who could benefit from reading this? SHARE this story on Facebook with family and friends.