"I️ remember the first time I️ looked at him with admiration, the first of many butterflies.
I️ remember the first time our lips touched like he was the only man in the world for me.
I️ remember the first time we expressed our love for each other, and how perfectly in sync we were as we said it.
I️ remember the first time I️ met his son and how he lit up my world.
I️ remember so many great firsts, great memories, but what I️ don't remember is:
The first lie.
The first sign of him cheating countless times.
The first time he hit me.
The first time he dragged me or choked me out.
The first noise complaint.
The first person who asked if I️ was in an abusive relationship.
The first time he told me he'd kill me. Or the first time he said he should've.
The first public fight where'd I'd whisper, begging him to stop causing a scene.
The first scene he made.
The first time he broke my windshield or another part of my car.
The first time I️ used foundation not just as makeup or the first time I️ lied about my bruises.
The first time lying in my own blood.
The first time I️ begged him to stay with me over another woman.
The first time he told me I️ wasn't good enough.
The first moments of a first failed engagement, let alone a second.
The first hole in the wall I️ had to patch or the first electronics I️ had to replace.
The first time I️ lied for him.
I spent the last five years of my life only seeing what I️ wanted to see, despite living the abuse and toxicity. I️ painted the most beautiful picture of our family while living the horror. Never once did I️ think of myself as being in a domestic abuse relationship. For every first, there were countless seconds, thirds, and so on. I️ didn't see him as an abuser, I️ saw him as my partner, someone I️ needed, and someone who needed me. I️ thought I️ could fix him. That he just needed someone there for him to truly care for him. I️ blurred out those memories every time and continued with the picture of our future. I️ thought if no one knew, it wasn't a big deal. It was just one of those relationship problems we could work on together.
For five years, I️ helped create a better version of a 'man,' or at least better than what he started out as. A better image. I stood by his side through every battle imaginable: physical and emotional abuse, family abuse, countless cheating, lying, manipulation, child custody, and the list could go on. I️ loved him every second of those five years. My love was deeper for him than it was for myself. I️ only saw what I️ wanted to see. I️ raised a child who wasn't biologically mine. I loved that child beyond words could imagine. I did all of this just to lose everything I suffered for and worked for, but for what?
That's a question I'm still trying to find an answer for. Towards the end of it all, for once in those five years, I had a feeling of safety. I thought all of that might be behind us. That maybe there was going to be a light at the end of the tunnel, just to learn he was still cheating on me during our engagement photos as he gave me reassurance about the same woman I️ was worried about. He was the same person he was from the start, but I️ kept convincing myself he would be different. The sense of safety was just because he got better at playing me. He learned how to hide it better.
People don't understand why others stay in domestic abuse relationships. That's because there is no understanding. It's deeper than the surface. Unconditional love is a horrible thing. But love should be conditional, otherwise you could find yourself like me. Five and a half years ago I would've said it could never be me. I watched abuse growing up. I've defended and tried to help others leave abuse. It's not something comprehendible until you find yourself living it and even then it still doesn't make sense. It's like you're blind to your own life. Never again will I️ ignore a red flag, think I️ can change a man, or love someone more than myself.
Every day for the last 3 months, I have recognized the reality that I spent five years covering up. I️ want to heal, but in order to heal one must hurt. I️ wanted to skip that process, not acknowledge all that truly happened, and only look at the good. I️ won't do that to myself anymore. The good was only there because of me. I️ put my everything in and never once did he deserve an ounce of my love.
I've kissed this man with a face of blood he caused, and I've reassured my love for him after he's hurt me. I've been his friend to fight his own demons despite the amount of hurt it caused me inside. I've set aside my own feelings to always care for his. I've helped build every part of him while he continued to destroy each part of me. I've begged and pleaded for him while watching him be with others.
The feelings I had never made sense. I would love this man even after I was terrified of him. I would love this man, but still hide his gun every time I knew an argument was coming. I would love this man, but I never trusted him. He showed me why I should never trust him. He showed me why I should be afraid of him. He showed me so many things except a reason to stay…but I still did. This was a man I️ would've given my last breath for, but chances are, he'd be the one taking it from me.
The intent of this isn't to expose him, but rather expose the truth behind every cute post or picture I️ splatted for years. I want to acknowledge the truth and the reality and shed light on domestic violence and how easily it can go unnoticed. Even by the person living it.
I️ am ready to start a new chapter of my life and the only way to do that is for me to stop protecting my abuser."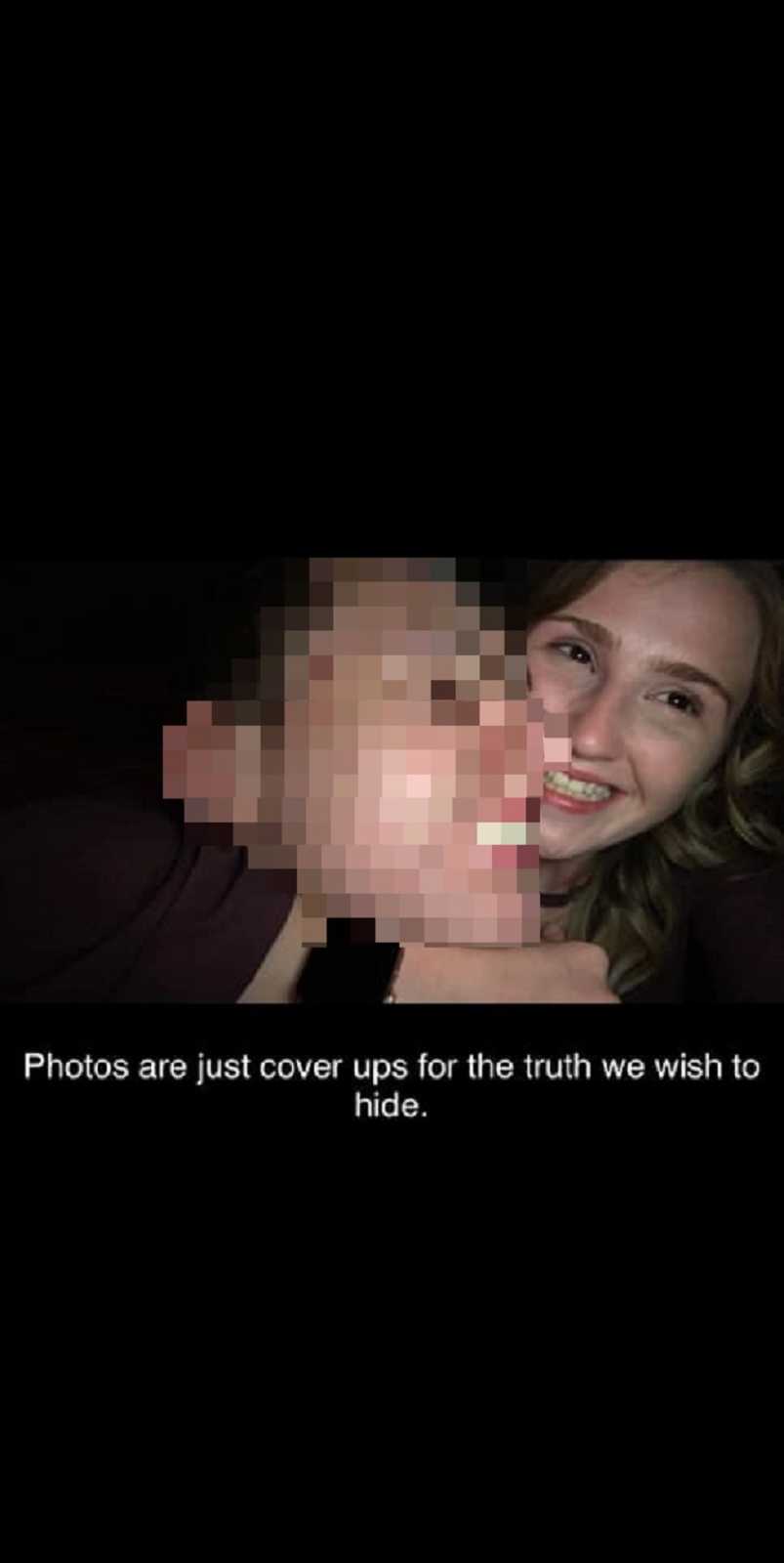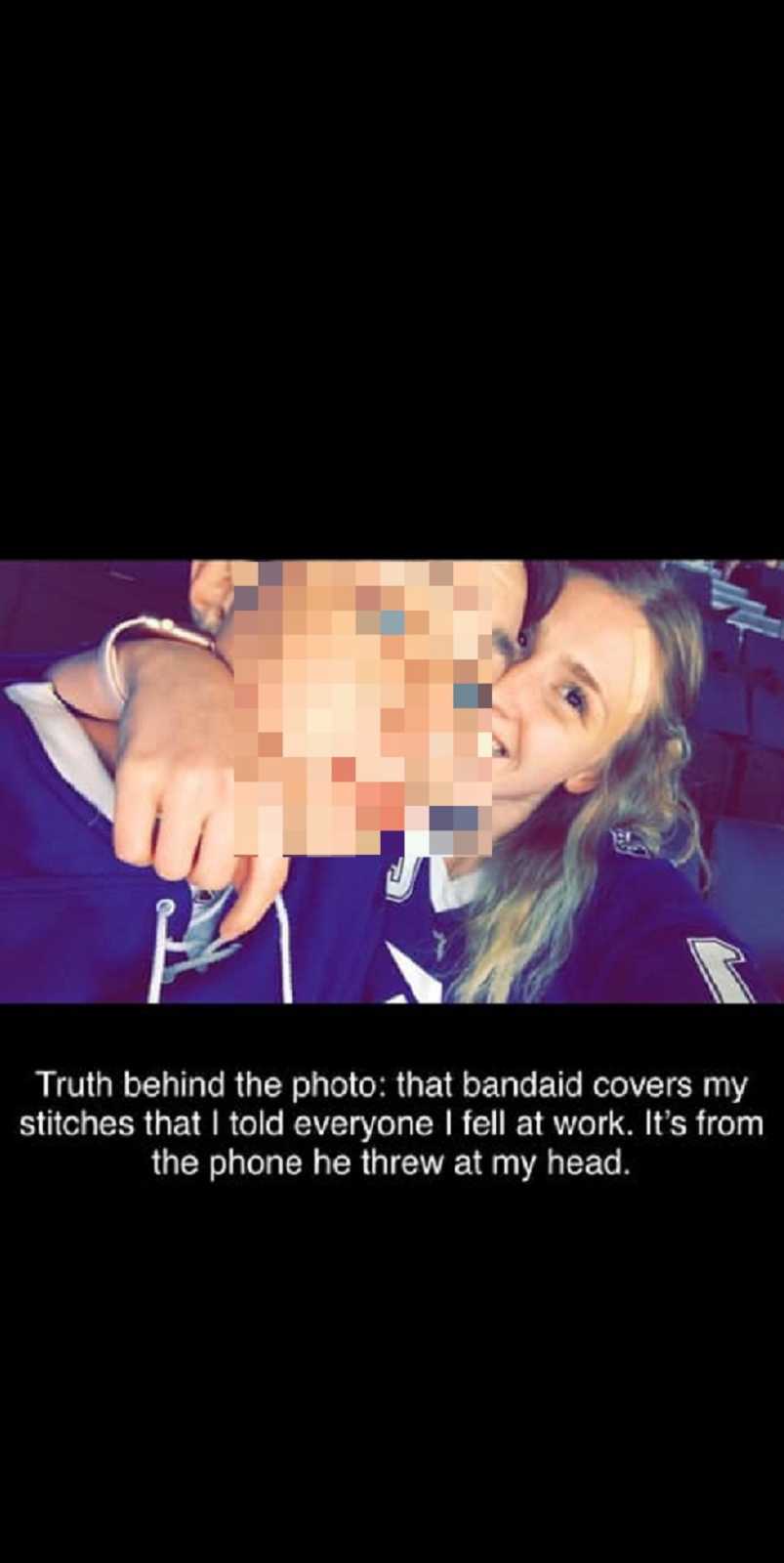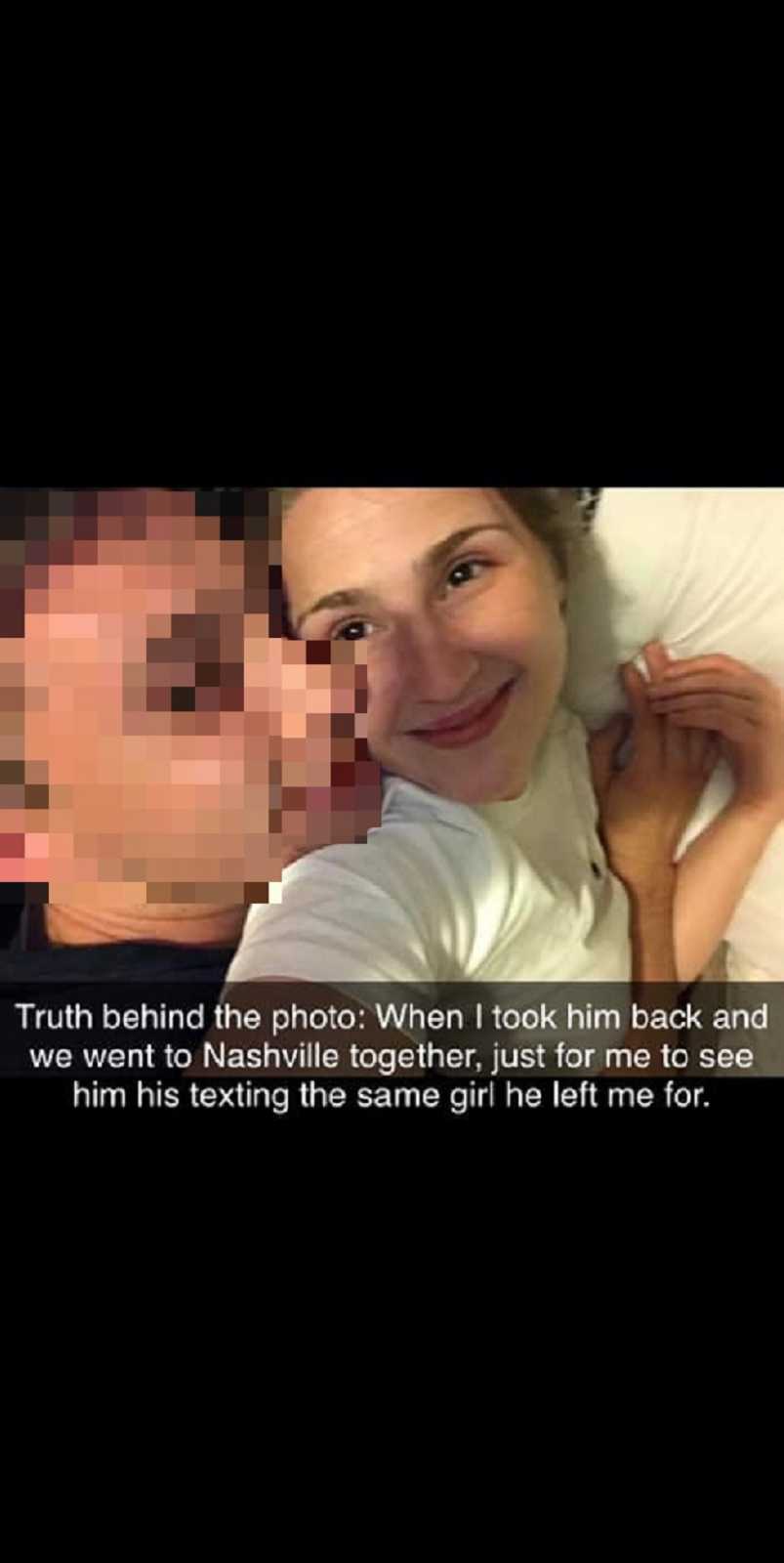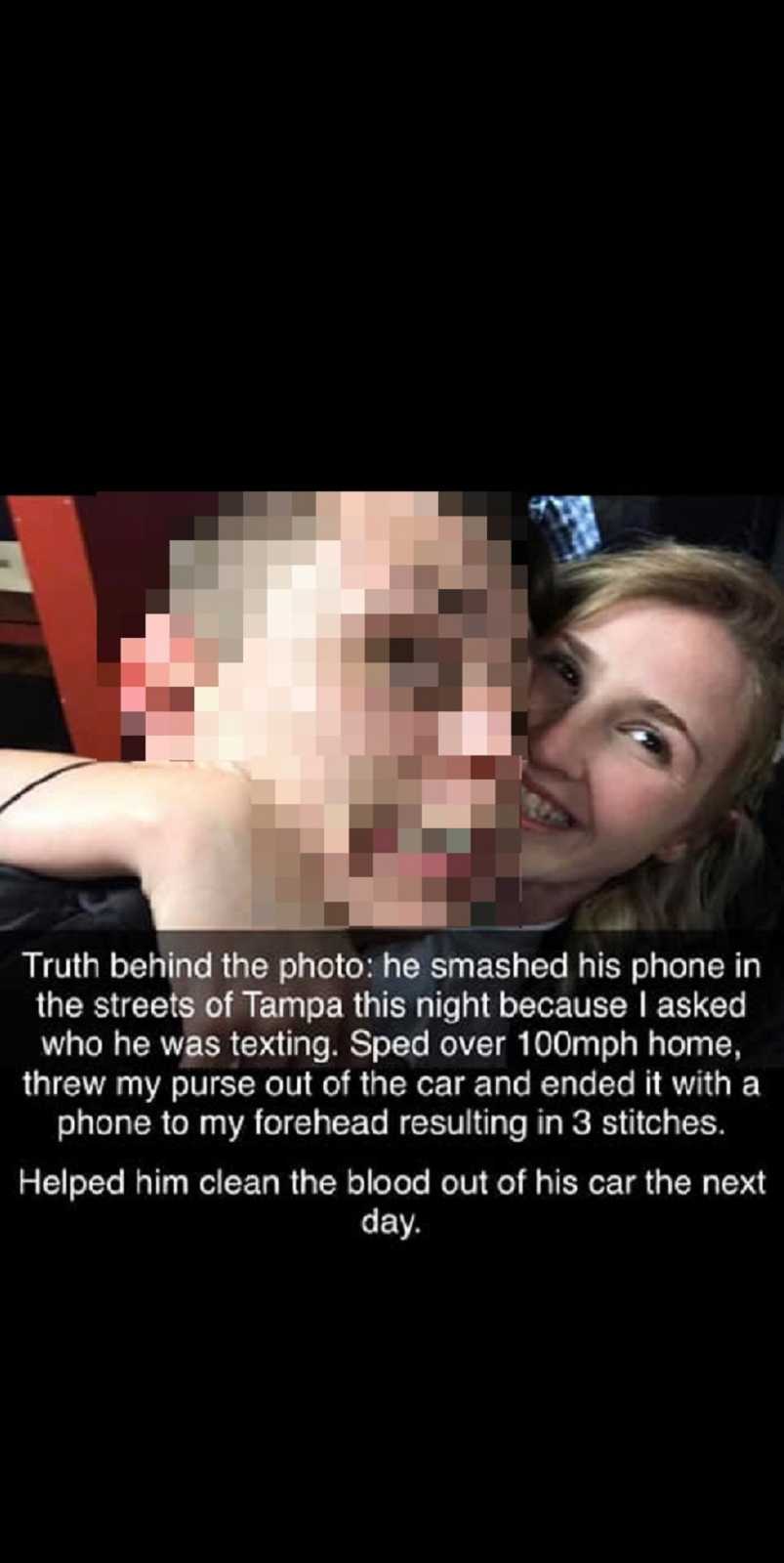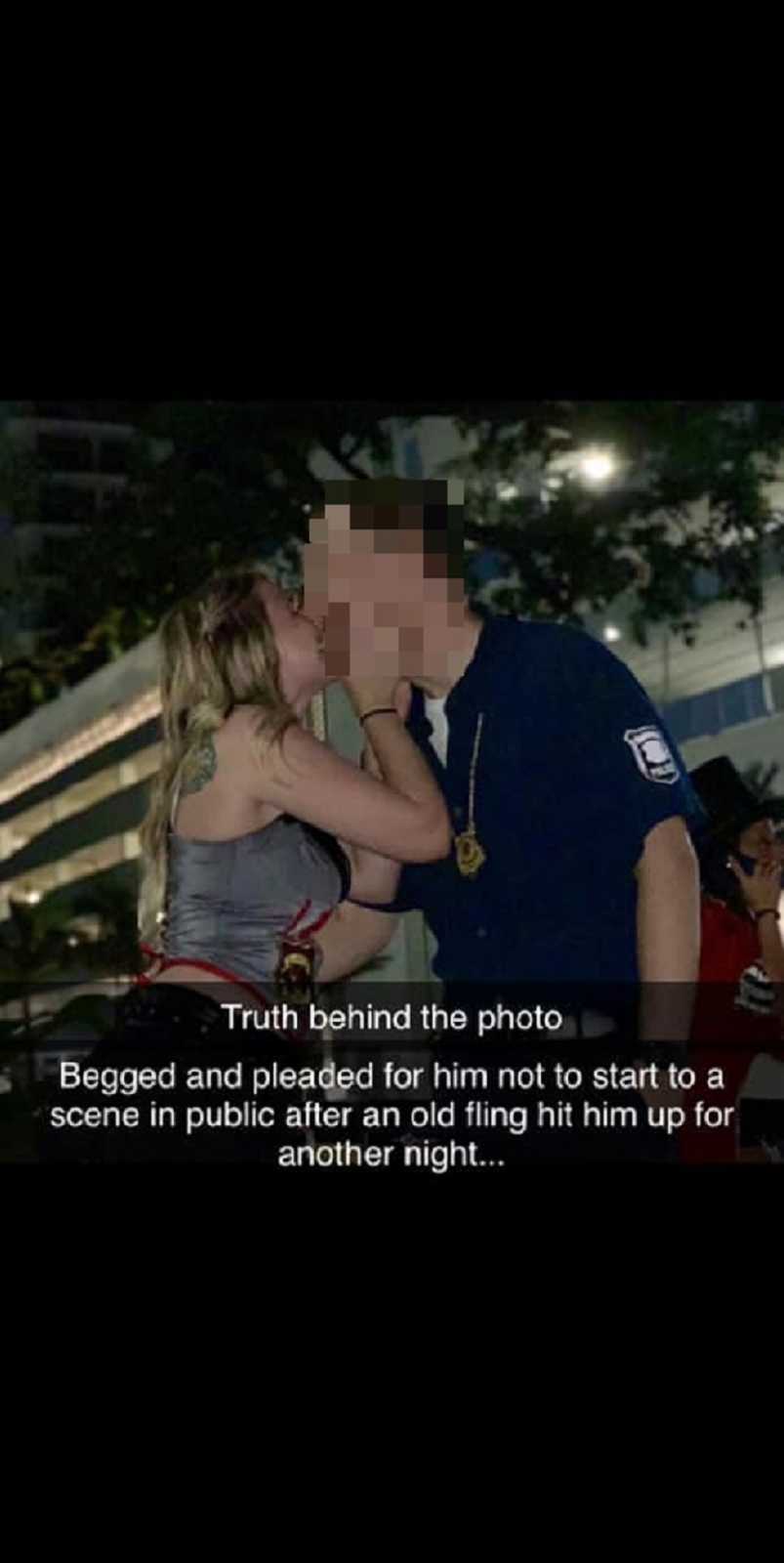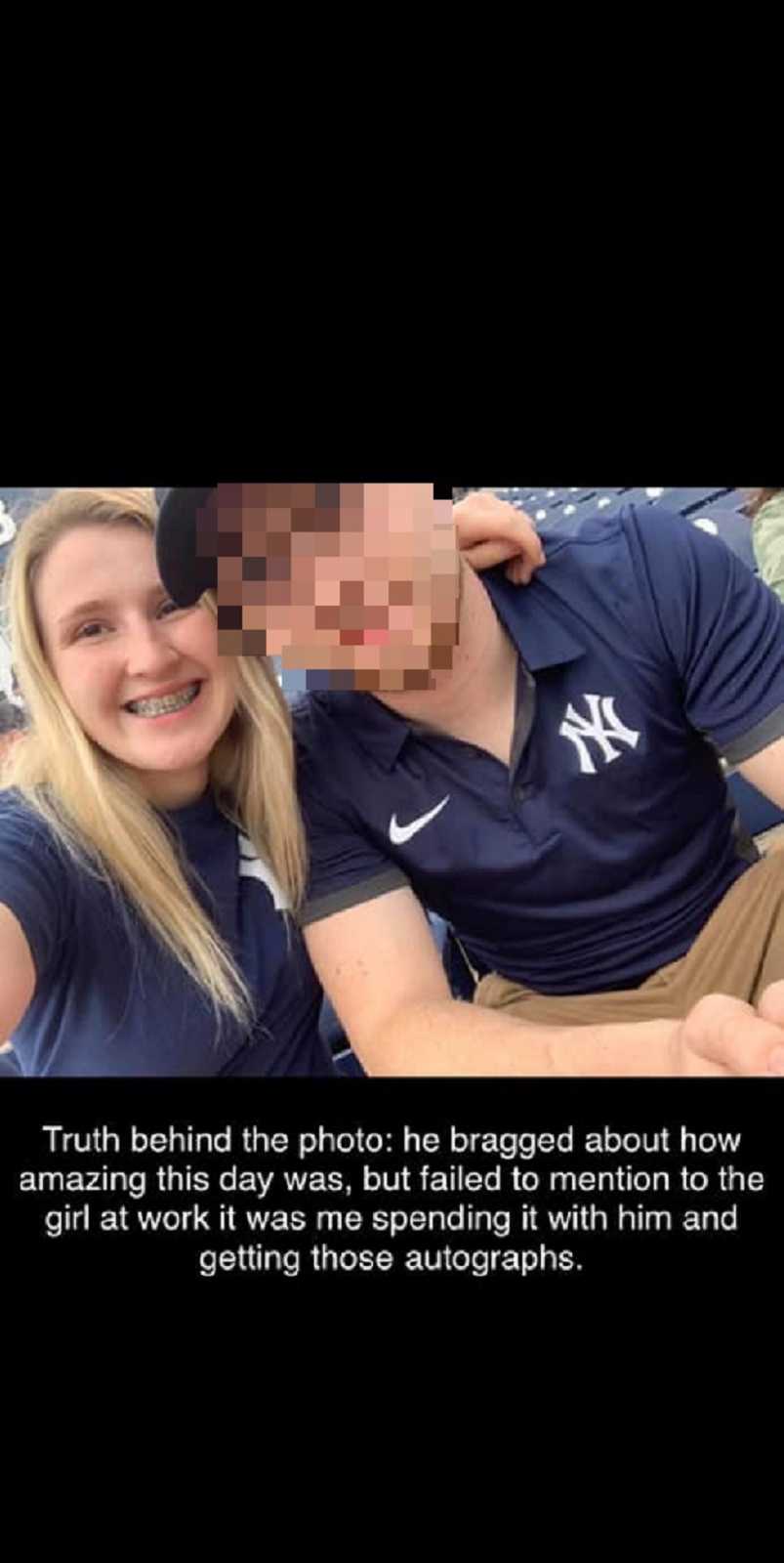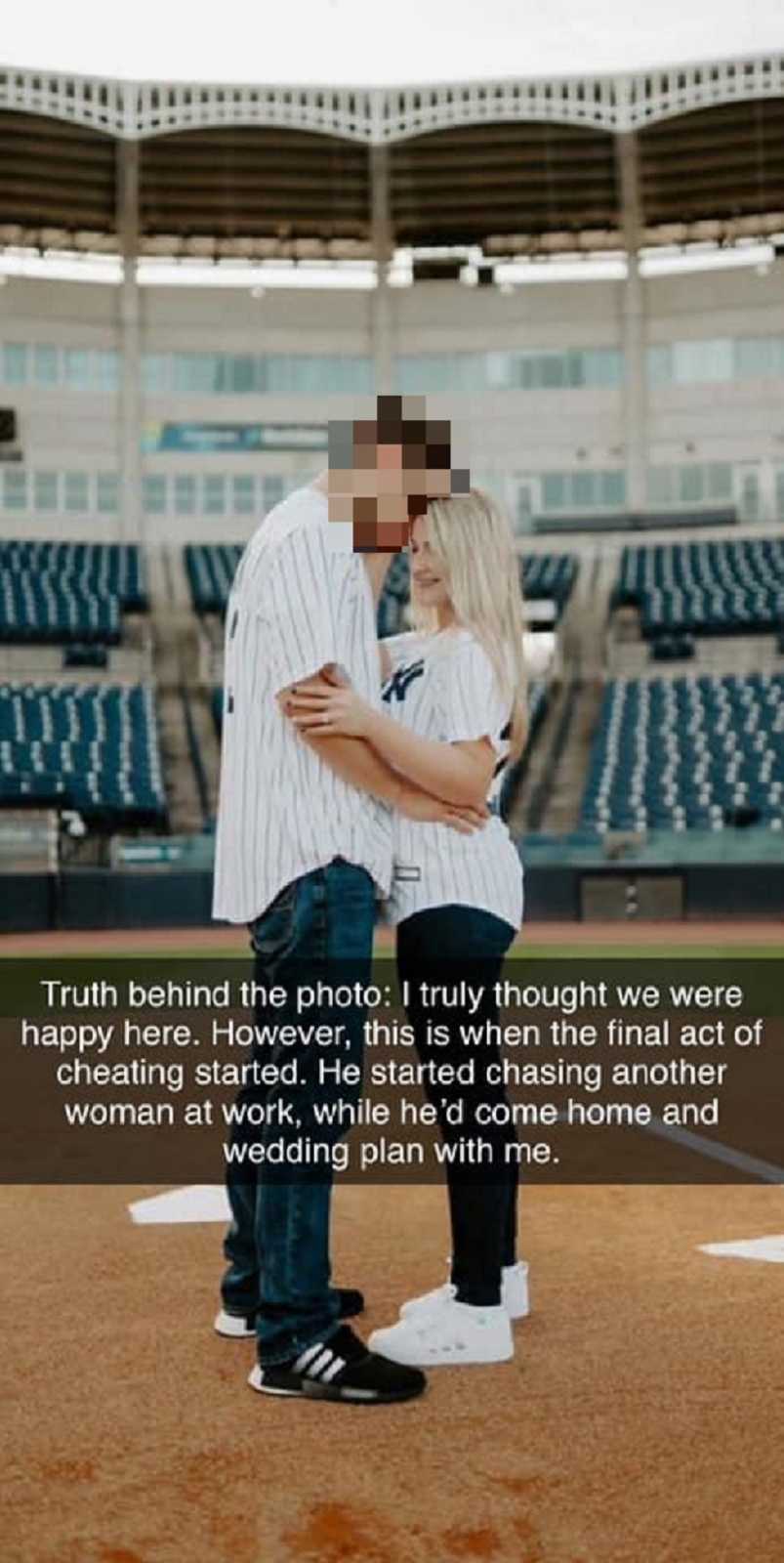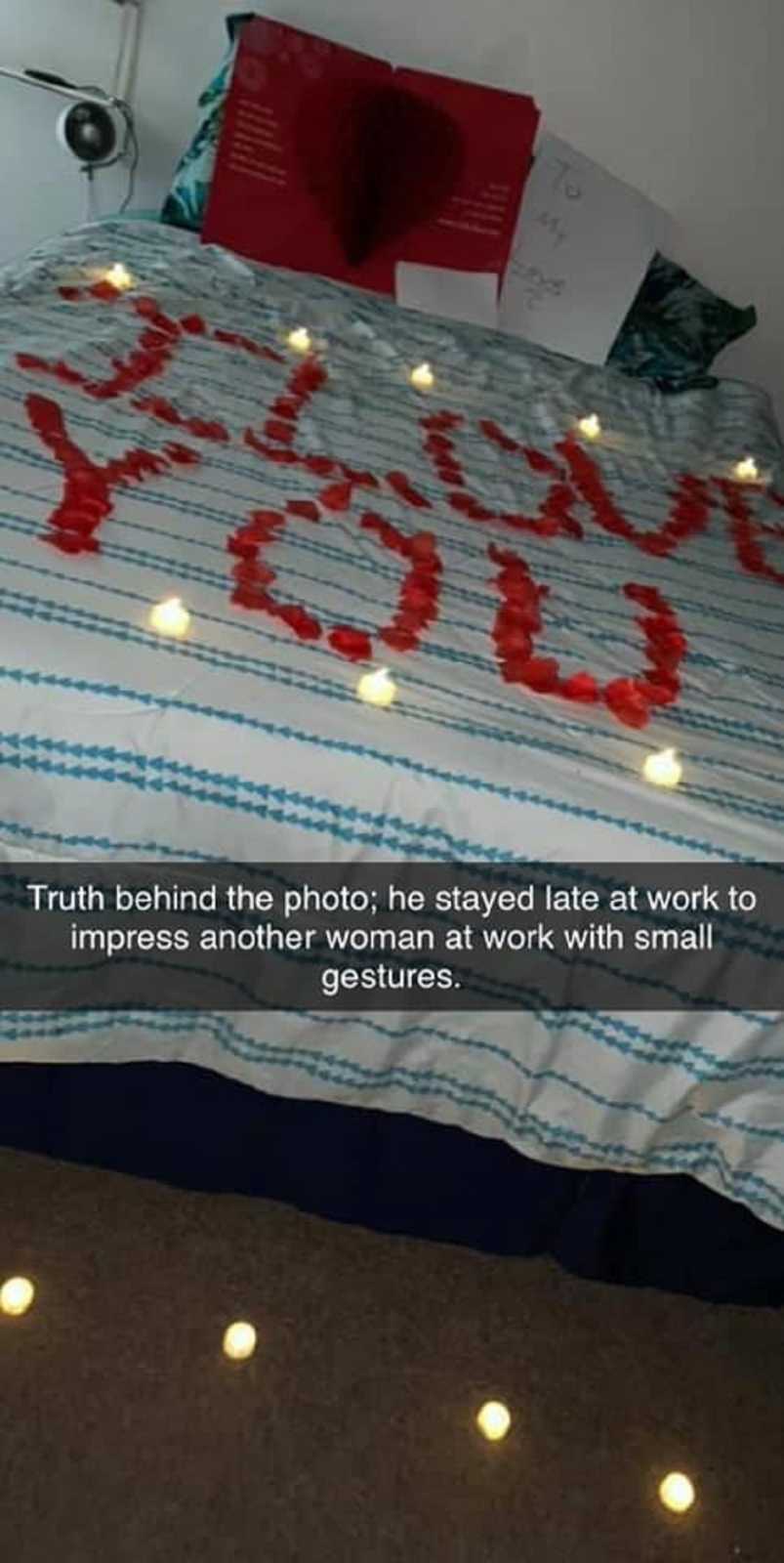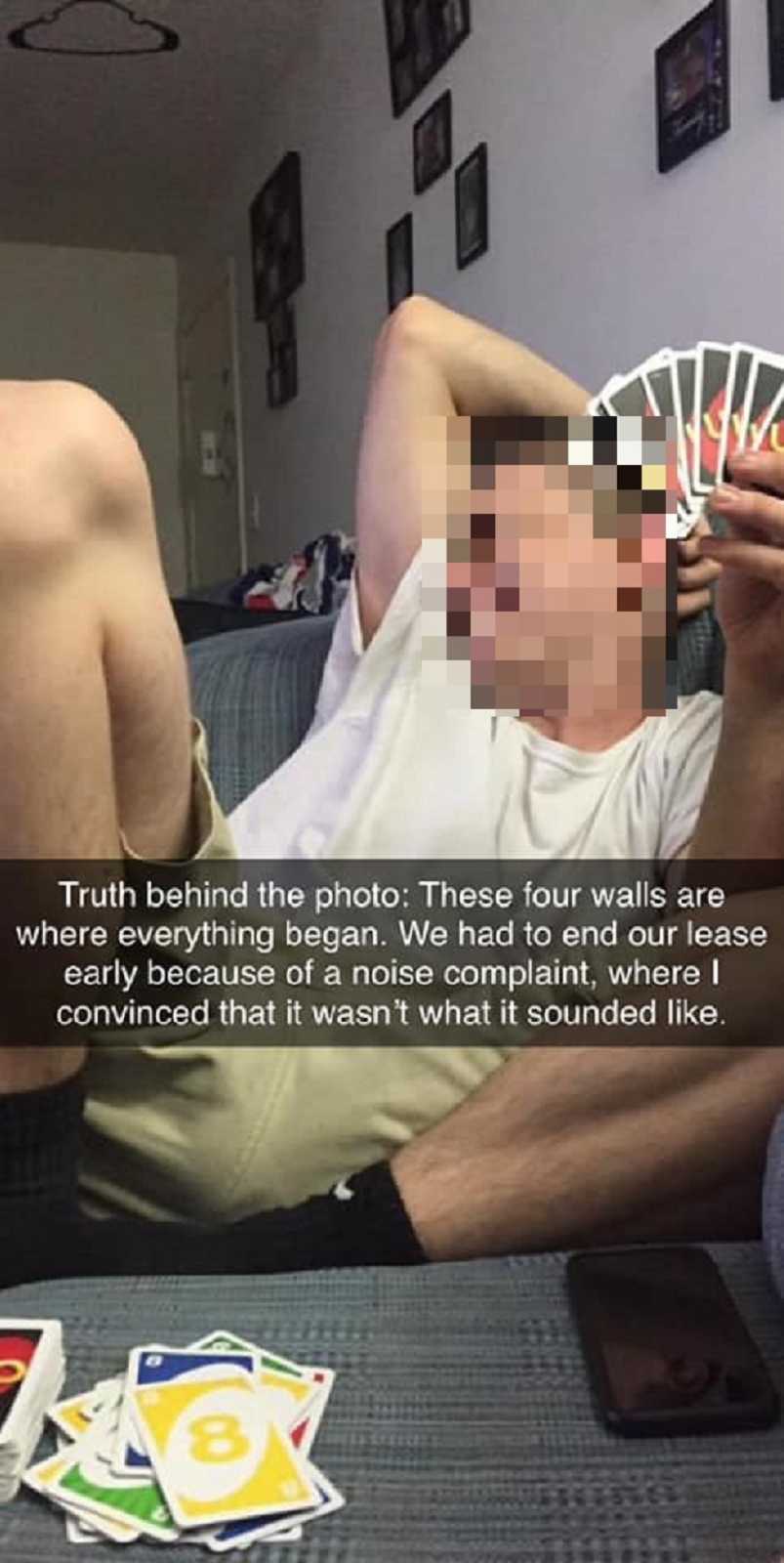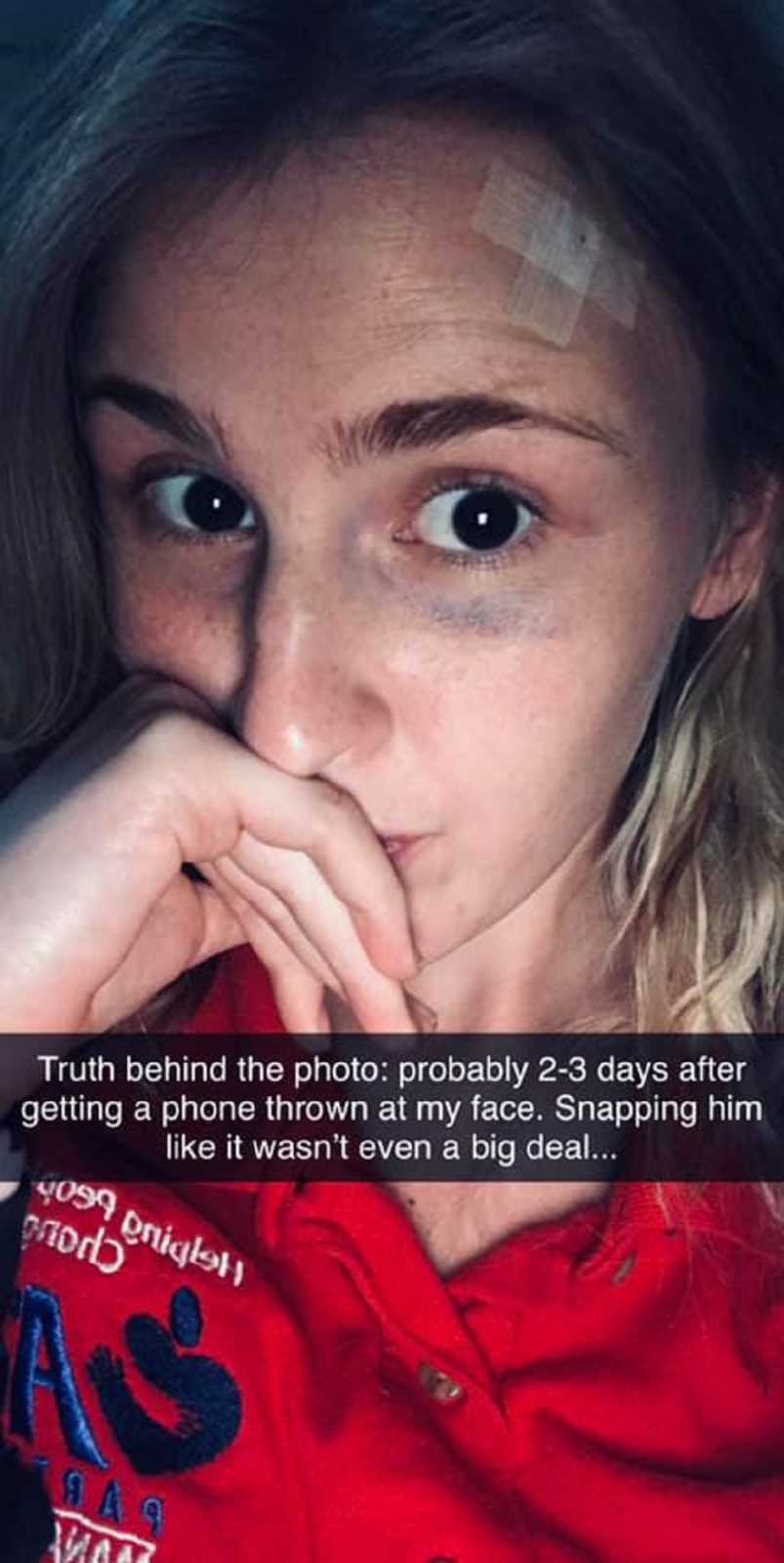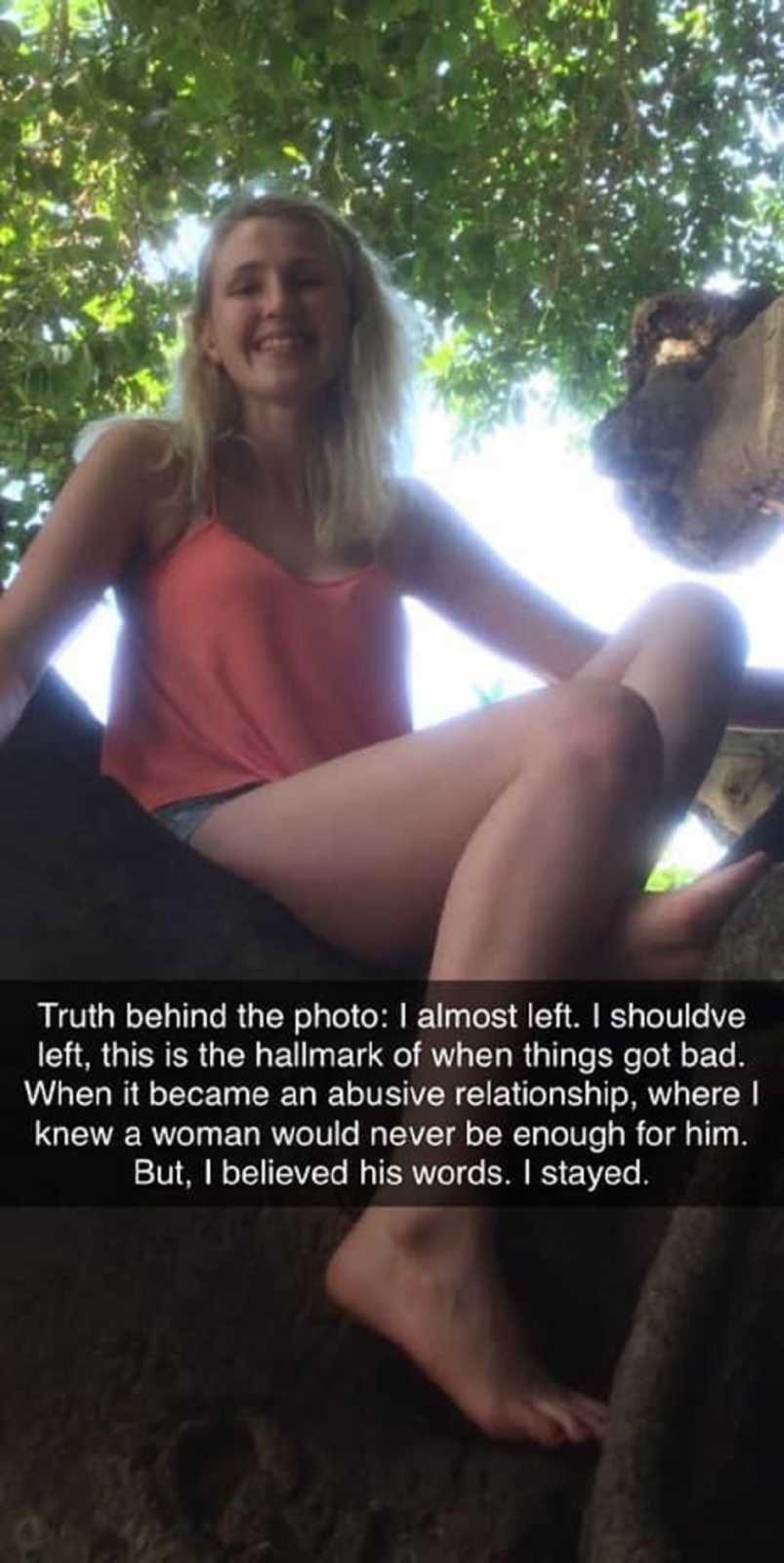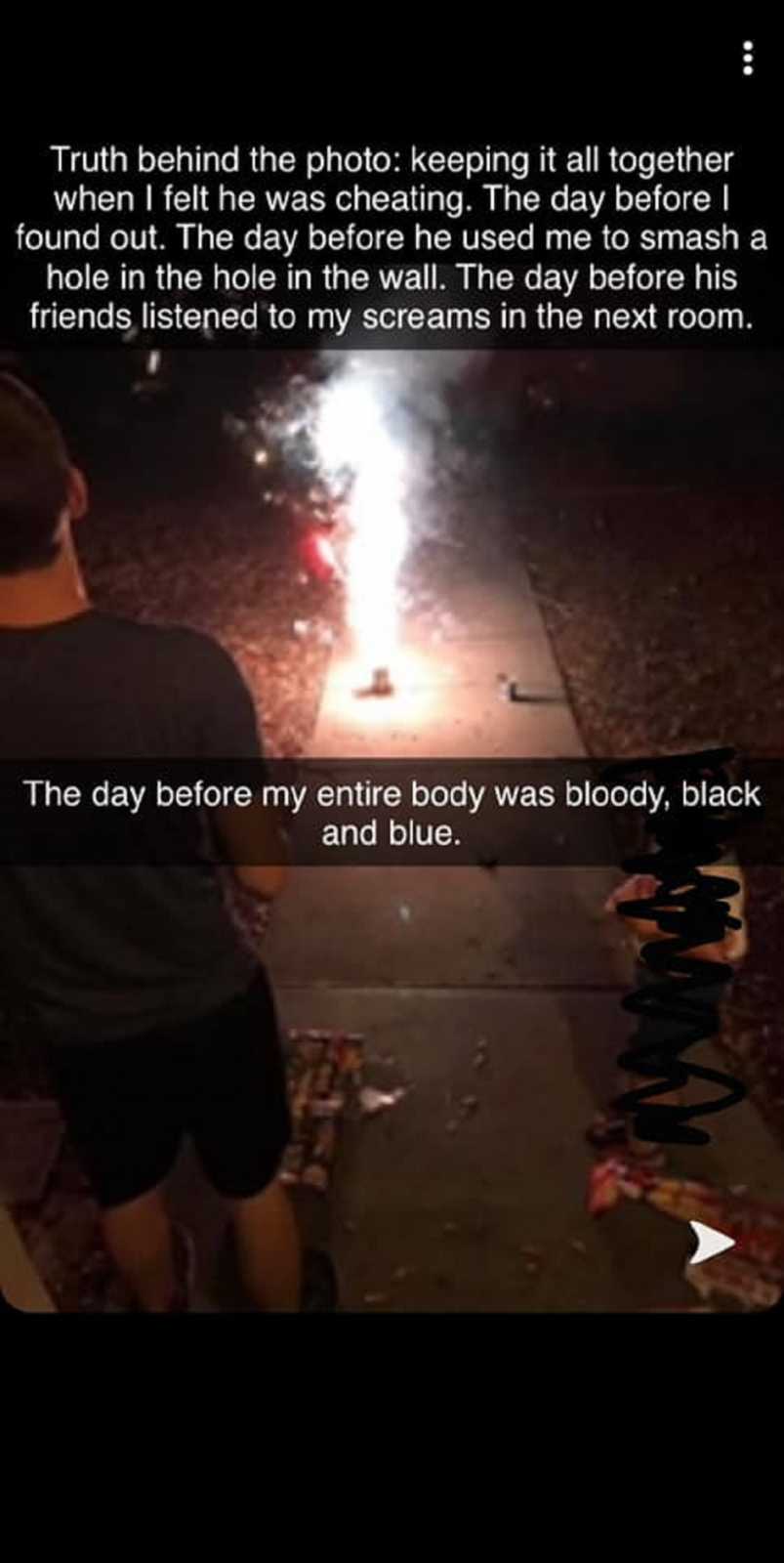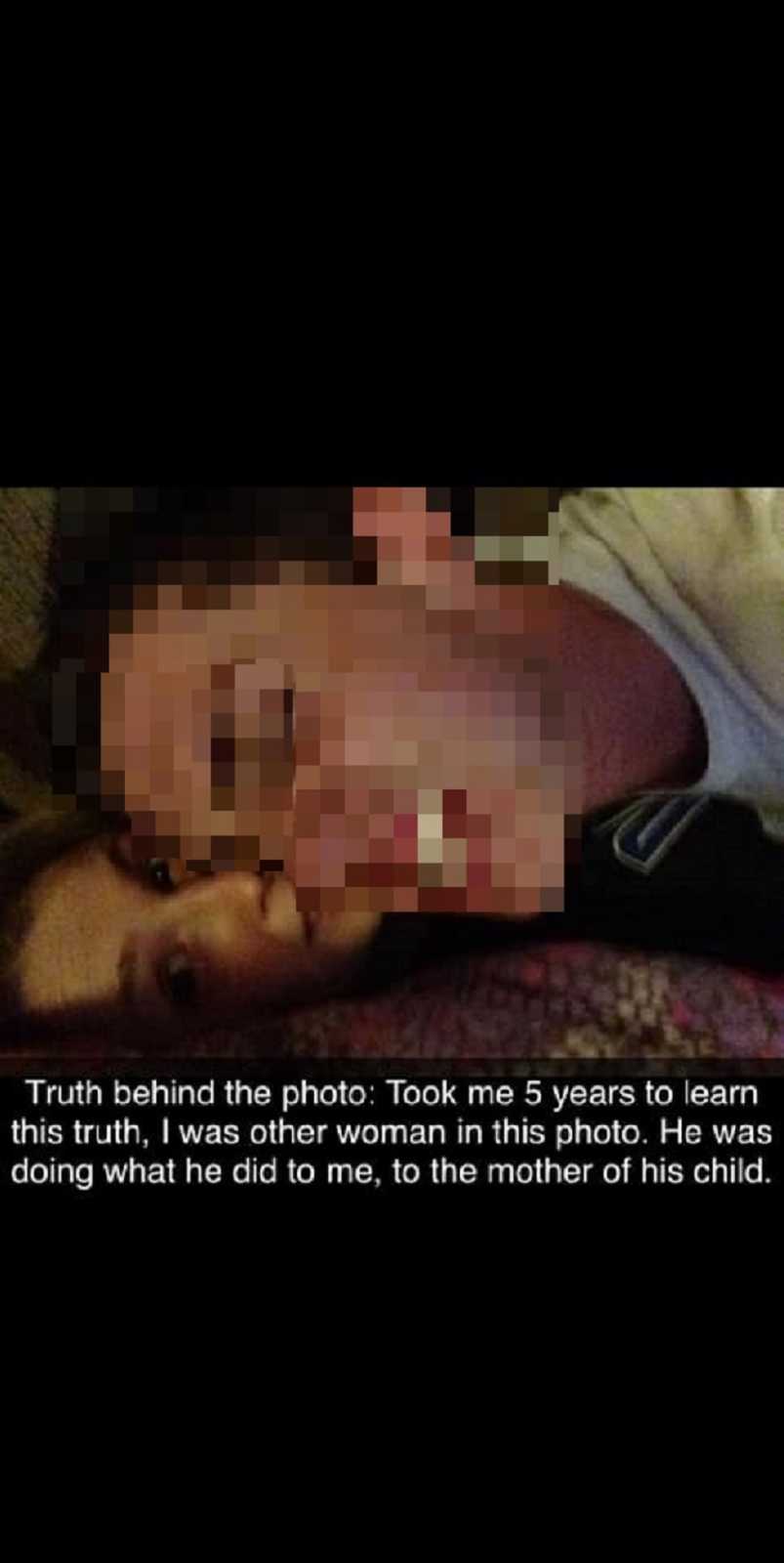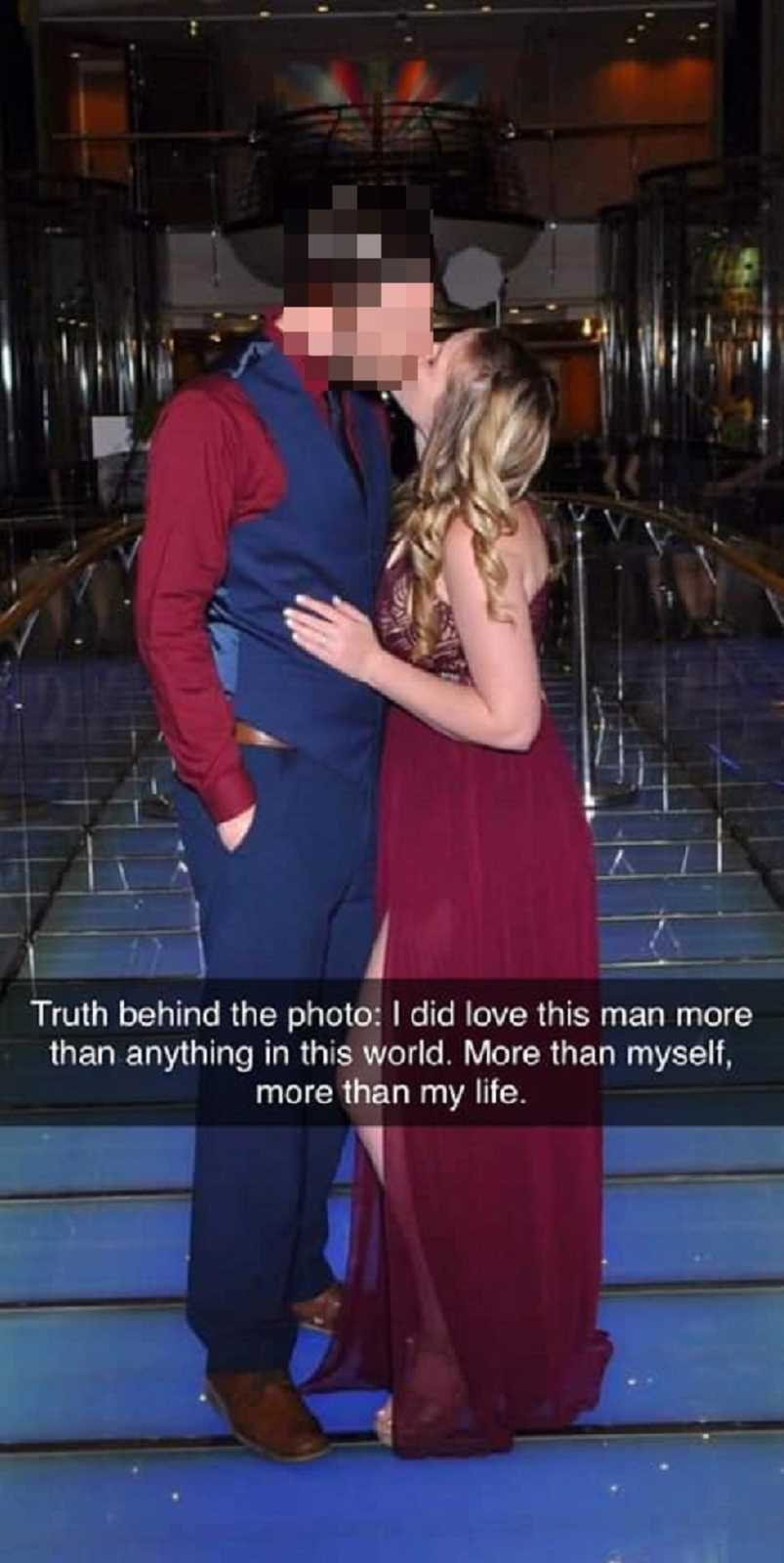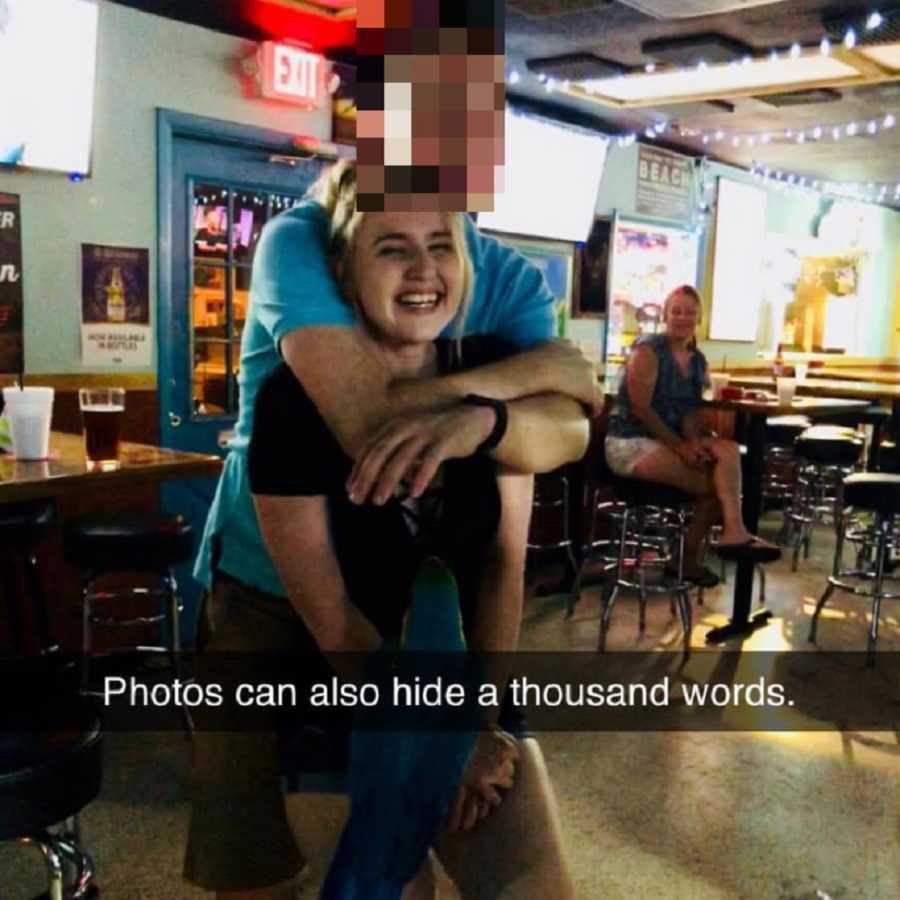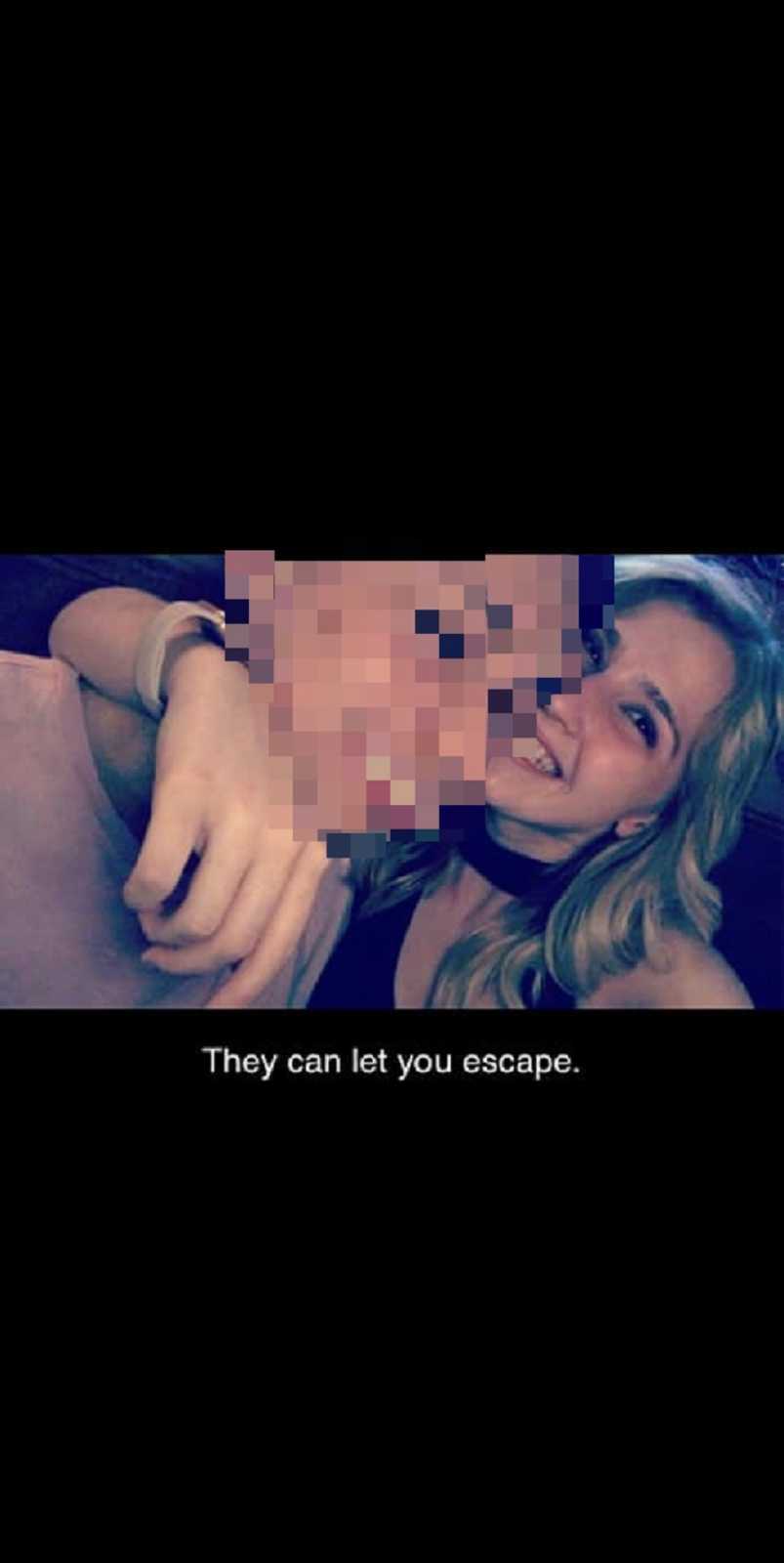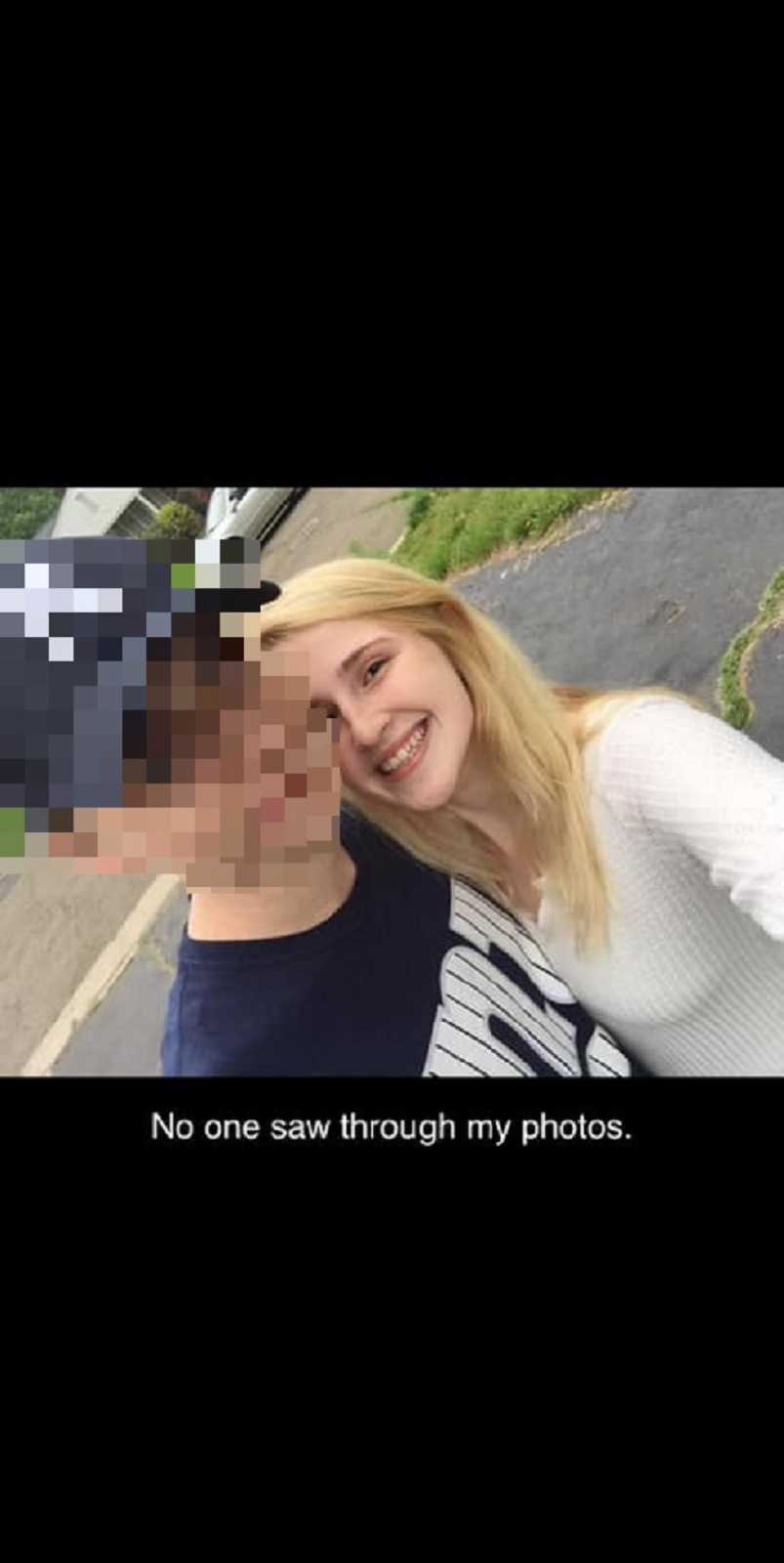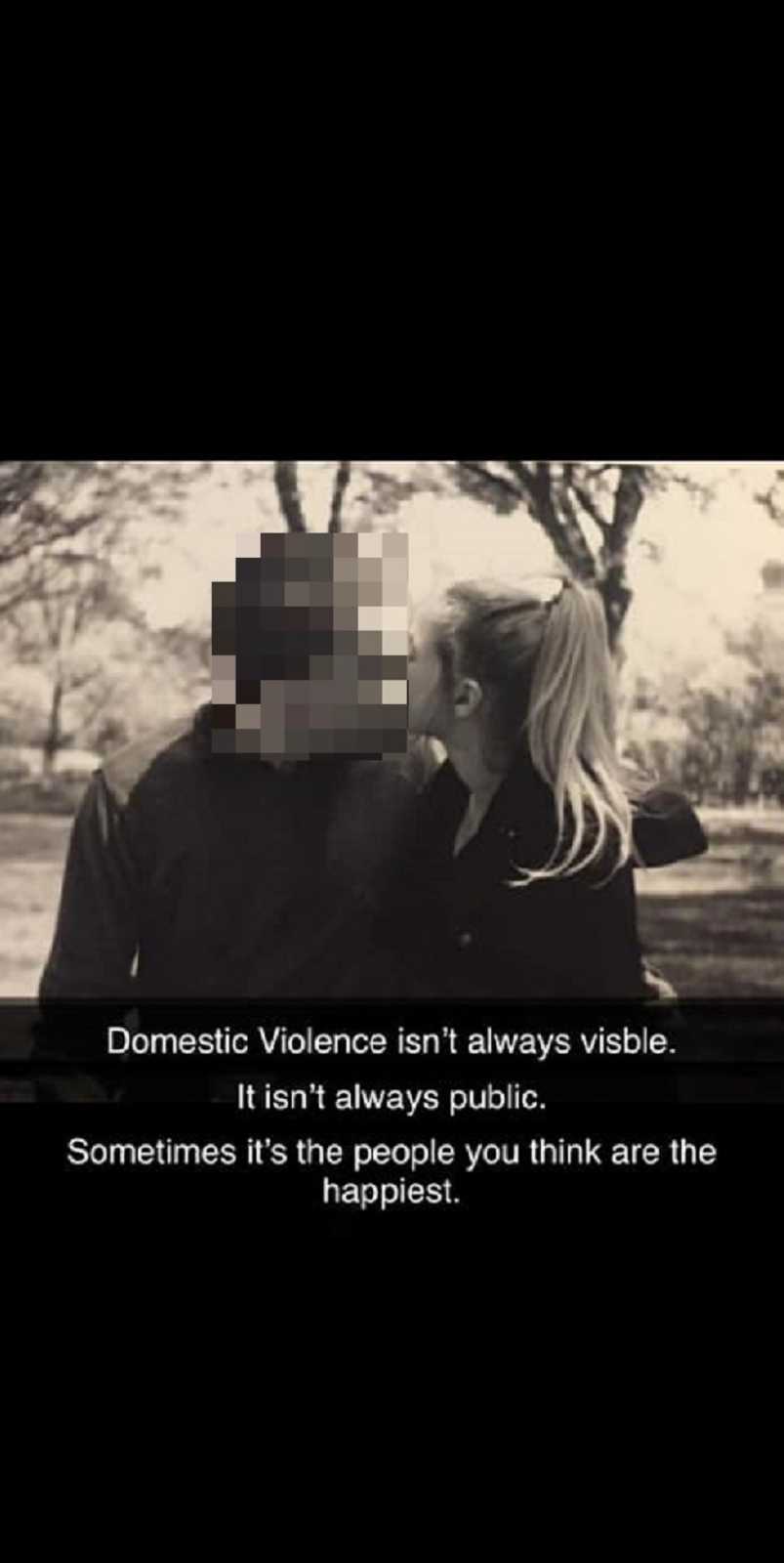 [If you need help, please call the National Domestic Violence Hotline at 1-800-799-7233 or visit thehotline.org to live chat with someone 24/7. Help is out there and you are not alone.]
This story was submitted to Love What Matters by Kayla Schramm. You can follow her journey on Facebook. Submit your own story here and be sure to subscribe to our free email newsletter for our best stories, and YouTube for our best videos.
Read more about domestic violence:
'I know you beg him to stop. I know you think you can love him hard enough he won't hurt you anymore. One day, sweet girl, there won't be a next time.': Domestic abuse survivor shares powerful testimony for fellow victims, 'Run and don't look back'
'He proposed in a big, elaborate way in front of my family. I was terrified. I didn't know how or when, but I knew my life was over. I had to make my move.' Woman escapes after decade-long abuse
Do you know someone who could benefit from this story? Please SHARE on Facebook and Instagram to let them know a community of support is available.