"I photographed my mom a couple weeks before she passed away in December and those photos are some of my favorite things in this world. I remember telling my mom that I wanted to capture some photos of her and she said it was ridiculous because she felt horrible and didn't look her best. I told her, 'Those are exactly the photos I want, Mom. I don't want fake photos.' Nothing about my mom was fake and these photos show her for who she truly was. They show her hands that were worn from years of raising 9 children and caring for grandchildren and for her little job at her church rectory. Those photos showed her Irish eyes, her wonderful smile and her powerful being. I miss so much about her, and now I can look back at those photos and remember that day, her words, the smells, the hug as I left. That makes these photos priceless.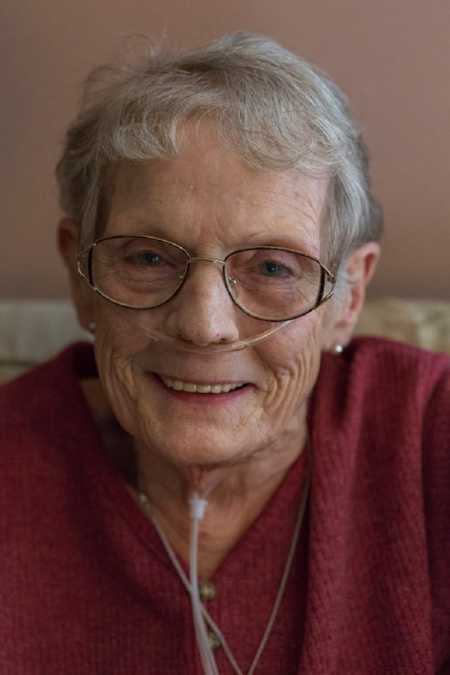 What drew me to capturing my mom in her final days was the tremendous loss my family experienced almost 6 months prior in June. We lost our oldest nephew, Brett, suddenly and unexpectedly to a heart problem. Brett was 29, but the most heartbreaking part was that Brett was just married in May and his wife was pregnant. Brett had a small wedding in May and I, his aunt, was his photographer. Those photos are priceless to his wife, my brother, our family and his now almost 4-year-old son.
My mom was devastated with the lost of her first grandson, Brett. He was kind, genuine, caring and loving to all he met, and he held a special place in my mom's heart. I don't think she ever got over that. It was the beginning of the end for her. I know his loss was tremendous on the whole family, especially his parents and sister. But, my mom seemed to have gone downhill from that moment in June until her passing in December. I don't think she knew how to handle the grief she felt for losing Brett, and she didn't know how to comfort my brother and his family. She used to say, 'Grandparents aren't supposed to outlive their grandchildren.'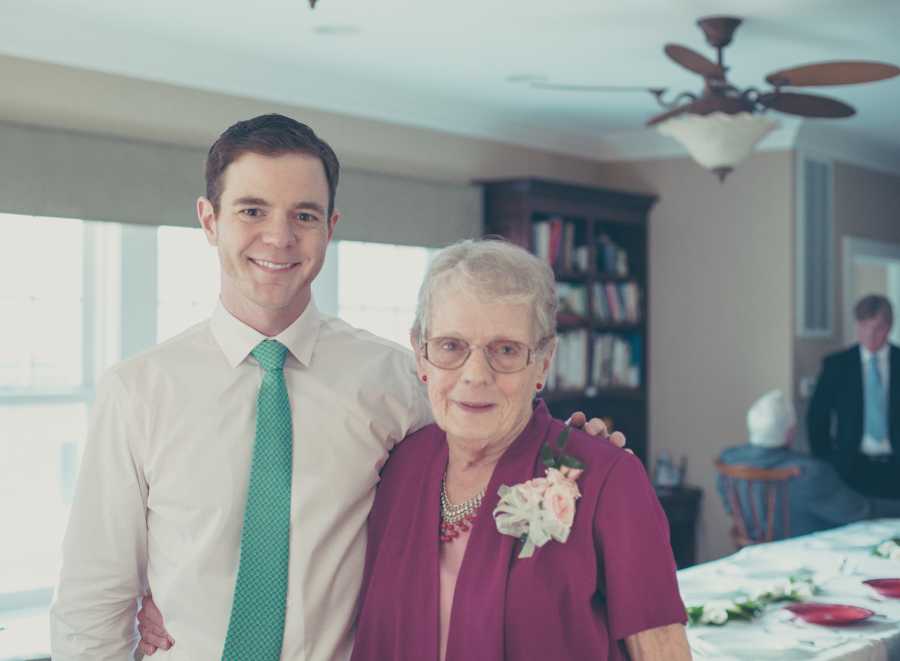 As I saw my mom get weaker and weaker, I knew I had to capture her before it was too late. The previous years before she died, she had been through kidney cancer, a partial lung removal, had hernia surgery and her poor body could not keep up with it. She passed due to colon issues and we had no idea they were as severe as they were. We all think she just gave up after Brett died. She asked numerous times why didn't God take her and leave Brett. He was her first grandchild. I do wish we could have done more for her. It was heartbreaking to sit by her hospital bedside with all her children and grandchildren around her as she took her last breath. You don't realize how silent a room can be when one person stops breathing… it's deafening.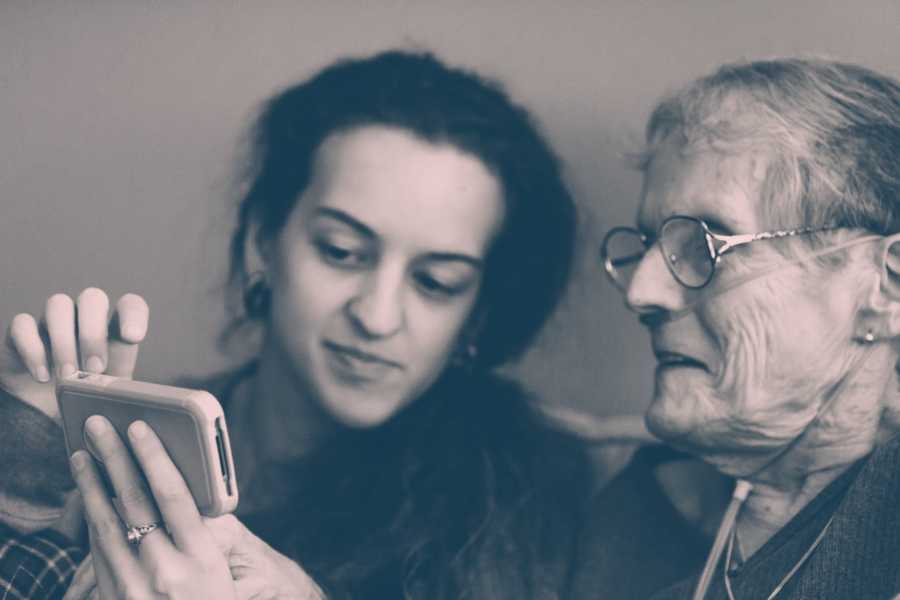 My mom's parents were from Ireland and they have been gone for some time, but they taught her strength, the importance of taking care of your family and how to laugh. She had 6 boys and 3 girls and the one thing we all knew how to do is laugh. We didn't have it easy, my mom was an only child and her parents were gone. Our dad was from Ireland and he had left after the marriage was over, so my mom did it all by herself. My older brother and sisters helped my mom the best they could, but she always found a way to make it through. We always had clothes, food, a roof over our head and plenty of laughs and tears.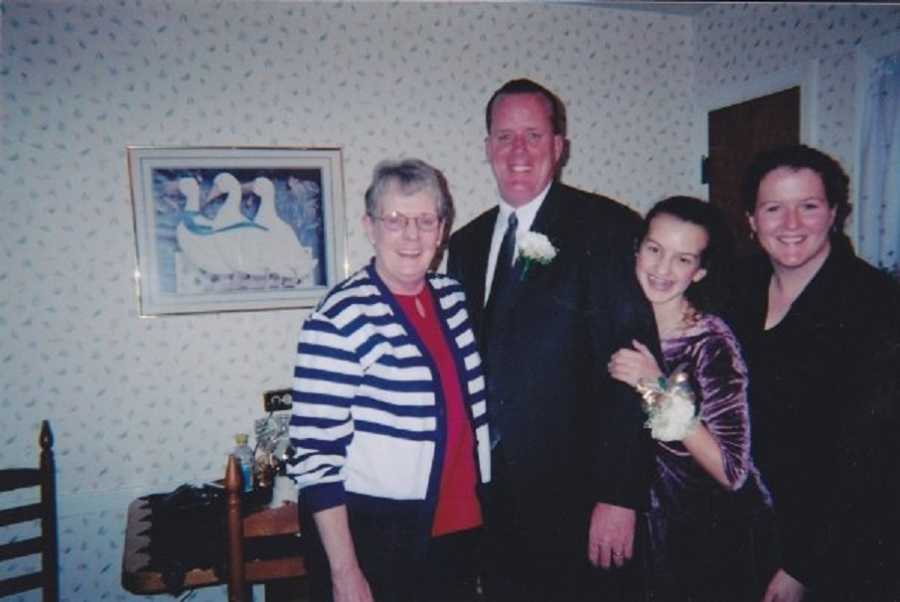 I used to wonder why it couldn't have been easier on us, but now I realize 46 years later it has made me the person I am today. I can only hope that I am as strong as my mother was, who went through losing her breast to cancer all alone, raising 9 children and providing for our needs.  We all played sports, went to Catholic school, had braces when we needed them, haircuts, went to dances and had wonderful holidays. As a working mother of 4 children, I have no idea how she did it and I would give anything to tell her that one more time.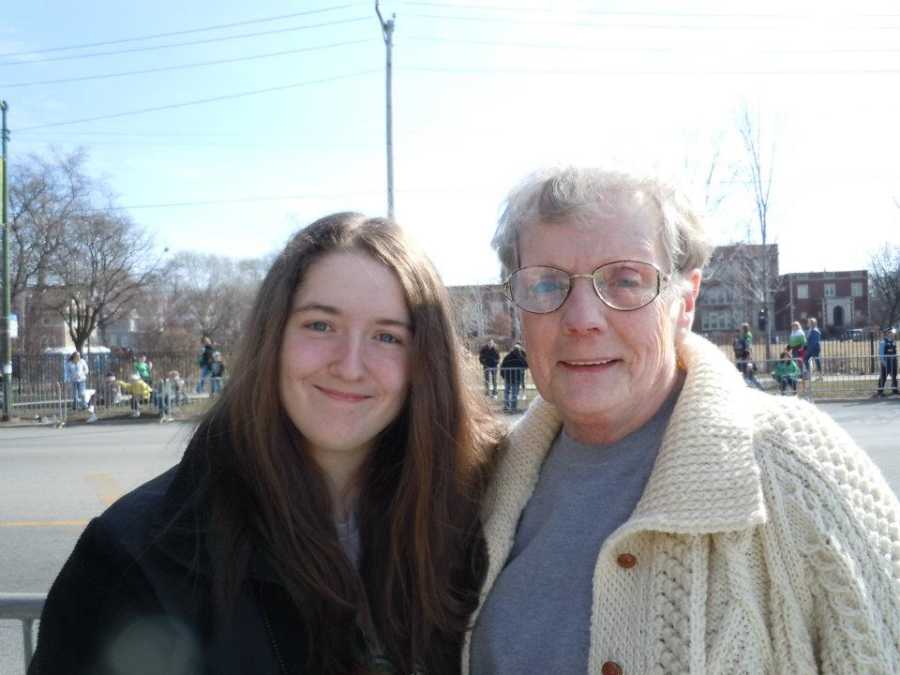 I look at people who have their mothers well into their lives and will admit I am jealous. I lost my mom in my 40s, and some people lose their mothers much younger than that, but I wasn't ready. She was my only parent and I was not prepared to continue without her as I had no idea the effect of losing my only parent would have. I have said the journey of grief is difficult and an unclear path, but one that is necessary for healing and growth. I remember my mom's smile, her kindness to everyone, her laugh, her warm hands, her jokes, her calls just to say 'hi,' her visits and always bringing something no matter how small. I look back at see all the moments I took for granted with her and with Brett.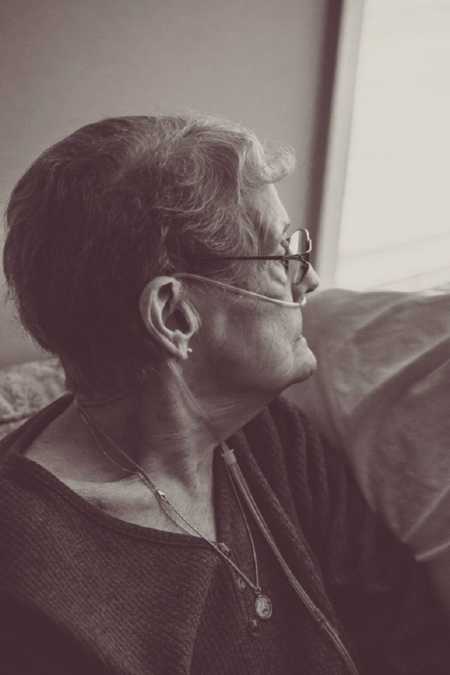 The one thing the horrible year we lost my mom and my nephew taught my family and me, is that tomorrow is not promised. Take those pictures, forgive, smile, love someone and remember to embrace each day. A picture is wonderful, but the memories behind the pictures are what bring the tears and true happiness."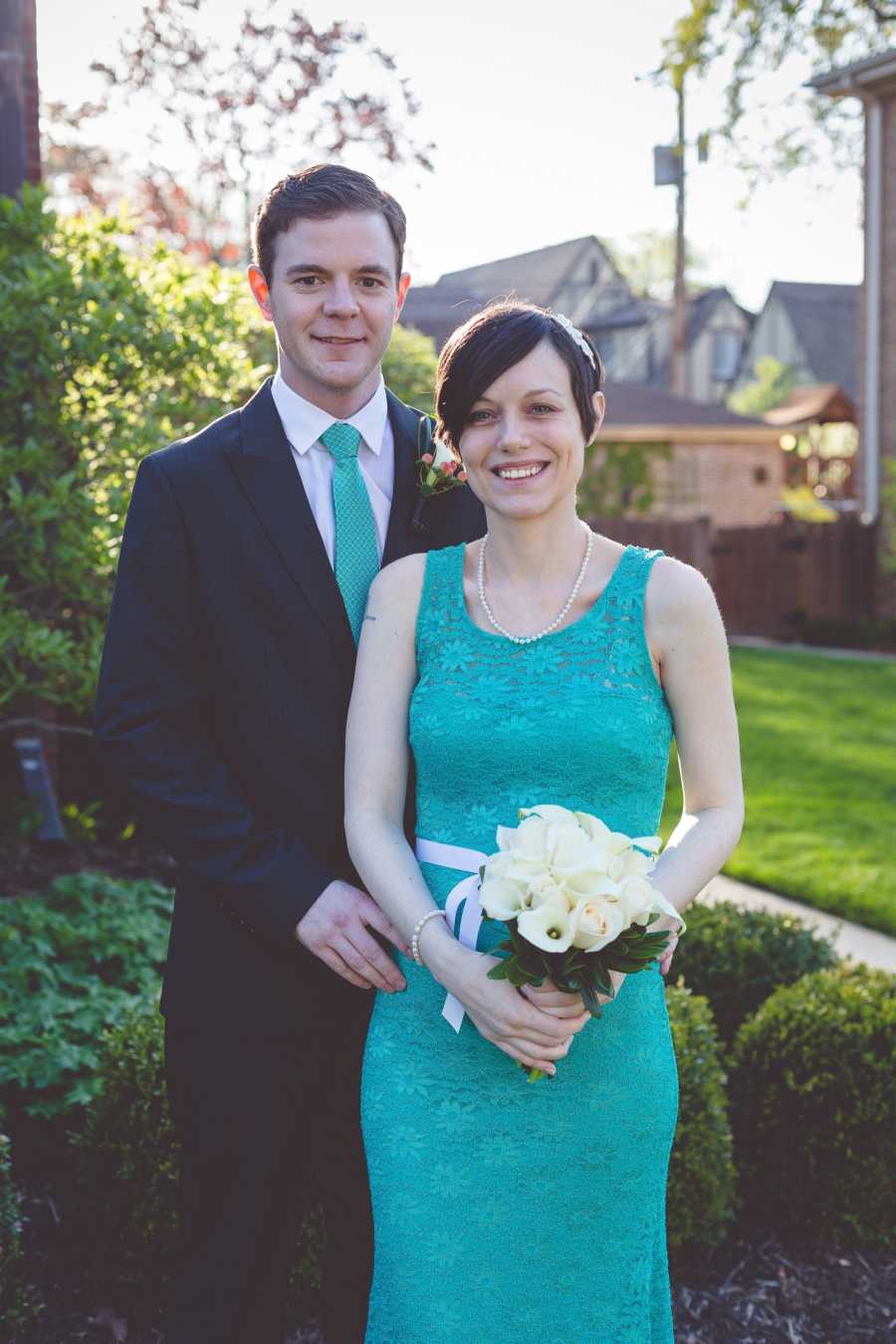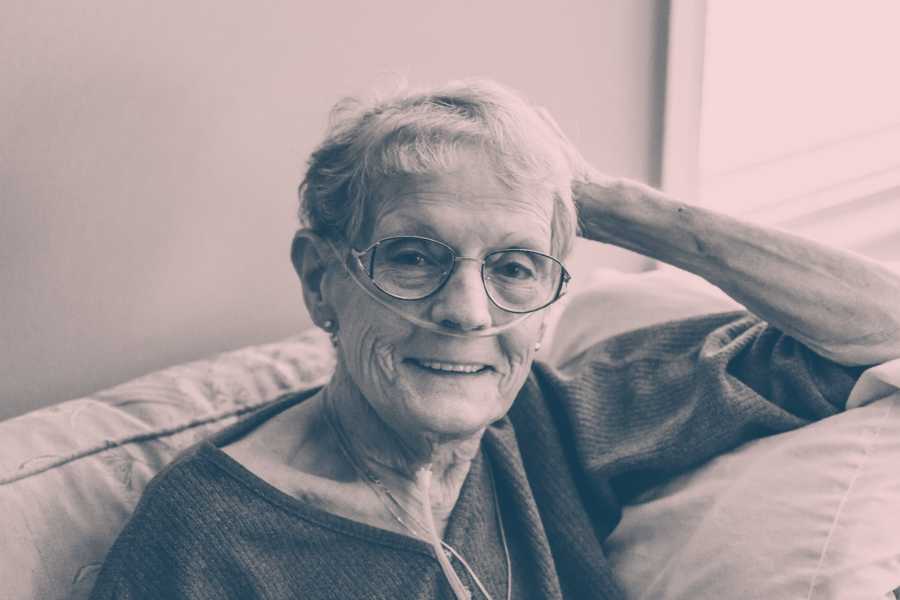 This story was submitted to Love What Matters by Colleen Boyer of Chicago, Illinois. Submit your story here, and subscribe to our best love stories here.
Read more stories like this here:
'We are what we leave behind.': Daughter helps dying father complete bucket list thanks to kindness of strangers
'There should not be a price for life.': Mom determined to raise 2 million to save dying daughter with Type 1 Spinal Muscular Atrophy
'His cancer is back and it's not good.' Our time was ending, but I wanted my daddy to walk me down the aisle, husband or not.': Daughter stages tearful 'fake wedding' for father dying of cancer
'Are you scared?' 'Yes,' he said, 'But mostly of leaving you.': Widow shares emotional last moments with dying husband
Do you believe in cherishing the memory of lost loved ones? SHARE this story on Facebook with your friends and family.