"I read her message today.
A message from a mom, a message from a woman that's walking on a road I walked along not too long ago.
One who is caught in a constant war in her head of whether to stay or to go.
She is hurt, she is lost, and she is breaking.
The children are the reason she stays, but the children are the reason she wants to go.
She wants to parent them as a happier mom.
She wants to heal and be the mom she wants to be.
Without arguments.
Without sadness.
Without settling for not good enough.
Fear of 'how' is riddling her,
fear of if it will work.
What if it doesn't get better?
What if she makes it worse?
I hear you, babe. I was you.
Your message was not asking me for help, nor asking me what I think you should do, but you asked how I found the strength to do it all. I gather you've tried everything you could to fix things, as did I.
And you've reached that point now when you need to make a plan.
That's what I did anyway…
I had to figure out how I could do it.
Financially, living arrangements, support, lots of research…
I spoke to friends and family at length. I spoke to my then-husband at length. I spoke to my doctor.
Whether you plan the separation well like I did or not, it's going to be a lot, it's going to be hard and it's not easy. The aftermath is ongoing, but it is worth it.
Depending on where you are in the world and what is available to you, each situation is different. But the thing it comes down to eventually is if you want your kids to believe the relationship you are modeling is a happy and healthy one. And if it isn't, then you know what you need to do my love…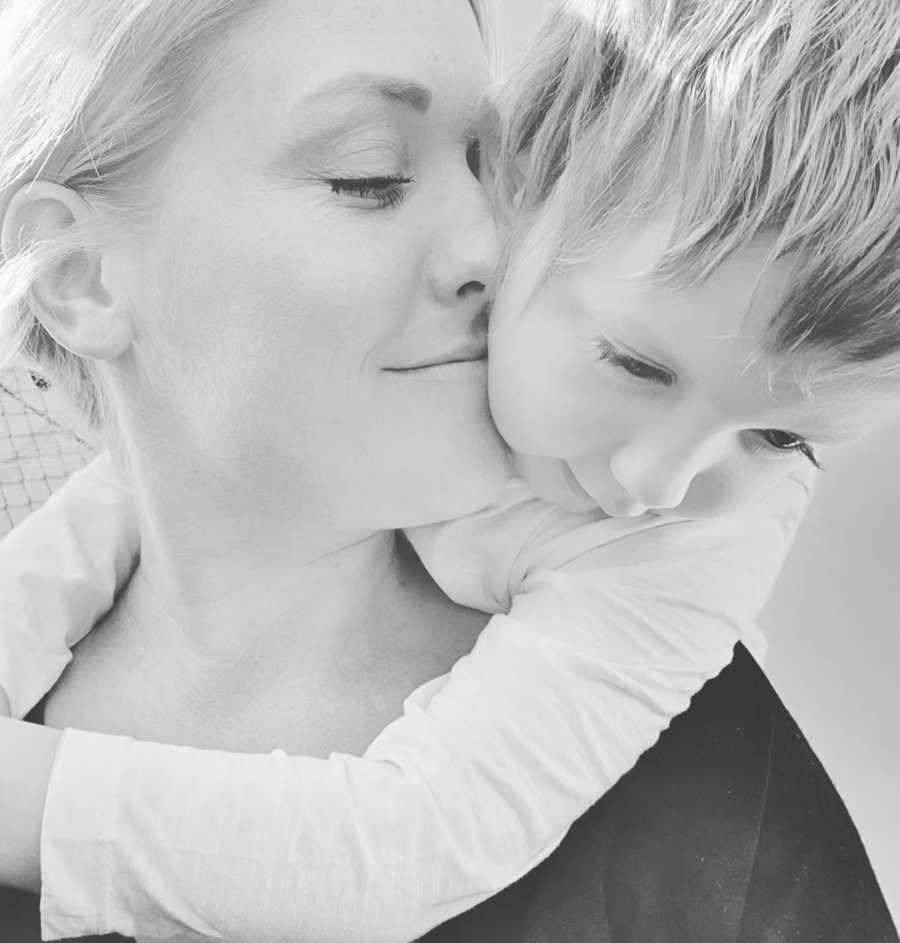 It's a big hill, it's scary but I tell you, if I had to do it all again, if I had to go through more and more pain and setback and get knocked down over and over again emotionally, I absolutely would.
Because just like you,
I wanted to be at peace.
I wanted to be happy.
I just couldn't bear it any longer.
12 months ago, when I was where you are, I never thought I'd be here now, that it was possible I would get it right, or I could actually be this content in my choice. I thought I'd regret it. I thought I'd hate myself for the guilt of choosing myself before them, but I one hundred and ten million percent don't regret it in the slightest.
That's purely because I am no longer in an unhappy relationship.
Nothing to do with anyone else.
It's purely that.
The fact that yes, I am in love with someone who loves me the way I need is a bonus. It wasn't my goal, but life threw me good karma.
I didn't leave to find love with anyone else, but to be able to love myself and to be able to enjoy my children more in a happy environment.
You are worth it above all else.
You are worth dragging yourself over that hill and starting over again.
You are worth it–for them,
That's the strength you need to
'Get through it all.'"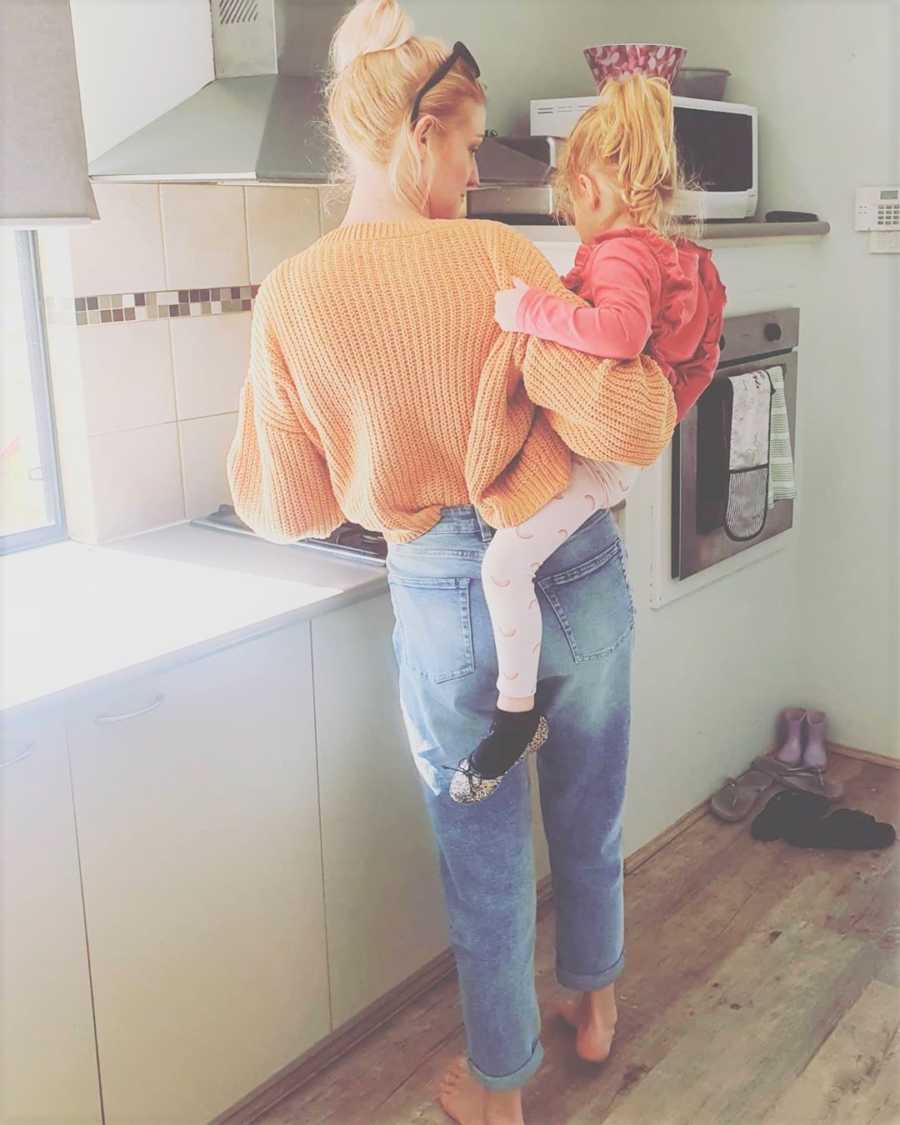 This story was submitted to Love What Matters by Lucy Watts. You can follow her journey on Facebook and Instagram. Submit your own story here and be sure to subscribe to our free email newsletter for our best stories, and YouTube for our best videos.
Read more from Lucy here:
'My son may not look at you all the time, but he absolutely sees you.': Mom shares lessons from autistic son
'Today social media attacked autism. It mocked, insulted, and made fun of people like my boy.': Mom to son with autism responds to 'ugly' TikTok challenge
Do you know someone who could benefit from reading this? SHARE this story on Facebook with family and friends.