"The Davis family of six started with the just the two of us in 2014. Two young kids who met in high school, now 21, barely out of our teens, reconnected after years of not seeing one another. We fell in love quickly and married just two years later. We both knew we wanted to start our family while we were still young and wasted no time. We were pregnant quickly with our first one and without hesitation, we excitedly told our family. Sadly, just a week later, we had to follow that announcement up with news of a miscarriage.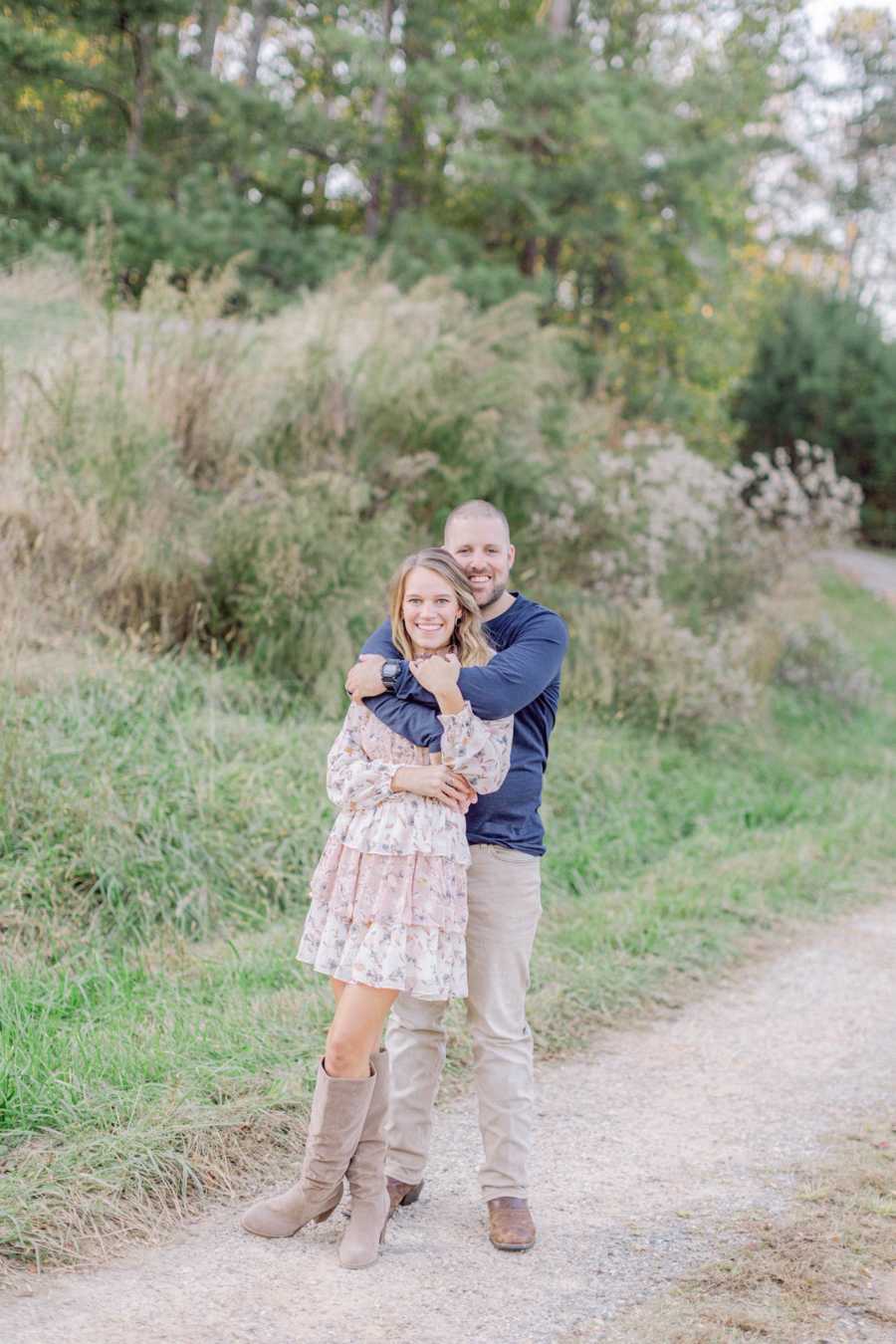 We felt so lucky, just five short months later, when we were pregnant again. Just as excited, but with a lot more caution, we told our families. And then, once again, it ended in tragedy when we lost the baby, who we lovingly called Sweet Pea, right at the 'safe' 13-week mark. We tried to get pregnant again after our first two losses for almost two years with no luck. With much heartache, loss, and frustration, we started seeking help from doctors.
Long story short, we were told the chances of us becoming pregnant again were slim, and the chances of miscarrying were high. That hard journey led us to a phone call one day from a family friend, asking if we wanted to adopt a baby boy. I think I said yes without even asking my husband first, ha-ha. We had always talked about wanting to become foster parents, little did we know it was the exact road God was leading us down this whole time.
As more details rolled in, we learned what we thought was just going to be an adoption of an infant was actually turning into something much more complicated. No one knew quite where the biological mom was or when she would be having said baby, but we became aware of an immediate need of the baby's two older siblings seeking a permanent home. We were able to meet the older siblings in person one afternoon, and the connection and love was so apparent. There was no turning back. After meeting the two of them, there was no way we could let them sit in foster care and await another family.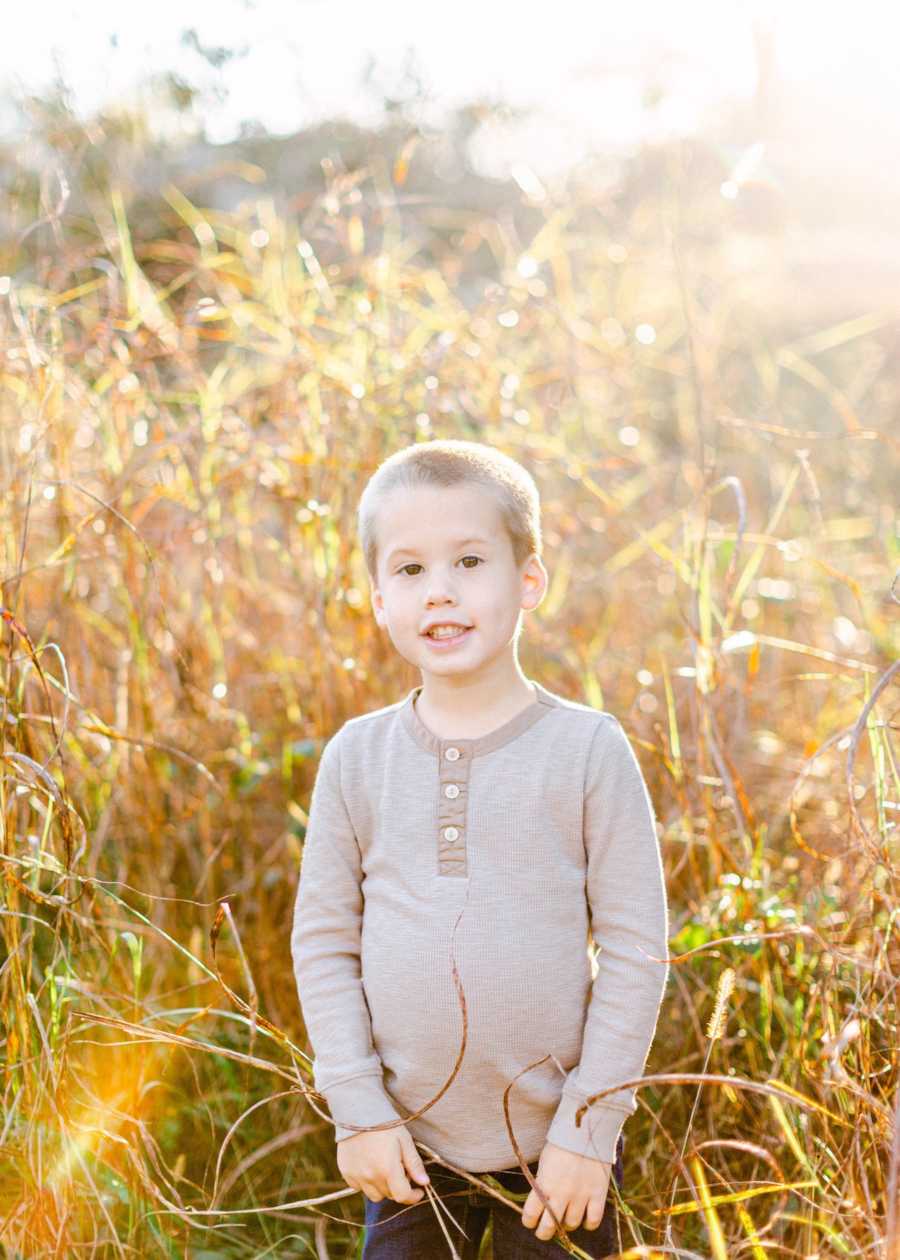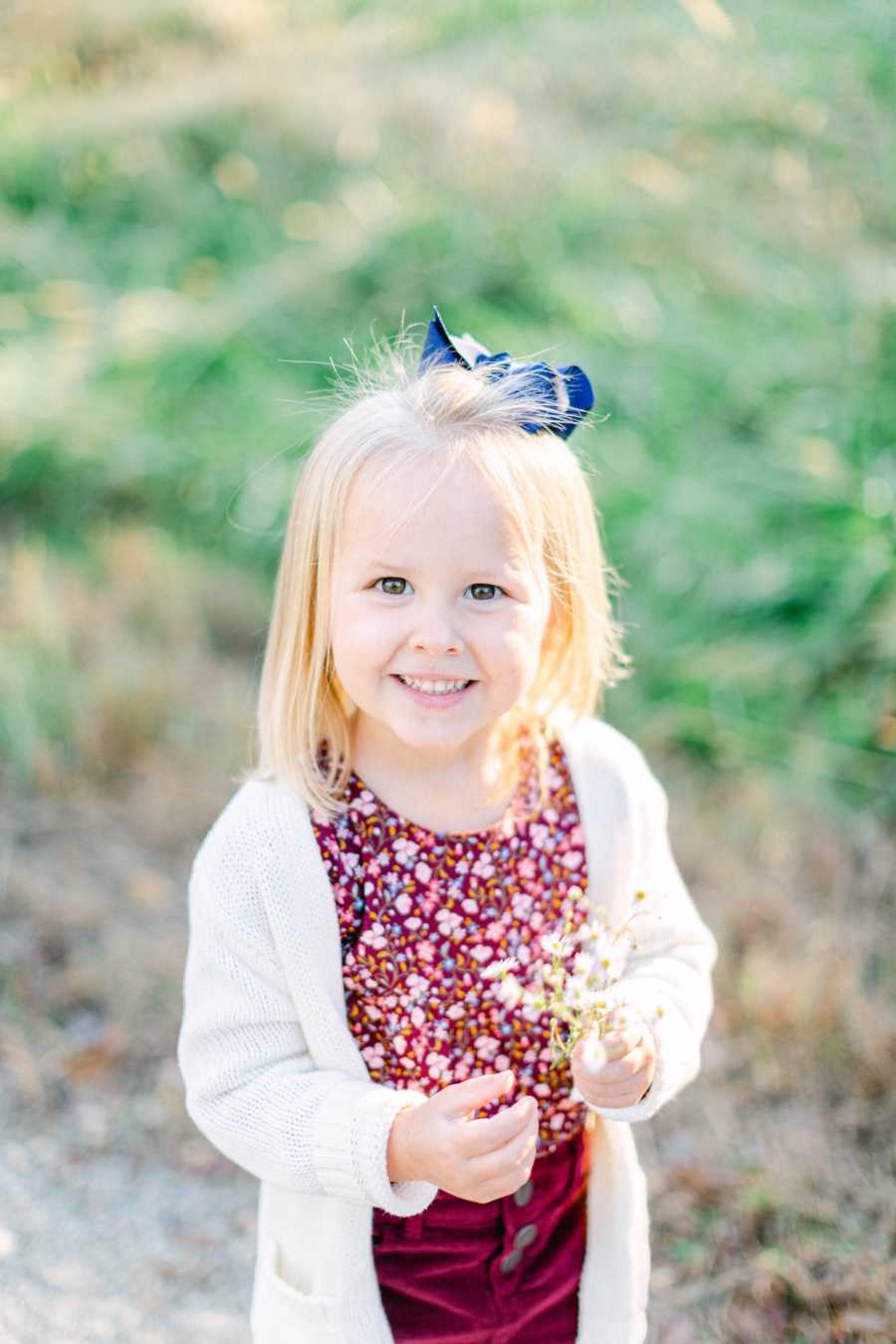 We quickly went through the process of becoming foster parents. We were able to expedite things since we were in an unusual situation where we knew the children who would be in our care. As soon as we were licensed, they came to live with us, with the intention of us adopting them. Well, after just three short weeks, we got the phone call baby brother was born, and would in fact be in the foster care system as well. At this point, we really did not think we wanted to add another child to our home. Here we are, brand new parents, learning how it works with not just one, but two, children—both of whom had a hard background we had to work through. We were in a groove and finally getting a routine in place.
They told us if we decided against taking in the baby, they would take the older two and find a home who was willing to take in all three siblings, for the sake of keeping them together. Well this Mama and Papa Bear were not about to let that happen. It had only been three weeks, but we loved them as our own. So Friday afternoon, April 9th, we took a drive down and picked up a 10-day-old boy from the hospital. Our family was now complete. We had two older kids and we had the newborn baby we always wanted.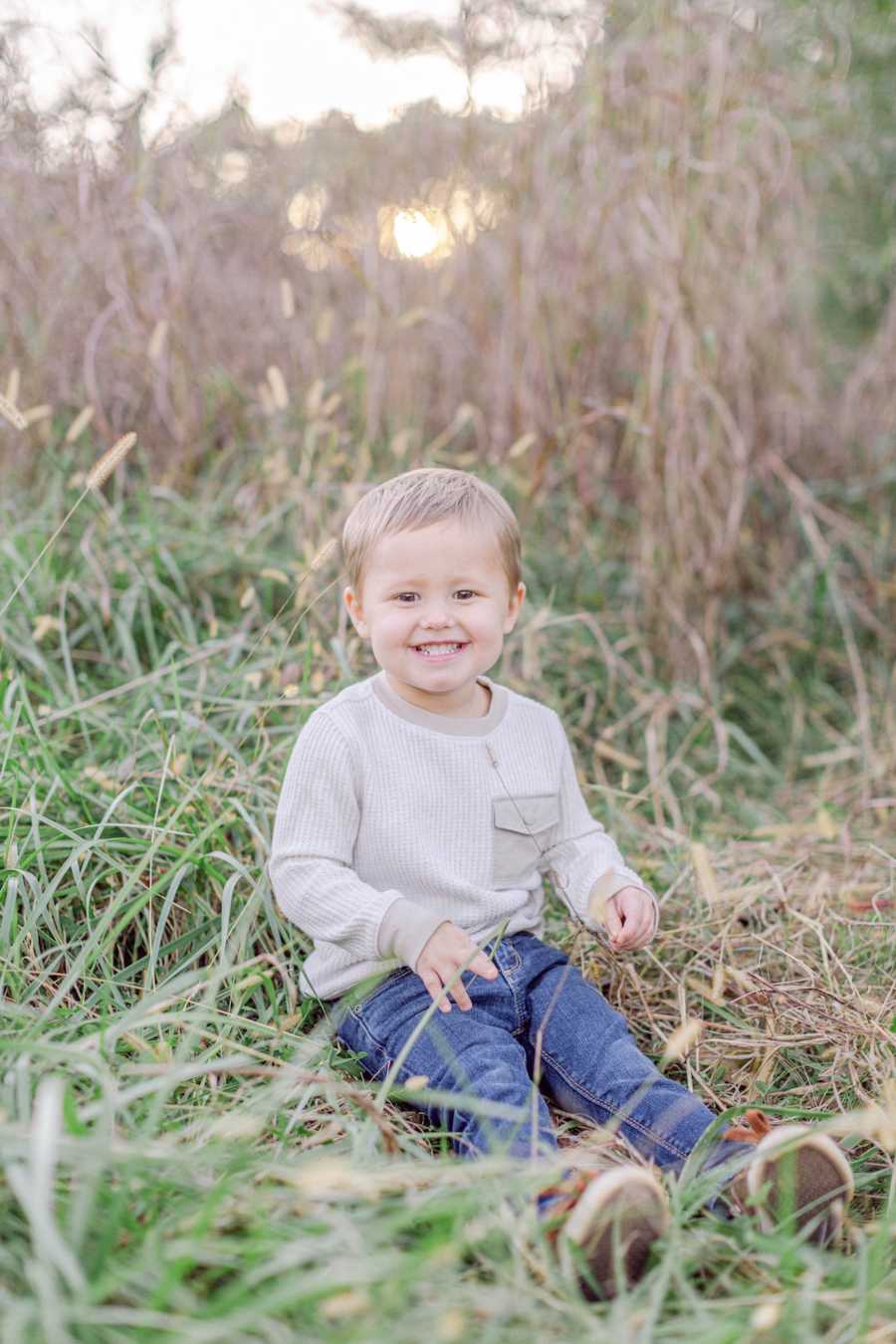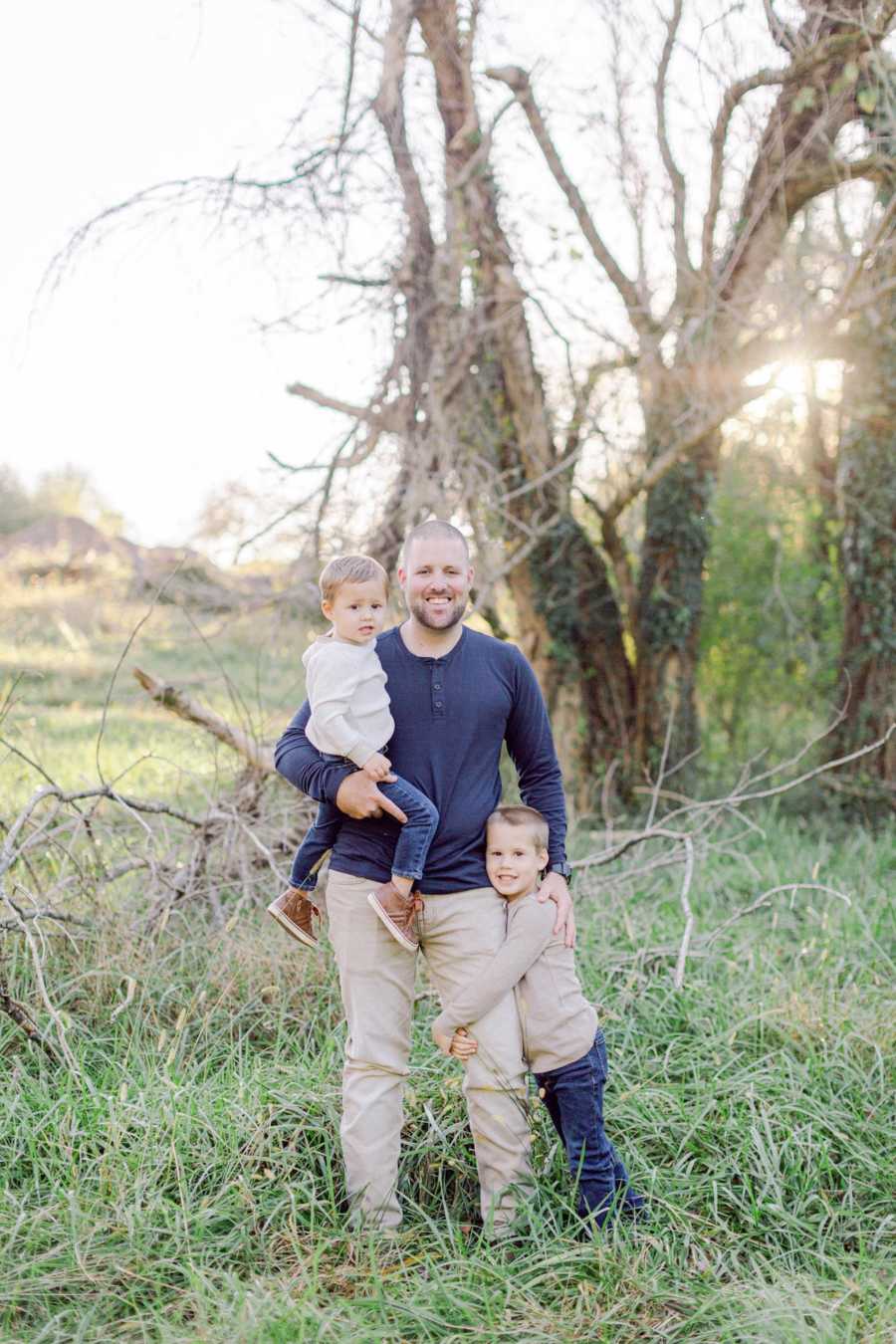 Well, as if we did not already learn God hears ours plans and starts laughing, we were reminded just three short months later. I was home with our three-month-old, 18-month-old, and 2.5-year-old, with a positive pregnancy test. In March 2018, we were blessed with our oldest two; April 2018, we were blessed with their baby brother; February 2019, we had our surprise baby girl. We went from zero kids to four kids in 11 months.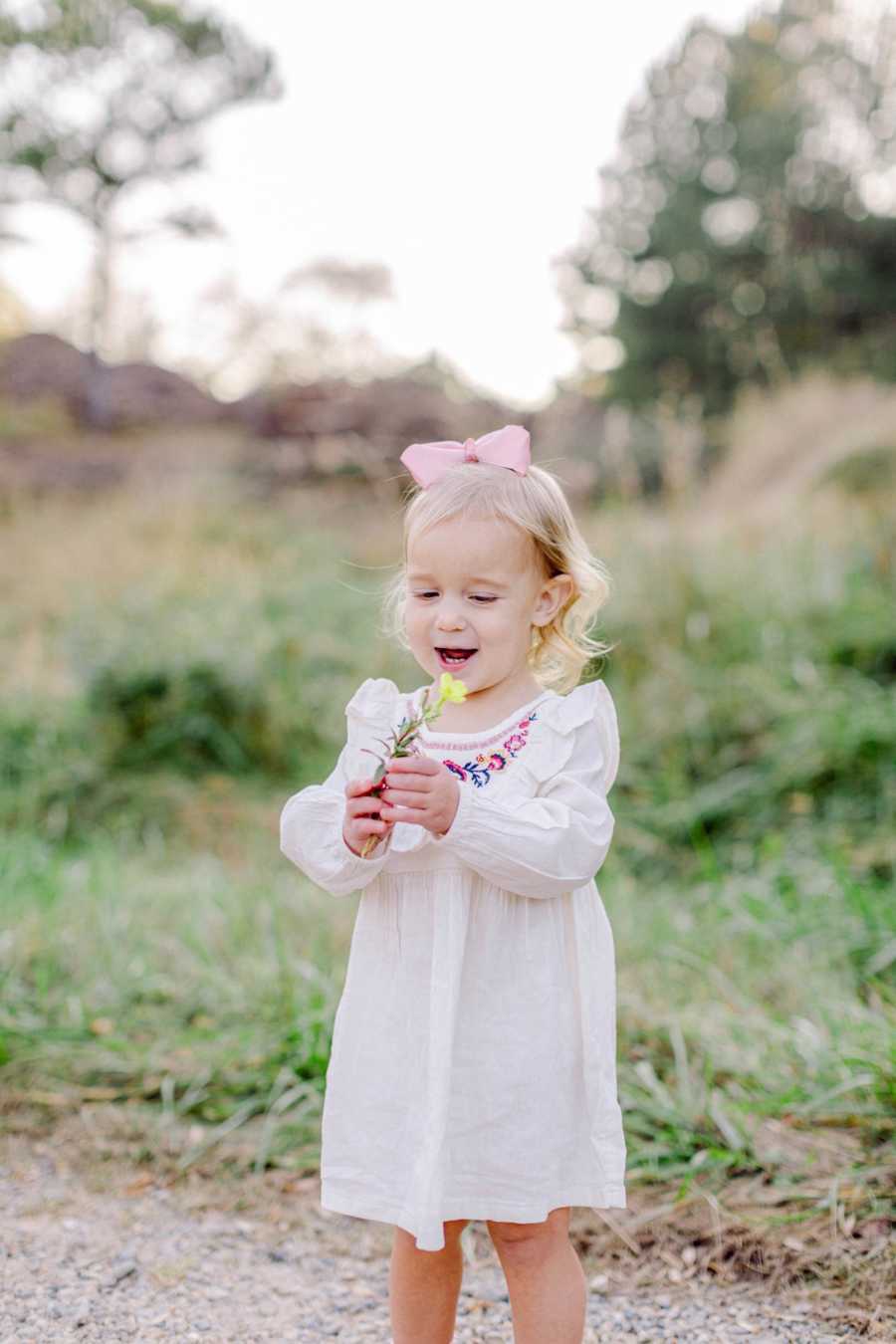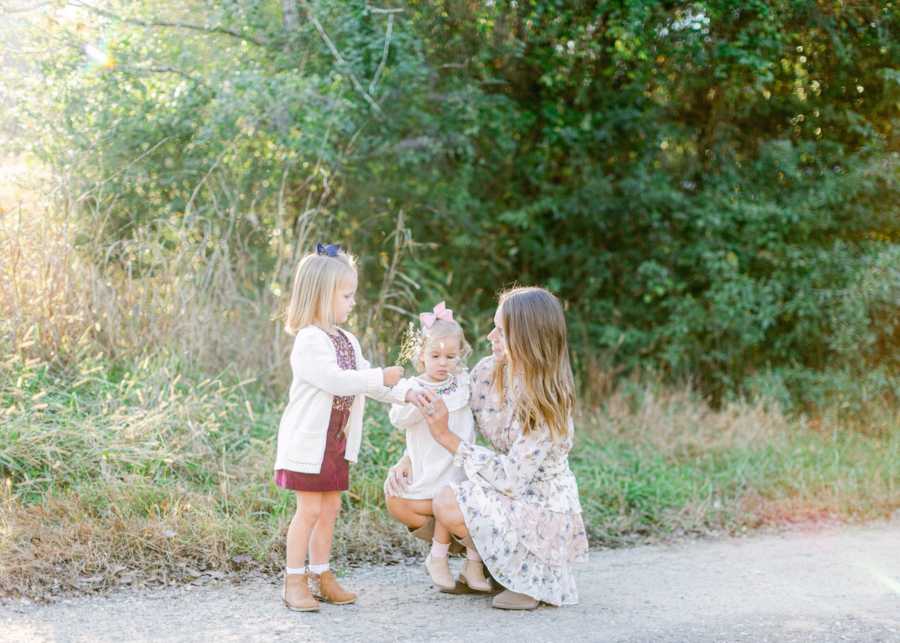 To know me is to know the deep desire I had to be a mom and the amount of love I had in my heart for all the babies my path has ever crossed. I look at these pictures of my family with tears in my eyes. This is not the story I had planned for what my family would look like—it is better than I could have ever imagined! Although we live in a world in which foster care even has to exist, I am so grateful there are so many stores of love, hope, and family. As much as we would love to adopt all orphans in this world, we know it's not possible, but we pray our family story will touch others and tug them in the direction of changing even just one child's life."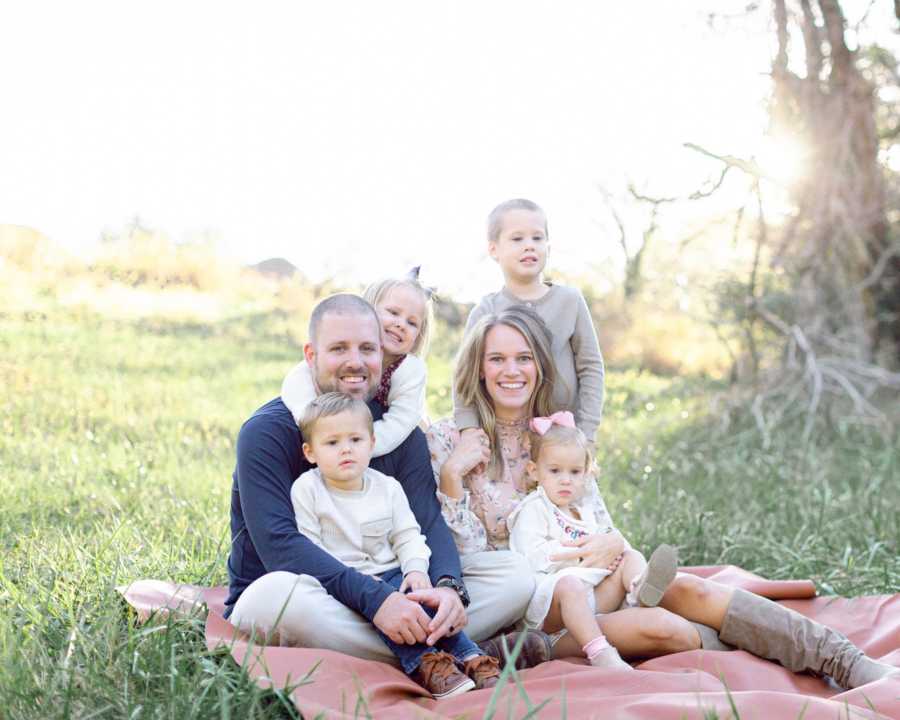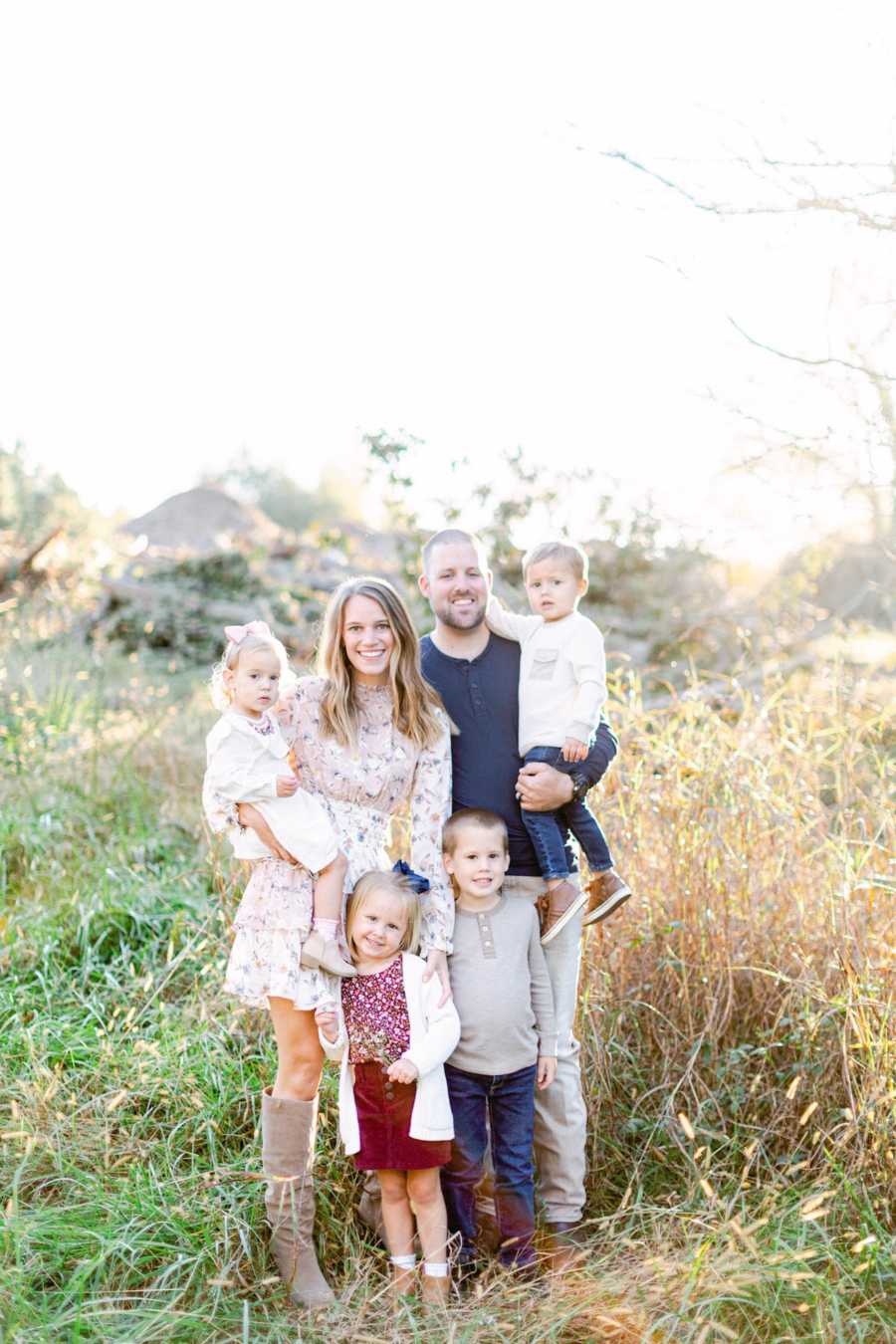 This story was submitted to Love What Matters by Sierra Davis. You can follow their journey on Instagram. Submit your own story here, and be sure to subscribe to our free email newsletter for our best stories, and YouTube for our best videos.
Read more stories like this:
'My stomach was 'without signs of life.' I was uncontrollably weeping. The thing I was meant to do, I couldn't.': Woman recalls infertility and adoption journey, 'Our world changed forever'
'Unexplained infertility was our 'diagnosis.' Weeks later, we received a phone call from an expectant mom. 'I'd like you to adopt my daughter.': Couple battling infertility 'shocked' by pregnancy during adoption process
'How would you feel about having a baby?' We caught the only flight out. Suddenly, all the heartache made sense.': Couple adopts after 4 years of infertility, 'Everything led us straight to her'
Do you know someone struggling with infertility? Please SHARE this story on Facebook to help give them hope that miracles can and do happen.