"On January 3, 2018, I got a call from my daughter Audra around 7 am. 'Mom, is Courtney going to work today?' she asked. Courtney wasn't up for work yet, so I suggested that she wake her up. In just a few minutes, my entire world came crashing down.
Courtney was Audra's twin. Her biggest passion in life was teaching and working with kids. She taught Preschool for many years before becoming a private Nanny for her little boy and buddy. It brought her so much joy. Not a day would go by that she didn't take pictures of him and their adventures. Those pictures would become our most cherished treasures.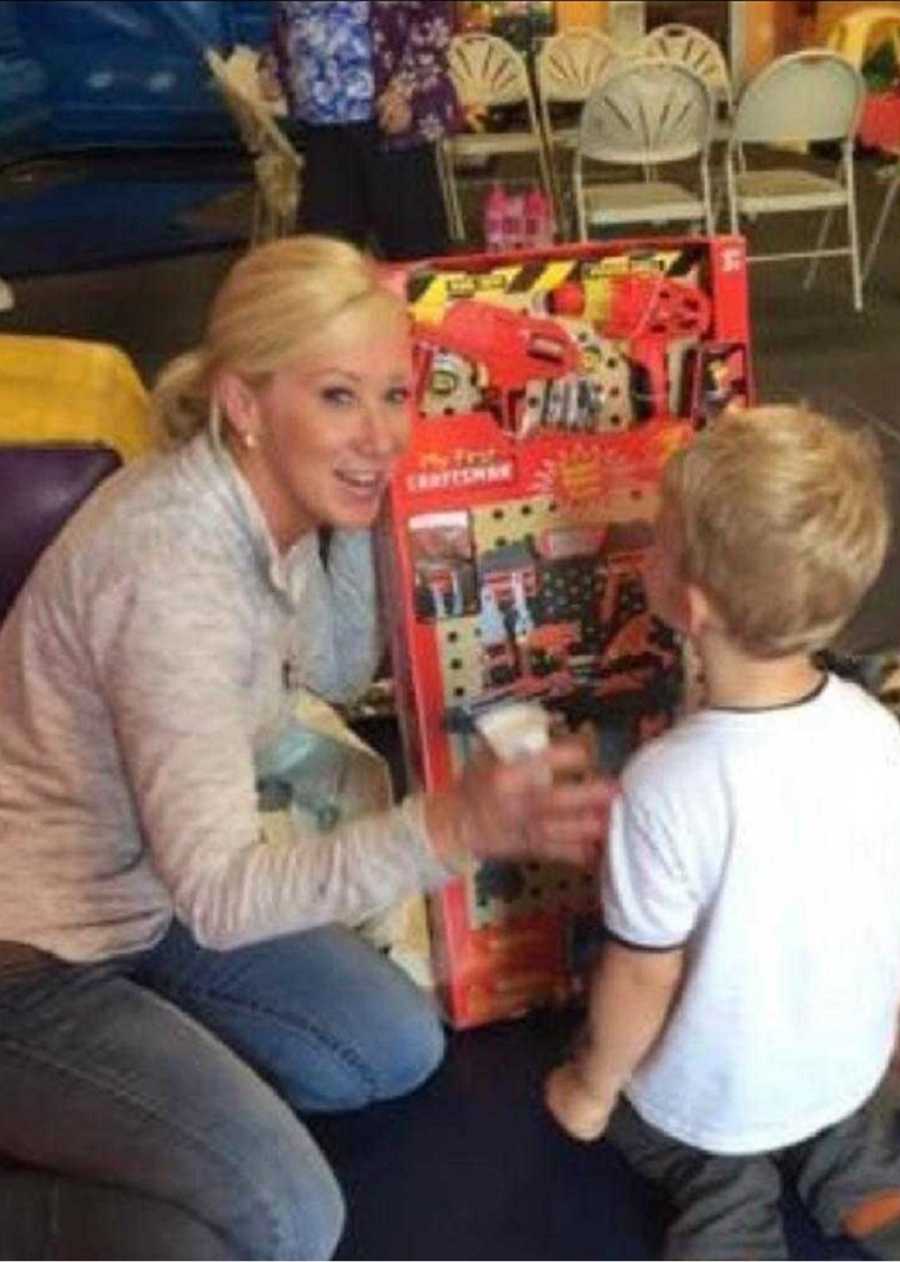 Court loved to draw and paint. She loved music, the outdoors, exercise, and her dogs. She loved the simple things in life, especially her family.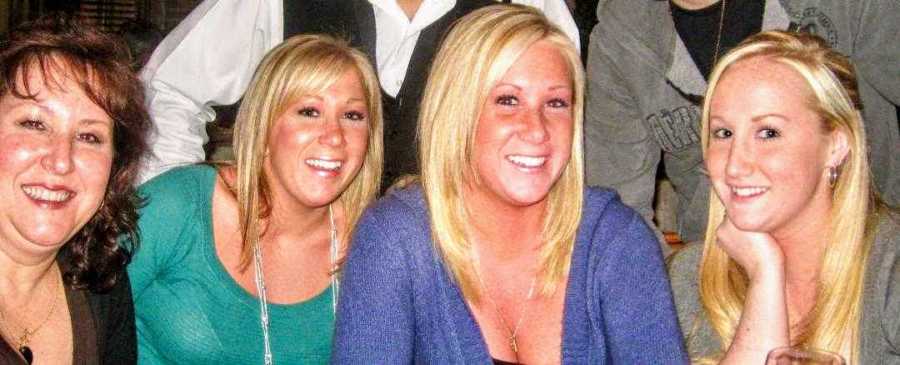 She was sweet, caring, funny, and just bubbly. She touched so many lives with her warm and giving heart. She was best known for her bright smile. Many called her 'sunshine' because her smile could light up any room.
Her last day was spent at work. When she wasn't feeling well that afternoon, she came home and took a nap. Her yellow lab, Molly, wasn't letting her get much rest, so she woke up and watched some television. Days before, Molly became ridiculously clingy to Court. Normally, Molly was always with her sister Audra, so this was unusual. She kept jumping on her, tugging and never wanting to leave her.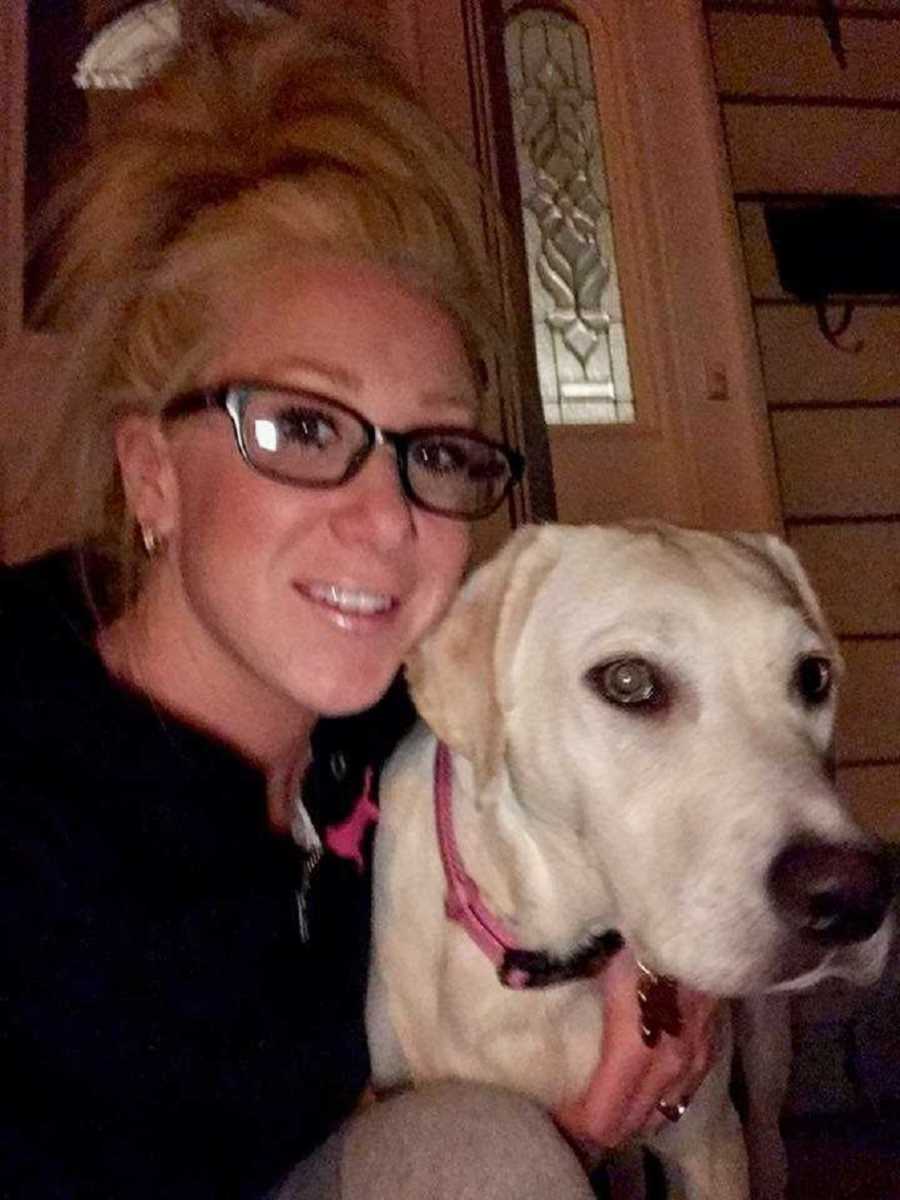 When she'd had enough, she let Molly out of her room and locked the door. It was 11pm. I remember suggesting that she just let Molly lay with her, that it was late and we were all trying to go to bed. That was the last time I saw my daughter alive.
I had been at a wake that evening, so I didn't see much of Court. Audra was with her for a usual evening of watching television and winding down before work the next day. Eventually, we all went to sleep and that was it. I got up early and went to work the next morning. Audra followed shortly after, but saw no sign of her sister up and about. That's when she called me. 'Wake her up and see' I had said.
She knocked on the door. No answer. She tried to go in but the door was locked. Frantic, Audra searched for a key and opened the door. Molly, who usually bolts into Court's room, was now hiding in her cage. Audra thought it was strange that Court was lying backwards on her bed. She looked peaceful, sleeping on her side like she was in a deep sleep. Audra shook Court, who rolled to her back, lifeless.
Audra was all alone. She called 911 and was told to perform CPR. She tried to save her, but it was too late. She cradled her in her arms, 'Please Courtney, don't leave me.' She rocked with her motionless body, praying and pleading for help. When the EMTs arrived, they made her leave as they tried to work on her. But it was all too late. She had passed hours before due to an Adrenal Crisis, a serious complication of Addison's disease, which Court had. All Audra could think about was that she wanted to die, so she could be with her sister again.
Audra has said many times, 'When Court died, I died.' Being twins was all she ever knew. There were no warnings, no goodbyes. Court had no idea it was her last day on earth. None of us did. Audra was Court's other half. They were identical twins who spent their entire lives together. Her heart was ripped and shredded.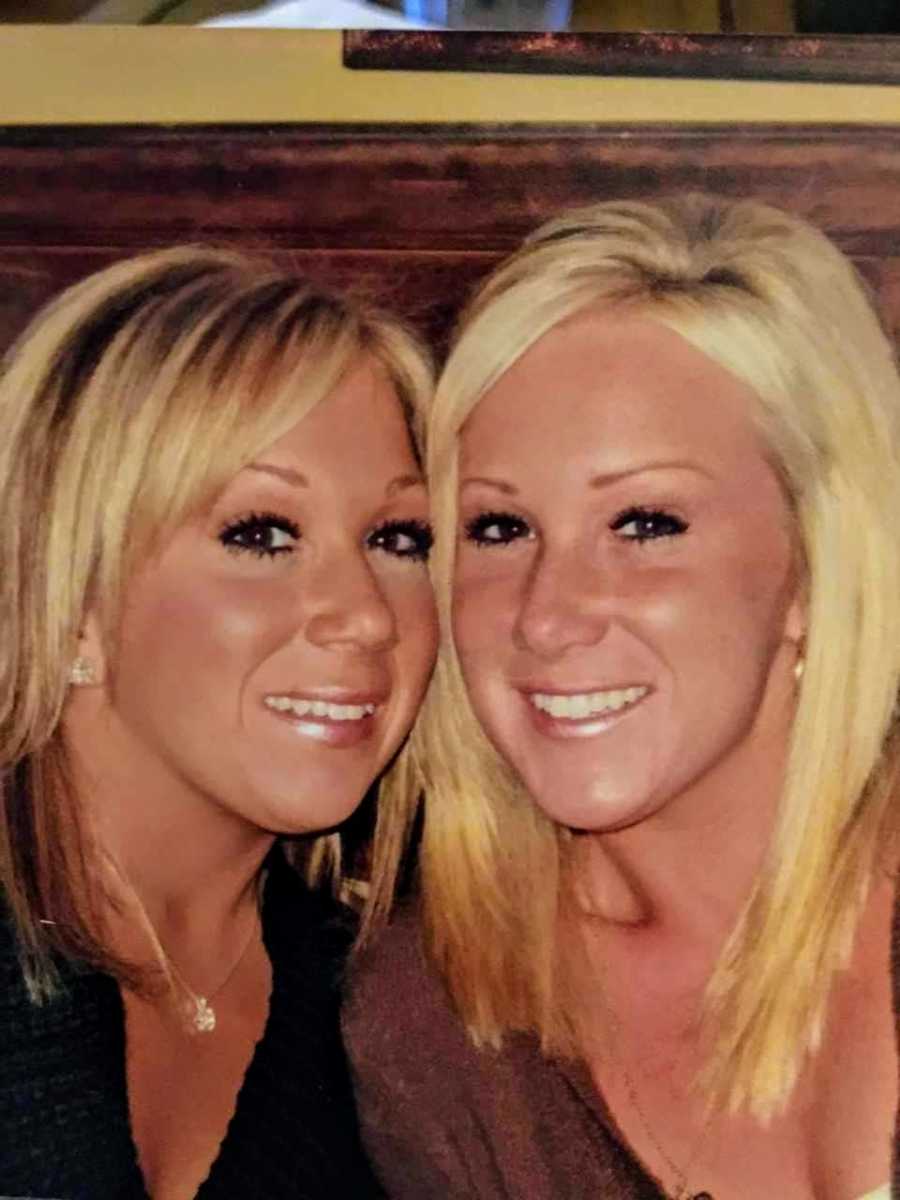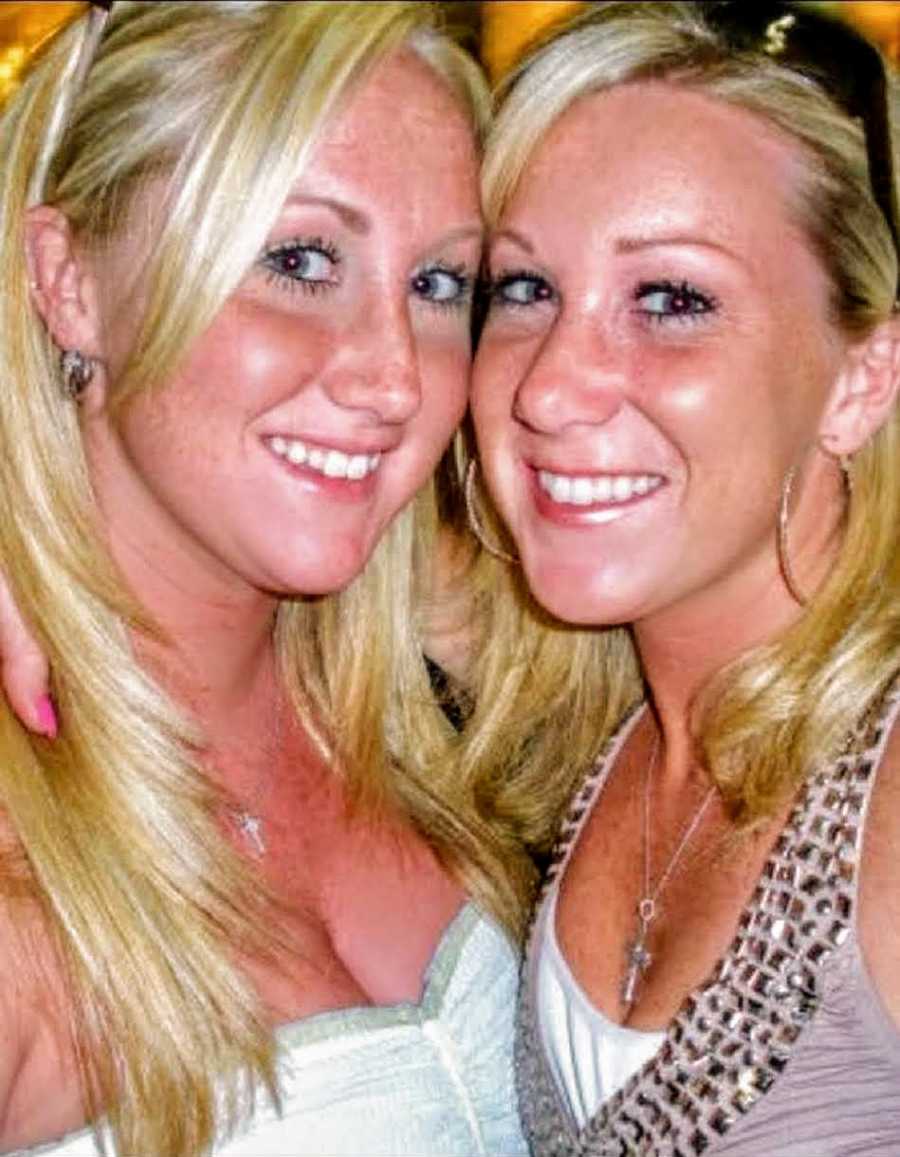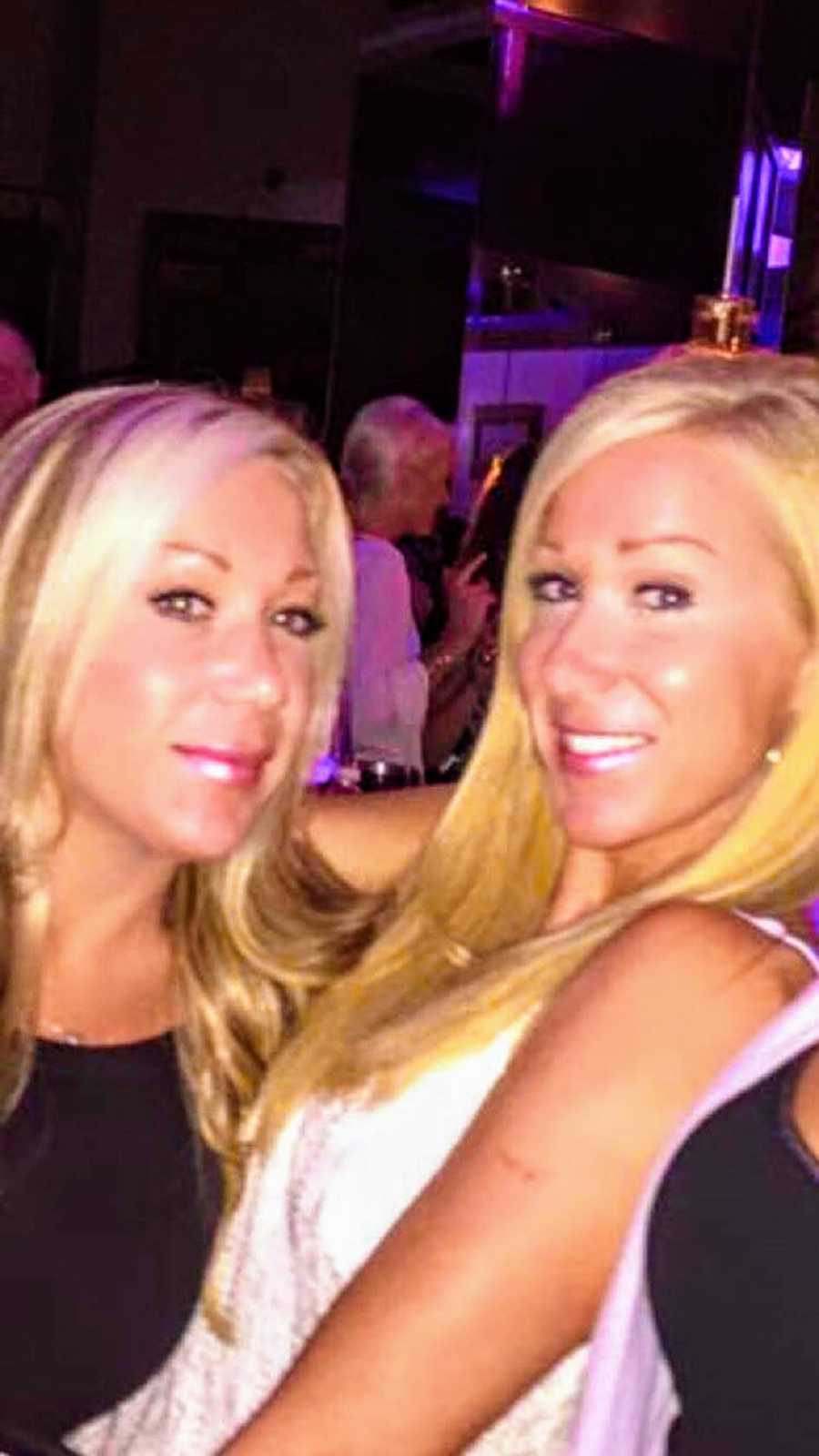 I will always regret not being there for both my girls that morning. I went to work not knowing my daughter died in her room, all alone. When I got the call from Audra I went into autopilot. I called a friend to be with Audra until I could get there. The worst was calling her father and sister, Kailee, and telling them to get home, that it was Court and it was not good.
Courtney had spent years feeling unwell, being misdiagnosed, and searching for answers. She had many symptoms, including dizziness, joint pain, fatigue, low blood pressure, stomach issues, and constant anxiety. Nothing seemed to help. Eventually, she found a wellness doctor who ordered a blood test and discovered that she had a rare autoimmune disease. It was October of 2015 when she was diagnosed with Addison's disease.
Her adrenal glands were not producing enough cortisol, which in low levels can be fatal. It was an up and down journey. She was put on hydro-cortisone pills but there was no way of detecting when her levels dropped. There is no cure.
Some days, she wouldn't have the stamina to do things like going to the gym. She grew tired easily and sometimes things stressed her out more than they should've. But she always pushed through it in spite of her struggles and pains. Every morning, she got up and went to work. But when the day was done, she was always tired and ready to crash.
We didn't know how fatal stress could be for her. There were no emergency kits. Many times she forgot her pills, not knowing how dangerous it could be. I'm not sure she asked the right questions about it. There needs to be more research into this disease.
Today, we have joined the Addison's support group to try and spread awareness wherever and whenever we can. Later on, we found out that the symbol for Addison's disease is a blue butterfly. We were blown away by this information. Right after Court died, they seemed to be appearing everywhere. In the form of gifts, murals on buildings, paperwork. It became quite clear to us that it was more than just a coincidence.
Before Court died, she insisted we watch a movie called The Shack. When we finally sat down to watch it, we spotted the blue butterflies. When both of her cousins when away on vacation in different locations, they both ended up settling down near a building with a huge blue butterfly painted on them. To this day, blue butterflies still keep showing up. We feel it's a sign from Court; she's around and wants to spread awareness about Addison's.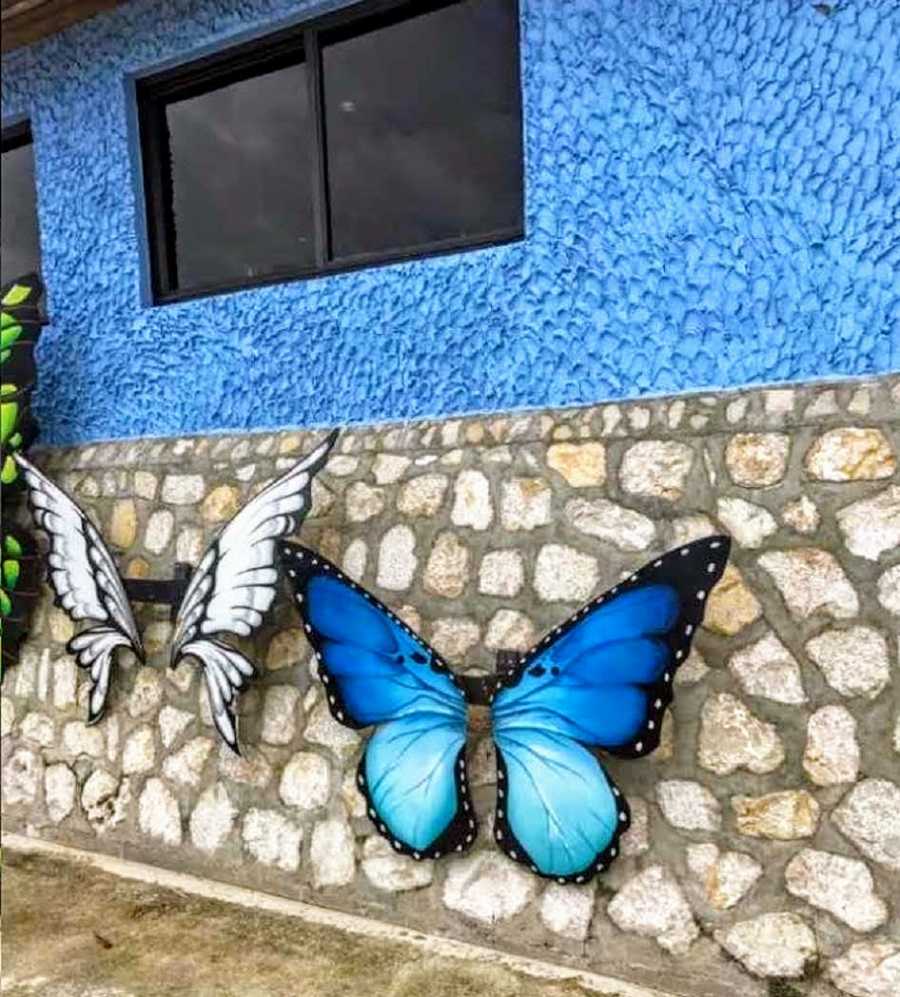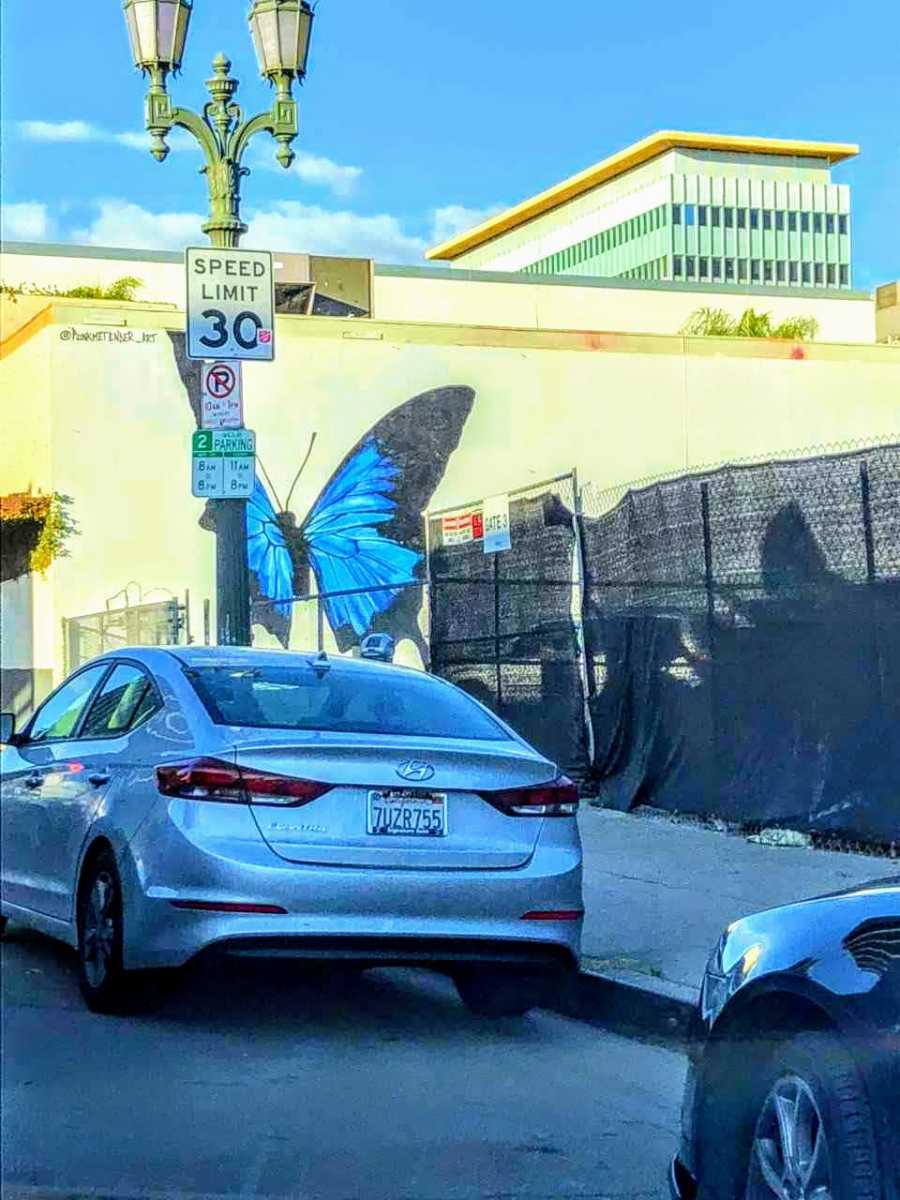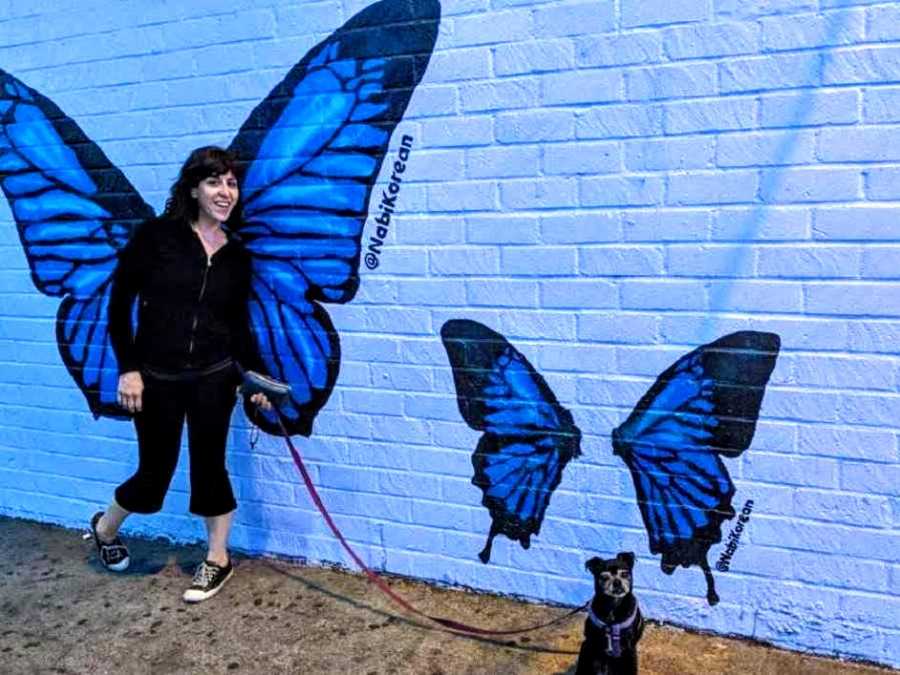 Thanks to my neighbors, a big blue butterfly sits on the utility pole right in front of my house. Most of the people in my community have come to associate blue butterflies with Court. It has become her symbol.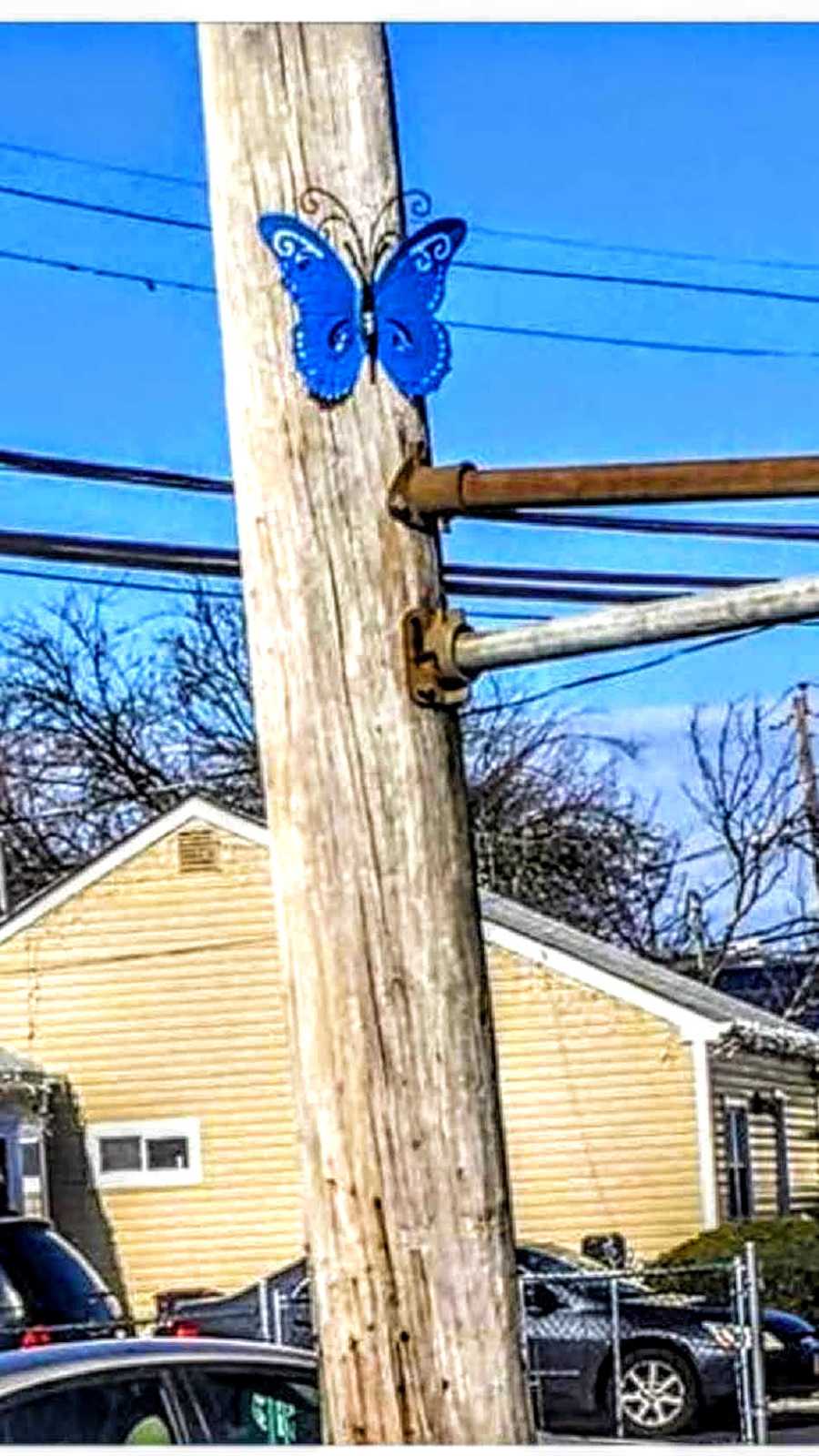 We are all devastated by the loss of Court. Life as we know it ceased that morning. Audra struggles every day to live as a singleton. Court was her other half, her best friend and soul mate. She will forever have that image of her lifeless sister in her head. It haunts her every day that she didn't know her sister was in trouble.
Watching Audra live her life without her twin is so hard. I grieve for both of my daughters. But Audra's strength is so inspiring. She has found solace in The Twinless Twin site, a wonderful support group online for individuals who have lost their twin. She has made many friends and the support is overwhelming. They all share a common bond and are able to share the feelings that only twins could understand.
A common phenomenon for twins is having dreams about their other half, seeing and talking to them as if they are still here. Audra has them most nights. For her, it feels as if they are existing in another time and space, carrying on the life they had together. I like to believe it's a connection to the other side. I pray it is.
In one dream, Court told Audra that they were going to be aunts. She said that their sister Kailee was going to have a baby girl. Unbeknownst to anyone, Kailee had just found out that she was pregnant, but was keeping it quiet until her third month. We were shocked, but even more shocked to learn that it was indeed a girl.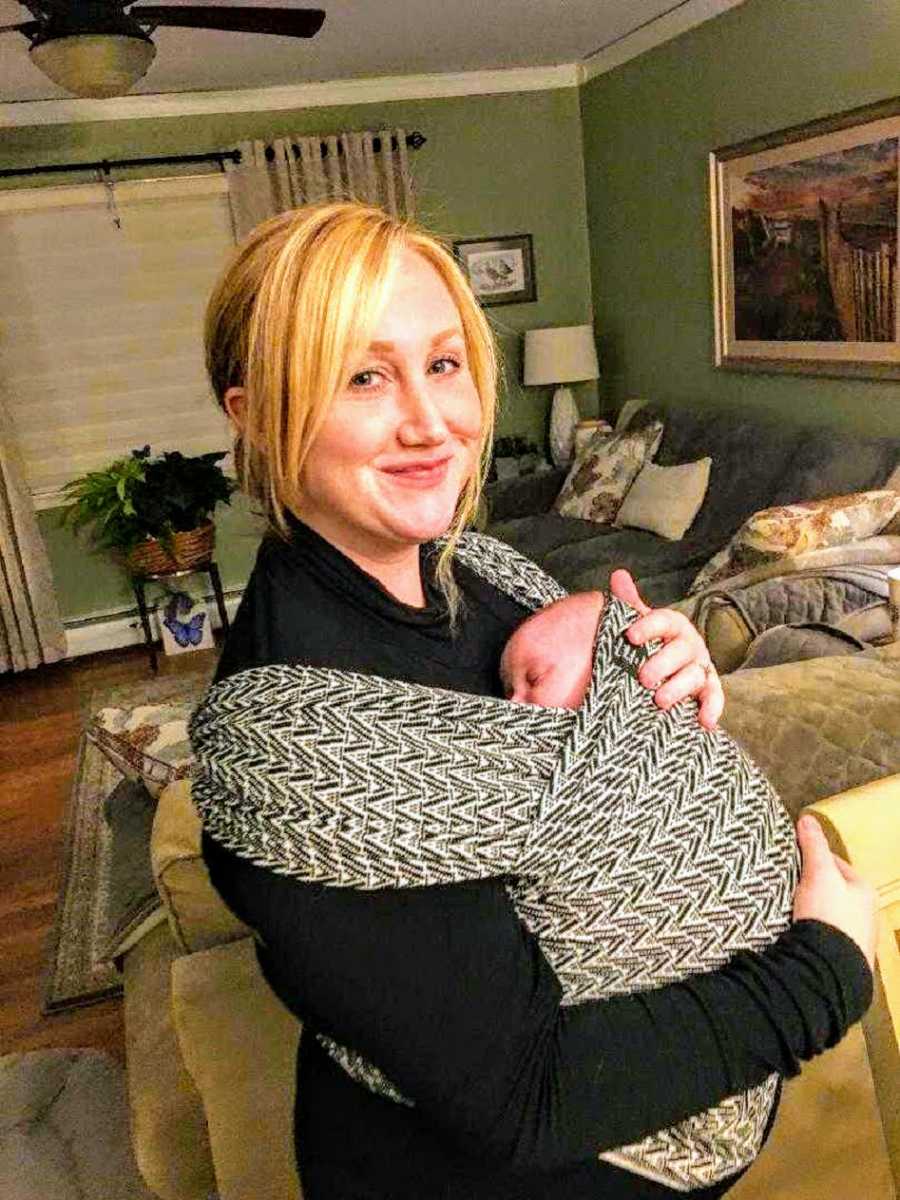 We believe her baby was a gift to help heal our broken hearts. It feels like Court is very much part of her existence.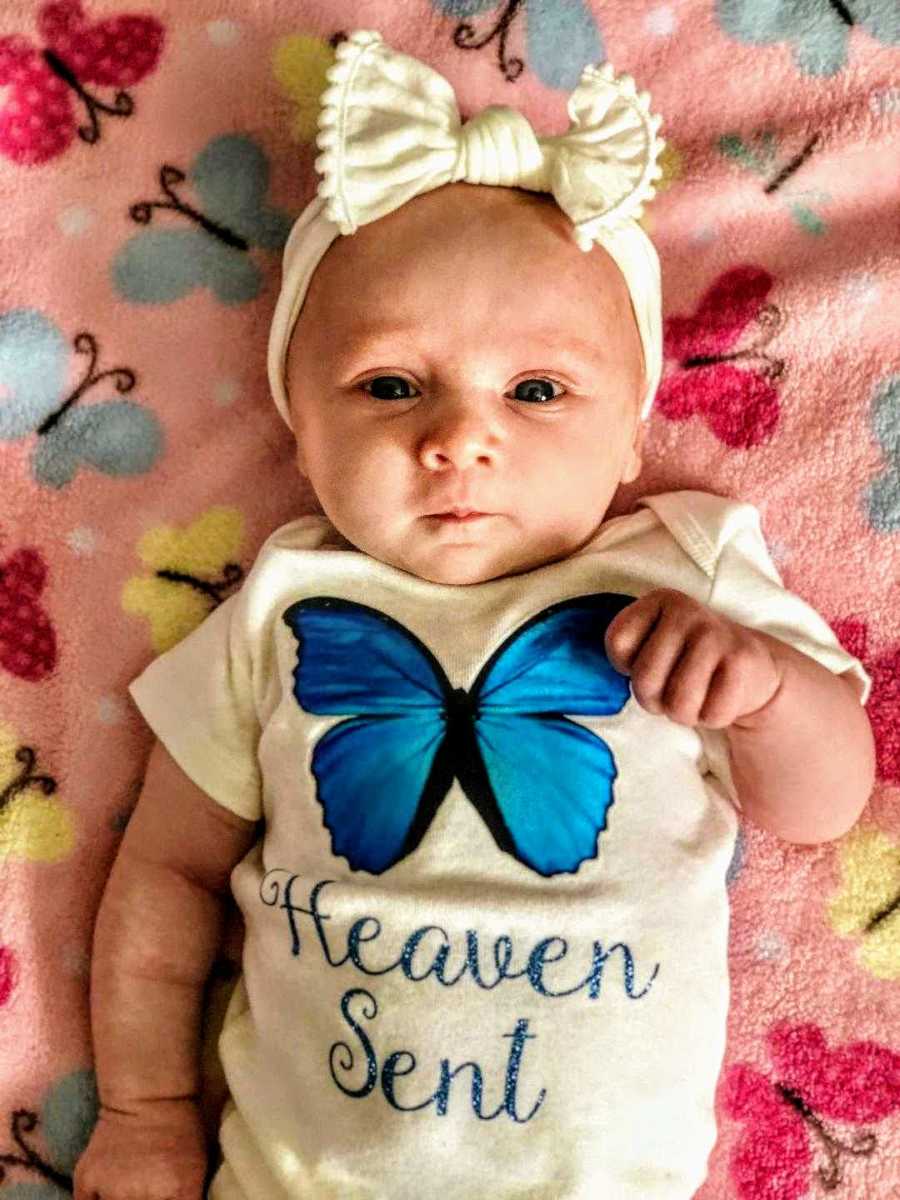 Living life without Court has put a big hole in all of our hearts. Life is like a puzzle forever missing a piece. It will never be complete. My biggest fear is that time will move on without Court. Will people forget her? Will our memories fade?
I want her mark to live on and never fade. She was here, she was real. I have so much emptiness inside of me. I am a warrior by nature, strong, always getting up after being knocked down. I beat cancer twice. I'm tough. But this has completely carved a hole so deep that I will never be able to fill it. I think of her all day and every night. I miss her with every fiber of my being. A voice in my head always reminds me that Court is gone. My daughter is dead. Losing a child is the worst pain. Nothing compares. They say grief, like love, lasts forever. I will grieve my Court until my last breath. I will continue to pray that I see her again.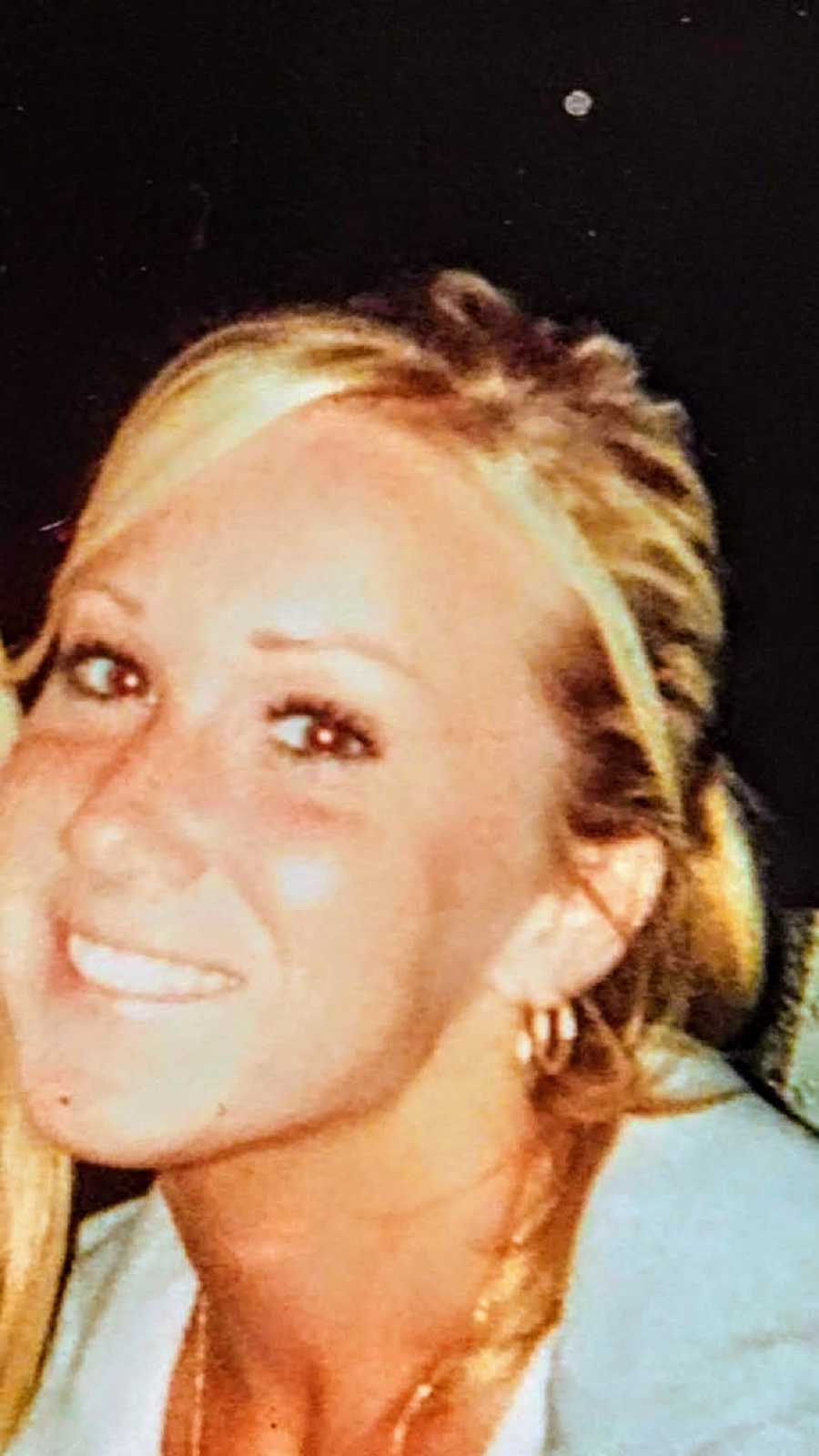 On the morning of her wake, we were looking through pictures and some of Court's old drawings. As I turned the page of one of the books, out fell a poem that Court wrote in high school. It stopped me in my tracks. Did she mean for me to find it? I read it at her wake. The message is beautiful. Many have asked for copies. Our Courtney truly was a gift and was loved by many. I feel that every blue butterfly we come upon is a wink from Court saying that she's still here, but flying free with the angels."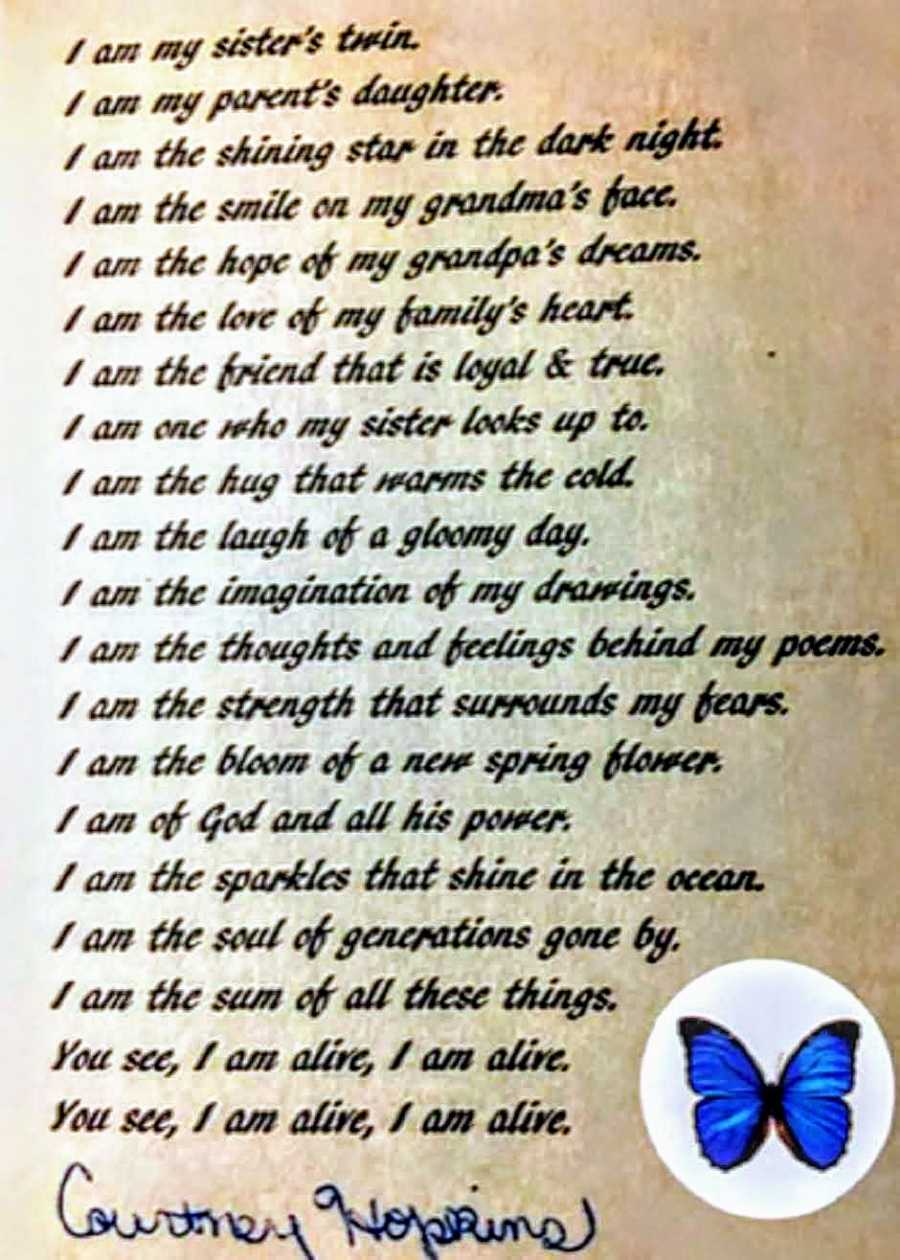 This story was submitted to Love What Matters by Nadyne Hopkins of Copiague, New York. You can follow her journey on Facebook here and Instagram here. Submit your story here, and subscribe to our best stories here.
Read more stories like this:
'Either pregnancy is harder with age or we're having twins.' Our son with down syndrome had just battled multiple heart failures and a stroke. 'Actually, there's 3.' Um, excuse me! What the heck?!?!' Mom delivers baby with Down Syndrome & heart defects, gets surprised with triplets 1 year later
'She couldn't stop looking over to where her brother would have been, had he survived. I couldn't help but feel he was lying there, letting her know he was present, and will always be with her.'
Provide beauty and strength for others. SHARE this story on Facebook and Twitter with your friends and family.