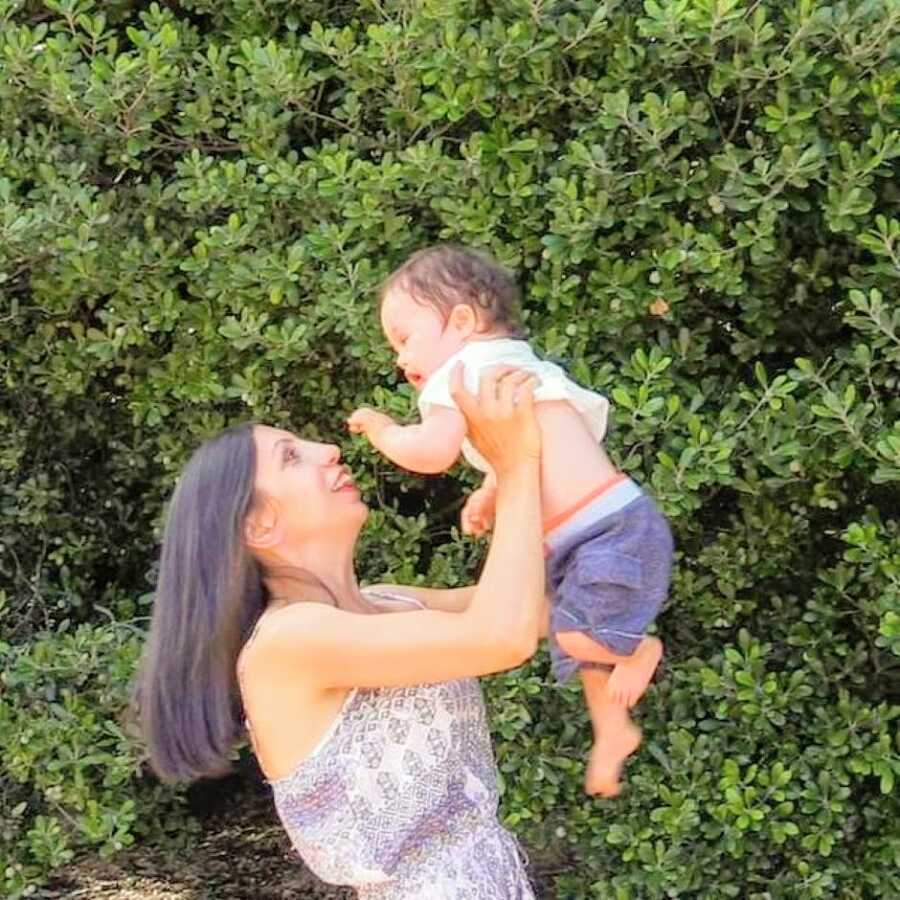 I know it's hard to know what exactly to say to a special needs parent and I myself have made mistakes prior to having my son. People say these things with good intentions, but here is five things you should NOT say to a special needs parent:
1. "I'm Sorry"
No need to be sorry, no tragedy happened to our family. My son is alive, healthy and enjoying his life like any other kid.
2. "You Are An Amazing Parent, I Can't Imagine How You Do It"
Ah, an all-time classic. I am not an amazing parent, I am the most ordinary, tired and sometimes yelling parent. I do this as I don't have any other choice. You would do the same. And by saying this, you just stress that my child isn't good enough if parenting him must be so stressful.
3. "You Must Be So Worried For His Future"
Of course I am, but I am equally worried for my other son. We really can't predict what kind of life our kids will have.
4. "God Gives Special Kids To Special People"
I can't say enough how much I hate this. I am not freaking special, and a disability isn't something God rewards you with.
5. "This Is Temporary, Right?"
No, it isn't. I wish it was, but that's a really silly question. Just don't ask it.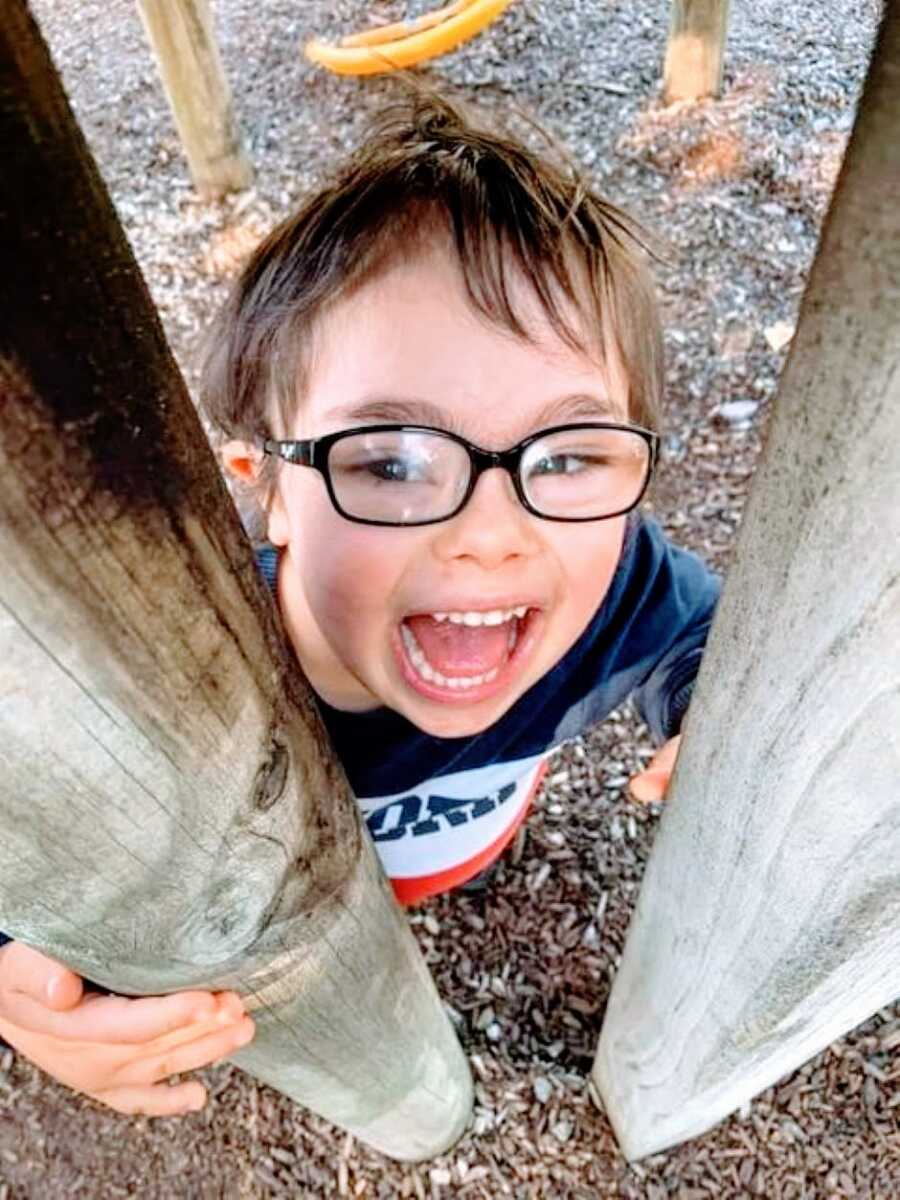 After I posted about "What not to say to special needs parents," naturally people asked what to say and do instead. So, here is my list:
1. Talk With My Child
Acknowledge him. It's that's simple. Treat him like any other kid. Even if he is nonverbal and won't answer you, I promise, you will get the biggest smile from him.
2. Help If You Can
Any small gesture will be appreciated. Stopping your car for a little bit longer so we can cross the street, helping to carry a bag in the shop if a parent struggles with a child's meltdown, babysitting kids you know. If you can't help, that's fine too. Instead just smile and say something encouraging. We always appreciate it.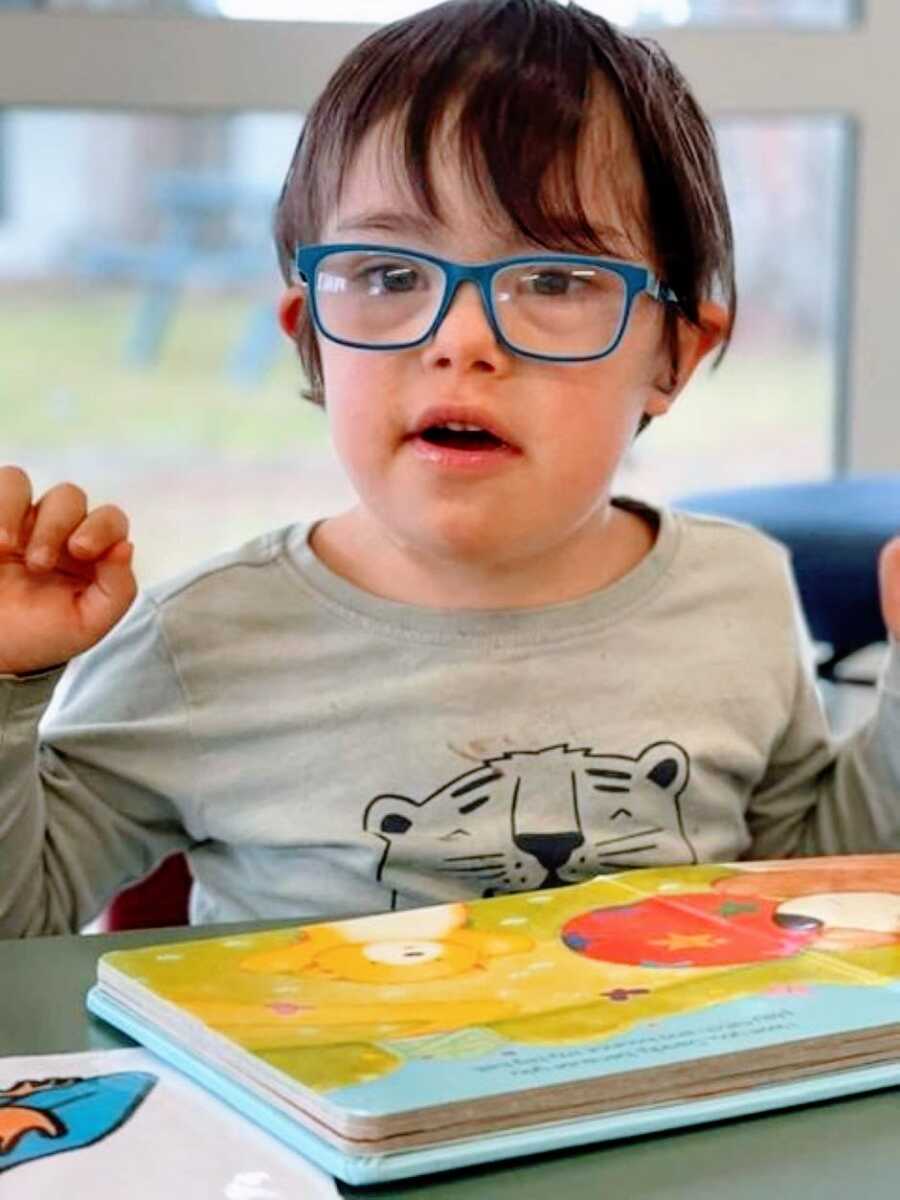 3. Start A Conversation
If you want to start a conversation, instead of asking, "What's wrong with him?," you can say to my child "Hey, you have a cool wheelchair" and we will happily go on telling you how he just started to walk but we often need a wheelchair for long distances.
4. Be Kind
Instead of saying "He looks fine to me" or "I wouldn't guess he has disability," say "You are doing a great job with him, he is doing really well." Or you can say, "I am sorry, I wasn't aware about this child's disability."
5. Socialize
And if you want to be really helpful and make someone's day, ask a parent to meet for a coffee or a playdate. Not everyone, but mostly special needs parents have so much on their plate, they rarely have time for socializing. And it's always amazing if our kids can meet and play with yours.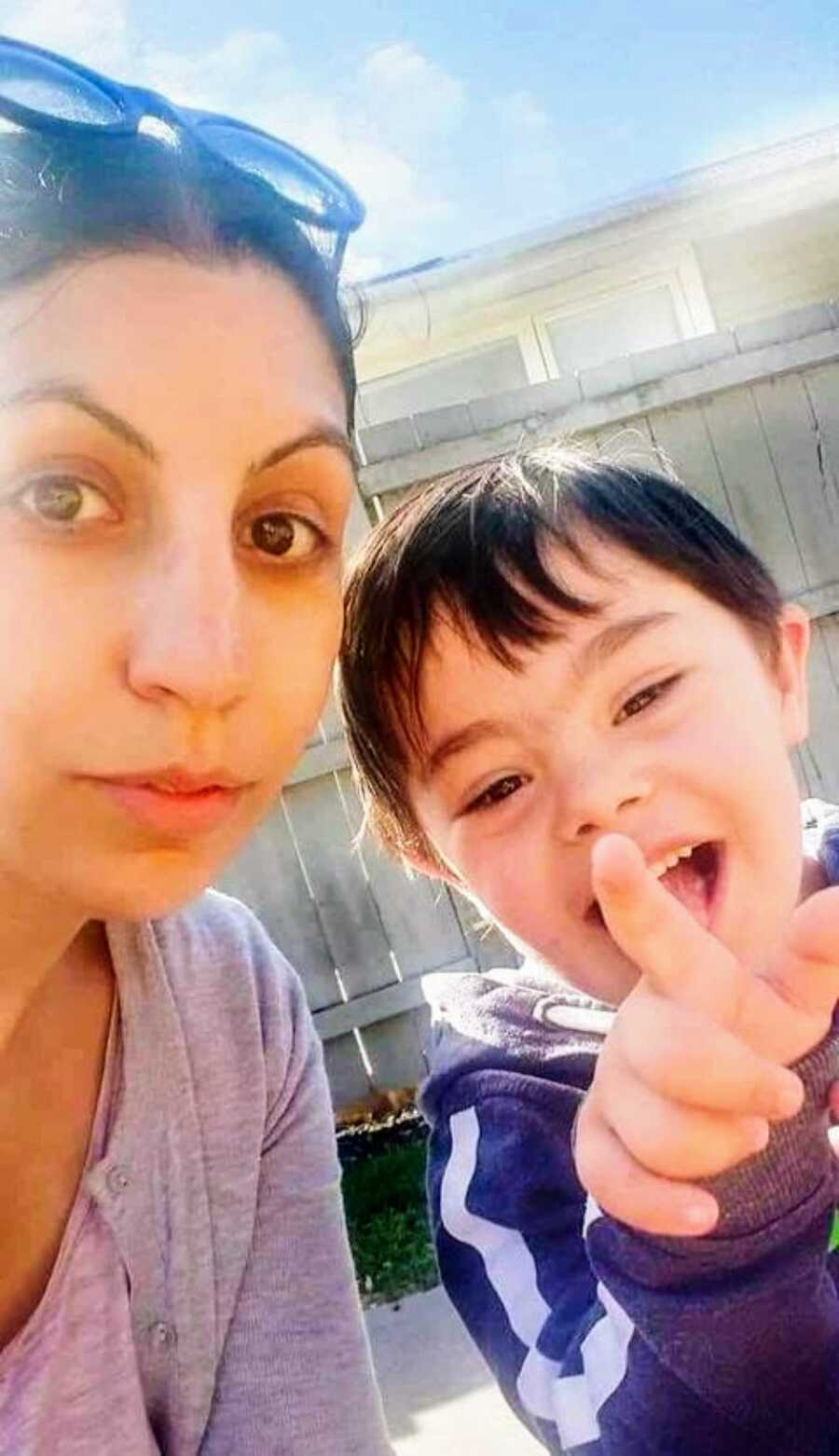 This story was submitted to Love What Matters by Ruzan Forrest of Auckland, New Zealand. You can follow her journey on Instagram here and here. SBe sure to subscribe to our free email newsletter for our best stories.
Read more stories like this:
6 Things Special Needs Parents Want You To Know
'It stings to watch other kids play so effortlessly. I play the 'what if' game every. single. day. 6 years later, I am still holding my breath.': Mom shares candid reality of special needs parenting
Do you know someone who could benefit from reading this? SHARE this story on Facebook with family and friends.