"Only 7 years ago, I was a shell of who I am now.
In fact, at times, I find it hard to recognize the person I am reminded of looking at old photographs and Facebook memories. The only thing I can truly still connect with is the depth of my desperation; a feeling, thankfully, I no longer have, but I will never forget. I secretly hope this feeling will stay with me forever as a self-awareness tool to prevent me from ever being in that position again.
In 2011, at the age of 38, I hit rock bottom — both psychologically and physically. As a result of the numerous personal challenges, I was facing my already baseline anxiety turn into clinical depression, agoraphobia, and dependency on medications to help me survive. My first marriage had ended, there were custody issues, my daughter was diagnosed with Type 1 diabetes, and I had toxic friendships, financial insecurity, and an extremely battered sense of self-worth.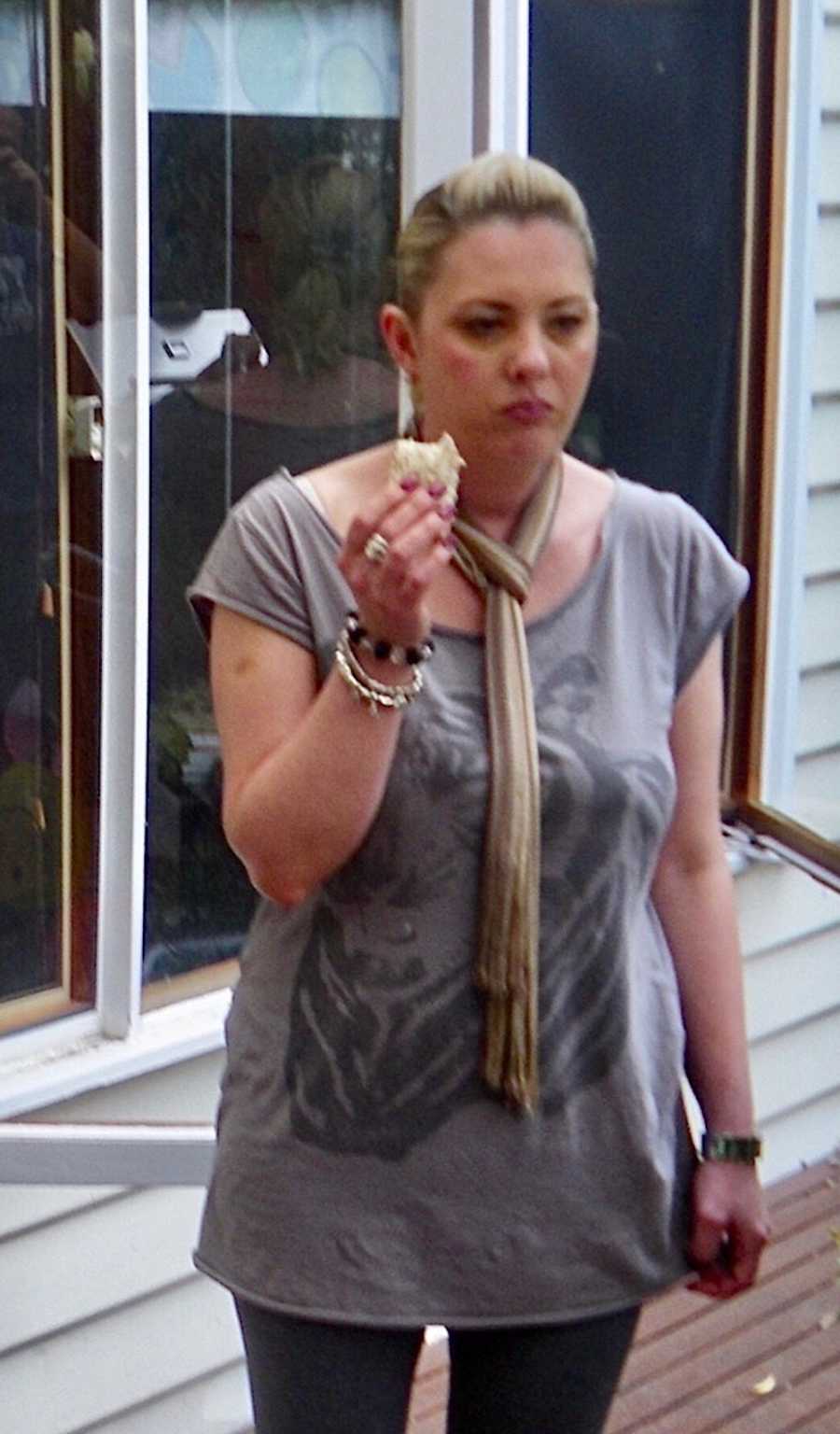 Of course, there was also the elephant in the room — using alcohol 24/7 to medicate my way through each day.
I would wake up, get the kids ready, and take them to school. Then I would return home, drink a few glasses of wine, take some medication, and go back to bed. I would sleep until 2 p.m. when I could sneak in a few extra glasses of wine in the early evening. There would be a drink with dinner in front of the family and then more wine from a bottle which was hidden elsewhere in the house. There was always more than one on the go.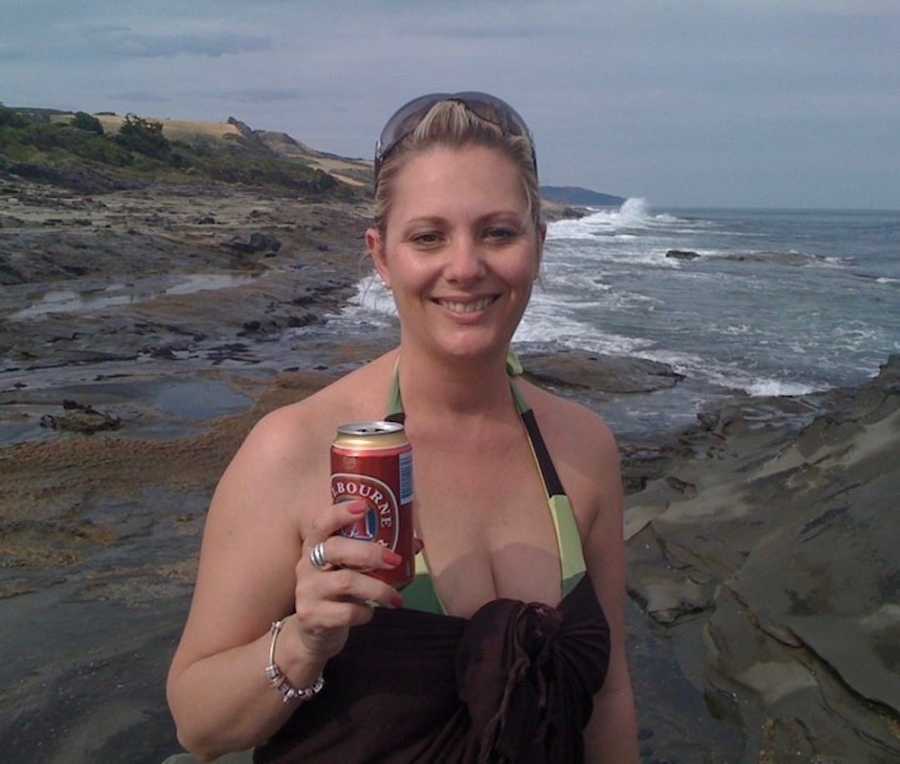 And then, there was always vodka if I wanted to go undetected.
Occasionally, I would slip up and someone would find another bottle in an obscure place, and I would somehow talk myself out of it. Other people were beginning to see the cracks, but very few people, at that point, reached out to try to help me. They knew I was suffering terribly from depression and anxiety, but not everyone recognized the alcohol dependency. My GP was the only person who confronted me on this, as my liver readings were showing signs of alcohol abuse.
My weight plummeted to 103 pounds, and my health issues were extensive.
In the very last part of my addiction, my GGT (liver readings) were over 2000; my triglycerides were through the roof; my platelet count was dangerously low; my body was covered in bruises; my hand was fractured in 2 places (and I had no recollection how I had done this); my hair was falling out; and I had not had a period in 9 months.
There were a few trips to the emergency department where I was advised, in no uncertain terms, 'Your health is at a dire point.' My life was hanging in the balance. I was fighting to survive each day, literally.
The emergency doctor told me, 'You have very little time left if you continue this way.' On one occasion, I had been brought into emergency almost non-responsive, and my alcohol concentration was 0.32.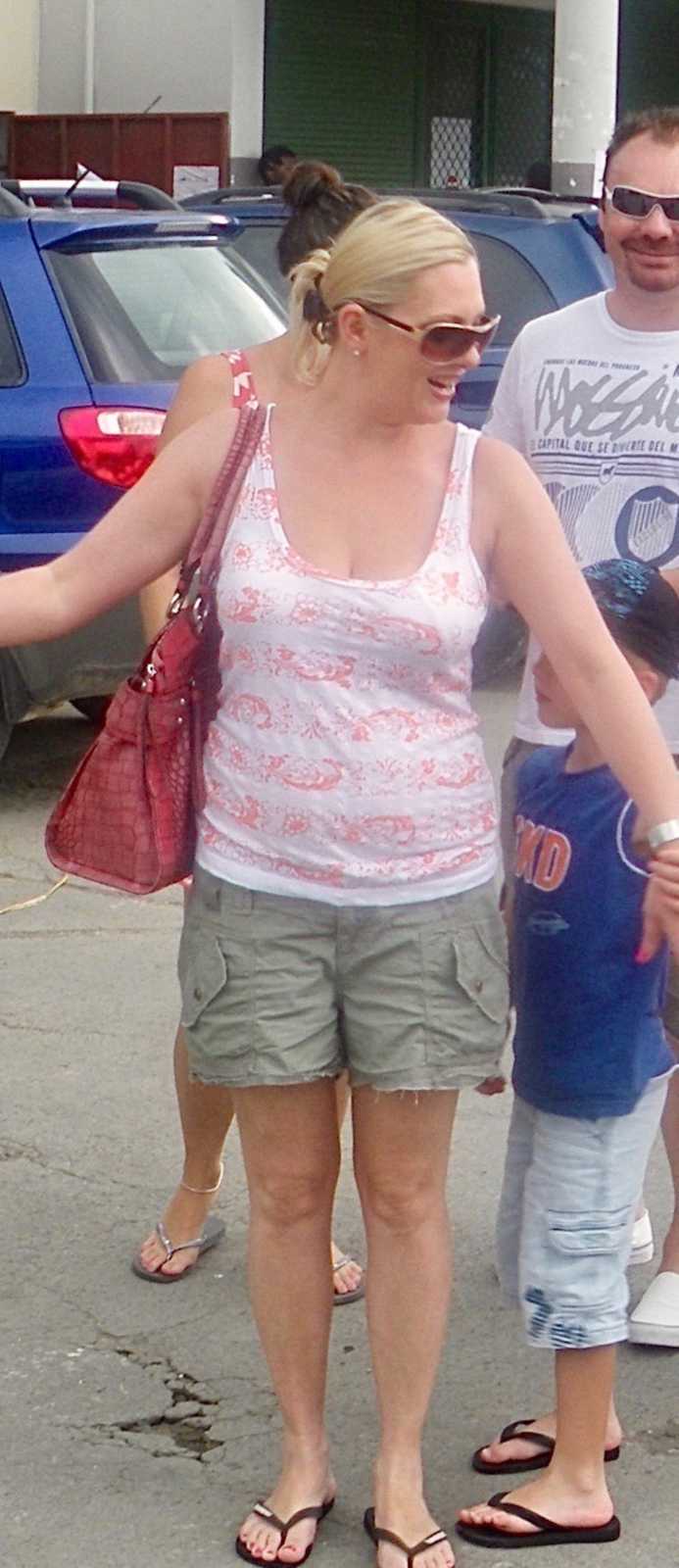 The alcohol had long been a crutch, from a 'wind-down' at the end of the day to a 'calm the nerves' before an event or situation that made me feel uncomfortable. For a long time, alcohol was a friend — my reliable coping mechanism, and perhaps, even my savior.
But it was no longer working for me. It was not-so-silently killing me.
At the beginning of 2012, in a bid to get help from my family, I moved interstate with my new husband and two children. It was a long, slow process of recovery, and quite frankly, in the beginning, definitely not a conscious one. I participated in some intense counseling, slowly came off all prescription medications, started the process of sobriety, and all that comes with it.
There was no real conscious decision to get sober. It was more of a decision to not die and to get well for my family.  I was very fortunate a lot of this was being hidden from my children with the help of my family and husband, but they saw me 'sick' a lot of the time. Long periods sleeping and not being well. In January 2012, I moved back to my home state to be closer to my family and get help. My parents were insistent I went into counseling and rehabilitation and did everything they could to support me, including taking over with the kids where needed. My daughter, who was 9 at the time, looked at me one day with tears in her eyes and said, 'Mum, I am scared you are never going to get better!' Subconsciously, I think that was it for me. That was the start of the process to live.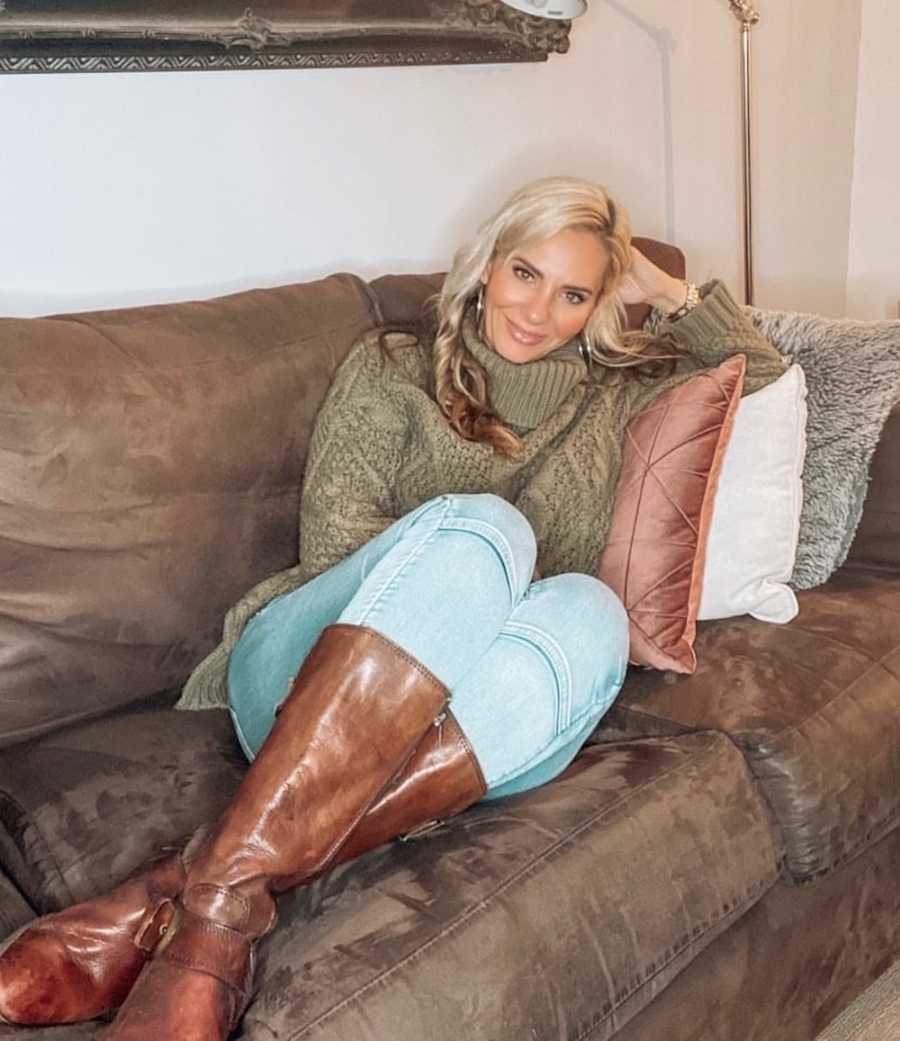 I entered a day program at a rehabilitation clinic and continued this 3 days per week for 3 weeks and saw my psychologist weekly. I also took the advice of my specialists and commenced exercising, and this became a non-negotiable every day.
The hardest parts were learning to integrate back into life without alcohol. Learning to cope with every day challenges without reaching for a drink. Also, alcohol is not just socially accepted, it is socially 'expected.' My advice to others is to find a really strong support network of people who have your best interests at heart and are willing to make sacrifices themselves to accommodate your needs. My husband made significant changes to his drinking habits which made my home life a lot easier, especially initially. Also, start moving! Create a strong exercise routine and fuel your body properly. The more structured your life is in terms of health and fitness, the less inclined you will be to revert back to old habits.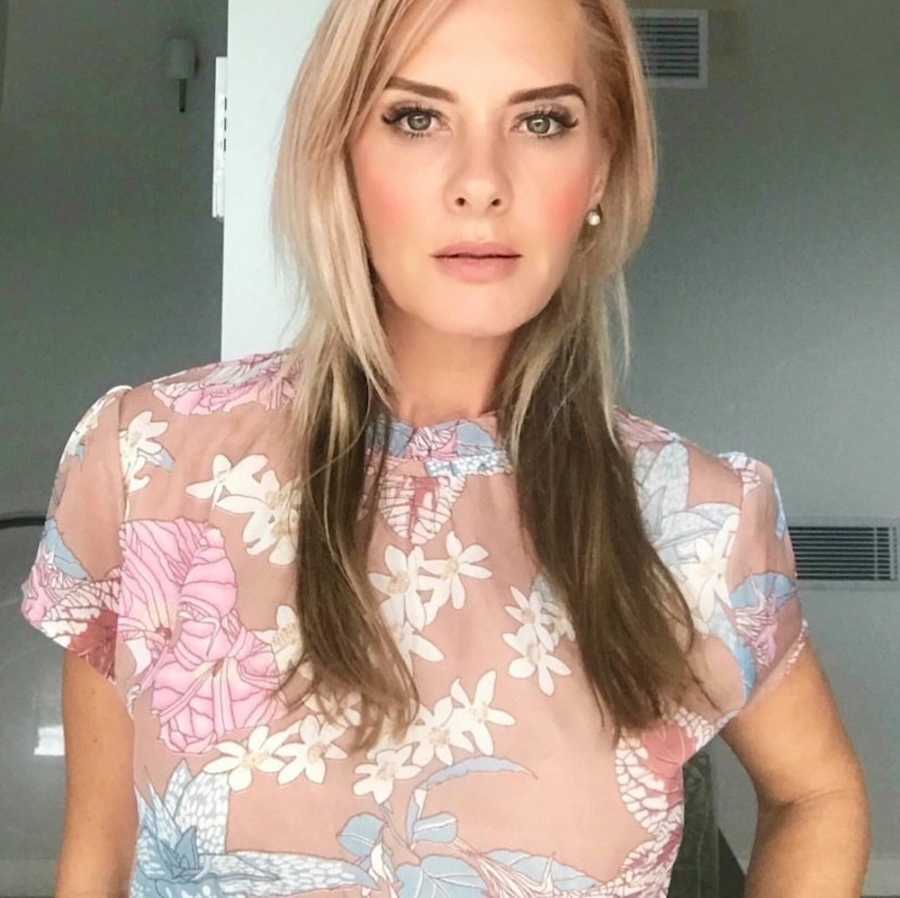 I came to the conclusion, the only way I was going to be able to survive this and ensure this new way of living was sustainable, was to replace my unhealthy defaults with healthy ones. My specialists suggested exercise, so I reluctantly joined the gym.
Honestly, at that point in time, this decision was purely made to suffice my family's overwhelming desire for me to stay on track. I had little knowledge or understanding as to how this simple decision was going to be possibly the biggest catalyst in my recovery. I was introduced to a personal trainer who changed the way I challenged life as a whole. He reinforced the idea everybody deserves a second chance, and I was capable of much more than I believed if I simply gave myself a chance.
In the beginning, I was far from fit. The training was basic and my ability to cope was minimal. But without the alcohol preventing my natural coping mechanisms from kicking in, I had one thing I hadn't had in a long time. With every challenge I conquered physically, I also grew stronger mentally. I quickly learned the significant correlation between good physical health and strong mental health. My training intensified, my confidence grew, and with ongoing support of my family, and surrounding myself with fit, healthy, and happy people, suddenly this lifestyle was something I craved.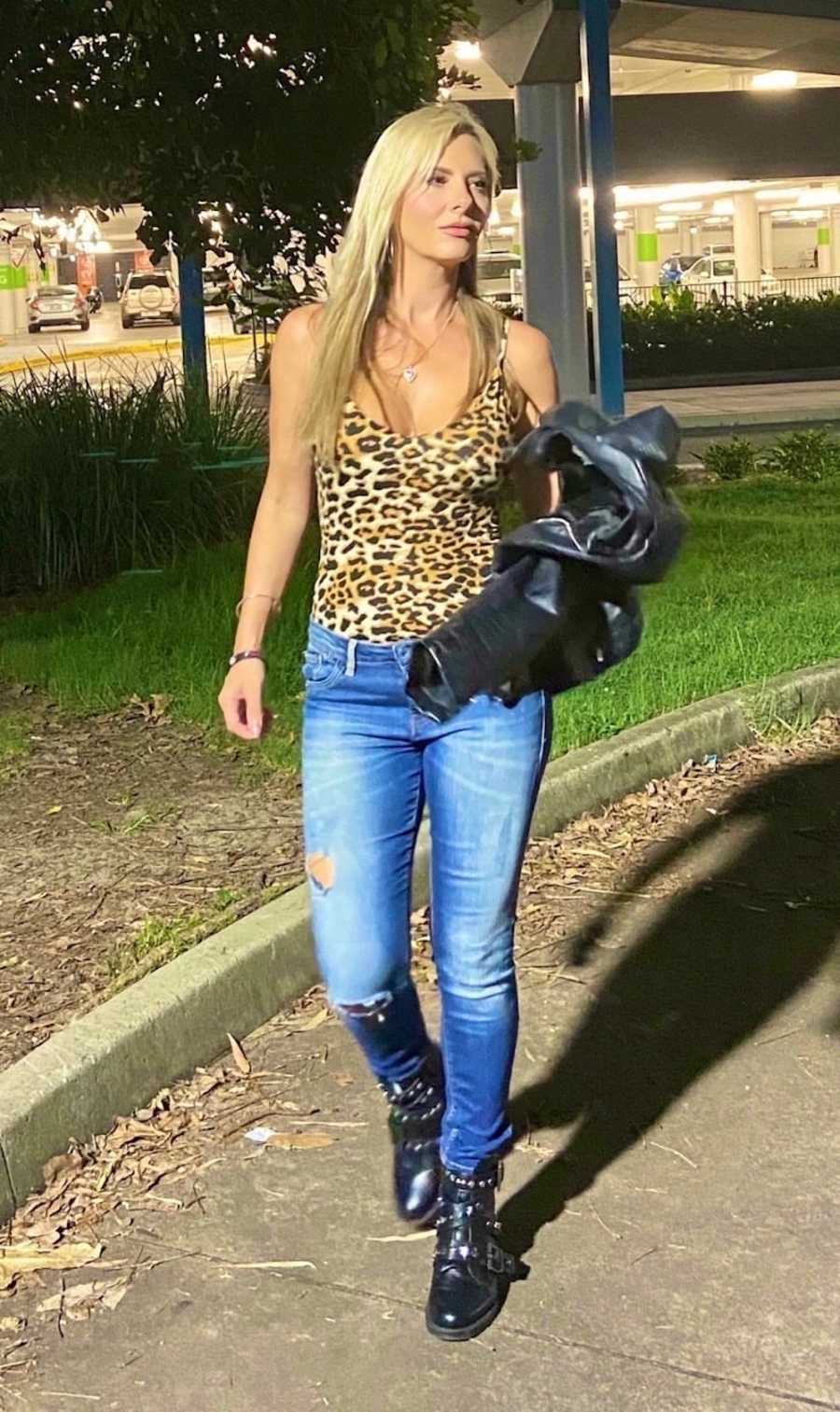 But the best part was I found when I applied the same sense of discipline to other areas of my life, my coping mechanisms to deal with the everyday issues also increased.
There is so much to be said about the benefits of exercise and fitness for a person in recovery. Most of us have just depleted our bodies of any kind of natural endorphins and lowered our serotonin production through depressants like alcohol. And in saying that, we also have more than likely not been routine focused or self-disciplined for a long time. That natural state of self-care doesn't exist in addiction.
Some of the immediately tangible benefits of exercise in recovery include a reduction in drug and alcohol cravings, stabilization of our neural networks, reduction of stress, decreases in blood pressure, and stabilization of our sleep cycles. Not to mention, it is an immediate psychological distraction. Some of the less spoken about benefits of exercise in recovery include feeling worthy again, having self-belief, enforcing structure and routine, and giving yourself the strength to move forward, one day at a time.
I still suffer from anxiety and OCD, but this lifestyle and a good training session will, on most occasions, ensure this dissipates quickly and holds me in much better stead to recover. I generate my own natural response to calm myself down by routinely looking after myself and MOVING.
From my own experience, I learned the importance of having somebody believe in you, because sometimes you need someone else to believe in you before you can believe in yourself. One week after my 40th birthday, I commenced my personal training qualification and decided it was time to pay it forward.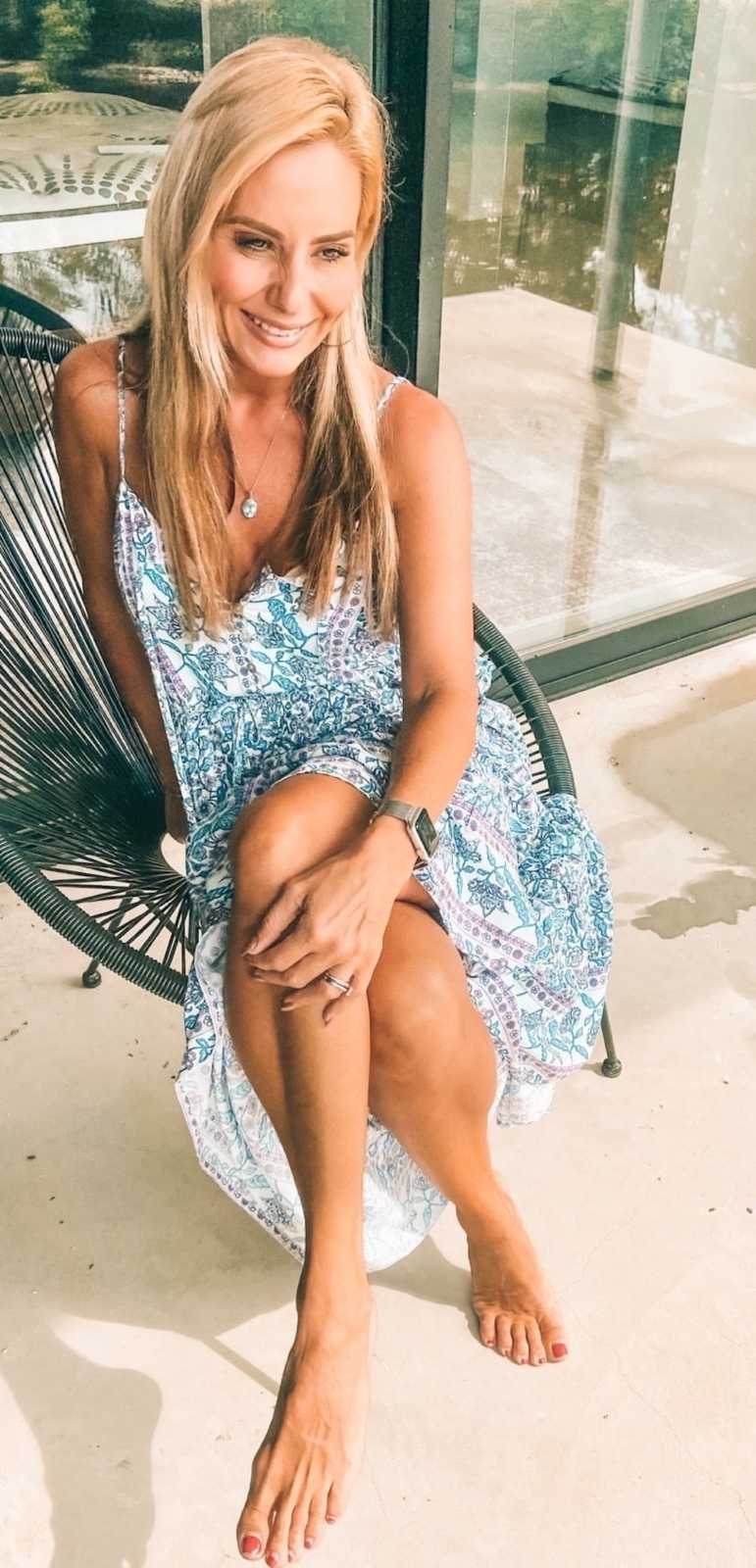 Through sobriety and fitness, I have finally found purpose and meaning, and I now have an opportunity to teach others the impossible is possible. I have the pleasure of watching people grow and develop not only physically, but mentally, and seeing how this positively affects every other part of their life.
Being physically fit gives you the ability to face life's challenges from a healthier perspective. Creating habits that work 'for you' instead of 'against you' takes commitment and support. I thrive on being able to lead by example and show others how to do this.
At the age of 47, I'd go so far as to say I believe I have a greater sense of self-assurance than I did in my 20's WITH the alcohol.
A fit life creates a strong mind, and a strong mind can create the life you have always wanted, WITHOUT the artificial filters.
Not a day goes by I am not thankful I dragged my cowered head and punctured heart into that gym."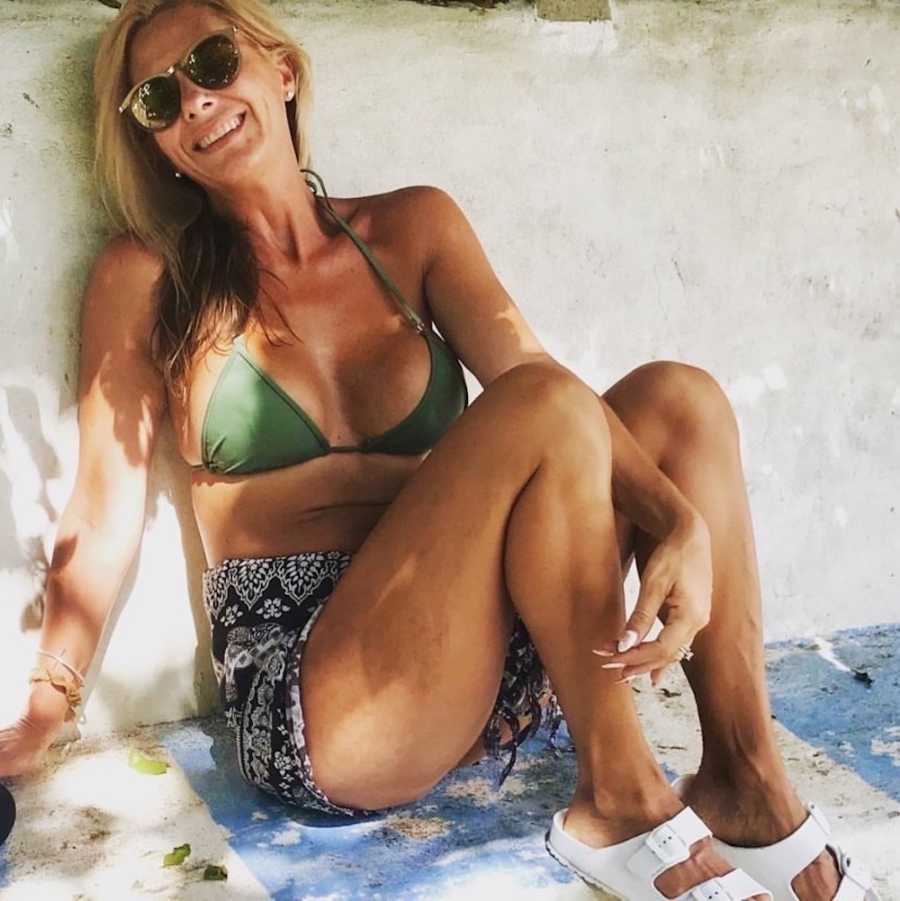 This story was submitted to Love What Matters by Justine Whitchurch. You can follow her journey on Instagram and Facebook. Be sure to subscribe to our free email newsletter for our best stories.
Read more amazing stories of recovery here:
'My new wife is younger and we have a daughter.' He smashed photos of my sons. I am worth more.': Woman escapes abuse, alcoholism, creates her own recovery program to give back, 'I survived for a reason'
'I was incarcerated at age 12. I sold all my parents' electronics and disappeared. By the end of the night, I injected heroin into my arm.': Man beats life-long addiction, 'My recovery is nothing but a miracle'
Provide hope for someone struggling. SHARE this story on Facebook and Instagram to let them know a community of support is available.