"2018 began with my sweetest day and ended in my darkest hour. In January, in front of our closest family and friends, Sean and I renewed our wedding vows just before our 20th wedding anniversary. We got to acknowledge the goodness of God in our lives and family and I was so excited to wear my wedding dress again. Shortly after that beautiful day, Sean and I took a trip to Jackson Hole, Wyoming, a place Sean had always wanted to visit and snowboard. Our vacation was perfect.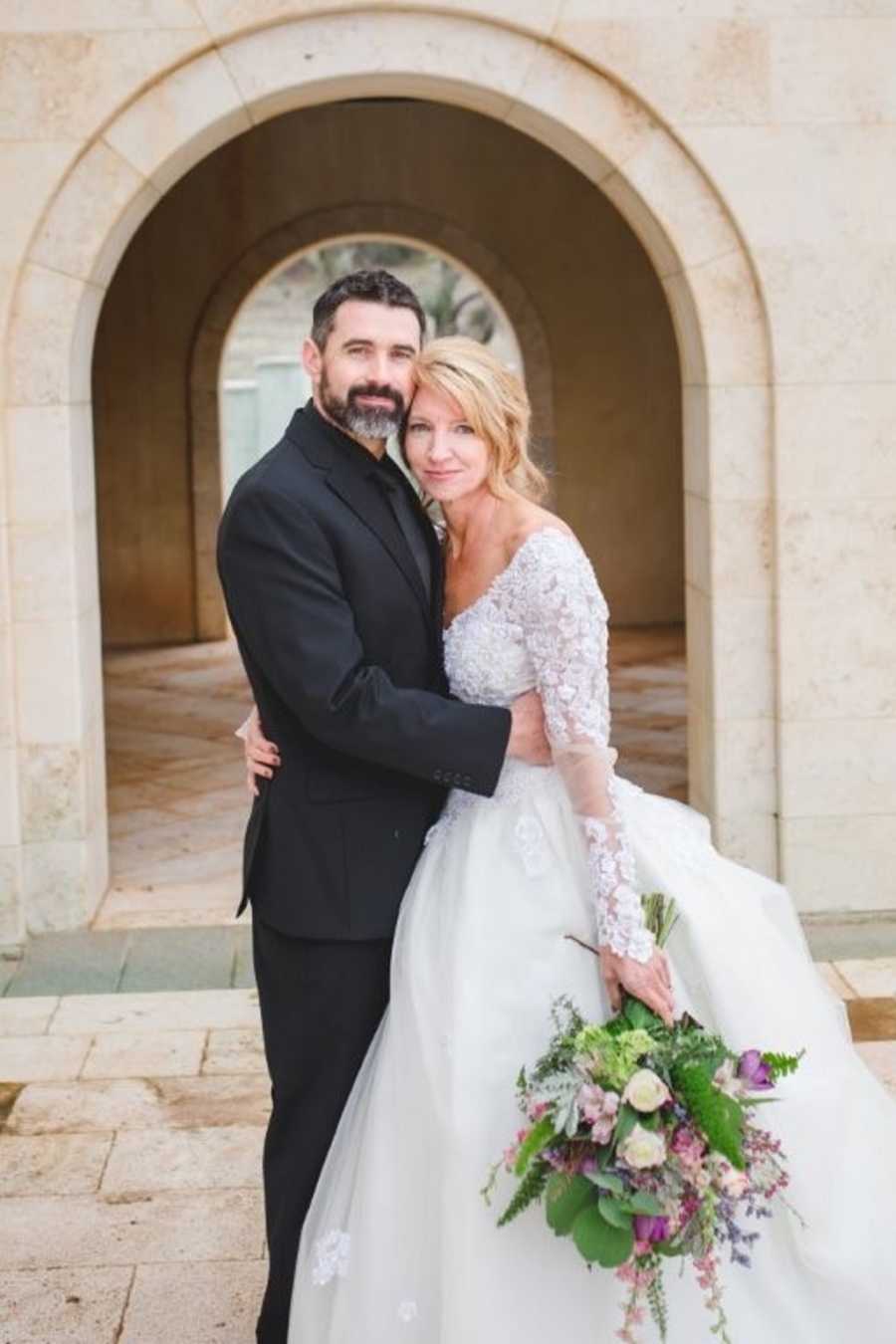 We spent 2018 taking trips alone and as a family. We have four kids that have always been one of our greatest joys. Our lives were comfortable, our business was doing well, dreams were becoming reality and we were planning for a new season of empty nesting. And although life had a sense of ease, I felt change brewing, a looming and unavoidable shift. However, what I was about to experience was pure devastation.
My life did an about-face four days after Christmas, an evening on December 29, 2018.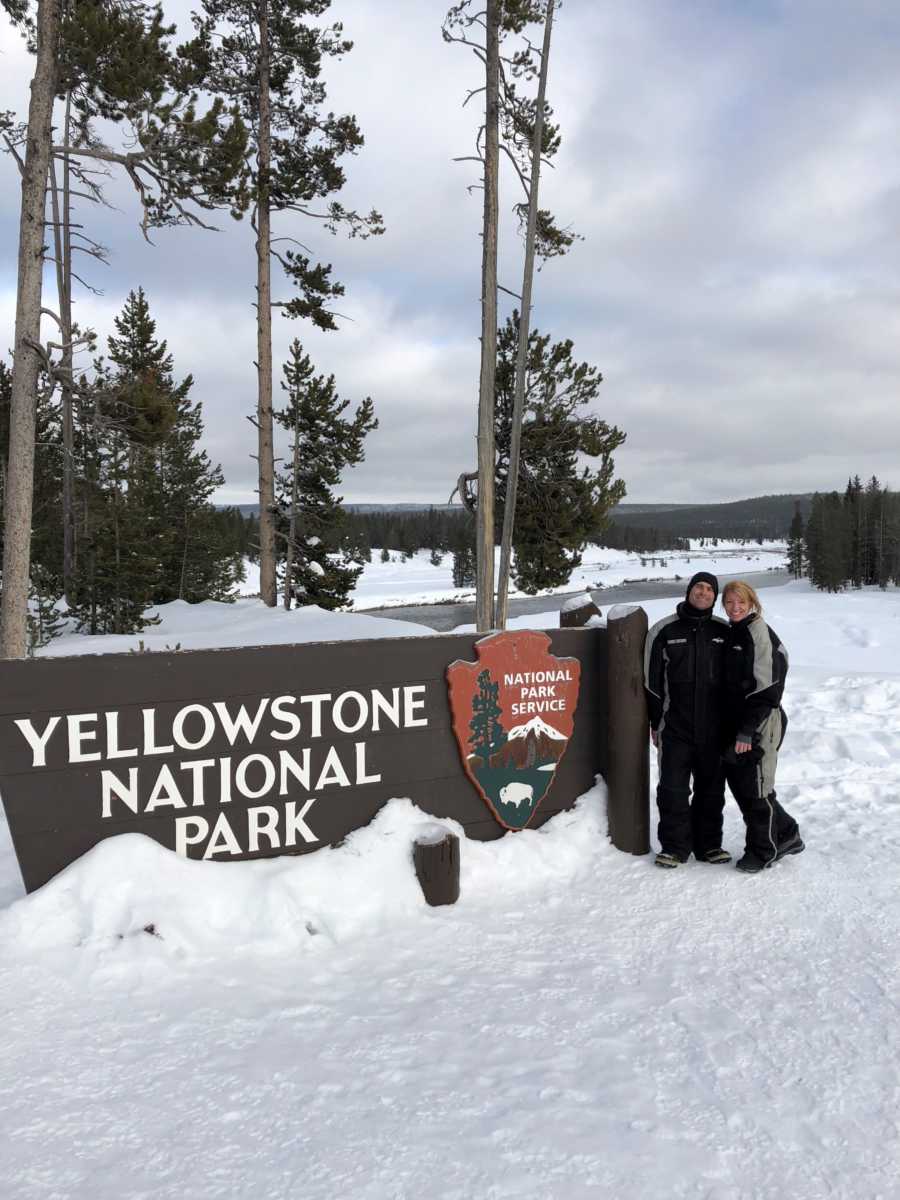 The day of the tragedy, Sean and I had spent an unusually quiet morning together. We finished watching a movie (Dumplin) that I had fallen asleep watching the night before. Afterwards, Sean left to check on a few projects and later I learned that he bought a new bike light (that would prove to be a divine purchase) before returning home before noon. He agreed to run errands with me as long as we had lunch first. I didn't protest and we enjoyed lunch at our favorite Mexican restaurant. After our typical Costco and Trader Joe runs, we headed home. On our way back Sean was looking at the hills behind our house. It was a beautiful sunny day. 'I want to ride the trails,' he said. His love for mountain bike riding had returned after the Carr Fire, the devastating large wildfire in California. He said he was able to see things he couldn't before and enjoyed exploring and finding treasures that he would sometimes bring home.
'Do you want to join me on my ride?,' Sean asked.
I said no. I agonize over that choice.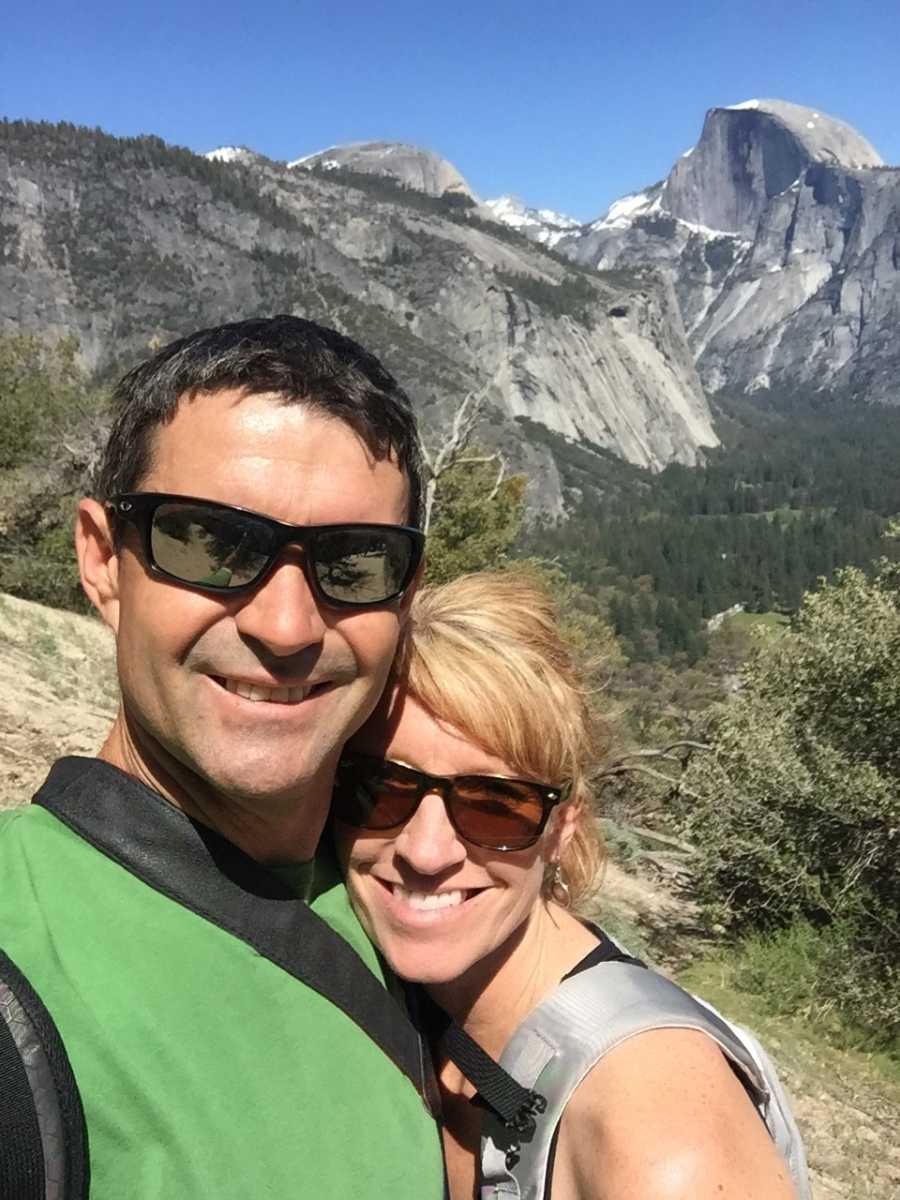 He left for the trails around 3 p.m. I didn't see him leave on his bike. I didn't' say goodbye. His last words before walking out the door were, 'Are you sure you don't want to go?' I replay that moment in my mind often.
It was dark by 5. By 5:30 I was encouraged to call 911. As I told the dispatcher my husband had not returned from his bike ride, panic filled my soul as thoughts of the worst overwhelmed my mind. I stared down my long driveway hoping to see Sean coming home. I was told by the dispatcher finding my husband was not their priority. After 3 unsuccessful calls to 911, I called my kids who were having dinner with friends after a day of snowboarding. They were somewhat familiar with the trails.
My boys and my youngest daughter and their friends left for the trails, while I waited at my house with my oldest daughter and my parents who all happened to be visiting. My son knew to log into my husband's Apple ID account to locate his phone which then took them to the general area of where Sean would be found. My kids arrived at the end of a road near the trails and were forced to locate their dad on foot.
They spotted Sean's bike light from a distance and ran to where he was lying. He was still positioned on his bike, so my boys moved Sean and checked for a pulse to no avail. My oldest son immediately administered CPR, while my younger son called 911 and my daughter watched and listened from a distance.
Unaware of this horror my kids were experiencing, I waited at home for them to call. I believed they were going to tell me Sean was just out exploring or at the very worst, had a minor bike accident. The call I answered is an endless echo.
'Jess, there's no pulse!'
I shouted out those words that cruelly landed on my daughter and parents. I remember hearing screams from my mom as she repeated them. I told the kids I would meet them at the hospital because I believed Sean would be revived.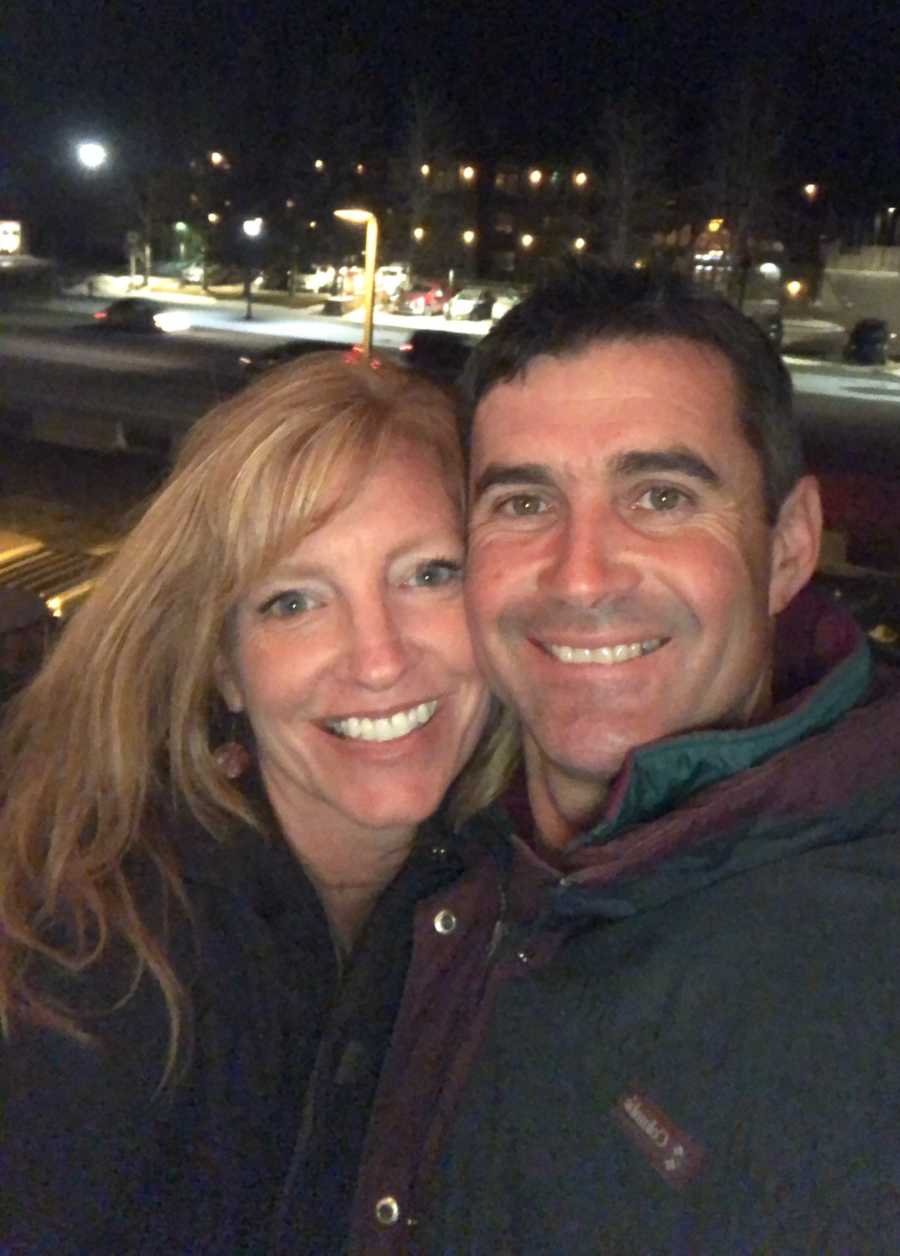 My oldest daughter, my parents, and I left for the hospital. As we were turning onto the main road, an ambulance with flashing lights passed by. We knew immediately it was going to Sean. I remember feeling stunned that they weren't yet at the scene. We followed the ambulance unaware that the paramedics did not know the exact location of the scene. As they slowly turned onto the windy back roads, we then realized they didn't know where my kids were. The driver attempted to turn around on the narrow road only to become stuck in a shallow ditch. The EMT's exited the ambulance and tried to push it out but were not successful. I remember thinking, 'Is this real?' My daughter was screaming. I can still hear her.
I knew then without a shadow of a doubt that Sean was with Jesus and I knew we were in God's will. My dad was trying to hold me – and in my shock and in the overwhelming peace that God bestowed on me – I said, 'He's looking at Jesus, Dad.'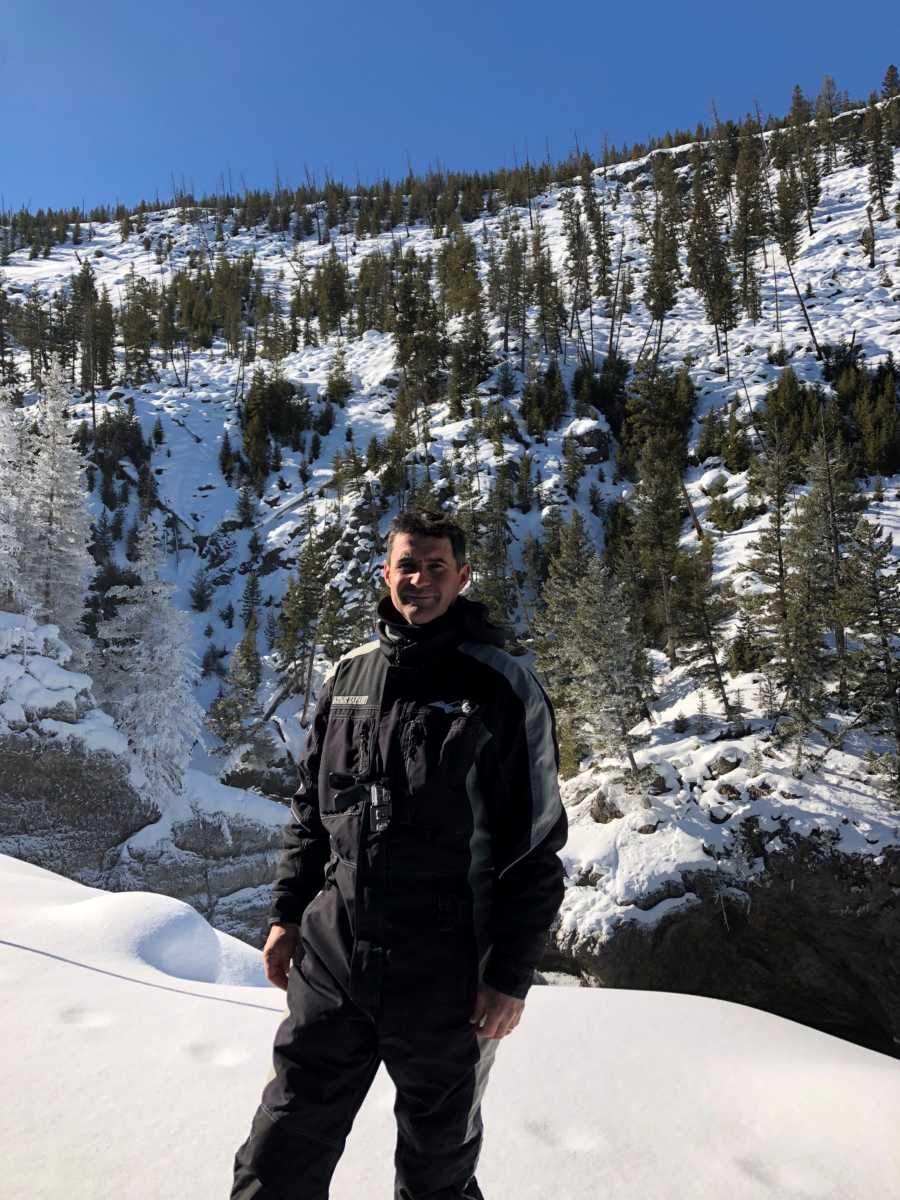 We finally made it to the scene, including the paramedics who headed up the trail with their equipment. It was a cold winter night and I noticed none of my kids were wearing their coats but instead wore looks of terror and defeat. I will never forget their faces. As I walked toward the trail my son begged me not to get any closer. He didn't want me to see Sean's lifeless body. The EMT's worked to revive Sean for a long time before slowly walking towards us to inform my family and me there was nothing more that could be done to save him.
I felt like I was awakened from a beautiful dream and thrown into a nightmare.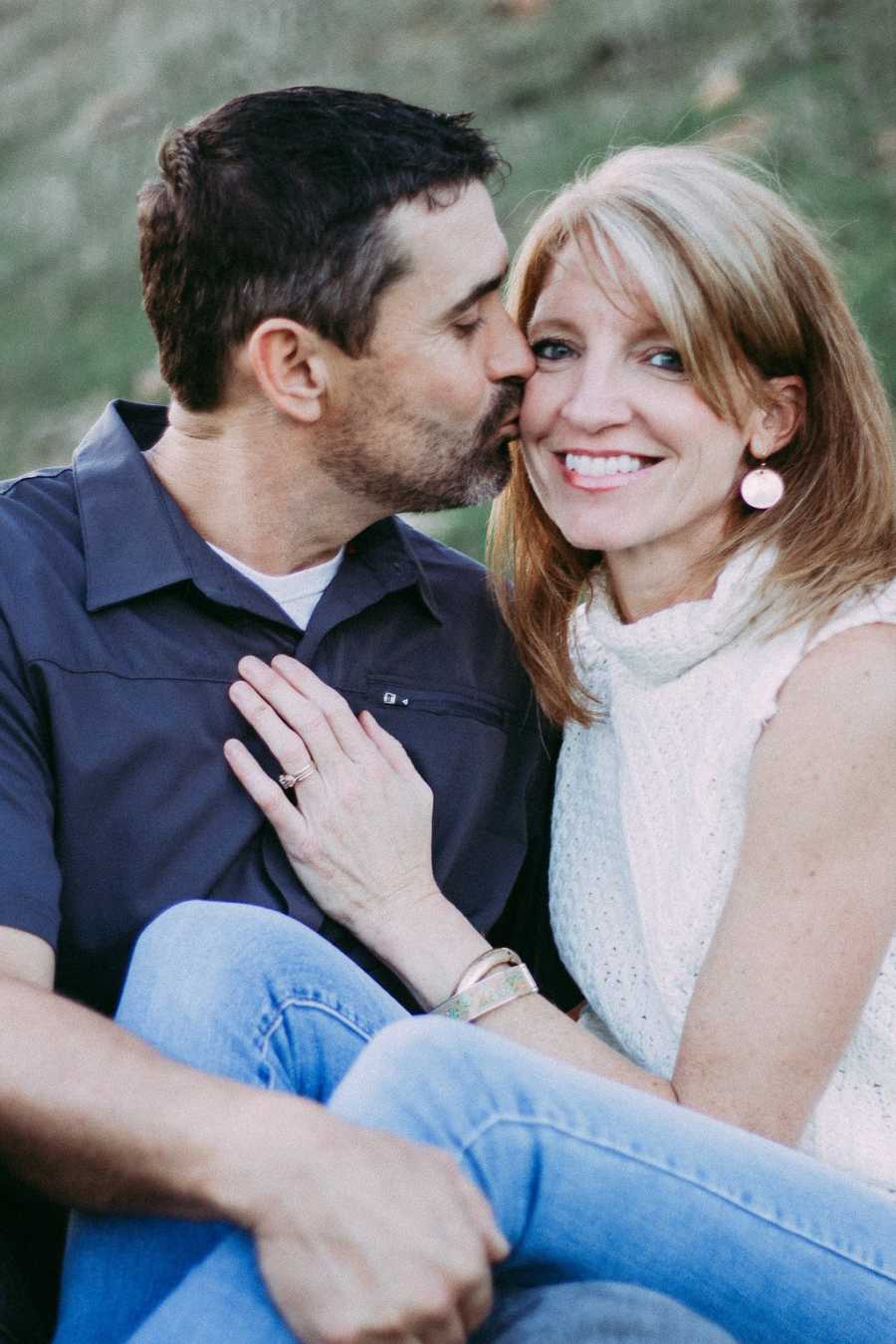 It has been 11 months since my husband left for heaven. His autopsy revealed he suffered a heart attack and died instantly. He was healthy and active and his death makes no sense. These past 11 months have not been without an endless sword-piercing pain. A soul pain that defies all senses. But in this deep despair, there is His mercy. I have seen the faithfulness of God and His Presence in a way I've never known. I have experienced friendship in a way that I have only witnessed from afar and I have been reminded that we were not created for this world. The Bible says the suffering we experience here does not compare to the glory to be revealed in heaven. One day, my eyes will be opened to God's purposes and I will declare that this was all worth it.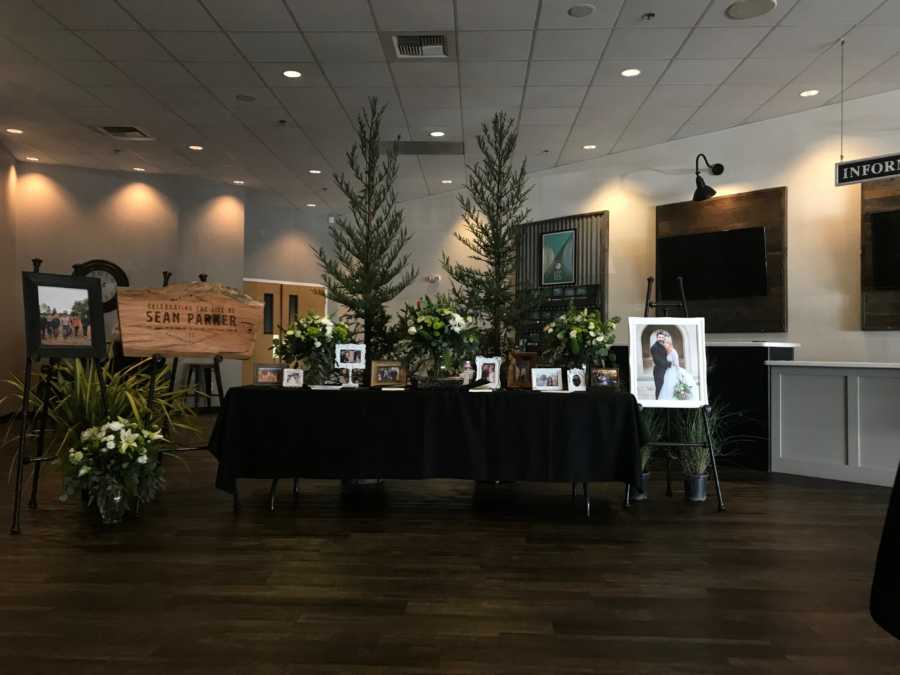 I'd rather have this pain with God, than be without this pain without God. It was His sovereign will to call Sean Home and I wouldn't trade this heartache for a place outside of His sovereignty. God and His plan are always good and perfect even when I don't understand. He is the Author and Creator of our story, not one of His words will ever fail, and I look to the day when the curtain is finally closed on all suffering and sorrow, perhaps today."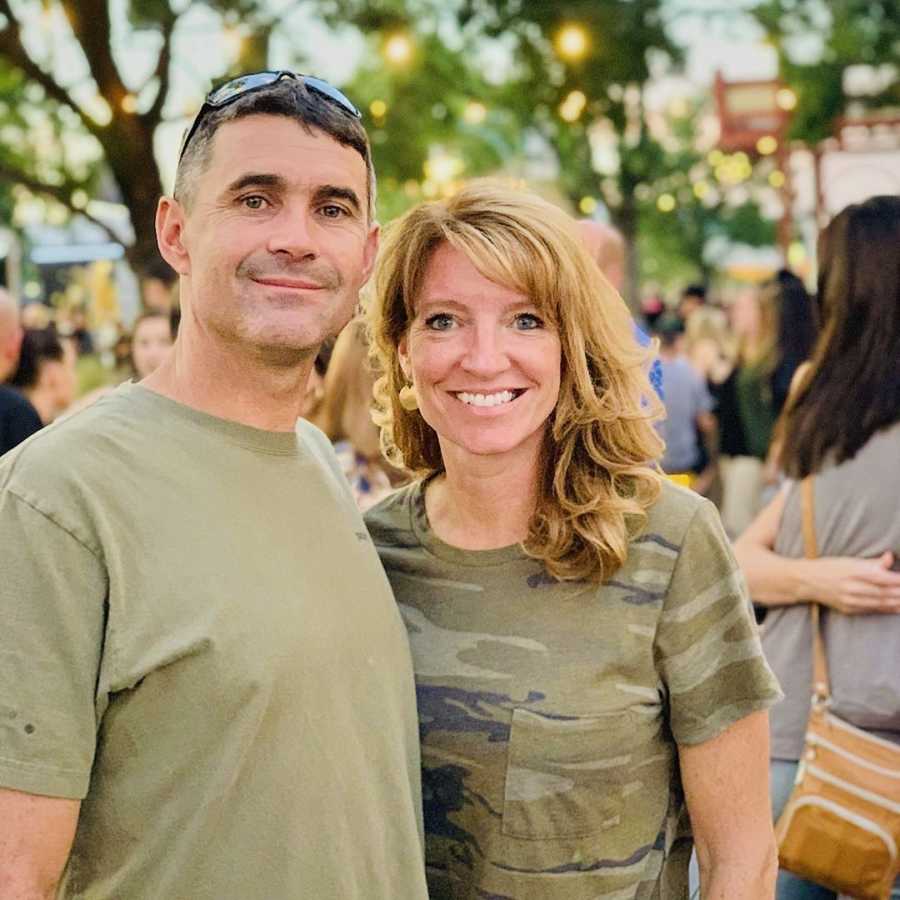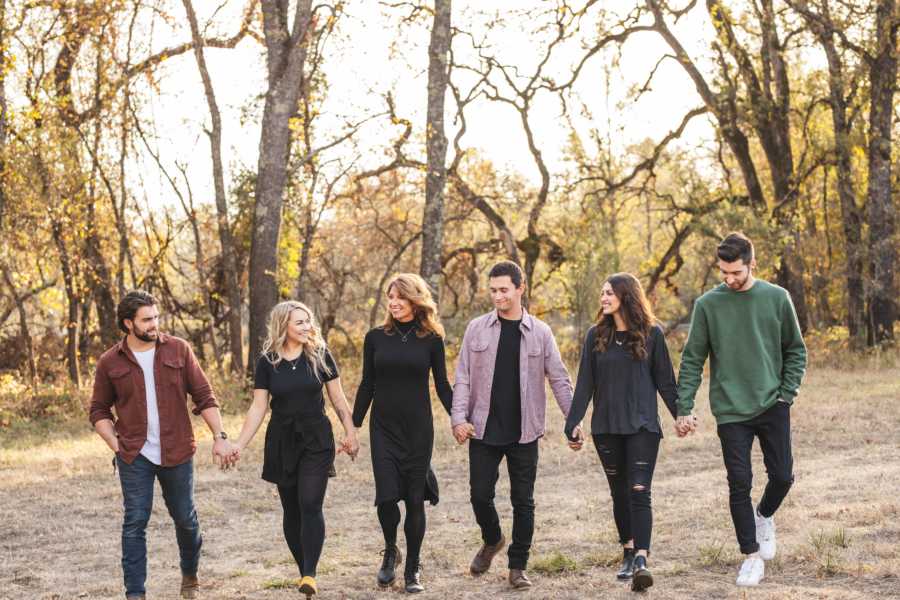 This story was submitted to Love What Matters by Jessica Parker. You can follow her journey on Instagram. Do you have a similar experience? We'd like to hear your important journey. Submit your own story here. Be sure to subscribe to our free email newsletter for our best stories, and YouTube for our best videos.
Read more powerful stories from widows in their grief journeys:
'Let's get married now, this weekend.' Her response killed me. 'No, you don't have to do this.': Husband's young wife dies of cancer, she gives him 'gift' of second wife, 'There wasn't an ounce of jealousy from this woman'
'I can't… goodbye… I love you,' he slurred. I never heard the gunshot, just his screams. He wanted me to hear everything.': Widow resorts to post-loss drinking, sex binges to cope with husband's suicide, realizes he 'wasn't the monster mental illness made him out to be'
Please SHARE this story on Facebook to encourage others to cherish every moment and love what matters most.