"Adoption had always been in the plan, but my husband and I had specifically decided we didn't think international or special needs were for us. But still, something lingered in my heart. I clicked the link to his Reece's Rainbow profile, and couldn't believe how familiar his story felt.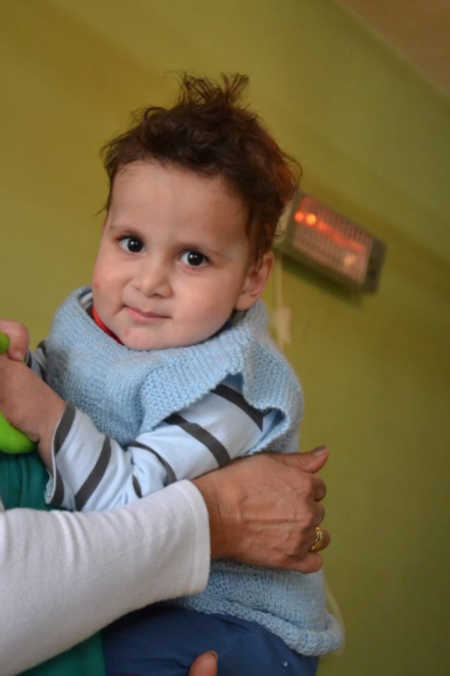 He was born without an esophagus; the small pipe that carries your food from your mouth to your stomach. Oddly enough, we knew that any of our natural born children had a 50% chance of needing a surgery on their digestive system, because of an abnormality my husband had with his digestive system, and now here was a little boy that I couldn't get off my mind… who couldn't eat and needed surgery. He was 2.5 when we found him.
I didn't know what country he lived in, but I forwarded his profile to my husband anyway. Maybe he'd give a firm 'no' and we could move on with our lives.
But that night at dinner he didn't give a firm no. In fact, neither of us could come up with a reason why we shouldn't. We decided to pray about it separately and then talk about it in the morning. That lasted about 5 minutes before we both knew it was silly to wait any longer. That little boy, Zane, was our son and we needed to bring him home.
And so began 13 months of paperwork, fundraising, two trips to a Bulgarian orphanage, and some of the hardest days of our lives.  During that time, we researched everything we could about his medical condition. But truthfully, there wasn't much to research. While esophageal atresia occurs 1 in 4,000 births, almost every case is corrected a few days after birth. But because Zane's case was so severe, and complicated by other health issues, his esophagus was never connected. Instead, surgeons made a hole in his neck (called a spit fistula) where his saliva would empty out after he swallowed. They also gave him a g-tube so that he could be tube-fed and survive. He was 3.5 when we brought him home.
On the day we picked him up from the orphanage, we also had our 5-year-old daughter with us. Their bond was instant, and has remained incredibly strong.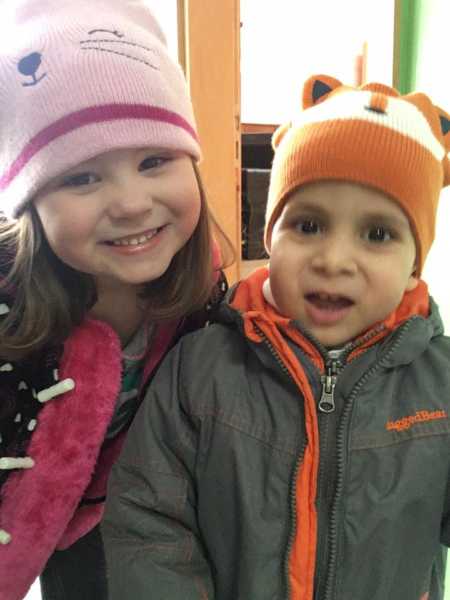 The orphanage workers gave us ten syringes full of food to feed him with the rest of the day. They wrapped them in aluminum foil so they wouldn't spill, and off we went. My husband and I looked at each other, unsure as to whether we could really do this. We'd practiced tube-feeding a teddy bear that a friend brought over, but we really weren't confident in our abilities at that point. We were also in another country with a different alphabet, no car, and two young children… one of whom didn't know us at all. My biggest fear was ending up in a Bulgarian hospital, unable to tell anyone what the emergency was, because truthfully I didn't fully understand his anatomy myself and we didn't have any medical records. To be honest, we were scared of hurting him. We were scared of the future. But still… he was our son, that we never doubted.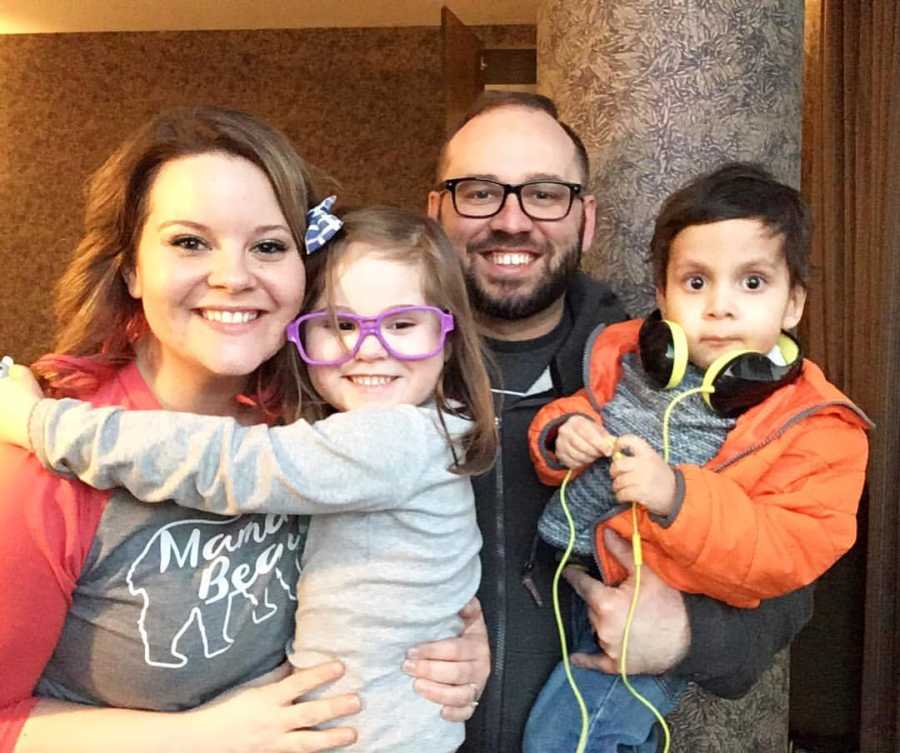 As soon as we landed back in the USA, we started the medical process to get him cleared for surgery. Because of the difficulty level of his diagnosis, we found ourselves at Boston Children's Hospital to give Zane the best chance at a full life. He was 4 when he had surgery.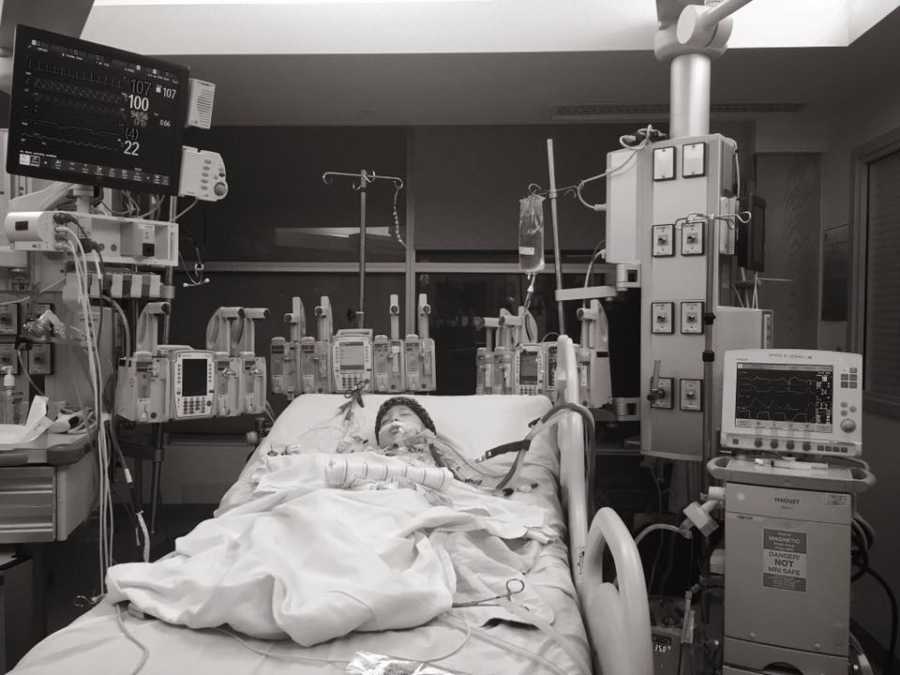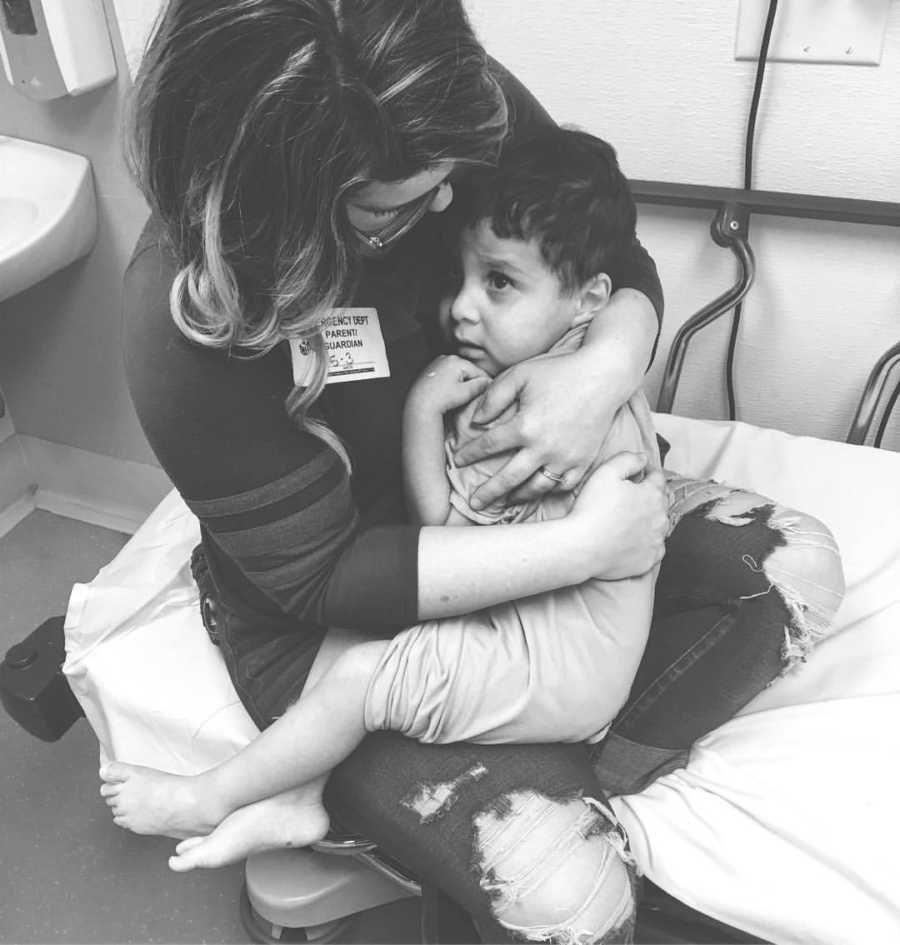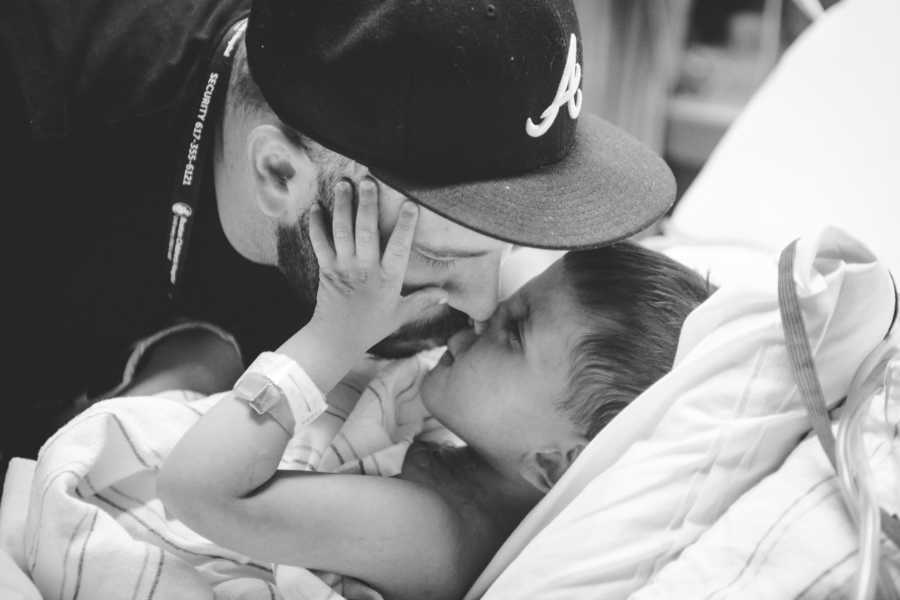 A week and a half after his 16 hour surgery, he ate his first bite of food in his life! He started with ice cream and quickly moved on to pizza. Pizza!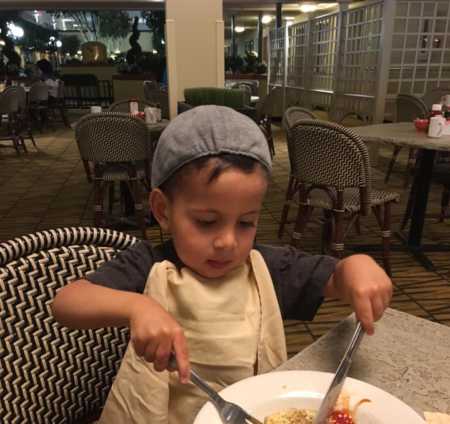 At home we've had our ups and downs, but mostly we just can't believe how lucky we are to have Zane. He is perfectly our son. He has our strong will, our love for hanging out with friends, and he even has a lot of musical skills, which is big in our family.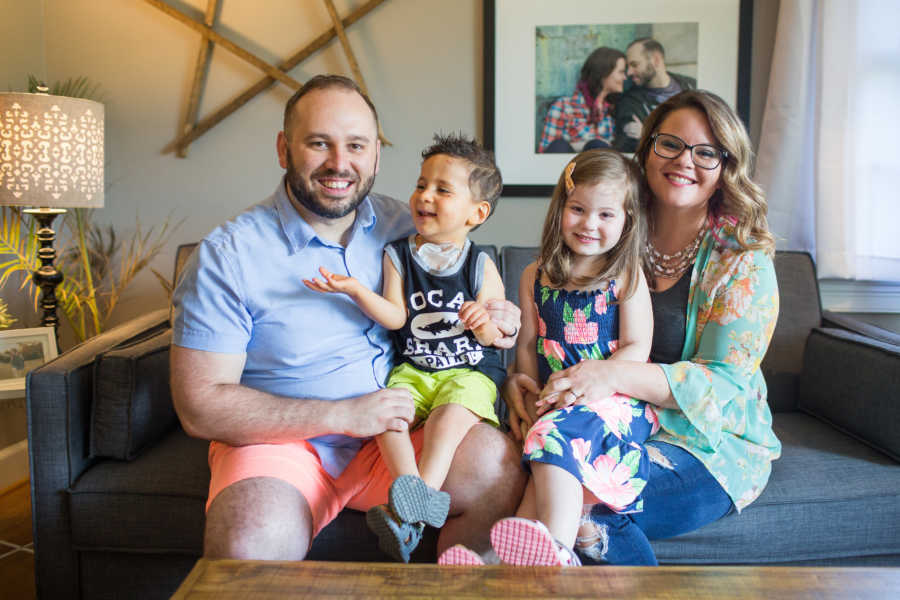 He started pre-k at our local elementary school one month after coming home from the hospital. They adore him and have welcomed him with open arms! He's the size of a 2-year-old, which makes him the smallest kid in the school by far. At the beginning of the year he couldn't even say his own name, but through the love and care by each person in his life, he's grown by leaps and bounds this year.
We still visit doctors frequently, and we definitely have a long road ahead, but right now we're thankful for tickle fights, cupcake decorating, and all the normal things our family gets to do!
I wrote this on our Facebook page:
You spent 71 days as a tiny baby in three different hospitals, having 4 different surgeries. They were difficult surgeries, and numerous times they thought they would lose you.
Then you lived 1,246 days in orphanage. You laughed, you cried, you took your first steps. You had a nurse you held so closely. She was basically your mom.
And now, at just 3.5 years old, you have to leave everything behind to start a new life. A new language, new alphabet, new way of doing things. You didn't ask for any of this, but here you are. We promise to love you forever. To get you the surgery you so desperately need– at the best hospital the world can offer. Each doctor that sees you is angry that this world has failed you. But we're here. We're in your corner. We love you. Our son.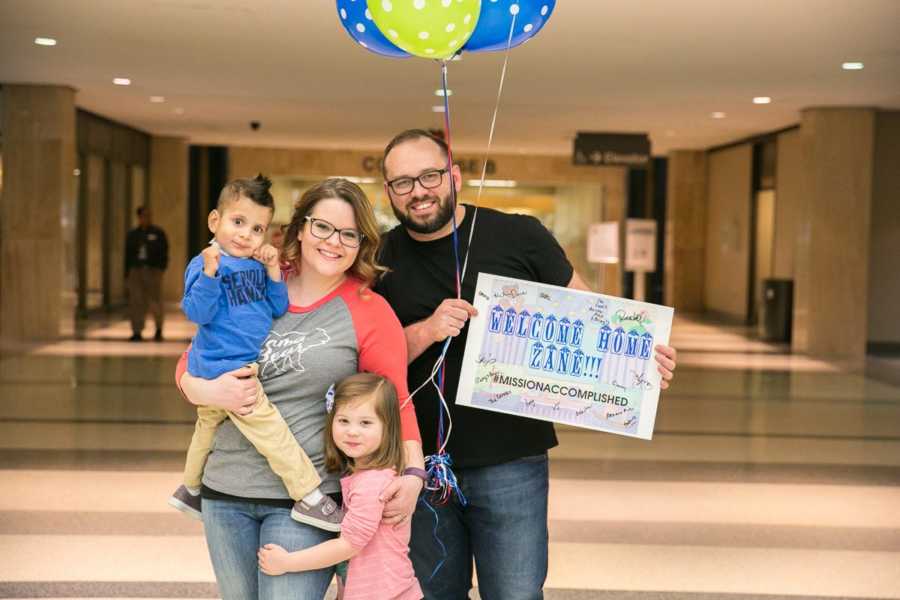 This story was submitted to Love What Matters by Susan Fowler, of  Virginia.  Submit your story here, and subscribe to our best love stories here.
Are you or someone you know looking to adopt? Please SHARE on Facebook to show the beauty of adoption.