"Two years ago, I wouldn't have pictured my life the way that it is today. Back then it was a constant back and forth between my family and me. I couldn't consider the house I grew up in a home, it never felt like that, so it would be wrong to call it that. You see, when I was born, I was adopted because my biological mother didn't want me to be without a father, and she was also a heavy user back then and didn't want me to be apart of that kind of life. She came to my parents and asked them if they would be willing to adopt me, having already adopted three babies in years prior, my parents chose to take me in.
When I was about 13 years old, I identified as a lesbian. I knew I was attracted to girls, but I knew that wasn't all either. In that same year I met someone that is FTM (female to male) transgender and we talked for months because I was trying to understand where he was coming from because I had never met someone trans before. Little did I know that in this understanding I had for him, I was only beginning to understand myself. During this time, I was battling severe depression. My home life wasn't the healthiest, I was dealing with trauma that occurred in my home from the time I was 6 until I was 12 years old and I finally reached out to someone. Their parents made the call for me because I was terrified to do so.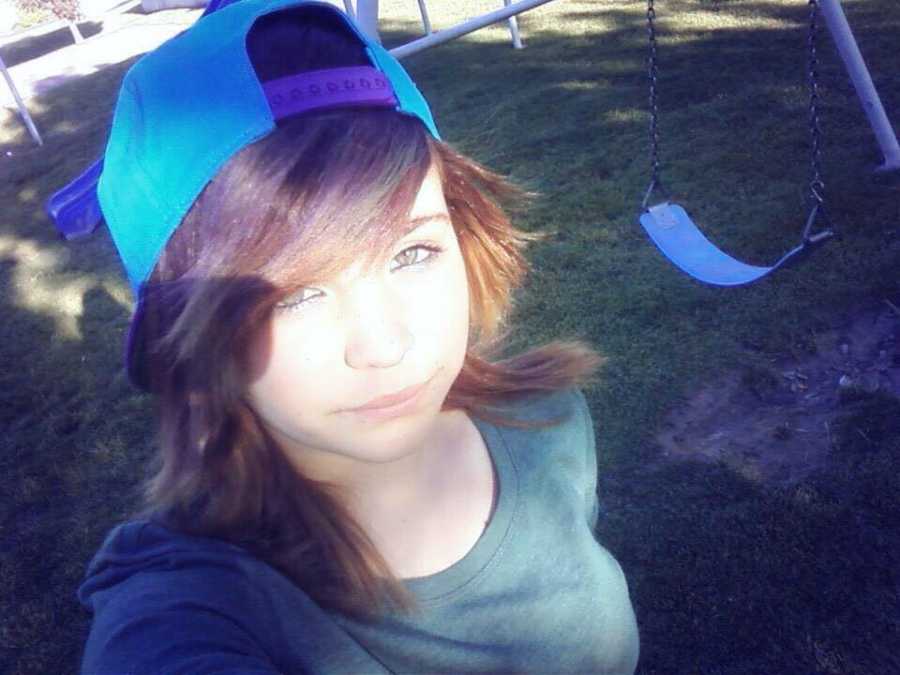 When I was about 15 years old, I made the decision to come out to my parents about being transgender. They said they would support me through the process but refused to sign the papers so I could see a hormone replacement doctor and therapist. Yet again, this caused more problems within the home and a few days later they kicked me out for two months.
The SRO at my school called a conference between us and told my parents after I had left the room, 'You don't need to accept it, but you do need to respect it.' I later moved back just to go through the battle of trying to get them to understand who I wanted to become, only to learn they didn't want to understand it at all. Within the week I turned 18, I moved out of my parent's house into an apartment. I honestly didn't know whose apartment I was living in exactly until they moved back in a month later, but I stayed and helped her out with her three kids and she later became one of my closest friends. I lived with her for almost a year until I moved back in with my parents for two months, although I didn't really live there – I stayed at my friend's houses mainly, my belongings just remained at my parents.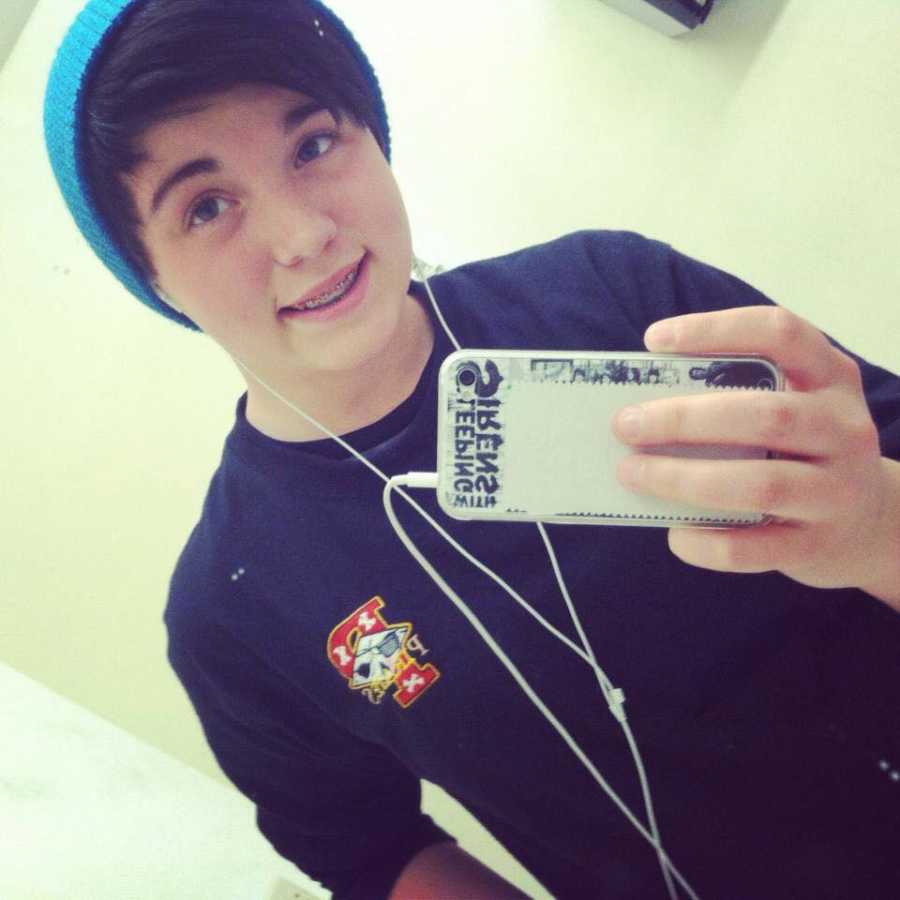 During this time, I was staying at a friend's house in Meridian, Idaho. They lived in an apartment upstairs and no one lived downstairs. One night I noticed there was a lot of noise coming from downstairs and it reminded me of a circus. I later confirmed it with my friend that someone did in fact move in downstairs, but I didn't meet them until a few weeks later. I would always go out front to have a smoke, and this one time my friend came out with me and the downstairs neighbor came outside. She struck up a conversation. The very first time I met the downstairs neighbor, my heart skipped a beat. I didn't know what it was about her, or maybe it was the way she looked at me, but I was definitely struck by her. I later when I learned her name, Kelsey. I wanted to get to know her.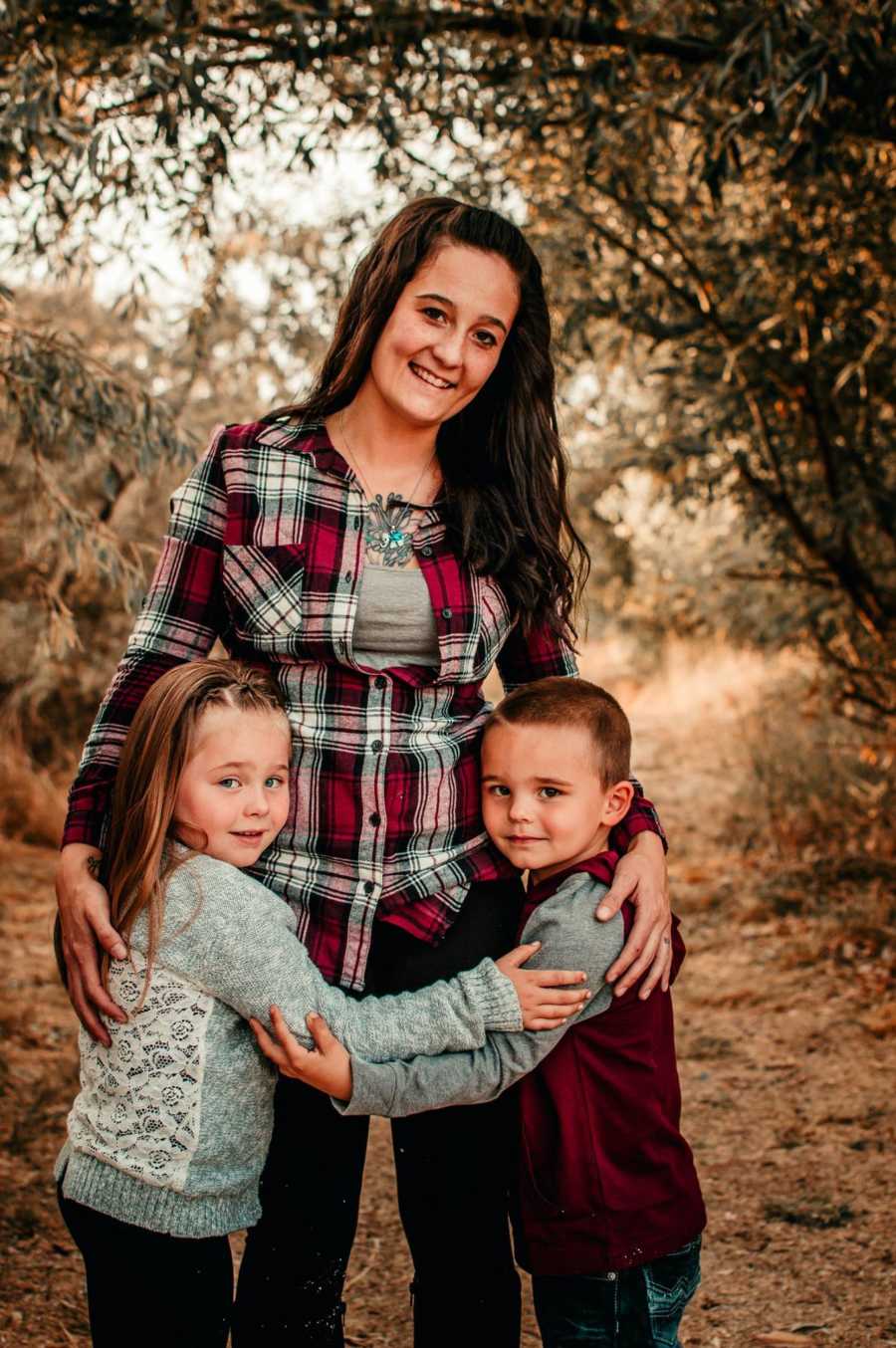 We started hanging out more, unaware we both had feelings for one another, thinking there's no way an 'us' would be possible. She asked me one night to stay over and sleep on the other side of the bed. It's not what you're thinking either, there were a couple people over that had a huge 'thing' for her and one of them wanted to cuddle that night and she didn't want to so she basically asked me to help shield her. It was only supposed to be for a couple nights, but I ended up staying for awhile. We laughed and would talk for hours, our friends around us could see what was going on, but me, I was blind as a bat.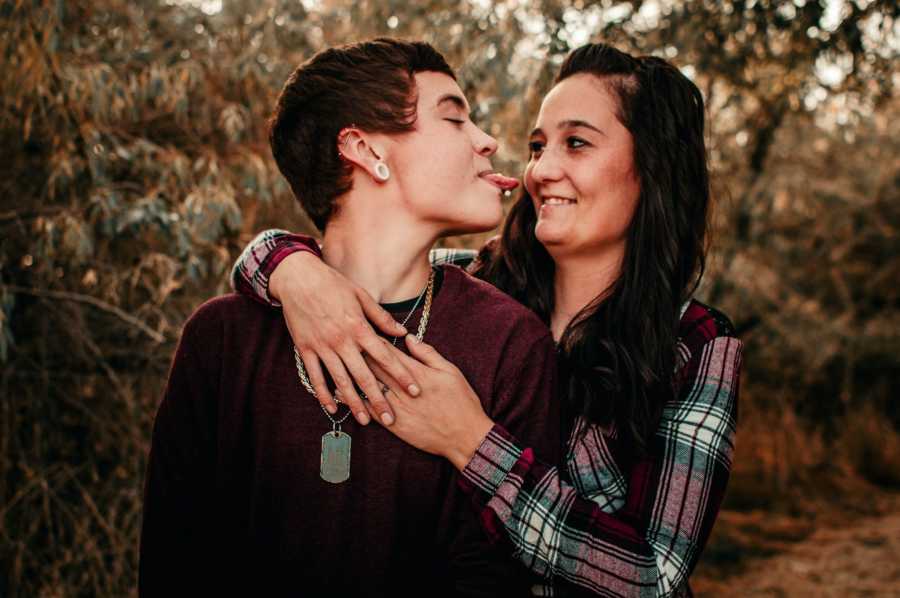 Without my knowledge she would talk about me to our friends, in a good way of course. My friend finally spilled the beans and told me she liked me and how she already knows I feel the same. She definitely was the one to kiss me first, but I finally gathered up some courage and asked her out on a date. She thought I was going to make it 'official' that night, but I was still in awe that this was happening. I didn't think someone like her would be willing to love someone like me. But I was wrong.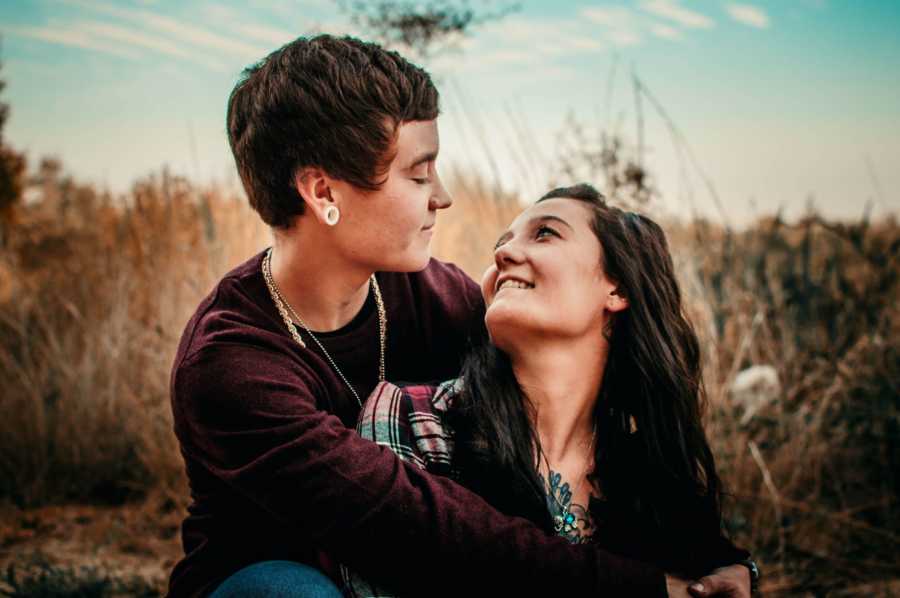 Every single day that has passed since we starting seeing one another I fall in love with her all over again. No matter what the day brings us, at the end of the day while we are sitting there, I am reminded that it is possible to love someone this much.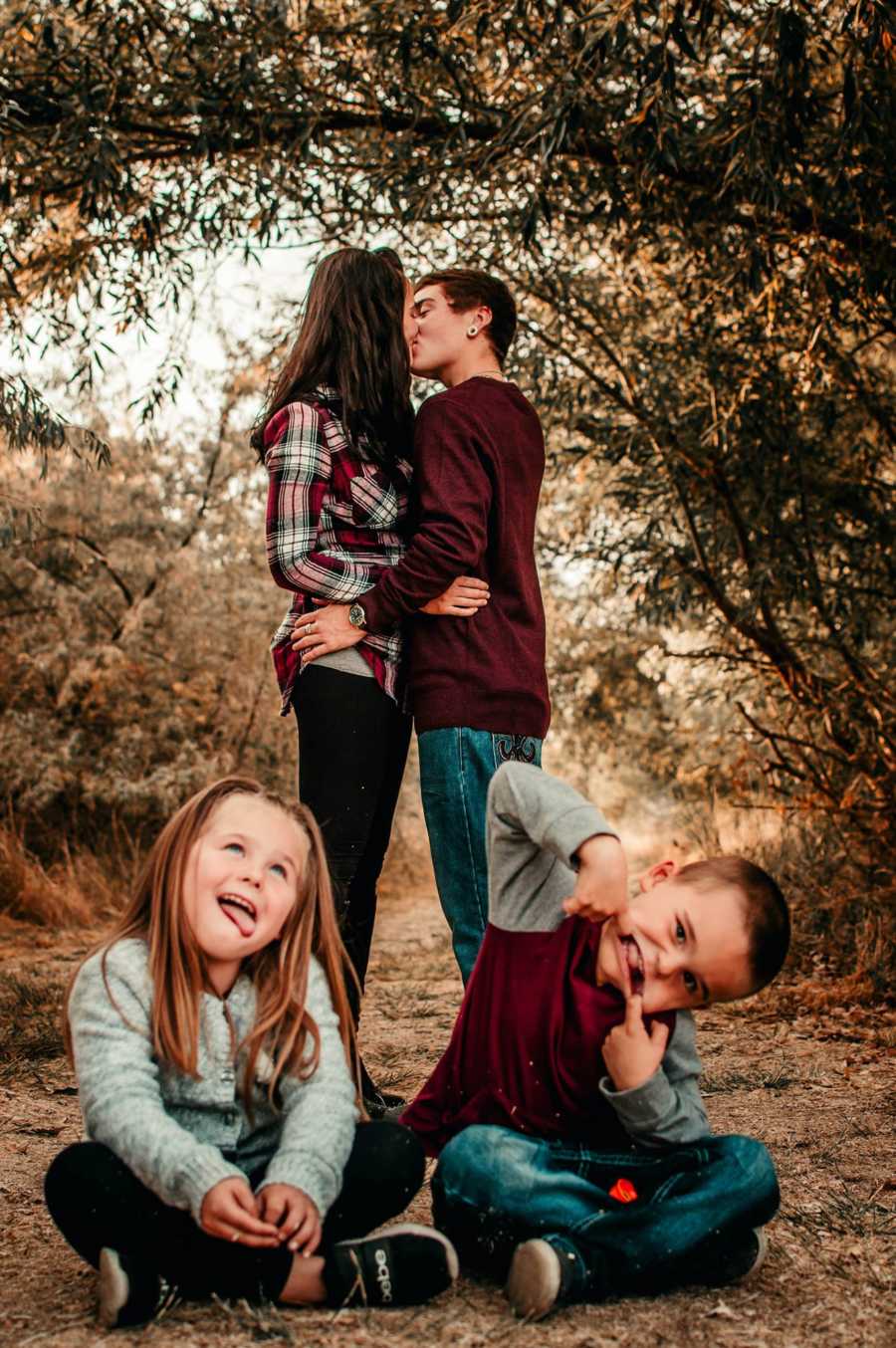 She is my biggest supporter through this journey in life and an amazing significant other. I couldn't have imagined sharing my life with such an amazing woman and her two kids. She never fails to amaze me on a daily basis and I am so proud of her for accomplishing this much and achieving all that she has achieved so far. I am excited to see where the future will take us and how much our relationship will continue to grow.
I hope to inspire others by sharing my story because I know what it's like to go through trauma, depression, transitioning, and unhealthy relationships. It is hard, especially if you're going through it alone. It's not easy letting yourself become completely vulnerable, but it is an awe-inspiring feeling when you've finally come to peace with yourself and accepted who you are, and who you're wanting to become."
Kelsey, 25, told Love What Matters Jayk is the first trans person she's ever been with, and that he is the love of her life.
"I've never been with anyone with this lifestyle nor have I have been with a girl, but now that I've met Jayk and gotten to know him I don't want it any other way. He is my rock, my best friend and the love of my life."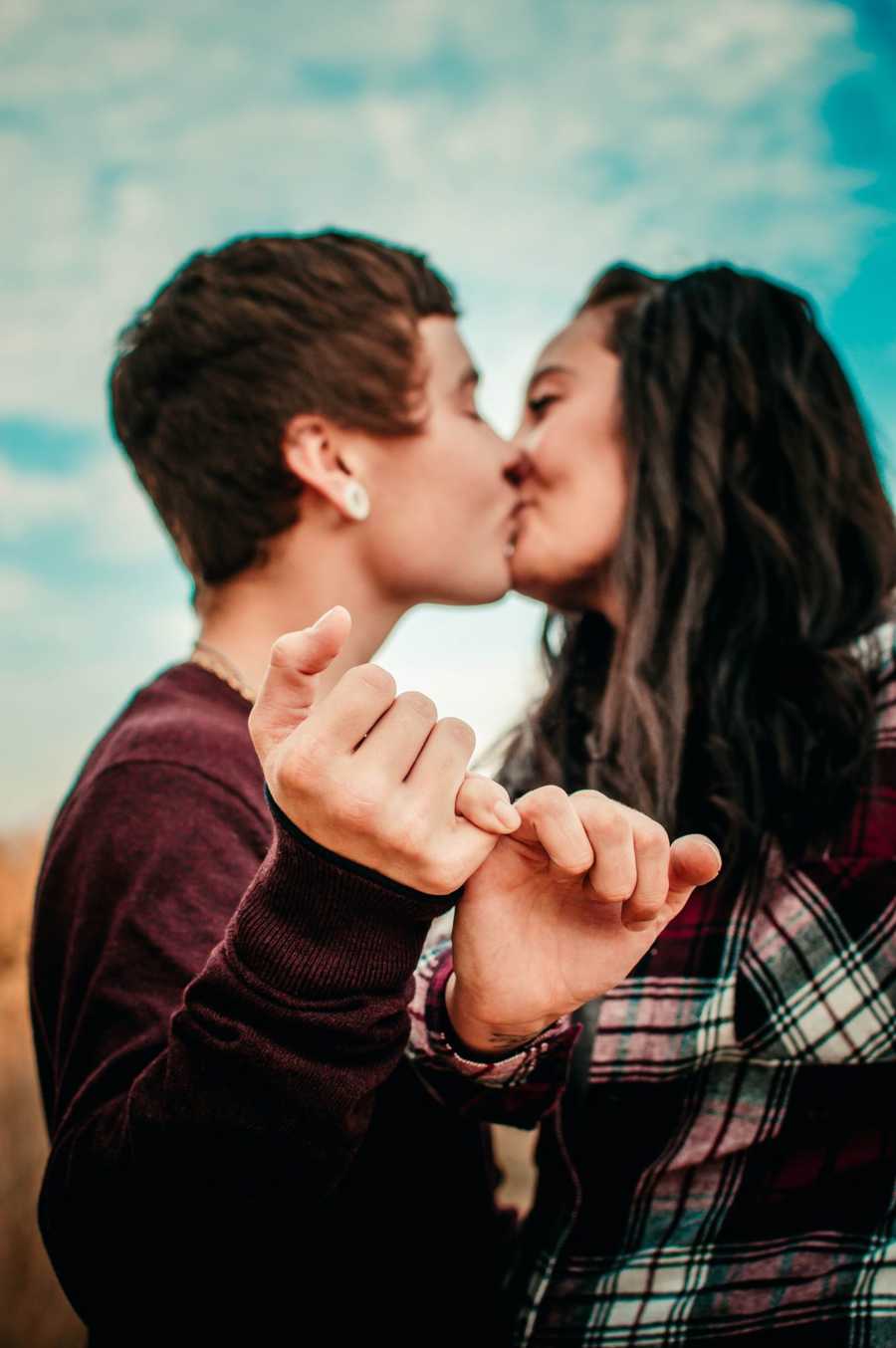 This story was submitted to Love What Matters by Jayk Xalvadore, 19, of Meridian, Idaho. Submit your own story here, and subscribe to our best stories in our free newsletter here.
Read more stories like this:
'If you were MY kid and got that grade, I'd send you back to where you came from.' My mother never waivered.': Transracial adoptee finds identity, 'I feel nothing but admiration and empathy for my birth mother'
'Who's that boy?' I wore boys' clothes and refused makeup. My body didn't match what was in my head.': Transgender man shares journey, 'Coming out can be scary but freeing'
SHARE this story on Facebook if you believe love is love.