Disclaimer: This story mentions abuse and may be triggering to some.
"My name is Diquan Richard, and my story is like taking a road trip, because along the journey I faced obstacles that could have either left me stranded in a deserted land or could have provided me with the necessary tools to help me overcome those obstacles. At the end of every journey, a person comes to learn something more about themselves that maybe they didn't realize before. In my case, that's realizing how strong I was as a child, having been raised by a single mother who was addicted to drugs and alcohol. Raising three kids alone while working a full-time job was overwhelming, and she needed to find an outlet.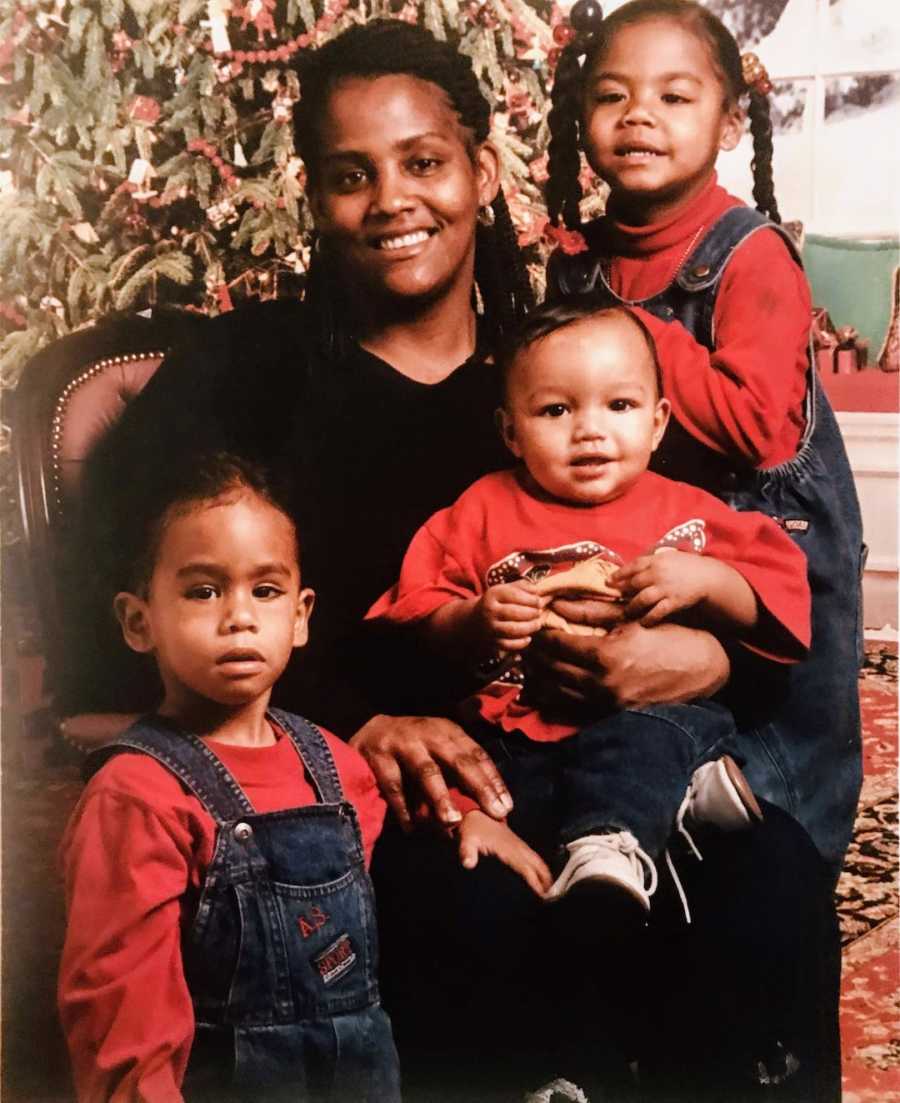 Unfortunately, her outlet led to me being placed into foster care as young as the age of three. I have a slight memory of living with an elderly woman who took good care of me, however, I didn't know at the time I was in foster care. Moving forward, as I grew up, I would face the constant cycle of going in and out of care because my mother couldn't get a handle on her addiction. In contrast, my life before the foster care system was your typical childhood. I was surrounded by family, went to a public school and made friends, attended daycare, and played at home with my sister and brother. The turn on this journey was made when my mother involved us in her addiction by taking me and my siblings on 'missions' in the middle of the night to get the drugs she wanted.
This was when I started to become frustrated as a child, because after she sobered up she would be in a mood which would always result in me getting punished or yelled at for something. I re-entered the foster care system again at the age of seven when one night, while my mother was on another one of her missions, the cops saw me and my siblings hiding behind a car while my mom was indulging in her addiction. The experience alone was traumatizing because I not only got taken away from my mom, but I also watched my mother get thrown to the ground by an officer. She was shouting at him, 'You're hurting me,' and this type of trauma continued as I entered the foster care system once again at the age of nine.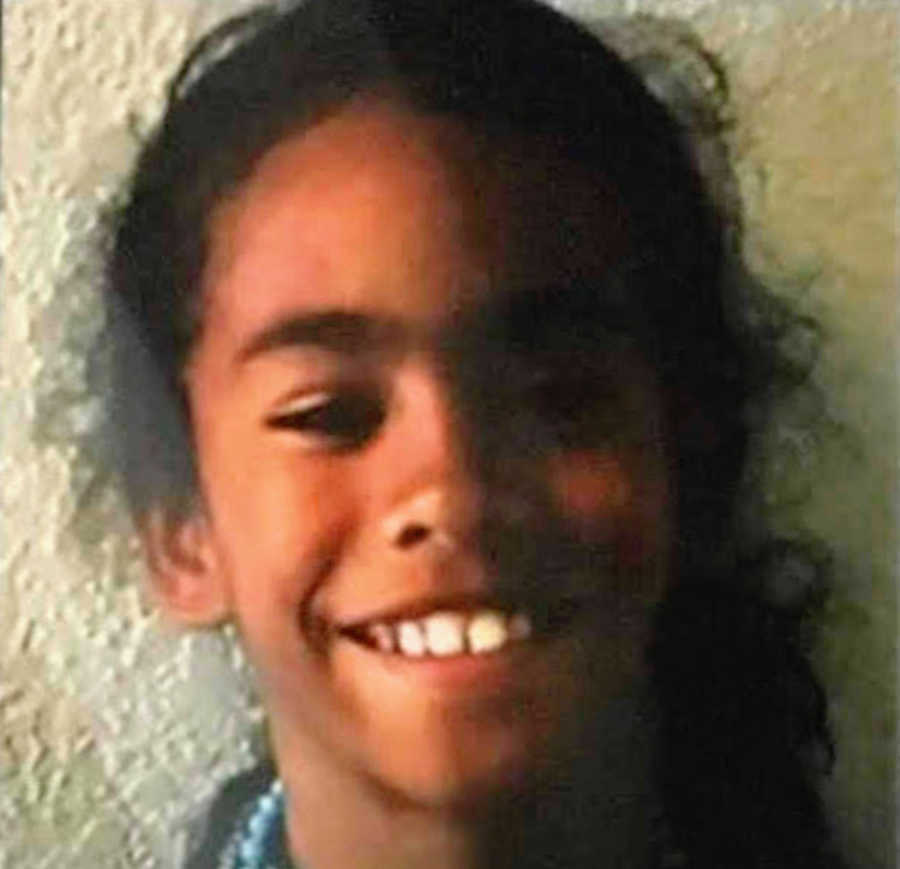 This time, it was the daycare staff who called Child Protective Services on us because they claimed my mother never answered the phone, and in her defense it was pretty late when they did decide to call her, which also left me confused because the staff wanted me and my siblings to spend the night with their children. The next day when we woke up we were taken, without knowing or understanding what was happening. All we knew was we could no longer trust them. My siblings and I experienced the trauma of being ripped away from our mom, as well as each other, and we were forced to live with families we didn't know. In my case, I received physical abuse in a few of those places because I wanted to go home. My childhood was robbed from me and I was forced to grow up a lot sooner than I expected.
I was constantly on alert every house I moved to, worrying if my siblings were OK and trying to figure out when would I be able to see them. I was never adopted out of foster care. I reunited with my mom when I was about eleven. Once reunited, I never actually spoke with any of my friends about what I had gone through, because I somehow found it to be shameful. I thought they would look at me differently and judge me. When I became an adult, I joined organizations like California Youth Connection and the Foster Youth Advisory Board, who help me process my childhood trauma by working and speaking with foster youth who shared my similar experiences, while also providing me with a platform to speak out about the injustice that comes along with being in care.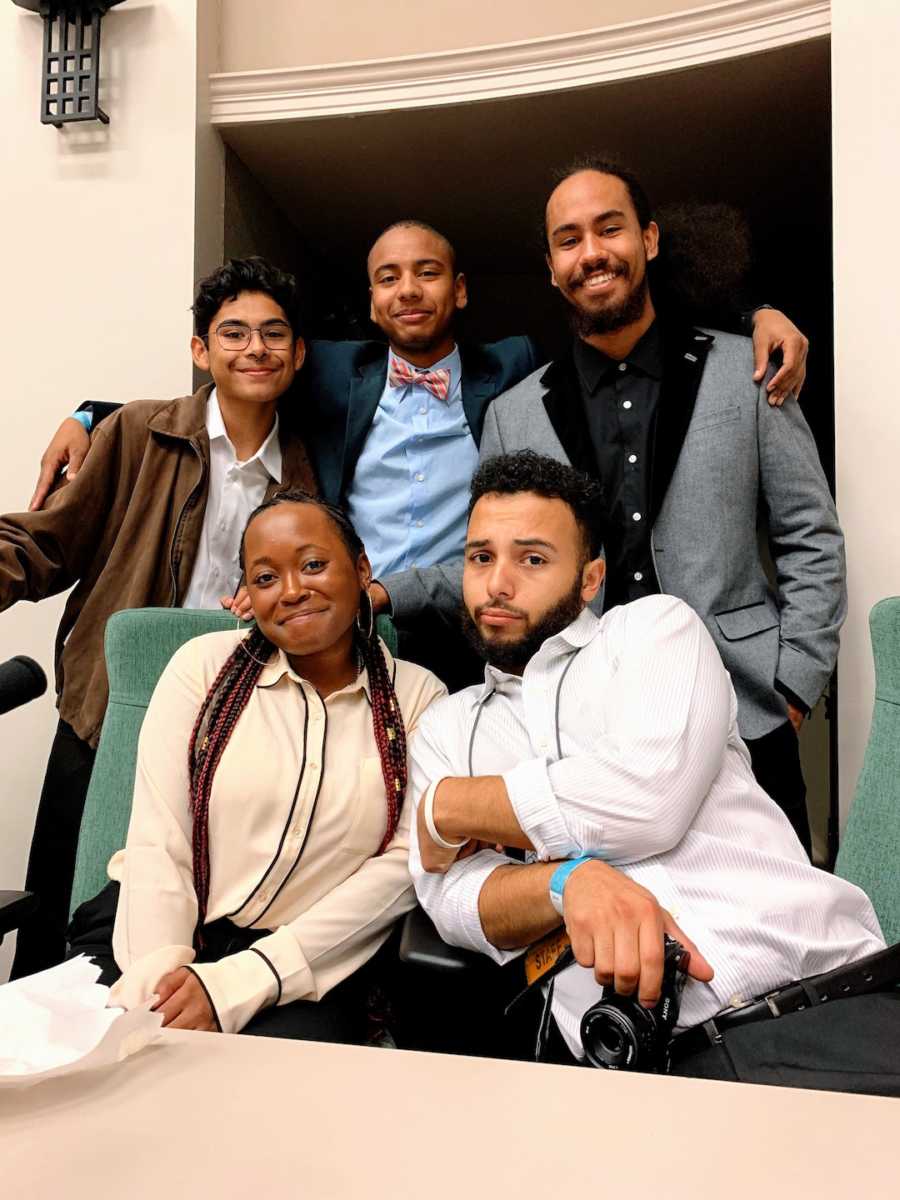 In addition to joining CYC and FYAB, I came to learn the stats on foster youth, and the direction their lives would go depending on how much support they have dealing with their trauma. I decided I was not going to allow the system or my mother's addiction dictate how I was going to live my life. I spent my teenage years, and even my adult years, fighting to make my own way in life and do what had not been done in my family: be the first male to graduate high school and college. I did, which brought this overwhelming sense of happiness to myself and my family as I had broken a generational barrier that had never been achieved by a male in our family. When it came to thinking about college, it was a nervous experience and an excited experience all at once.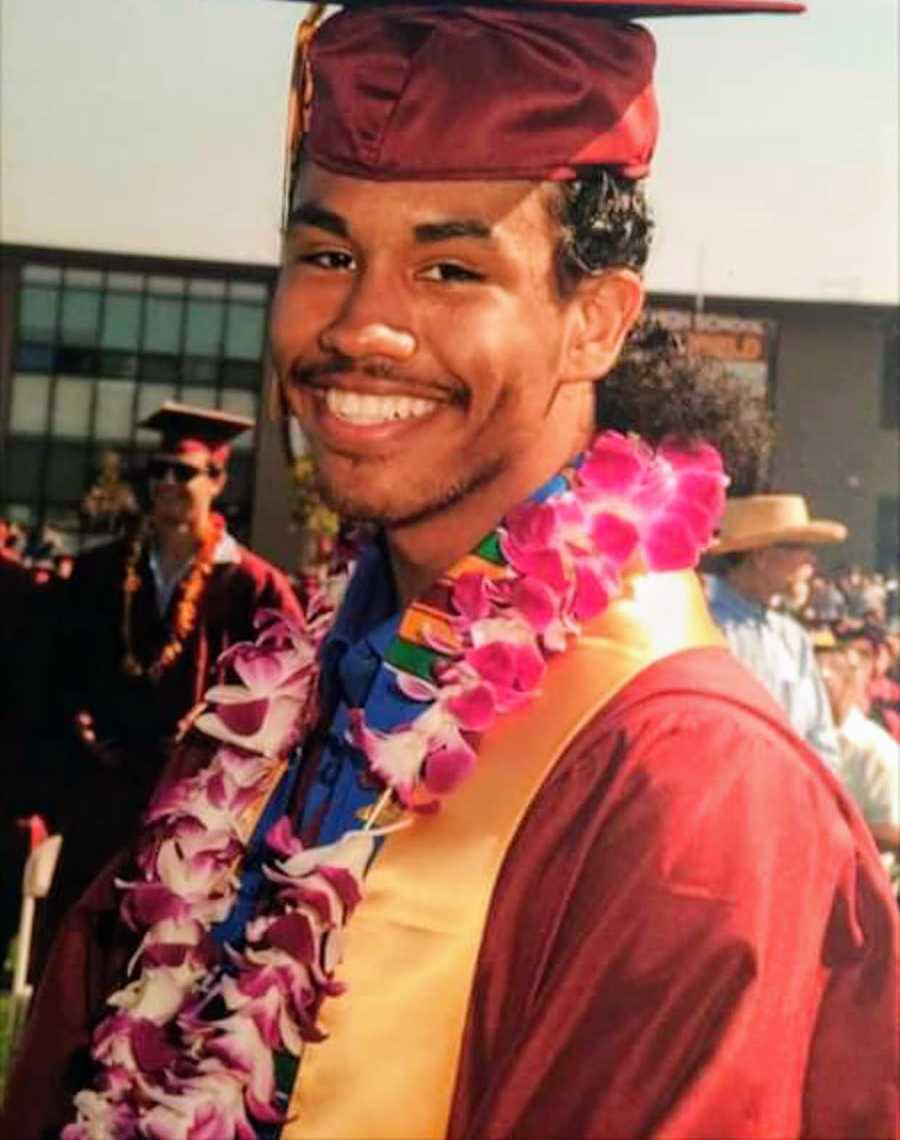 I now have my high school diploma from Menlo Atherton High School, an associate's degree in liberal arts from DeAnza College, have just received my bachelor's degree in studio art from San Francisco State University, and am currently pursuing my master's degree in education, equity, and social justice at San Francisco State University. I now choose what I want in life by getting out in the world. I do mission trips to other countries and explore life for myself, and am not afraid to make mistakes. But, I also allow them the teach me what I need to know so I can learn to do better, because in the end my past is my teacher, while my present gives me the freedom to choose differently today.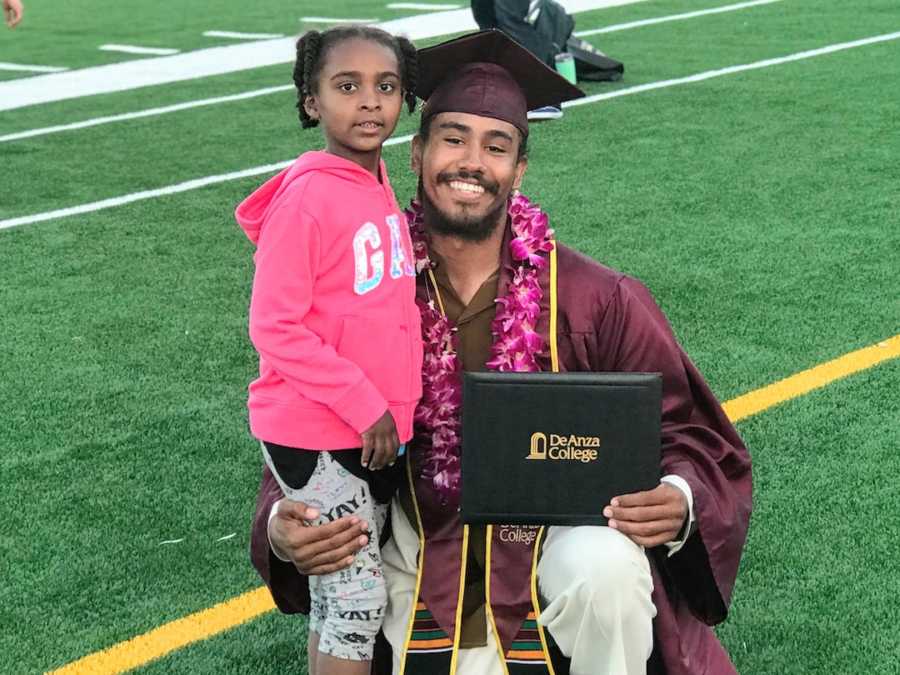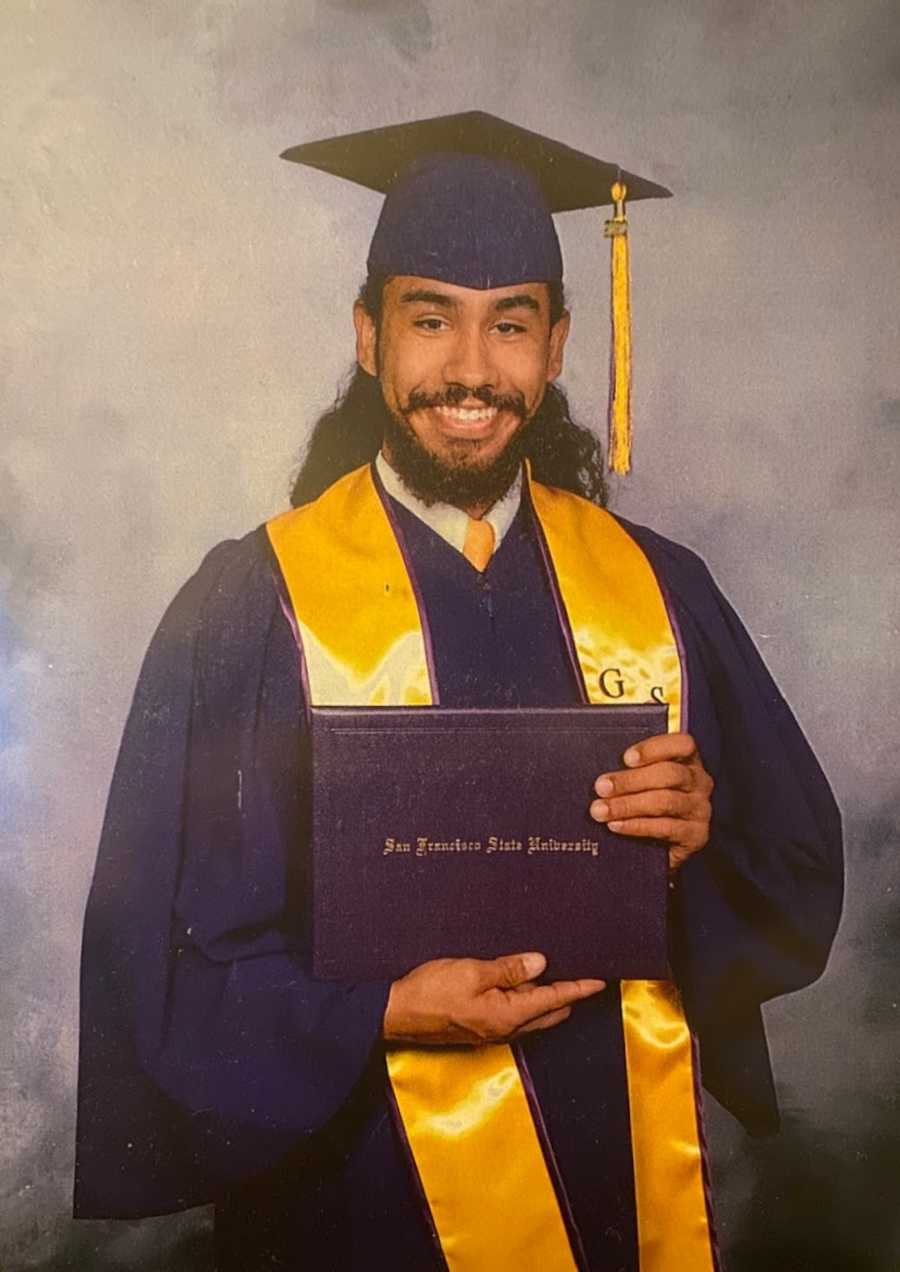 Now, I am a parent to two beautiful girls. I raise and teach them differently and help them explore the world in a much different aspect than what I had to go through. When I look back, I'm thankful for it all because it made me into a stronger man, a better parent to my children, and most importantly, a generation-changer. Although my mother and I had our differences in the past regarding some of her life choices, we have a better relationship today, as she is now a grandmother to six grandchildren.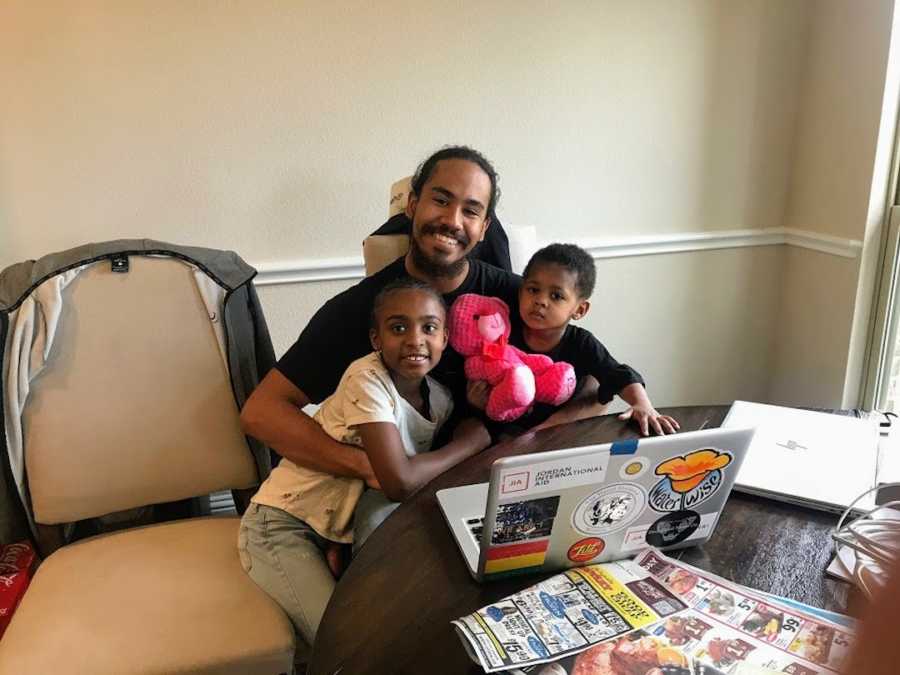 If I could give anyone advice, I would say your troubles today do not mean forever, because on the other side of your pain lies happiness, joy, peace, and all the other things that make us who we are as humans. We must work each and every day to bring out the best in ourselves and in each other, and learn from our past so our future can be brighter."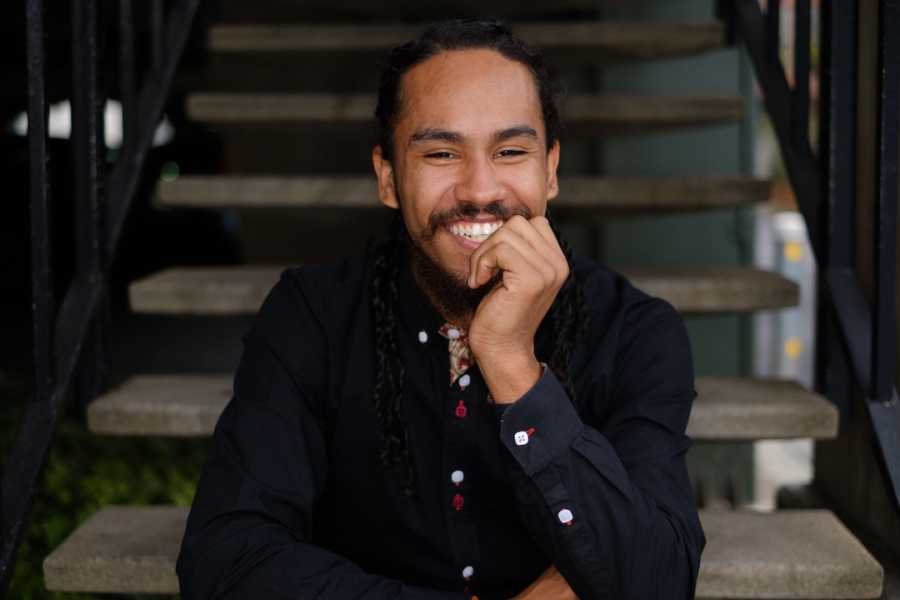 This story was submitted to Love What Matters by Diquan Richard of San Fransisco, California . You can follow his journey on  Instagram. Submit your own story here, and be sure to subscribe to our free email newsletter for our best stories, and YouTube for our best videos.
Read more stories like this:
'I'm cutting ties with you, mom. This is not the life I want for my children. I'm setting myself free.' I awoke to numerous texts and calls.': Mother battling meth addiction 3 years sober after wake-up call goes viral
Provide beauty and strength for others. SHARE this story on Facebook with friends and family.