"I think the word 'tribe' is overused. I hear the term being used so often, sometimes I actually start to question what it really means, mostly because of how it's used on social media nowadays. It's so loosely thrown around, I think we've lost the meaning of it. We start to wonder if we don't have a group of best girlfriends who meet for mimosas every Sunday whose husbands are all friends and whose kids are all friends, somehow we're not doing friendships right. So, I have been giving a lot of thought to this lately. What friendship means. What a real sisterhood is.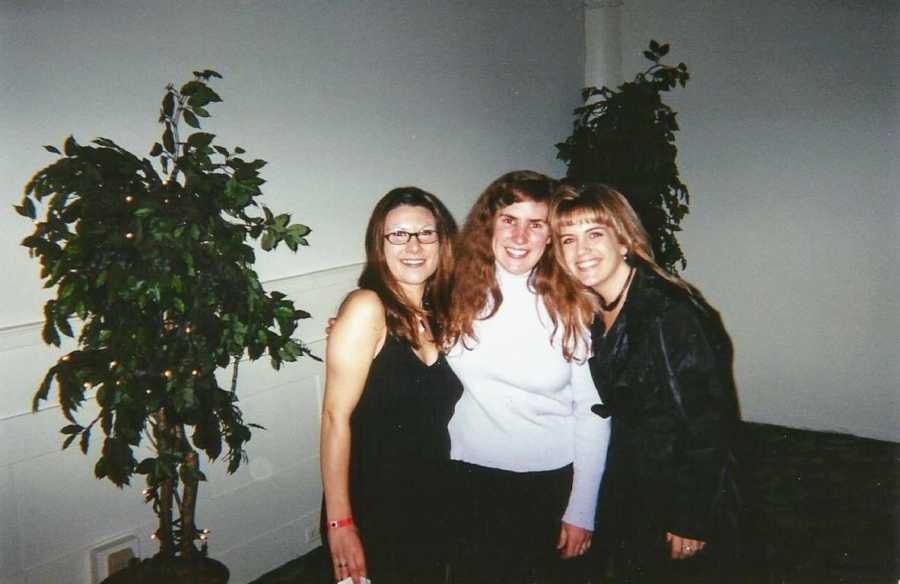 I am a huge fan of keeping people close to you who you've known for a long time. Because, trust me, there is nobody like a friend you've known for thirty or forty or fifty years who can instantly remind you of who you were supposed to be. I have lost my way so many times in my life, and my new friends have helped me get back on track for sure, but those old ones—they're the ones who can tell you about the time you were going to be a famous fashion designer after you and she spent hours making countless amounts of Barbie clothes out of socks and your mom's fabric scrap pile when you were 6.
They're the ones who know exactly what you look like after staying up all night at a slumber party binging on popcorn and candy. They're the ones who remember when you constantly smelled like peanut butter. They're the ones who encouraged you to lie out with baby oil slathered on your skin and lemon juice in your hair. They're the ones who remember your first love, your first heartache, and your first survival—which inevitably they remind you of over and over again throughout your life when you need to remember just exactly who you are.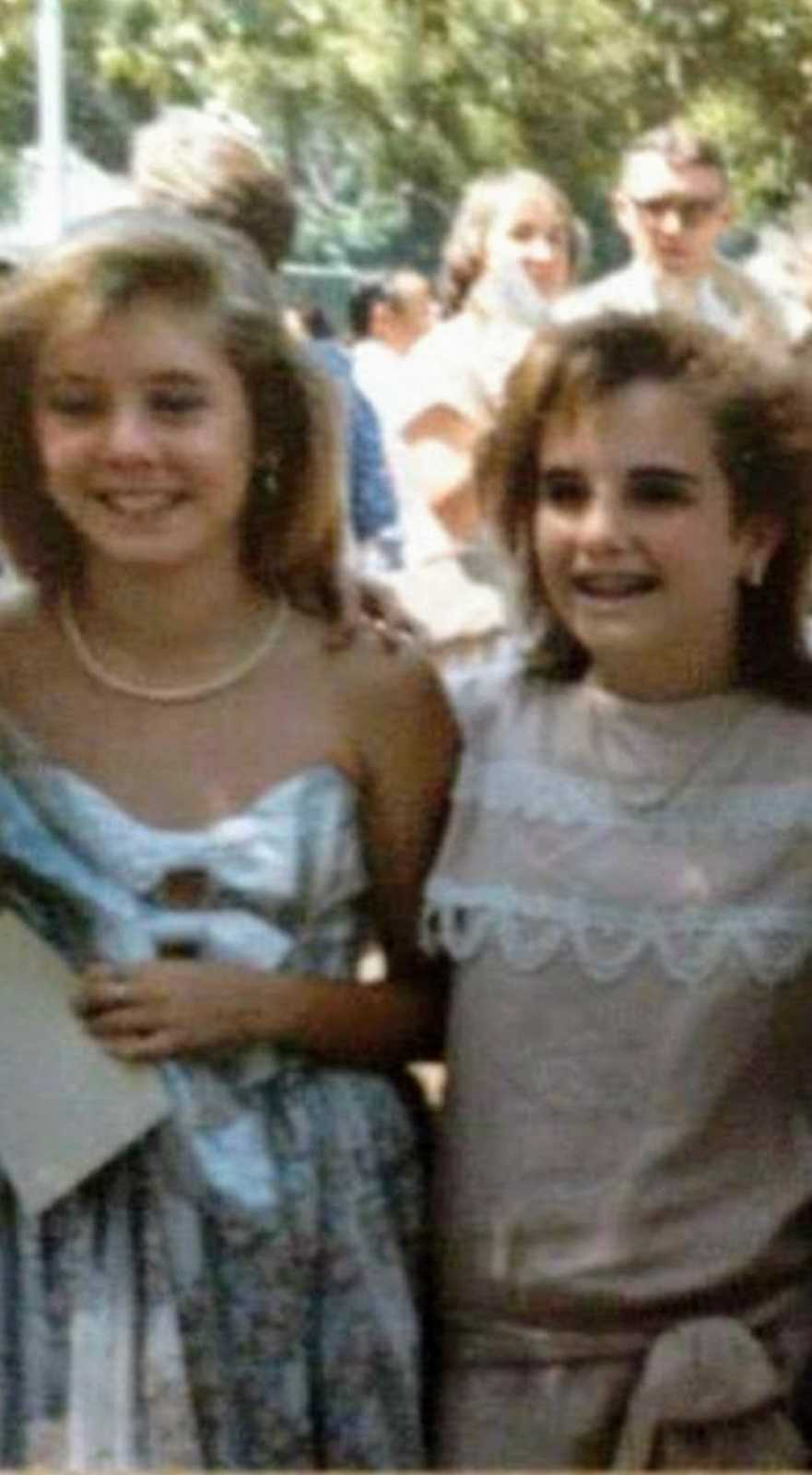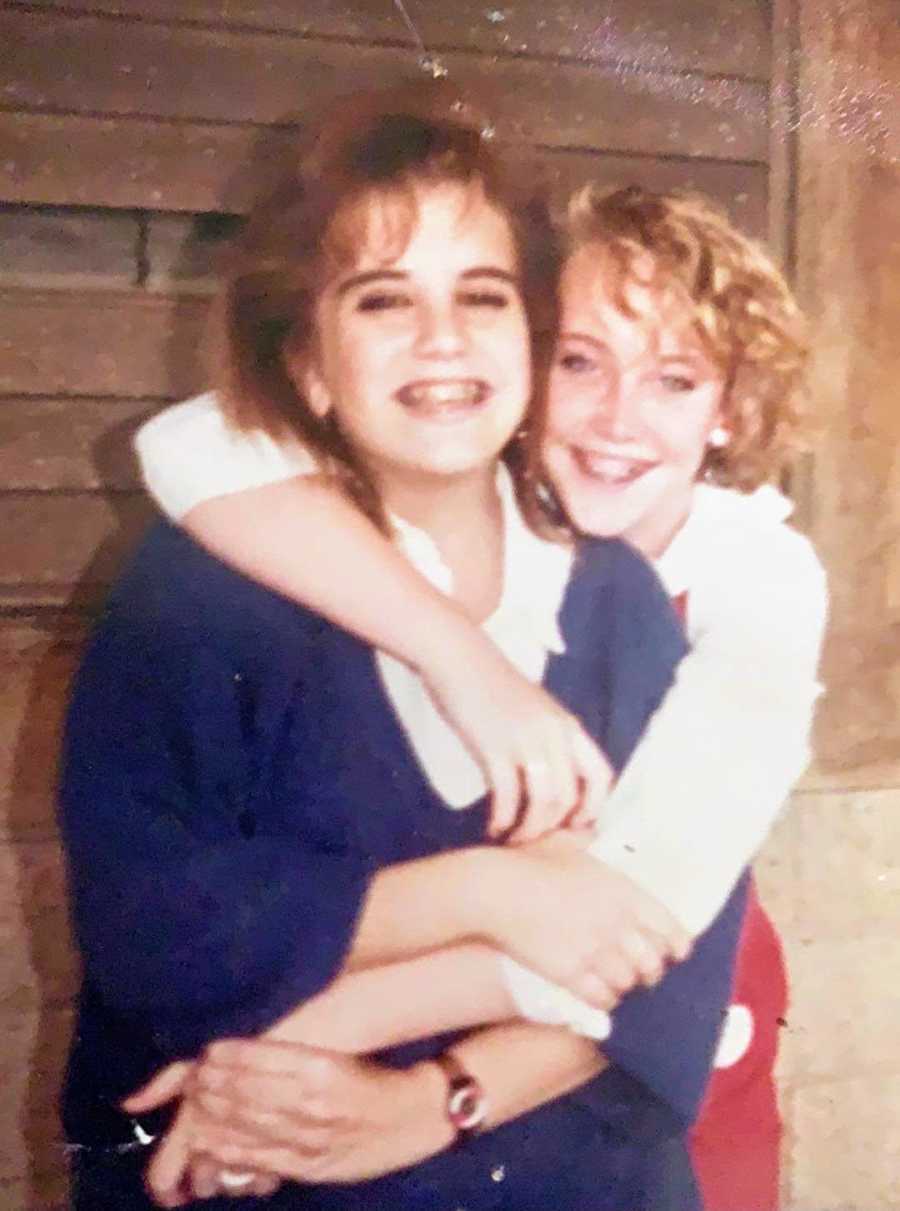 They're the ones you call when you need to vent about your kids. They're the ones you call when you just need to talk about nothing at all. They're the ones you call when your heart is full and when it aches. They're the ones you call when you can't remember the name of that one song or even the name of your prom date. They're the ones you send pictures to as you find them cleaning out old closets. They're the ones you call when you heard some juicy gossip, and they're the ones you call when your husband gets sick. And, they're definitely the ones you call when he dies.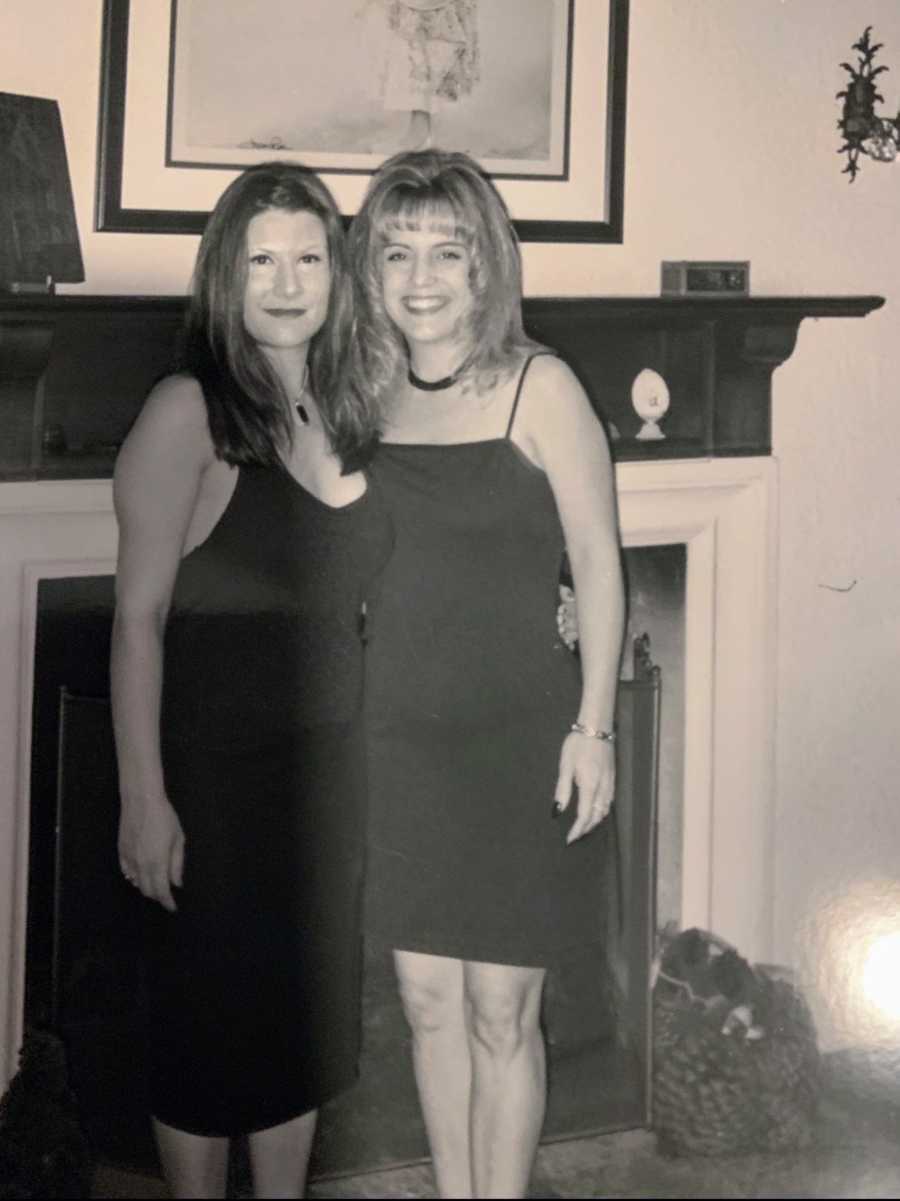 Because you know what they do?  They don't judge you. They don't tell you what to do, and they don't tell you you're doing it wrong. No, they don't do anything like that. They rally. And they pull you close. And you gravitate towards them because they're the only ones who know the little girl inside of you so intimately, and they are the only ones who know how to truly heal her heart. They're the ones who have loved you for such a long time that the minute you hear their voices, you know you're safe.
When my young husband died, the only thing I really wanted to do was go home. I'm lucky my mom lives in the same house we grew up in, so I could literally go home and grieve in the same room where he and I talked on the phone all night long when we were 16. But, more so, I got to go home and see those people who knew exactly how to heal me, without even trying to heal me. They didn't have to try or do anything grandiose. They just had to show up with a cup of coffee or a dinner invitation and talk and listen and cry and reminisce. Because the connection to your past that bleeds into your future—that's the real tribe, because when you are with them, that's the real you. The six-year-old you who had dreams and a bright future and no roadblocks in your way.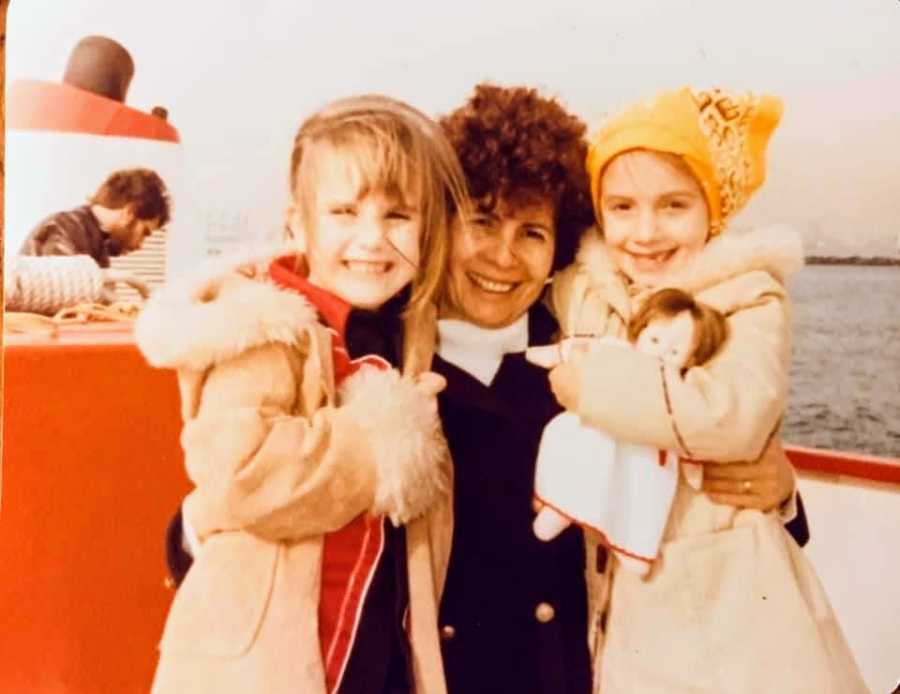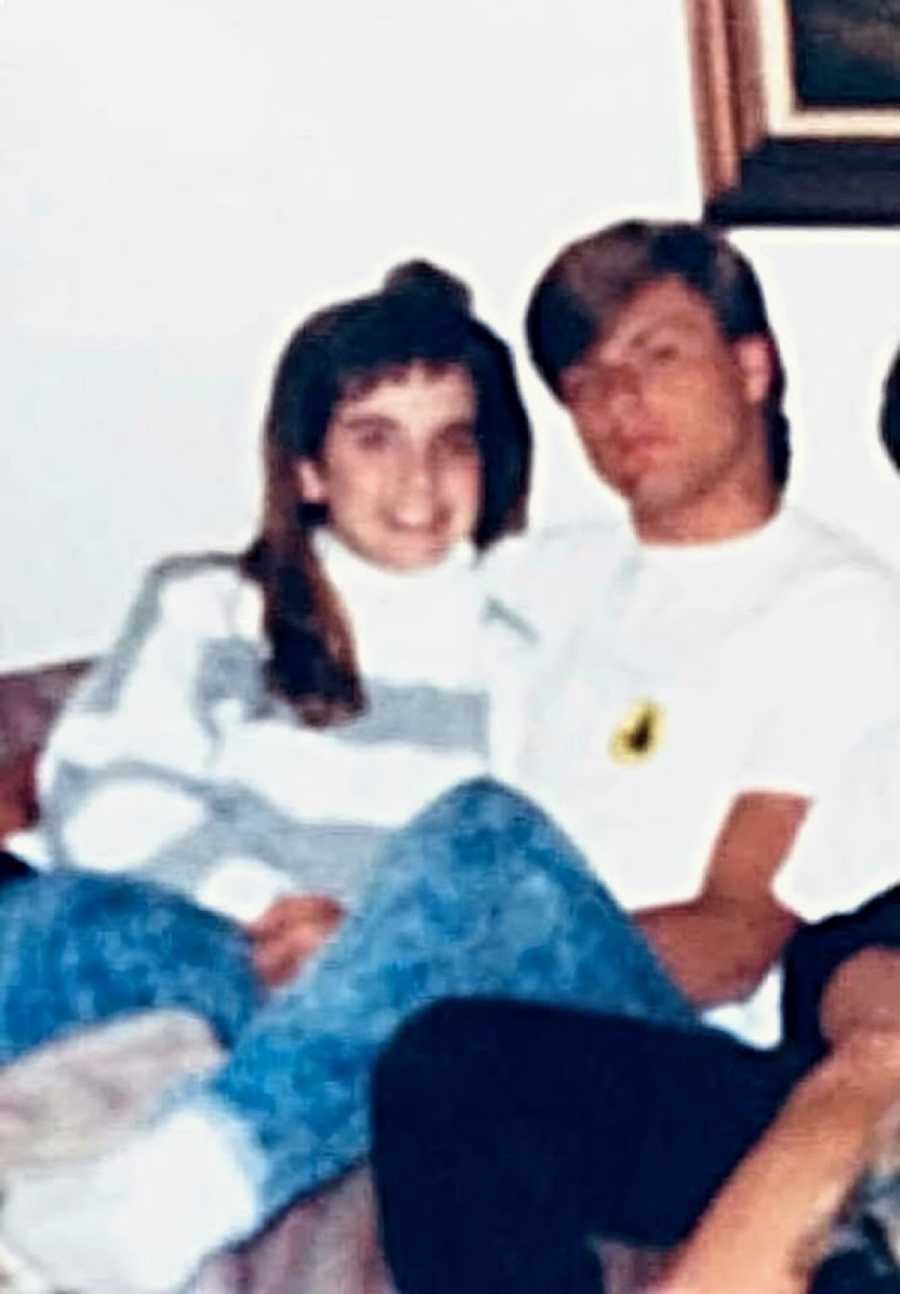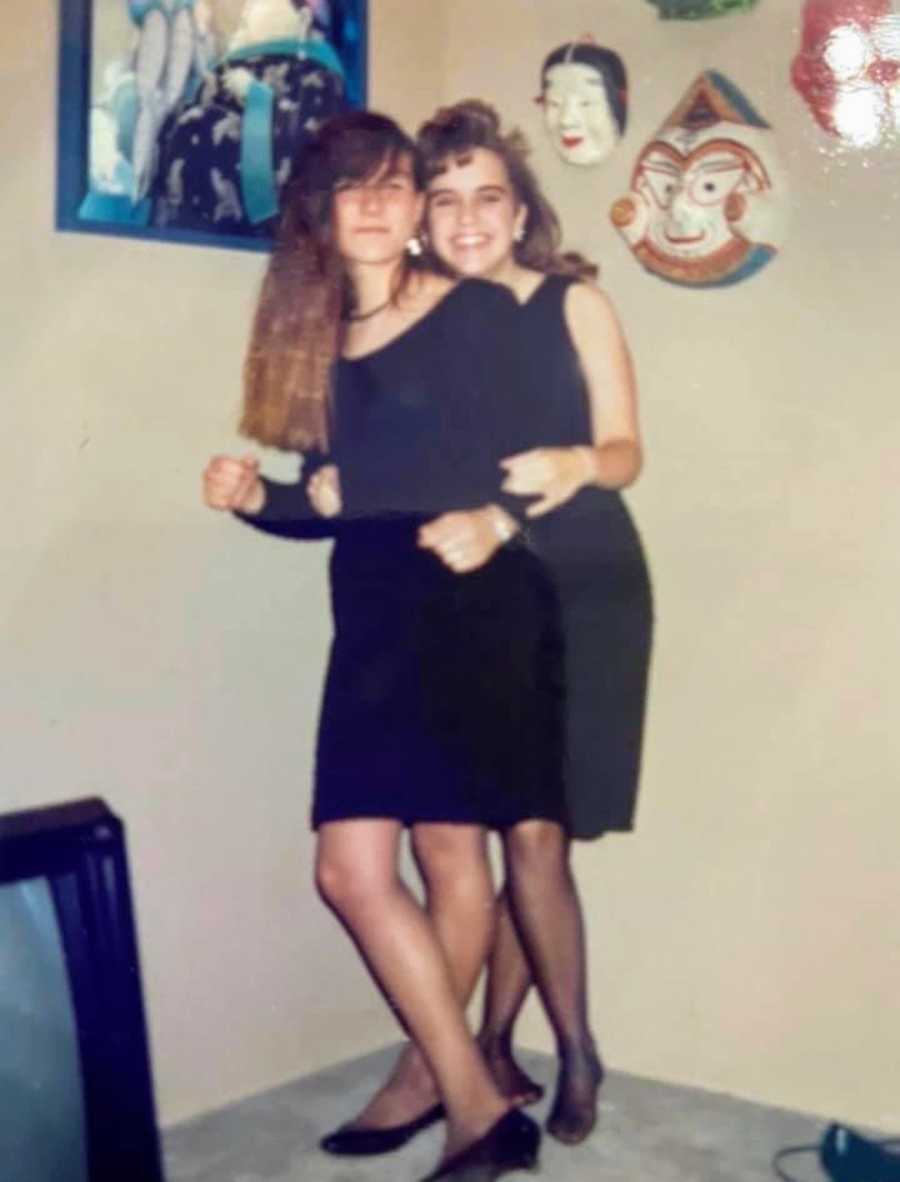 And, it's not to say your new friends aren't just as valuable, please don't get me wrong on that. They absolutely are. The women I have met in my adult life have become just as irreplaceable as the ones who have known me my entire life, but man, there is something about somebody who knows what your genuine giggle sounds like that you just need to keep close.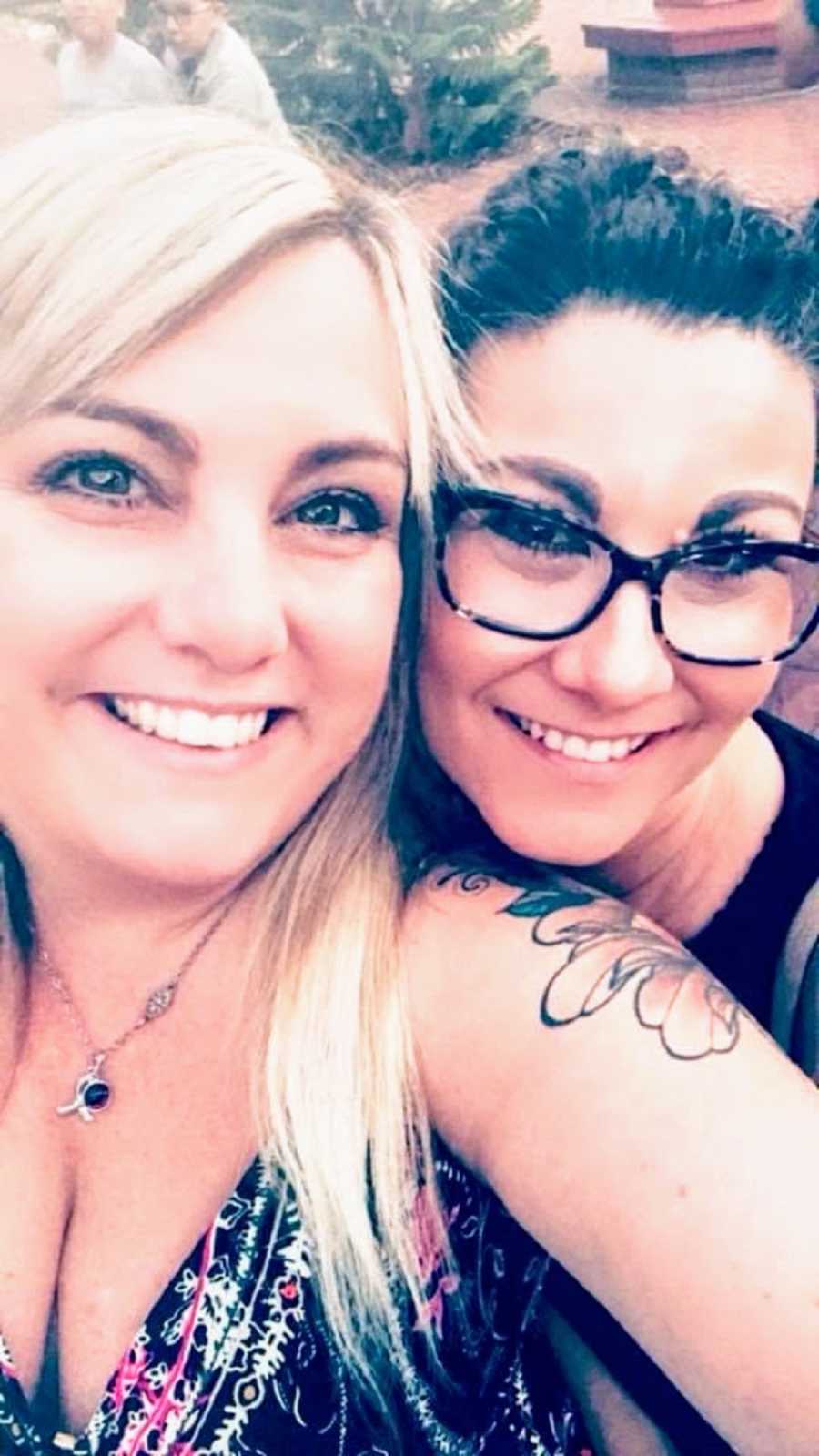 I am so lucky to have them, and truly, I hope you are, too.
I want to encourage you to go find them again. To reach out. To pick up the phone and call them. Hear their voices. Talk about the memories. Remember who you are. Because once you remember who you are, the world will seem a little bit smaller, the problems won't seem so big, and you might just not feel so alone.
Because that's what tribes do. They come together. They support each other. They know their roles and they know exactly who you are. And they love you anyway. They love you through it.
That's the tribe I want to hold onto, and that's the tribe I always will."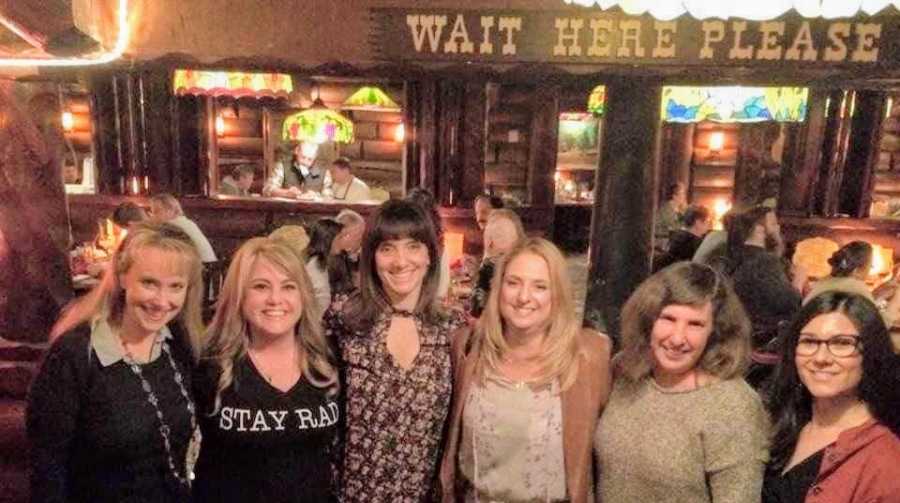 This story was submitted to Love What Matters by Diana Register of Meridian, Idaho. Her books "Grief Life" and "Grief & Glitter" are available in print and on kindle. You can find more of her books here, and her podcast here. Connect with Diana on her author Facebook page, and Instagram.
Read more stories from Diana here:
'Just quit. You can't keep doing this to yourself.' I took the leap of faith and decided to leave my job.': Woman shares powerful reminder 'you are going to make it'
'I heard voices. 'Shhh, she's coming.' I cautiously walked in, turned the corner. 'Surprise!' There it was, the family cake.': Act of kindness reminds widow 'I am still loved'
'My 15-year-old asked, 'Mom, can I get a tattoo?' I let her and no, I don't care what anybody has to say about it.': Mom says daughter 'earned' tattoo, 'She showed me what surviving looks like'
'Is this the real pin?,' my daughter squeaked out. 'Yes, my love, it is.' 'From his shirt?' Her eyes were big and curious.': Widow's emotional gift for daughters honors their late father, 'My hands trembled. It was beautiful, stunning'
Please SHARE this story on Facebook to encourage others to cherish every moment and love what matters most.