"I recently fell in love with Rachel Hollis and her new book 'Girl Wash Your Face.' In the book she shares how she and her husband had sex every single day in September and called it 'Sexy September.' They did this to help with their intimacy and all around closeness. I loved that she did this and I loved hearing how helpful it was to their relationship.
Since the triplets' birth, sex has been one of our biggest struggles in our marriage that has required so much intention. I was high risk during my pregnancy, so we didn't have sex. And in the triplets' first year of life, our sex life was non-existent. I was neck deep in my postpartum depression and honestly just trying to survive. It was the LAST thing I had on my mind and part of me was also so nervous the few times we had sex because my body was so different. My stomach is full of stretch marks and loose skin and I struggled to feel attractive, like suddenly my husband Ryan wasn't attached to me anymore. Fast forward 3.5 years later and I'm still so damn tired and my body is still so different. But I love my body so much more. Part of me felt like I had to learn how to feel beautiful and sexy in my new mom body. And although I do struggle still here and there seeing the sexy in my new mom body, giving myself grace and a shifting in my mind gave me a new and better perspective about my body.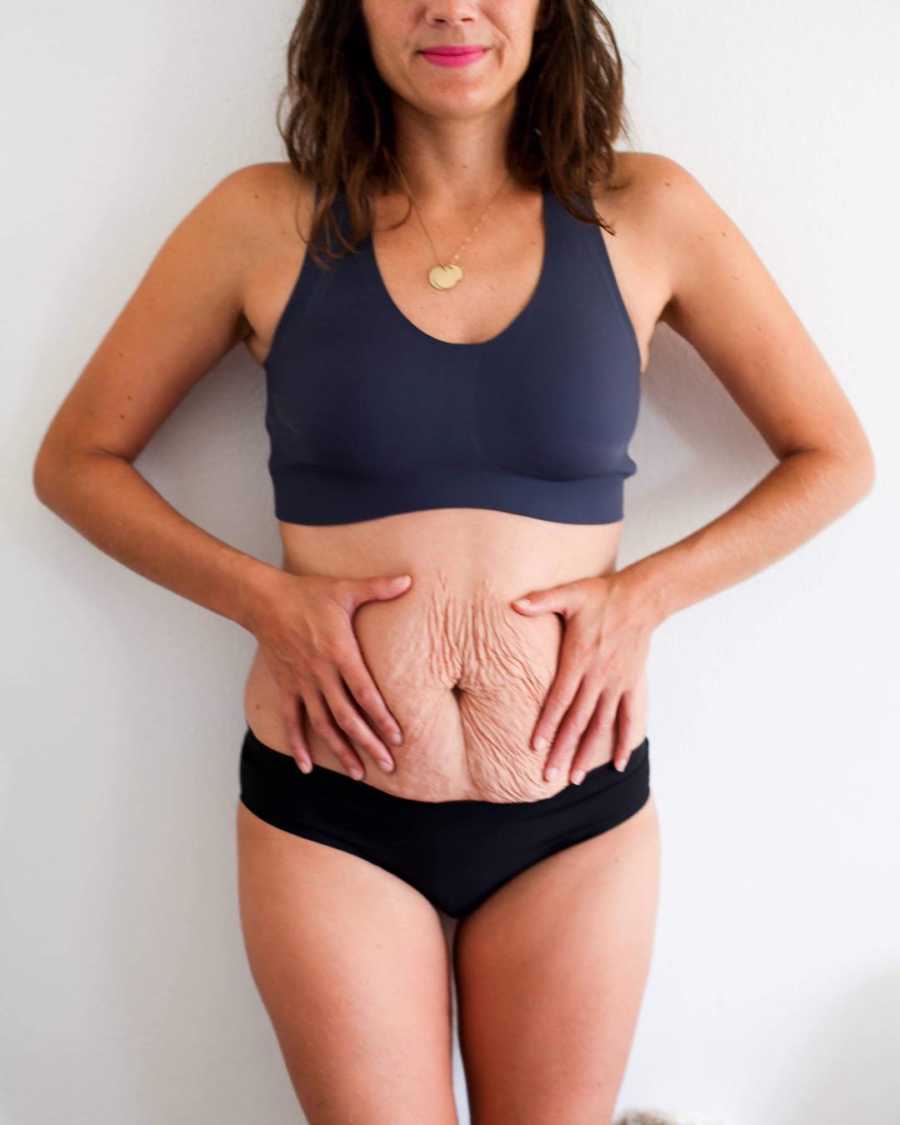 However, more than anything, the exhaustion is so wearing. It's so heavy and the level of exhaustion I have experienced as a mother is like nothing I have experienced before.
I hate to admit it, but sometimes having sex feels like a chore. I can't be the only one? But then when you do finally do it, it is so good.
After reading Rachel Hollis' book I was inspired, challenged, and determined to try our own version of 'Sexy September,' only we called it 'Naughty November.' We were on a roll for the first 3 days. Yep, just 3 days. And then I got my period and I lost my mojo. I was over emotional, didn't want Ryan to touch me, and period sex is just not for me. So we had 3 days in a row of intentional sex and it was great. However, I felt like I failed. But seriously, having sex every single day for 30 days is overwhelming. But it is more about what comes from being intentional with your spouse.
While we didn't make it every single day, I truly believe being intentional about sex and making more time for it is so important for your marriage. We have learned over the years that we need to have honest conversations about our needs and desires physically and sexually. I know for us, being physical connects us in a deeper way – and even though sex is more planned, the closeness of our intimacy despite how planned it is, really does bring us closer together.
However I do have to say, sometimes I am just so damn tired that it is hard to be intentional. There are many times I would rather just sleep and be alone. And I've also learned to call that grace. We have to find grace in our exhaustion and in our lacking. We have to be intentional about having grace for ourselves. Sometimes we go through seasons. My first year as a mom was a sexless season and that is okay. And sometimes I am too tired for sex and that is also okay. And I also know grace also meant taking the time to have new love for my mom body. It is important for us to have grace and it is important to be intentional about our intimacy."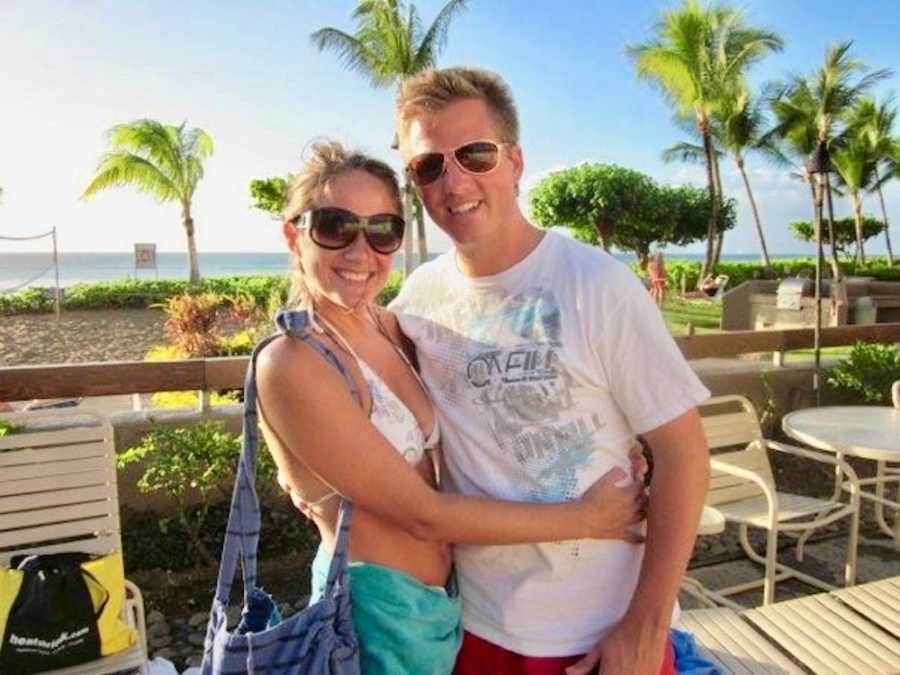 This story was submitted to Love What Matters by Desiree Fortin of California. You can follow her journey as a mom of triplets on Instagram.
Read more stories from this mama here:
'We have been living with my parents for 3.5 years. Never in a million years would I have imagined we would move in with my parents, 2 months before the triplets were born.'
'My first married Christmas was the worst Christmas I have ever experienced. There was so much hurt, we just wanted it to be over.'
Provide strength for other struggling couples. SHARE this story on Facebook or Twitter.