"When a complete stranger fires a 9-millimeter semi-automatic handgun at your home and kills your husband, you tend to place blame. Five years ago, this happened to me. One second I was a new mom with a 3-day-old baby, the next I was a widow. About 20 minutes after the incident, I sat in a chair on my back porch (slightly drugged up) and stared blankly at the home where my husband's killer was illegally squatting. I felt numb, angry, and in shock. As the police took him away, I held onto my baby while constantly shaking my head in disbelief. Had he done it on purpose or by accident? My dad charged at him, and my husband Justin's cousin, Shelby (who was holding my baby when he was killed), screamed at him. Justin's killer was a heavily intoxicated man by the name of Charles Shisler. When the police approached him about the shooting, he tried to flee and got pretty banged up in the process. His mug shot displayed multiple wounds and a black eye. The following day, someone flashed me a photo of his mugshot on their phone — expecting me to feel some type of justice. But I felt nothing.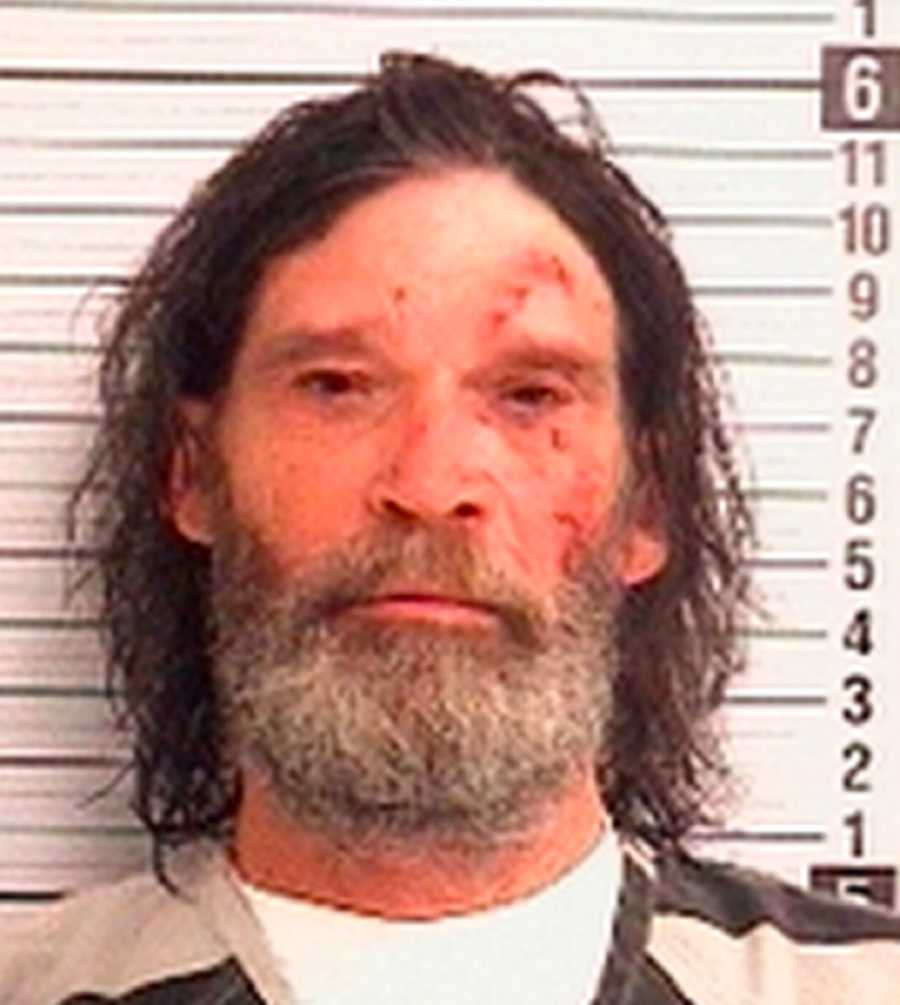 The man who was responsible for taking my husband's life was being charged with three accounts — possession of a firearm by a convicted felon, manslaughter by a firearm, and possession of meth. The thought of him going away for the rest of his life brought me no peace, but other's clung to it. Justin's father attended every pre-trial and updated us on the situation. He referred to Charles as 'that son of a bitch.' A week after the shooting, a news story broke about Charles getting arrested for meth leading my dad to believe he had gotten out of jail. Without hesitation, he drove to the abandoned house, hoping to find Charles. The story ended up being false, and Charles was never released from jail, but my dad was ready to inflict pain on him. Everyone's anger towards Charles was electric and it entranced their minds. I didn't focus on him, I couldn't. I knew if I crossed into that territory, I might completely lose myself. I blamed him, yes. I hated him, yes. I wanted him to die, yes. But I wouldn't say his name or give him any of my energy. My energy was all used up. A lifetime of anger was no way to live and despite the tragic situation that was thrust upon me, I hoped my son could still have a blissful childhood. He wouldn't have his father, but losing his mother to rage was out of the question.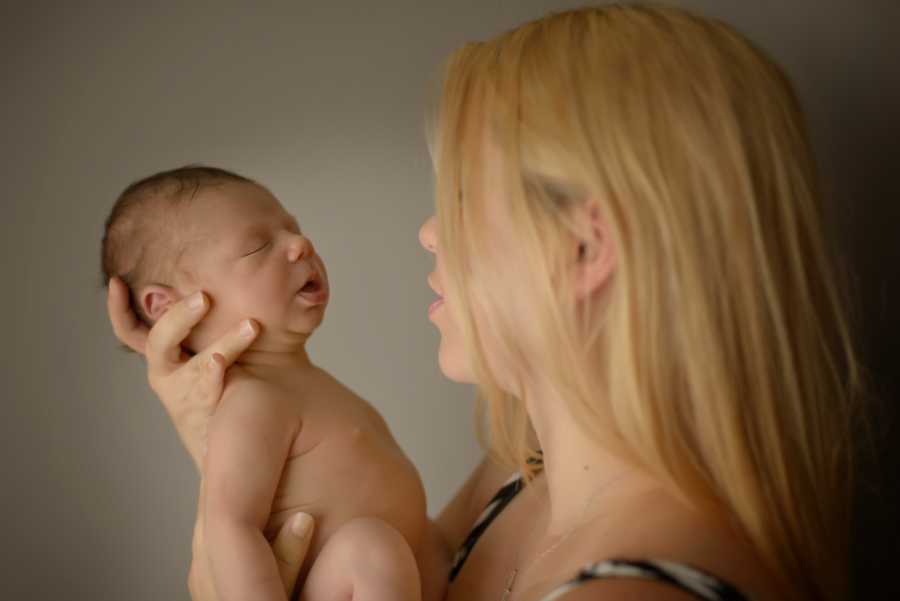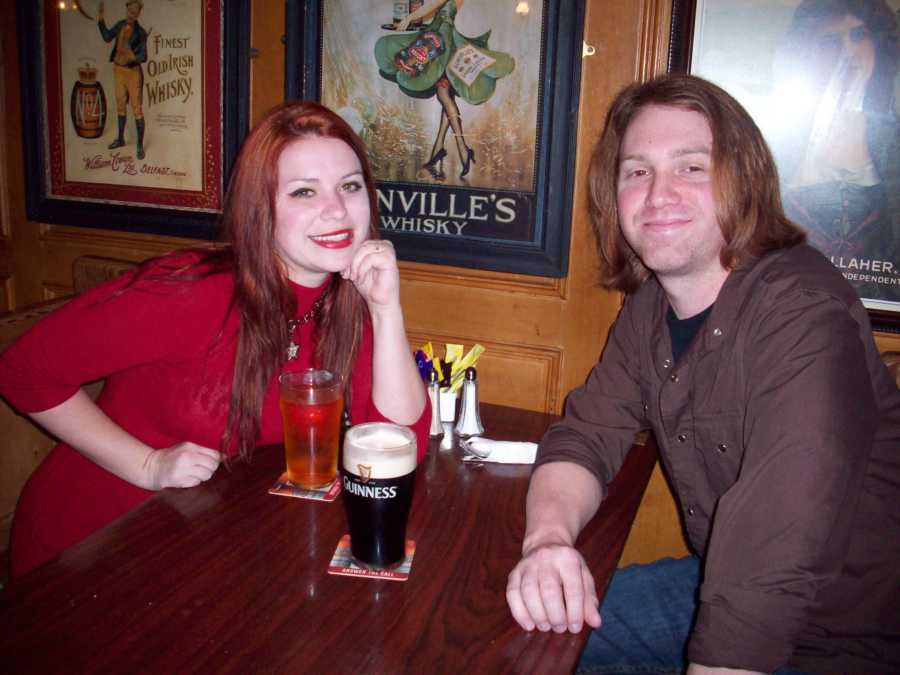 11 months after Justin's death, we accepted a plea deal that would put Charles behind bars for 14 years. I'm sure you're probably thinking, 'that's not enough, he killed someone.' And, you'd be right. It's not enough and it doesn't make anything better. But our options were this: spend the next 3-4 years in trial hearings and possibly the next 10 years in parole hearings, risk him getting off completely causing my dad and Justin's dad to lose their minds landing them in jail, or put him in prison for 14 years with no option for parole. Option 3 seemed the most reasonable, and after much deliberation, we went for it. I chose my son's life over avenging my husband's death. But I had one stipulation — I wanted to address him at the sentencing. I wanted to stand before him and explain. Explain exactly what he did, who he killed, and what he should always remember.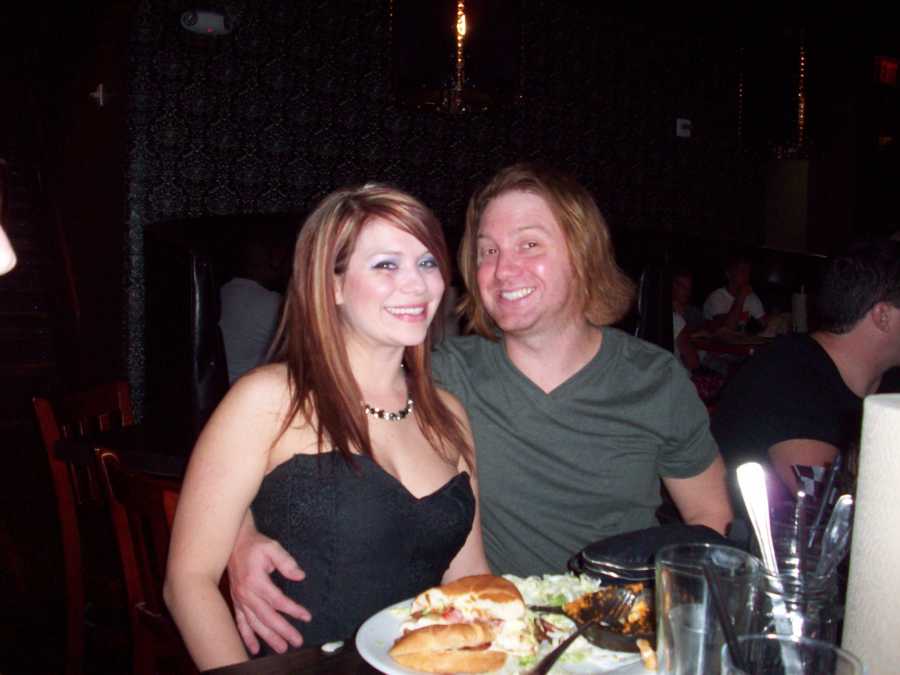 The morning of the sentencing, I was nauseous yet confident. I'd written my speech as a story that started from the beginning. Our love story wasn't typical, our marriage was unique, and my husband was truly better than most people. My hands shook as I walked forward, and my voice cracked as I spoke, but I made it through.
I never had a chance to tell Justin goodbye or tell him how much I loved him. I like to think he already knew. His son is only 10 months old today and he still has no clue what he's lost. But one day, not too long from now, mommy will have to look him in the eye and tell an innocent child that his father is dead. I will tell him it's because of you and your decision to be reckless with a firearm. You took away the one thing in this world that I was certain about. Now I'm not certain of anything and because of that, I will forever be broken.
By the time I finished speaking, the packed courtroom was in tears — even the 40 plus convicted felons that were awaiting their sentences. I walked away owning my decision, expecting to feel a sense of closure. Yet somehow, I felt angry. I had said his name, I had looked him in the eye, and I had given him my energy. I was mad at him, I hated him, and I regretted my decision to settle for a plea. I wanted to go back in time, reject the plea deal, and go through a trial. I wanted him to get life. I never wanted him to step foot back into the real world again — not even at 77-years-old. I dreaded the day he would be free— my son would be 15 and I worried their paths might cross. After a lot of tears and curse words, I spoke to my grief counselor. He told me that I was doing the very thing I wanted to avoid. 'Now you are giving him your energy,' he said. He explained that my moment in the courtroom should have brought me closure. But it didn't because, instead of it being the day I let go, it was the day, I grabbed ahold. Ahold of the anger that others had been feeling for almost a year. Before the trial, I worried that my anger would be too strong to control. This man had taken my husband's life, it was his fault and his fault alone. It was senseless and totally avoidable.
A few weeks later, another horrible tragedy occurred when a man gunned down a reporter and a photographer in a shopping mall in Virginia. The incident resonated throughout my body. Another senseless crime, another person being shot. The man ended up being a former disgruntled employee of the news station. After committing murder, he turned the gun on himself. I wondered how the family members of these people felt knowing they would never get closure. They would never have the opportunity that I had to look their loved one's killer in the eyes and say, 'you ruined it all.' In that moment, I let go of my intense anger. I realized that the tiny bit of closure I did get, had to be enough — because it was all I was going to get. I could still be mad, but it would not consume me anymore. Today, I can say his name (Charles Shisler) without feeling intense rage. His face and his name still make me cringe and I hope to God that I never have to see him in person again. But I vow to NEVER EVER let him control me. He took my husband, but he will not take me."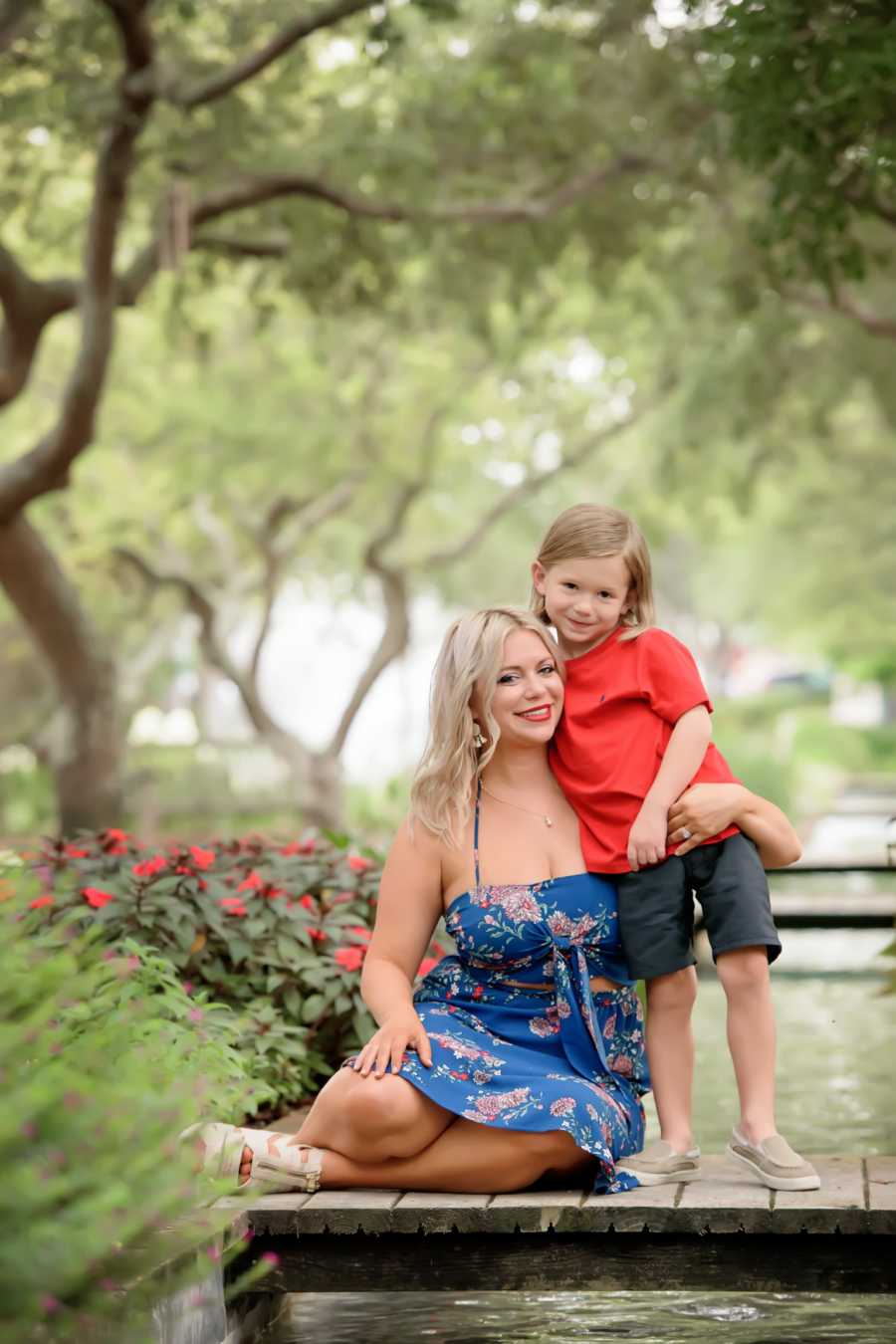 This story was submitted to Love What Matters by Jessica Ayers. You can follow her journey on Instagram and her blog. Do you have a similar experience? We'd like to hear your important journey. Submit your own story here. Be sure to subscribe to our free email newsletter for our best stories, and YouTube for our best videos.
Read Jessica's powerful backstory of losing her husband:
'I gave birth, my life was complete. 3 days later, a stray bullet crashed through our window, striking my husband.': Widow finds love after loss with old friend, hopes her son knows how 'truly loved' he is by 'both of his dads'
SHARE this story on Facebook to encourage others to cherish every moment and love what matters most.