"I've always heard that some of the strongest bonds can form through tragedy. I never realized how true this statement was until I experienced it for myself. My husband Justin was killed five years ago, and not a second goes by that I'm not haunted by the circumstances that took his life. A stray bullet with a probability of one in infinity somehow managed to kill him on impact, three days after I delivered our son. I not only lost my husband of 10 years (who was also my high school sweetheart), I also had to bear witness to his death.
Our backyard neighbor had squeezed the trigger of a 9-millimeter, semi-automatic handgun. The bullet traveled over 200 yards to our home, crashed through our back window, and continued across our living room, finally stopping when it struck Justin in head. My postpartum body was weak, but I managed to drag myself to Justin's side. Afraid of what I might see, I resisted the urge to brush the red hair covering his face. As family members pried me away, I rushed to my infant son. 'I need to nurse him,' I thought, 'It's been too long since he's fed.' I didn't know it at the time, but Justin had died on impact. Overnight, I was transformed into a grief-stricken widow who saw herself as nothing but a shell of the person she once was. Empty on the inside, and completely closed off from the outside world.
At the moment of impact, there were five people present: Me, Jax (my infant), Tammy (Justin's stepmom), Lori (Justin's aunt), and Shelby (Justin's 22-year-old cousin). Obviously, and thankfully, Jax has no memory of the tragedy that day but the rest of us have been somewhat disfigured in a mental capacity—one that keeps us all in that room for the rest of our lives.
This is Shelby holding my baby boy, Jax, moments before my husband was shot.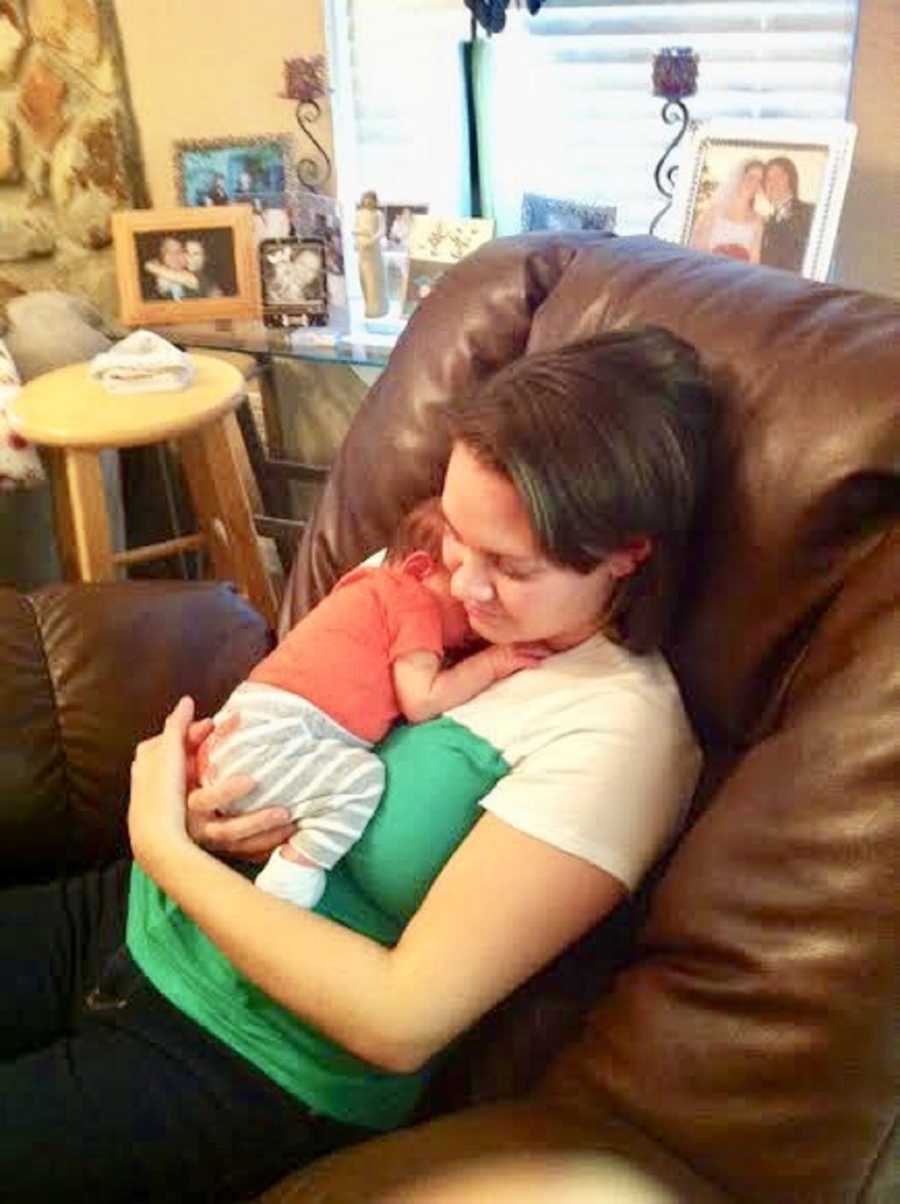 After Justin's funeral, Shelby and Lori went back to their home town of Lakeland where Shelby had to attend the funeral of one of her best friends who'd also passed away. Shelby and I had never been close, she was 9 years my younger and lived 5 hours away. For some reason, though, months after Justin's death, we started communicating. She was having a hard time adjusting back to college life and felt trapped inside her own post trauma body. Our worlds and our grief couldn't have been more different, yet somehow, we could identify with each other's pain unlike anyone else.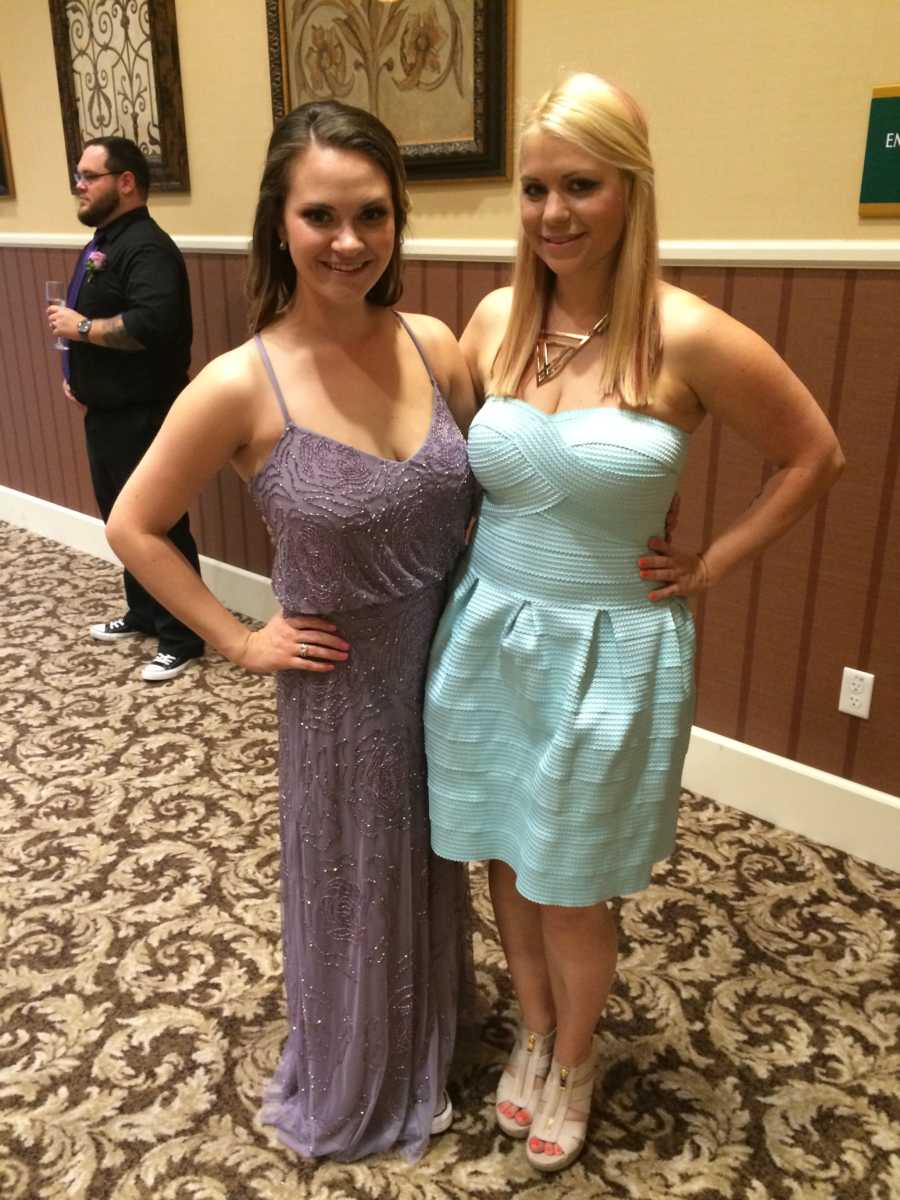 It had been a few months when Shelby decided to come to stay with me and Jax. I greeted her at the door with tears in my eyes—it felt like I was embracing my long-lost sister. Our greetings would continue to feel this way. They gave me a sense of peace that I can't experience with anyone else. She took me to lunch, and I realized it was the first time since Justin's death that I had gone out in public alone—Jax was usually my crutch. When the waiter came to take our order at the Mexican restaurant, we both looked at each other and said, 'margarita?' It was the first time I had laughed in more than two months.
Shelby started sleeping with me that night and over the next year (off and on) moved into the room with Jax and I. Jax had been the first baby she'd ever held, and she said holding him helped shut out the images and noises from the day of Justin's death. My PTSD was no different, only, it wouldn't catch up to me until a little later that year. Shelby, despite her intense ongoing pain, was a saint with Jax. She would bring me burp clothes, diapers, a bottle of water, a cup of coffee, or even a glass of wine in the evenings. Because Justin was dead, my mom was my right-hand man with Jax, but when Shelby was around, mom could take a break. The amount of help I had that first year was overwhelming, but for most people, it was temporary. A stop in the middle of their work day, or a call after their family dinner. For Shelby and me, this was life. We couldn't see past the blood, hear past the screams, or look past the horror of what happened on June 17th. Our brains were frozen in time, and the only way for us to climb out, even if for a minute, was to be with each other.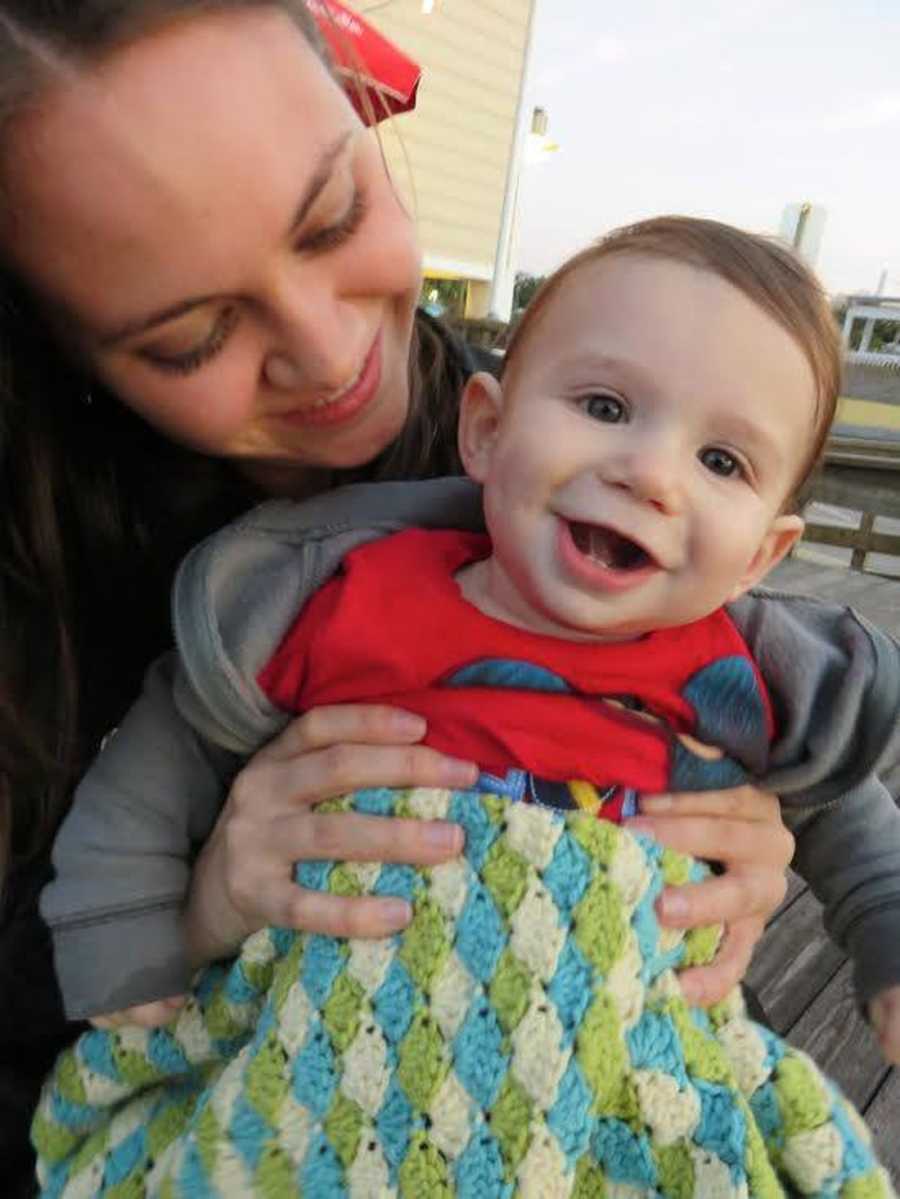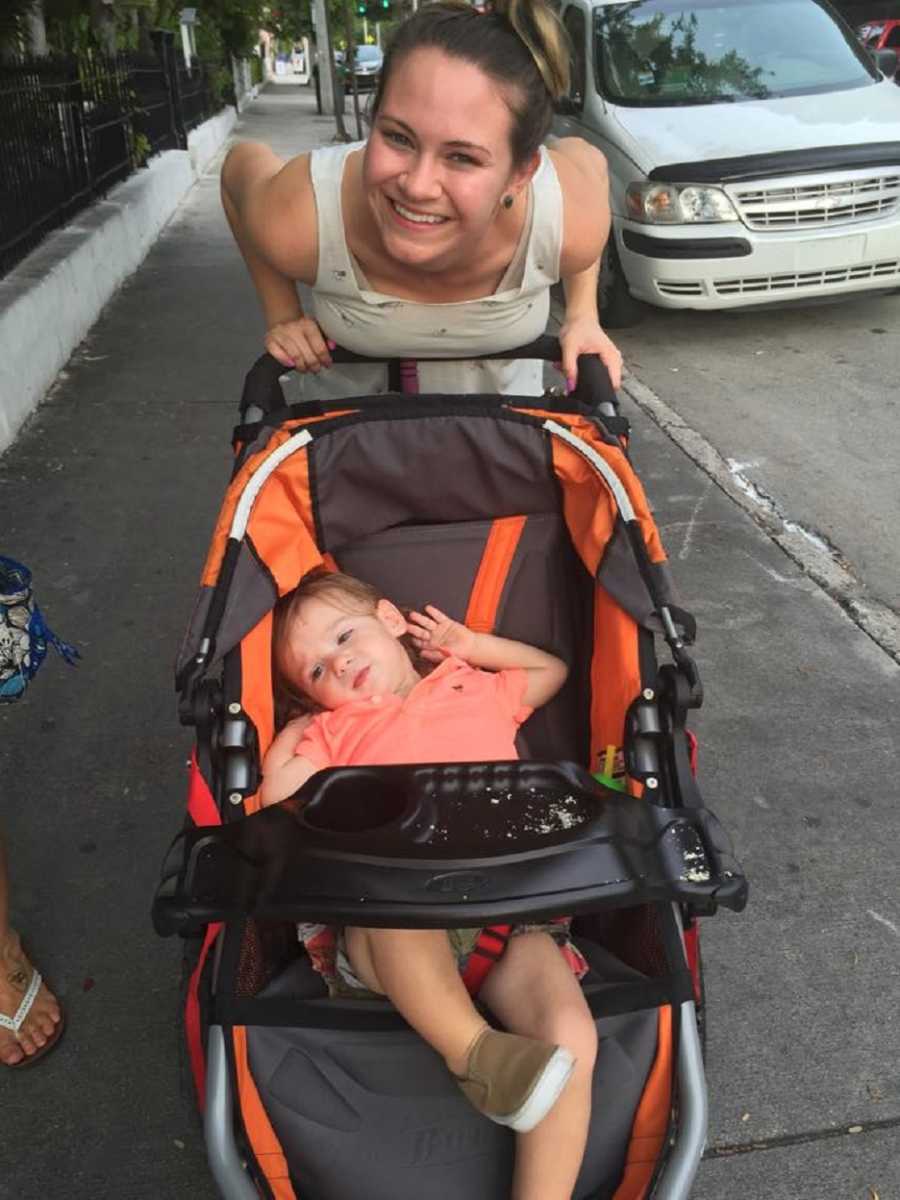 Over the next three years, Shelby and I would undergo some major changes in our lives. She would change undergraduate majors, start graduate school in a completely different major, move about three times, and transform herself from a weak and unstable victim of trauma into a strong, well-adjusted adult. I would buy a house, start singing professionally again, go back to college, and fall in love with my now husband, Don.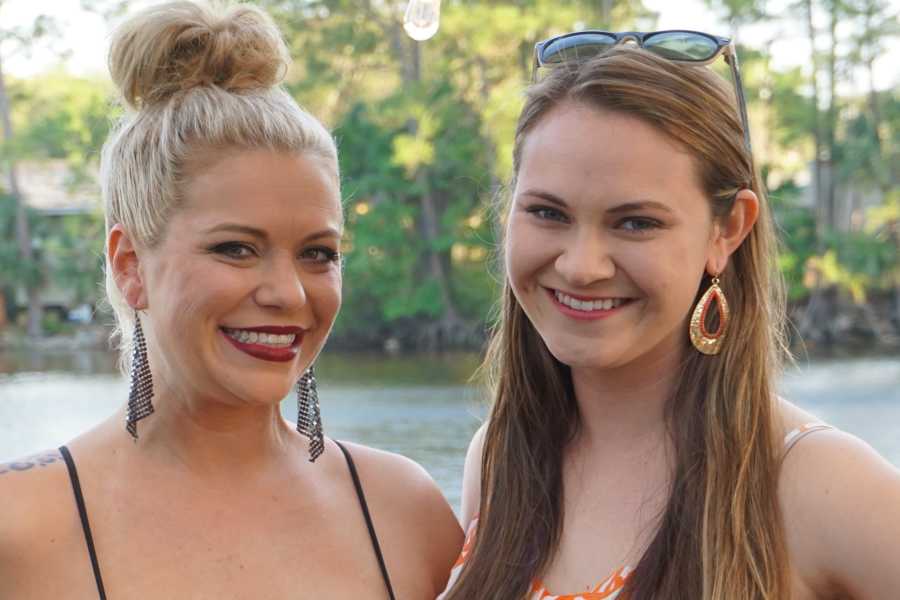 Shelby first met Don at Jax's 2nd birthday party. We'd been seeing each other for about 4 months and even though it was new, Shelby could tell it was big. She had to surrender her sleeping buddy status that weekend and later went on to tell me she realized I had found my new 'person.'—my Shelby replacement. I wouldn't have believed it at the time, but she was right. I had to let Shelby go to make room for Don as she did of me to make room for her future true love, Nick.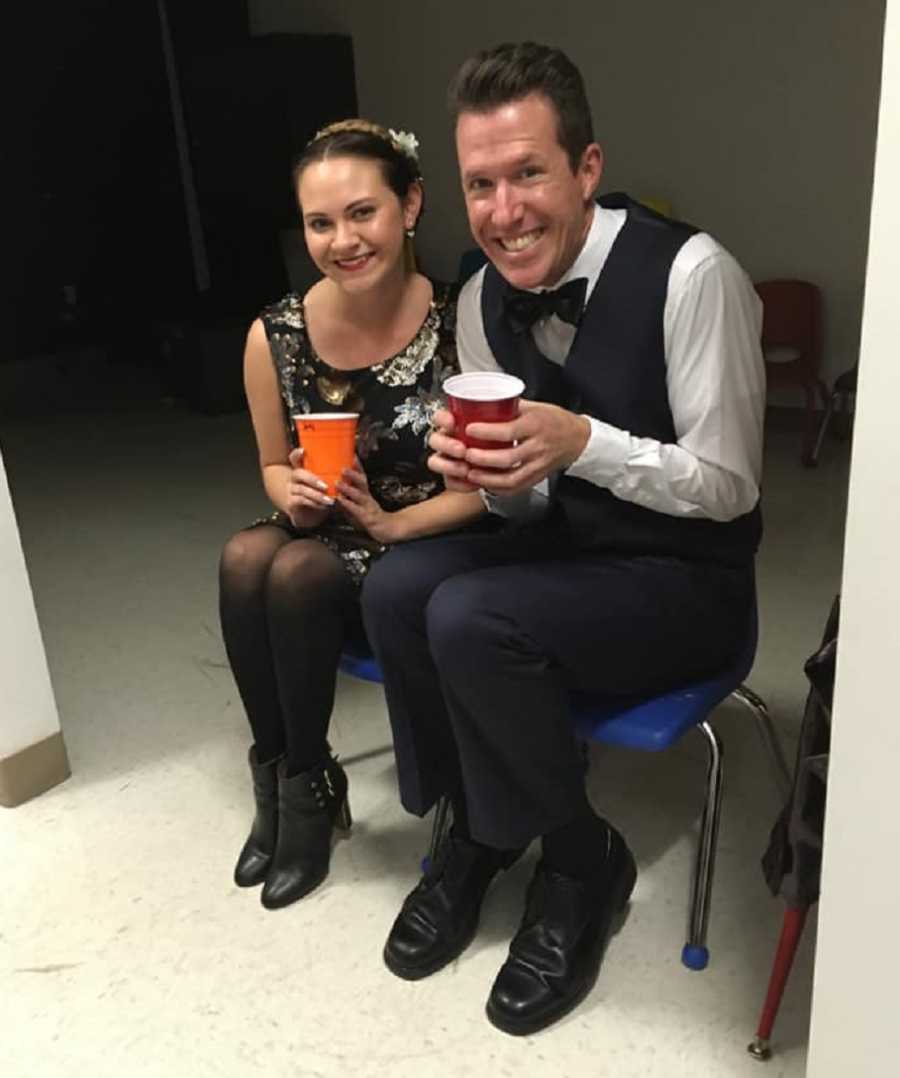 Last year, I married Don in a beautiful beachside ceremony. When it came time to pick my maid-of-honor, there was no other choice. Her speech went something like this: 'The sudden passing of Justin is what pushed us to become as close as we are today. My relationship with you made me feel like something good could come out of so much tragedy and our relationship made me start to believe that good things could happen again—and they did.' I was proud that out of all the people on this earth, my late husband's cousin was giving a speech at my wedding to my new husband—because that's not something you see every day. Obviously, there wasn't a dry eye in the house!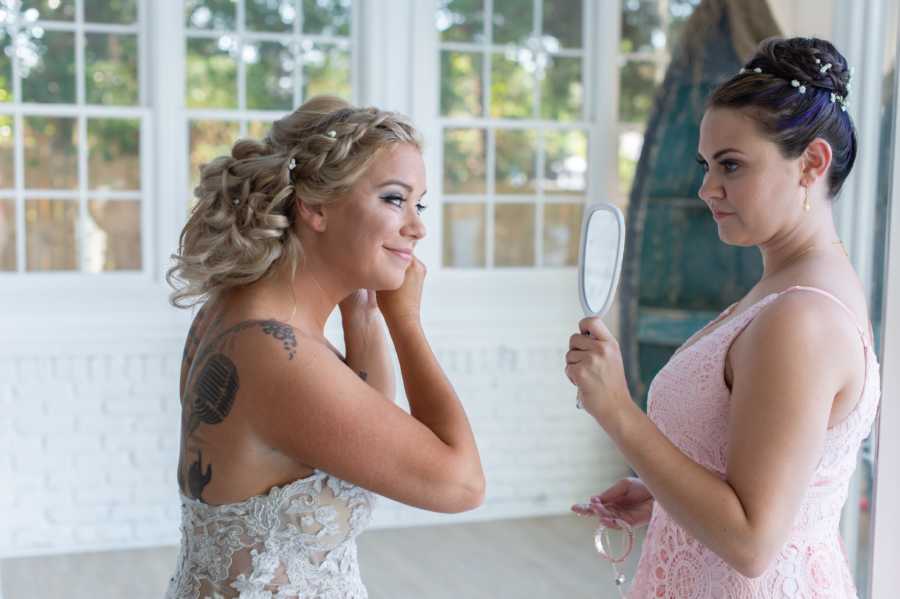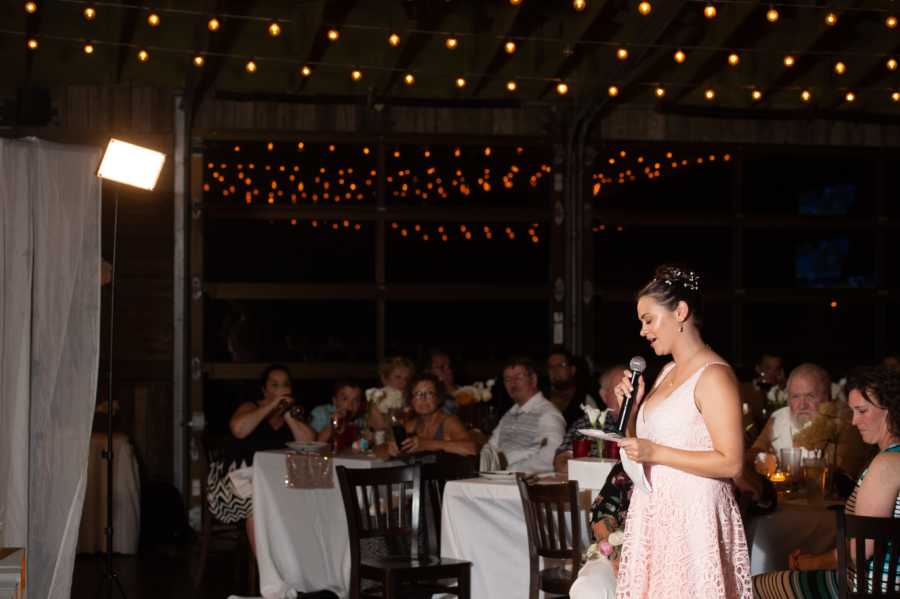 To my soul sister, Shelby: Thank you for needing me when I needed you most. I will forever be grateful of our healing time together—even if it was one of the most tumultuous times in our life."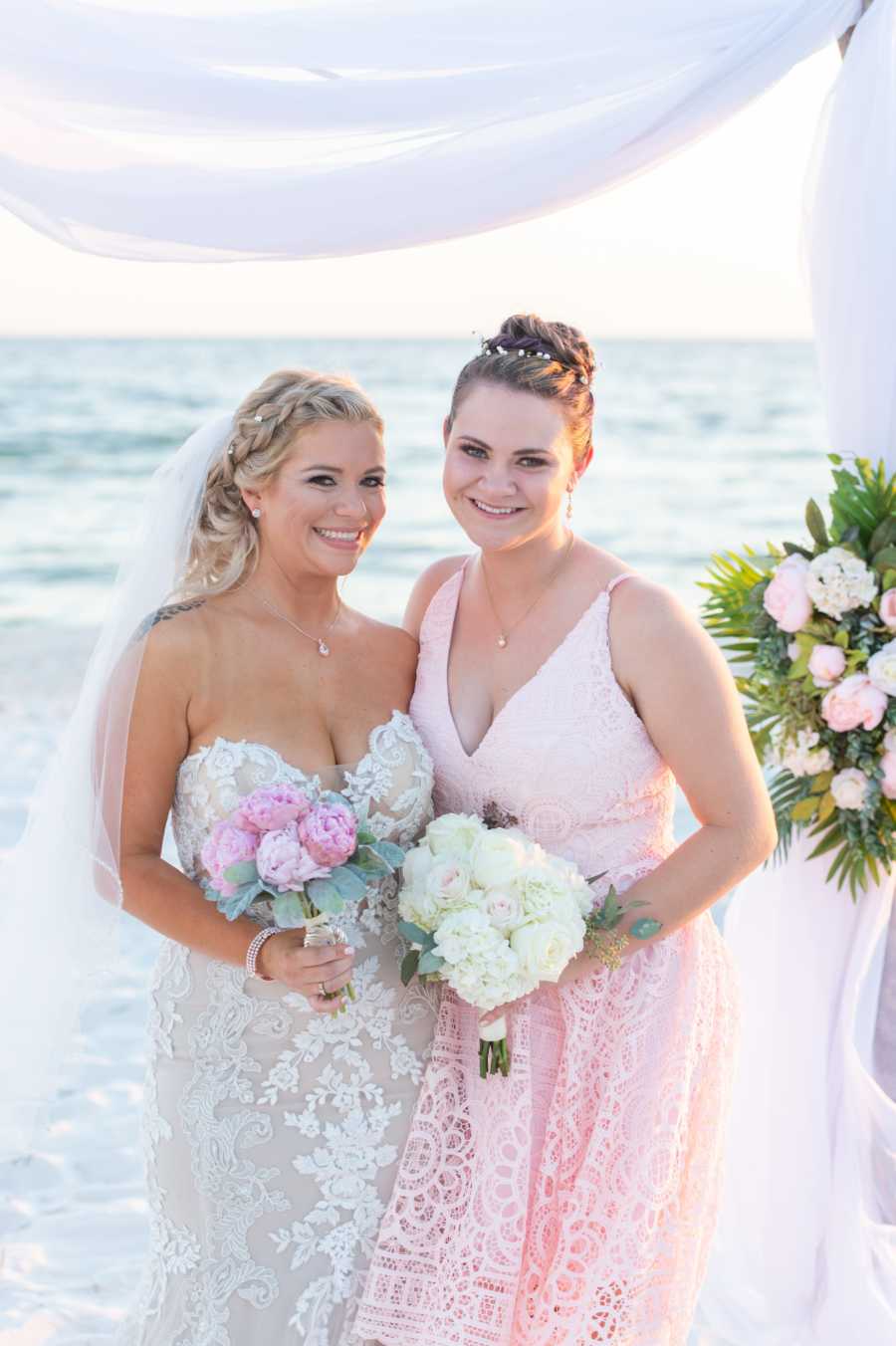 This story was submitted to Love What Matters by Jessica Ayers. You can follow her journey on Instagram and her blog. Do you have a similar experience? We'd like to hear your important journey. Submit your own story here, and be sure to subscribe to our free email newsletter for our best stories.
Read Jessica's powerful backstory of losing her husband:
'I gave birth, my life was complete. 3 days later, a stray bullet crashed through our window, striking my husband.': Widow finds love after loss with old friend, hopes her son knows how 'truly loved' he is by 'both of his dads'
SHARE this story on Facebook to encourage others to cherish every moment and love what matters most.