Disclaimer: This story contains details of domestic abuse that may be triggering to some.
"I am a 32-year-old, divorced, but recently married again mother of a nine-year-old. For a very outspoken person, for someone who has been described as a maniac extrovert, even, it took me a very long time to speak out about my story. Every time I have tried to make a post about this, doubts would creep in on how my son will perceive this when he is old enough. After all, this isn't just my story to tell. But the story needs to be told. Because right now, I am the happiest I have ever been. I love my job, my family is an incredible source of support, and I am with a man who I can finally trust. The story needs to be told, because I am not who I am today despite of what happened, but because of what happened.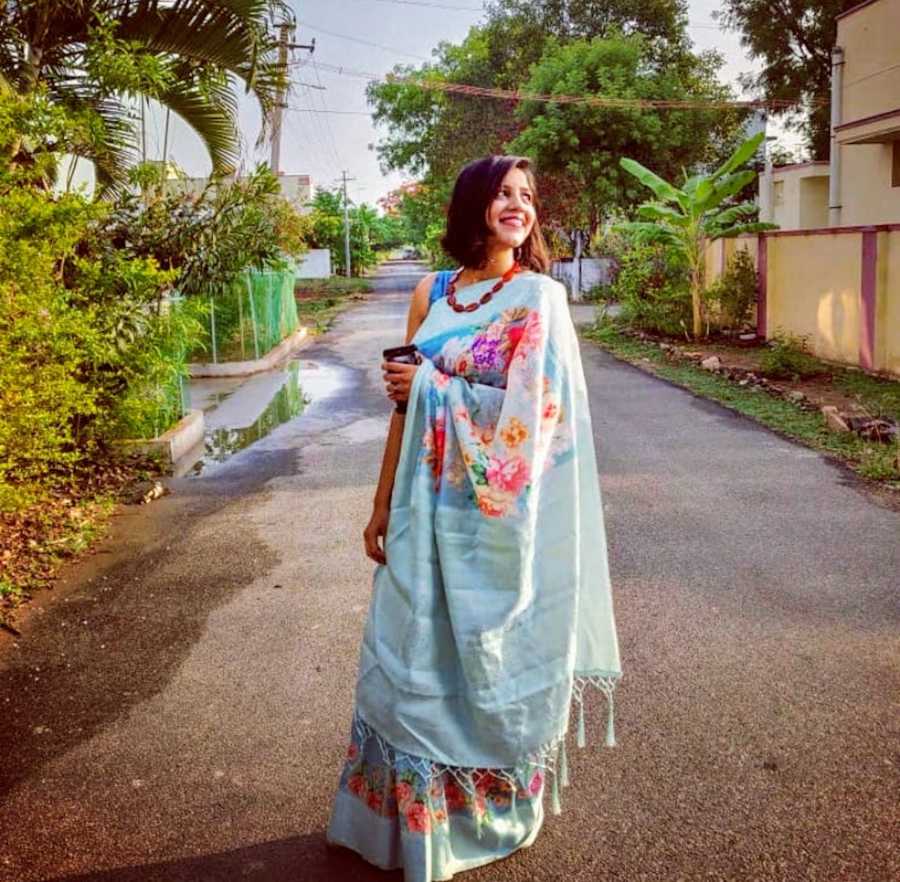 I was married away at 21 (Gasp! I know) to someone I barely knew. He was 25, so you can be sure immaturity was a major player in our 'marriage.' Cracks began to appear even before the wedding. Insanely vicious abuse over what I wore, what I said, whom I said it to. I was made to lose touch with all my friends. I was made to give up my one big passion in life—Manchester United. The wedding date was changed last minute, and he refused to come to the reception because he didn't like the music my parents had arranged.
We moved to the UK right after, and I was not allowed a laptop or a TV. I had a battered feature phone with which I could call selected people. I was essentially cut off from the world, with only books I borrowed from the local library for free for company. I had no job and was given no money. No cards. Nothing. Cooking for him was an ordeal. The thought still gives me shivers because no matter what I cooked, a fight would ensue over some aspect of it. Then, the physical abuse slowly started. Over something as inconspicuous as biscuits. I didn't tell my parents, because I didn't want them suffer under the knowledge.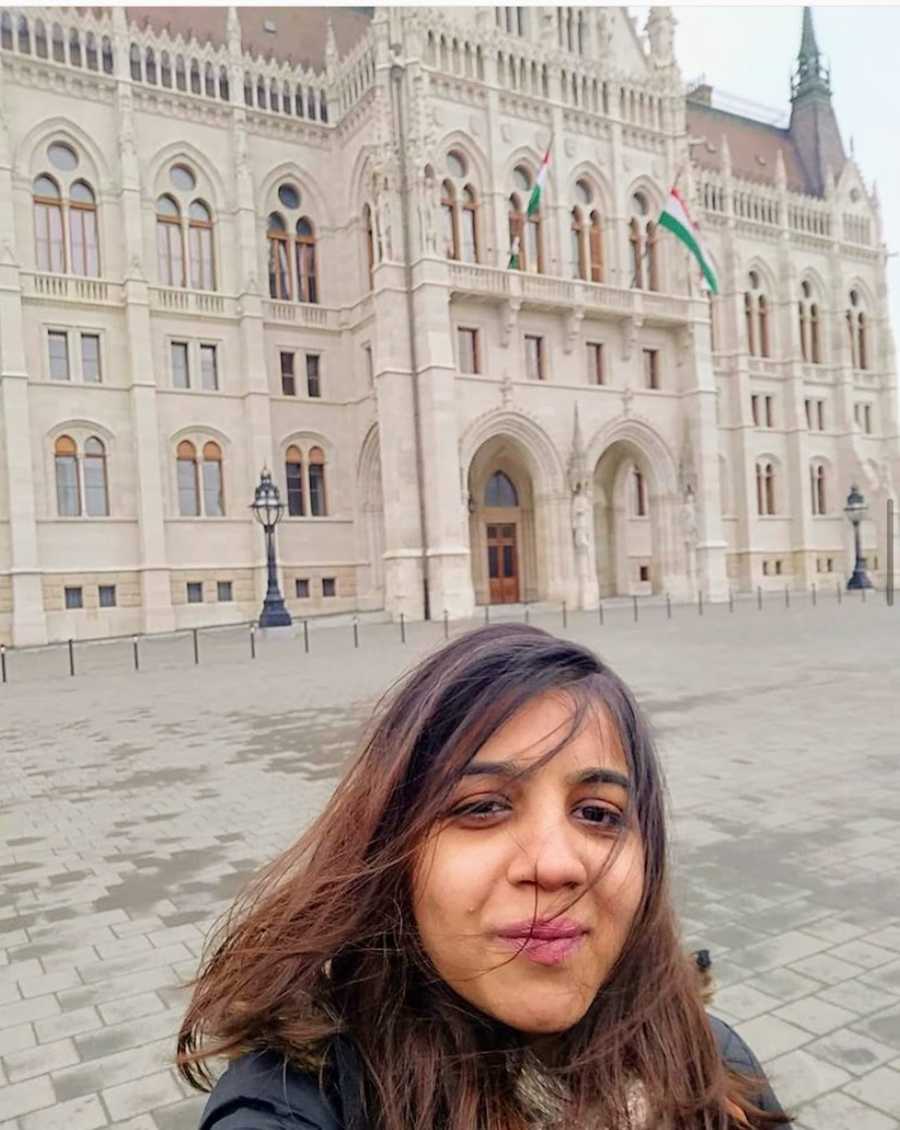 We came to India, and I became pregnant because a baby would solve it all, apparently. Pregnancy—the period that is supposedly the best period in a woman's life—was the worst in my case. I had no issues that are symptomatic of pregnancy, like morning sickness or swollen ankles. What I got instead was routine physical abuse. Maybe it was insecurity over the fact that attention would be taken away from him to the child, but the physical abuse worsened. We lived in a cold part of the USA at this time, and he once dropped me off in the middle of the freeway, while I was seven months pregnant, and drove away because I dared to pop in to the library when he was fetching the car.
When I was in labor, he was at a restaurant, having dinner. The last straw was when my son was 29 days old. I received no help in taking care of the baby from him, and my mom, who had come over to help, was embargoed from assisting me. A fight broke out over some trivial thing and he hit me. Continuously. My body, which had just gone through labor, couldn't handle the kicks and it shut down. I flew back with my baby to India a few weeks later. And we spent eight months here in India with my parents.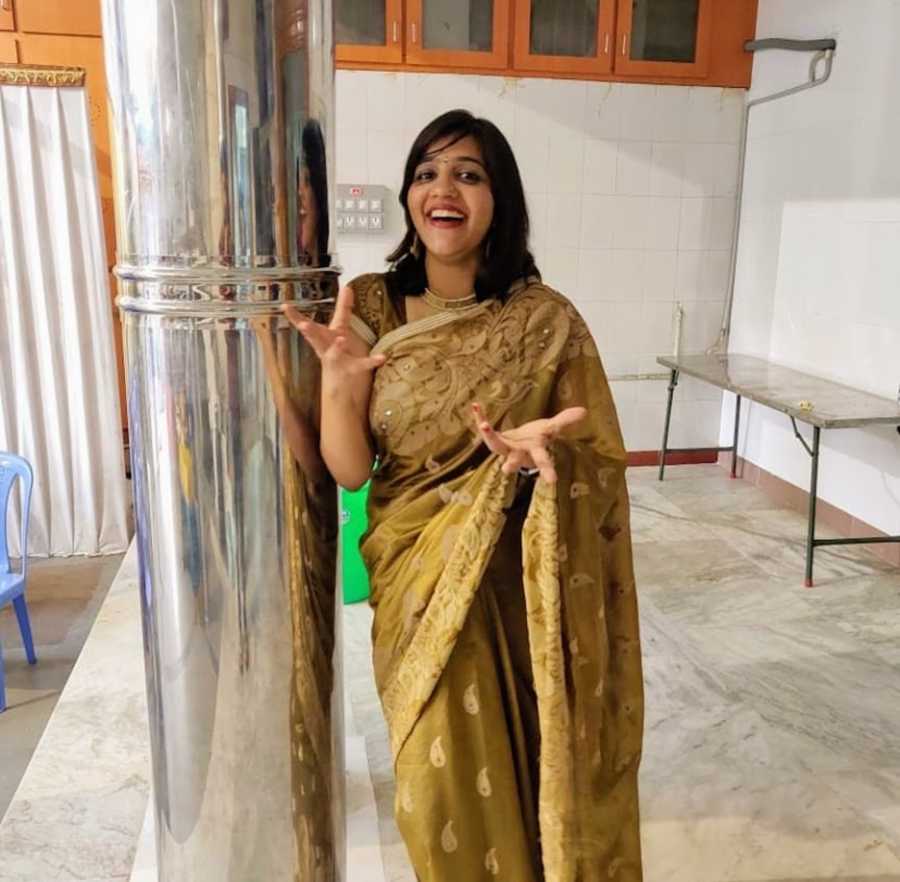 Eventually, the cracks were papered over and I spent another three and a half years married to that man. Still getting abused. Still letting my family getting verbally abused, yet pretending everything was hunky-dory on the outside. Until one fine day, five years ago, when I decided enough was enough, moved out with a 3.5-year-old, got myself a job at an absolutely amazing place, met the most gracious and lovely people, and today I can say I am at a place in my career I can call successful without any hubris.
Funnily enough, the best part of the marriage was the surprisingly un-acrimonious divorce. I found it difficult to trust anyone, I would constantly wait for the other shoe to drop, I even convinced myself I would never have a relationship in my life because I was undeserving. One incredible woman among many helped me with this. She knows who she is. I found two of my best friends at work. They are rocks. The forced me to go out and date. They really listened. They called out my sh*t. They are everything.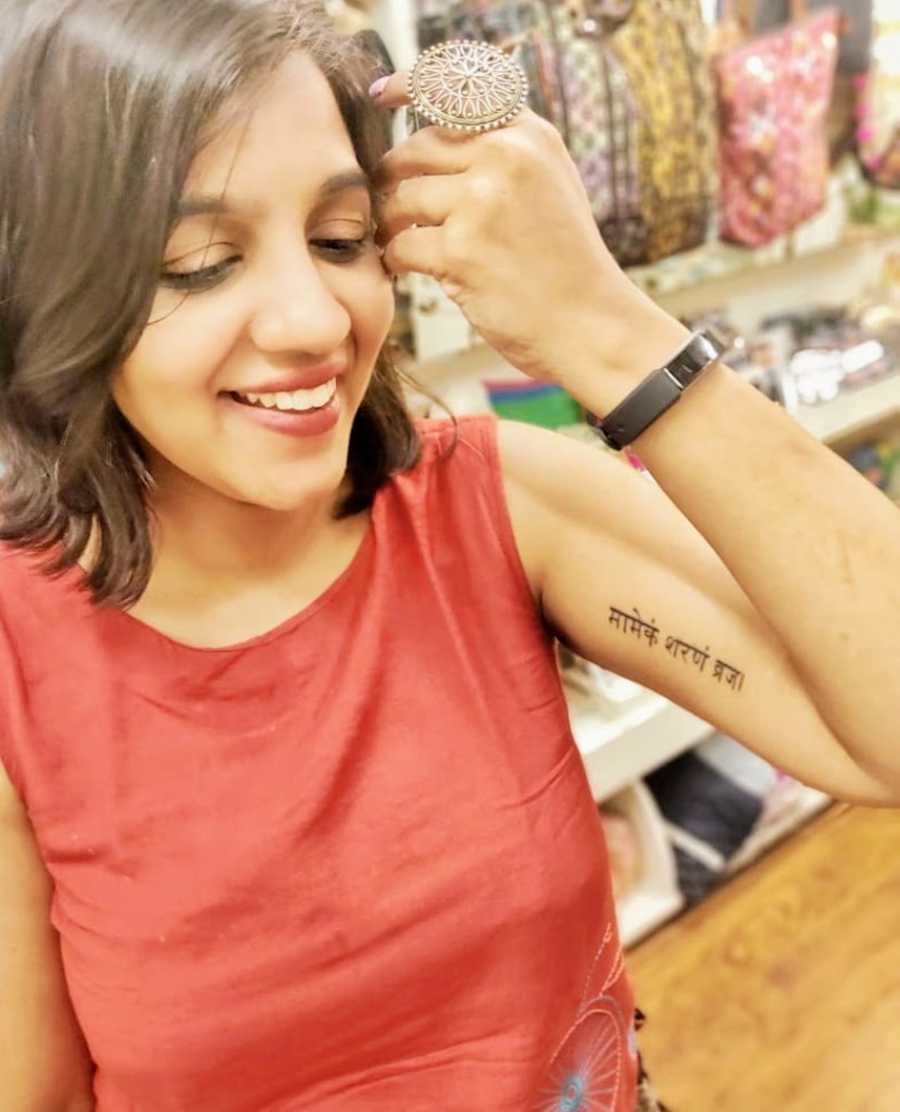 I do not wish to completely absolve myself of wrongdoing during my marriage. I have said many things I shouldn't have. But it took me a long time to understand I didn't deserve to be treated like this. No one did. I am now married to someone who I have known for over two years. I cannot say enough nice things about him and his family. They have never once made us feel anything other than valued.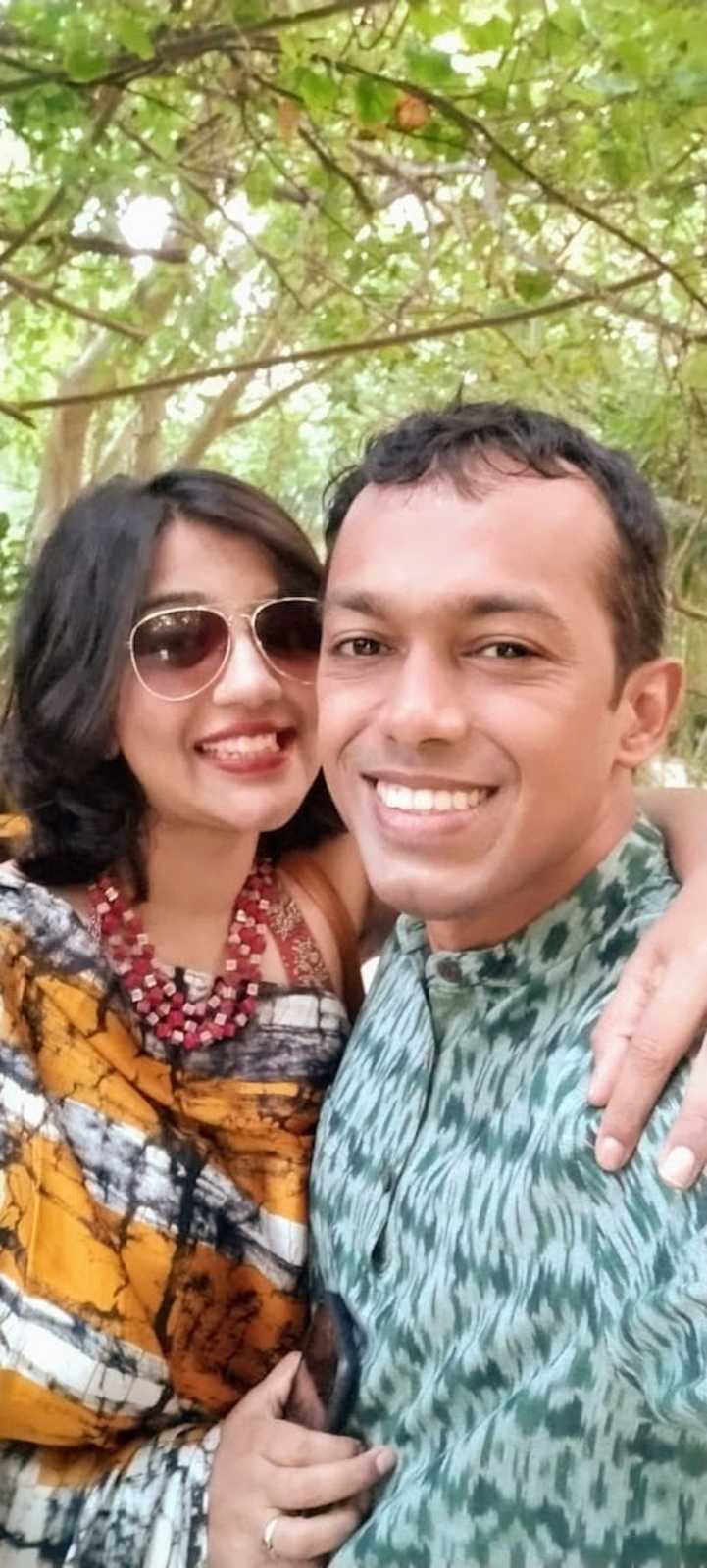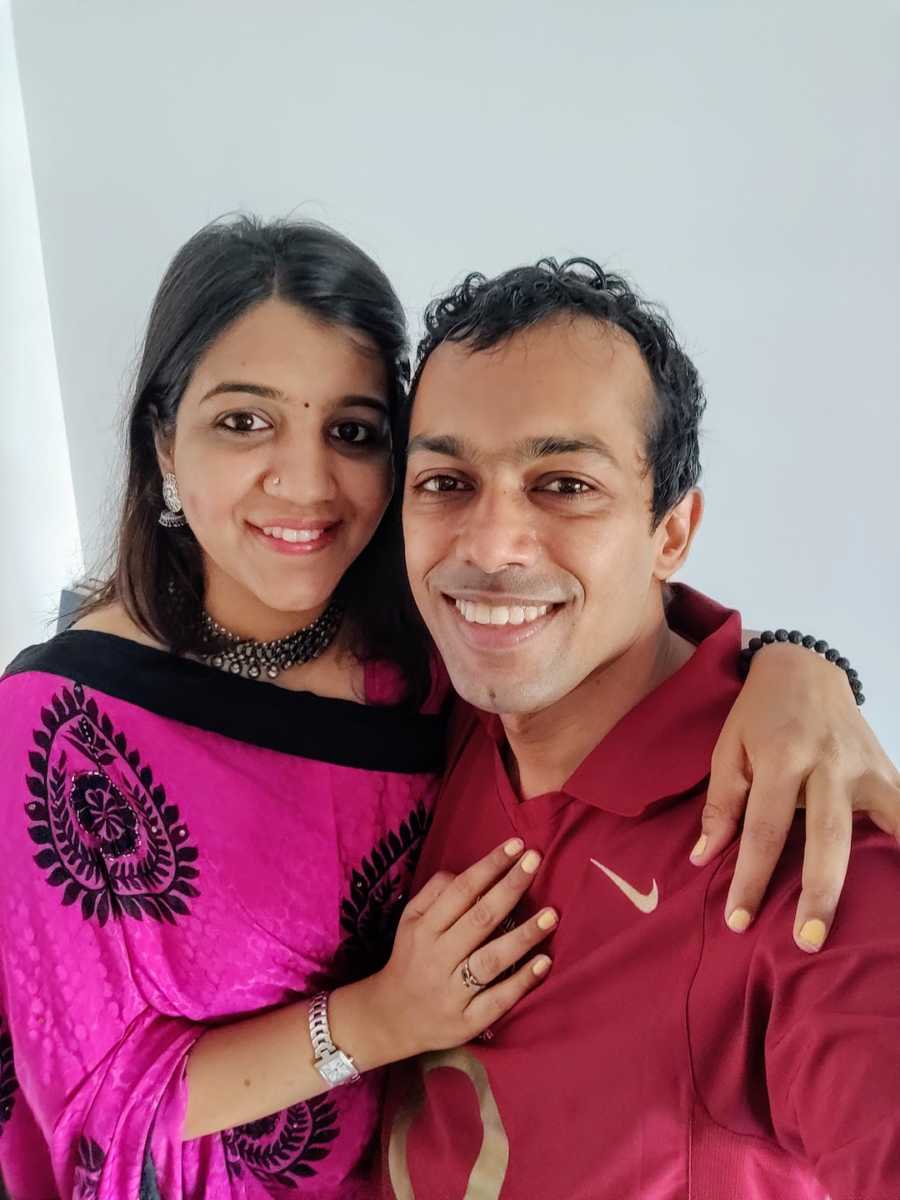 Our wedding was intimate and we were surrounded by those closest to us. My son waltzed around the wedding, inviting everyone home because, 'Mom and Dad are getting married, and we are a proper family now. So come, visit.' The man I married is truly one of kind, and watching the relationship between him and my son (now, our son) grow and evolve has been one of the highest honors of my life.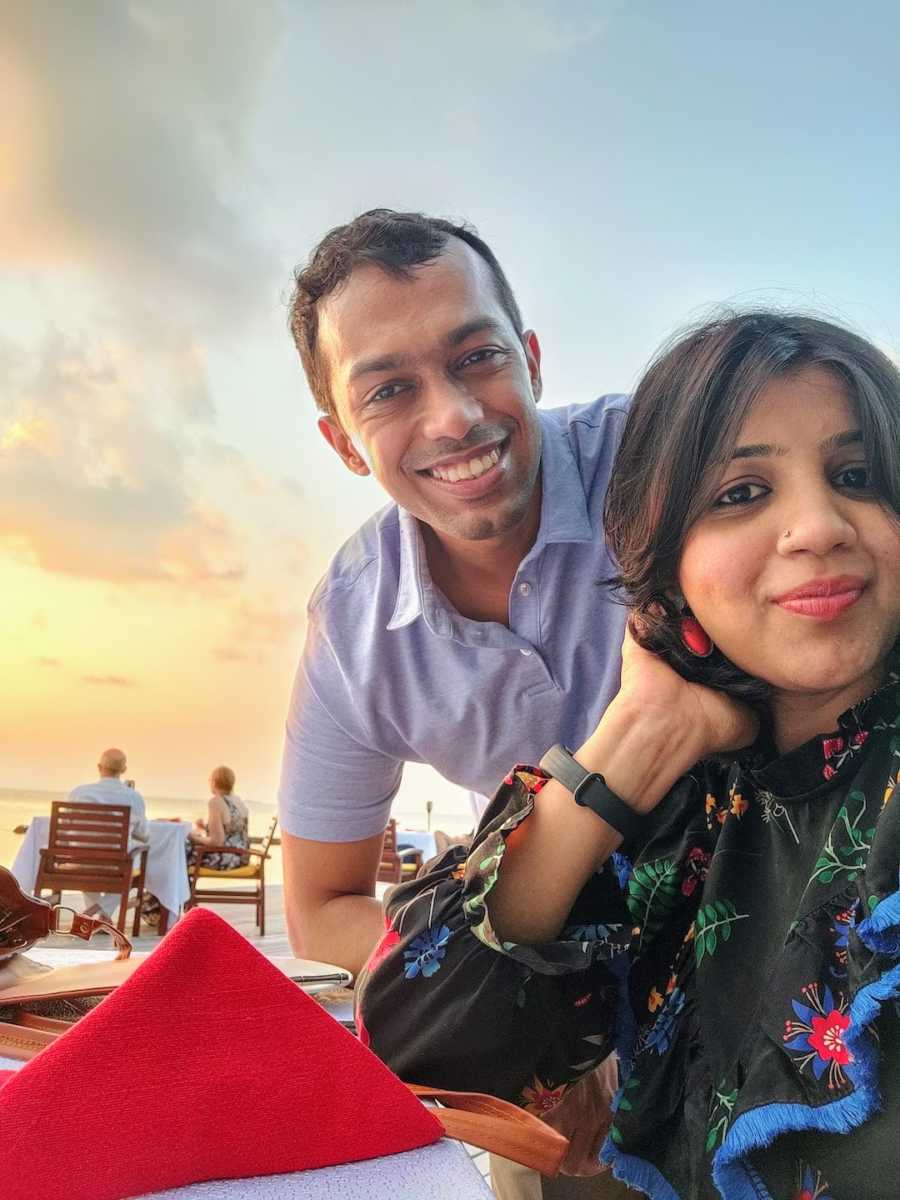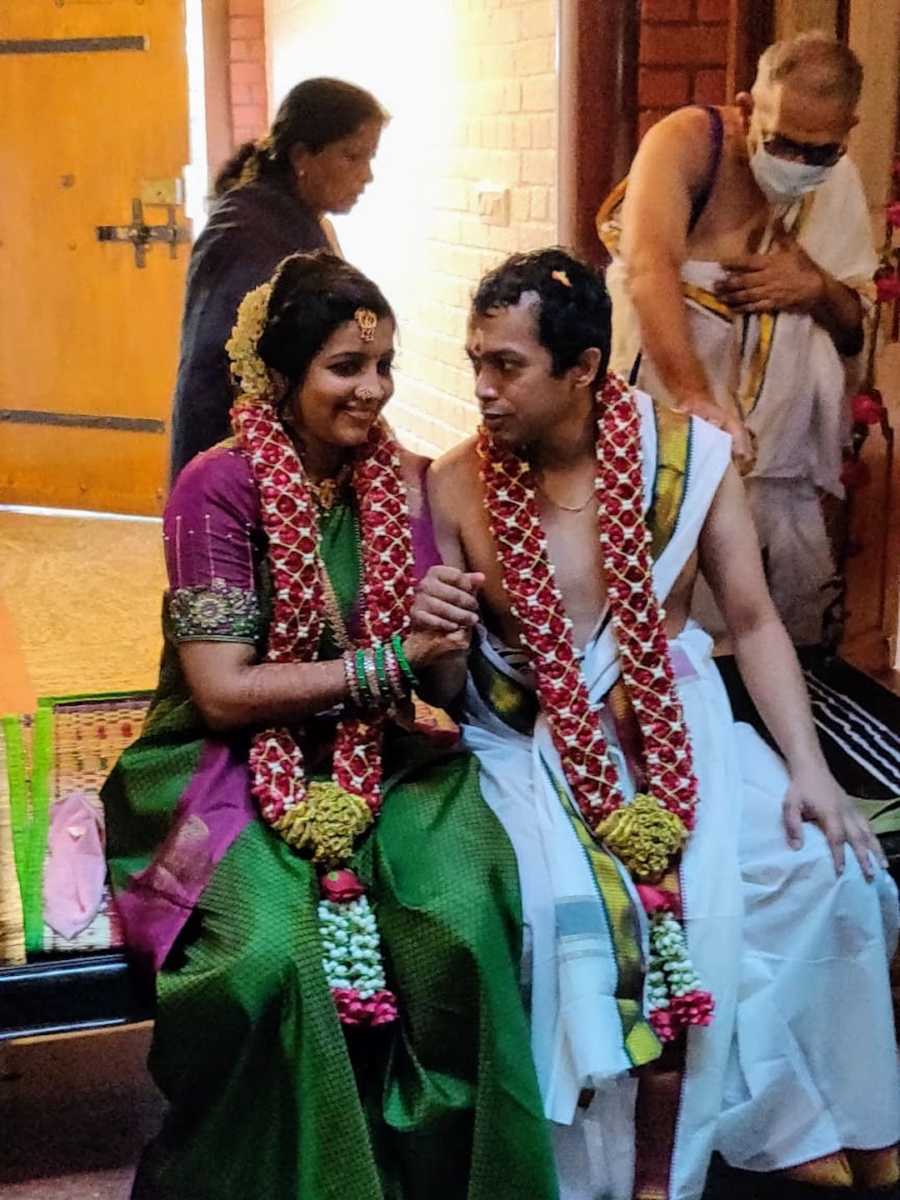 If there is anyone who is staying in a marriage out of guilt for what it does to a child, I say to you, get the hell out. You owe it to your child. You owe them a wonderful atmosphere to grow up in. You owe them good vibes. You do not owe them a semblance of a 'family' that does more harm than good. Trust again. It is a process. It will take a lot of work. It will take sincere, consistent effort. But you will trust again. Remember, happiness is found along the way. Not at the end of the road."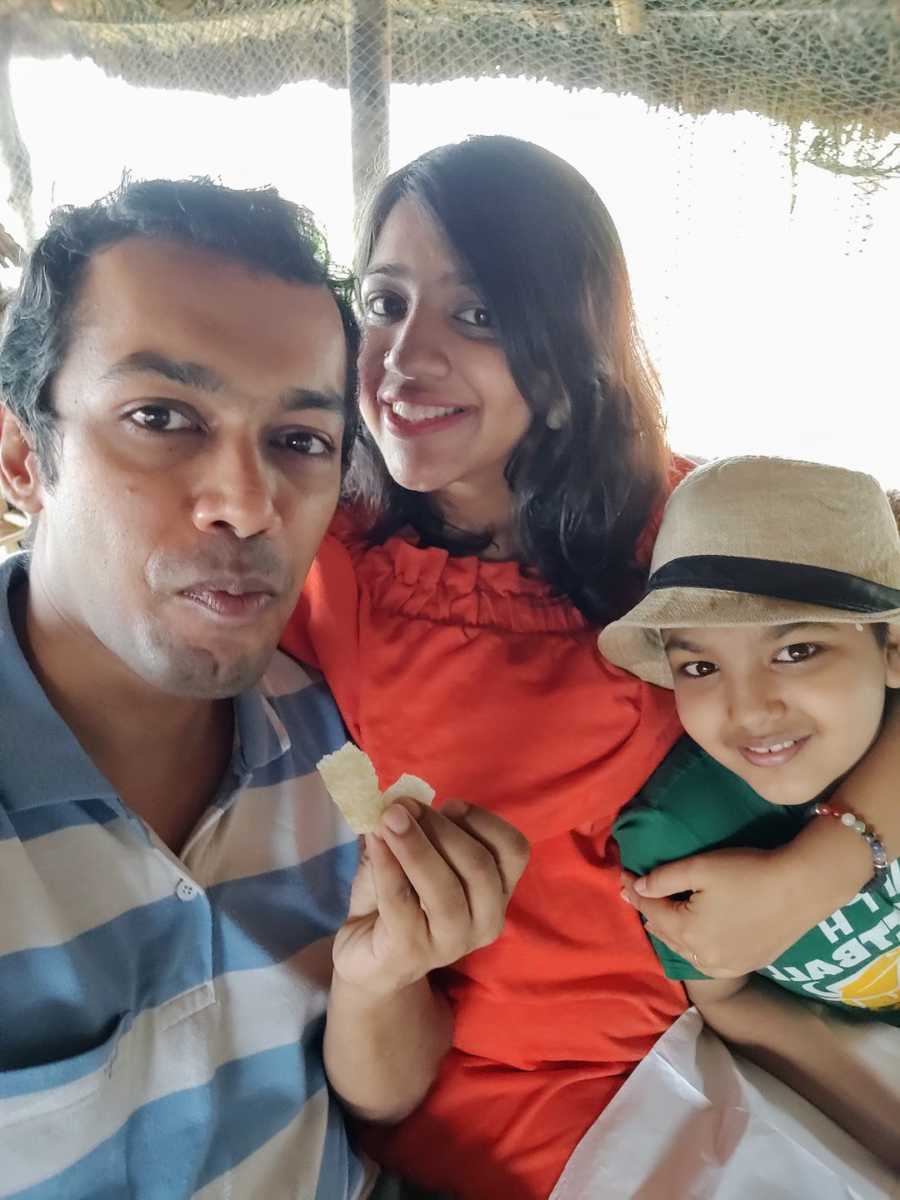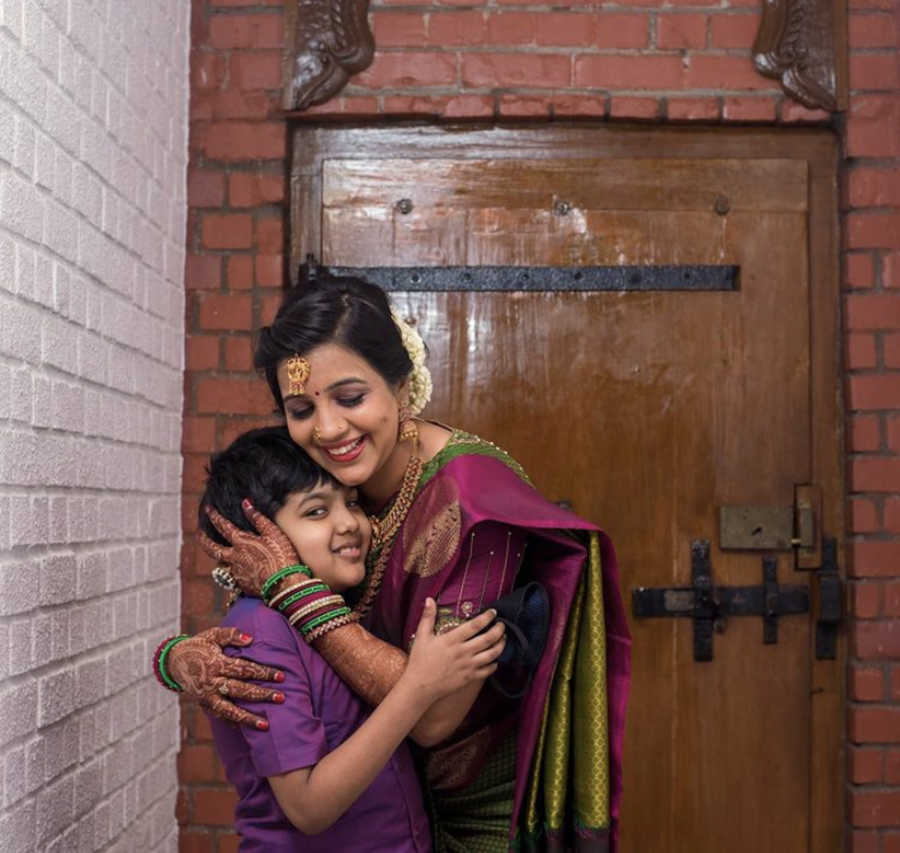 This story was submitted to Love What Matters by Harshni Sreedhar of Chennai, India. You can follow her journey on Instagram. Submit your own story here, and be sure to subscribe to our free email newsletter for our best stories, and YouTube for our best videos.
Read more inspiring stories from abuse survivors:
'He went quiet. 'You're out with who?!' he snarled. Surprised by his reaction, I laughed. His anger grew. 'Tell him to go home. Tell him to leave. Now.' This must be my mistake, I thought.': Woman leaves narcissistic relationship
'He proposed in a big way in front of my family. 'You'll never find a man as good as me.' I was ecstatic and terrified.': Woman escapes decade-long narcissistic abuse 
'I love you, Mommy. I love you. MOMMY!' She interrupted her daddy's beratements. He was a pastor and he 'never' laid a hand on me.': Domestic abuse survivor urges 'every soul has the power to fight'
'How selfish! Men looking at you in your leotards?' On the outside we had it all. I was trapped.': Woman finally escapes abusive relationship to pursue dancing dreams, 'No one should fear for their lives, especially not in their own home'
Provide beauty and strength for others. SHARE this story on Facebook with friends and family.