"Can I brag a little? I finished high school a semester early with 15 college credit hours. I had my son and still graduated in the top 5 percent of my class. I'm so proud of myself.
Until now, I always played by the rules. Everyone in my family thought I was the 'good' child, until my senior year in high school when I found out I was pregnant with my son, Logan. It was not only a shock to my family, but to myself as well. I felt that I had let everyone down because they all believed I would go on to do something great in life. The feeling of disappointing my family was definitely new for me, being that I had been a straight A student who stayed out of trouble.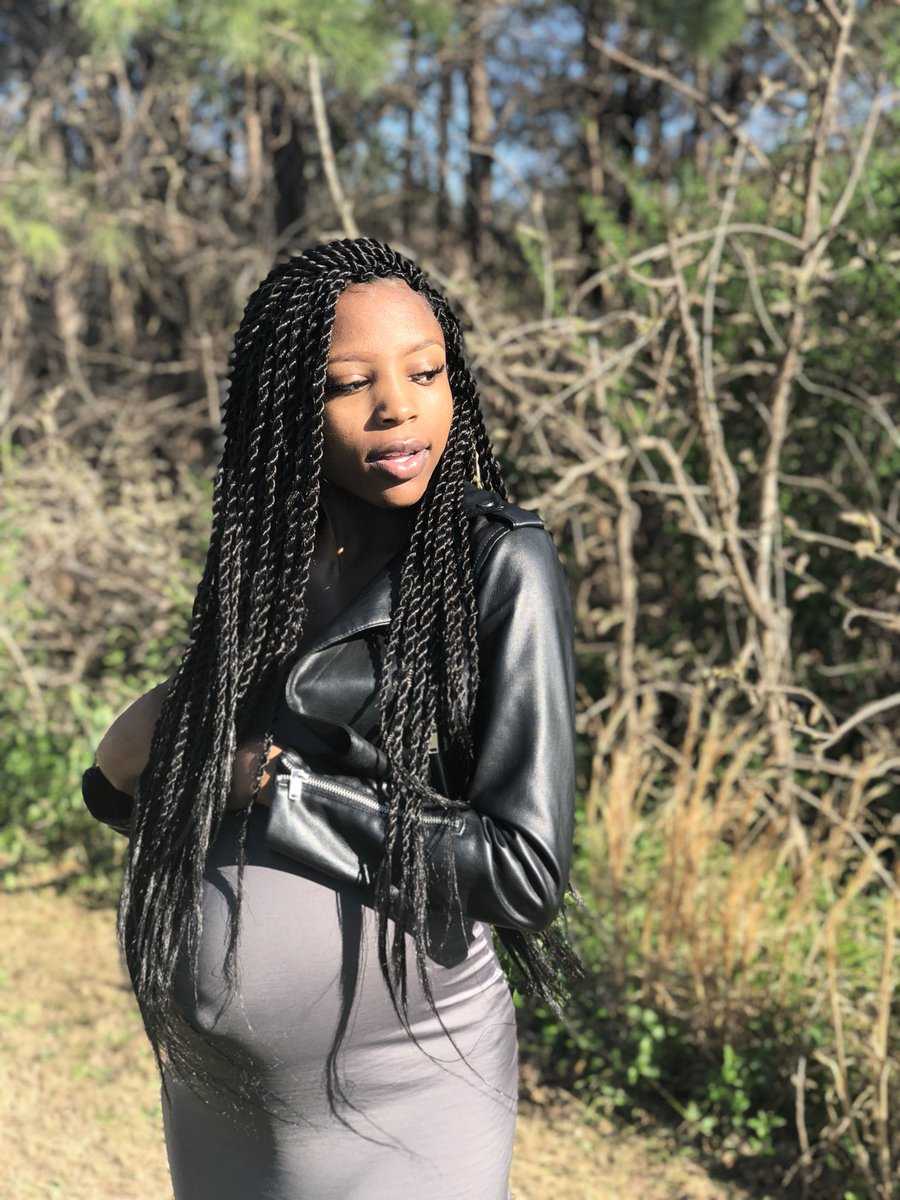 At that moment, I decided I did not have to become a disappointment because I was pregnant. I could still keep my grades up and go on to do big things. It would just be more of a challenge with a baby. Luckily, I was already enrolled as a dual enrollment student, so I was able to obtain high school and college credits simultaneously. But it was far from easy, battling with pregnancy symptoms while being a full time student. I remember nights being extremely exhausted but having to stay up to finish lab reports, essays, etc.
After completing a long semester at my local college, my counselor let me know that I qualified to graduate in December. I jumped at this opportunity. I was able to rest and prepare for my little one until my due date in March. At least I thought I was preparing. l had no clue what I was getting ready to take on. From day one, my son has really given my family and I a run for our money. Being a mom is one of the hardest yet most rewarding jobs there is. But after 36 long hours of laboring, seeing my son's face was the best feeling in the world. The feeling was indescribable. I still get that feeling every time I see him now.
For our best stories, subscribe to our free email newsletter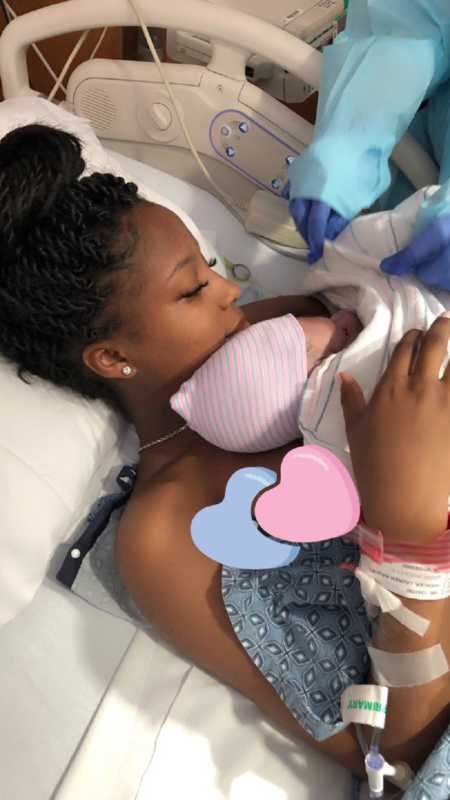 After returning to school for the first time in five months, I was pleased to hear that I completed high school with a 94 numeric GPA. This put me in the top 5 percent of my class. I will be furthering my education at Georgia State University in the fall. I am excited to start a new chapter. I know it will be challenging, but I am determined to make not only myself, but my son, proud.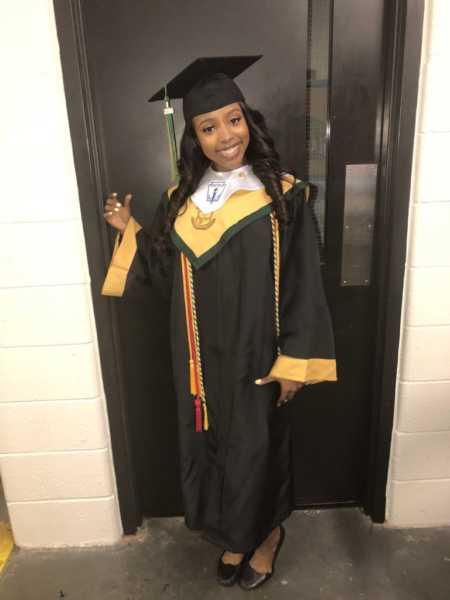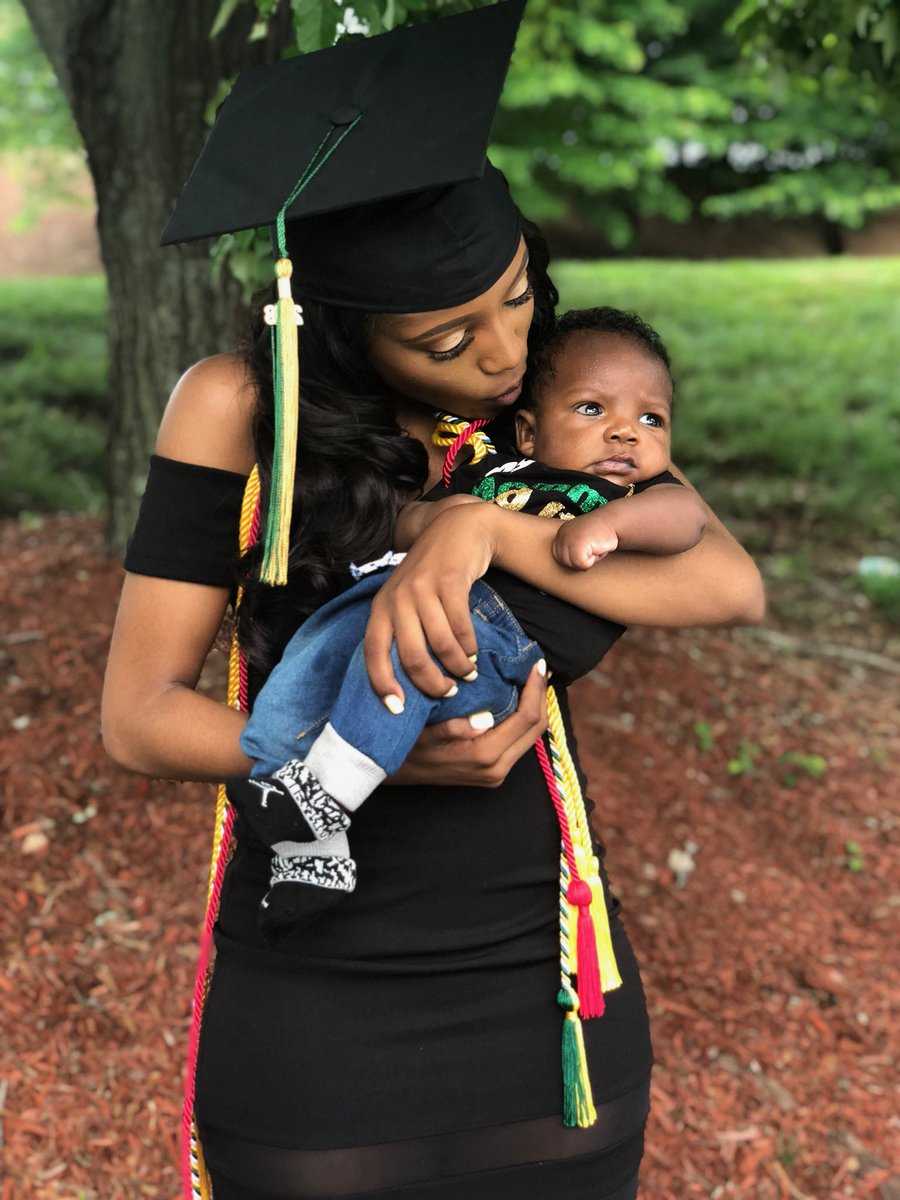 I am not in any way encouraging teen pregnancy, I just want to encourage others who are in the same situation. I want them to know it is not the end of the world and they can still go on to accomplish great things, which is exactly what I plan to do."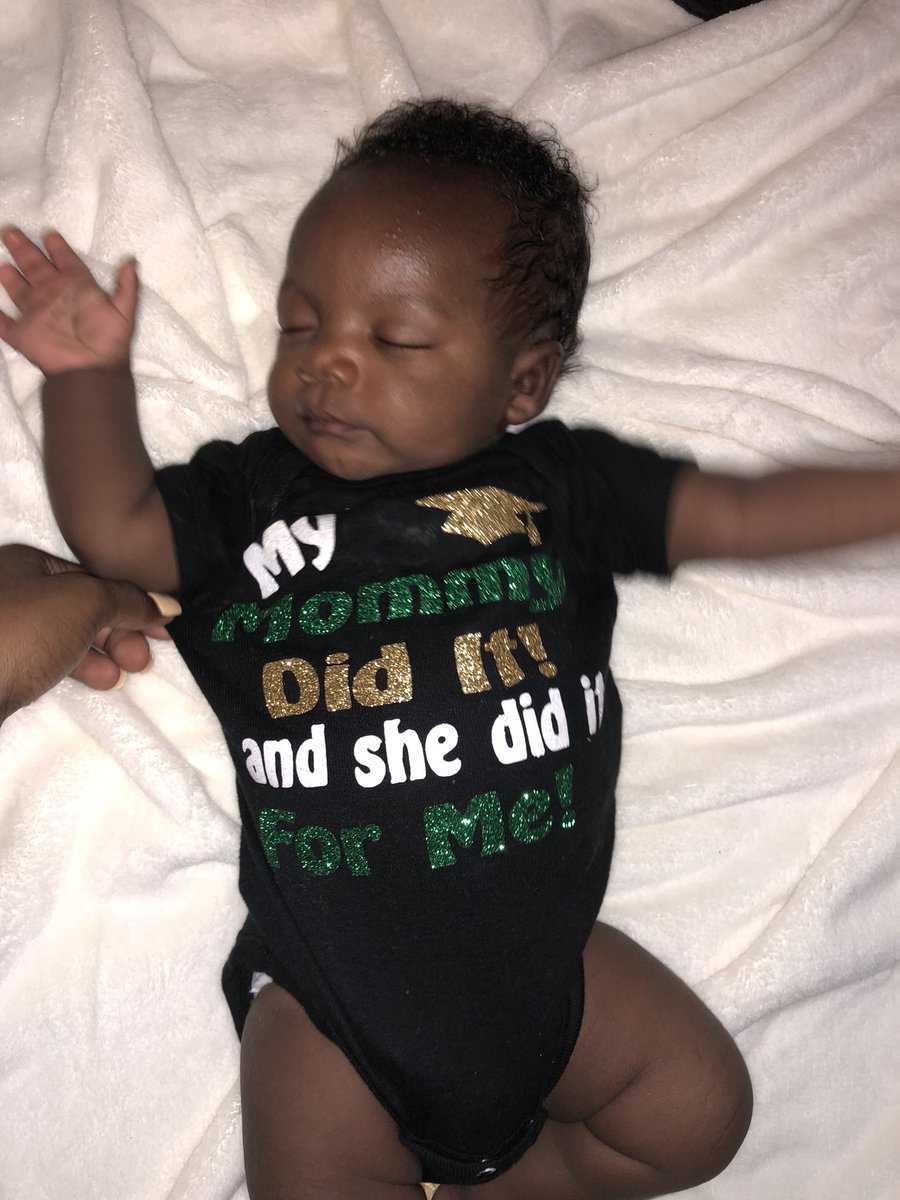 This story was submitted to Love What Matters by Lauren Spencer, 18, of Atlanta, Georgia. Submit your story here, and subscribe to our best love stories here.
Provide beauty and strength for other young mothers. SHARE this story on Facebook with your friends and family.