"I wanted to do something extra special for my wife. She's been through so much throughout her life and has always come out on top. But then to be told she had cancer, was just a huge shock.
She's only 30 years old and has a family she puts first before everything, so the thought of her not being able to do that anymore… hit her hard. She had a second surgery scheduled for February 9th and she was really anxious about it. They had to detach the muscles from her eye in order to do the radiation procedure, and she was just so overwhelmed. She was concerned about whether or not the radiation even worked, or if they reattached her eye muscles correctly.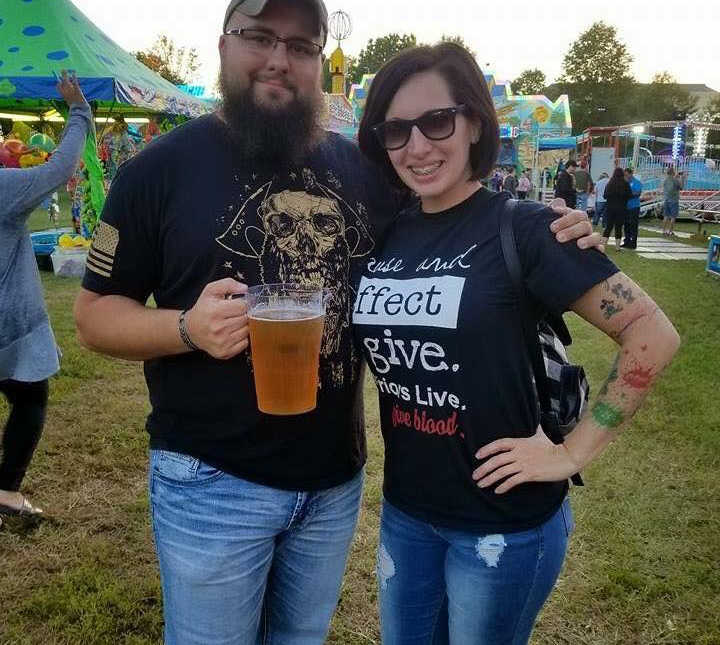 She just really deserved something that would lift her spirits. And with Valentine's Day around the corner, to me, it was the perfect opportunity. I had to do a hilarious dudeoir shoot.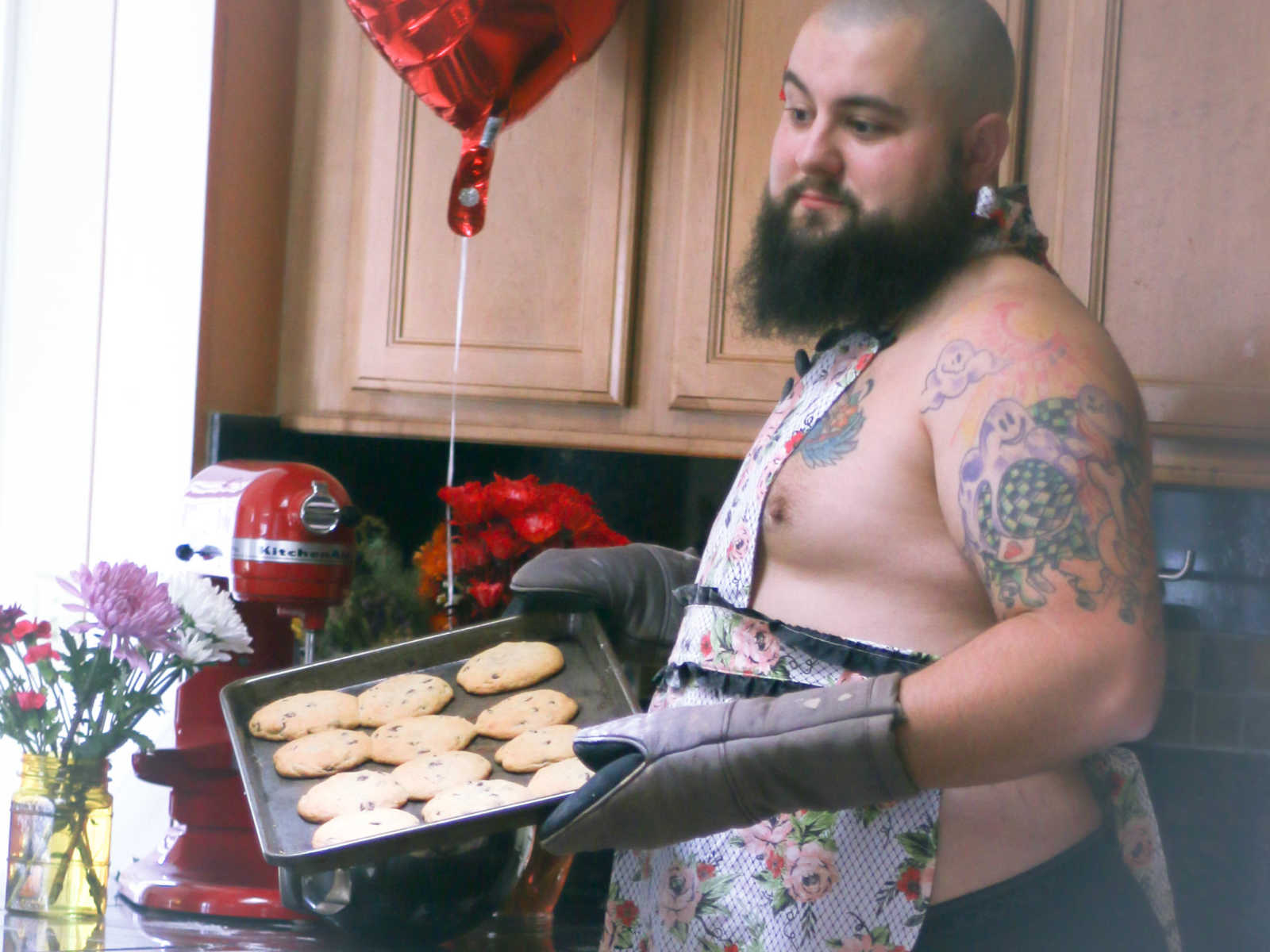 Our relationship is great. I mean no marriage is easy. It takes two, it takes work. But we knew that going in — nothing is like what you see in the movies. We are compatible though.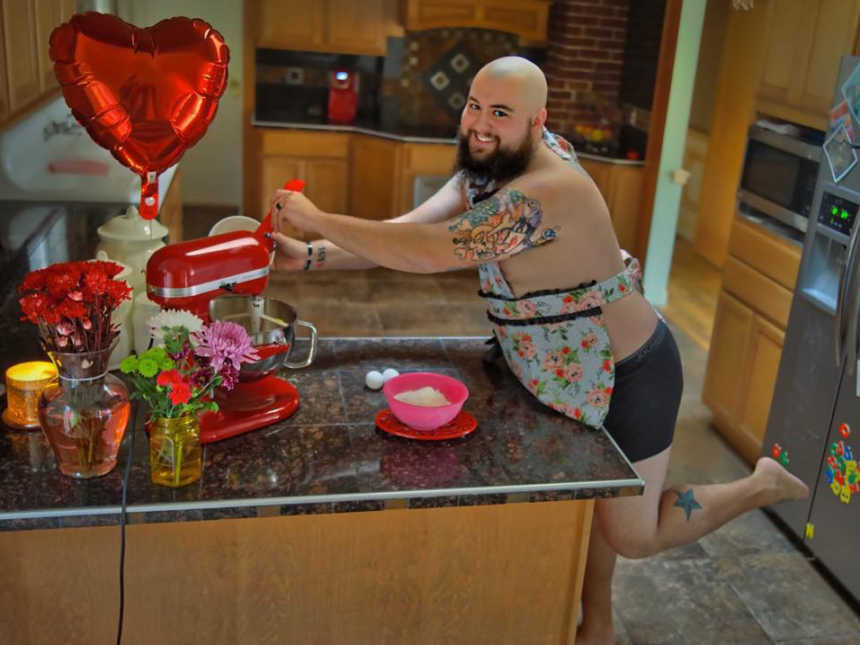 We are that couple where I could be thinking something, and she'd start talking about the very thing that I was thinking, like we are in each other's heads or something. Our love is unconditional and true, I mean there's really nothing else to it.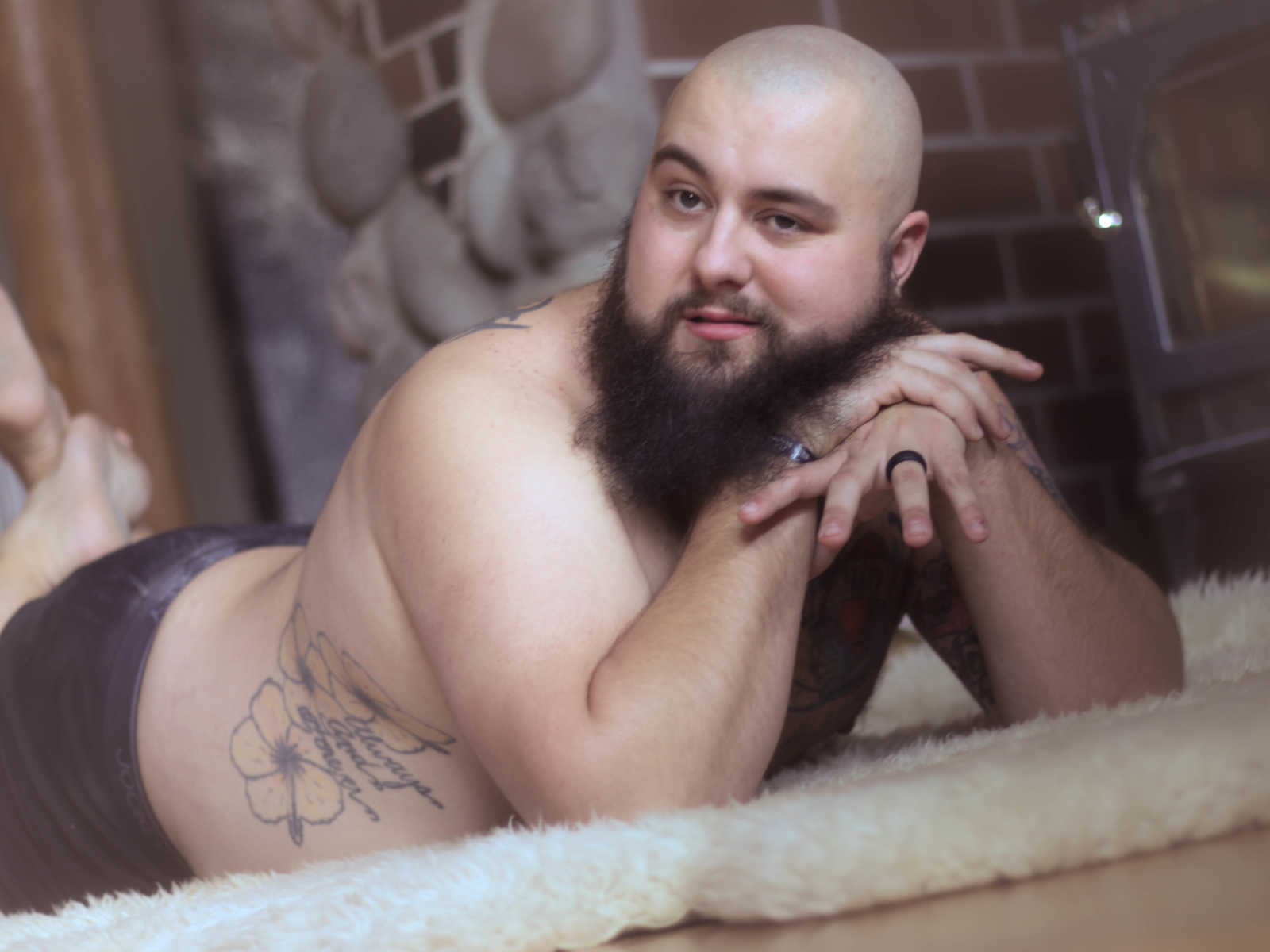 We are able to joke around with each other without the other getting upset, and that's how I knew the photos would cheer her up, because she'd find them as hilarious as I set out for them to be.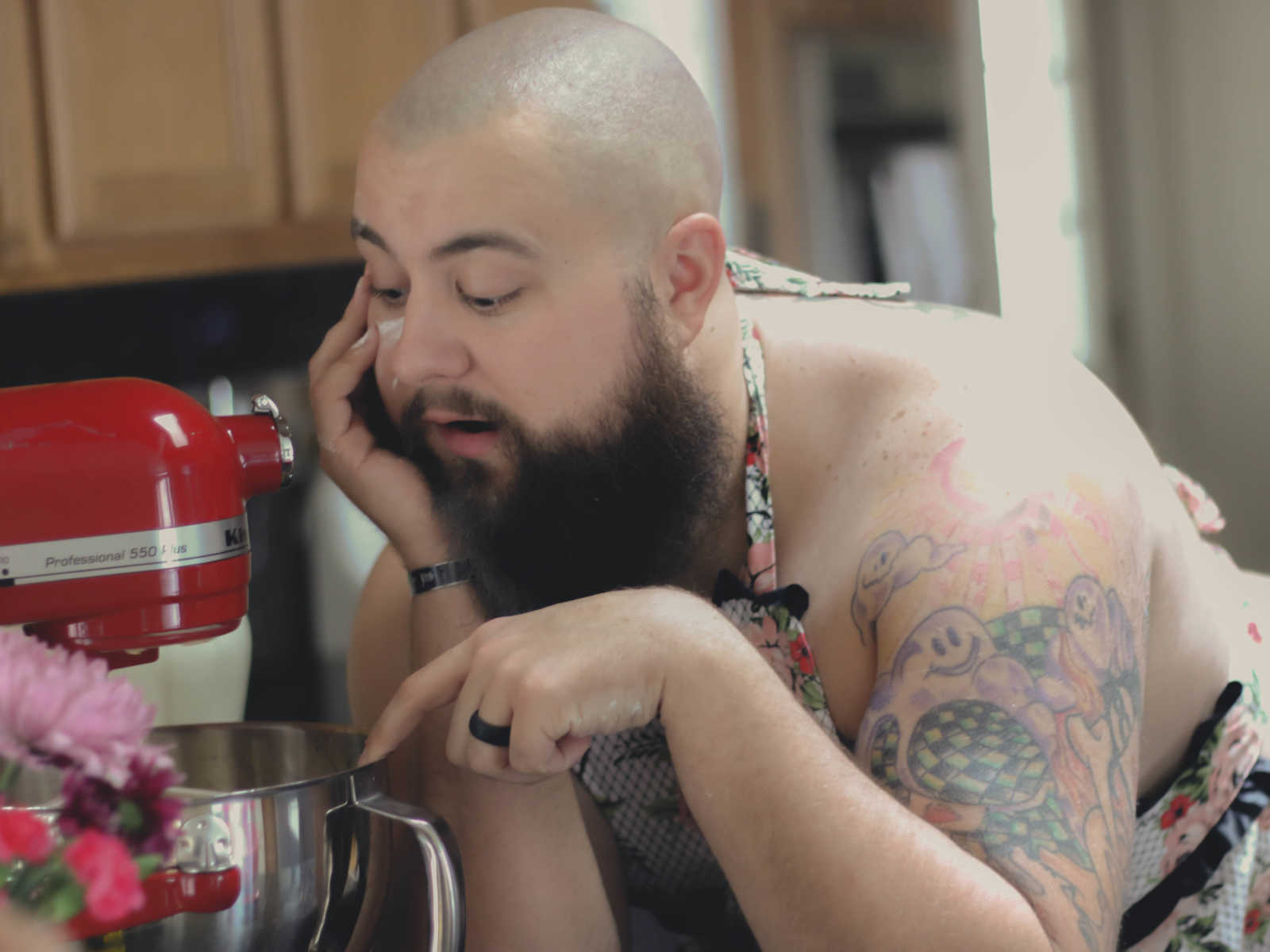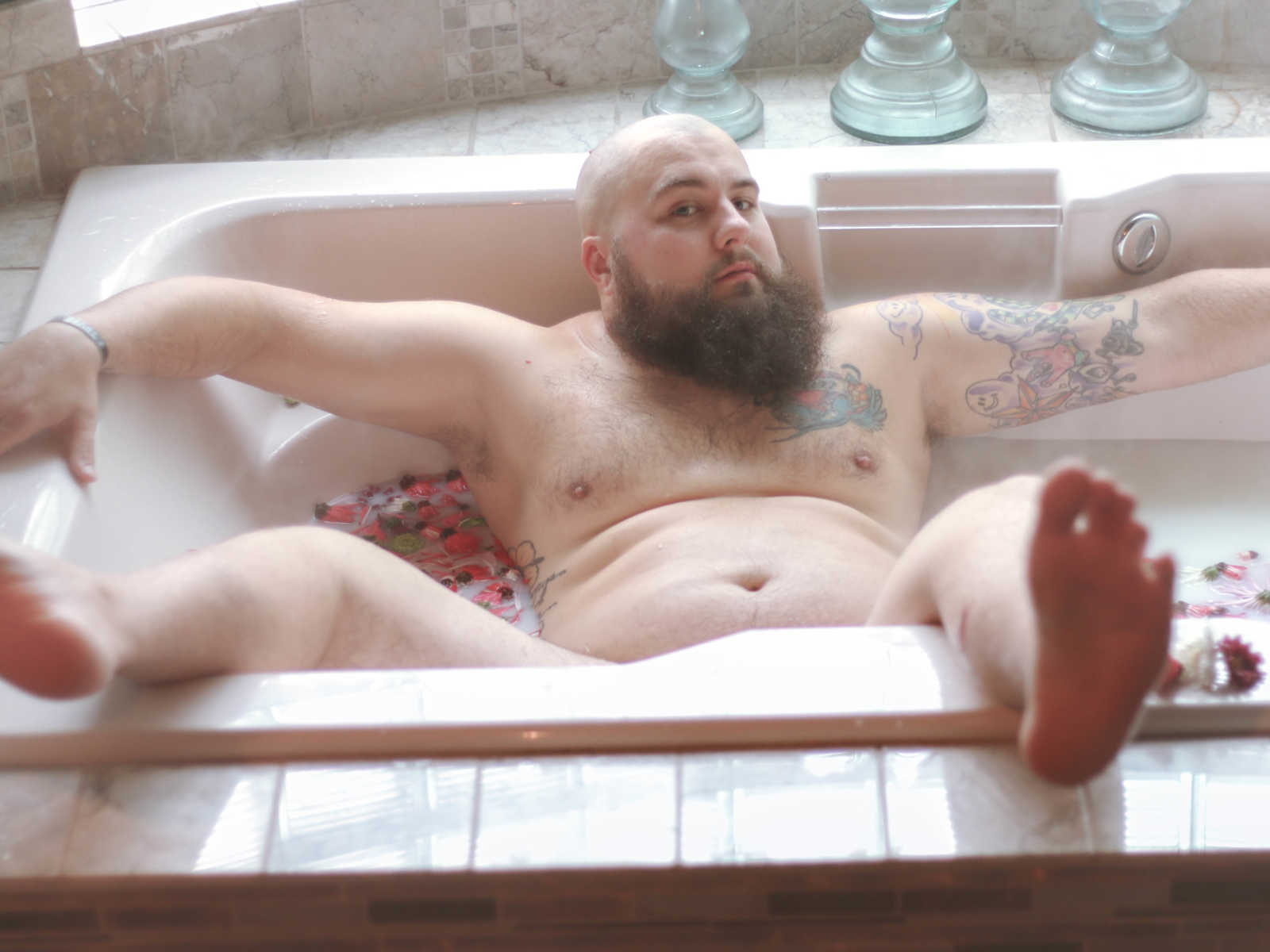 I was a combat medic in the U.S. Army and deployed to Iraq for 12 months, from 2010 to 2011. I served four years. My wife is currently a military police officer, and was deployed to Afghanistan for 15 months from 2007 to 2008. I am no longer in, but my wife is recruiting out of Portland. She is going on 12 years.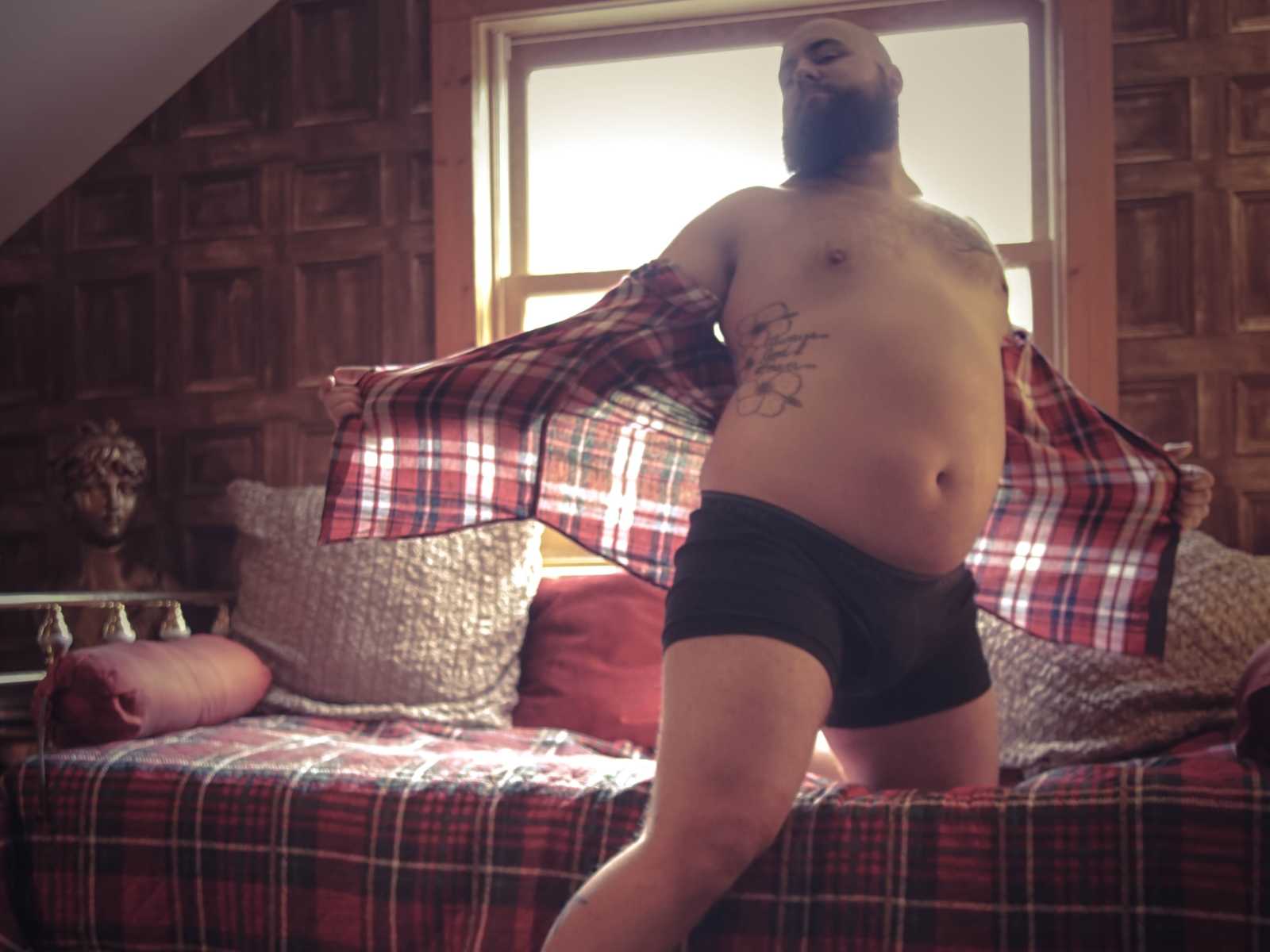 We spent much time away from each other when I was still in. It was hard on our family. When I got out, I decided to be a dedicated stay-at-home daddy, and the dynamic of our family has been great! We all see each other more often and love taking advantage of that."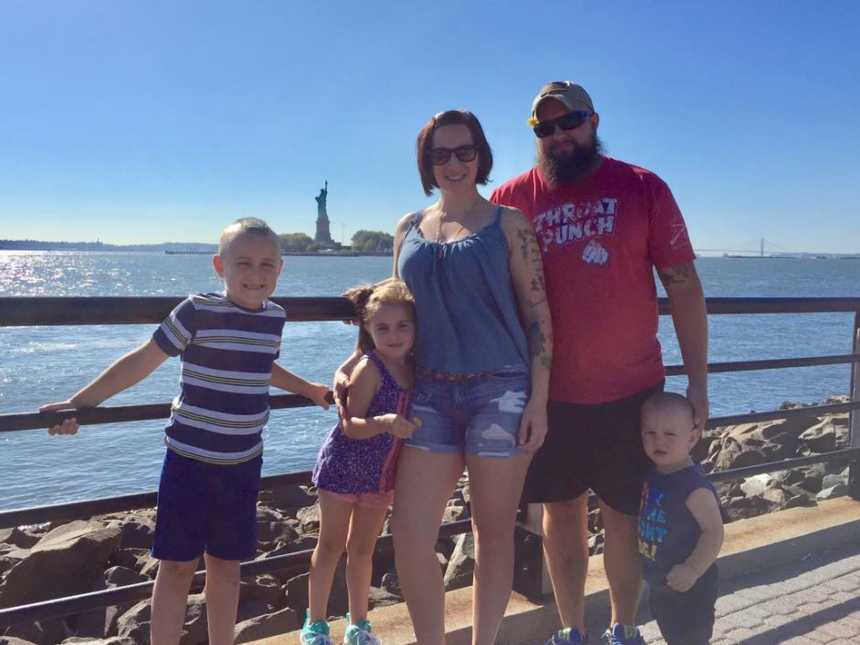 Note from the dudeoir photographer, Jill Steenson of Lillian Lane Photography:
"I had recently picked up photography and I shot a couple of my female friends, but wanted to branch out a little.  So I made a post advertising some lighthearted dudeoir style shoots to men. Tyler was the first to message me, and we planned for the next day.
My boyfriend was in town so he offered to help. The three of us were laughing so hard, and Tyler was SUCH a trooper. At one point I tossed flour on my counter and I had him just rolling in it. I would show him the poses and expressions I wanted and then have him replicate.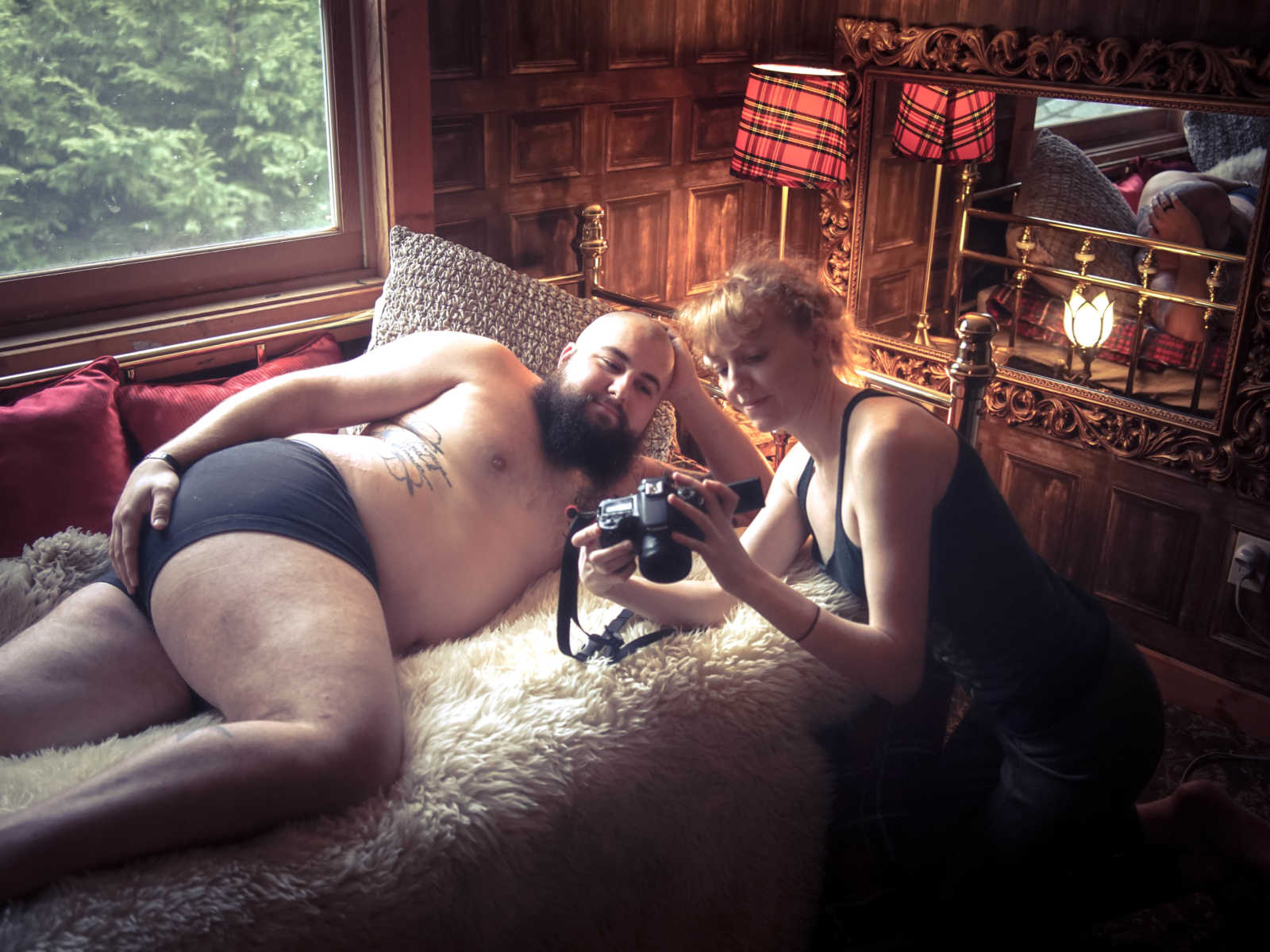 A few times I would say something like, 'I want more of an 's' shape, pop that hip!' and he said, 'I thought I was!' Me and my boyfriend kept yelling at him, 'You're so beautiful, you're magnificent!  Yes, yes!!' Then we would take a break and show him some of the photos and just laugh till we were crying.
We actually made cookies that day (with him in not much more than my apron), and we wrapped up a plate for him to bring to his wife and kids. I think we are friends now. At least I hope we are!"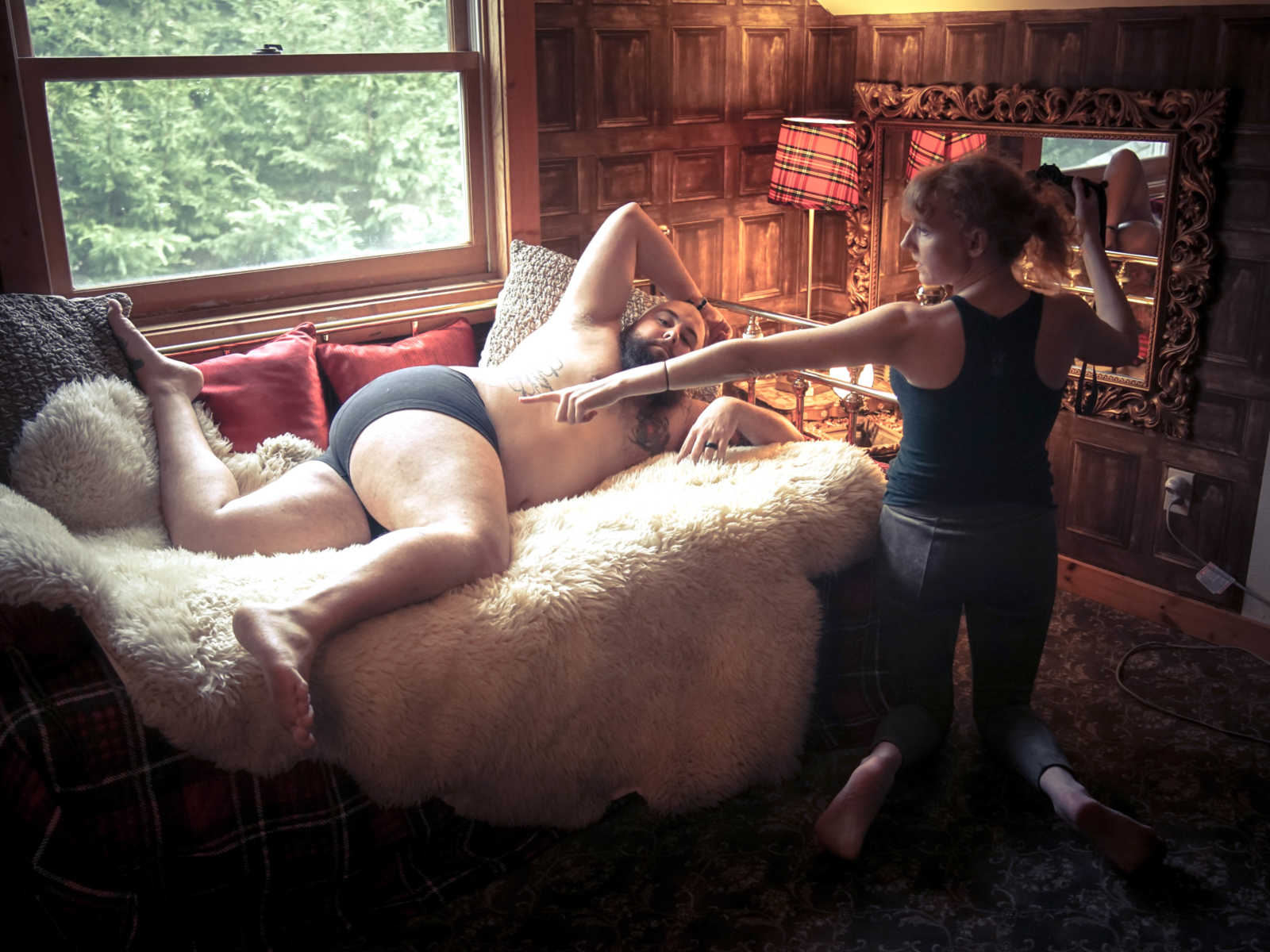 This story was submitted to Love What Matters by Tyler Arnet of Vancouver, Washington. Submit your story here.
SHARE this story on Facebook if you believe in the power of humor to get through tough times.